25 Quotes to Prepare Your Next Travel
Where do you plan for your next vacation? Of course. Travel comes the first. Where will you go? However, before you go, you'd better check out the travel quotes offered for you. Enjoy and make a perfect plan for your traveling.
These quotes will remind you of something you must do on your way. Don't forget to take beautiful pictures or don't forget to try the local food once no matter how weird you think of it. Enjoy everyday by walking, seeing and feeling.
More quotes will give you inspiration in the below post. Find them out and start to plan your own traveling schedule.
1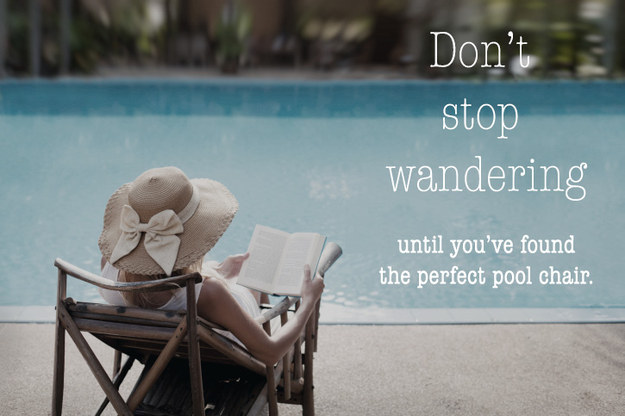 2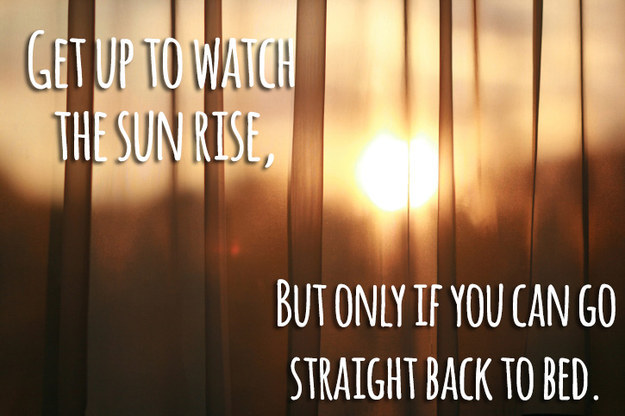 3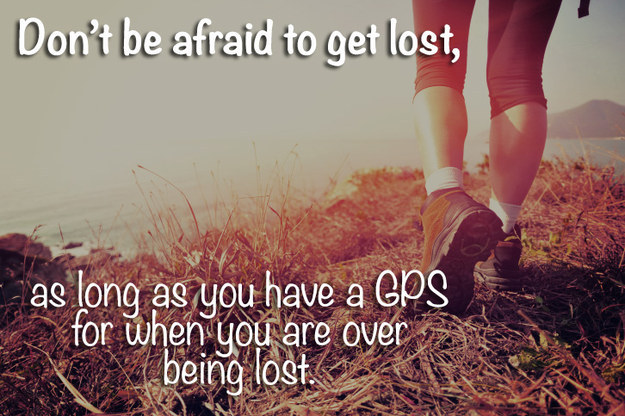 4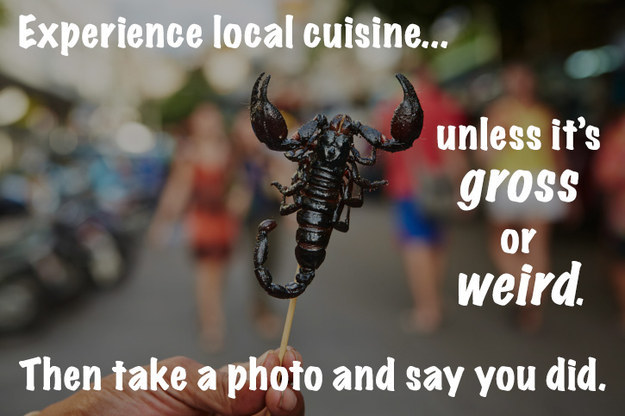 5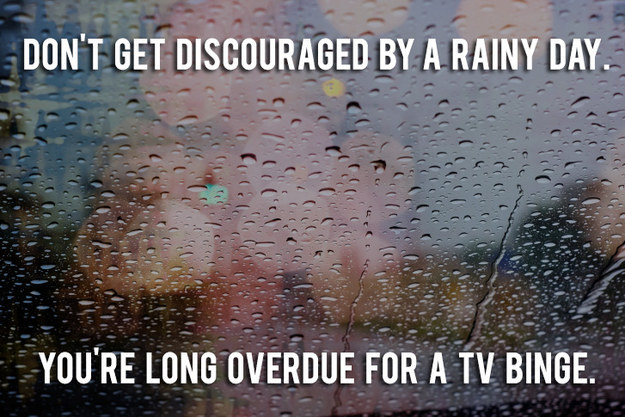 6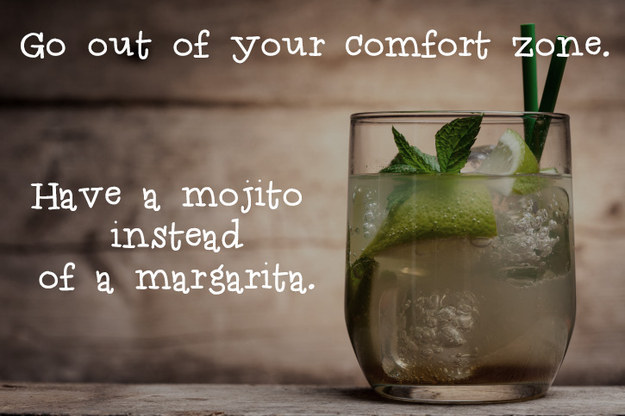 7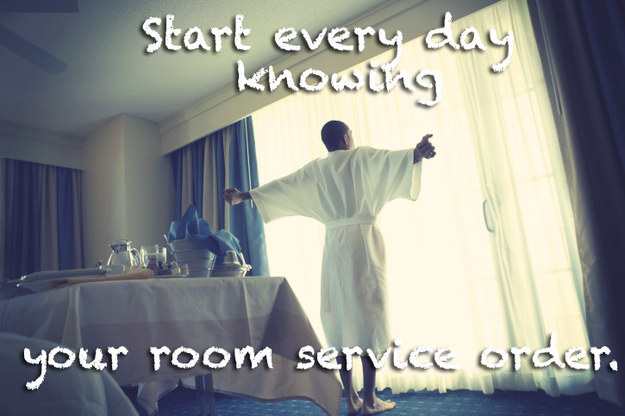 8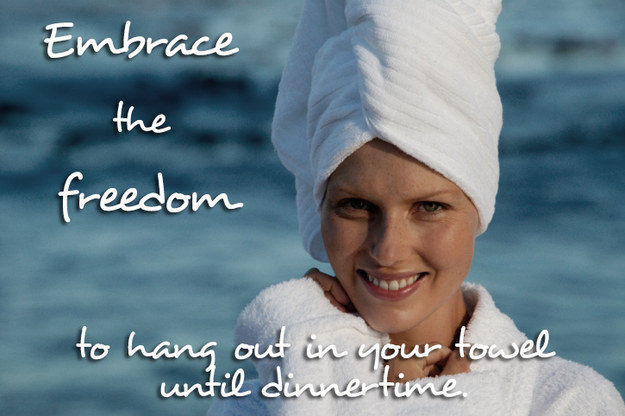 9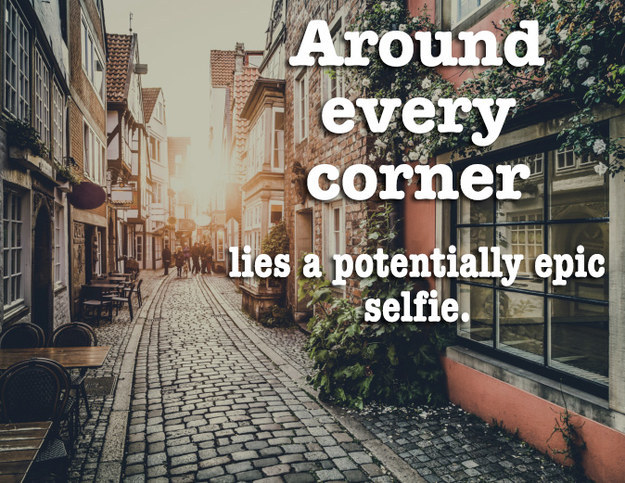 10
11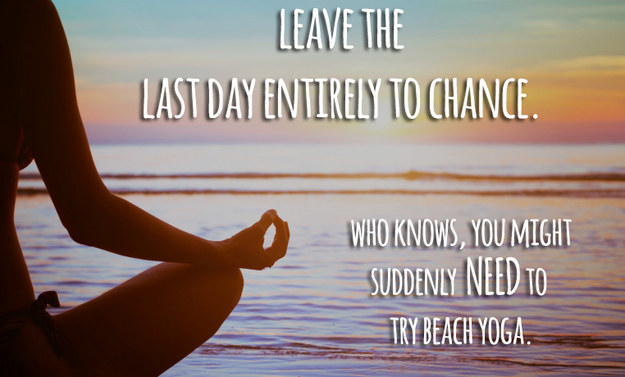 12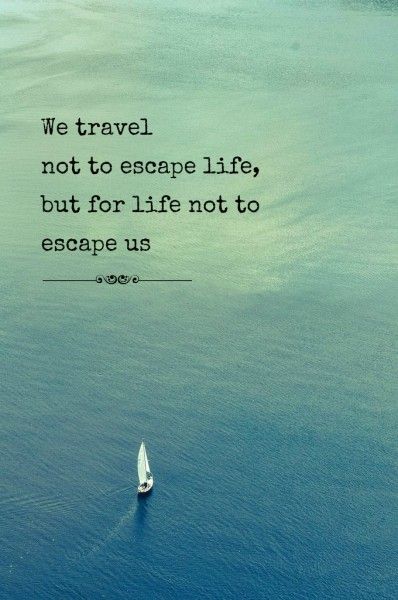 13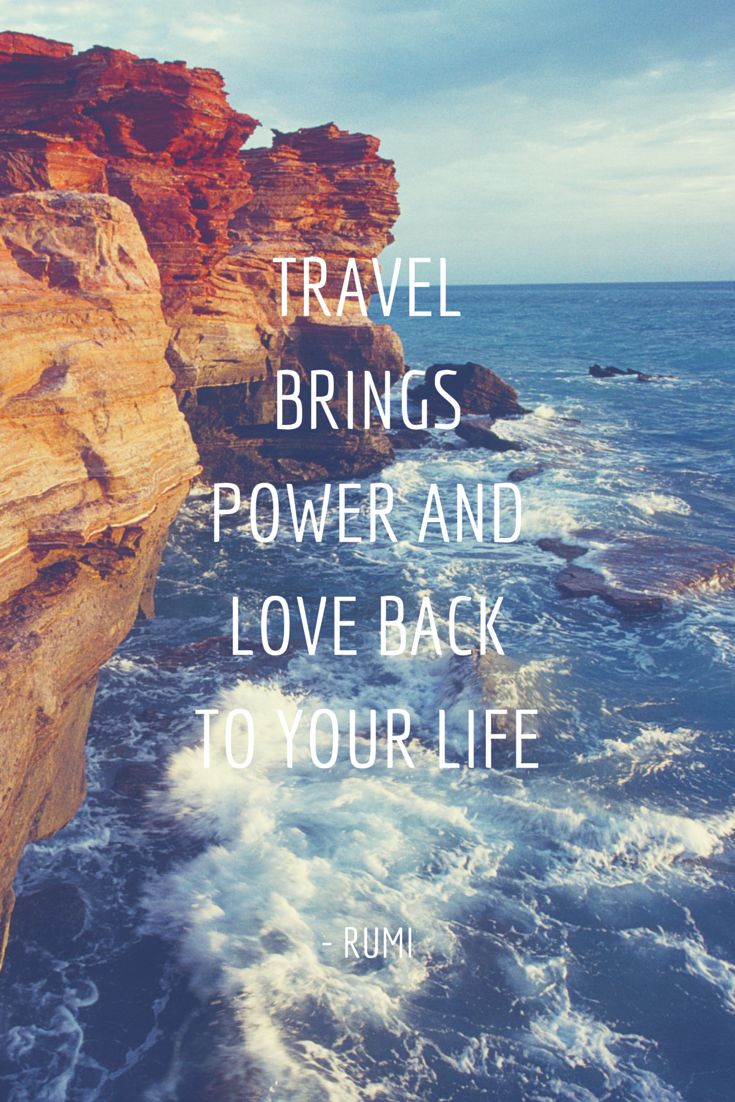 14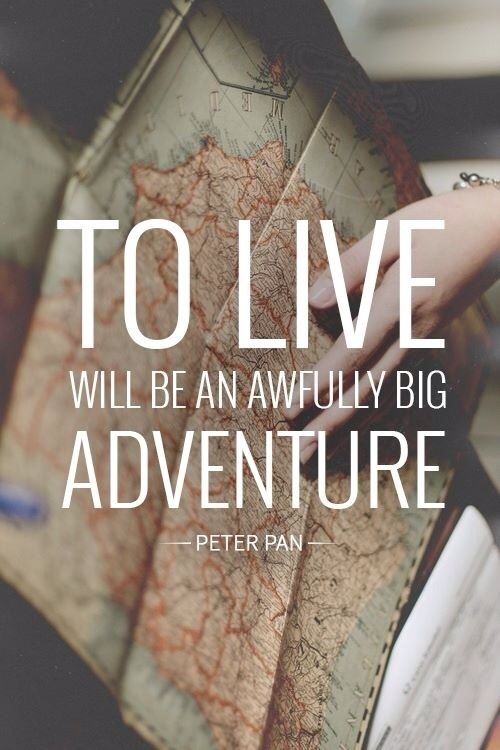 15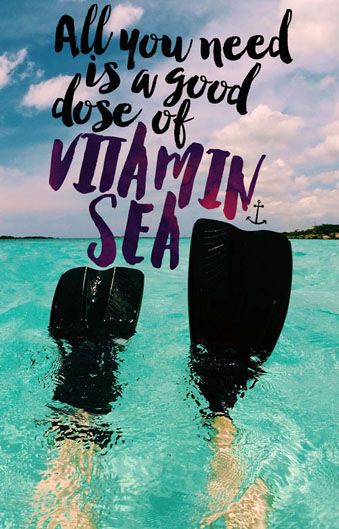 16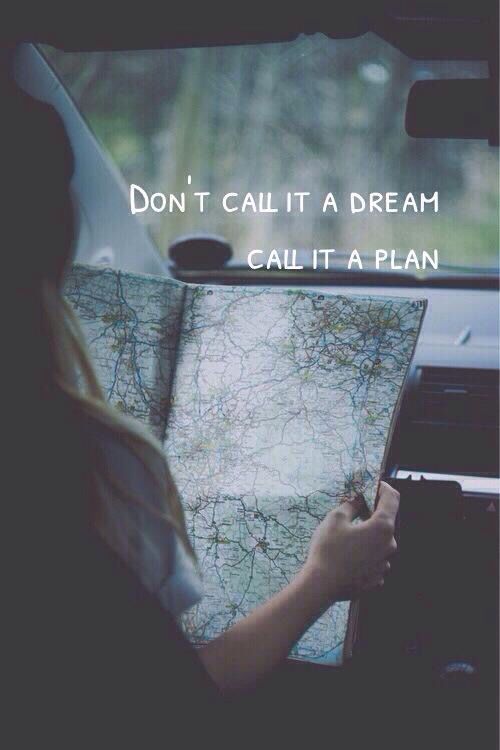 17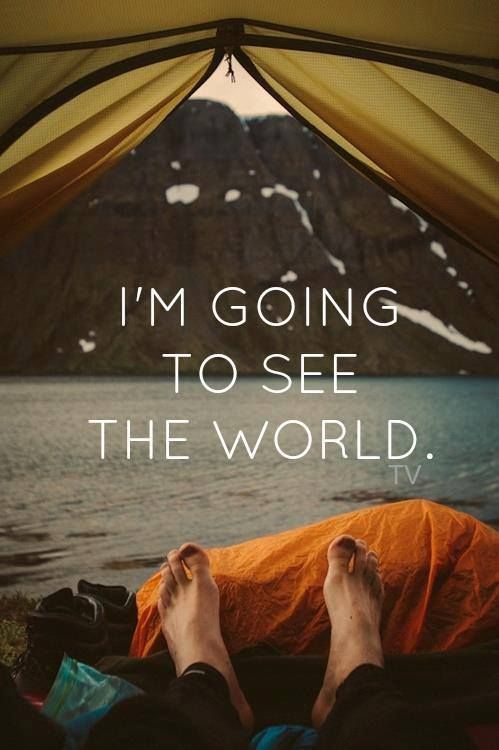 18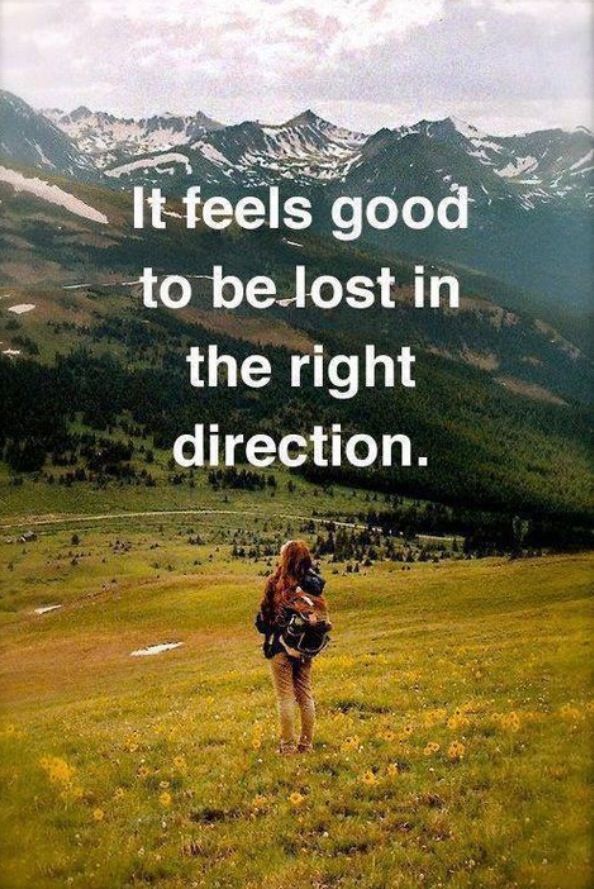 19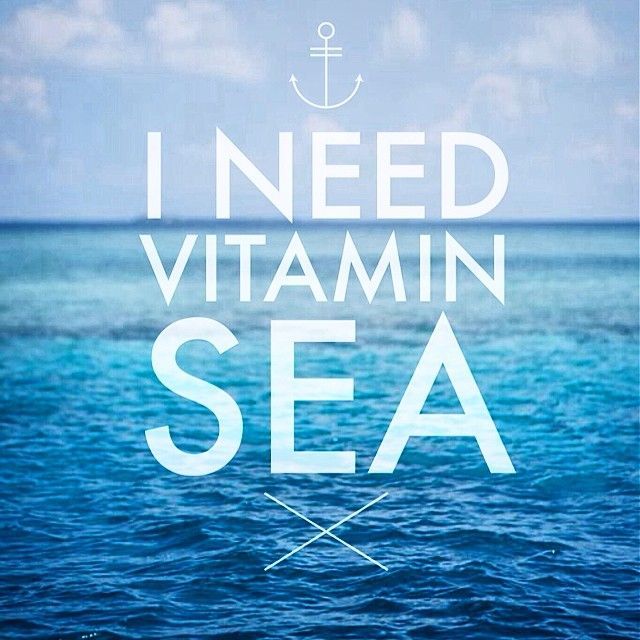 20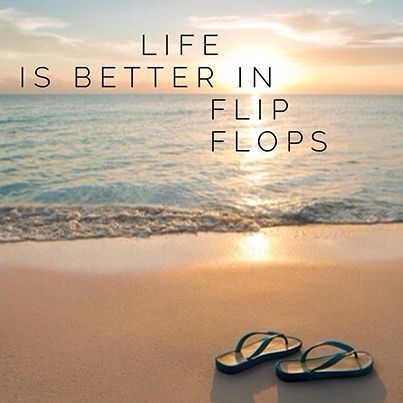 21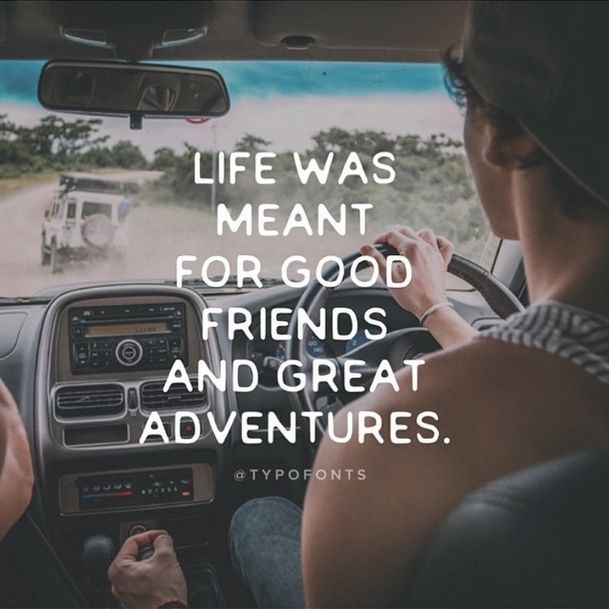 22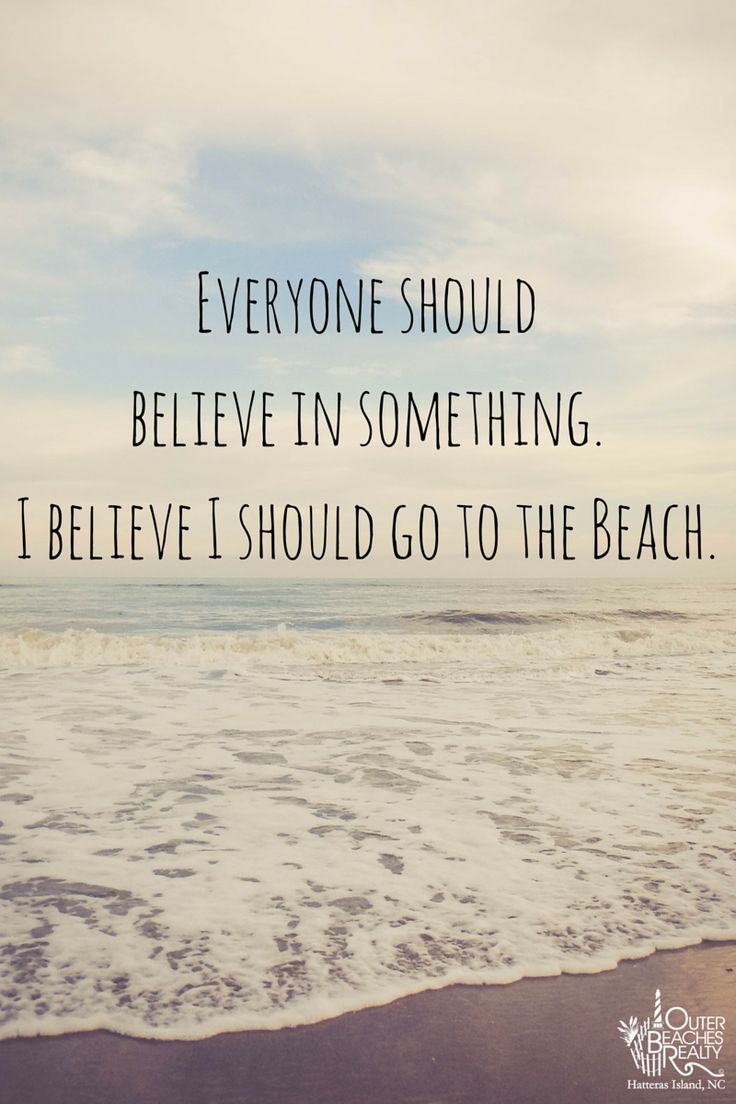 23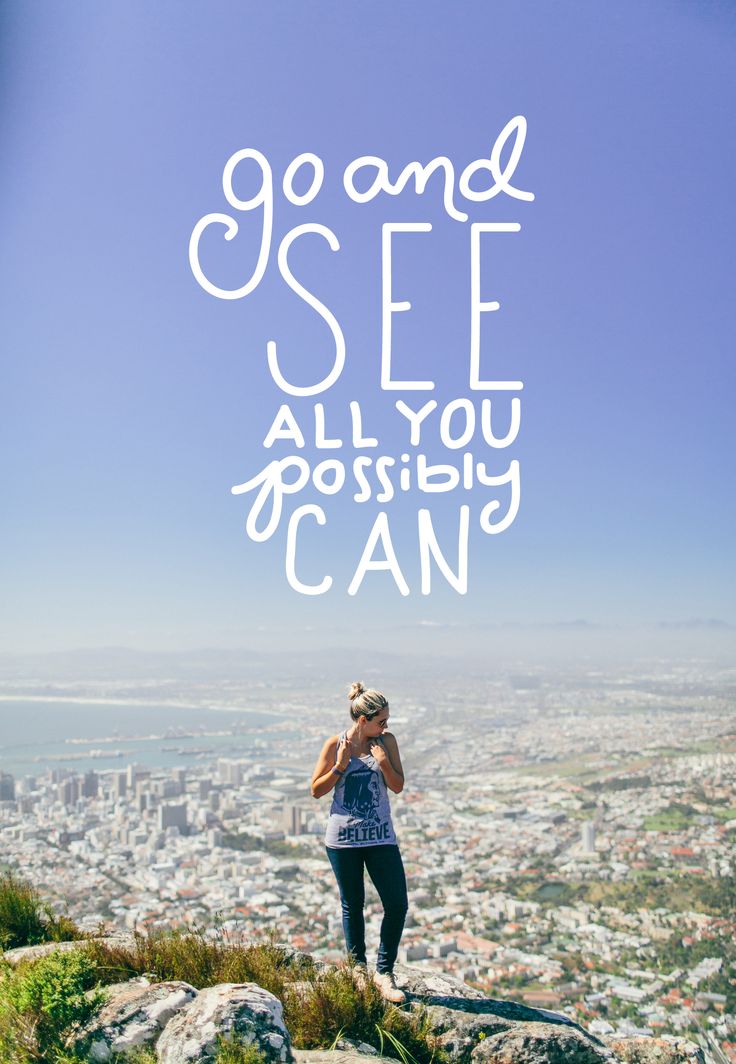 24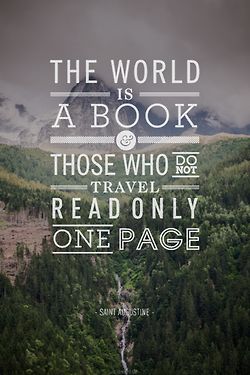 25