31 Pretty and Easy Short Hairstyles
The new season has come and the heat is getting on to us. Are you ready to embrace the latest new fashion trends this season? As to the hair styling, we are still more likely to keep it short for a fresh and cool look. I bet most of us would not like to spend much time to deal with long locks in the morning. Follow us with 31 pretty and easy short hairstyles for 2016 in this post and find your favorite new look here!
A-Line Straight Bob Haircut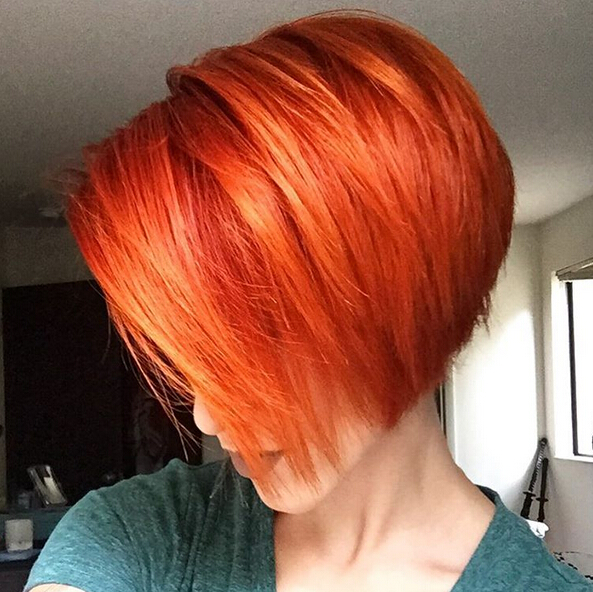 The most flattering way to style a straight hair should be the A-line bob haircut for girls. And you can definitely go for this season's trendiest orange-y red color.
Short Pixie Hair Style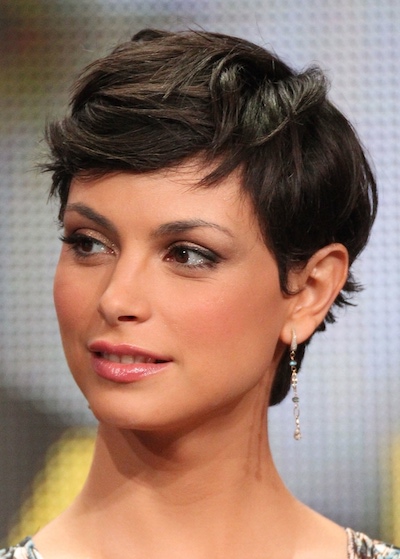 Casual and simple, this style is perfect for those girls who have little time styling their hair every day. Besides, the pixie cut is always being favored by its classy look.
Stacked Bob Hairstyle for Ombre Hair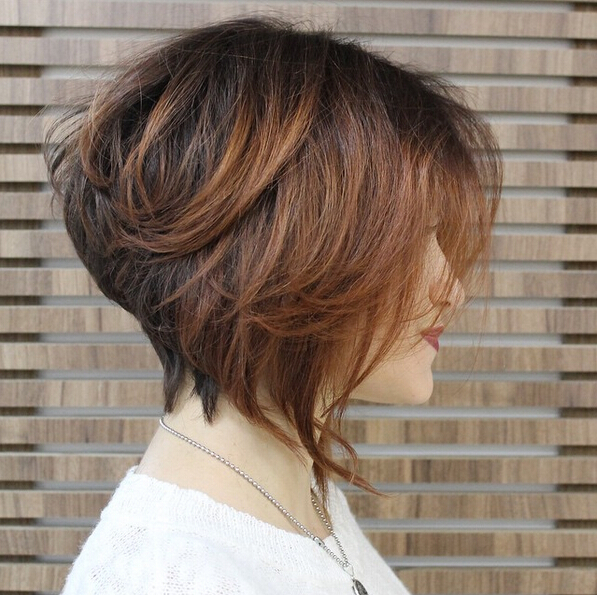 Another fresh idea to wear the ombre bob hairstyle for women. This one has its blond highlights placed around the face for a much more flattering effect.
Short Pixie Hairstyle with Bangs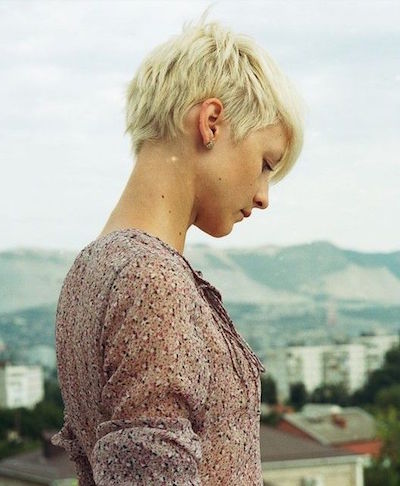 Want to make a small change to your pixie hair? Then why not try a totally different hair color like this unconventional bleached one.
Short Wavy Bob Hairstyle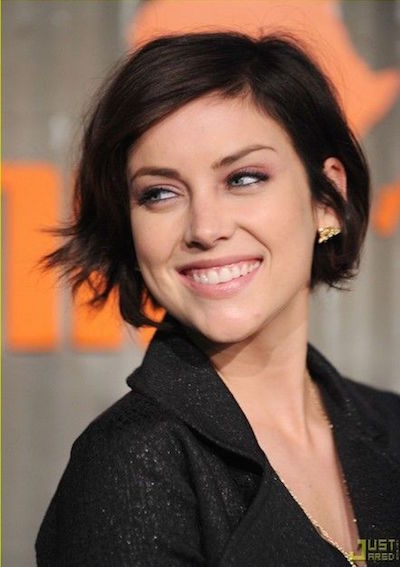 This tiny bob appears super cute for girls with its flattering above-the-chin length. It allows us to show off our sleek neckline in a perfect way.
Short Pixie Hairstyle for Pink Hair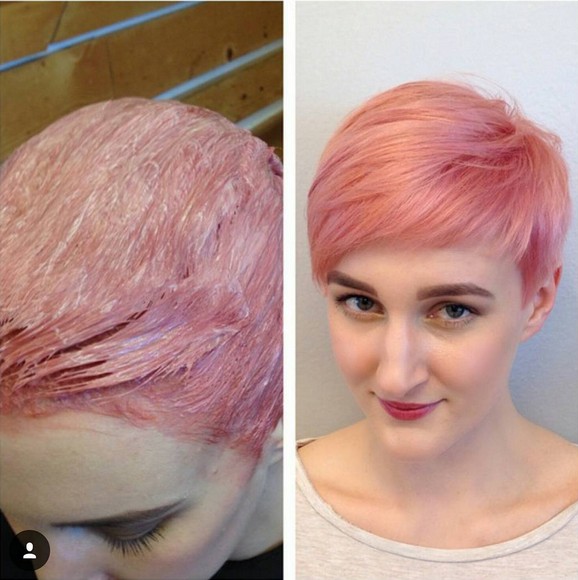 A totally fresh and cute way to wear pastel pink hair for girls. It is featured with a subtle side fringe to frame her face beautifully.
Short Layered Hairstyle for Thick Hair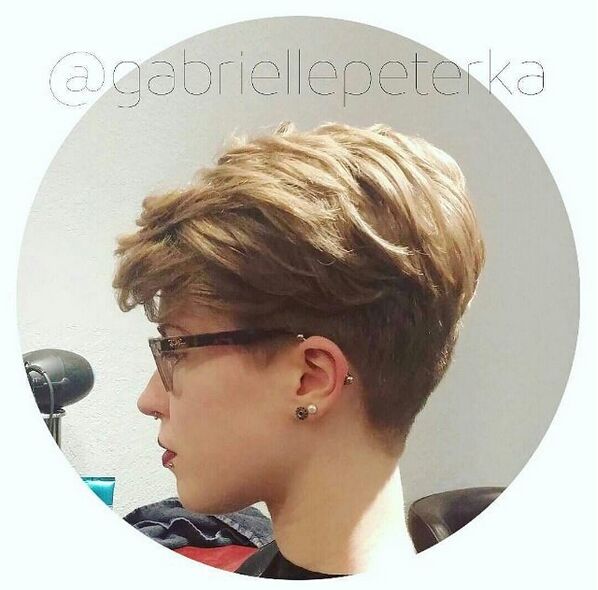 This short layered cut is perfect for those girls with thick hair. The top section is styled into sliced layers to get rid of the extra bulk and ended up with a slightly tousled finish.
Cute Short Hairstyle with Braided Bangs
This is an easy and interesting DIY hairstyle for short hair. Style them front layers into tiny braids and keep them in place with a bobby pin.
Curly Pixie Hairstyle for Black Women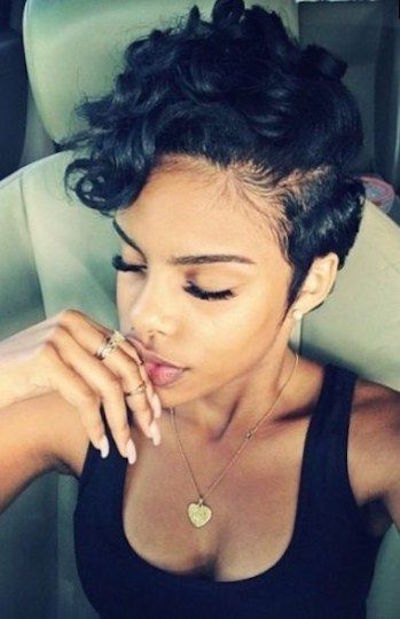 The pixie cut makes a really glamorous vintage look with finger curls. It also has a deep side part to keep up with the latest asymmetric trend.
Ombre Bob Hairstyle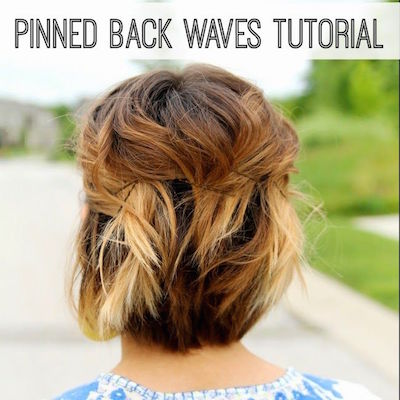 This style is very easy to achieve with the help of some bobby pins. It looks extremely fantastic on the trendy blond ombre hair.
Wavy Bob Hairstyle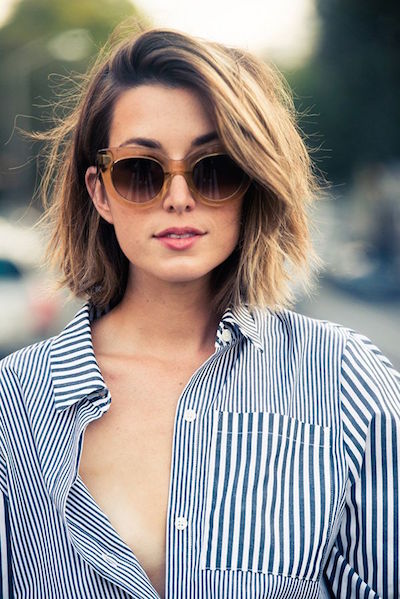 The layered hairstyle has been very hot and trendy this year and you can certainly give it a try. Ask your stylist for a perfect layering cut.
Waterfall Braid for Short Hair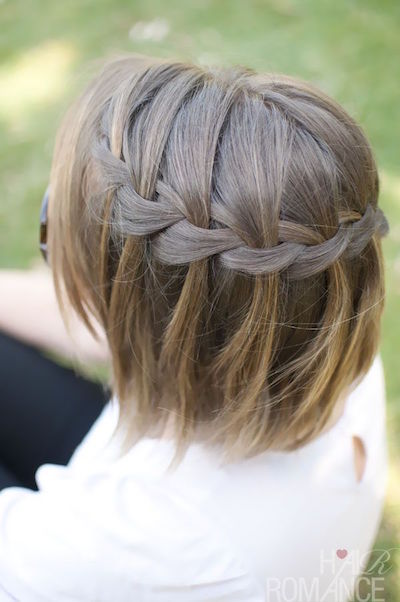 It is totally amazing to make a waterfall braid on short hair. With the help of ombre shade, it still looks stunning and luscious.
Undercut Short Hairstyle for Girls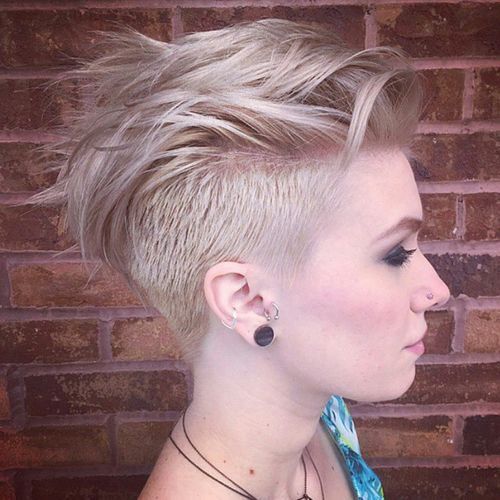 It is absolutely cool to wear a fauxhawk hair for your new look. A new hairstyle can project a far more confident personality out of you.
Medium Layered Hairstyle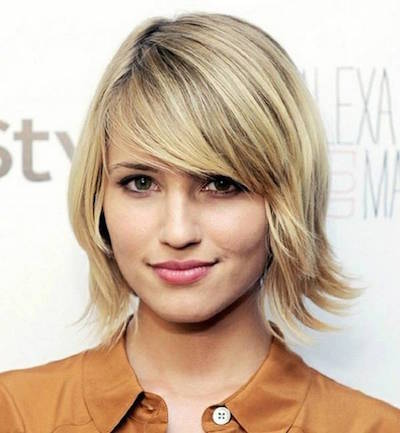 This is an easy hairstyle for every girl to make in the morning. It is featured with lightly sliced layers and flared-out ends for an overall soft look.
Glamorous Short Curly Hairstyle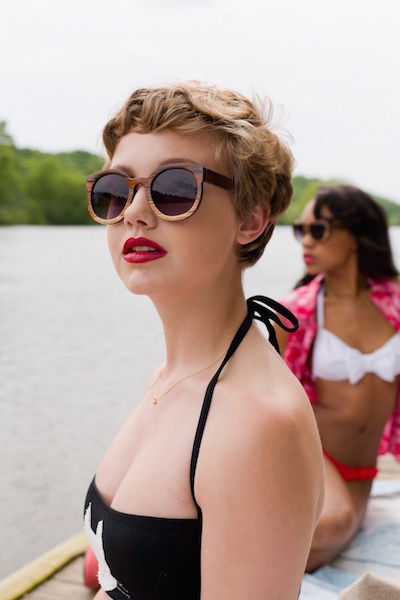 This glamorous short curly hairstyle can bring us back to 60's in no time. It is ideal for you to spend your vocation time on the sand.
The Bandana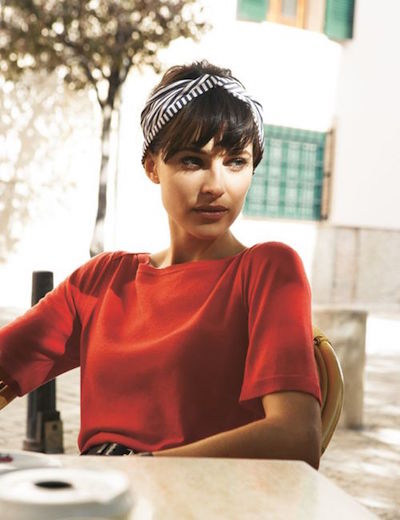 A colorful bandana can take your hairstyle to next level for an effortlessly cool style. Remember to pair it with a crop top for a hot summer look.
Stacked Bob Hairstyle for Women Over 40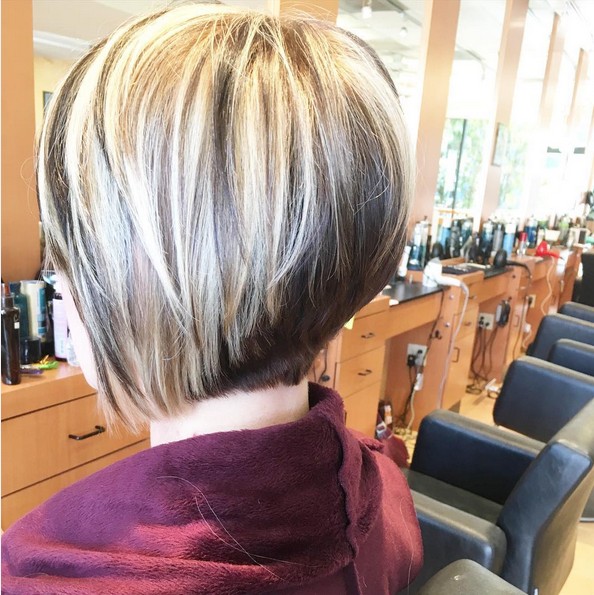 The straight bob hairstyle will work best for aged women, as they will create a much younger and trendy look for them, especially with fabulous highlighted streaks.
Short Curly Hair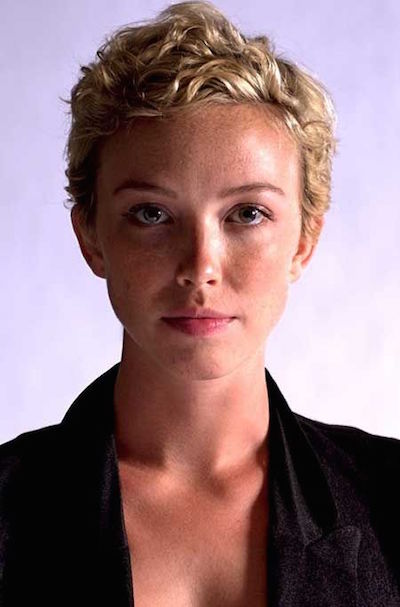 The latest new trend for women this season is all about natural hair and textures. It is time to embrace your natural look.
Short Bob Hairstyle with Red Highlights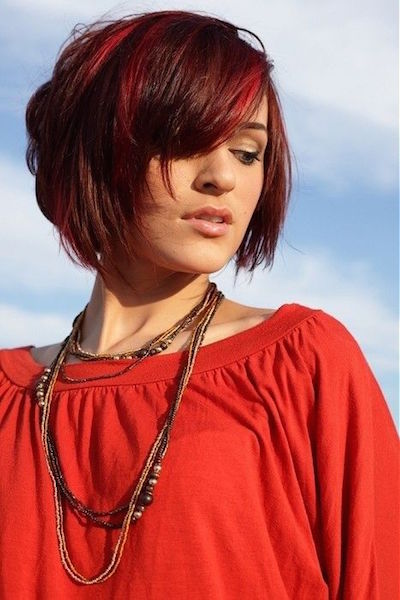 A spot of alluring red color can definitely spice up your dull bob for a totally pretty and chic look. You can also wear it for your all-over hair color if you want a bold style.
Ombre Wavy Bob Hairstyle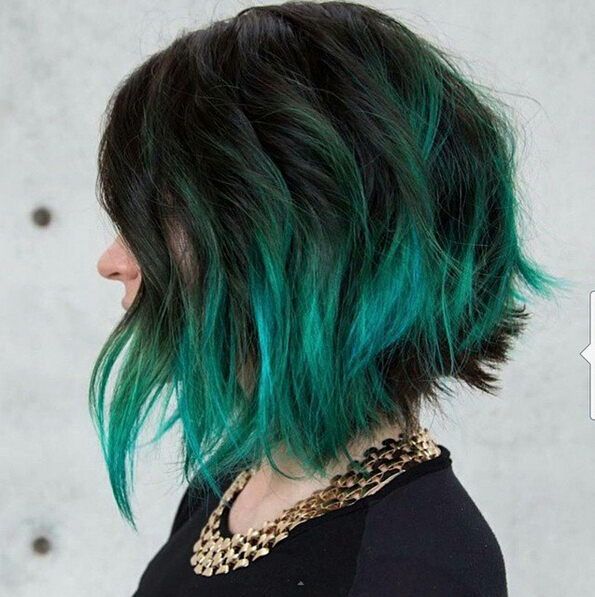 It is said that the blue is going to become one of the hottest hair colors for women's hairstyle trends 2016. But who knows?
Hair Accessories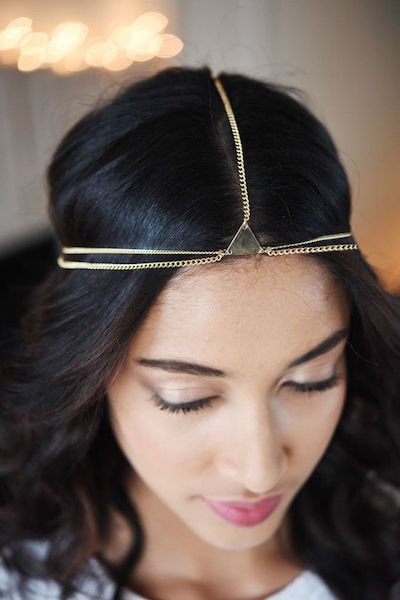 The trend for wearing hair accessories is getting strong this season, which can be a great way to increase the glamour of your style immensely.
Curly Wavy Bob Hairstyle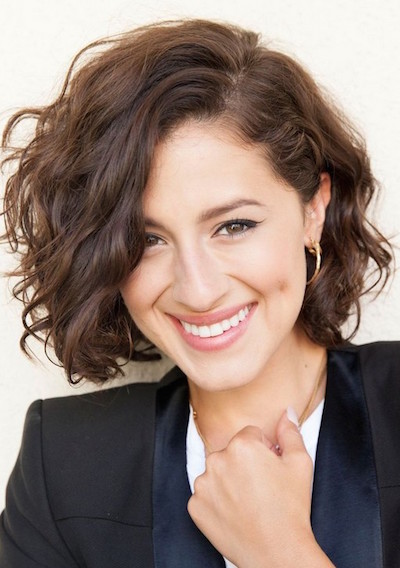 For girls who are born with natural curls, this style is a good choice to go with a well-defined shape and a sultry and sexy touch.
Layered Pixie Haircut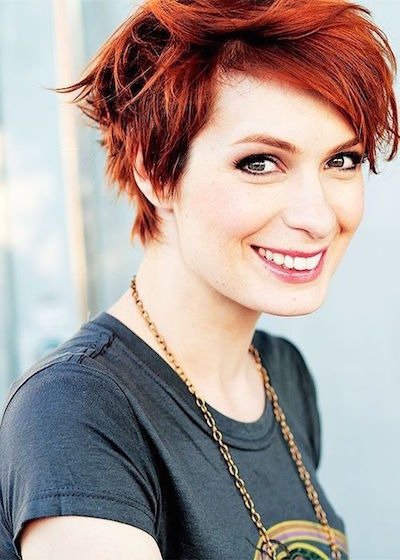 Short layered haircuts will look very fabulous for girls. They are being a good option for summertime hairstyling.
Messy Braided Crown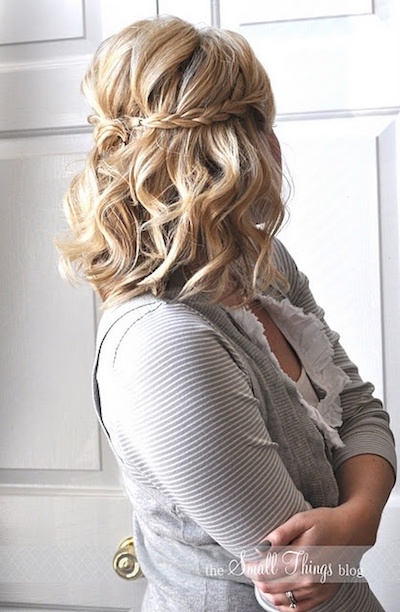 The braided crown can give a better control to messy curly or wavy hair for women. It owns a flattering volume at the crown and is very easy to create.
Braided Updo Hairstyle for Short Hair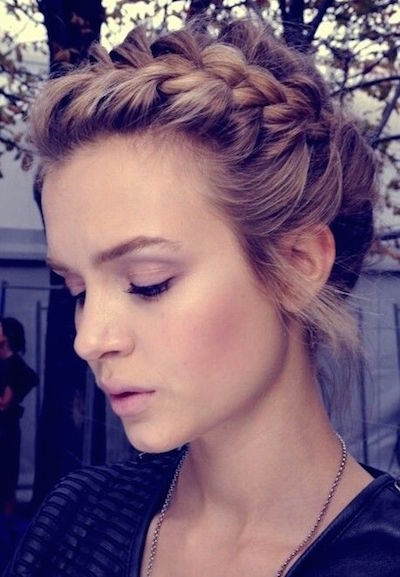 Never forget the elegant braided updo on the occasion that you need to create a clean and neat look. It is perfect for you to attend a formal occasion.
Layered Bob Haircut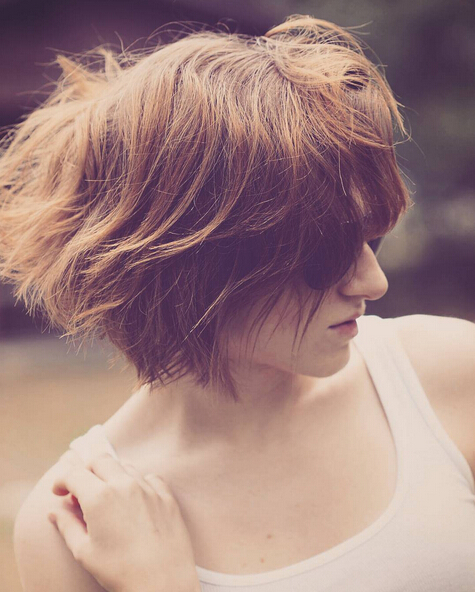 There's a totally new trend rising up for our attention – the windswept style. It looks gorgeous when combined with a messy bob cut.
Messy Wavy Bob Hairstyle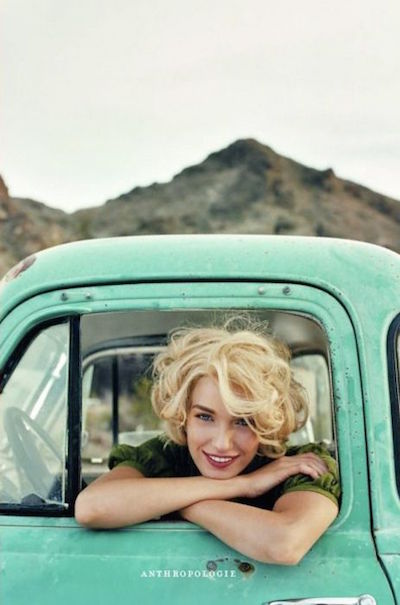 Tight curls always look playful and joyful on short hair. It has plenty of natural volume and textures in the body for an attractive style.
Blunt Cut Bob Hairstyle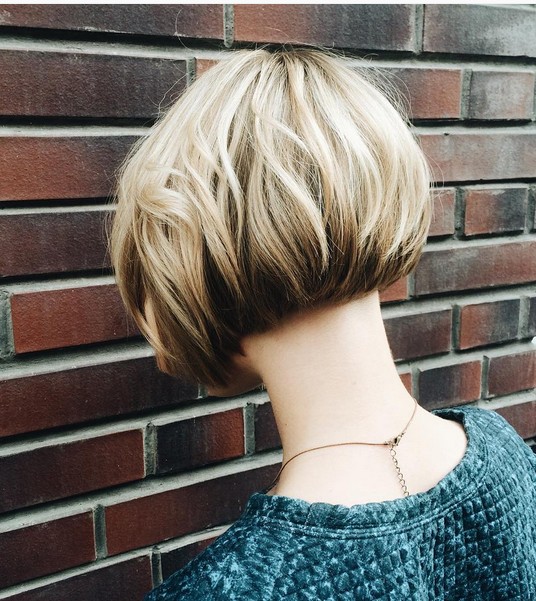 I bet there's nothing more stunning and classy than a blunt cut bob for girls. It is ideal to create a simple and neat style.
Edgy Blue Colored Pixie Haircut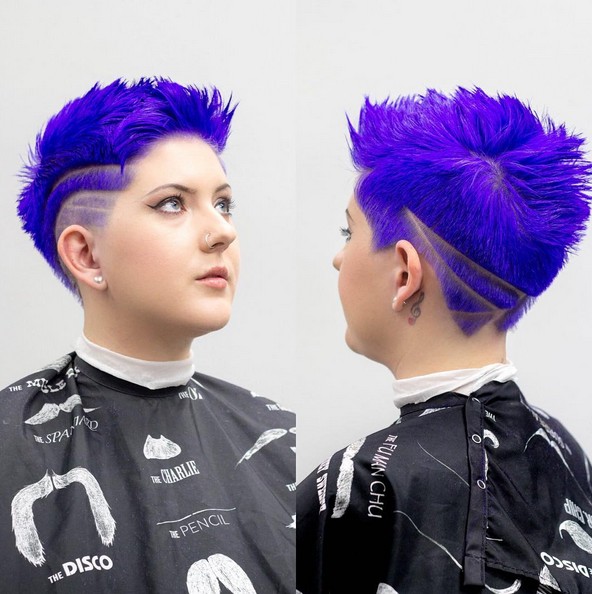 With the striking blue color, this cut is definitely to be a trend-setter. Besides, you can make your very own design with your creativity.
Short Bob Hairstyle with Blue Highlights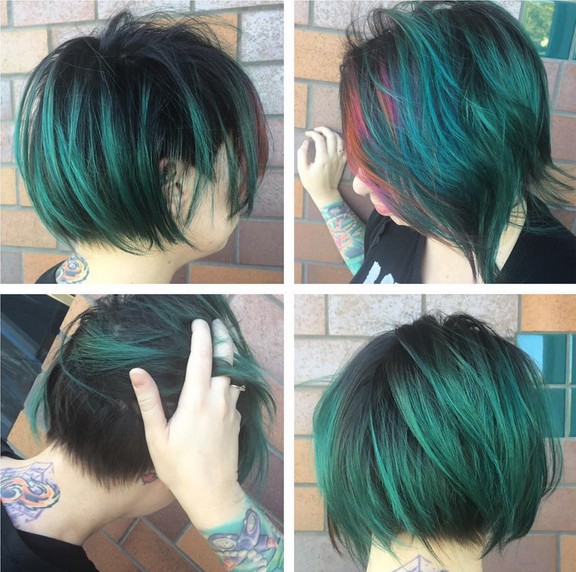 It is a great idea to have a bright color bob this summer. You will have the chance to make a perfect color mix for your style.
You can find more (short hairstyles) on prettydesigns.com