20 Ways to Wear Basic Eyeshadow
How to make the perfect eyeshadow? Every girl will have her own way to make a shiny look. Today, Prettydesigns continues to offer you some makeup ideas and you can get super easy ways to create a pretty look for your eyes.
The ideas below are going to tell you eye makeup tips or tricks that you haven't experienced with before. How to apply eyeshadow quickly for a basic look? First of all, learn the eye shape you have and search for some useful techniques on the Internet. Second, prepare essential eye makeup brushes. Third, follow our tutorials and find what you want!
Check more information for the basic eyeshadow. Get inspired and learn some tricks.
How to Apply Eyeshadow

Tips for Basic Eyeshadow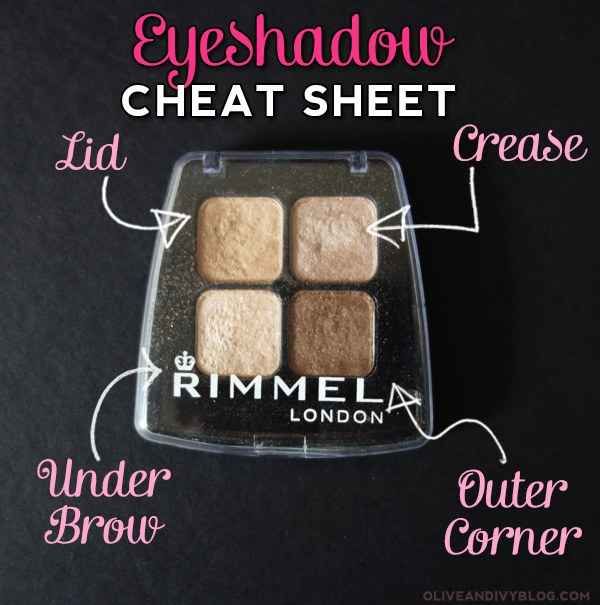 Dramatic Eye Look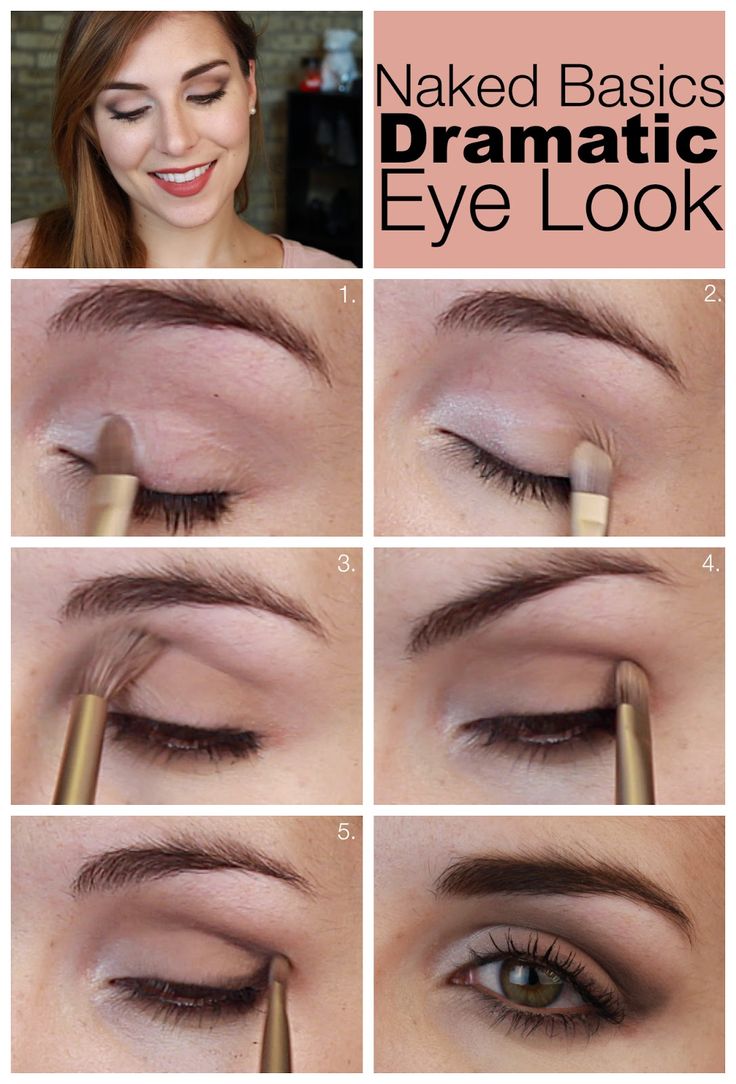 Easy and Pretty Makeup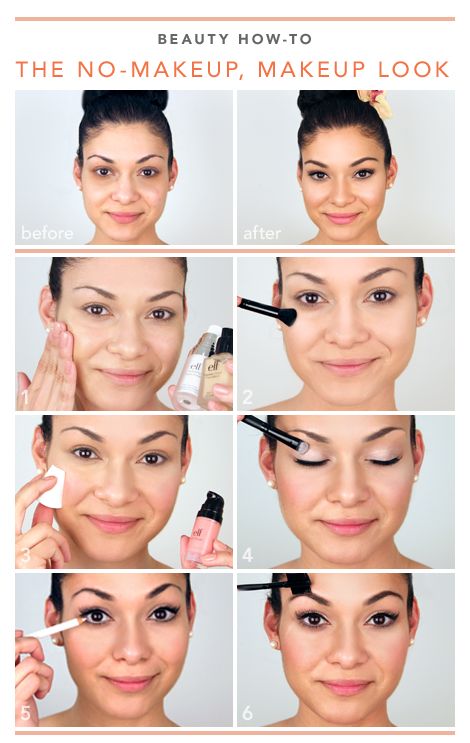 Fall Eyes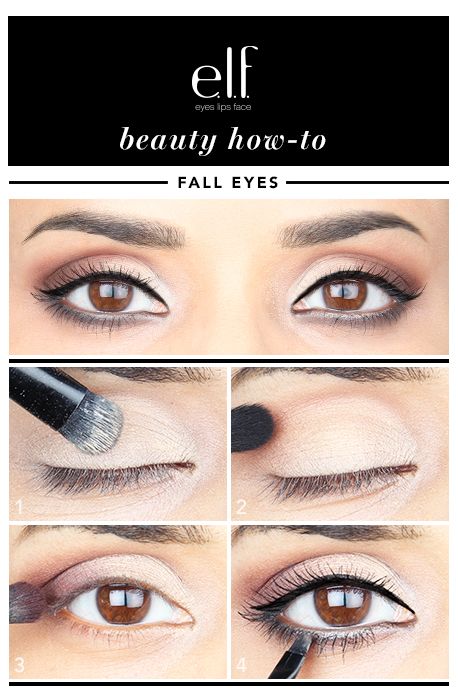 Eyeshadow School

Golden Eyeshadow

Interesting Tricks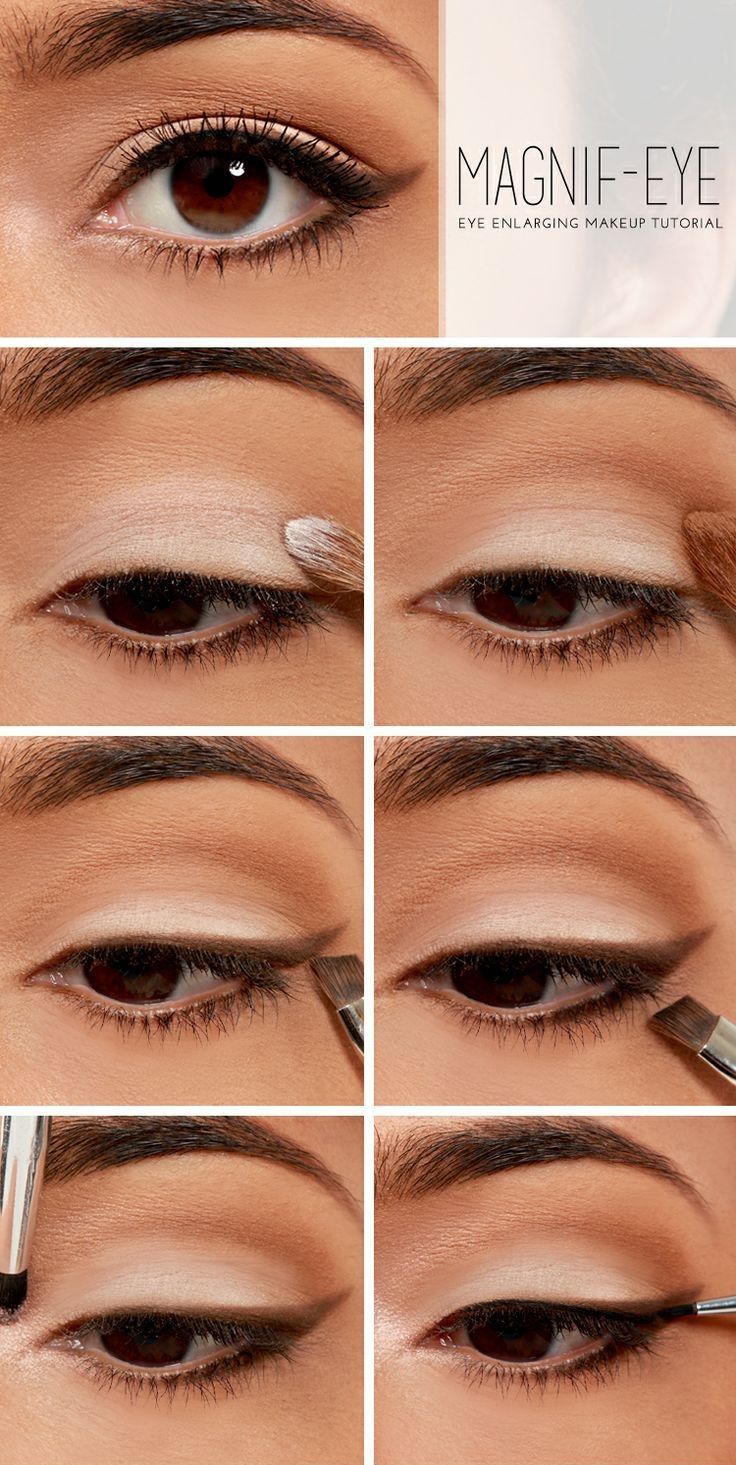 Pale Pink Eyeshadow

Natural Eyeshadow

Naked Eyeshadow

Classic and Easy Eyeshadow
White Eyeshadow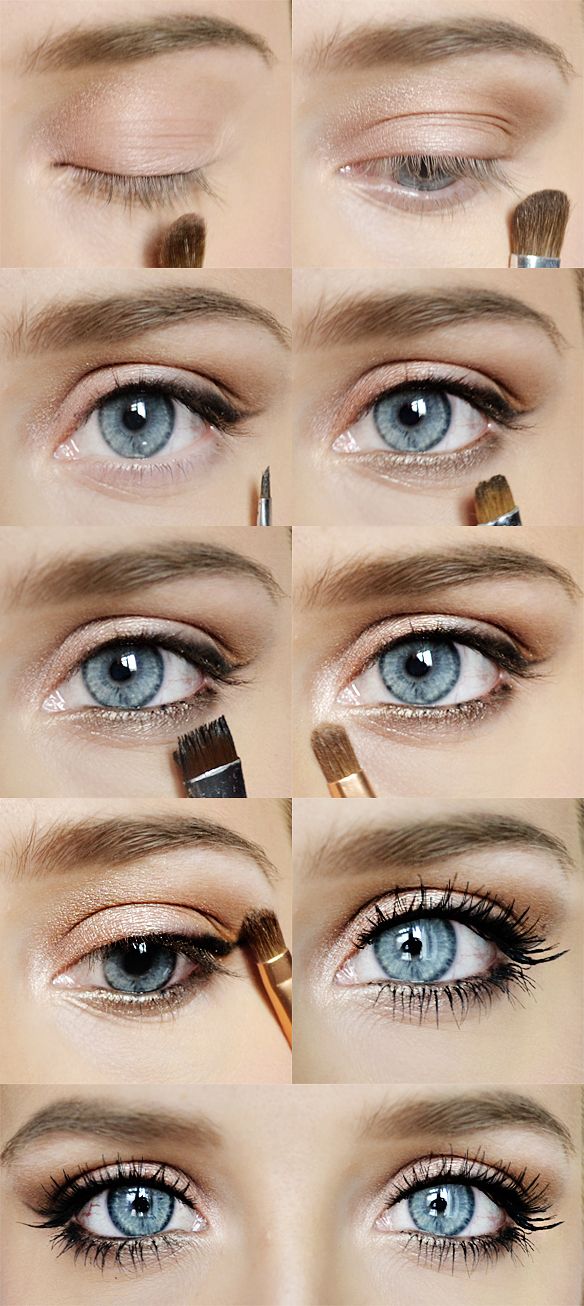 Eye Shadow Basics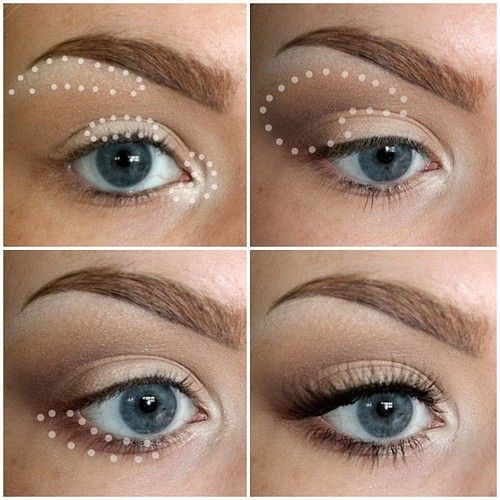 Bright Eyeshadow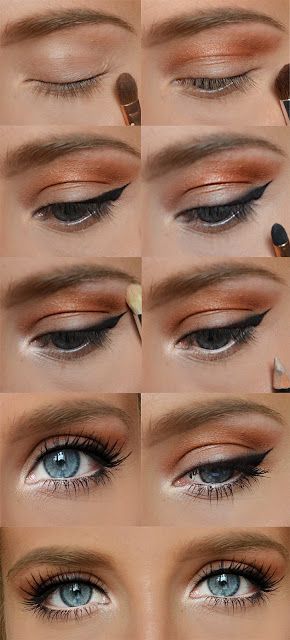 Shiny Eyes

Warm Makeup Look

Everyday Makeup Tips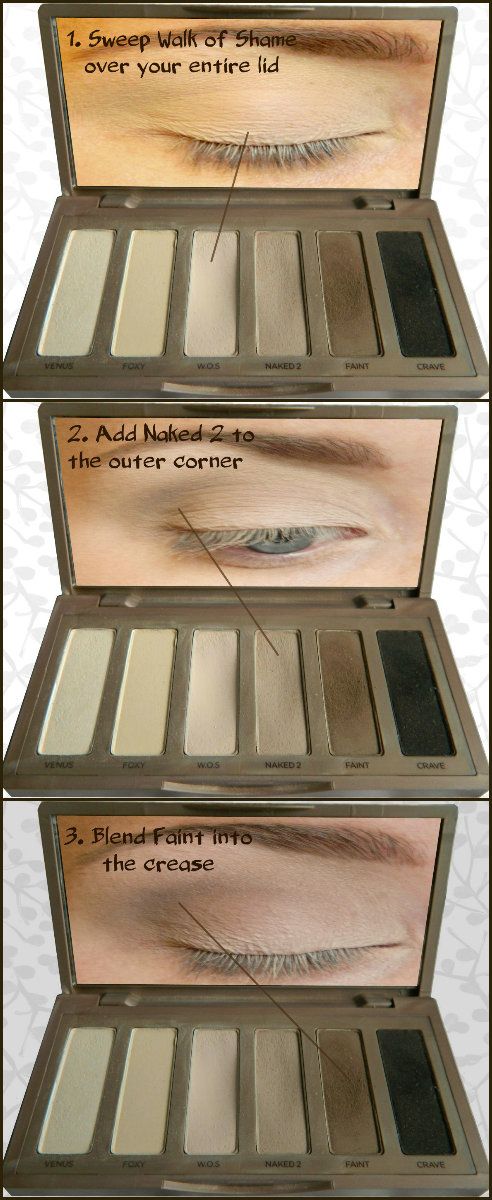 Pretty Eye Makeup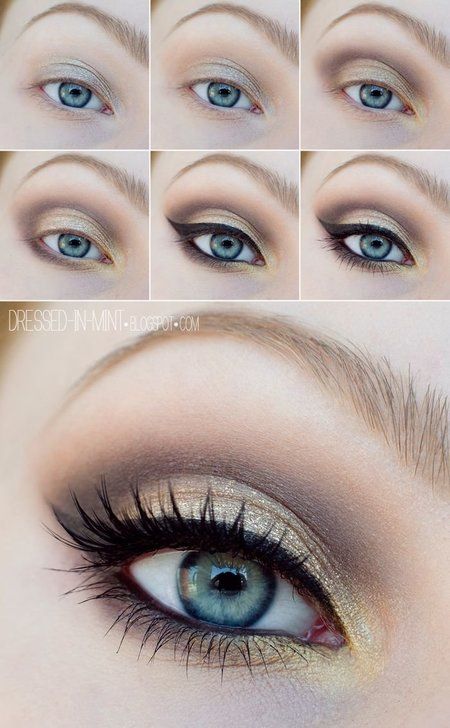 Simple Smokey Eye Shadow