50 Hottest Bob Hairstyles & Haircuts for 2023 – Bob Hair Inspiration
Updated! Bob hairstyles are in style for a long period. A great number of celebrities choose to cut off their long hair into chin-grazing bobs hairstyle and the longer "demi-bobs" or long bobs hairstyle. In the gallery, we recommend these hottest bobs.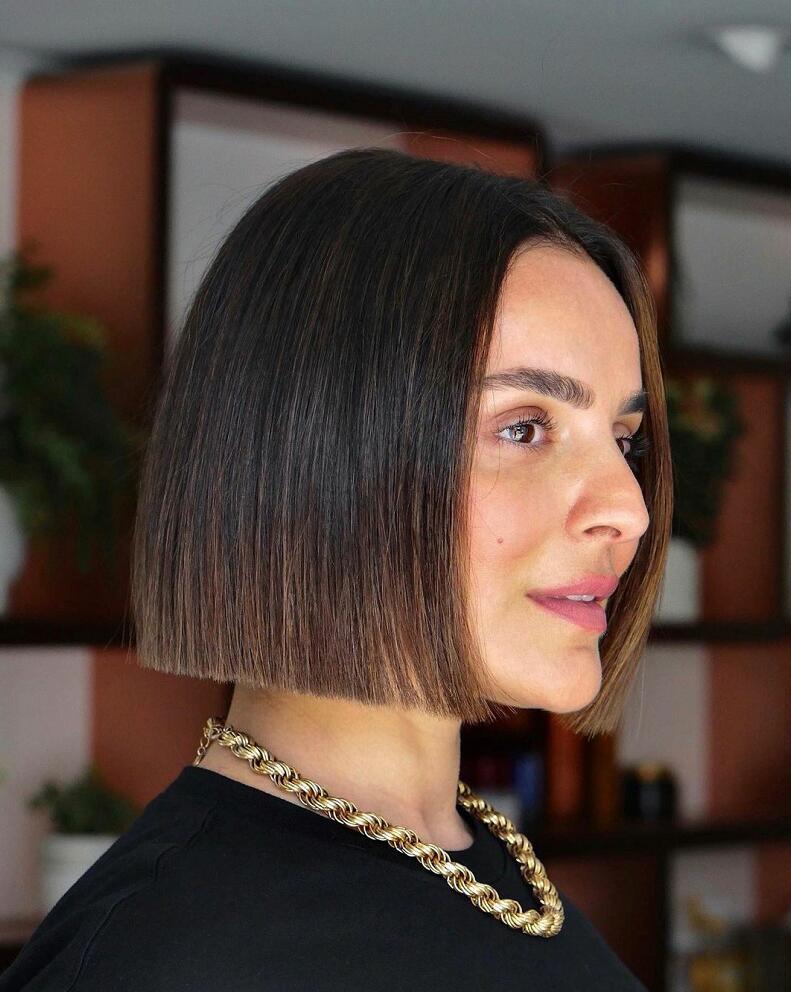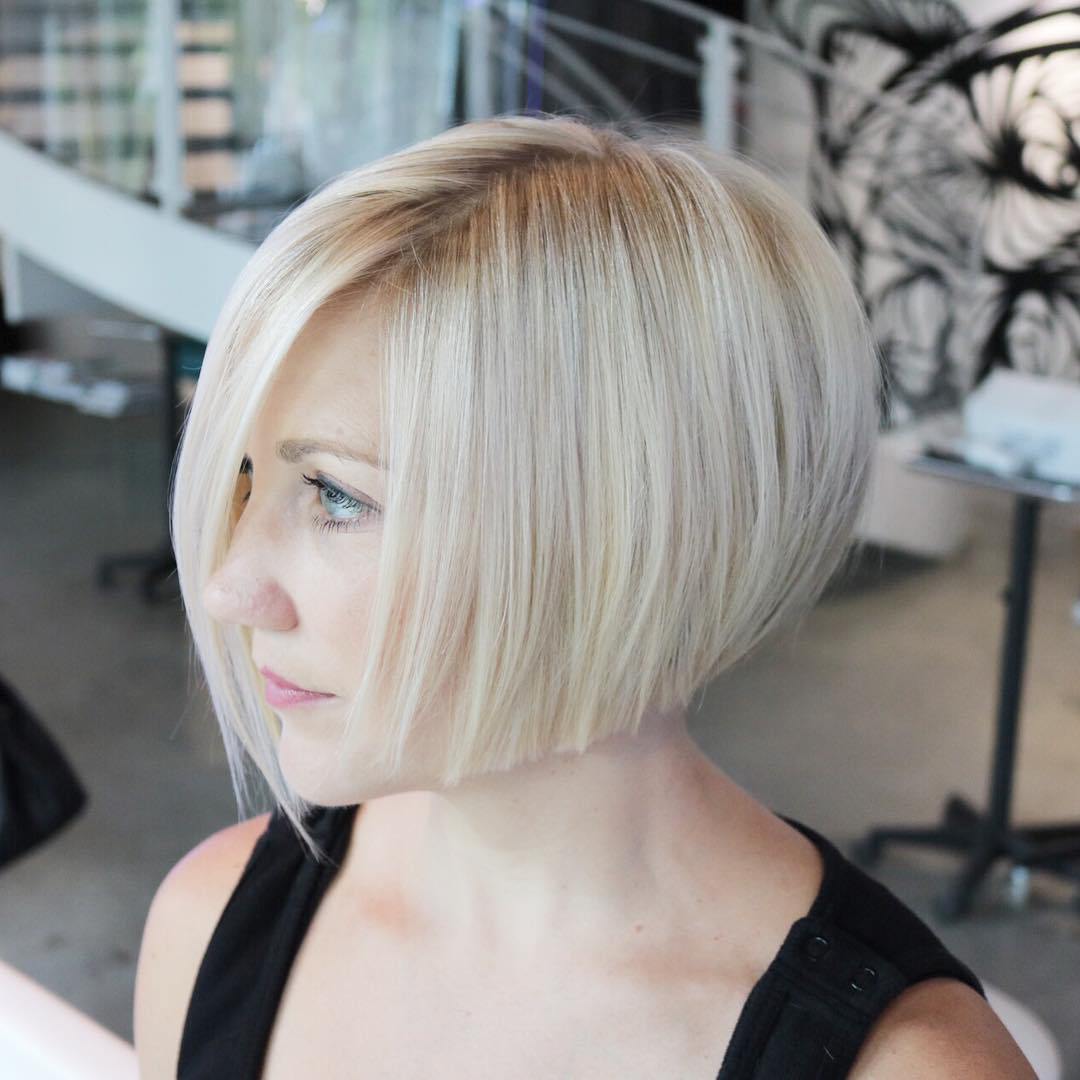 First, let's learn a bit of history of the bob. On the basis of Eva Scrivo —the owner NYC salon, in her book, "Eva Scrivo on Beauty," the bob originated during First World War since women took part in the workforce and they no longer had much time for pin curls and straightening irons. According to Scrivo, cropped hair became a symbol of freedom, independence and rebellion for working women who had achieved the right to vote,"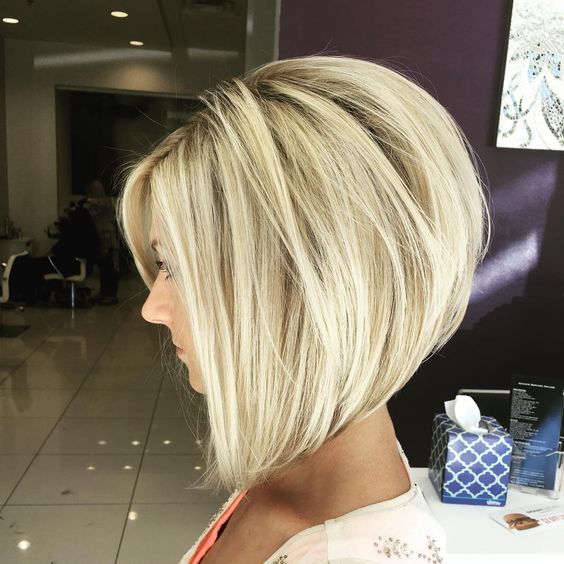 Cute short blonde bob hairstyle from instagram
The bob hairstyle can enhance anyone who has a nice jaw line and neck. If you own a round face, a long bob can be a better choice for you. When it comes to hair texture, bobs work ideally on people with thin to medium hair. If you own curly hair, a adorable bob may turn into a triangle on you, unless you have layers cut in and the ends texturized and if you own fine hair, you can turn to a "graduated bob," in which stacked layers are cut shorter in the back, kept longer in the front that offer hair much volume and height at the crown.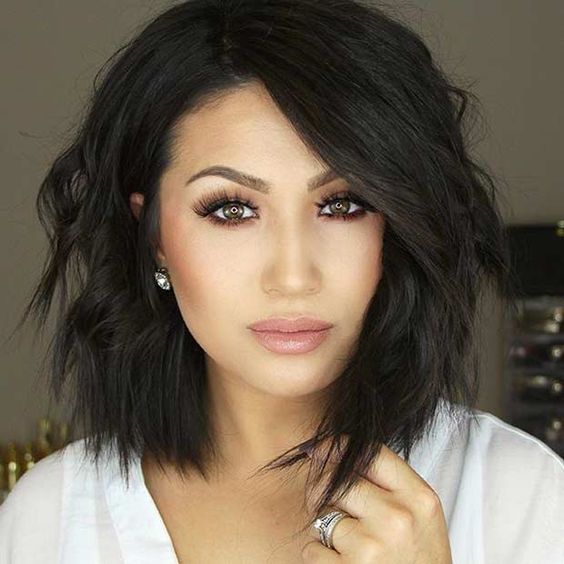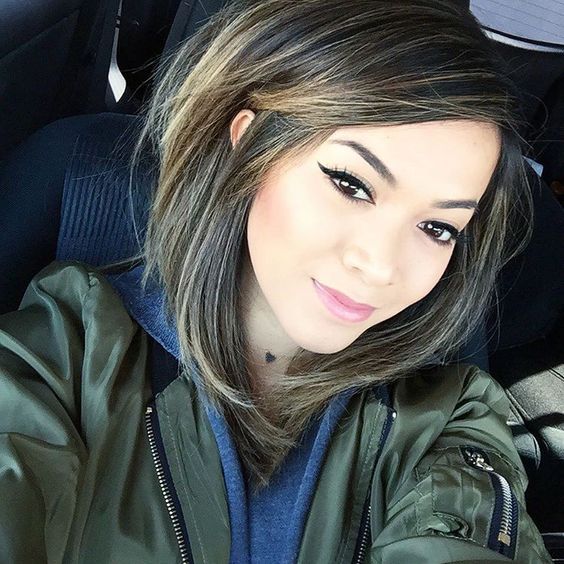 In order to keep the splendid bob in phenomenal shape longer, you can use a great flat iron.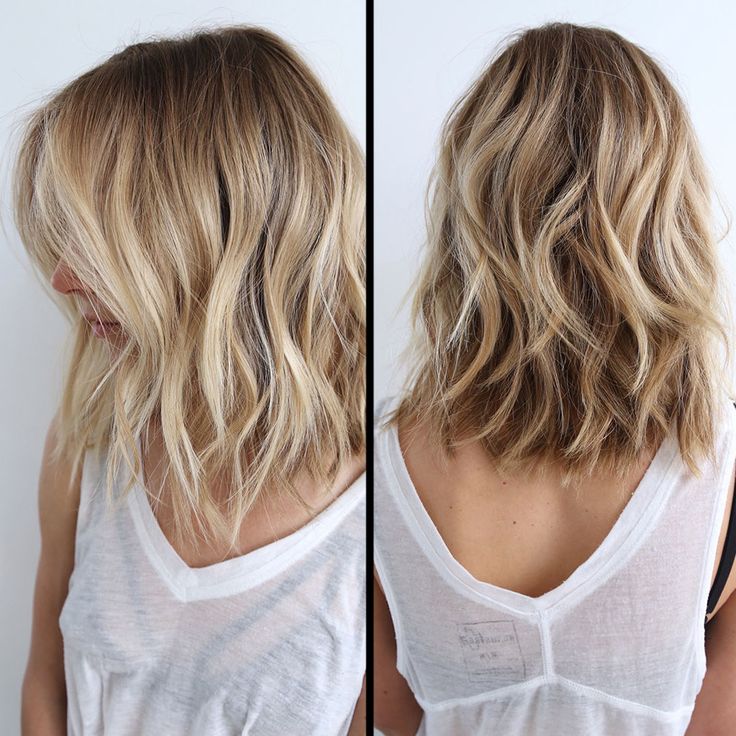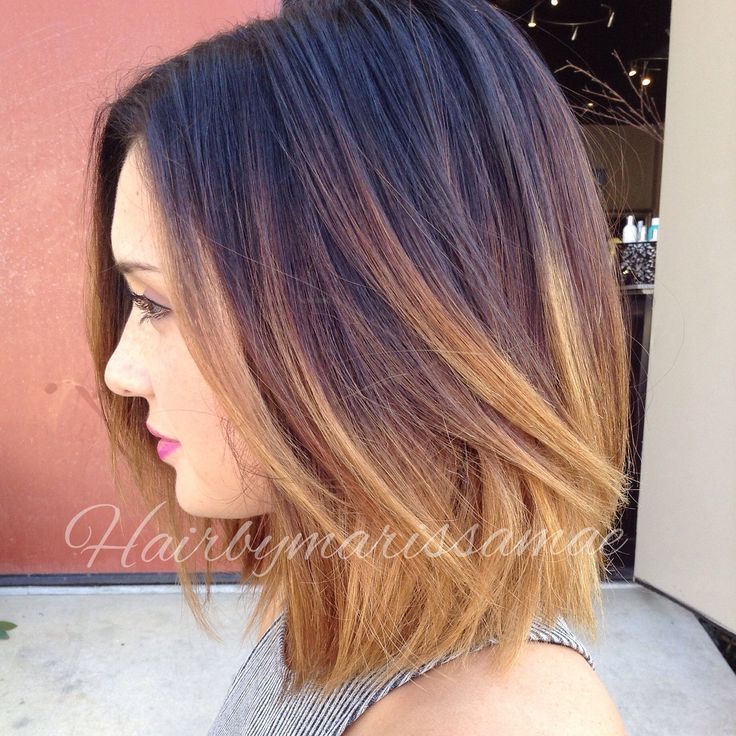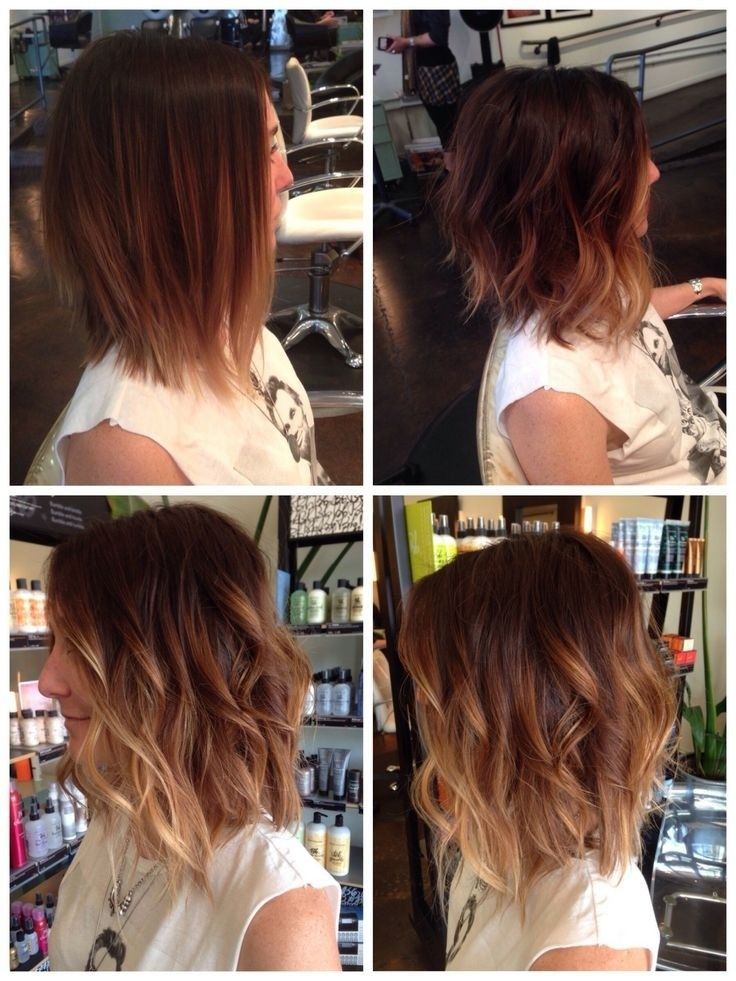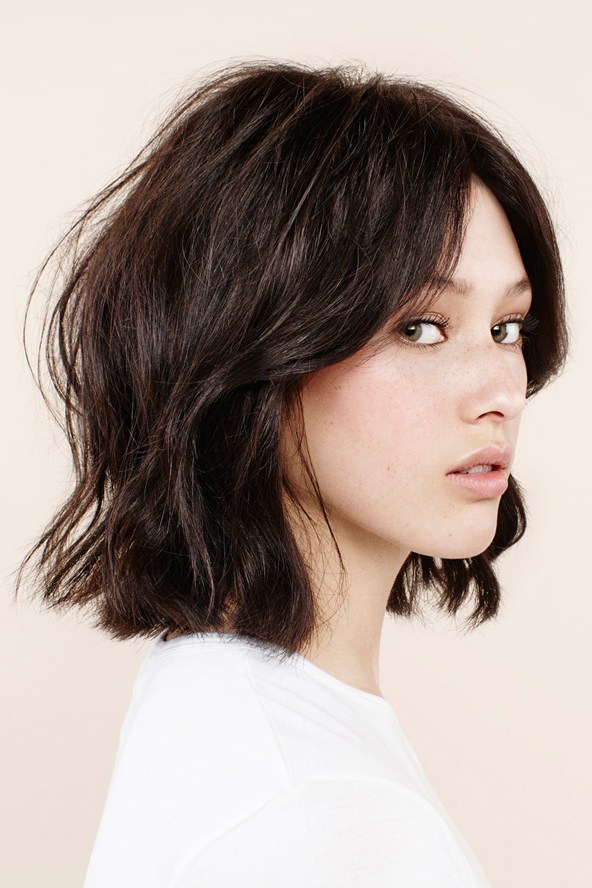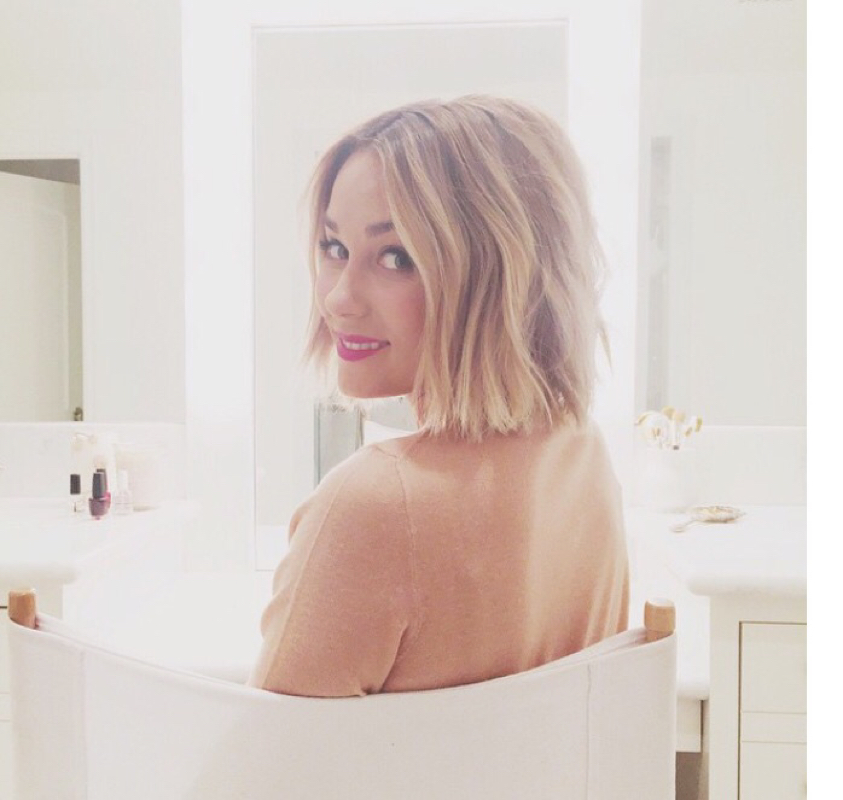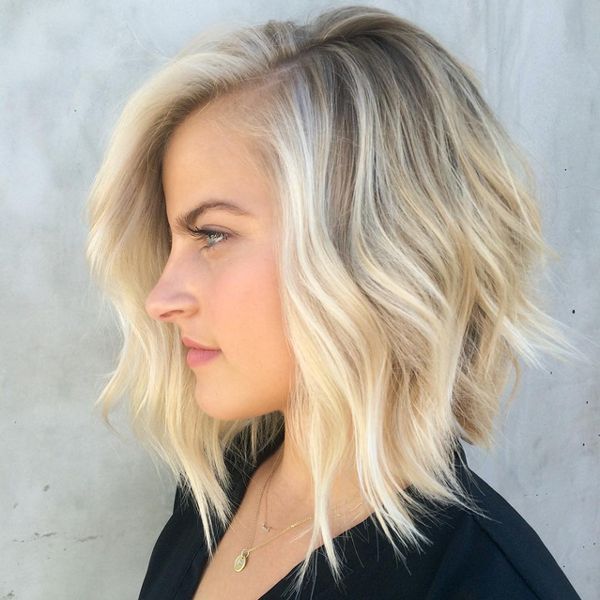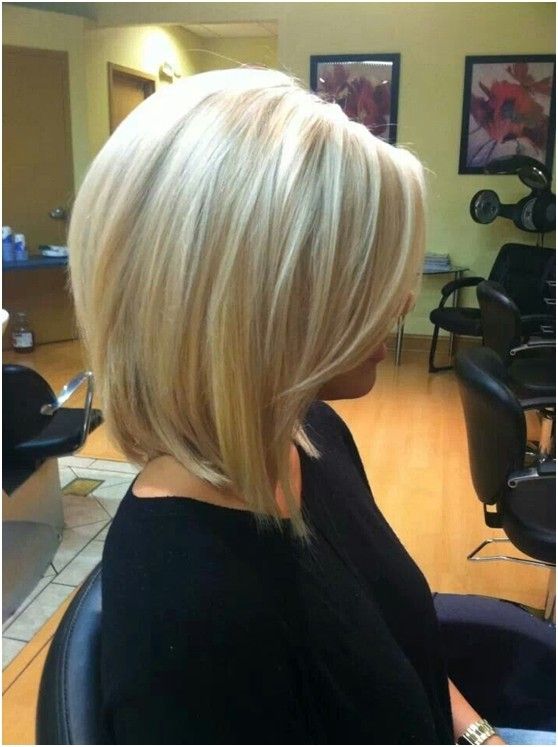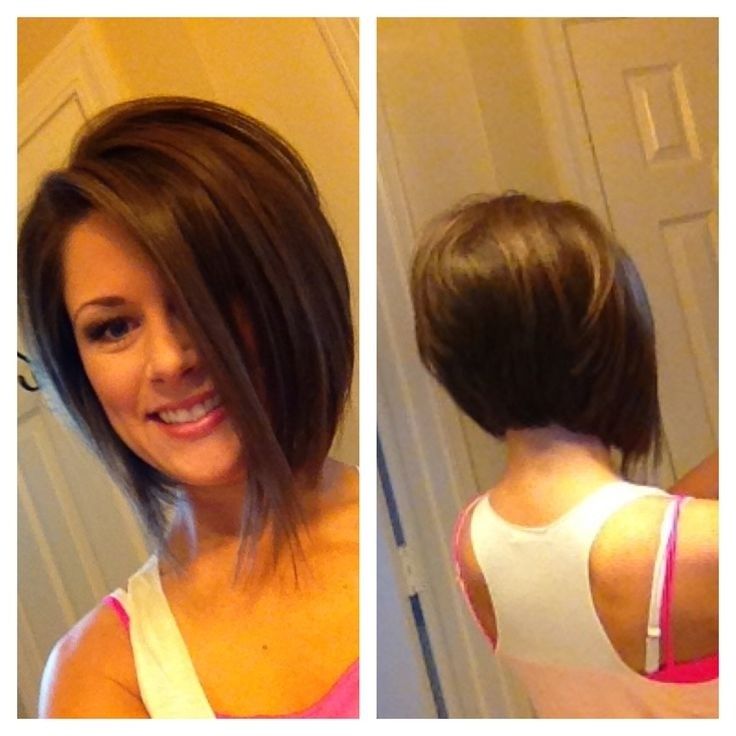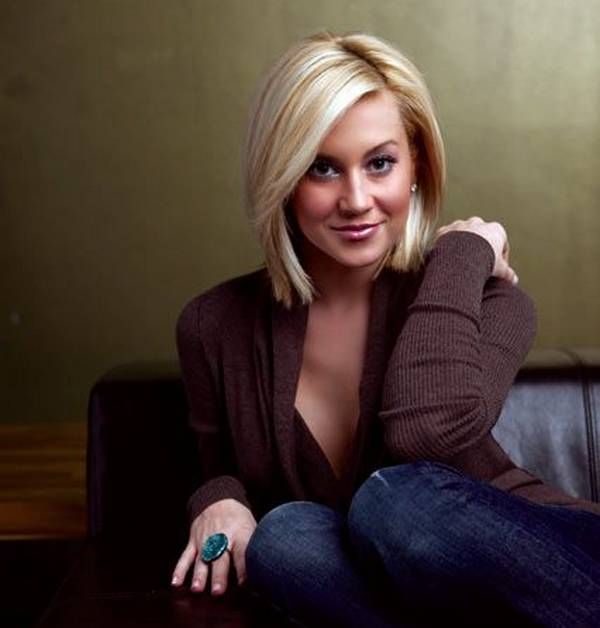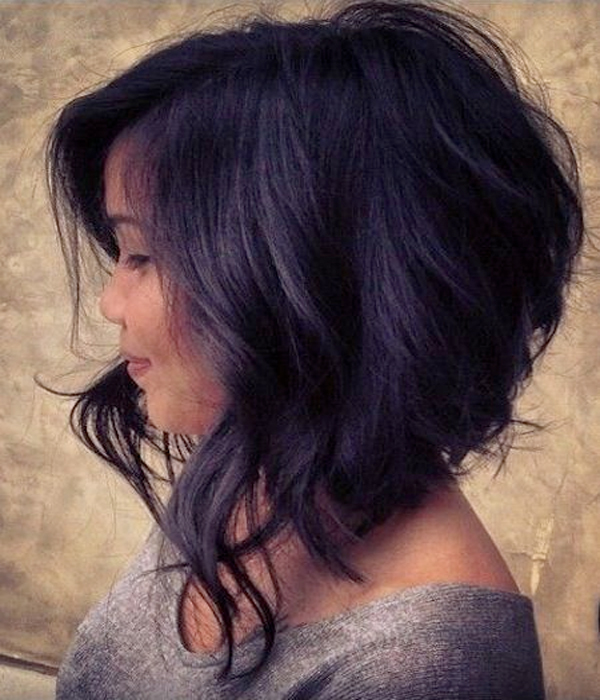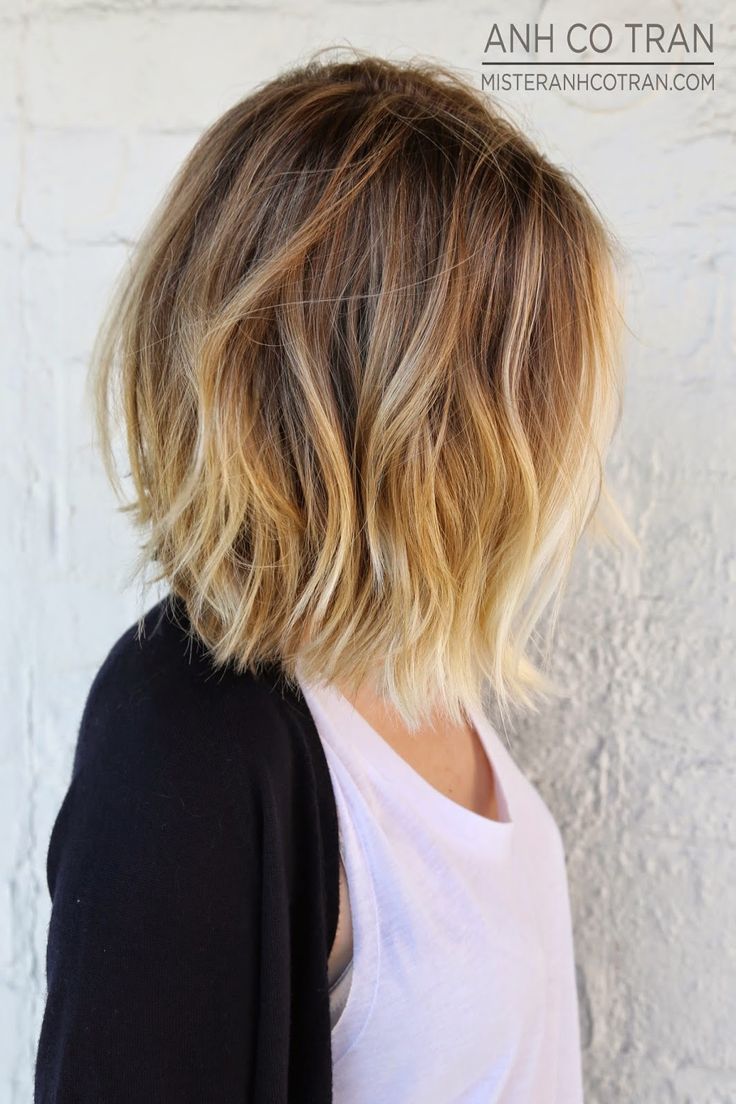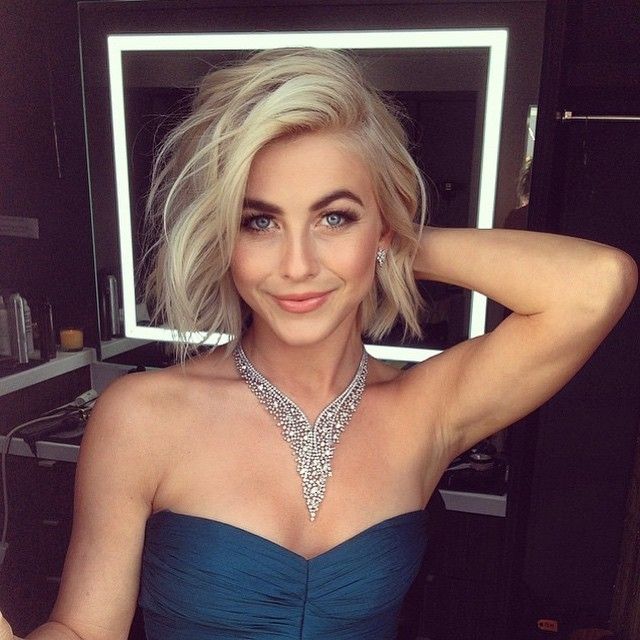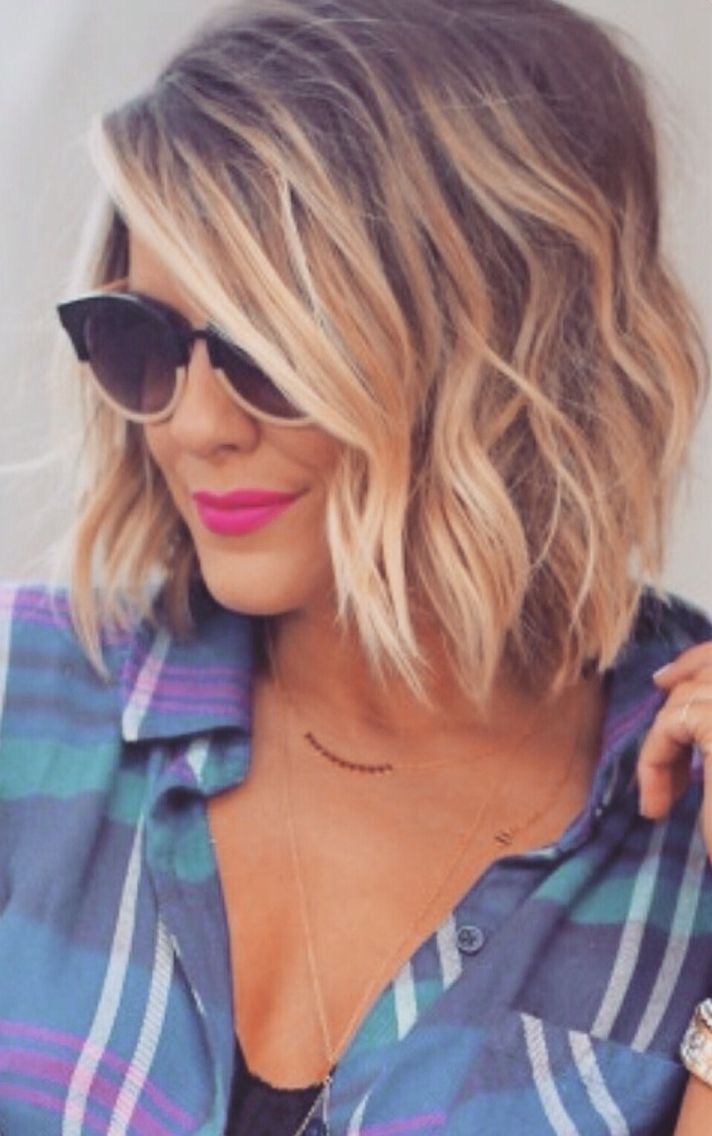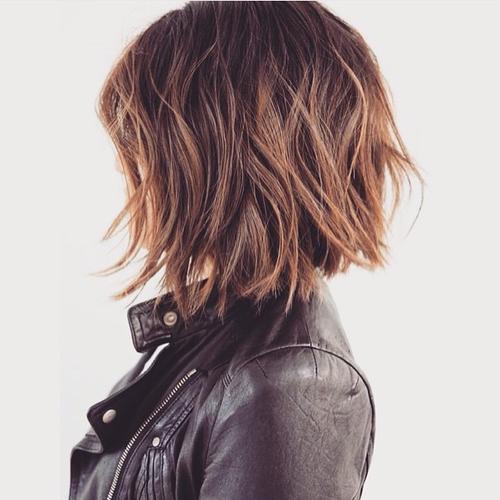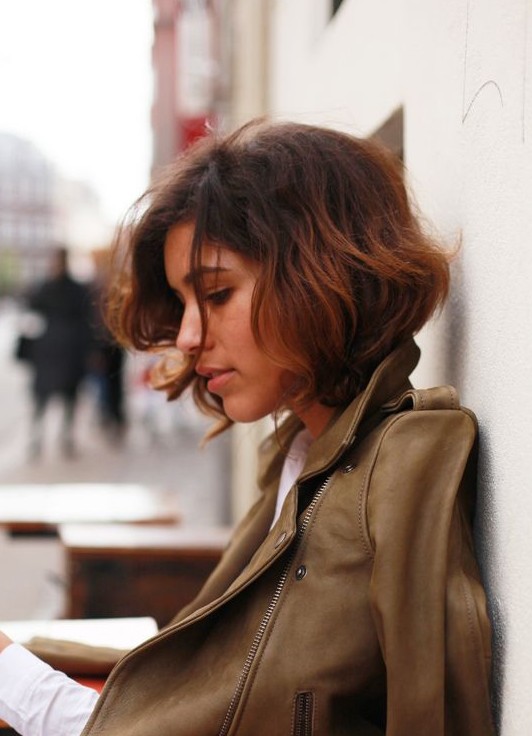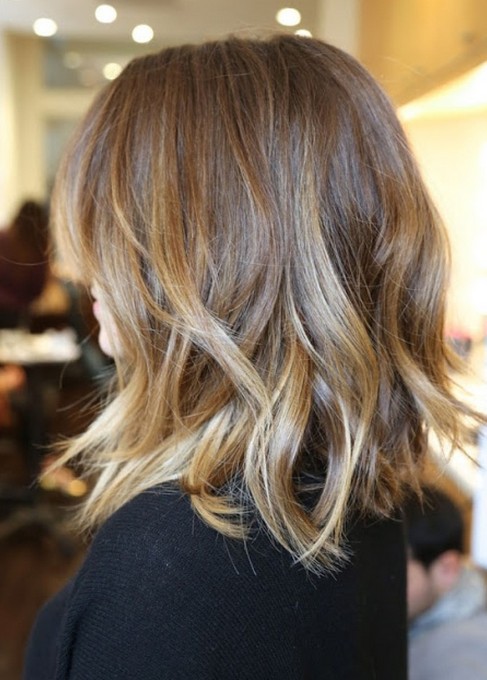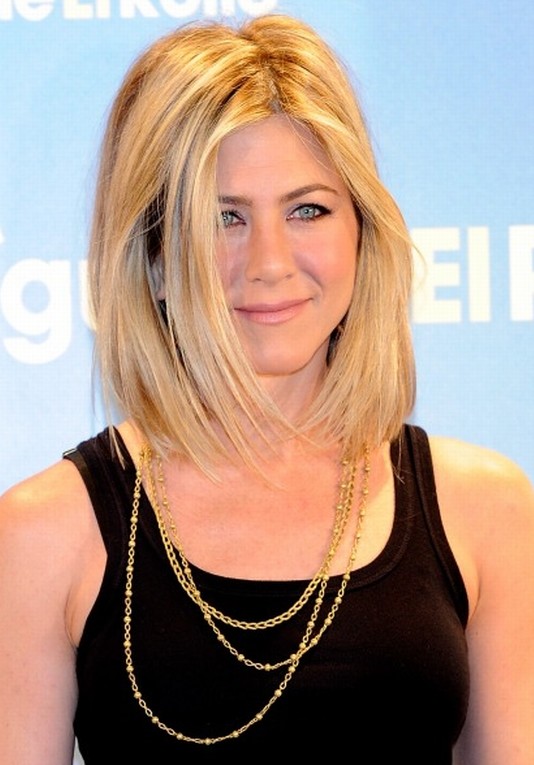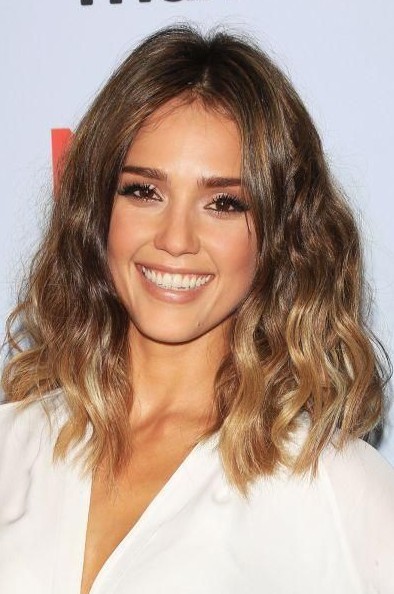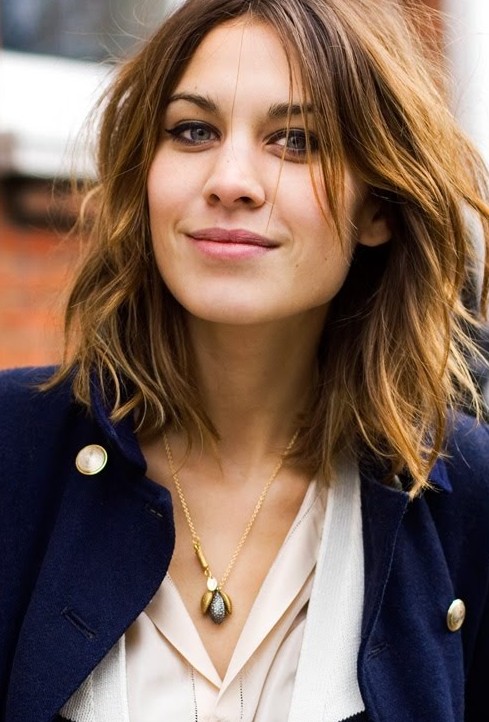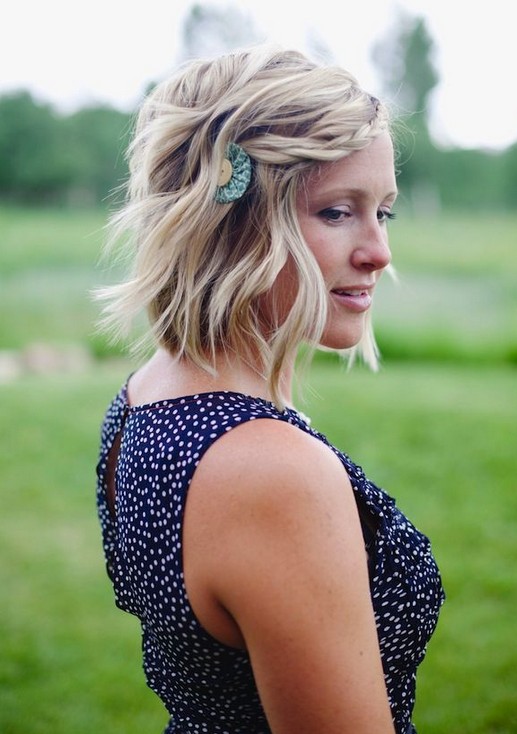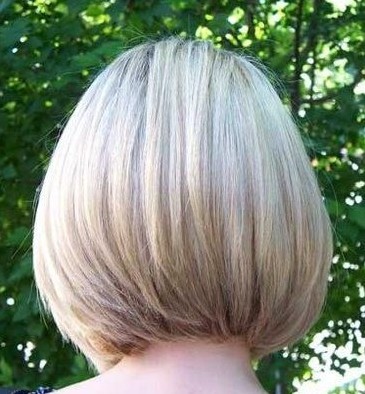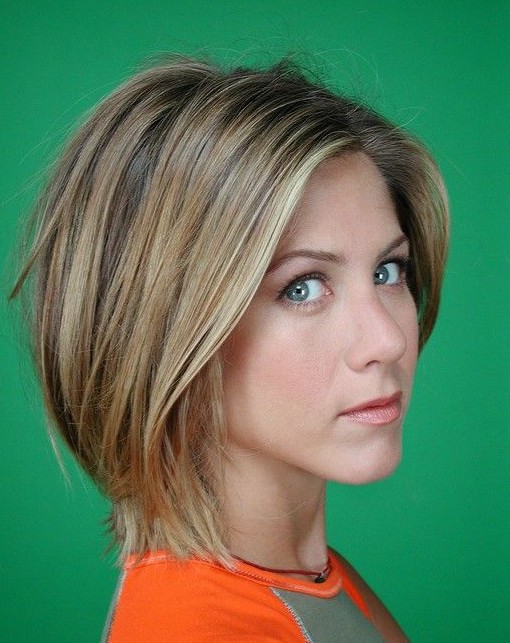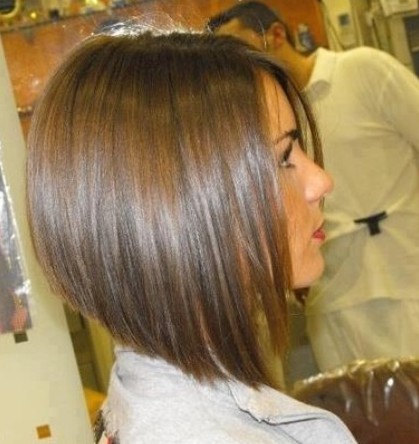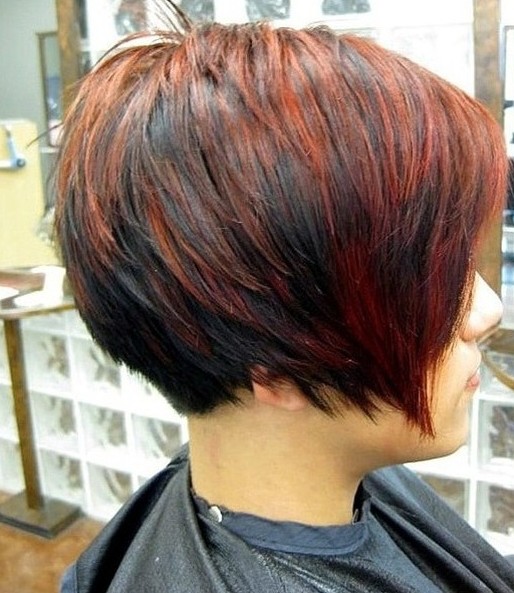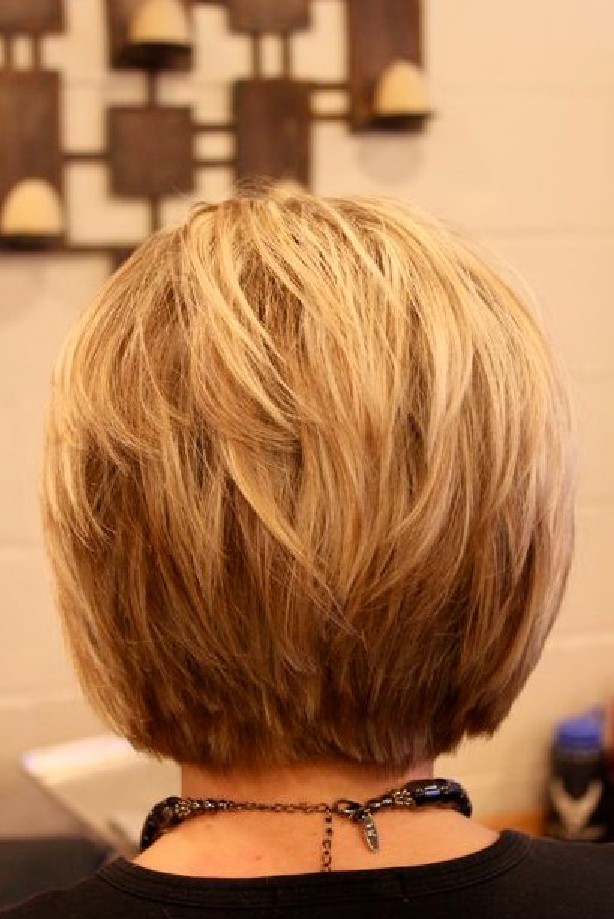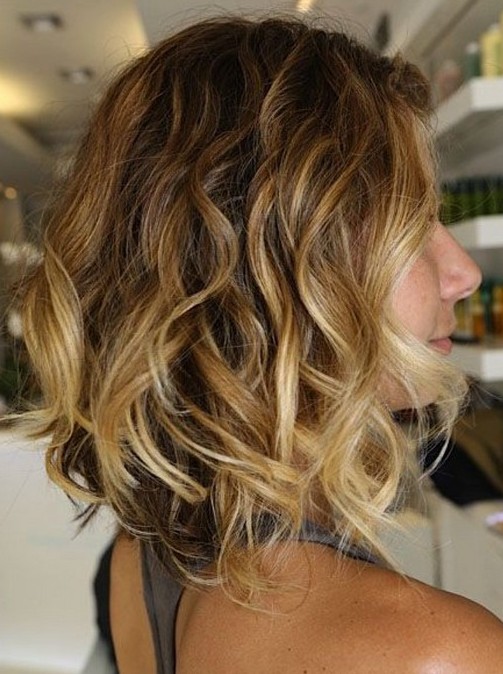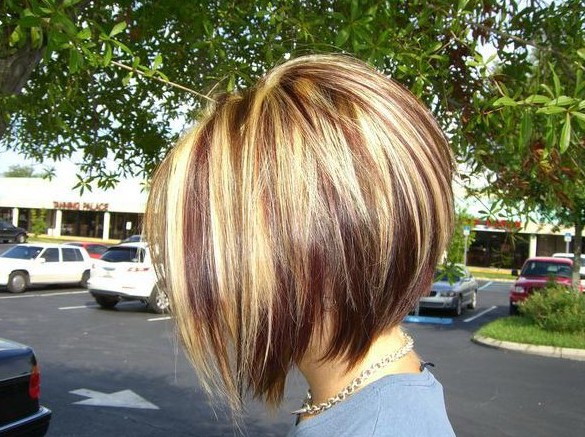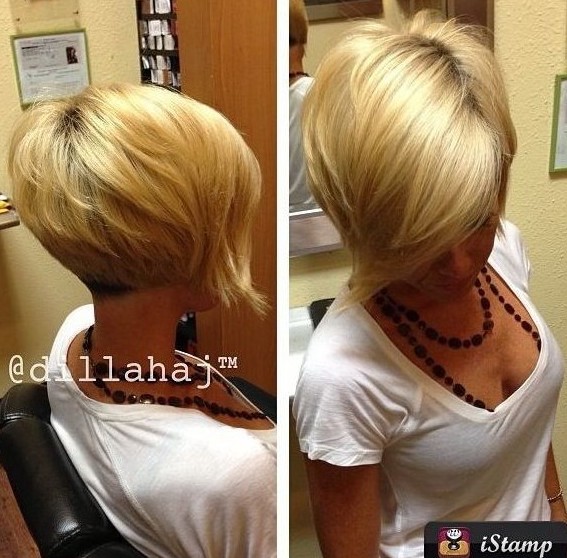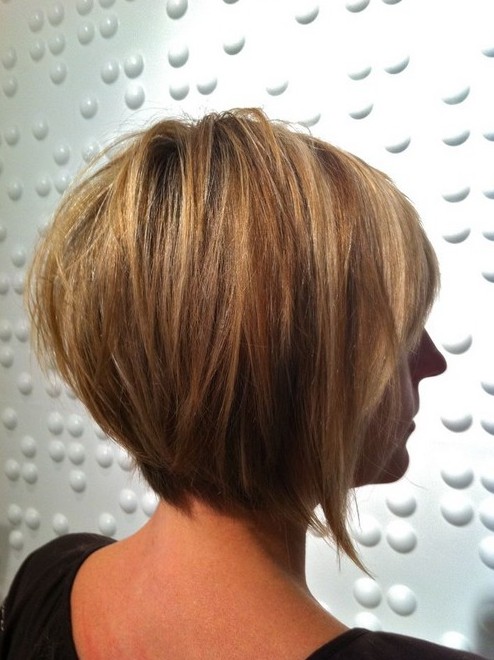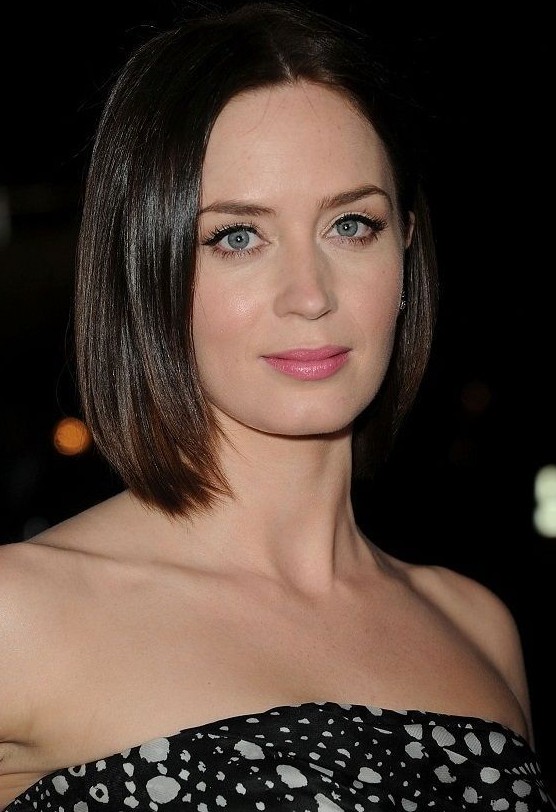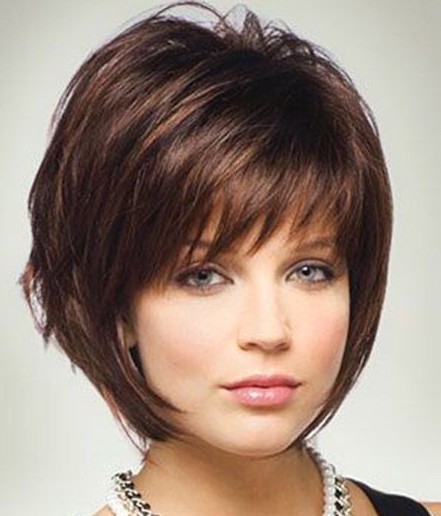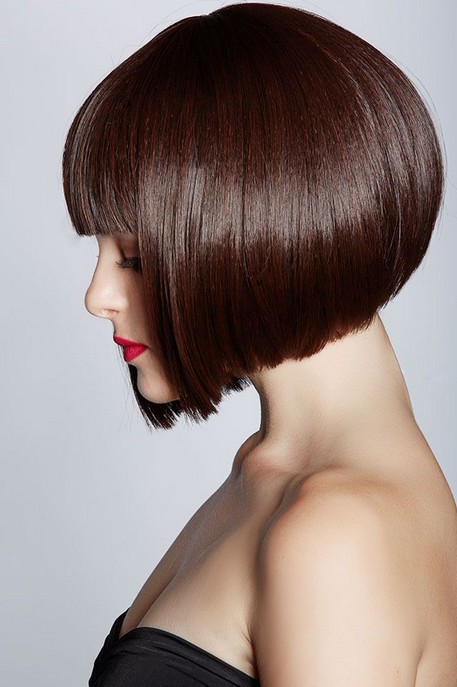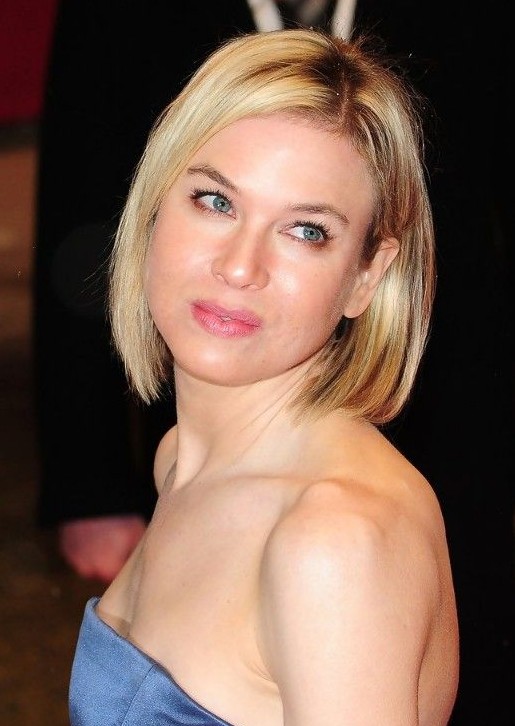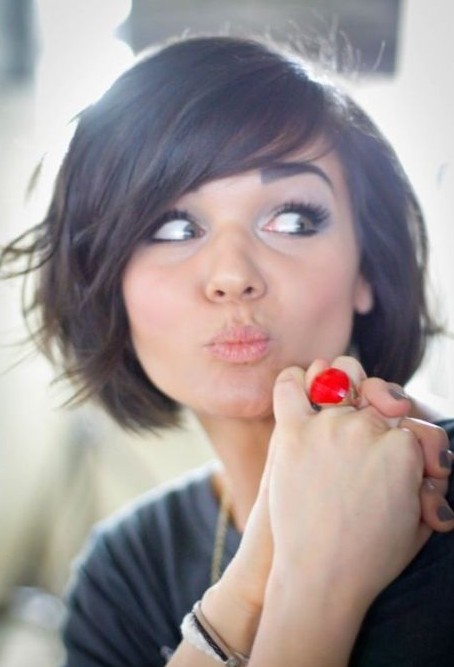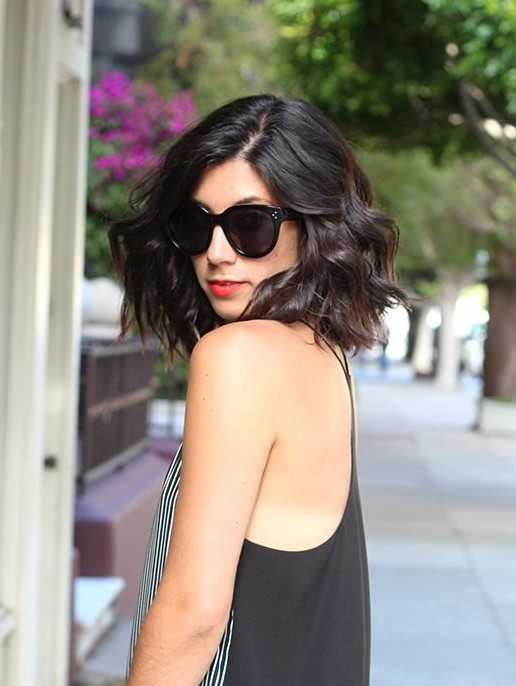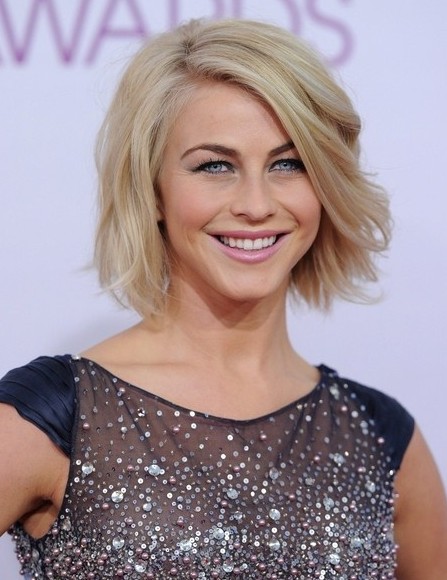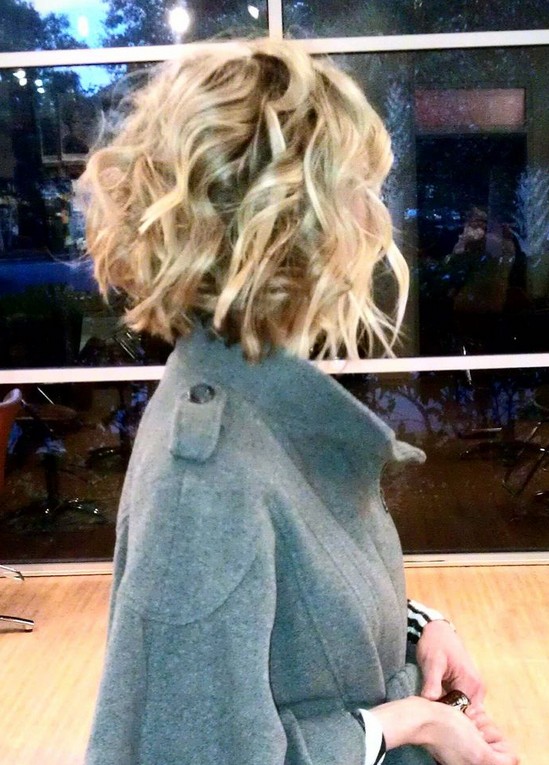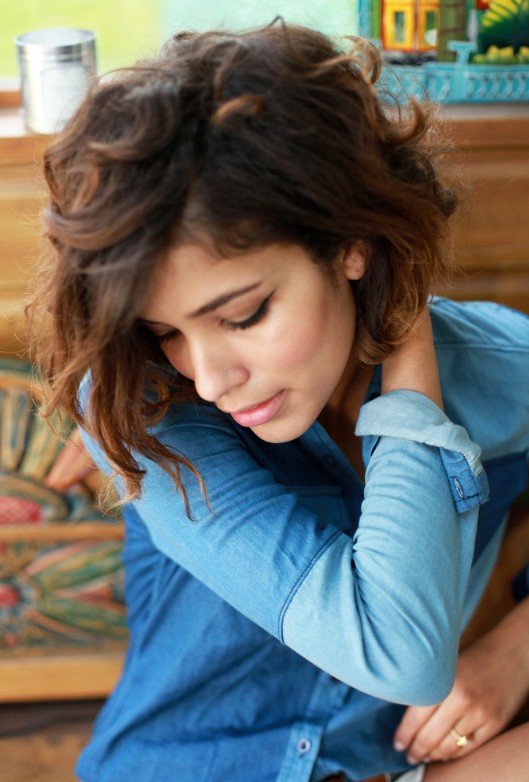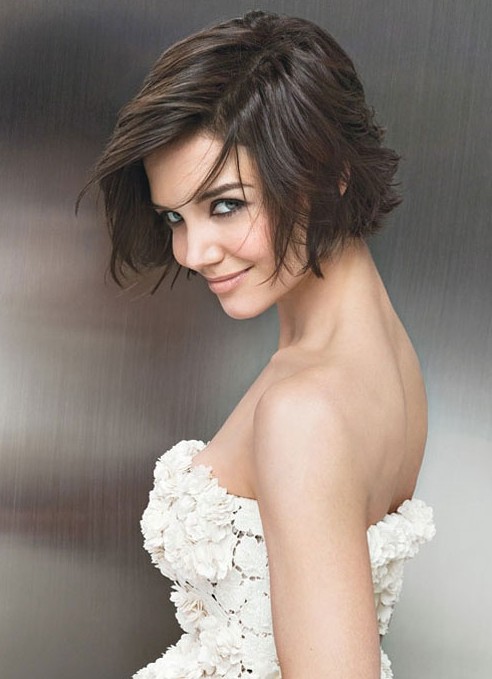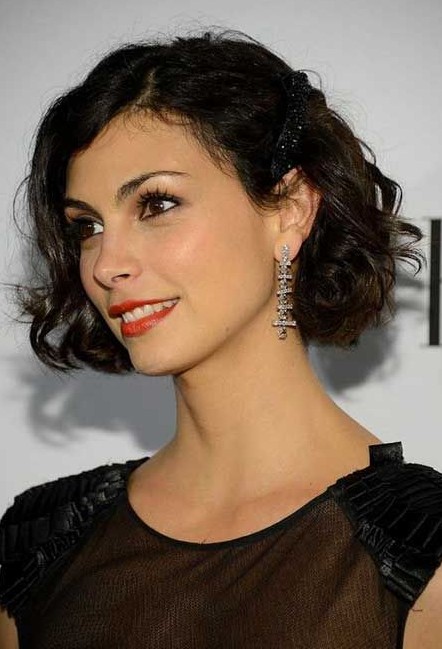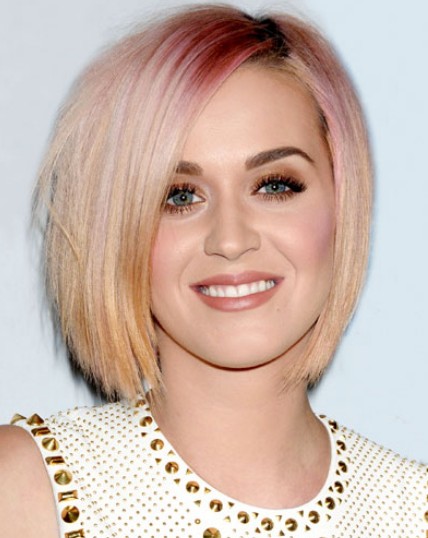 If you love these bob cuts, why not share it with your friends? And here we posted a new post about the latest most popular chic bob hairstyles, hope you love it, click here to view the post.