3 Amazing Deep Side Parted Hairstyles
It seems that deep side parted hairstyles are back in trend this season. We can see that many celebrities wearing this hair to attend important affairs. Today, we've rounded up some amazing deep side parted hairstyles to give you side parted inspiration for new season.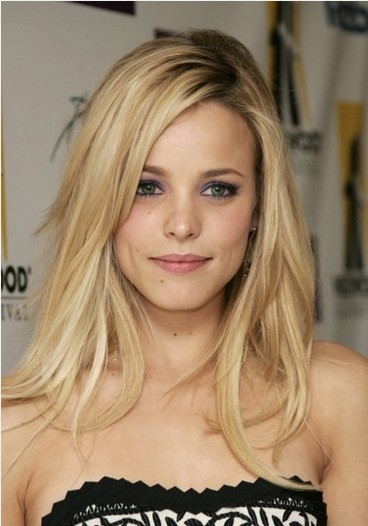 This gorgeous blond straight hair is featured with a stylish deep side parting, which gave out a strong modern-chic sense for this pretty girl. Its lightweight layers of shorter length that just hit above the jaw line make an overall soft line to achieve a more flattering look. They are also being able to show off her smooth forehead and accentuate her sparkling eyes.
At last, the deep colored roots echoed with her well-defined jaw line to its perfection. The final hair went well with her delicate strapless cocktail dress too.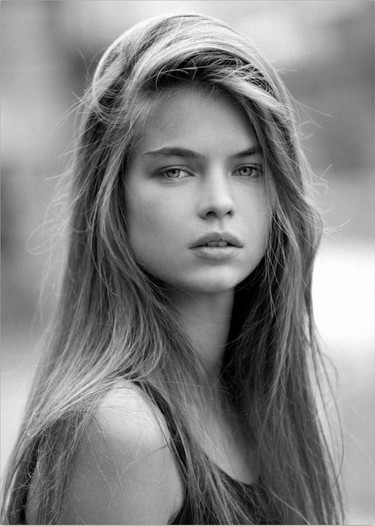 This deep side parted hair is styled into a stylish messy shape. It also made a casual and comfy look for the wearer. The long flowing tresses that fall naturally over her delicate shoulders enhance the very romantic and dreamy-like sense. Moreover, they also created an overall softening effect for the final look.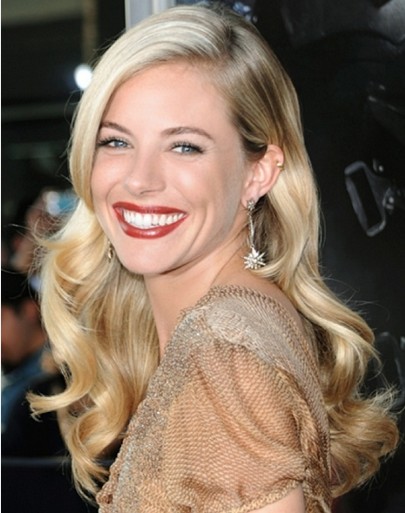 This glamorous blond curly wavy hairstyle is enhanced by a stylish deep side parting, which is being able to make it look more charming for this amazing lady. The one side long side swept bangs formed a face-framing shape with the other side hair tucked behind the ear. Finally, both the ash blond curls and the dark colored roots made her attractive smiles the center of attention.