3 Classic Updos for Thin Hair
For girls with thin hair but still want to make a nice up-do when attending an important affair, it's not as hard as you imagine. There's a couple of ways of making easy yet delightful up-dos to help thin-hair girls out.
Follow us with some helpful suggestions to solve out you awkward problem.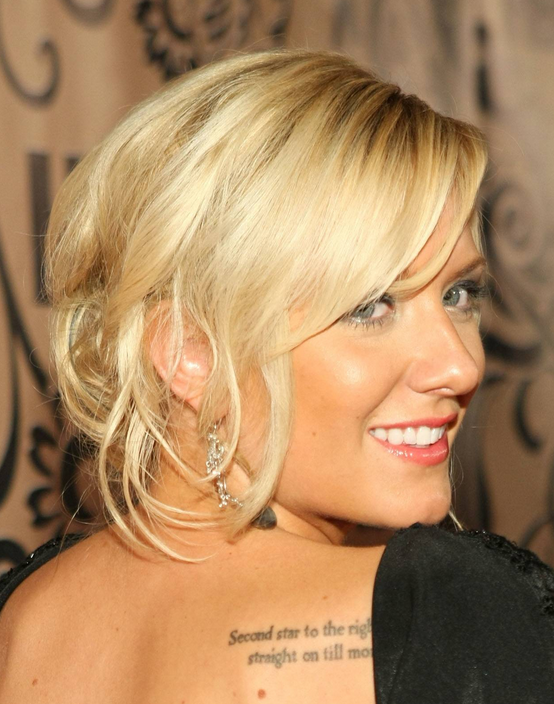 The priority thing for us to do is boost the hair volume. You can just backcomb your hair into a messy shape. This is absolutely a necessary step for girls with thin hair. Then twist the hair into a cute bun and secure it with a rubber band.
To make it more delightful, you can also wrap a strand of hair around the fastener to cover it up. At last, do not forget to use some styling products for hold and shine. Never keep it too sleek, as the voluminous shape that falls around the ear can flatter you entire silhouette to its perfection.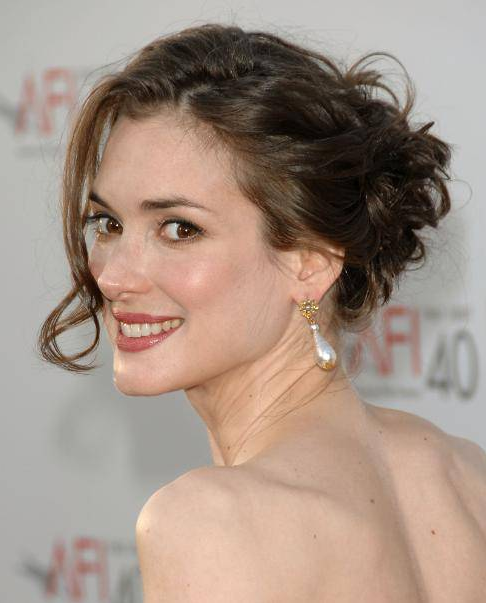 Besides, the coquettish curls will make an absolutely charmer. Their gently curled back ends can polish you face to a more flattering shape. They can also make your lovely eyes and cheekbones the center of attention.
You can also twist your hair to uplift the final look. Those overlapping strands will make a really lovely and glowing appearance for you in almost any occasion.
Finally, some decorative accessories like diamond clips or colorful ribbons can be added to enhance the style. Some girls would pick up some delicate necklace or earrings to complement the final look. Anyway, it's all up to you!