30 Angel Tattoos Designs
A lot of people choose tattoos to express their faith and beliefs. Angel is always connected with beauty, purity and kindliness, so the holy Angel tattoos are super popular. The holy Angel tattoos also symbolize devotion, spirituality and faith in God. Angels are a great connection between life and death, the strong struggle between good and evil. People also regard an angel as a figure of helpful guidance and careful protection.
Angels are the messengers of God and personify the divine will. Angels are usually outlined as young boy with wings and halos, which represent their divinity. The wings look charming and cute.
Holy angel tattoos are one of the most popular tattoo designs. There are a lot of angel's shapes, ranking from a simple wing to full wings and hands. Some people create an angel tattoo because of their spiritual meaning. Others create them because of their charming looks.
When you create a holy angel tattoo, you need pay more attention to the wings which are the key attribute of angel tattoos.
In addition, you can opt for creating baby angels, tribal angels, from fairy angels and cross angels to devil angels. You can also add your creative ideas to the usual angel tattoos.
Angel Tattoo Designs: Tattoos for Women and Girls /Source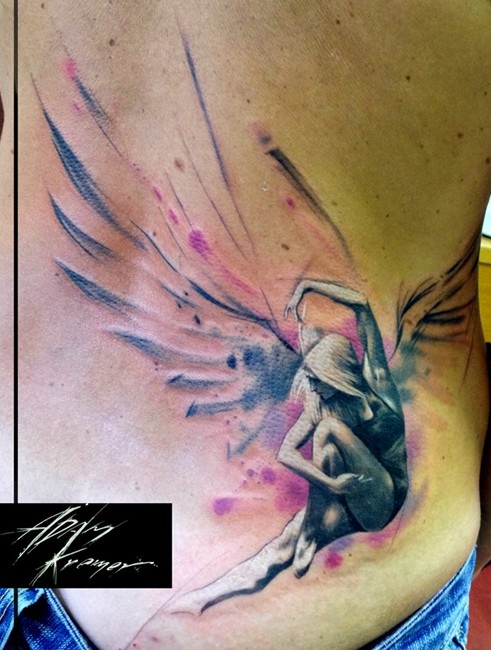 Tattoos Images: Angel Tattoo on Arm /Source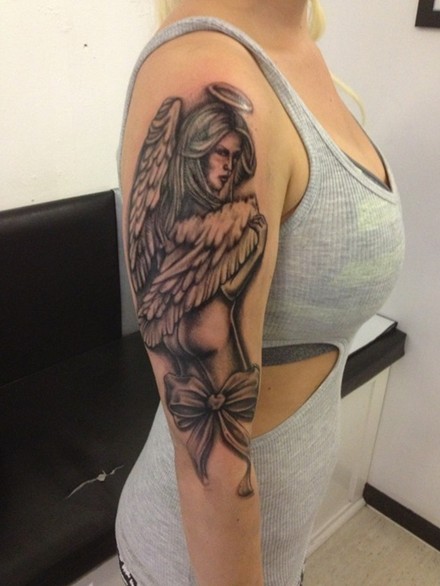 Angel Tattoo Designs: Cool Angel Tattoos on Back /Source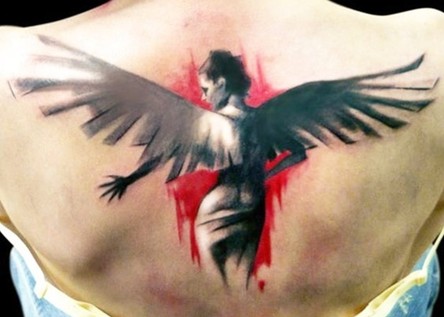 Angel Tattoos Designs: Angel Wings Tattoo on Back /Source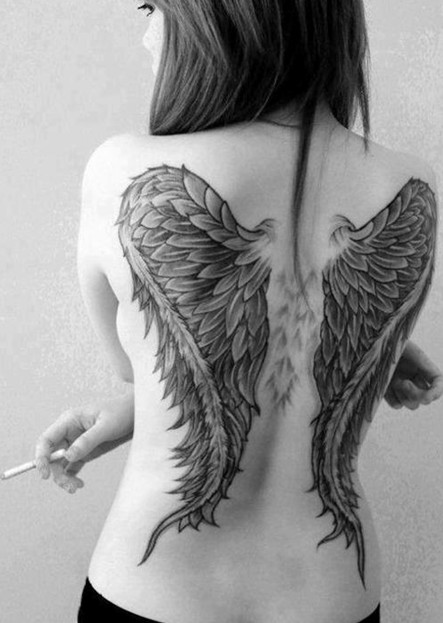 Angel Tattoos for Girls: Angel Tattoo on Back of Neck /Source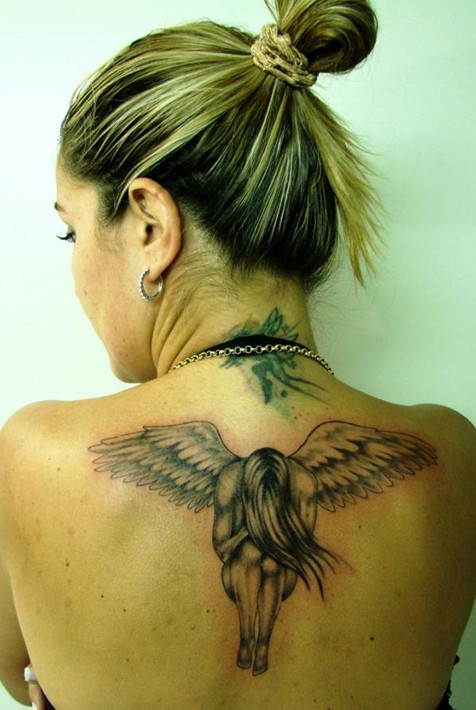 Angel Tattoos Designs: Fallen Angel Wings Tattoo on Back /Source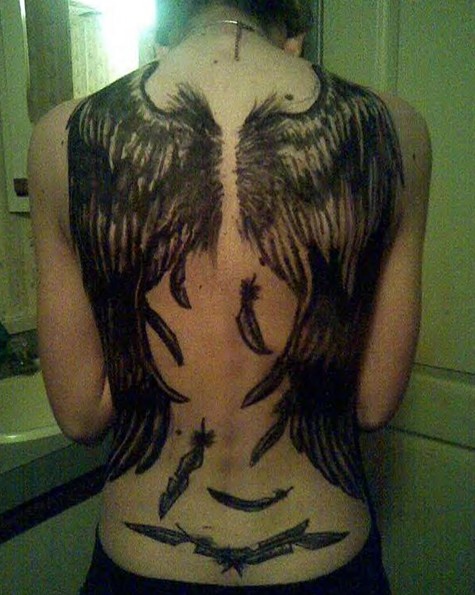 Angel Tattoos Designs: Angel Cross Wings Tattoo /Source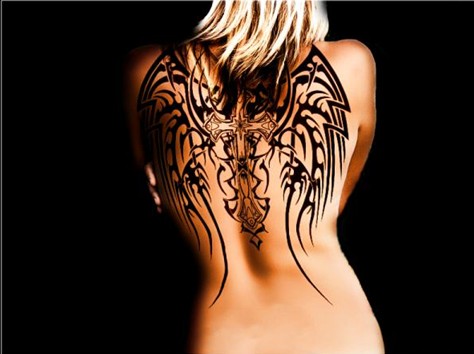 Angel Tattoos Designs: Cute Small Angel Wing Tattoo Behind Ear /Source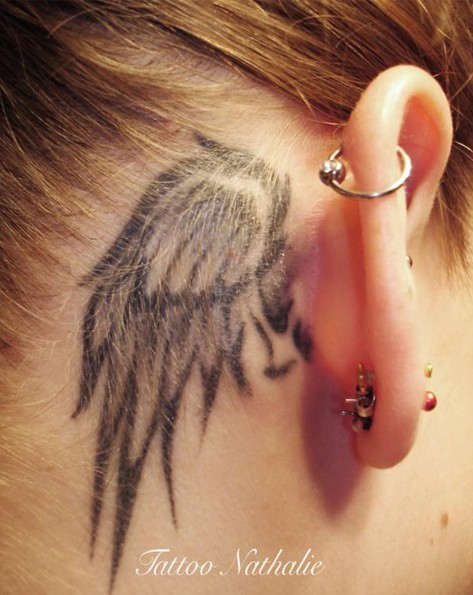 Angel Tattoos Designs: Angel Demon Tattoo /Source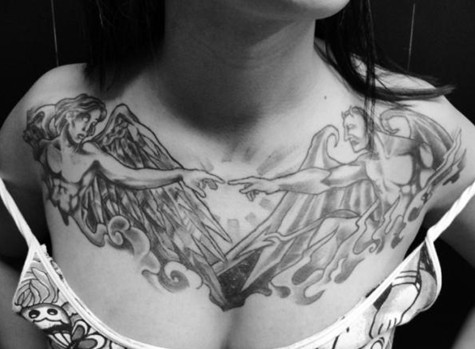 Angel Tattoos Designs: Angel Tattoo and Star /Source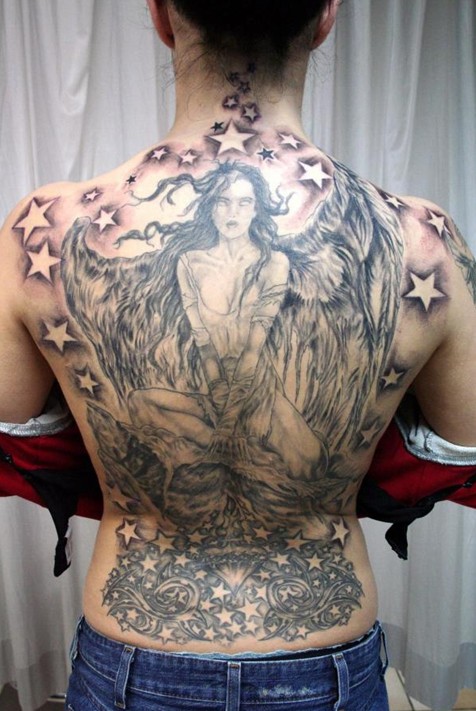 Angel Tattoos Designs: Ankle Wings Tattoo for Girls and Women /Source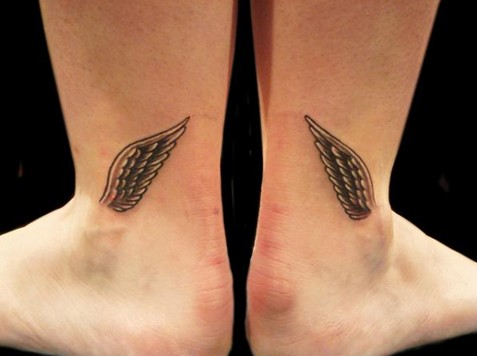 Angel Tattoos Designs: Woman Angel Tattoo on Back of neck /Source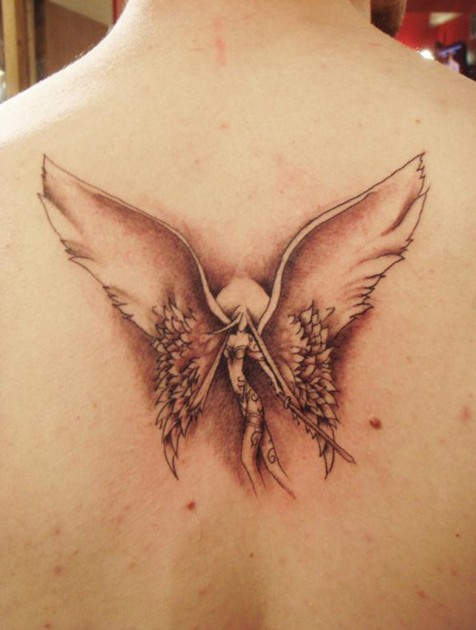 Angel Tattoos Designs: Tied Up Angel Tattoo /Source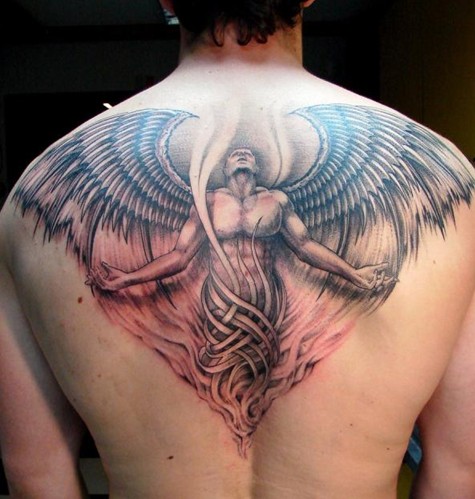 Angel Tattoos Designs: Cute Angel Wing Tattoo /Source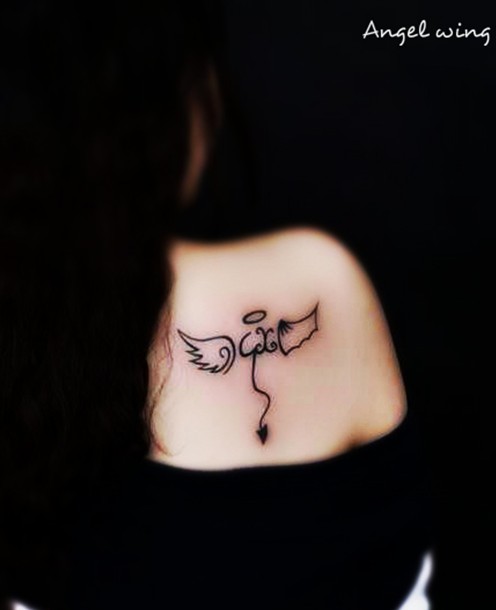 Angel Tattoos Designs: Angel Wings Tattoo on Back /Source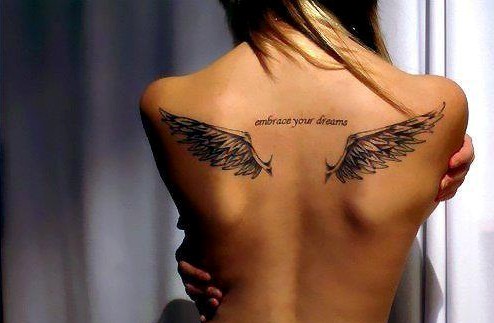 Angel Tattoos Designs for Women and Girls: Awesome Angel Wing Tattoo on Back /Source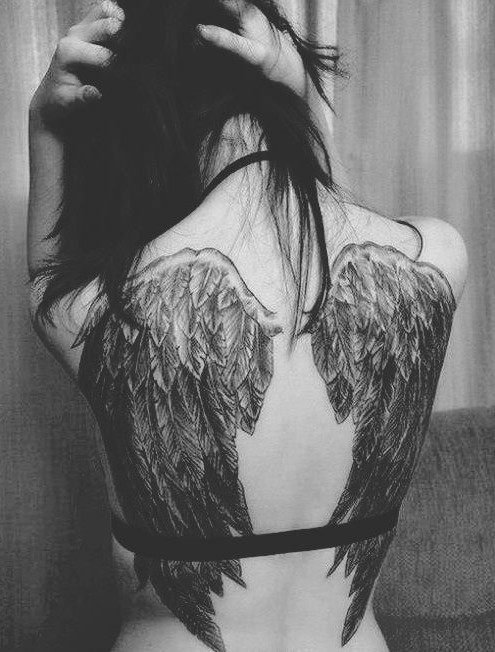 Angel Tattoos Designs: Angel Cross Wings Tattoo /Source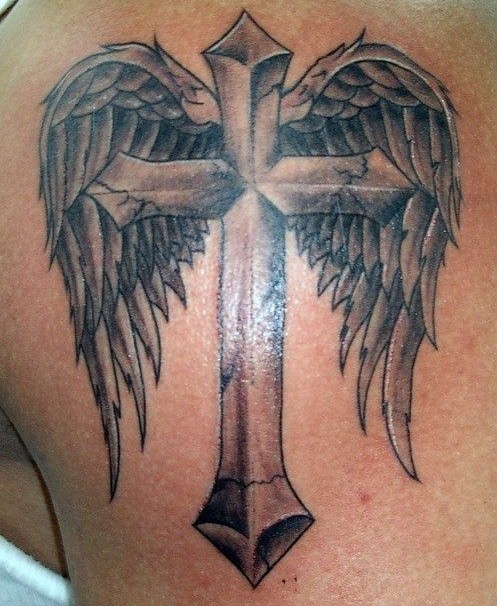 Angel Tattoos Designs: Angel Girl Tattoo on Wrist /Source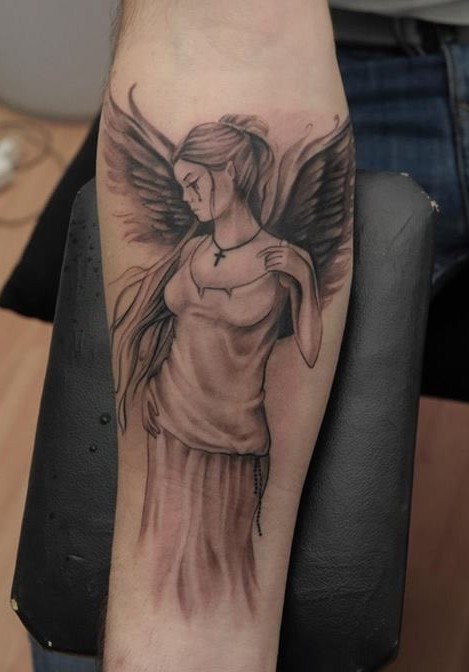 Angel Tattoos Designs: Cute Little Angel Wings Tattoo /Source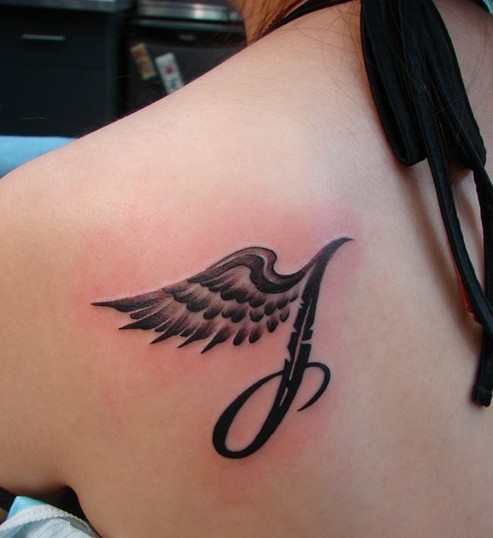 Angel Tattoos Designs: Girl Back Tattoos Ideas /Source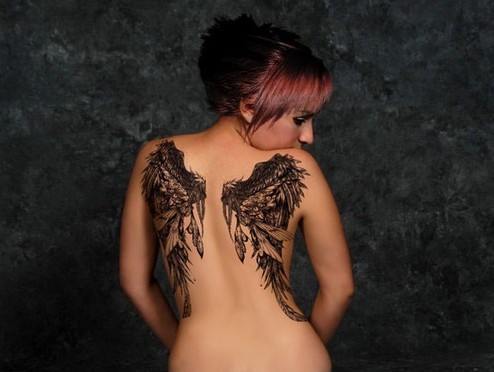 Angel Tattoos Designs: Angel Wings, Fairy, Flowers, Roses, Tribal Back Tattoo /Source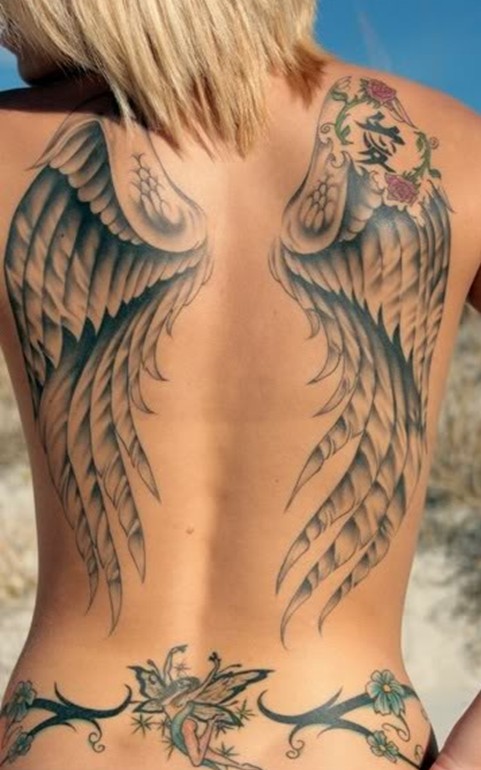 Angel Tattoos Designs: Cool Wings Tattoo /Source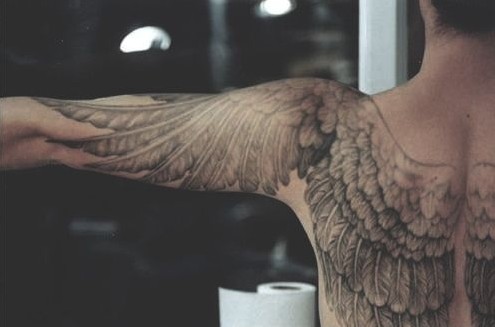 Angel Tattoos Designs: Back Tattoo for Girls /Source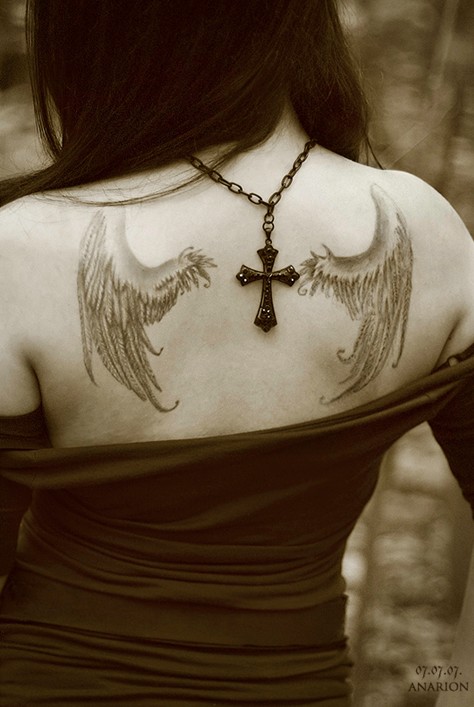 Angel Tattoos Designs: Wing Tattoos on Hands /Source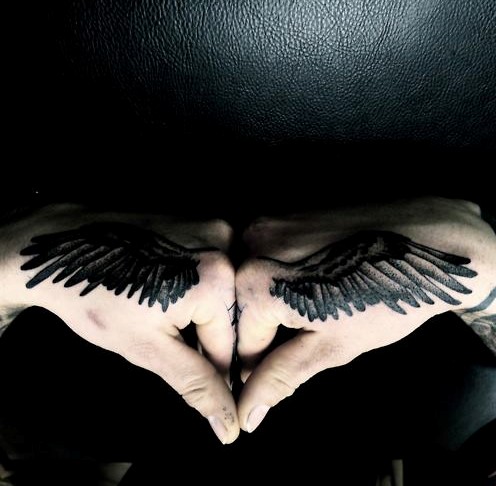 Angel Tattoos Designs: Wing Tattoos on Back /Source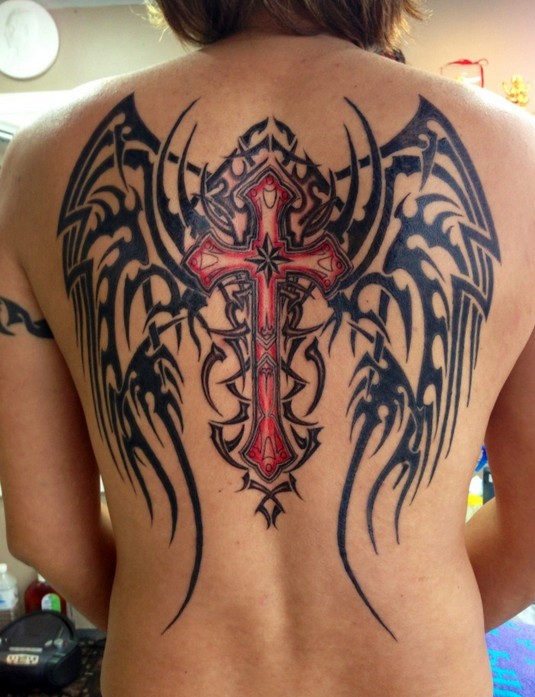 Angel Tattoos Designs: Wing Tattoos on Back of Neck /Source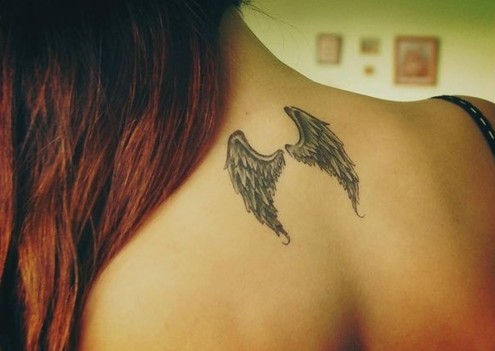 Angel Tattoos Designs /Source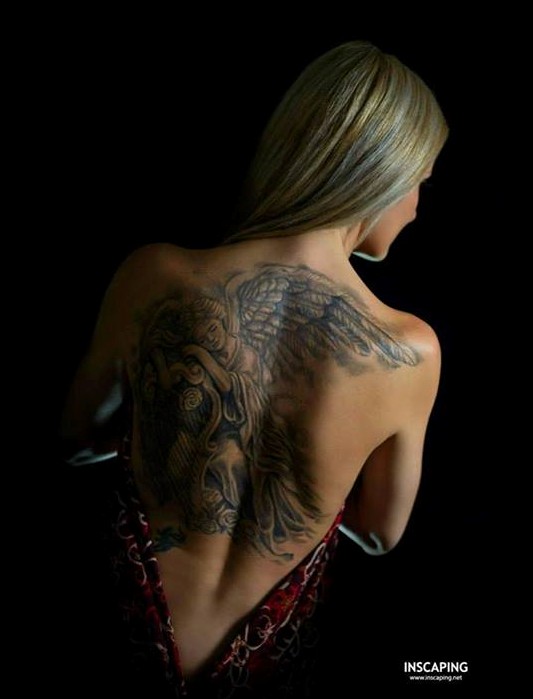 Angel Tattoos Designs: Angel Tattoo on Shoulder /Source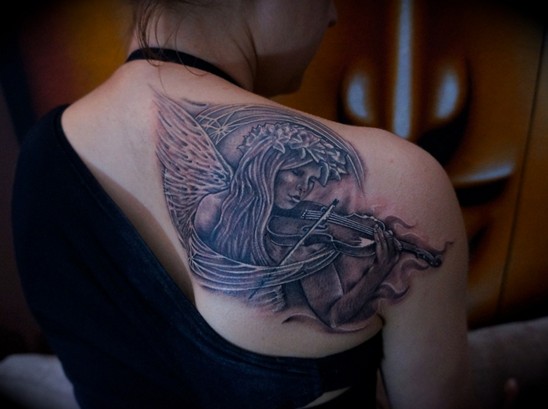 Angel Tattoos Designs: Back Tattoo /Source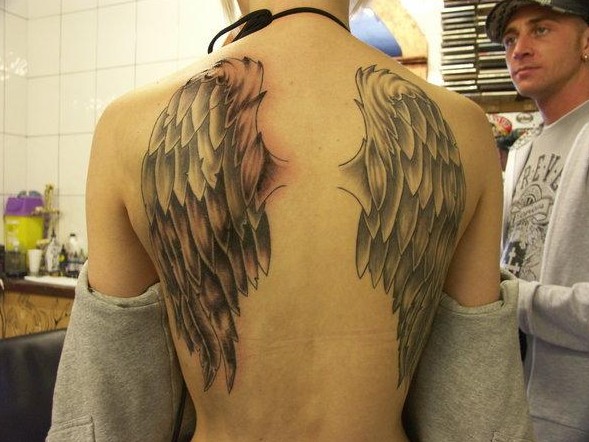 Female Angel Tattoos Designs /Source