30 Boho-Chic Hairstyles for 2024
Boho hairstyles are being one of the most romantic ways to deal with long hair for girls. They can help to set your spirit free and make a statement to your personality. It is great to pair this hairstyle with a beautiful maxi dress as your relaxed holiday look. You can style your bohemian hair with dreadlocks, braids or flowers as you like. Check out 30 boho-chic hairstyles for this year in this post and hope you will find your next look!
If you are into bohemian style, the braided halo will become a perfect choice. The cute braid acts like a headband across the forehead. You can also tie a scarf instead. Here is an easy way to create beachy wavy hairstyles for lazy girls. Divide your hair into two equal parts and twist them individually. Sleep over and loosen them up in the morning. You will get a very natural look without using a hot iron.
Boho-Chic Hairstyle for Long Hair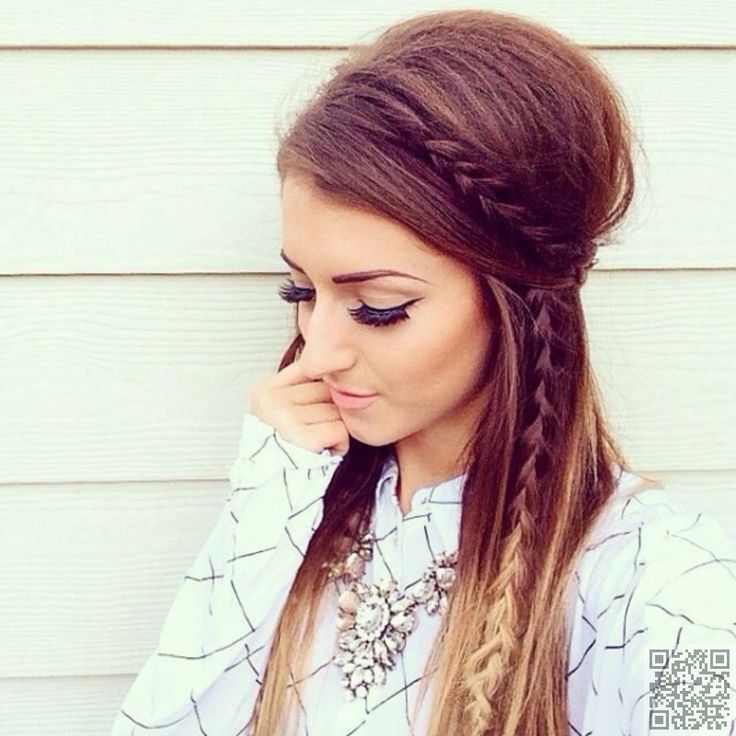 Boho Braid Tutorial

Boho Bridal Hairstyles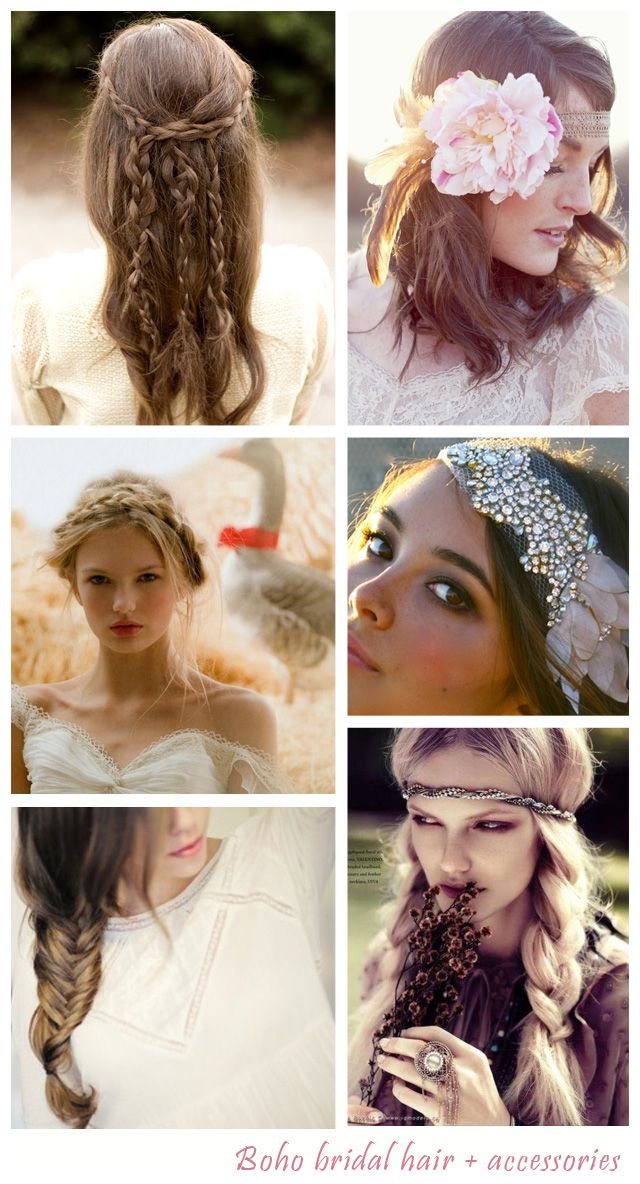 Boho-Chic Crown Braid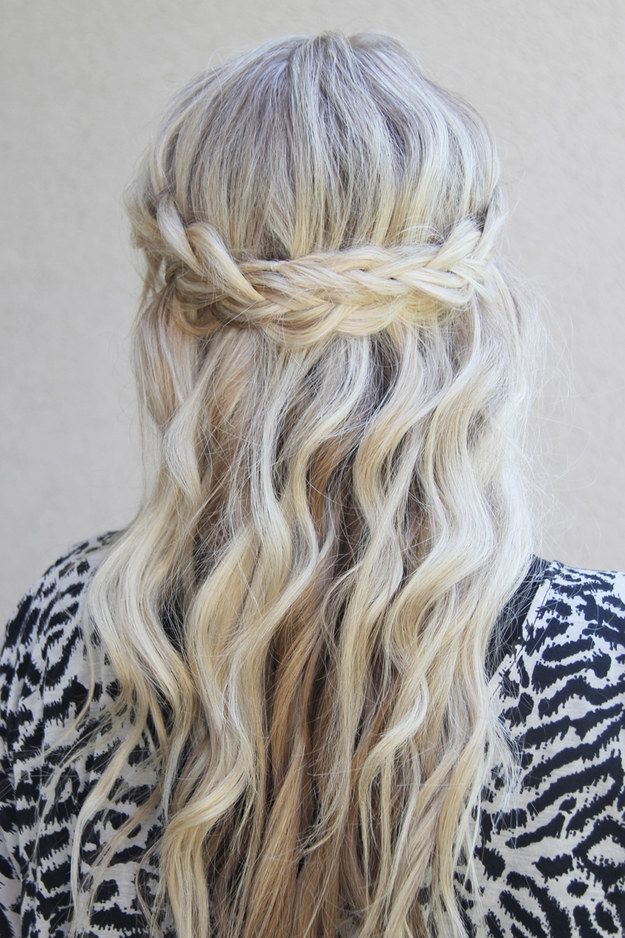 Boho-Chic Hairstyle for Curly Hair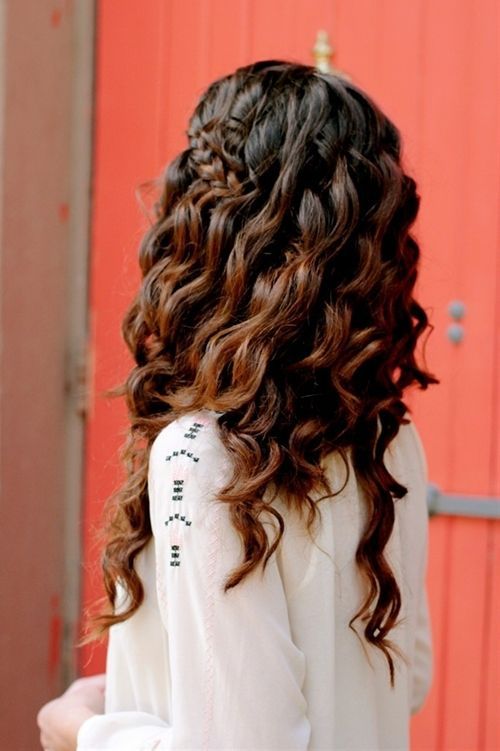 Boho-Chic Hairstyle for Ombre Hair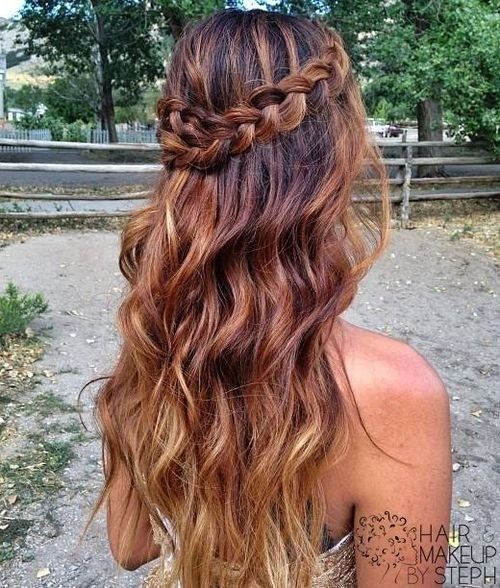 Boho-Chic Hairstyle for Wavy Hair
Boho-Chic Hairstyle with Flowers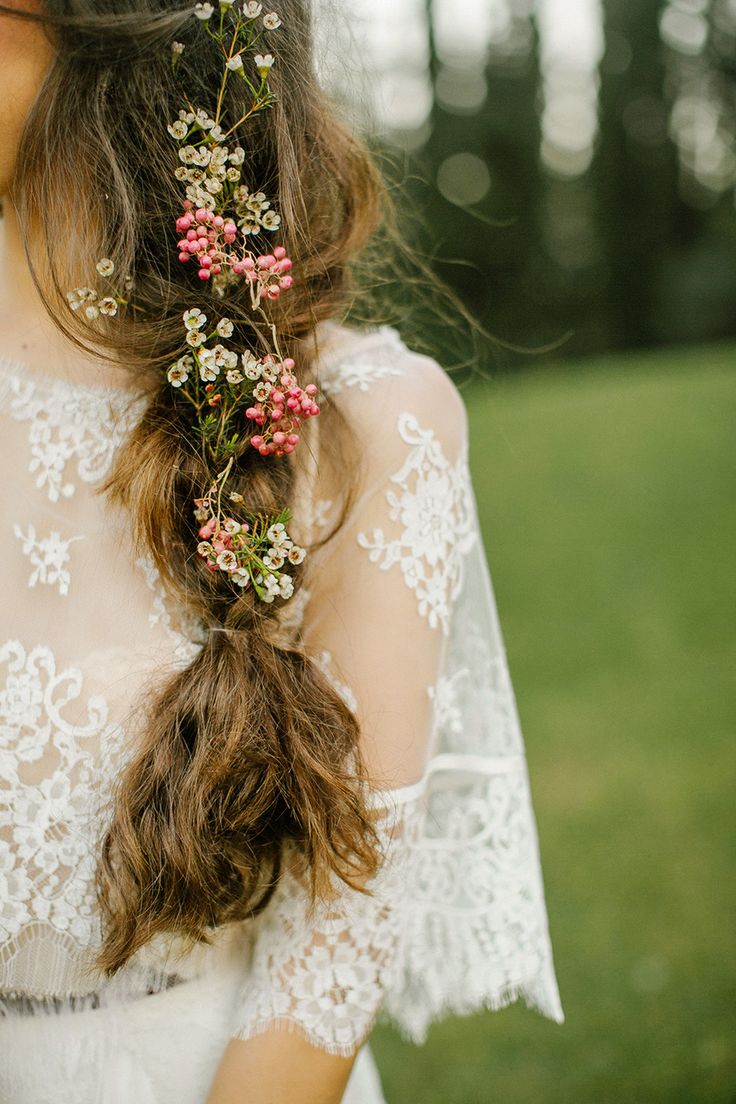 Boho-Chic Hairstyles for Girls

Boho-Chic Side Braid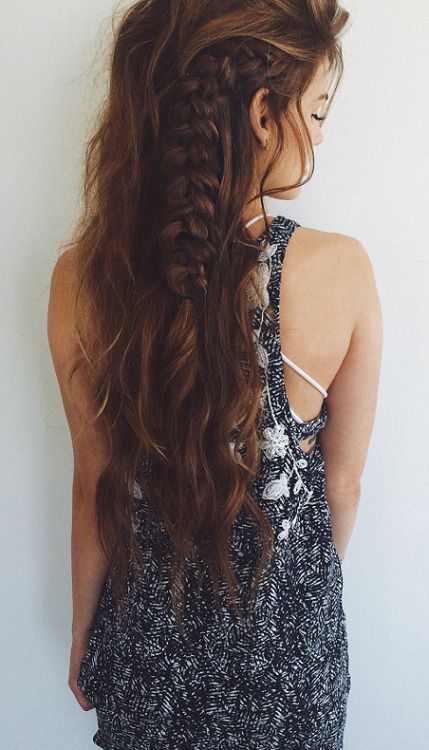 Boho-Chic Summer Braid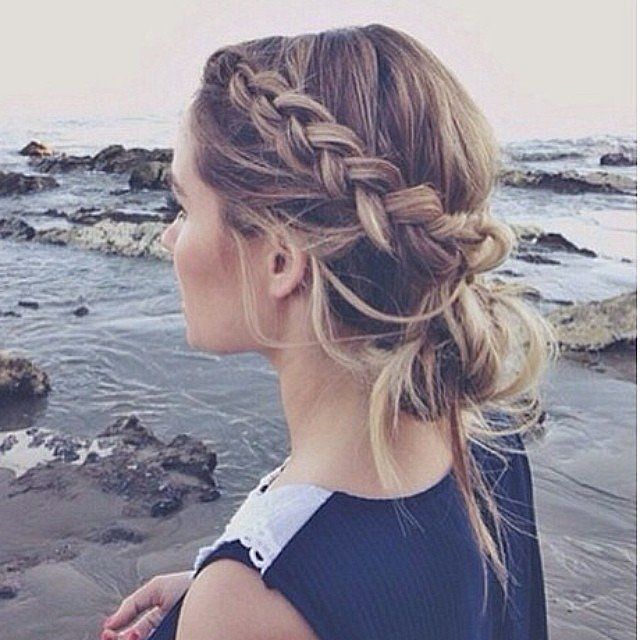 Boho-Chic Wedding Hairstyles

Cool Boho-Chic Hairstyle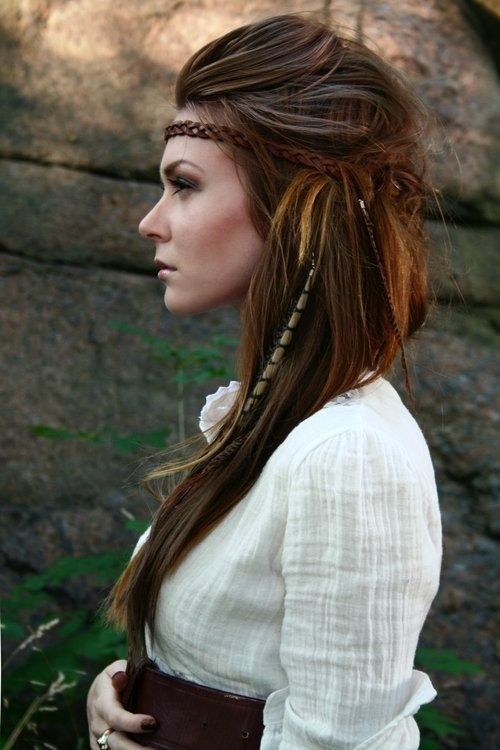 You can find more boho-chic hairstyles on prettydesigns.com