30 Good Morning Quotes to Awake You
Good morning, everyone. Today's post will provide you with many quotes to refresh every morning. Why not get up early and check out all these significant quotes? They will tell you keep calm and have a good mood to begin a day.
I have made a photo frame on which I put a good morning quote by DIY project. When I open my eyes every morning, I can see the words'Each morning we are born again. What we do today is what matters most.'on my table. These simple words always give me an advice that I will be a better man everyday. Thanks to this quote I begin a nice day with a good mood.
If you want to make everything cheerful, you can choose some good morning quotes to wake you up as well. Here are 30 good morning quotes. Enjoy.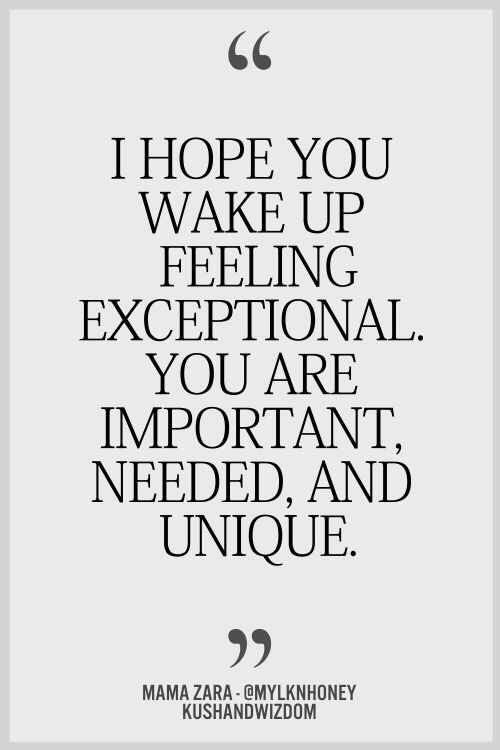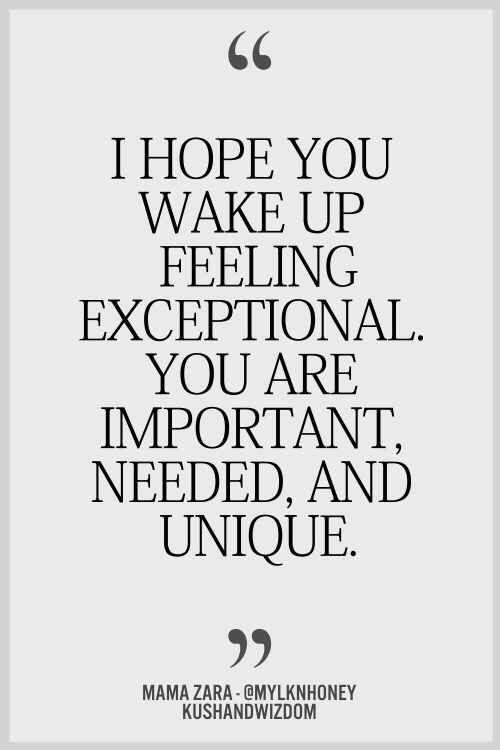 I hope you wake up feeling exceptional. You are important, needed, and unique.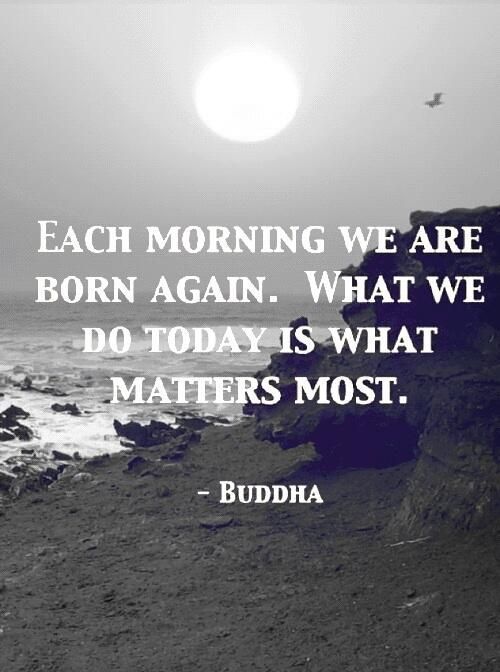 Each morning we are born again. What we do today is what matters most.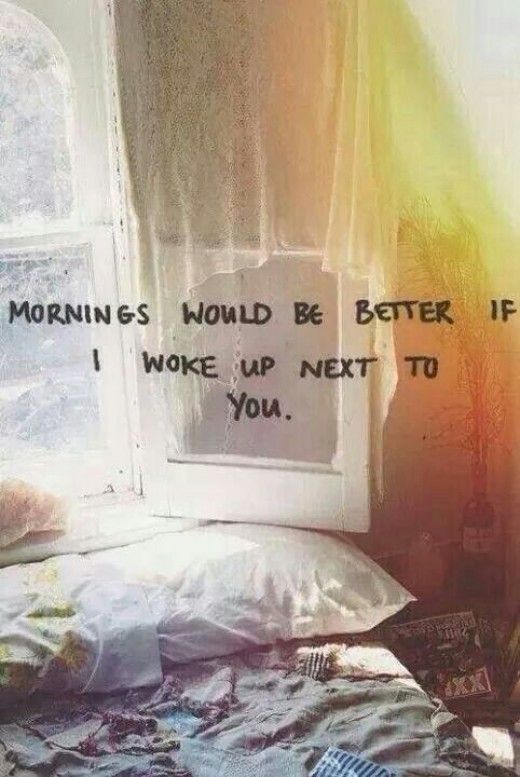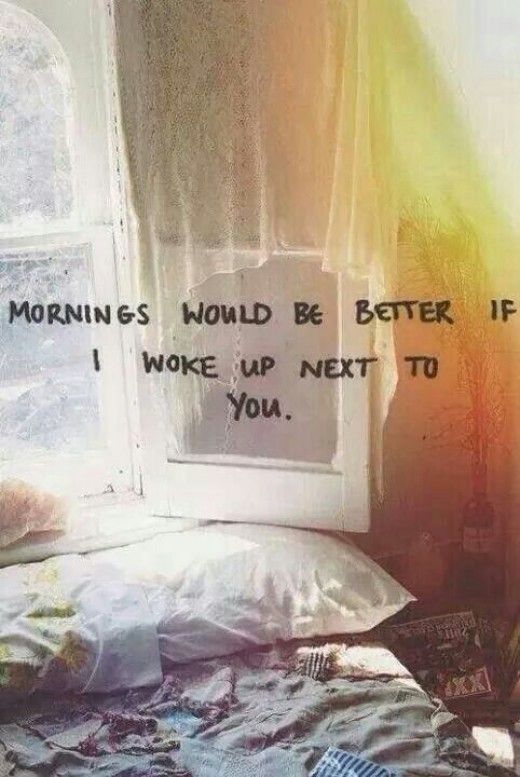 Morning would be better is I woke up next to you.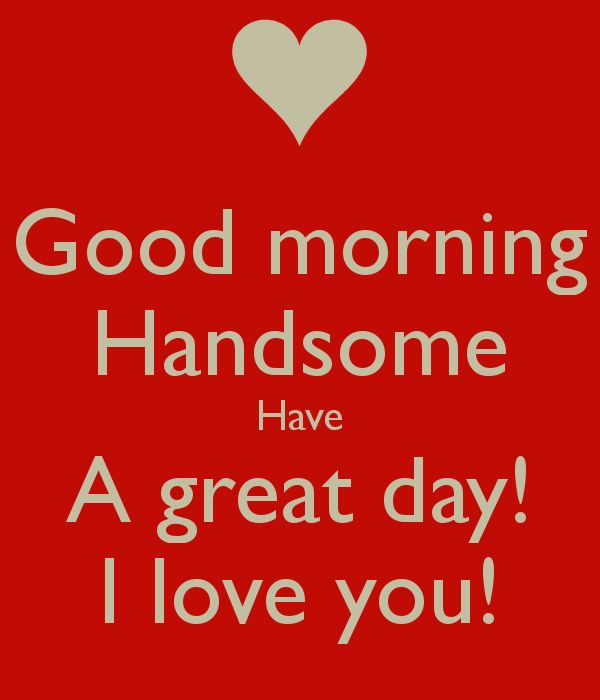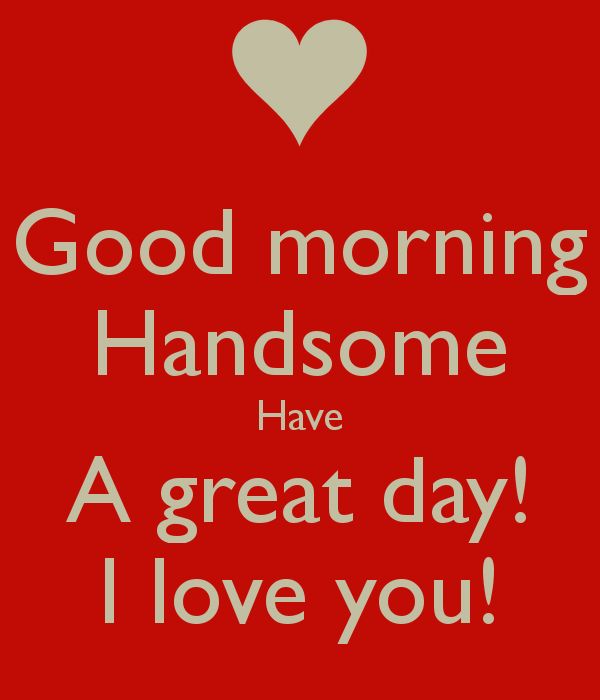 Good morning handsome. Have a great day! I love you!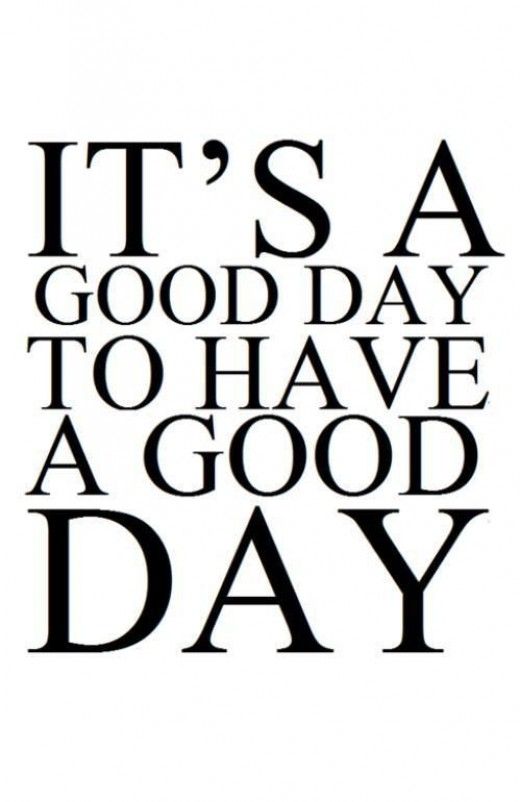 It's a good day to have a good day.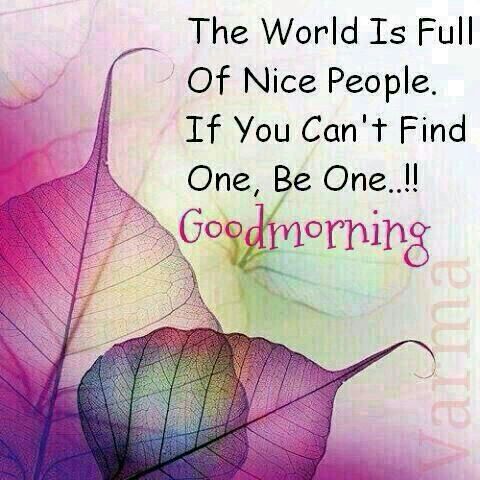 The world is full of nice people. If you can't find one, be one…!!
Good morning.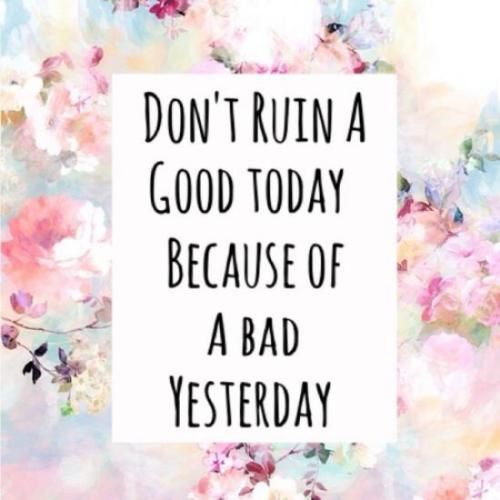 Don't ruin a good today because of a bad yesterday.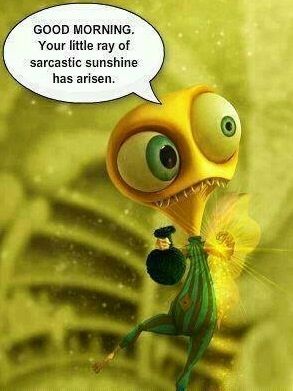 Good morning. Your little ray of sarcastic sunshine has arisen.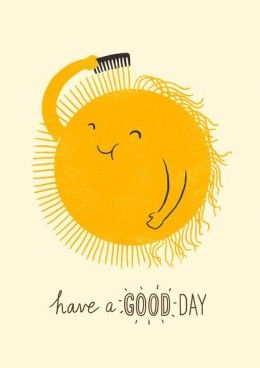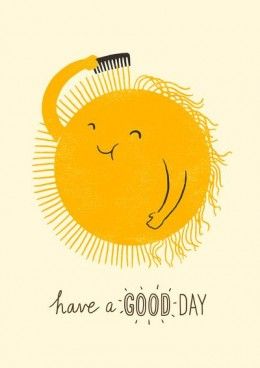 Have a good day.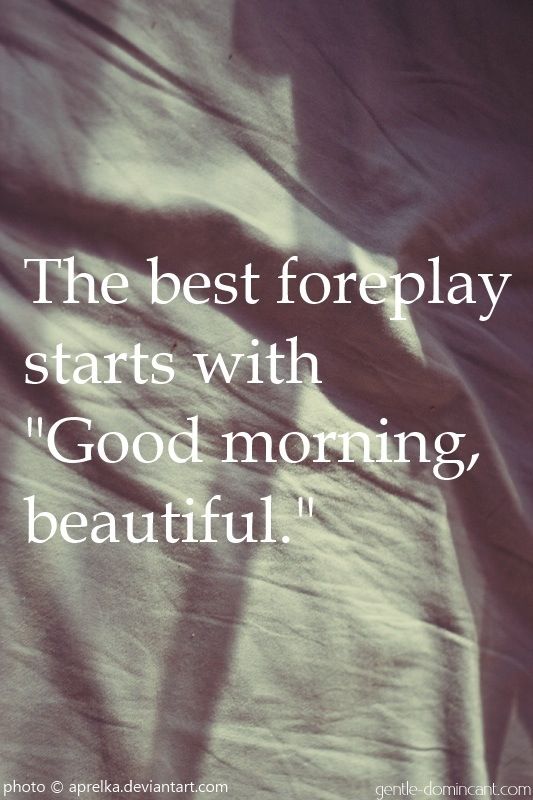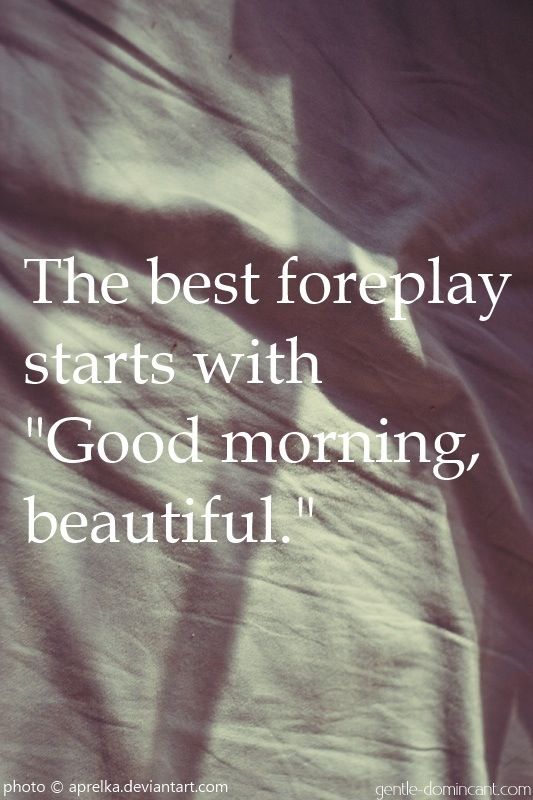 The best foreplay starts with Good morning, beautiful.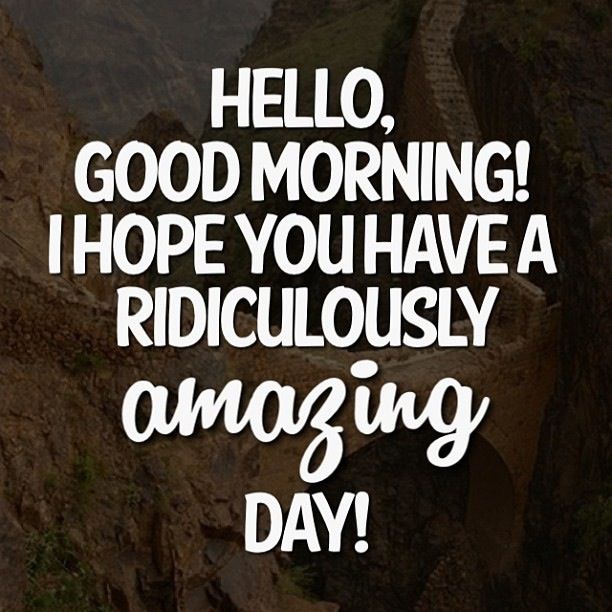 Hello, good morning! I hope you have a ridiculously amazing day!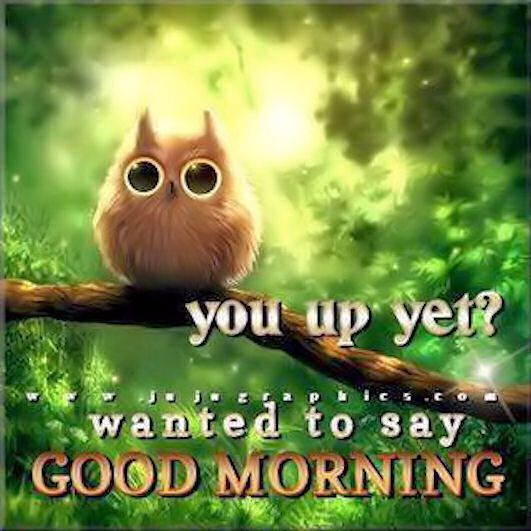 You up yet?
Wanted to say Good Morning.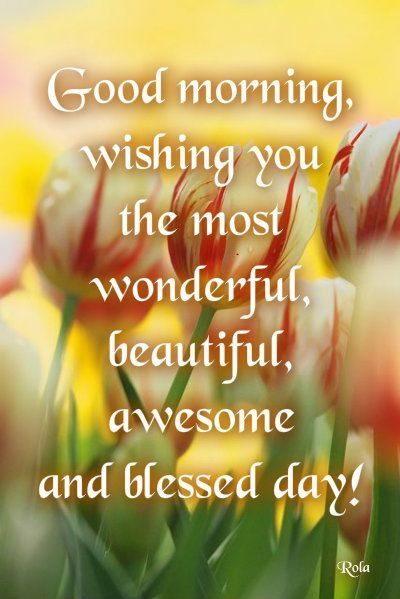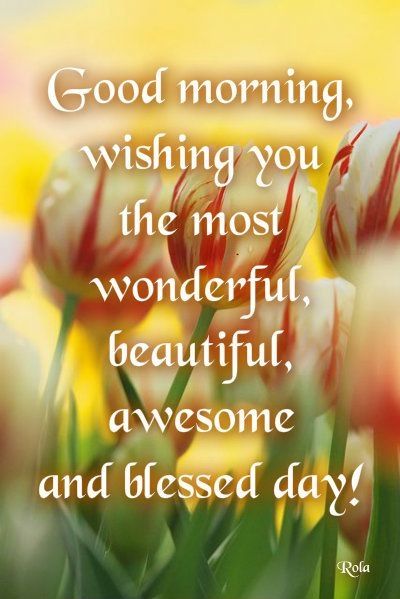 Good Morning,
Wishing you the most wonderful, beautiful, awesome and blessed day!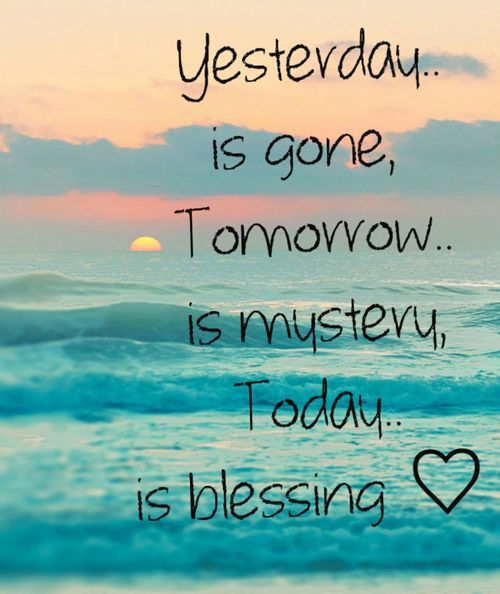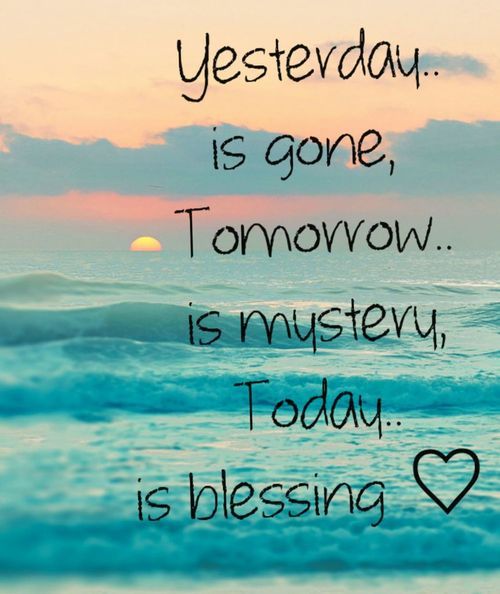 Yesterday.. is gone.
Tomorrow.. Is mystery.
Today.. is blessing.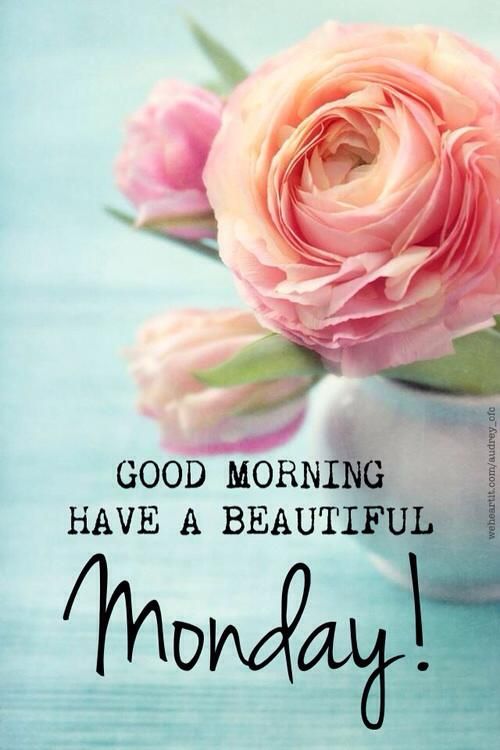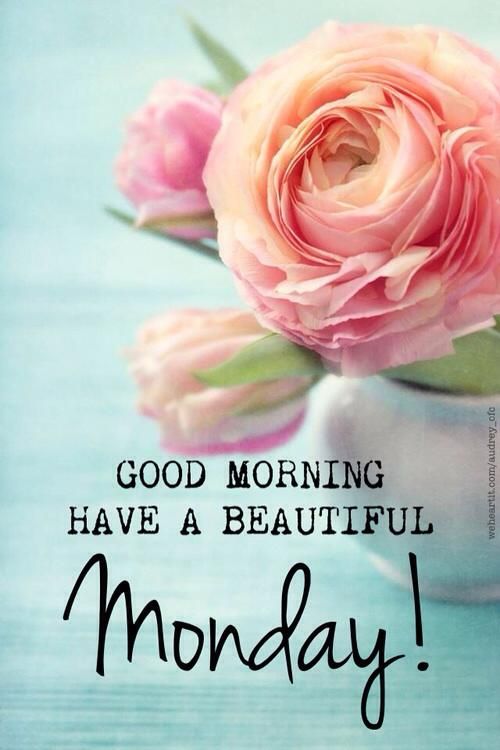 Good morning! Have a beautiful Monday!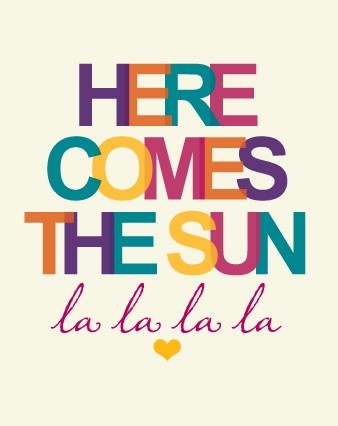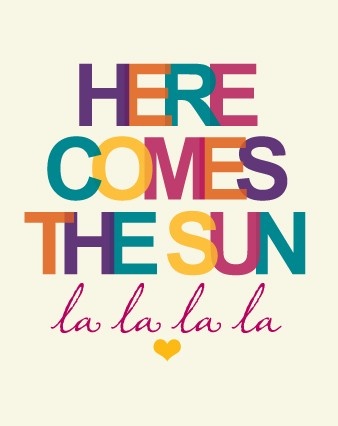 Here comes the sun. LA LA LA LA!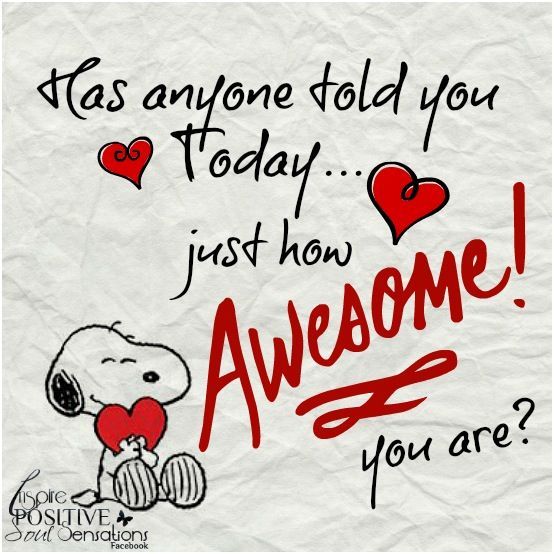 Has anyone told you today… Just how awesome you are?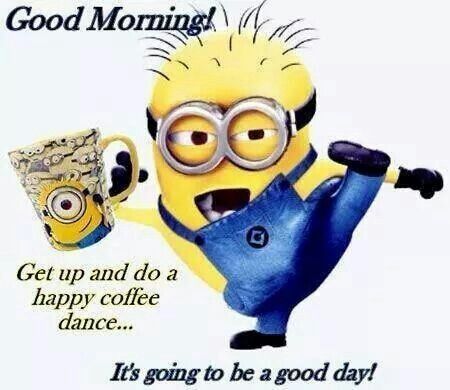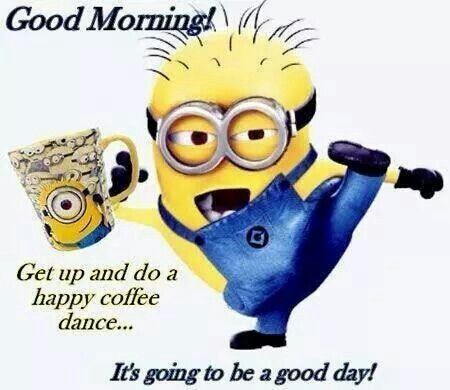 Good morning!
Get up and do a happy coffee dance…
It's going to be a good day!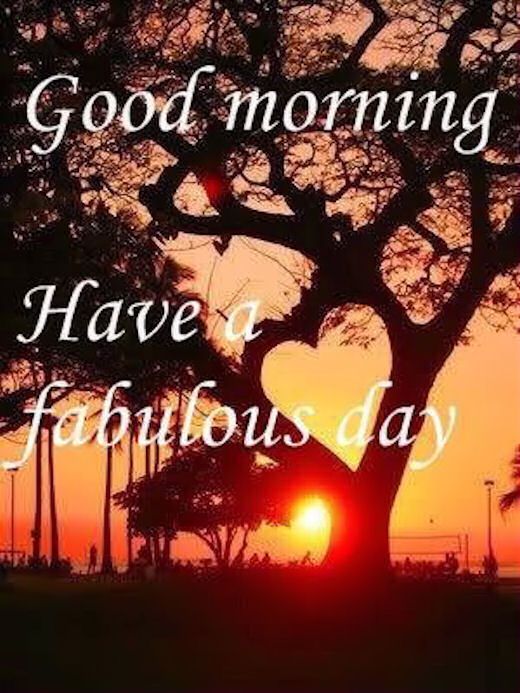 Good morning. Have a fabulous day.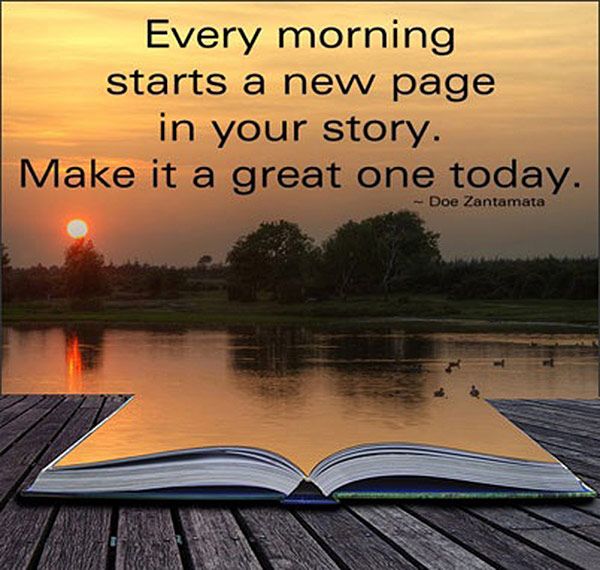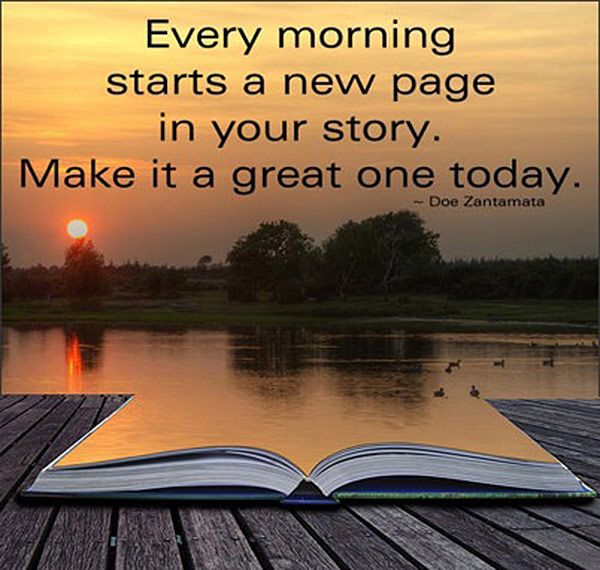 Every morning starts a new page in your story. Make it a great one today.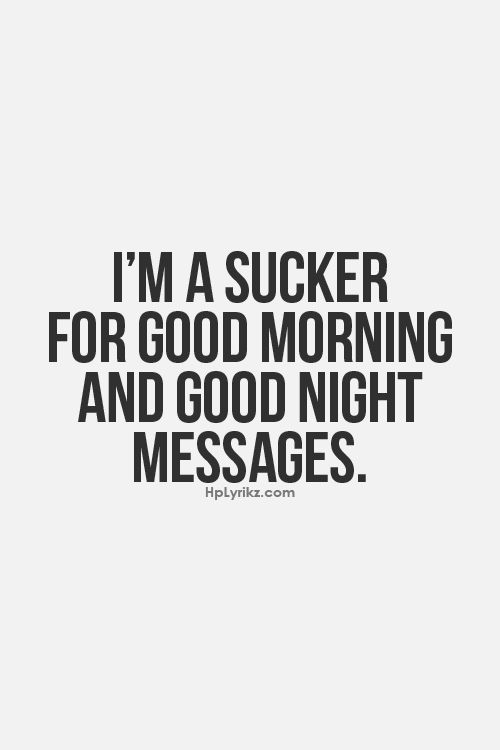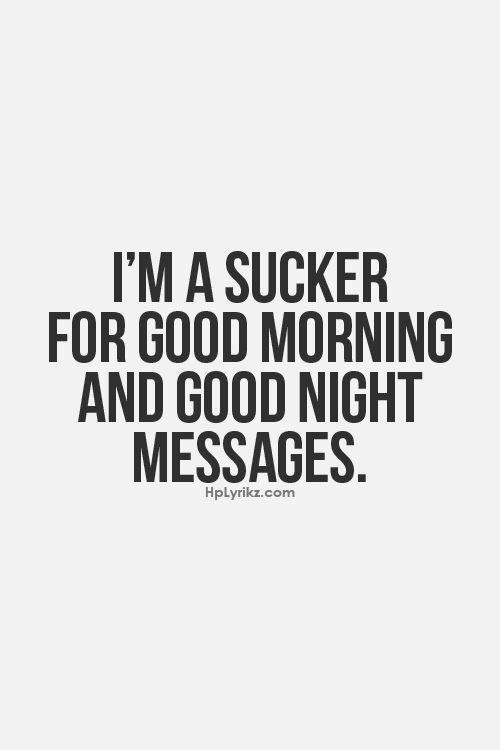 I'm a sucker for good morning and good night messages.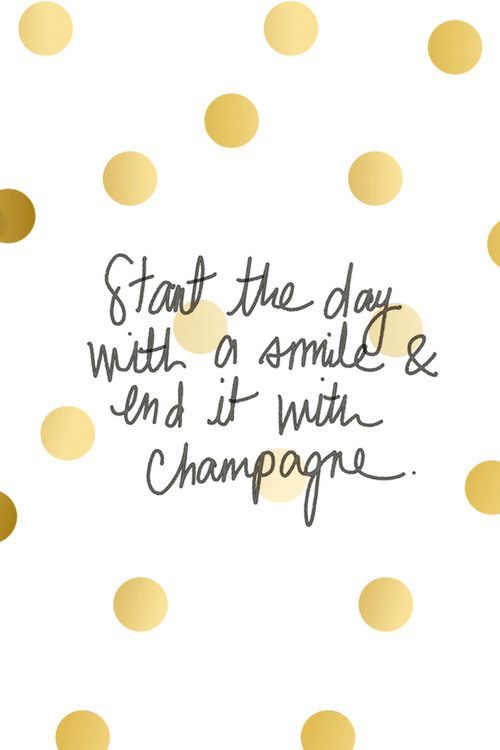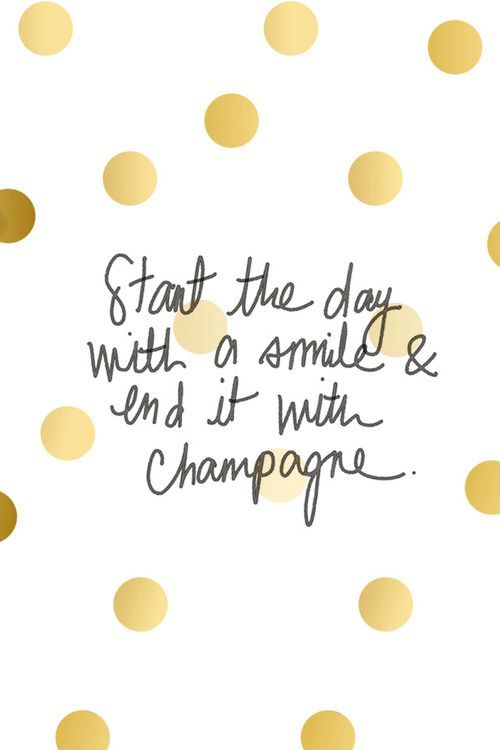 Start the day with a smile and end it with champagne.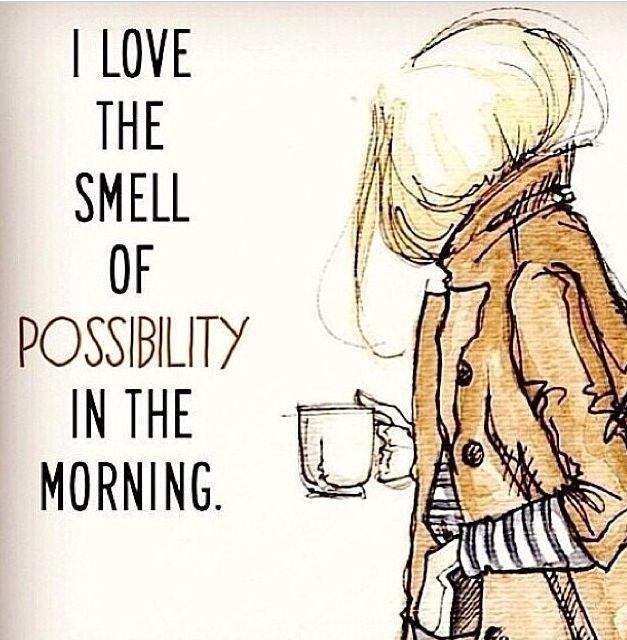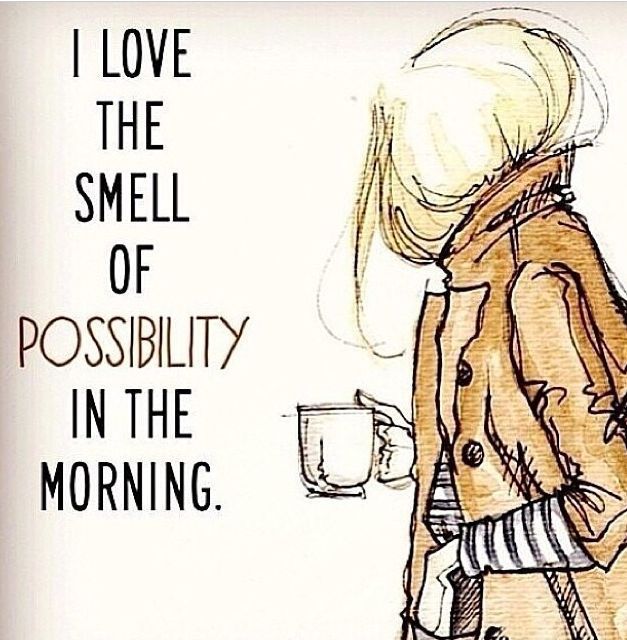 I love the smell of possibility in the morning.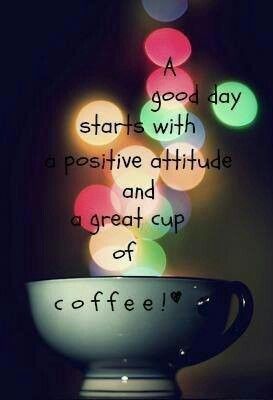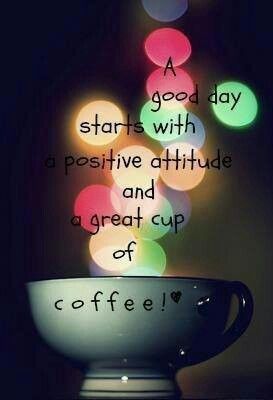 A good day starts with a positive attitude and a great cup of coffee!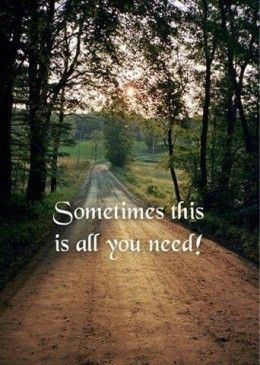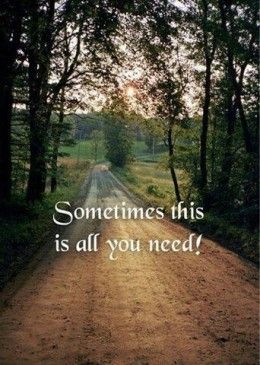 Sometimes this is all you need!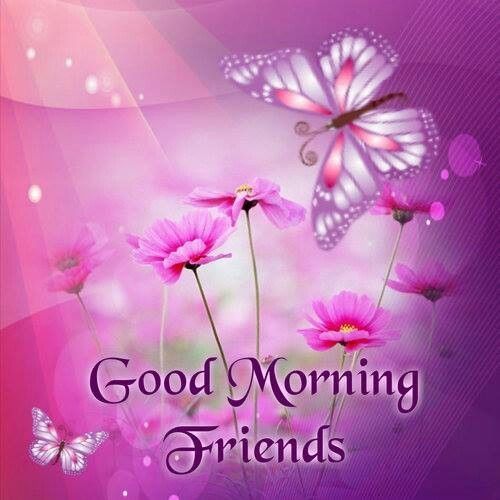 Good morning, friends.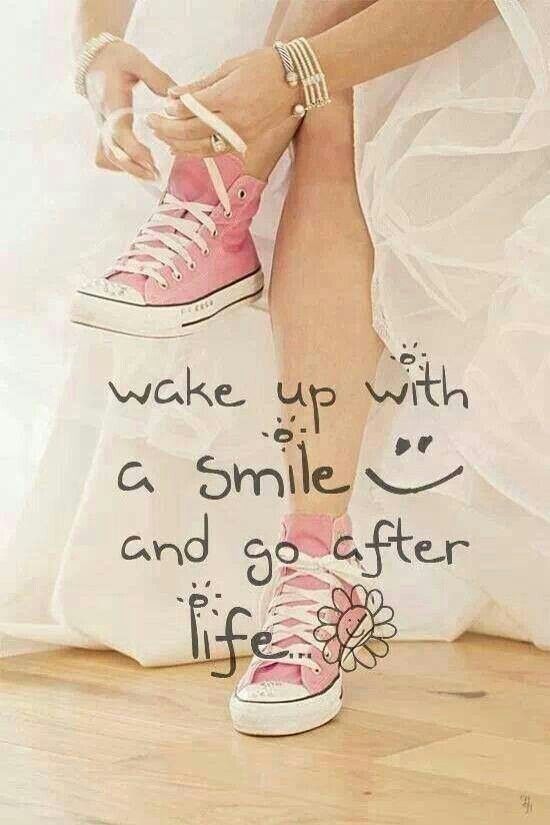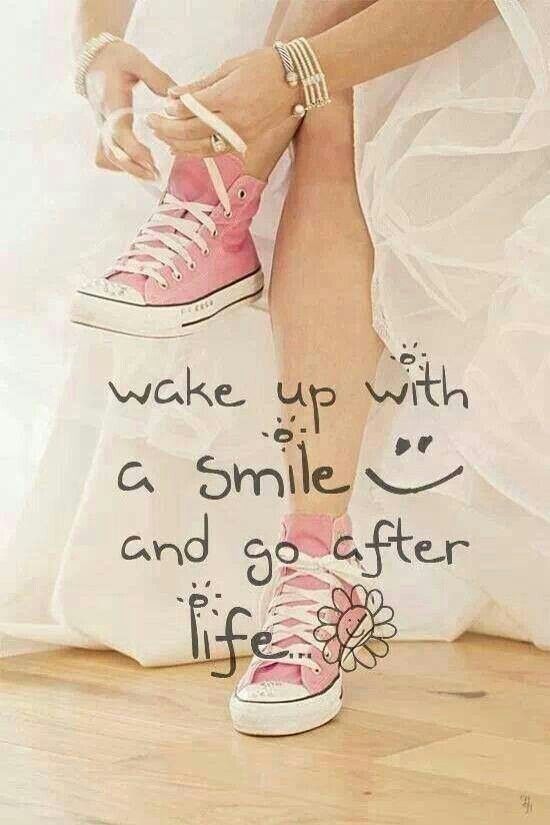 Wake up with a smile and go after life.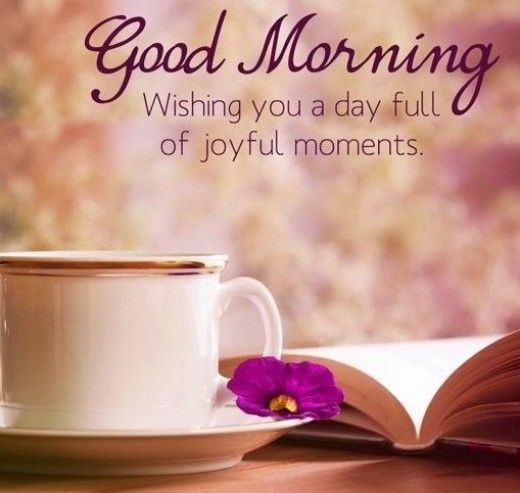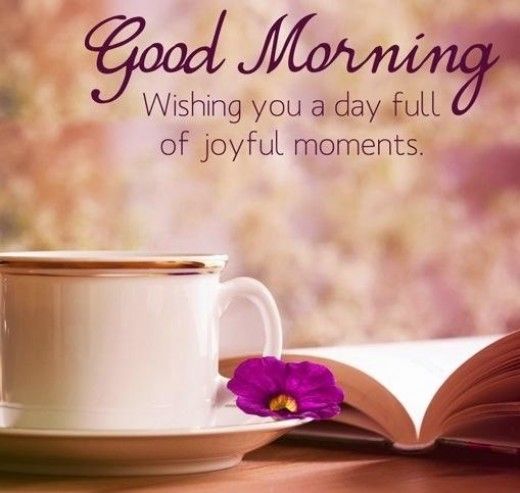 Good morning. Wishing you a day full of joyful moments.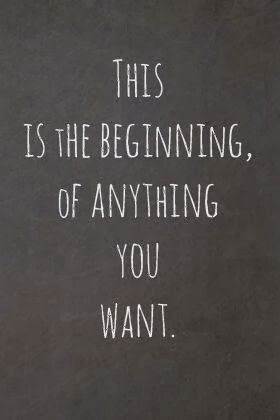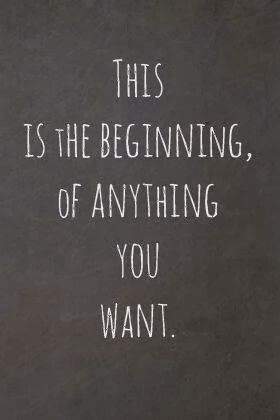 This is the beginning, of anything you want.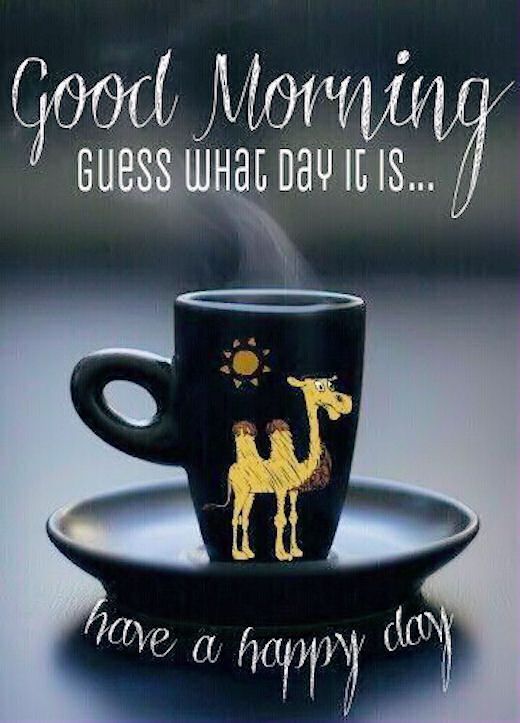 Good morning! Guess what day it is…
Have a happy day.