25 Inspiring Quotes for this Week
It is a new week again. Let us welcome a new sun with an inspiring heart. No matter what you have been through last week, you should be happy for everything new again. The happier you are, the easier your work is. Today, we are here to offer you many an inspiring quotes. Hope you gain courage from them.
These inspiring quotes will be lines which can inspire you at every moment or everyday. They will provide you with energy as well as strength to meet any problem.
Check the post out and find what you want here. Cheer your life up with these useful inspiring quotes.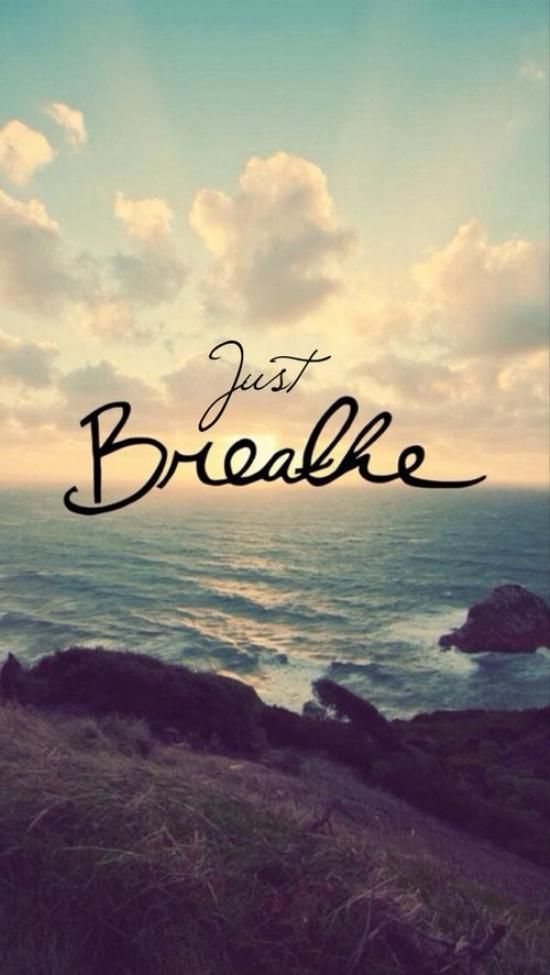 Just Breathe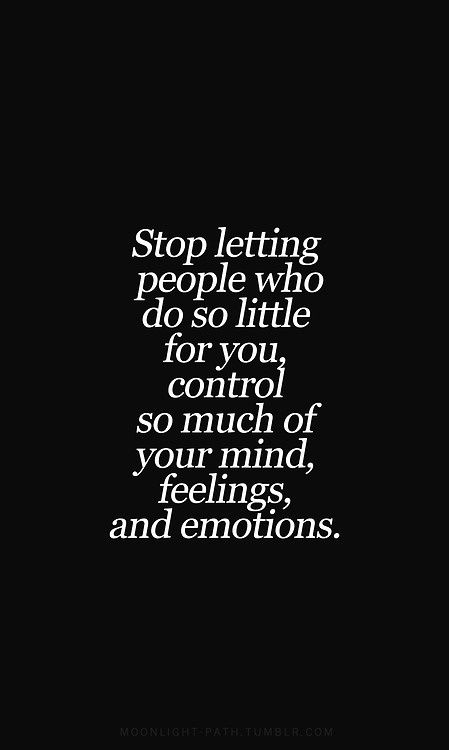 Stop letting people who do so little for you, control so much of your mind, feelings, and emotions.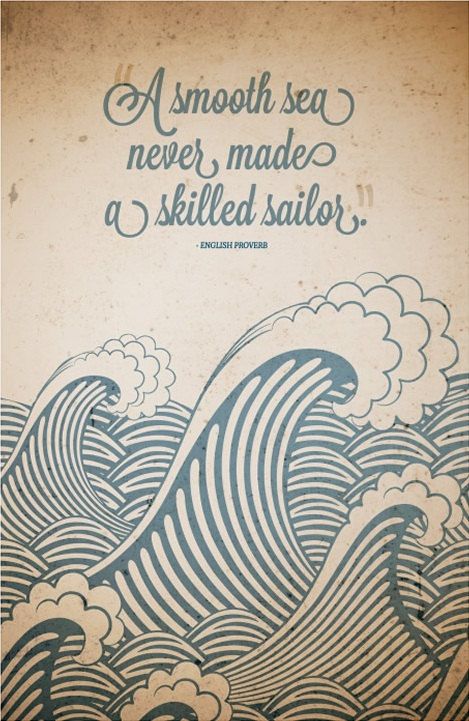 A smooth sea never made a skilled sailor.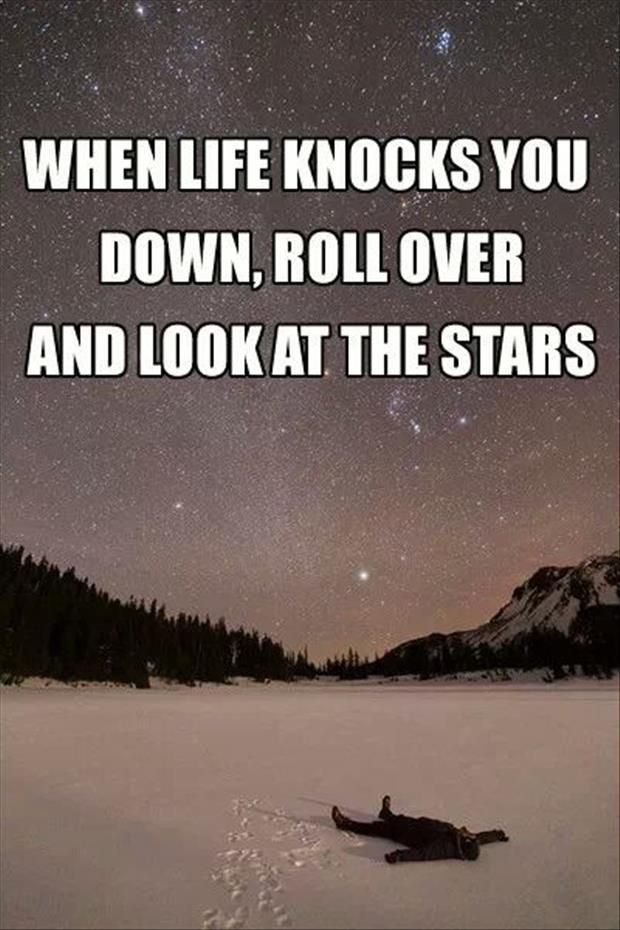 When life knocks you down, roll over and look at the stars.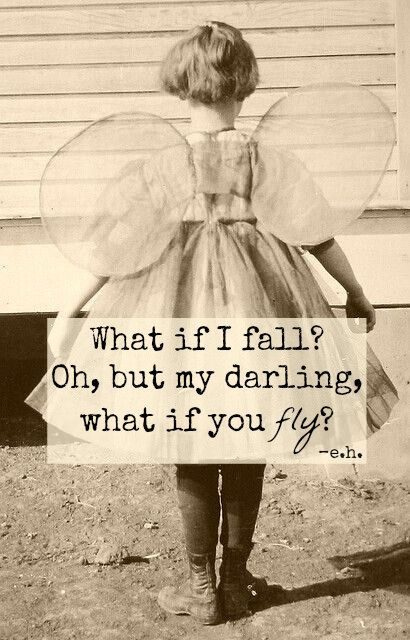 What if fall? Oh, but my darling, what if you fly?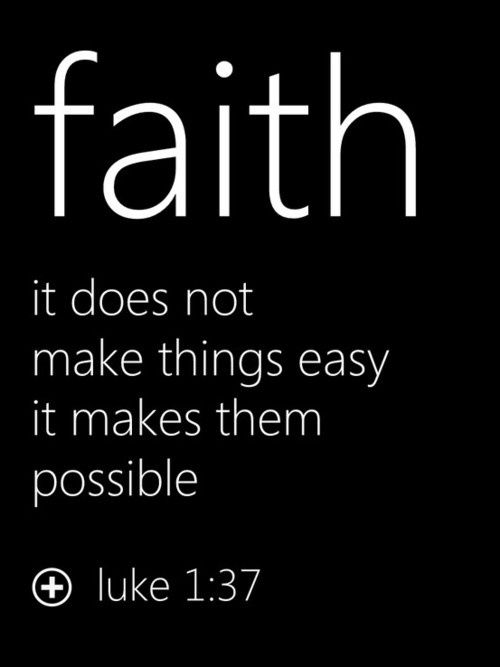 Faith, it does not make things easy, it makes them possible.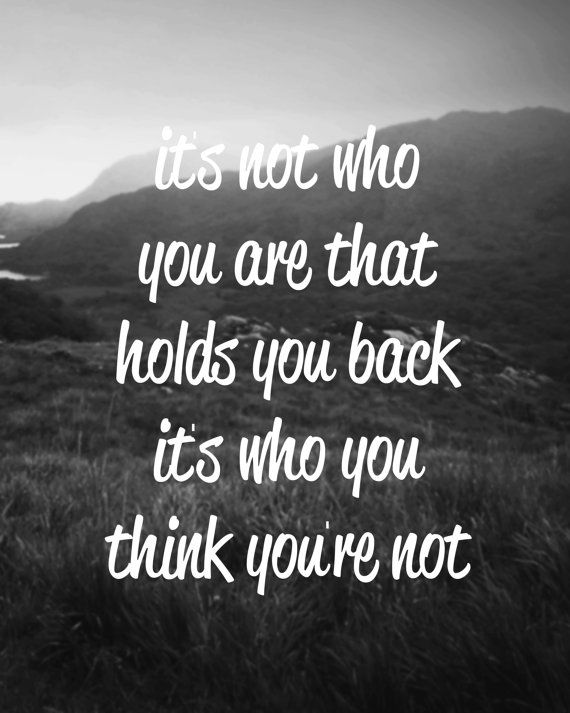 It's not who you are that holds you back it's who you think you're not.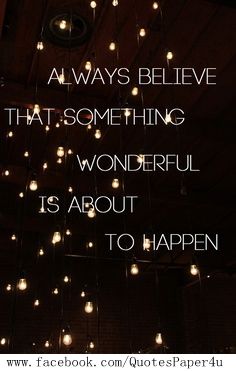 Always believe that something wonderful is about to happen.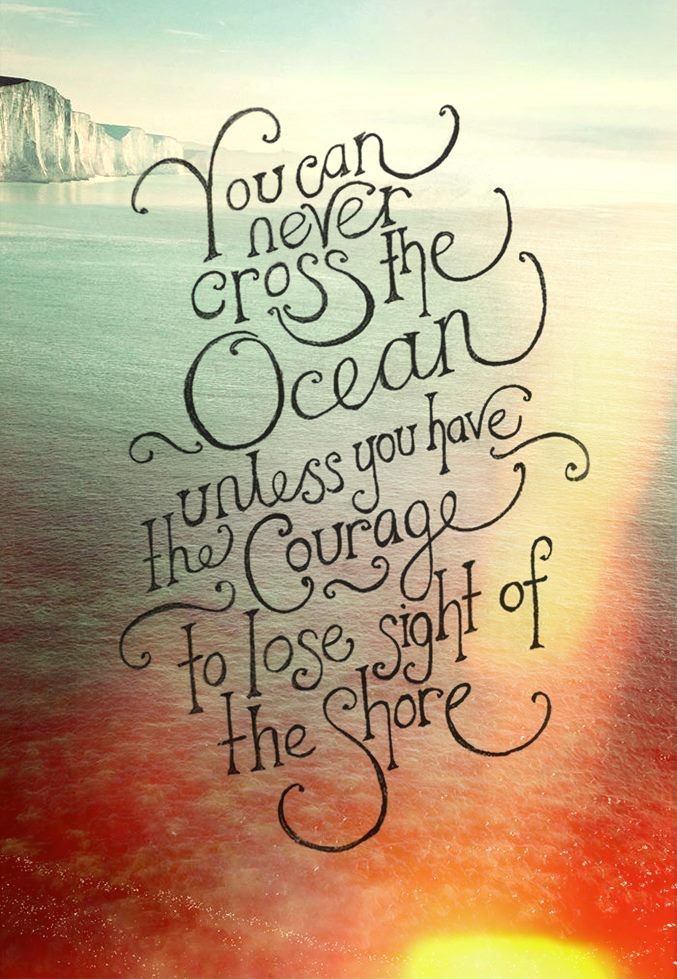 You can never cross the ocean unless you have the courage to lose sight of the shore.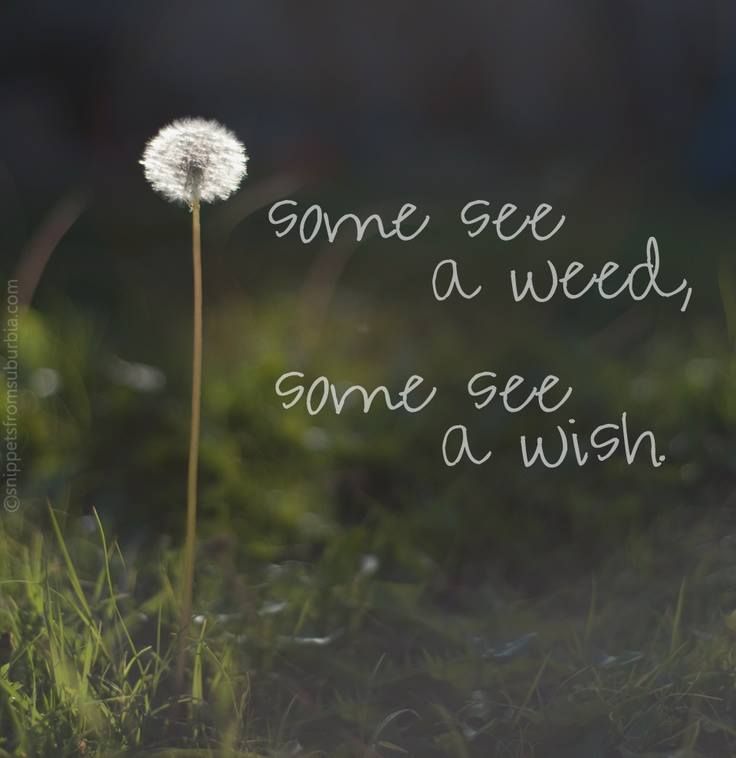 Some see a weed, some see a wish.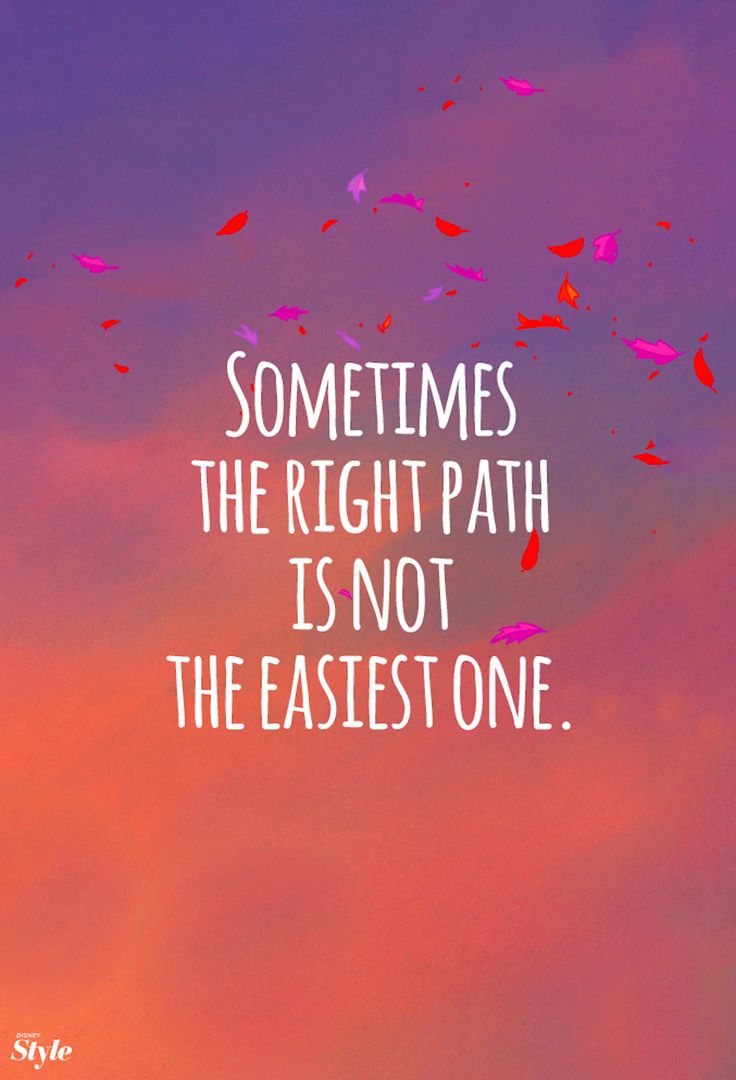 Sometimes the right path is not the easiest one.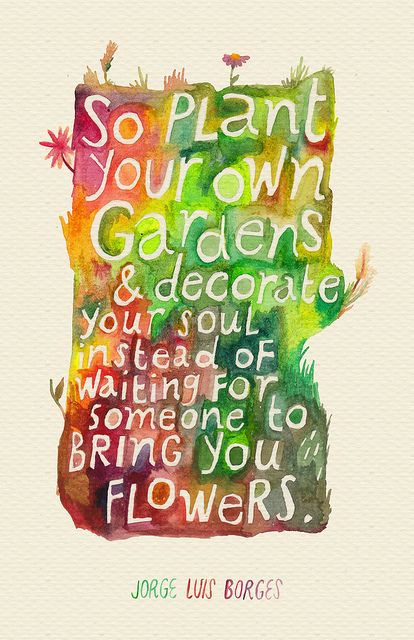 So plant your own gardens and decorate your soul instead of waiting for someone to bring you flowers.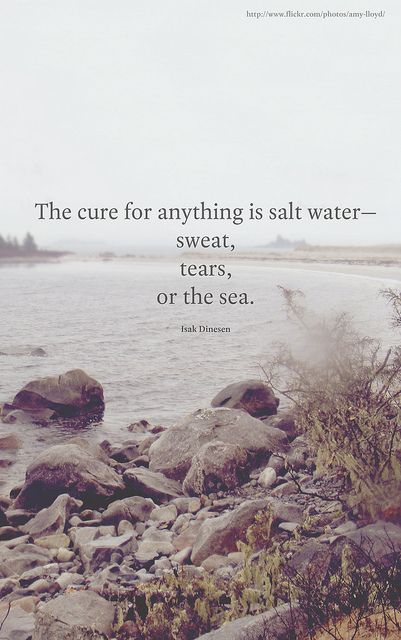 The cure for anything is salt water-sweat, tears, or the sea.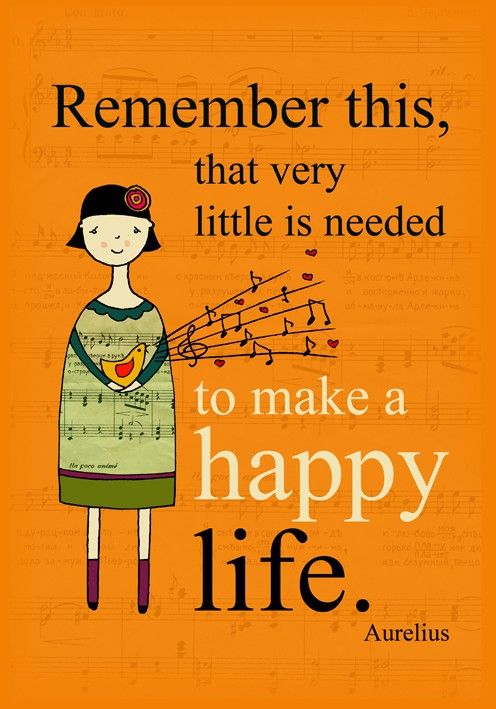 Remember this, that very little is needed to make a happy life.
There is still much to be done. Let's not lose sight.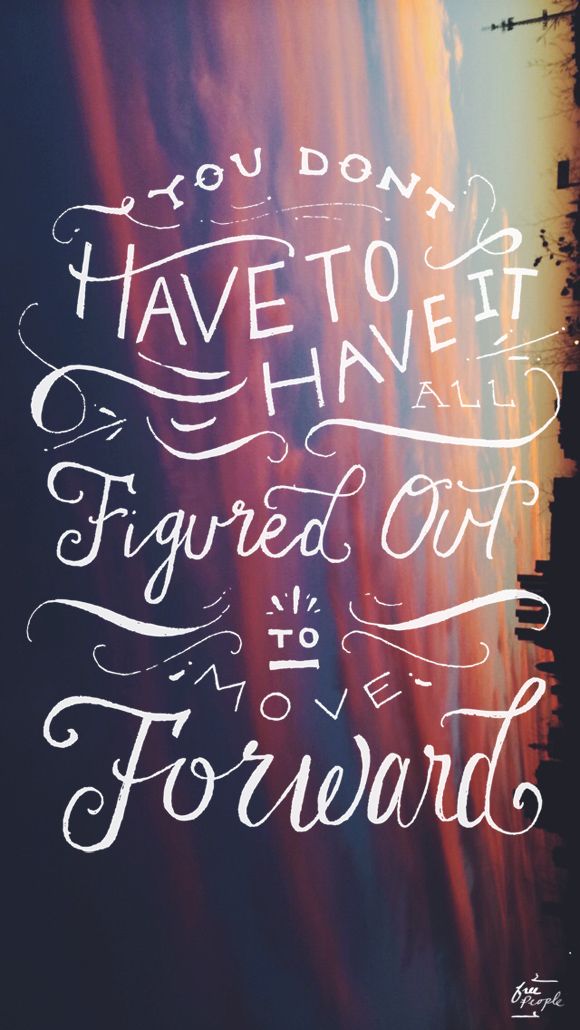 You don't have to have it all. Figured out to move forward.
Fake it till you make it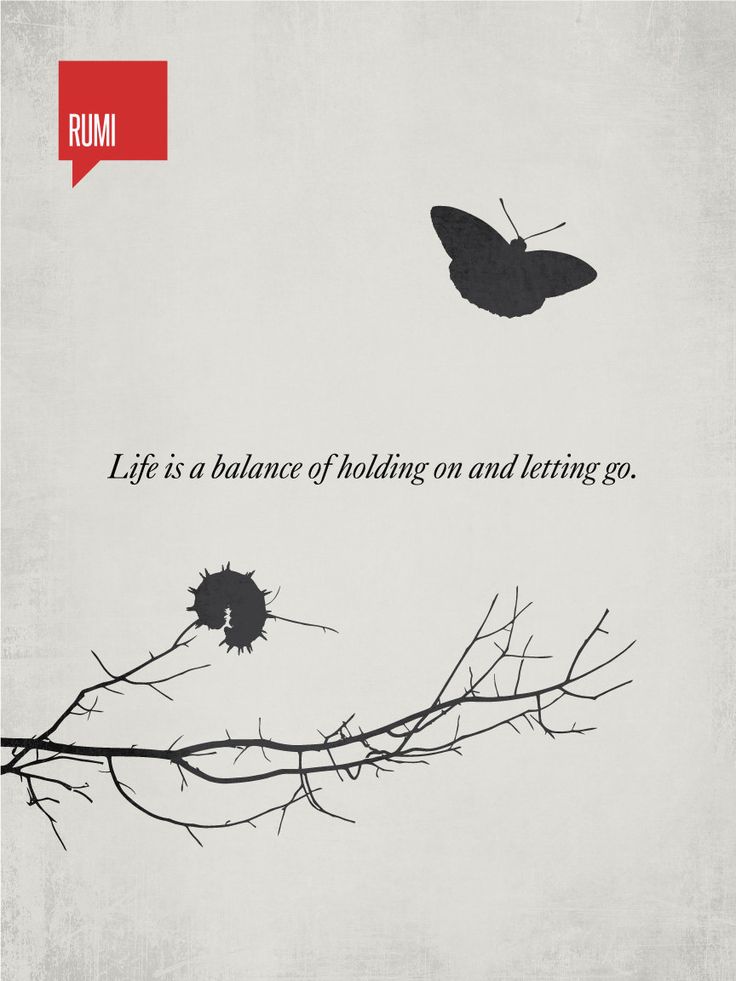 Life is a balance of holding on and letting go.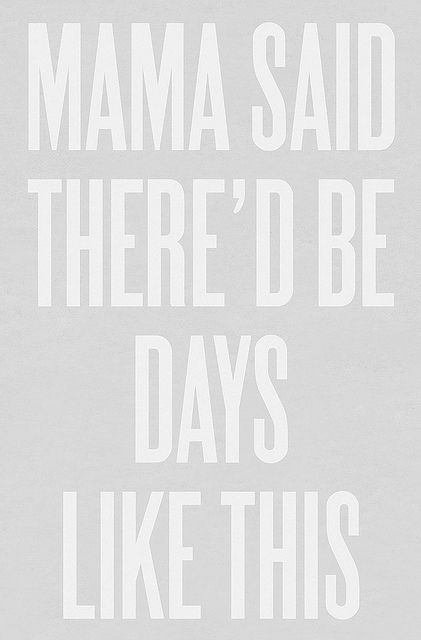 Mama said there'd be days like this.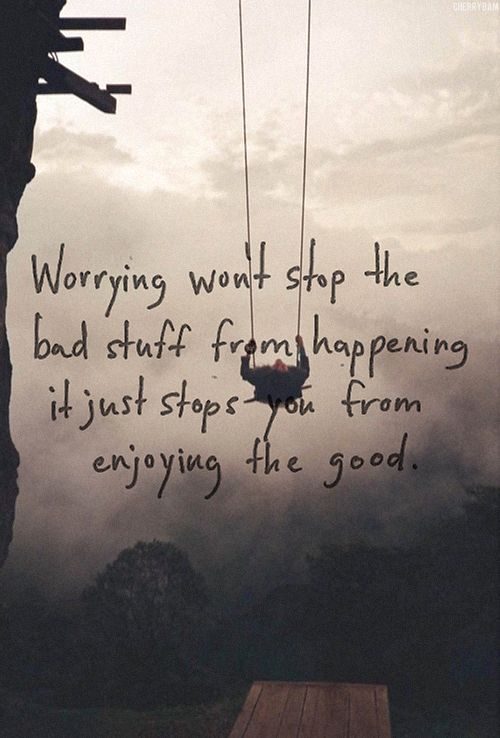 Worrying won't stop the bad stuff from happening. It just stops you from enjoying the good.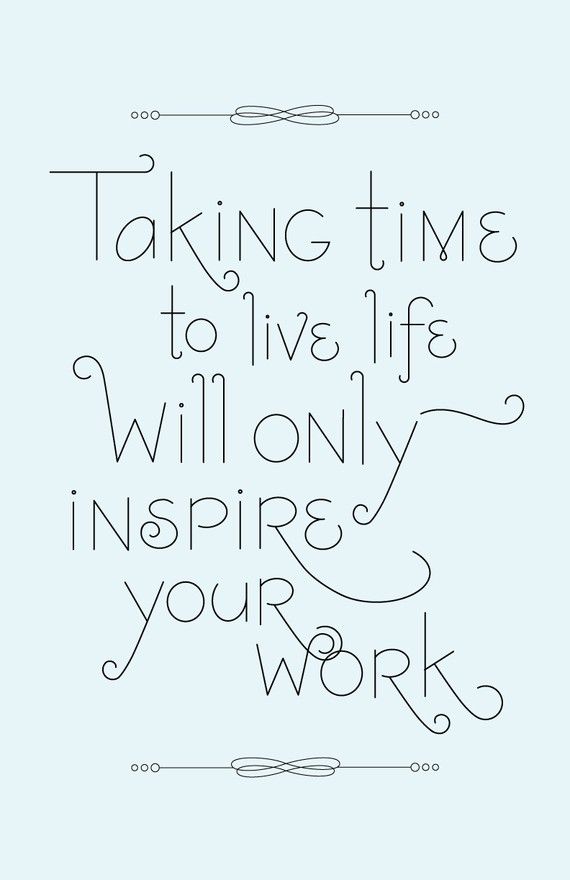 Taking time to live life will only inspire your work.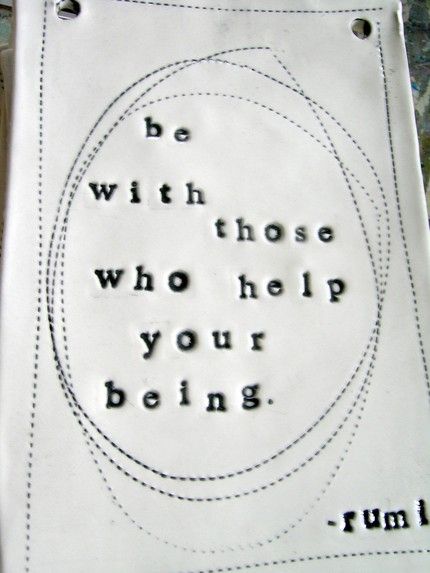 Be with those who help your being.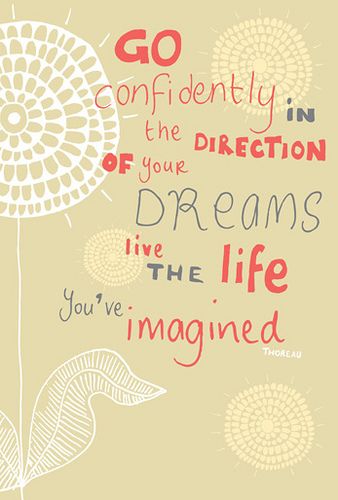 Go confidently in the direction of your dreams, live the life you've imagined.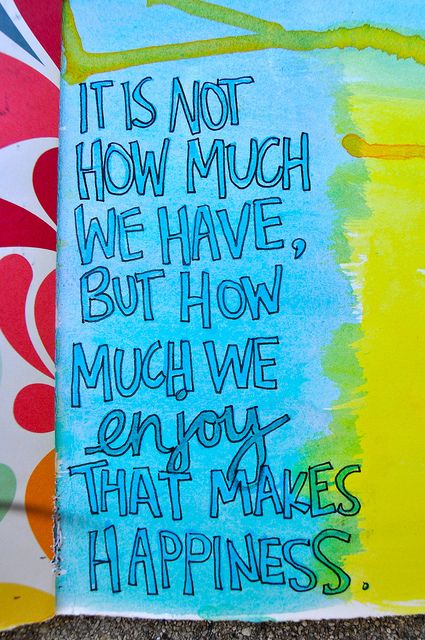 It is not how much we have, but how much we enjoy that makes happiness.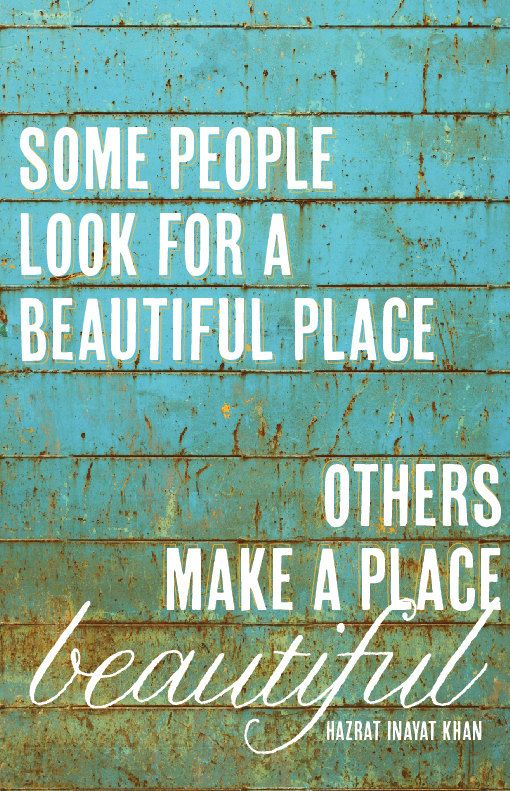 Some people look for a beautiful place, others make a place beautiful.