30 White Pant Styles to Pop up Your Pre-fall Looks
Every girl may have black long pants for seasons. Is there anyone like wearing white pants for her pre-fall looks? If you haven't chosen a pair of white pants before, you can try them for the new season.
The white pants can be worn to pair your crop tops or striped tops. They are perfect for the pre-fall layers. It is good for you to wear a shirt top, a pair of white pants, a jacket and a pair of high heels. There are many outfit ideas with long white pants shown in today's post.
Check them out and style your pretty white pants look for next event.
Black Crop Top and Flared White Pants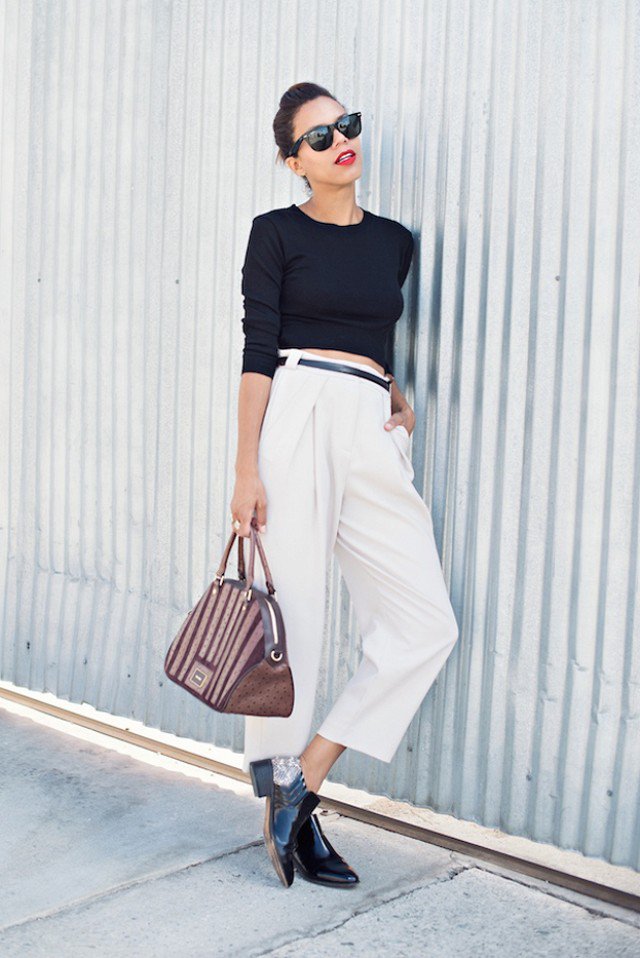 White Pants and Striped Top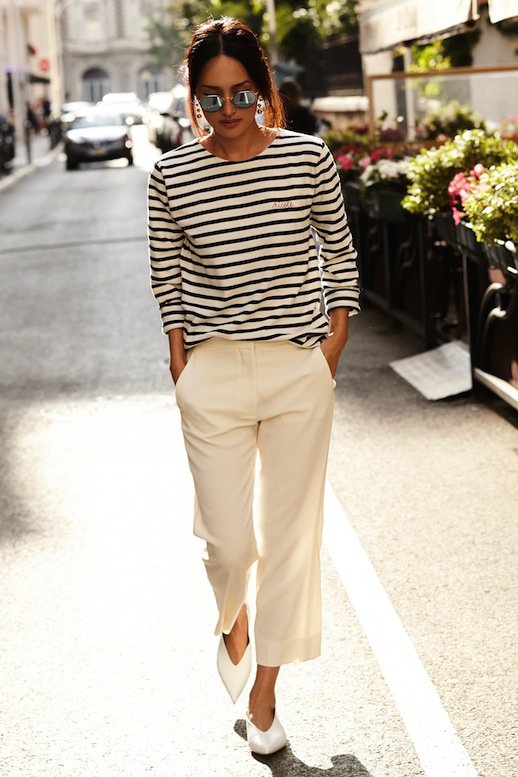 Ripped White Jeans and Nude Top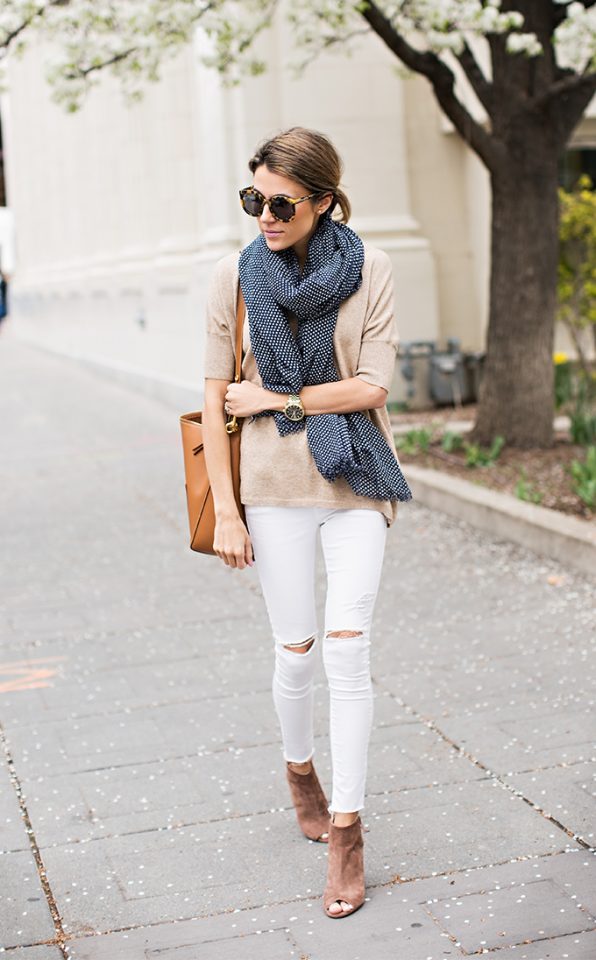 White Pants, Nude Top and Tartan Scarf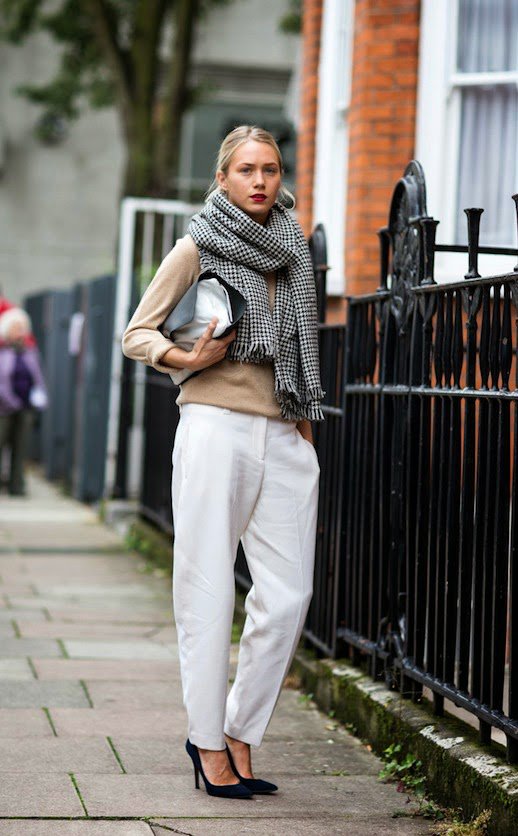 Striped Shirt, White Pants and Nude Jacket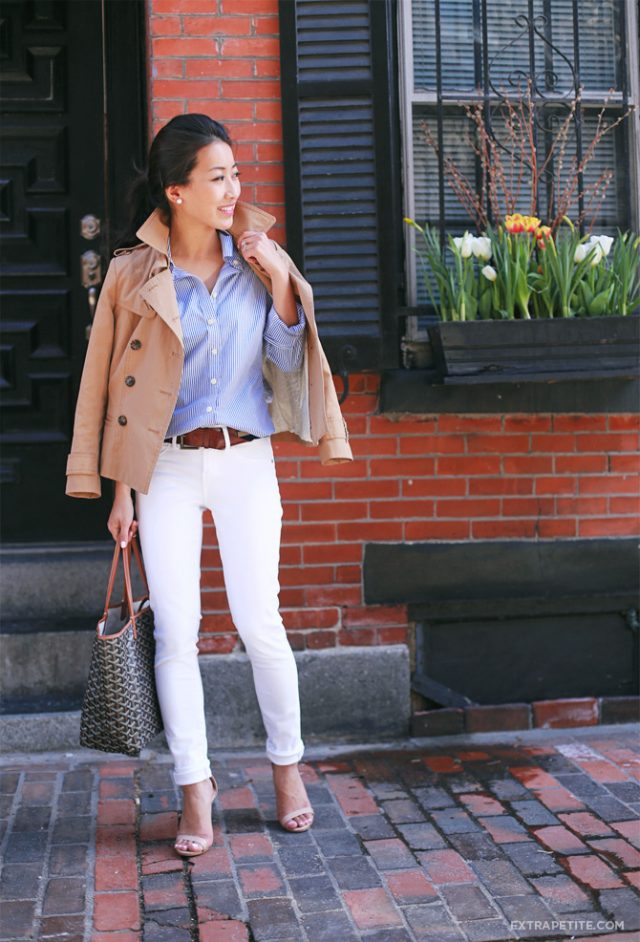 White Outfit and Camel Blazer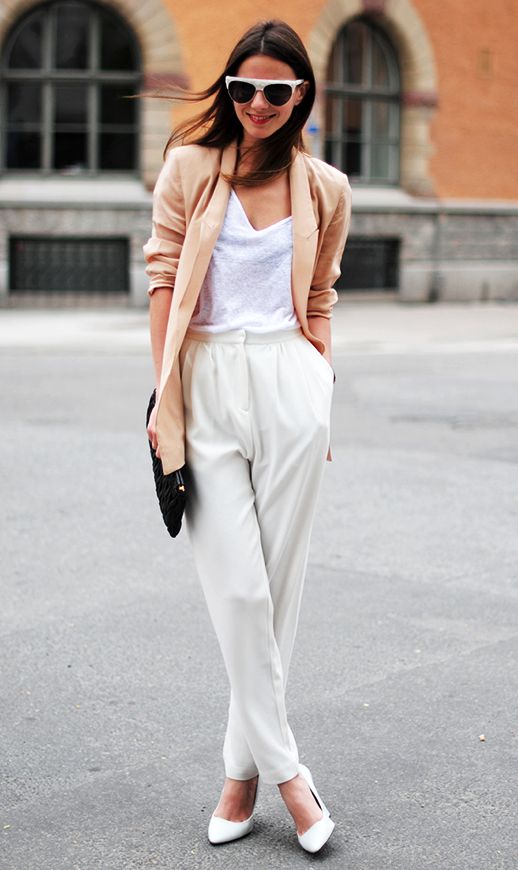 Sweater and White Pants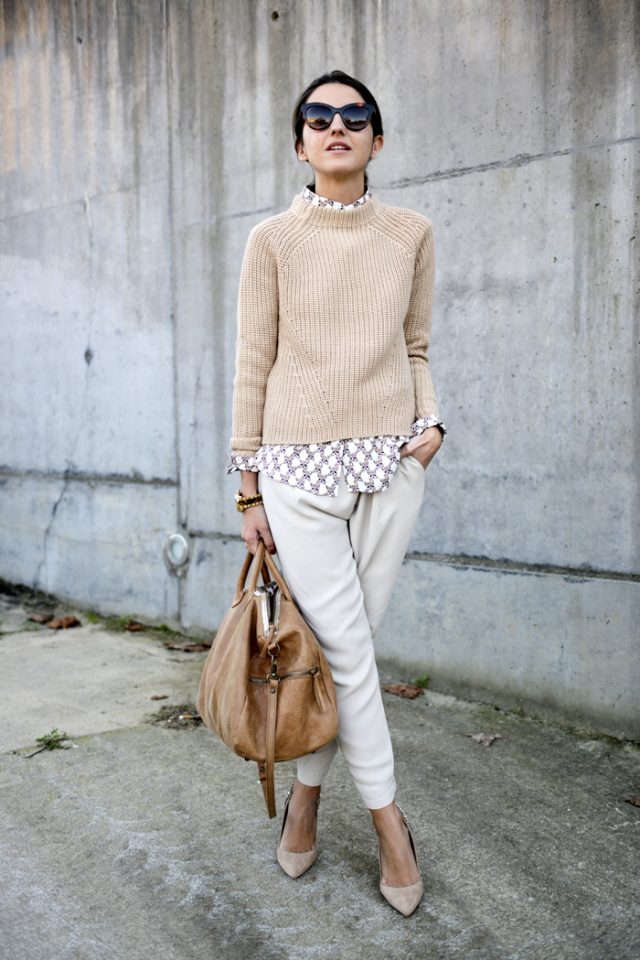 Patterned Top, White Pants and Leopard Blazer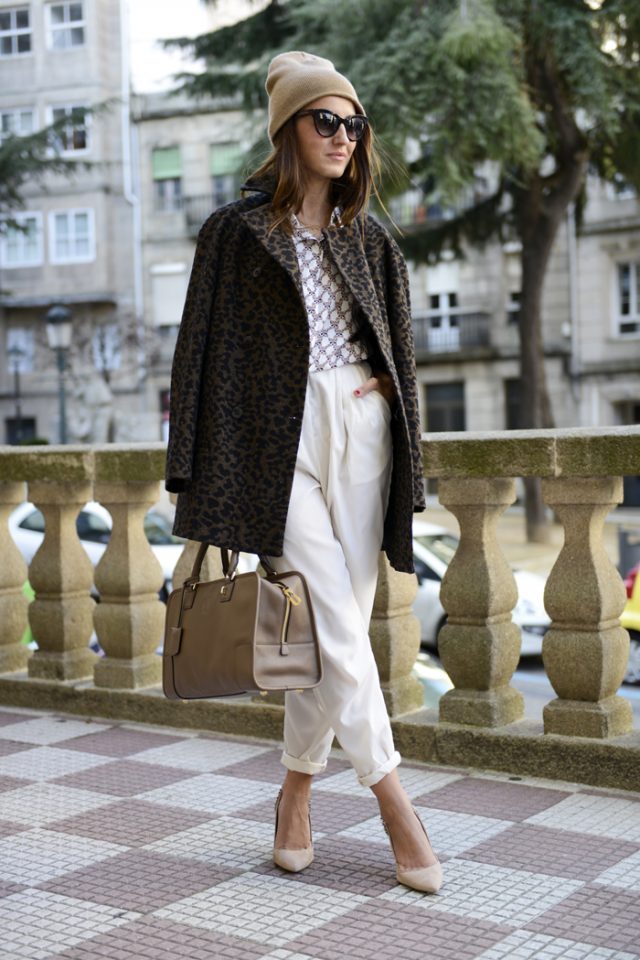 Red Sweater, White Pants and Red High Heels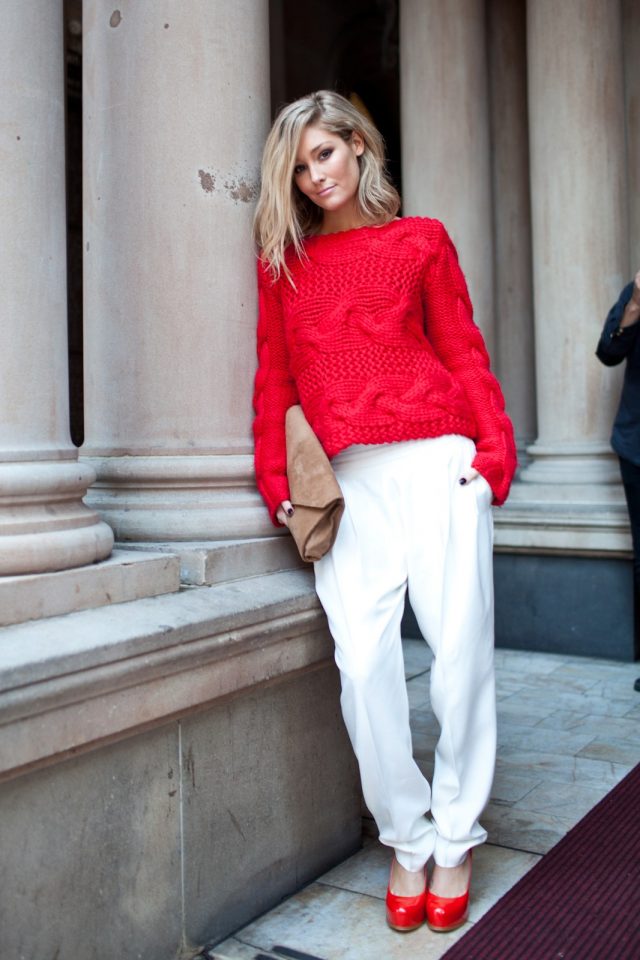 Black Top and White Jeans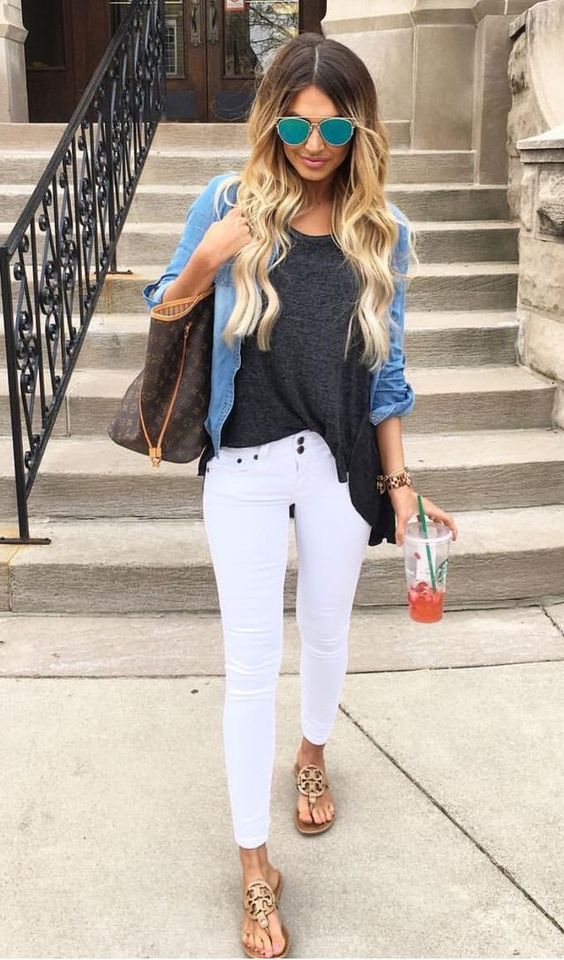 Tank Top and White Pants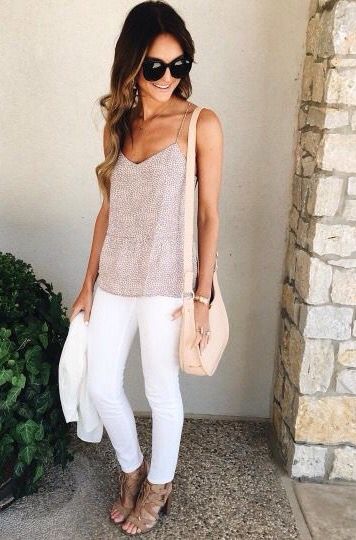 Blue Top and White Pants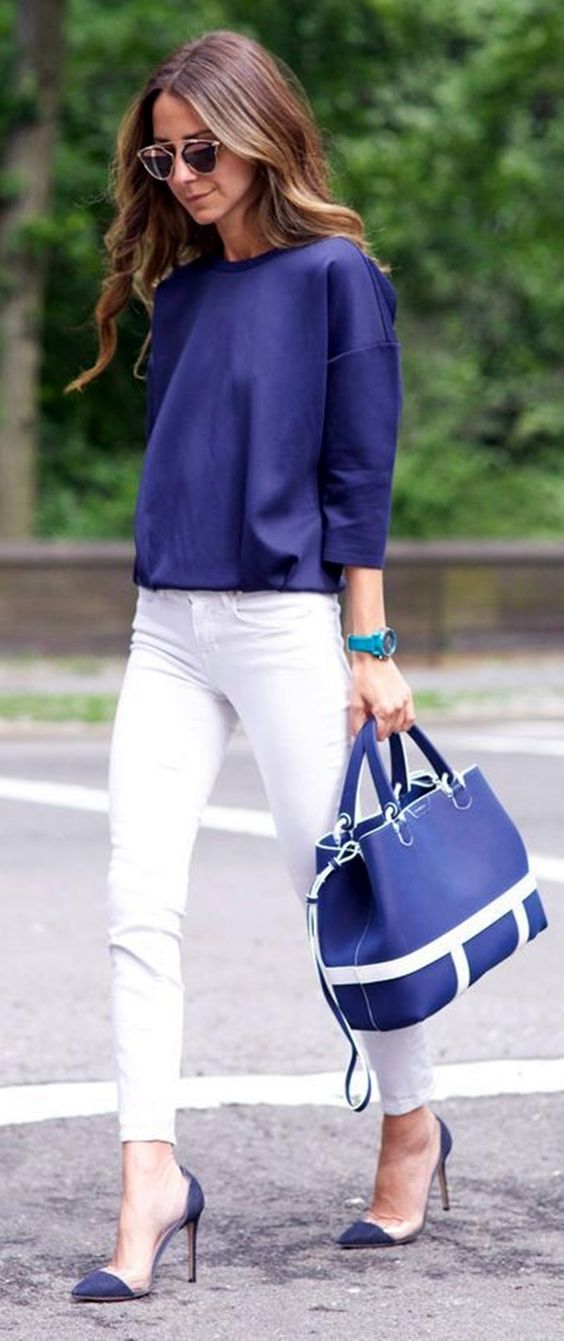 Grey Top, White Pants and Blue Scarf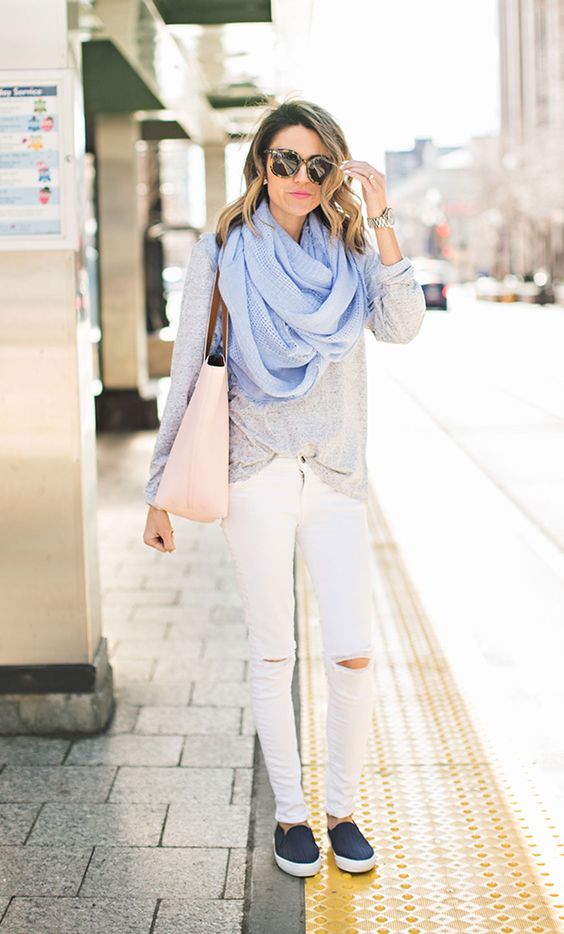 Pale Blue Top and White Pants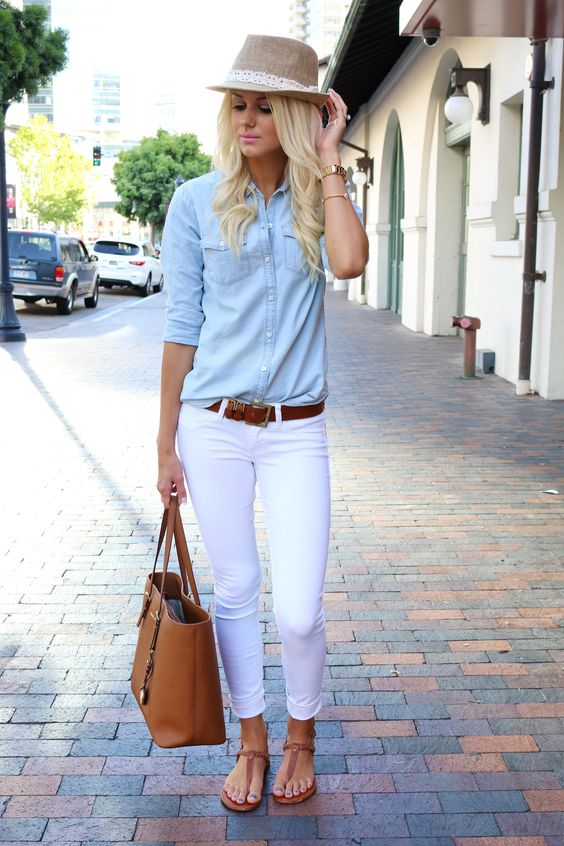 Color Block Top and White Pants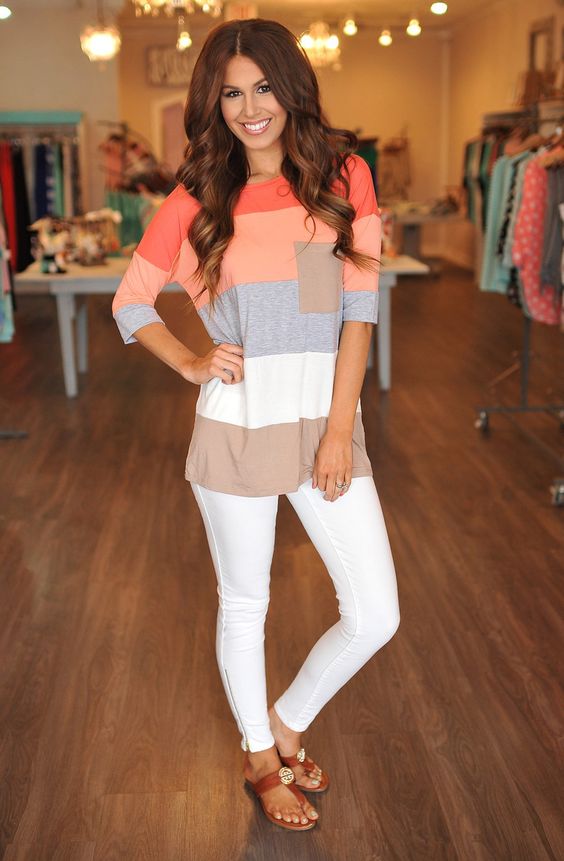 Layers with White Pants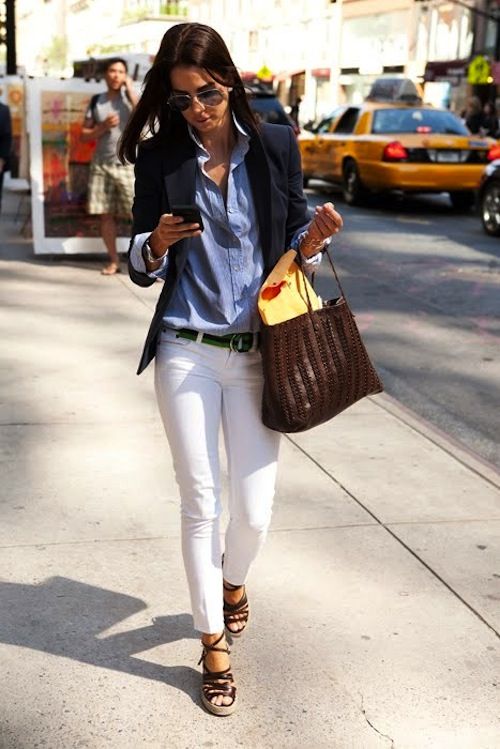 White Pants and Trench Coat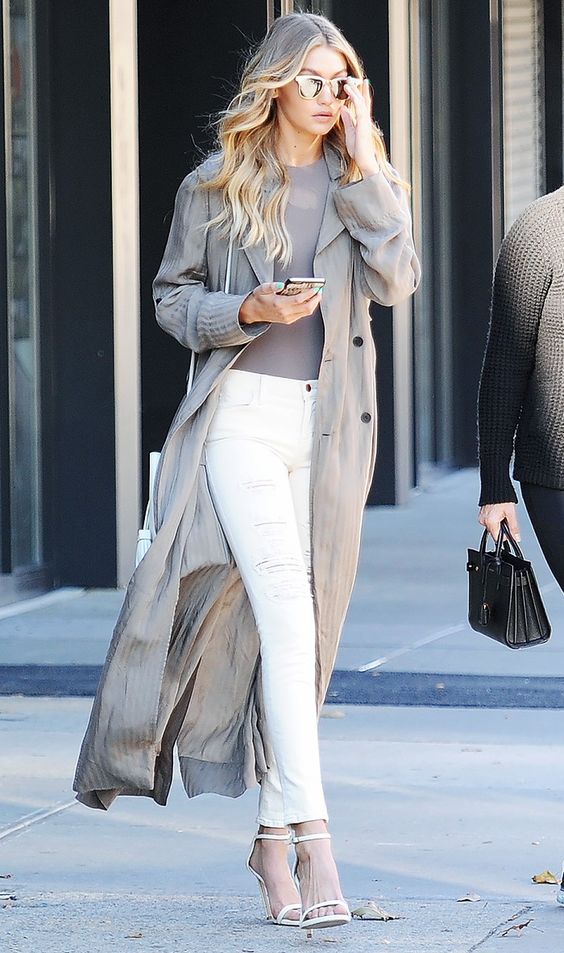 Grey Top, White Pants and Cardigan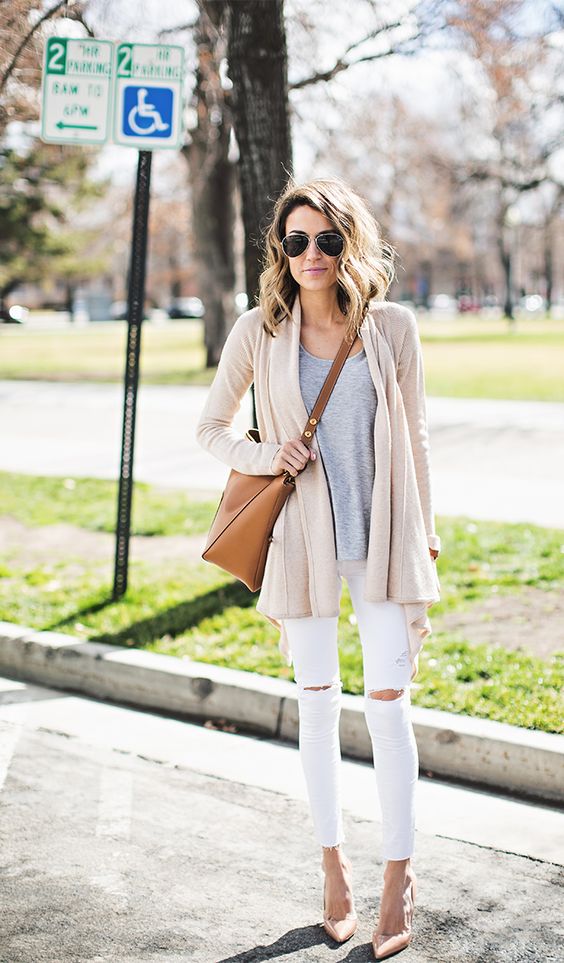 Denim Top and White Pants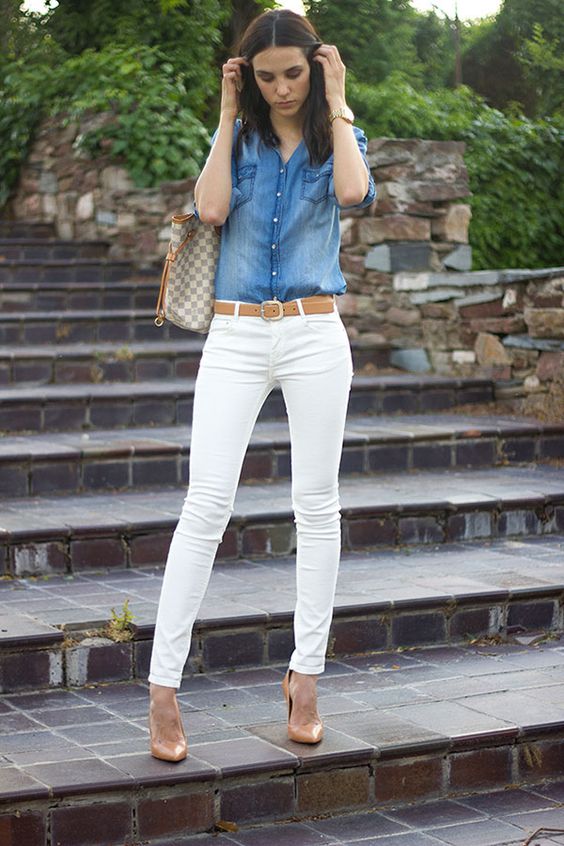 T-shirt, White Pants and Sandals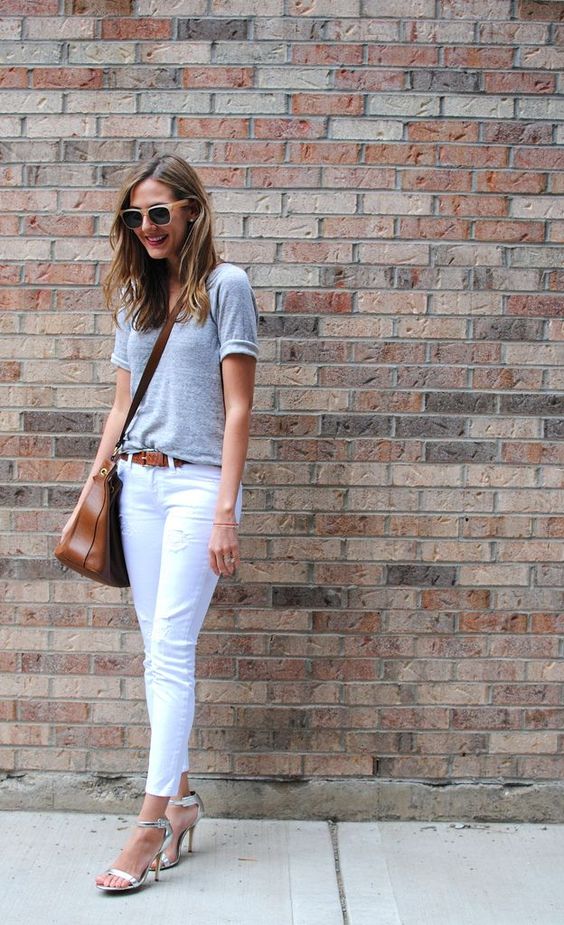 Striped T-shirt, White Pants and Red Sandals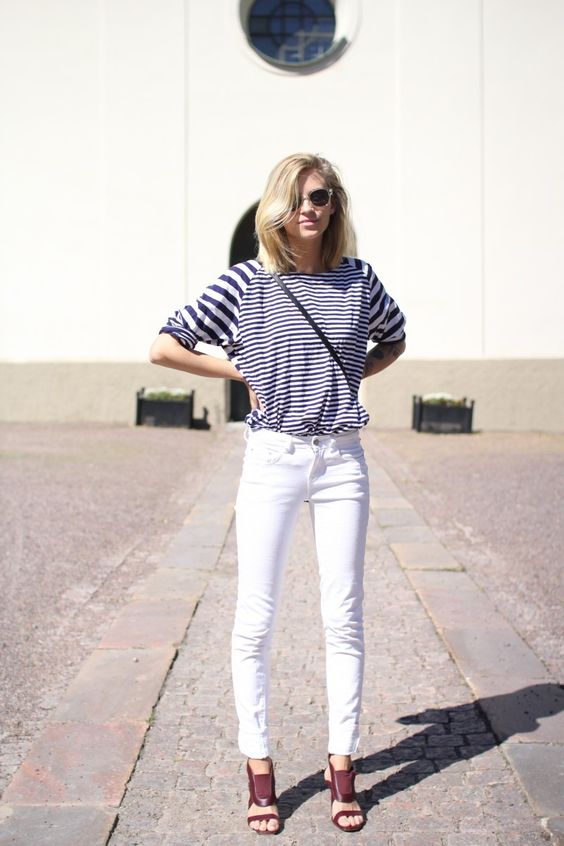 Navy Off-shoulder Top and White Pants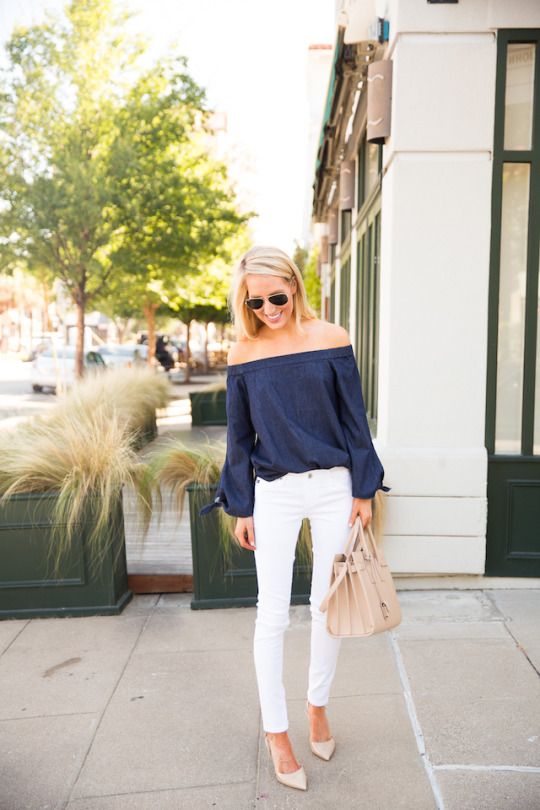 Layers and White Pants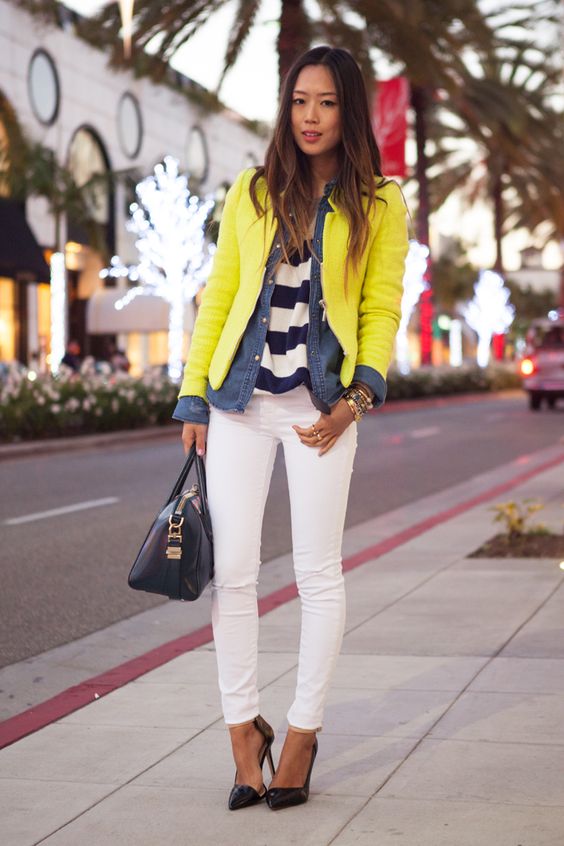 Oversized Top and White Pants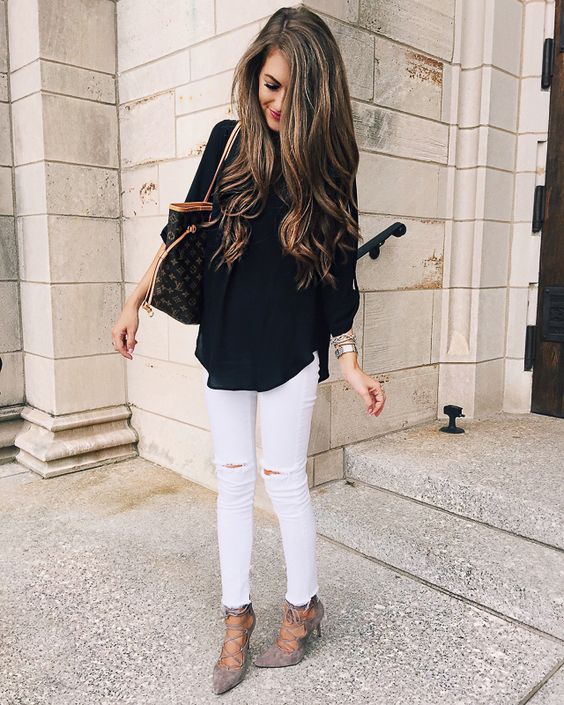 Amazing Outfit with White Pants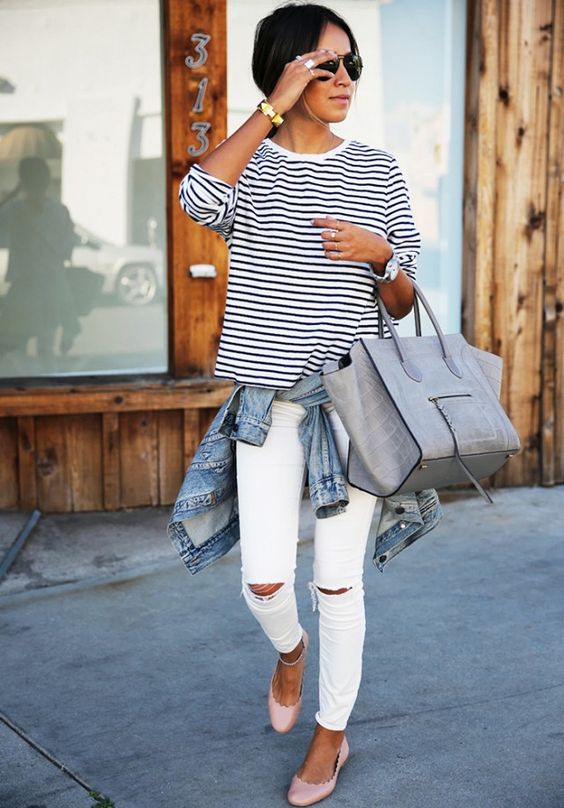 White Pants, Striped Top, Camel Blazer and Leopard Loafers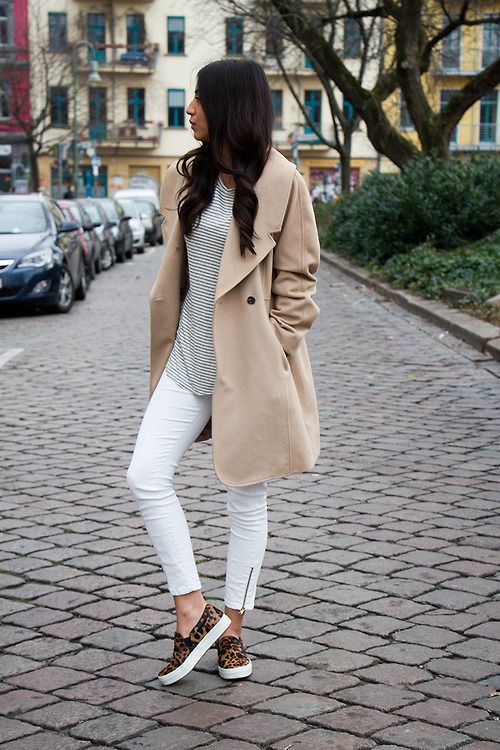 Office Look with White Pants

Tartan Top and White Pants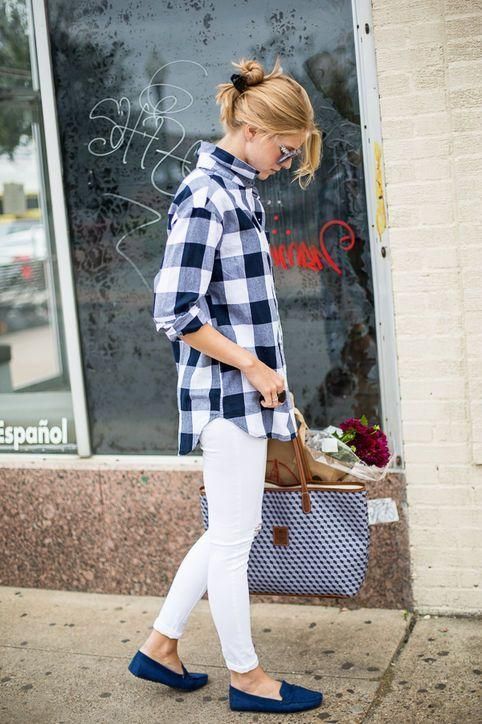 Soft T-shirt and White Pants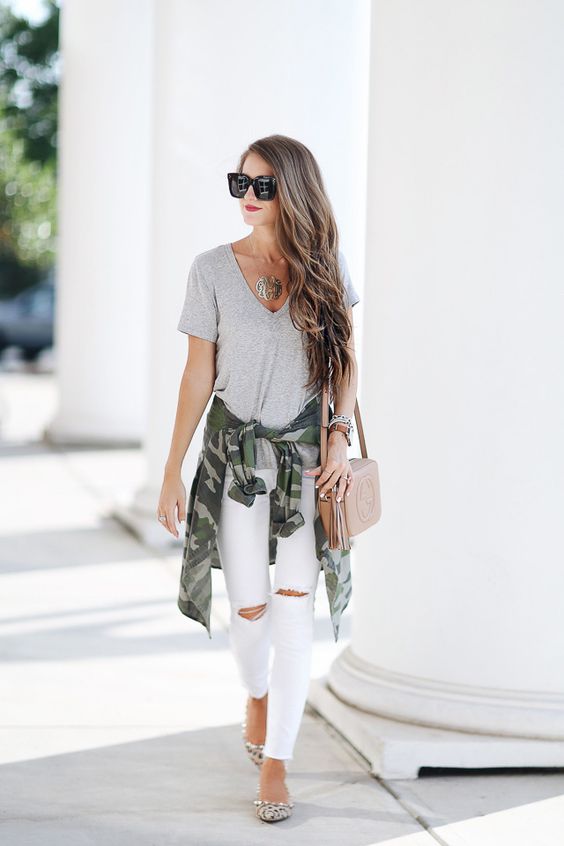 Nude Sweater and White Pants