23 Backless Dresses for a Sexy Look
How to glam a sexy look for summer? The backless dress would be your best choice. They come from different styles and vivid colors to upgrade your summer wardrobe. They can be worn by you for many occasions, like parties or out-goings.
To pair a pretty look with a backless dress, you are suggested to step on a pair of high heels. For hairstyles, you can make a bun to reveal your back or make a side part to give an ultra-pretty vibe.
Try a summer look with a sexy backless dress. You will look sassy as well as pretty for your next event.
Backless Dress with Bows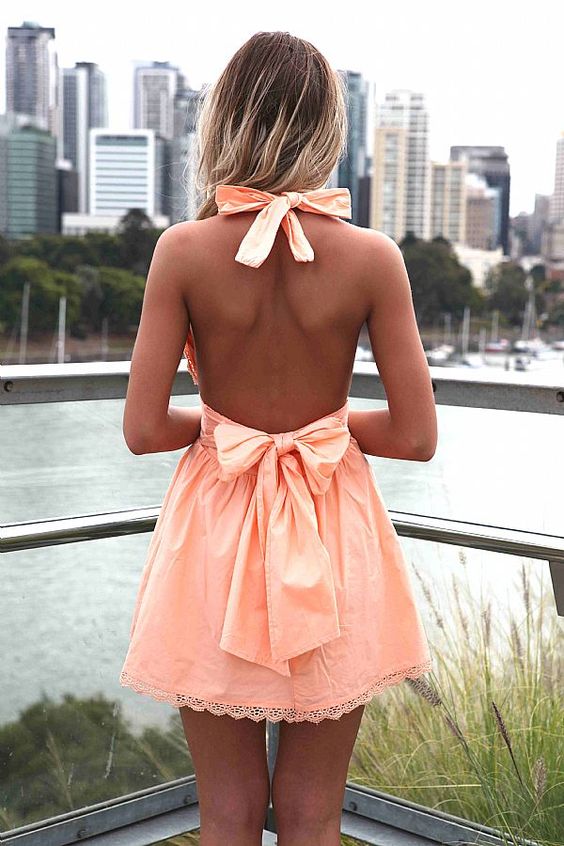 Striped Backless Dress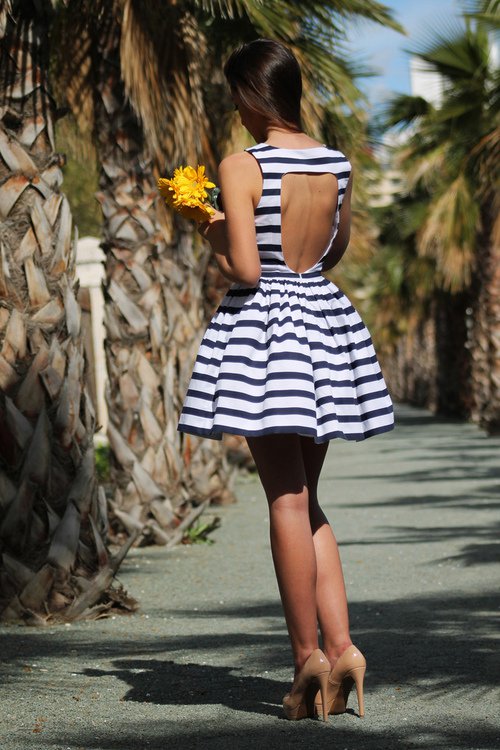 Orange Long Dress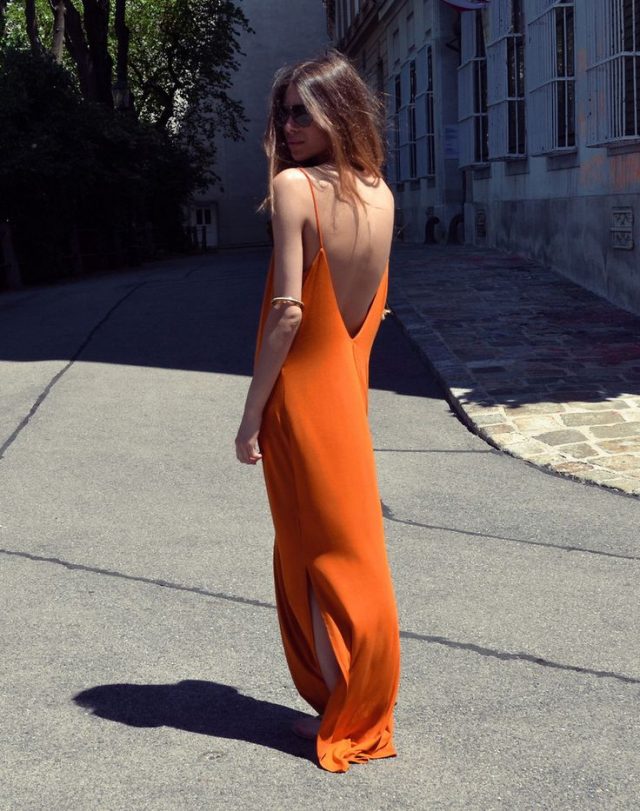 Black Backless Dress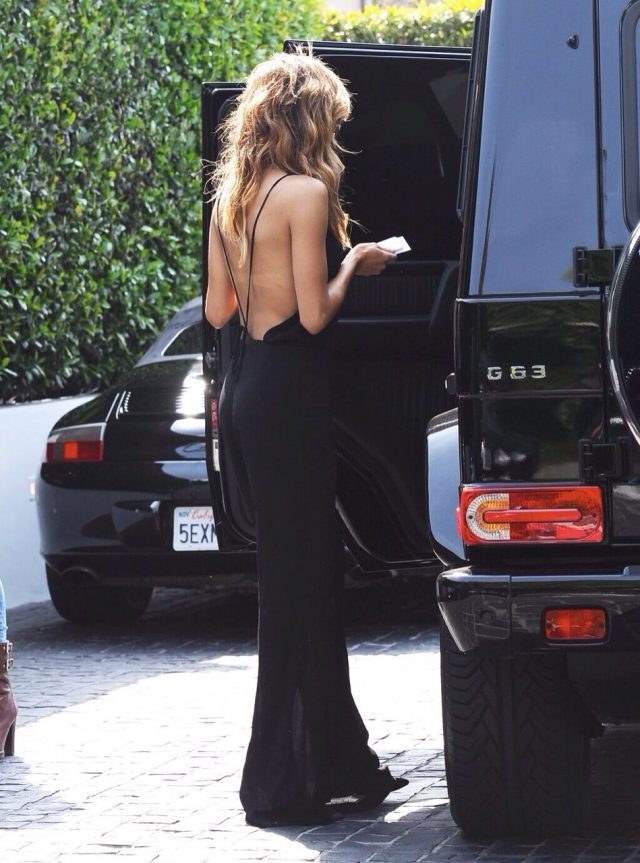 Shinny Backless Dress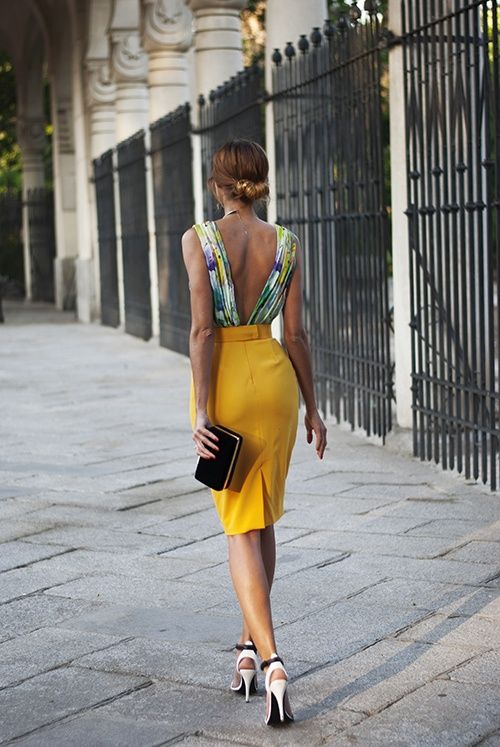 Chiffon Backless Dress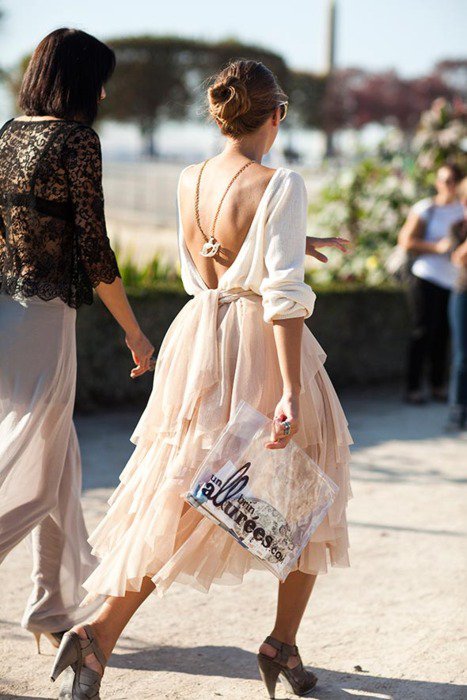 Stylish Blue and White Backless Dress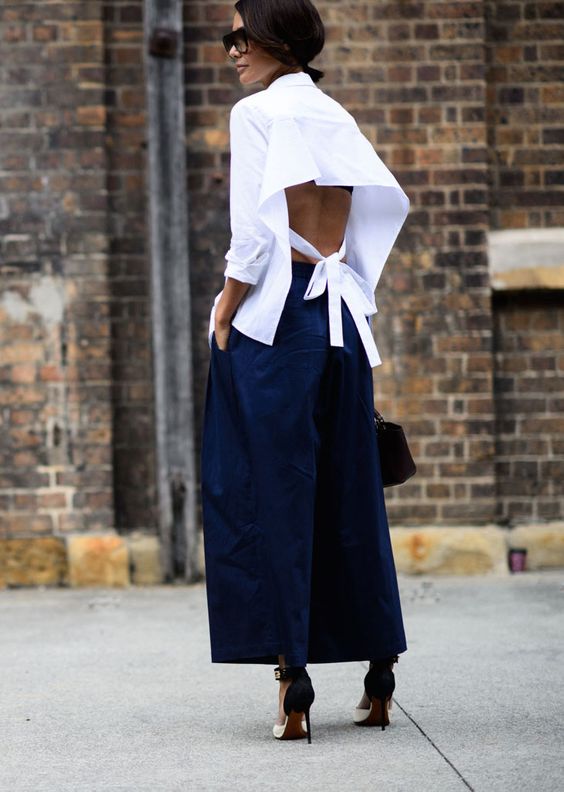 Nude Backless Dress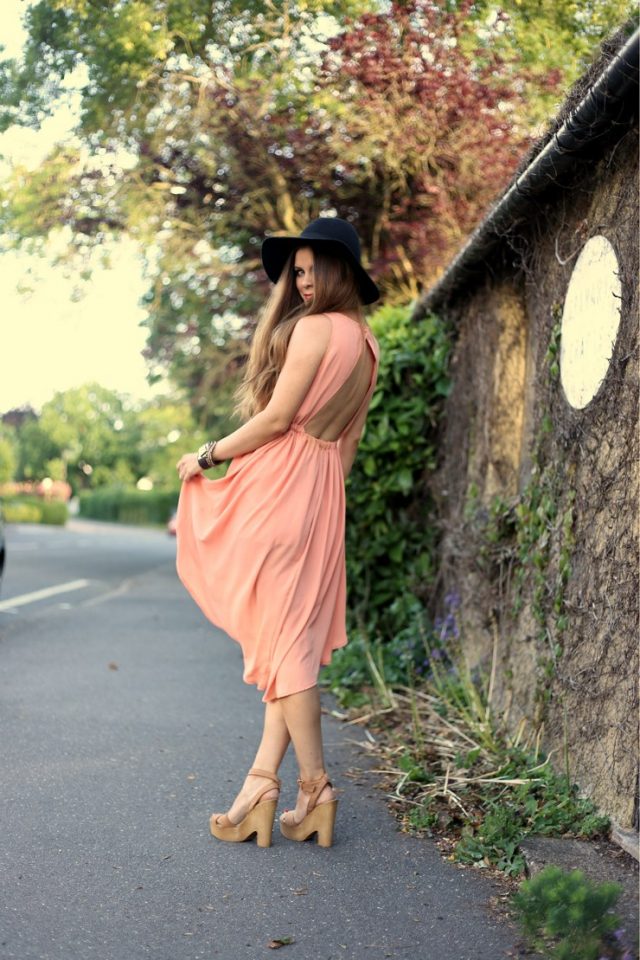 Black Dress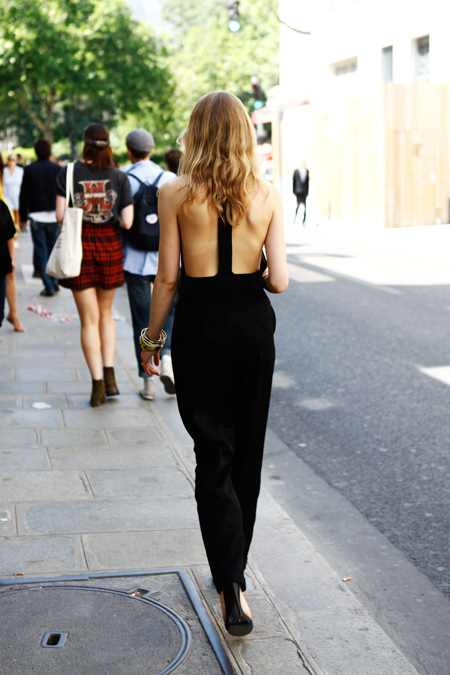 Yellow and White Backless Dress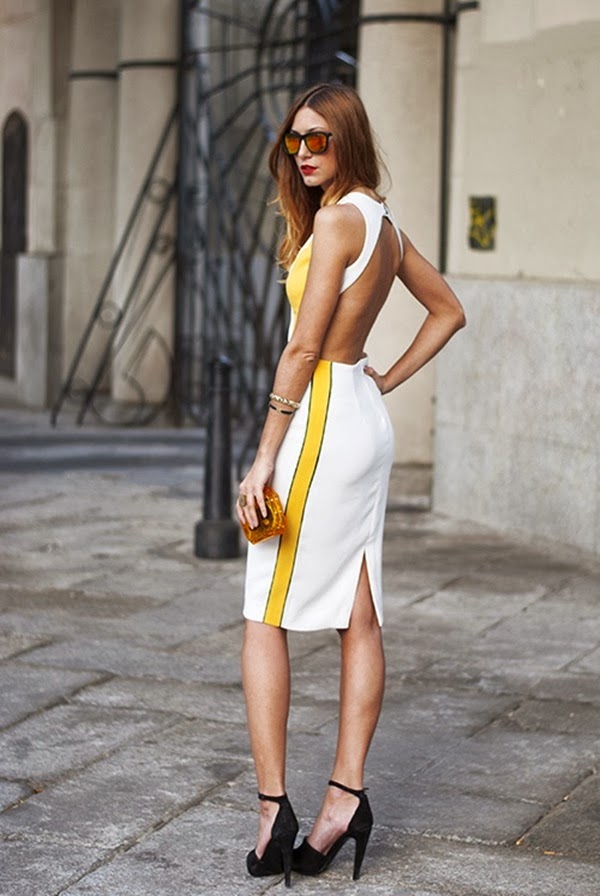 Orange Backless Dress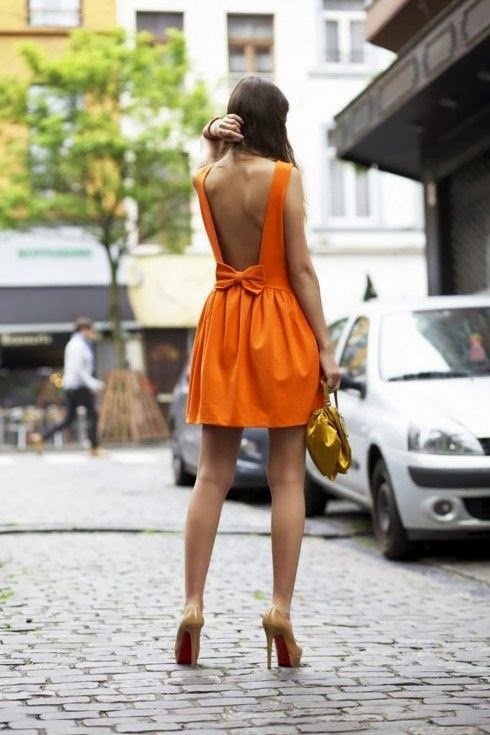 Floral Backless Dress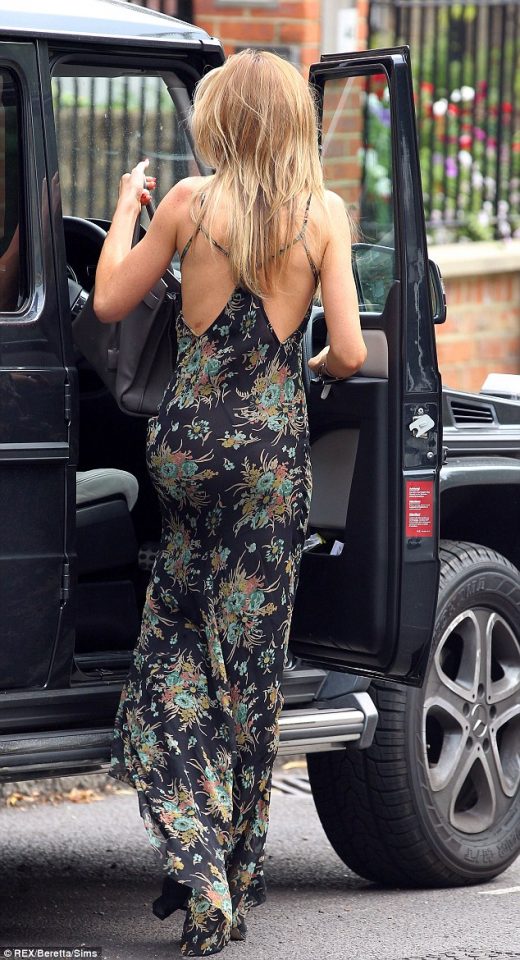 White Backless Dress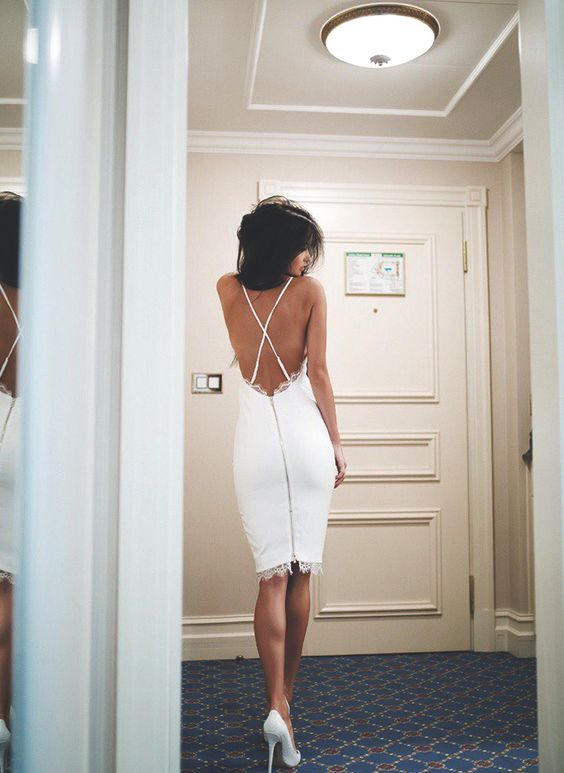 Red Backless Dress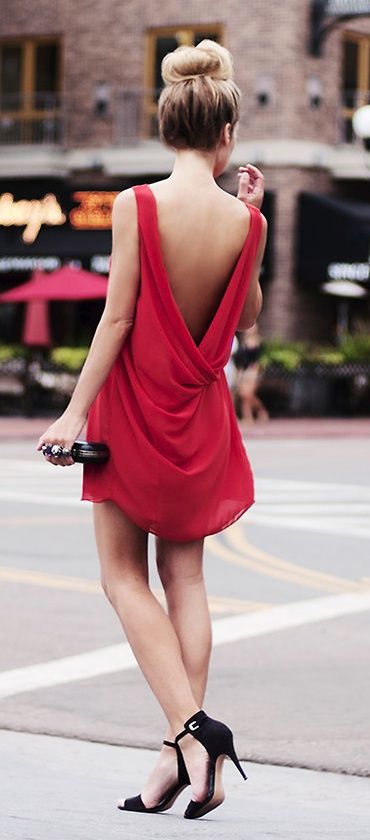 White Backless Dress with Bows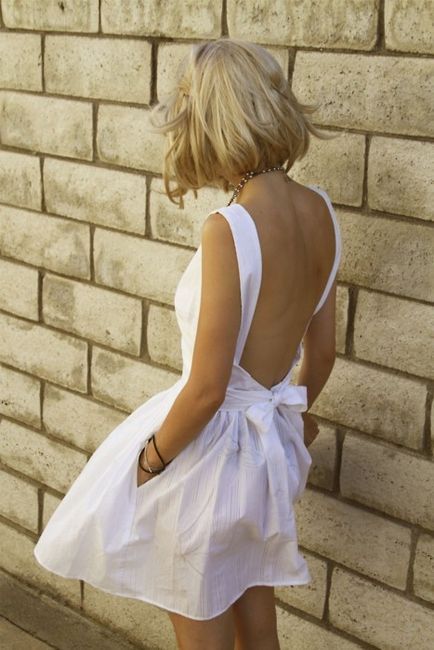 Backless Dress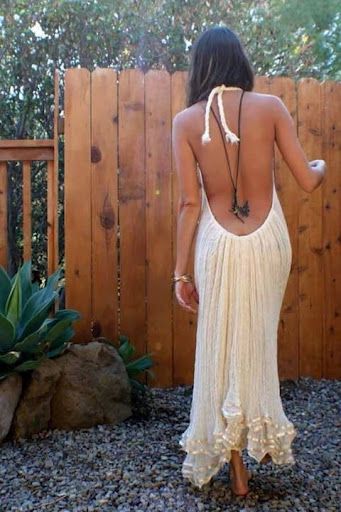 Blue Backless Dress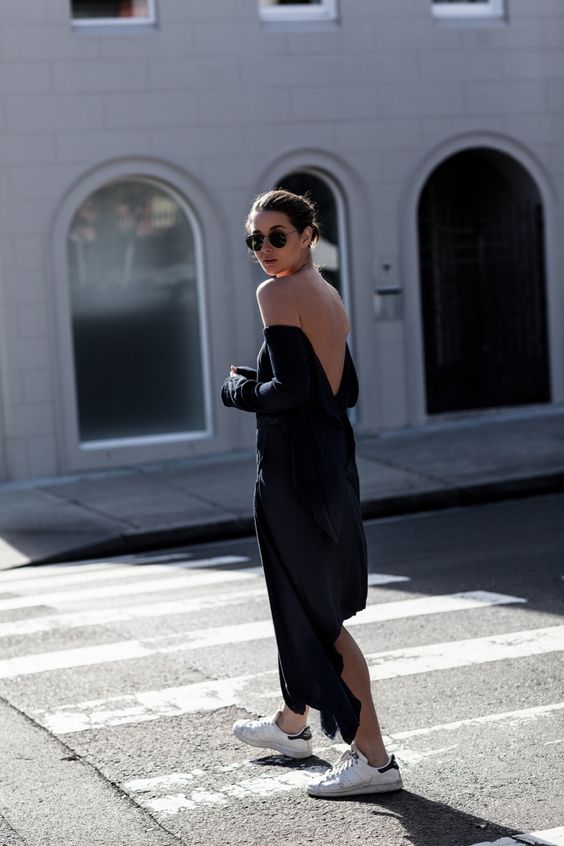 Backless Dress with Flower Patterns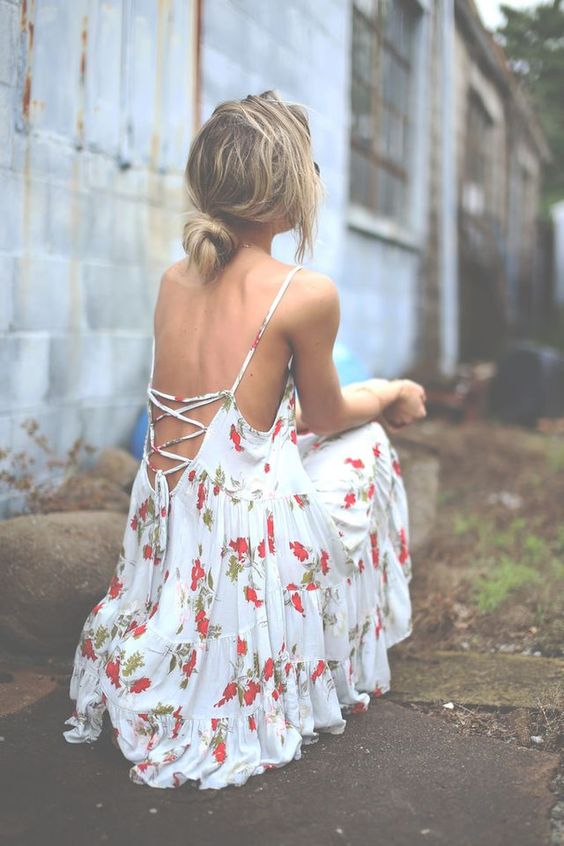 Backless Peasant Dress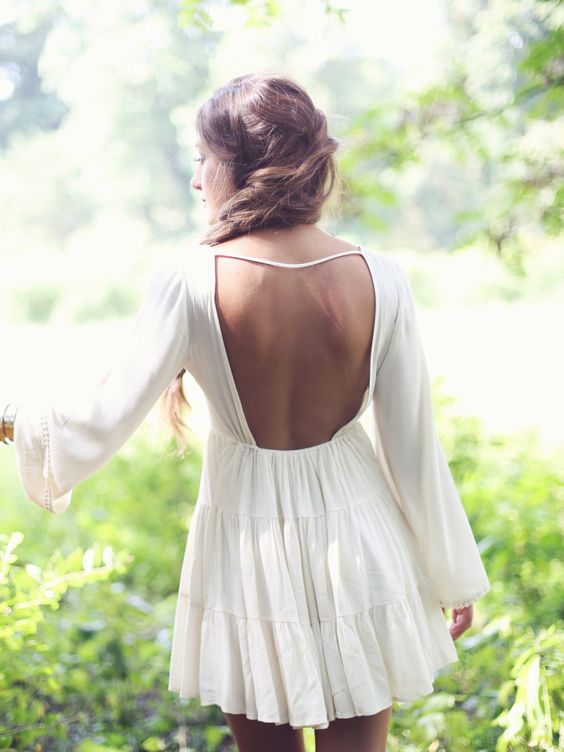 Striped Dress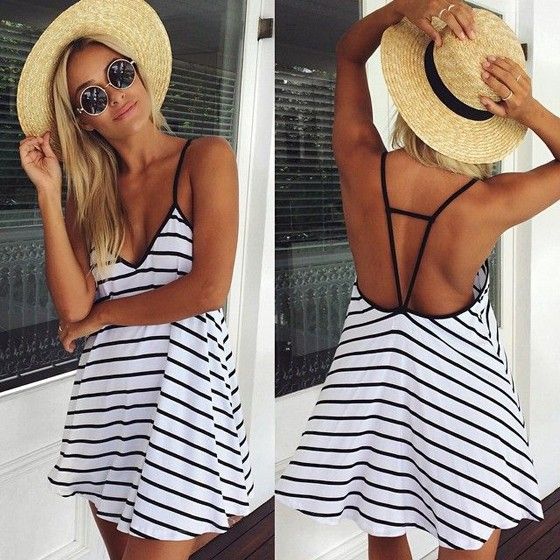 Pretty Backless Dress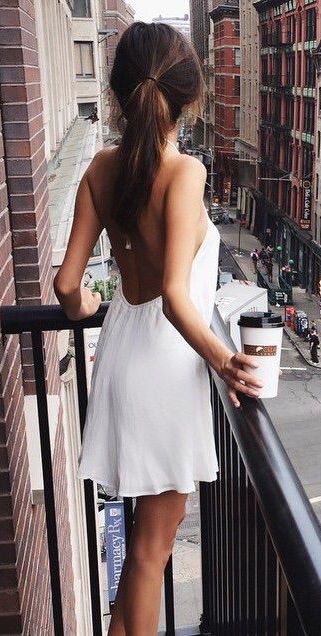 Backless Wedding Dress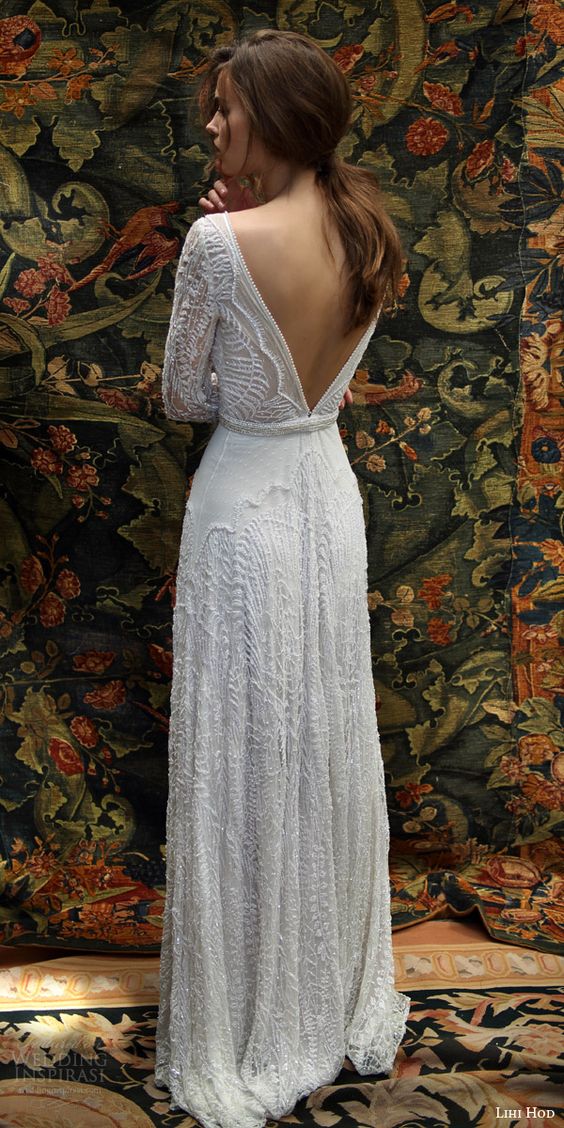 Black and White Backless Dress