35 Amazing Glitter Nail Designs for 2024
Hey, girls! Do you like wearing glitter nail designs? They look so glamorous and will definitely make you stand out in the crowd. The glitter nail art designs always stay in trend for girls, so you can always wear them to complete your outfits. Besides, it is very easy to make a glitter nail design on your own. Follow us with 35 amazing glitter nail designs for 2018 in this post and draw some inspiration!
Glitters can make your nails look far more interesting and unique than only with the top coat. You may need a small nail polish brush to create your own glitter nail design. It is great to apple the glitter from the midway of the nails to tips. You can also apply it in an opposite direction to shape the half moon glitter nails. Finally, the ombre glitter nails are also being very popular this season and you can just give it a try.
Yellow Glitter Nail Design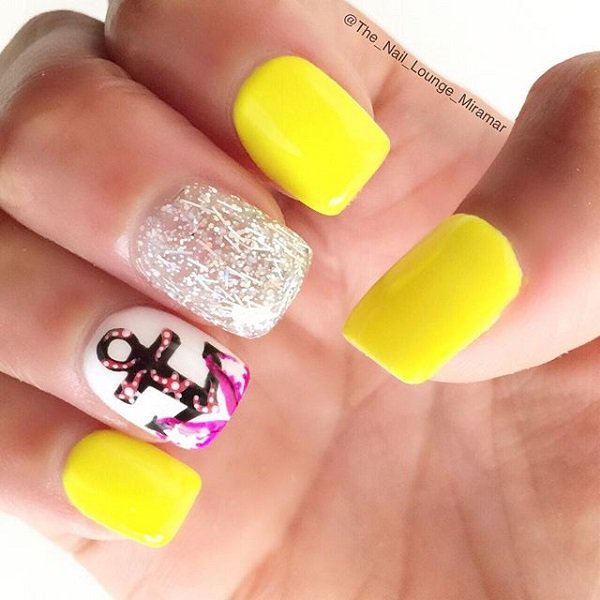 Pink and Black Glitter Nail Design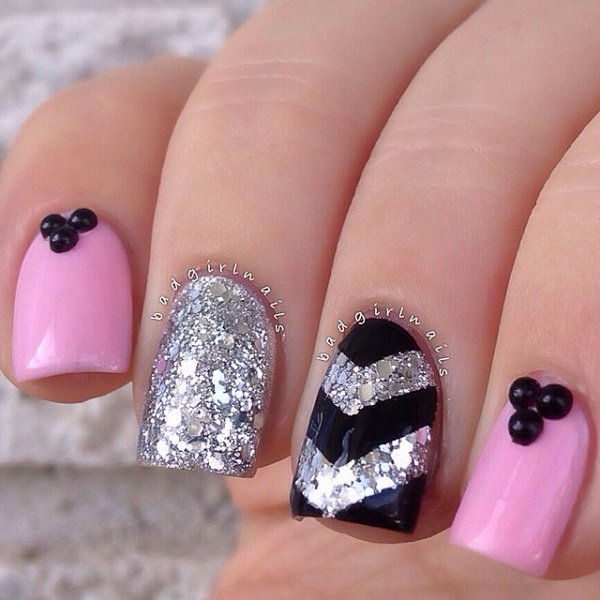 White Glitter Nail Design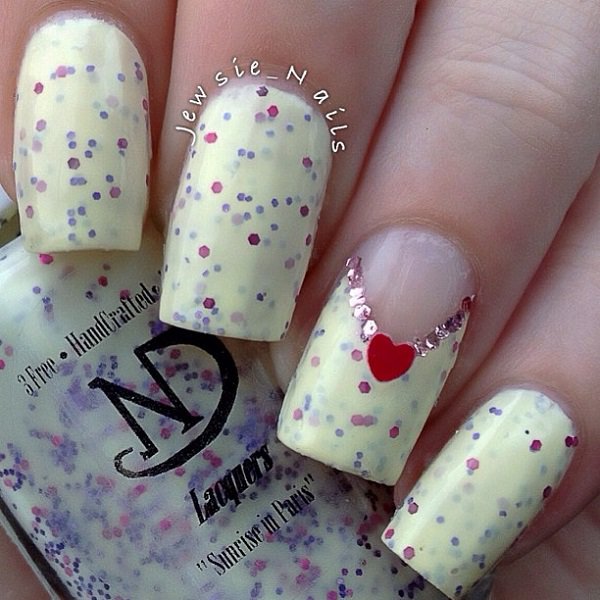 White and Silver Glitter Nail Design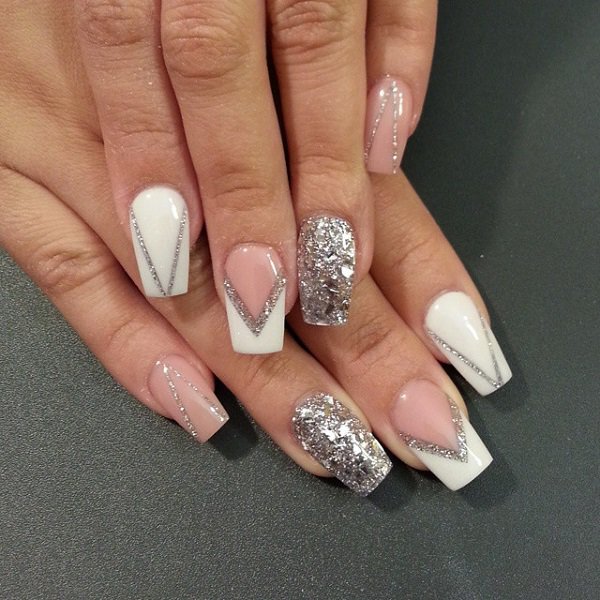 Glitter Tip Nail Design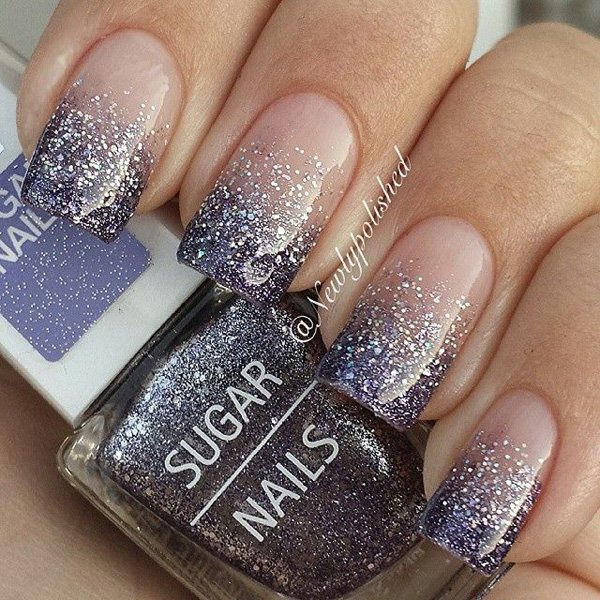 V-Shaped Glitter Nail Design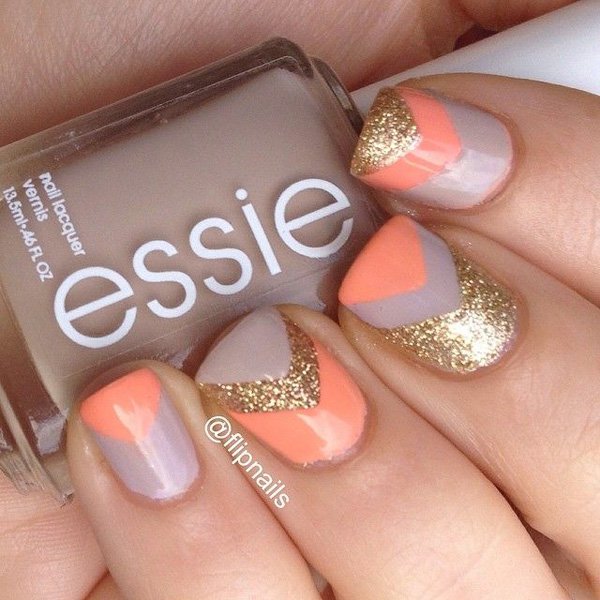 Striped Glitter Nail Design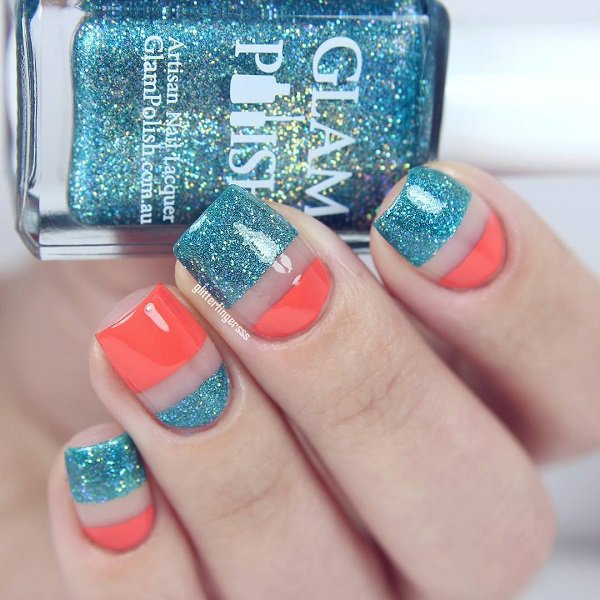 Rose Glitter Nail Design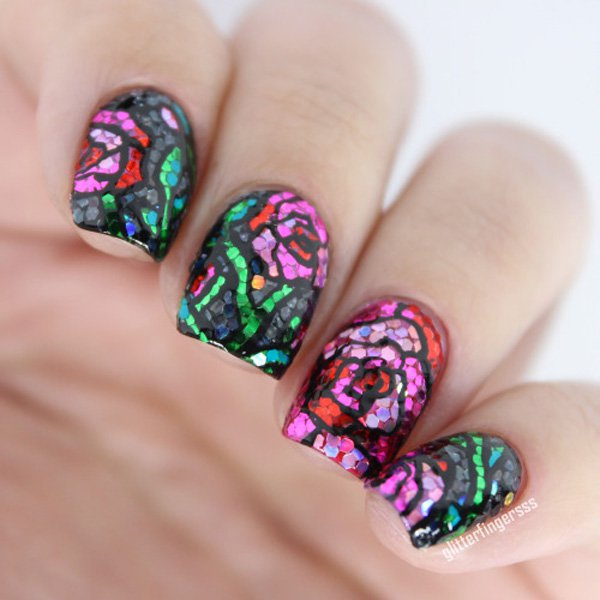 Pretty Pink Glitter Nail Design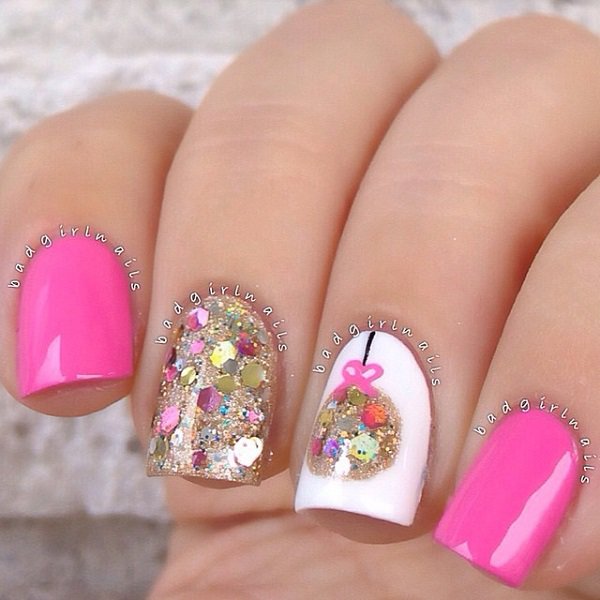 Pink French Mani Nails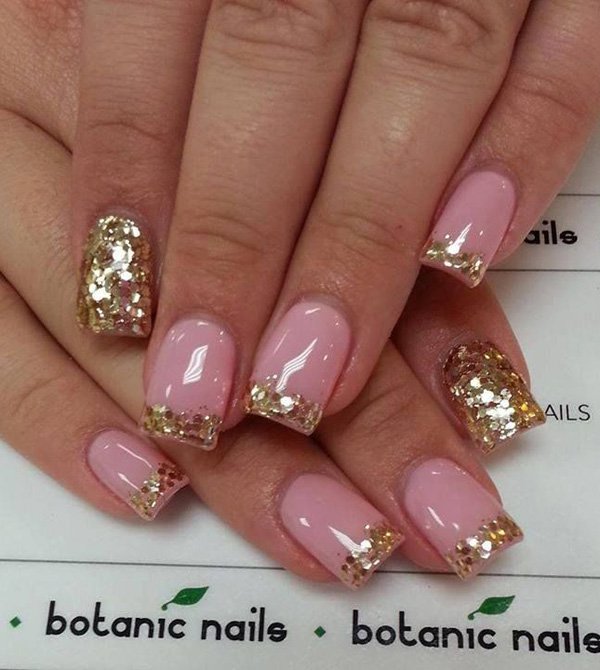 Pink and Gold Glitter Nail Design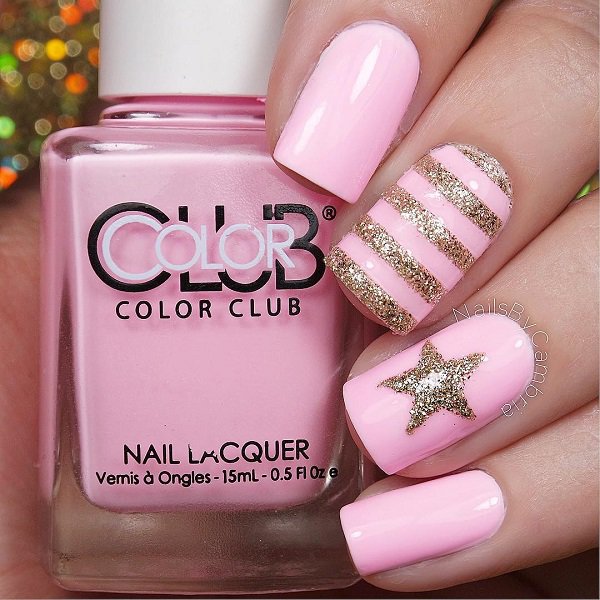 Pastel Colored Glitter Nail Design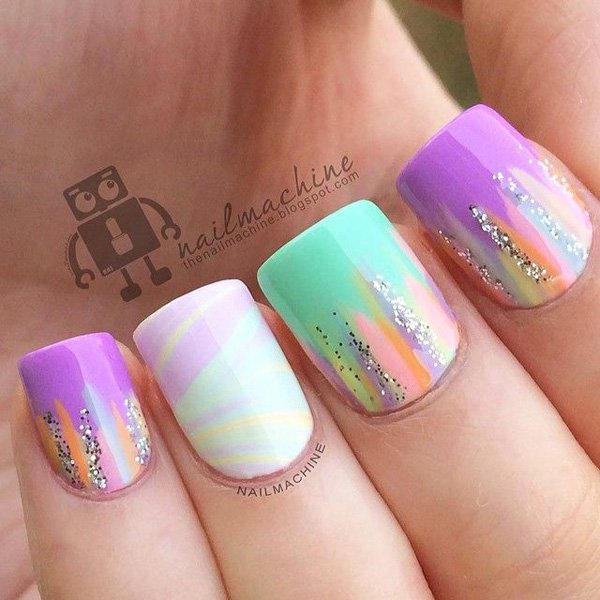 Nautical Glitter Nail Design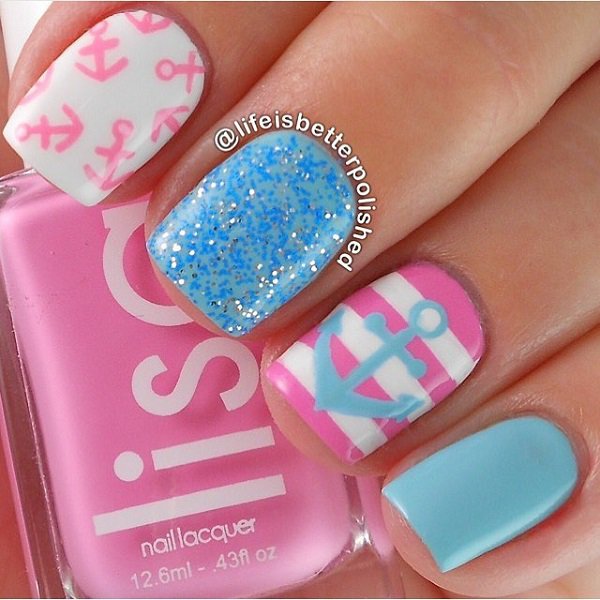 Muti-Colored Glitter Nail Design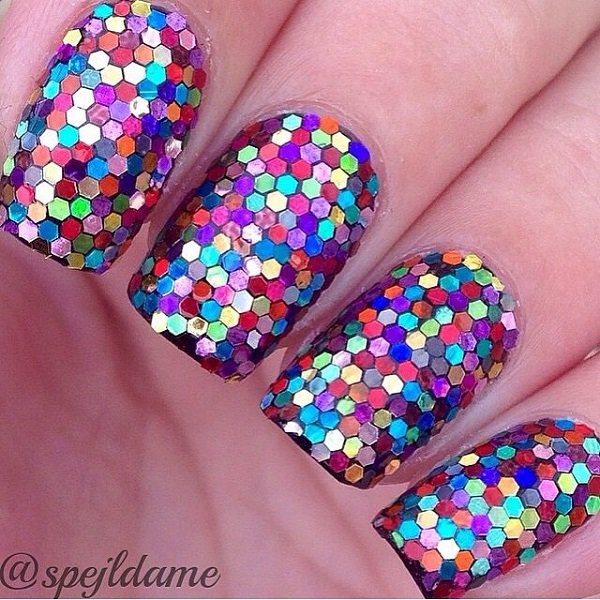 Mint Glitter Nail Design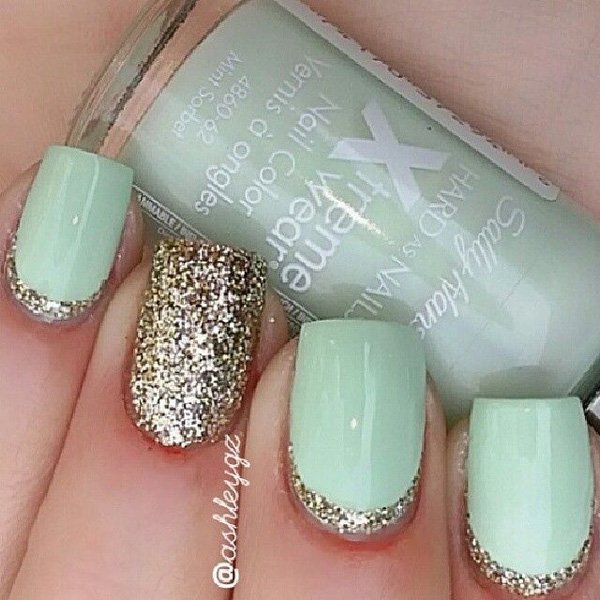 Glitter Tipped Nail Design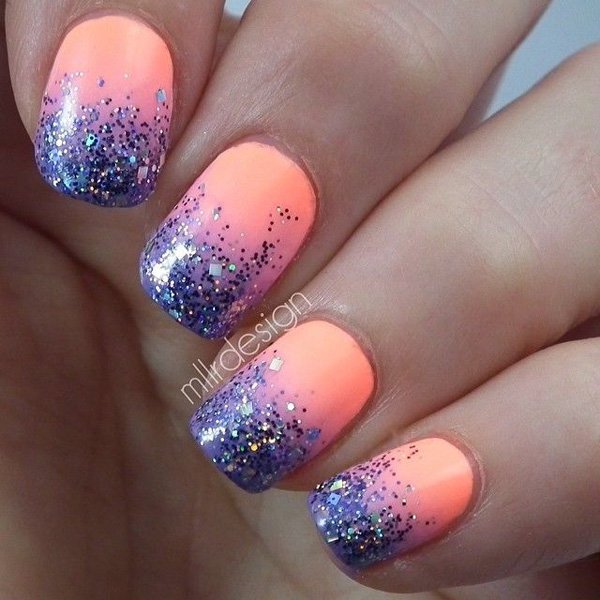 Purple Glitter Nail Design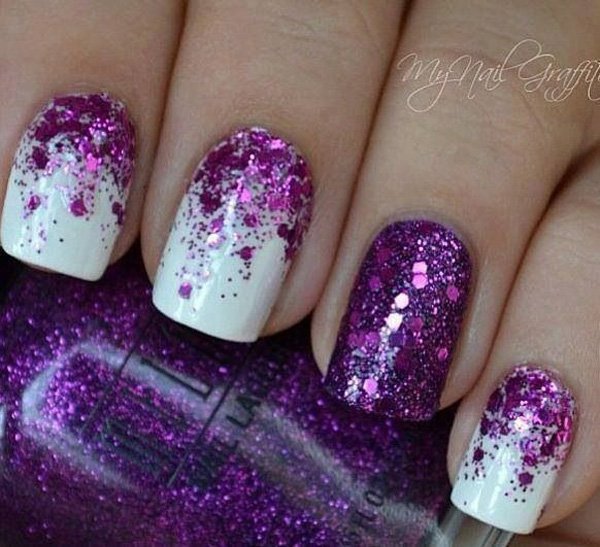 Pink Glitter Nail Design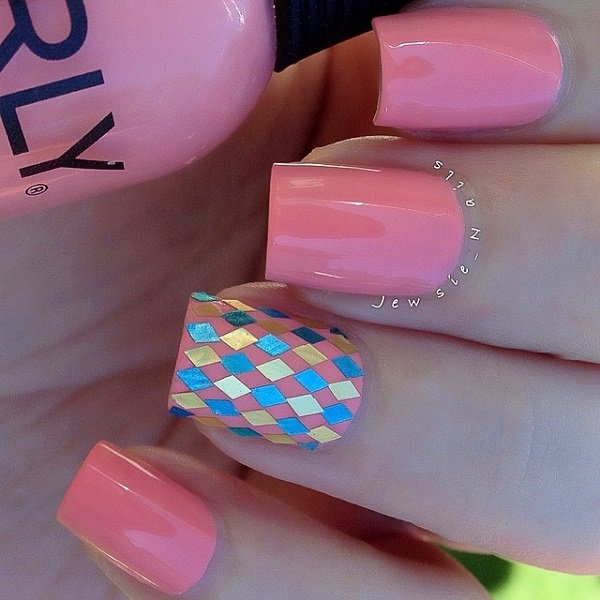 Orange Glitter Nail Design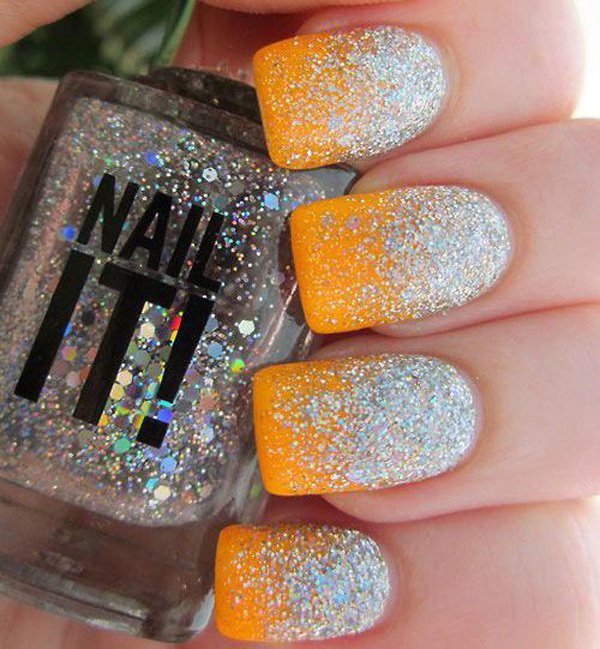 Nude Glitter Nail Design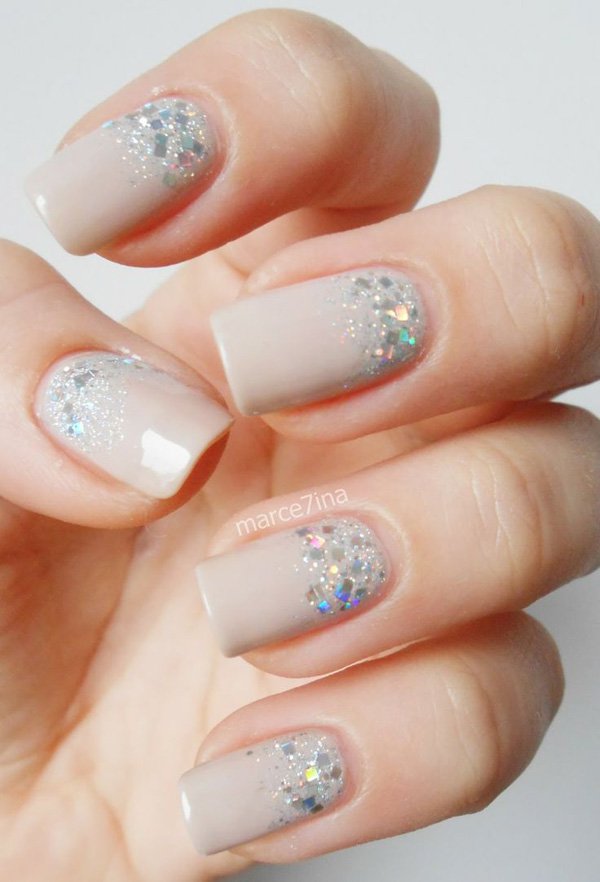 Melon Glitter Nail Design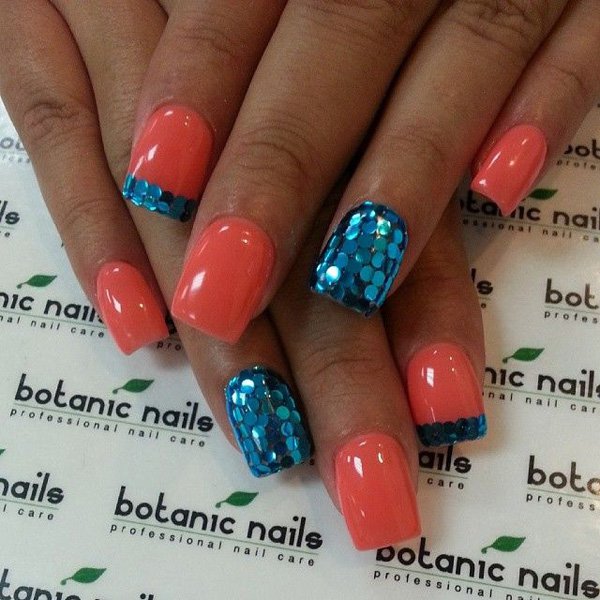 Light Blue Glitter Nail Design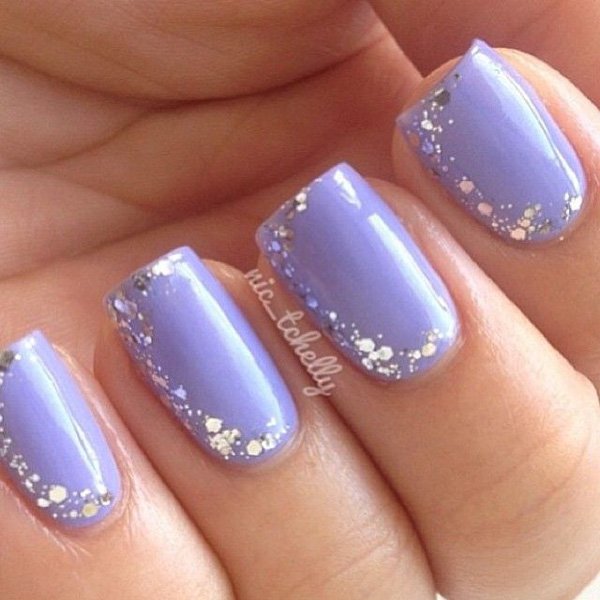 Green Glitter Nail Design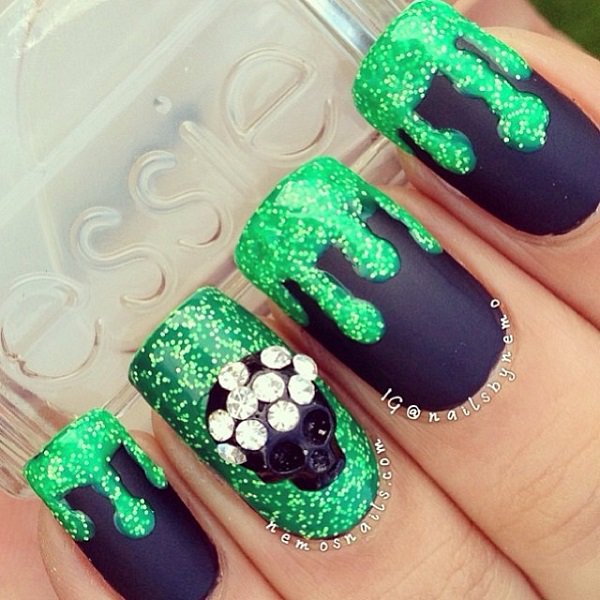 Colorful Glitter Nail Design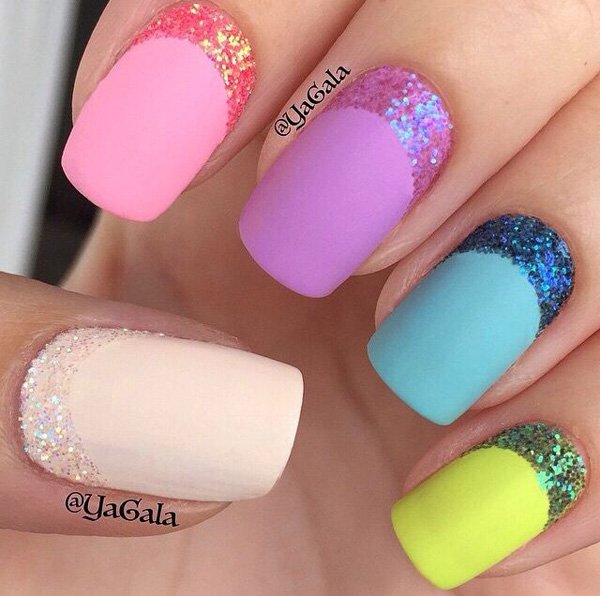 Green Glitter Nail Design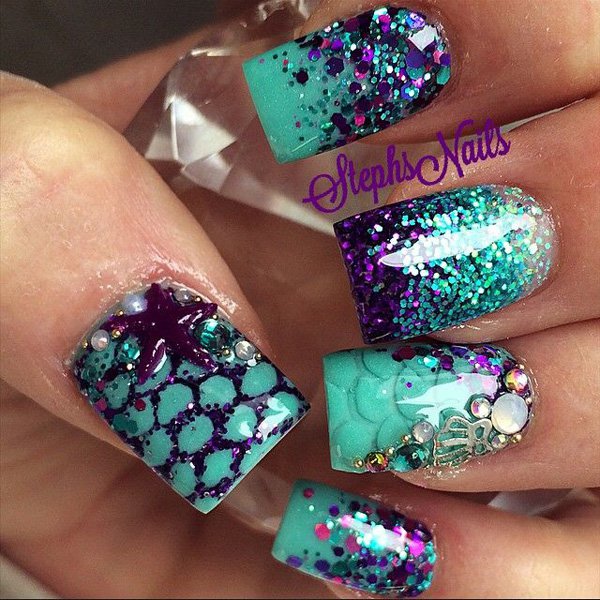 Deep Blue Glitter Nail Design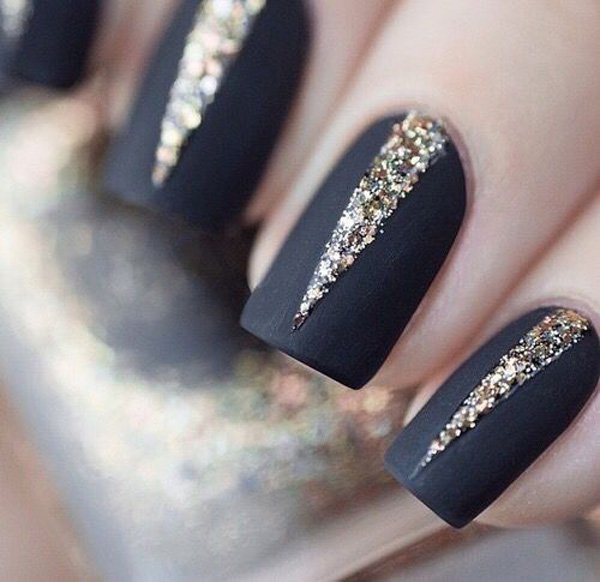 Black Glitter Nail Design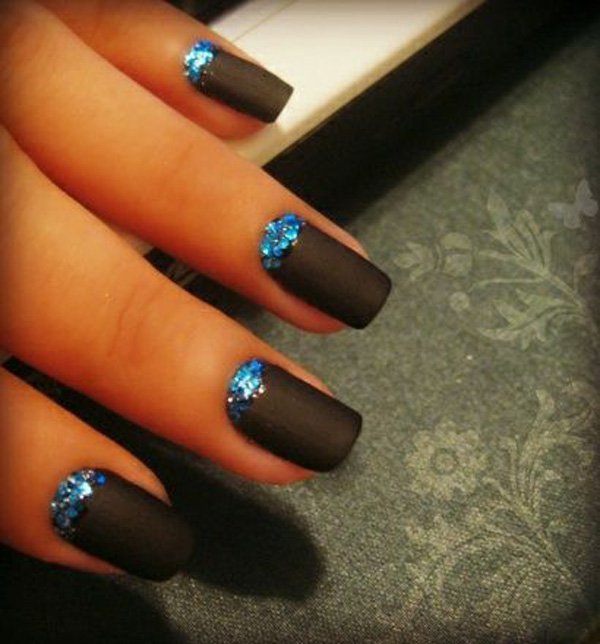 Full Blue Glitter Nail Design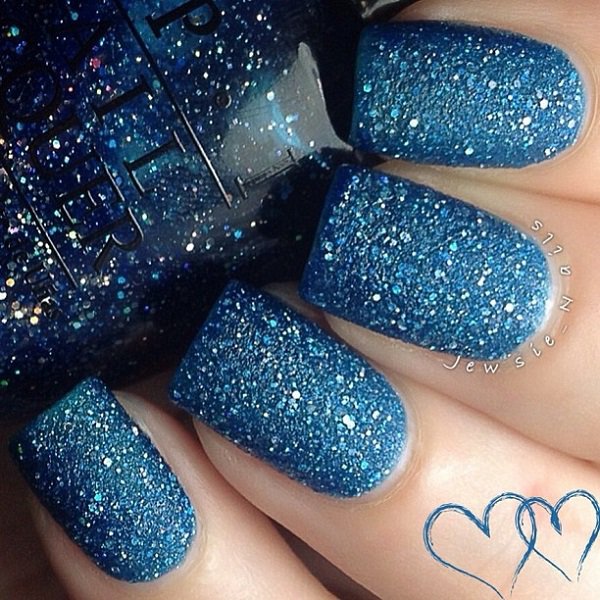 French Tip Glitter Nail Design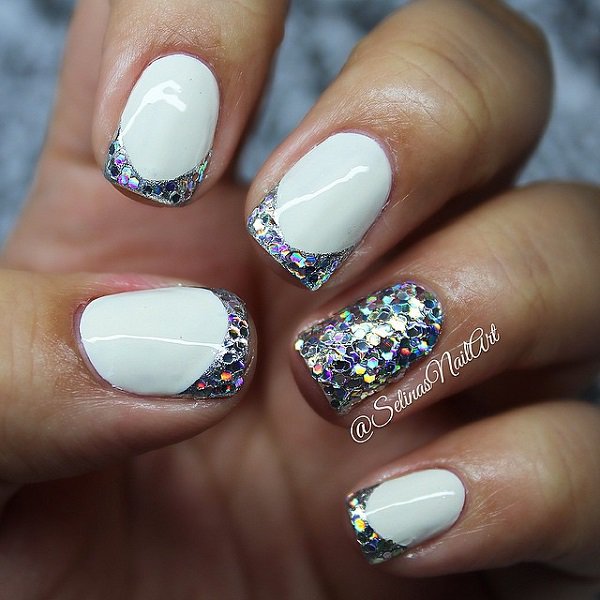 Animal Print Glitter Nail Design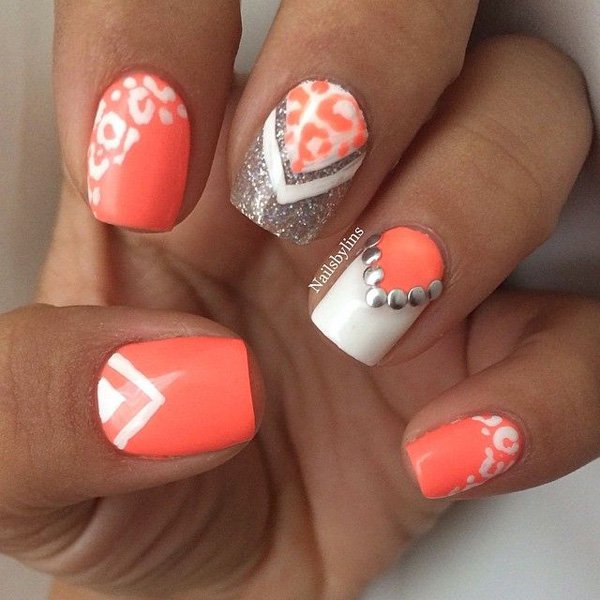 Droplet Glitter Nail Design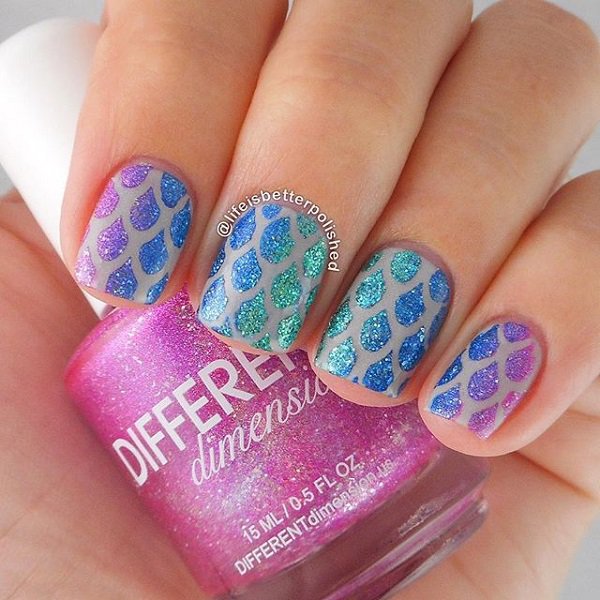 Diagonal Glitter Nail Design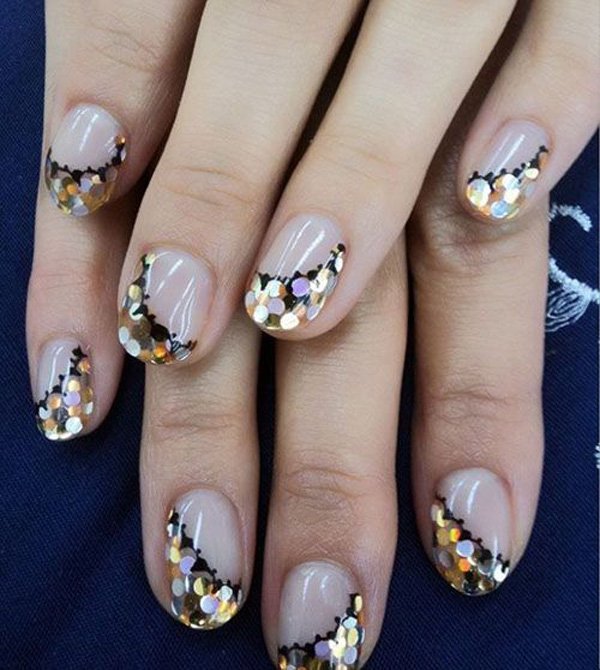 Candy Colored Glitter Nail Design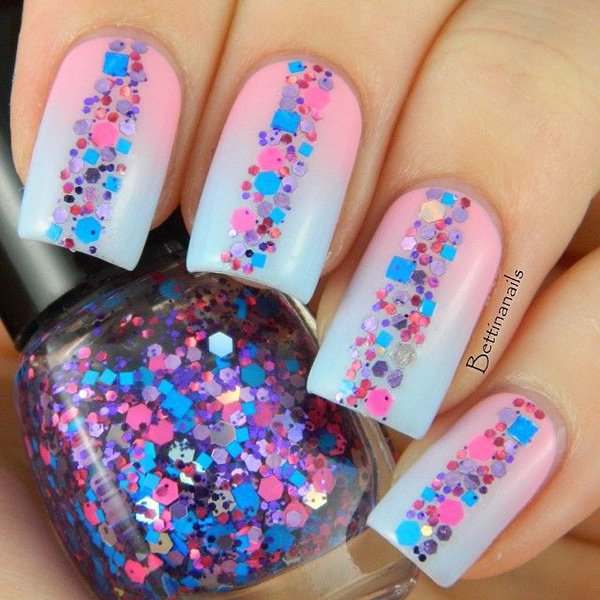 Blue V-Shaped Glitter Nail Design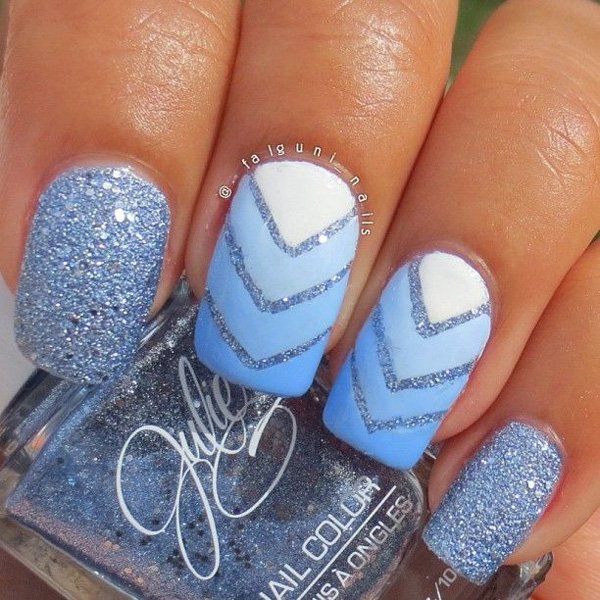 Black and Silver Glitter Nail Design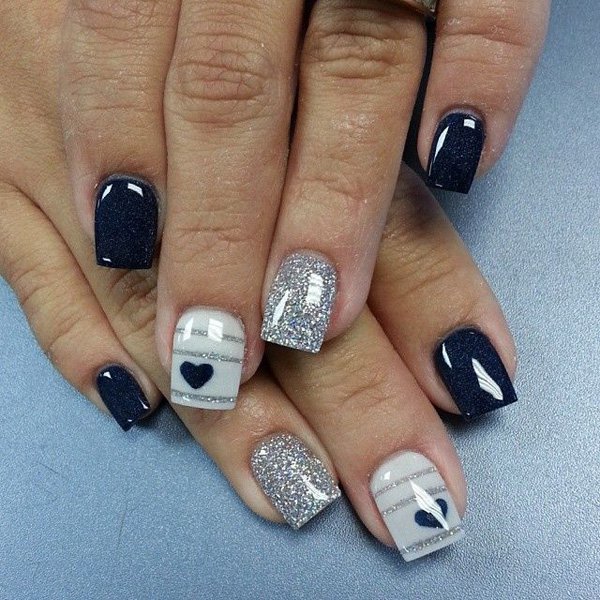 Animal Print Glitter Nail Design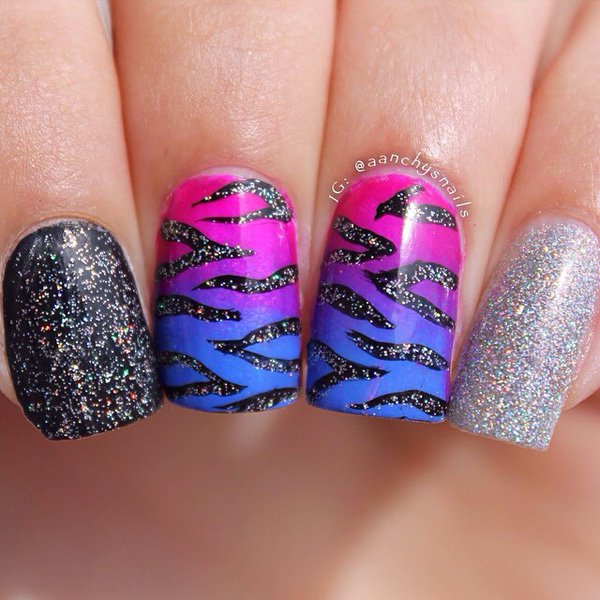 You can find more (glitter nail designs) on prettydesigns.com