4 Amazing and Fantastic Indian Wedding Hairstyles
Indian wedding hairstyles always look so fabulous and luscious with a cascade of long, fine, glossy hair. It also gives out a strong traditional and ethnic sense to the wearers, which show so special and glamorous.
Today, let's check out some fantastic Indian wedding hairstyles for your vantage wedding hair look inspiration!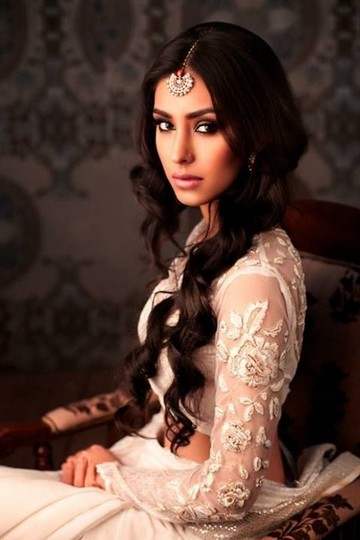 This vintage very long hairstyle is steeped out with its stunning symmetric center parting. Her gorgeous very long locks look so amazing and luscious with her fine brunette hair. Its dark brown color also enhanced the very mature sense for this amazing young lady.
She looks totally breath-taking with this amorous curly wavy hair with the precious diamond maang tika over her smooth forehead. It also flattered with her delicate white sheer long-sleeves lace gown too.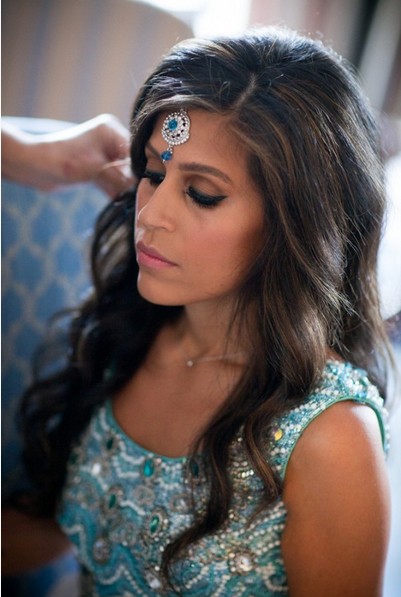 Most of Indian wedding hairstyles are styled with a volume shape. Its subtle side parted long hair also made a place for this good-looking blue diamond maang tika. Besides, it is being able to accentuate her striking big eyes for the Indian bride at the same time. Her well-defined jaw line has been highlighted by this casual long wavy hairstyle too.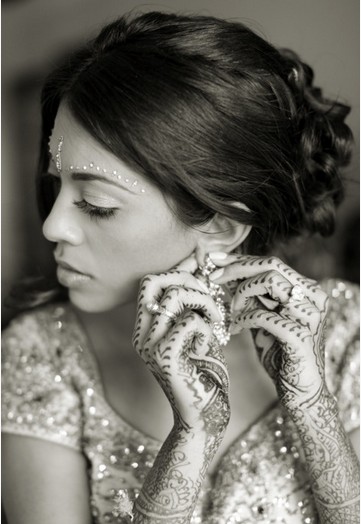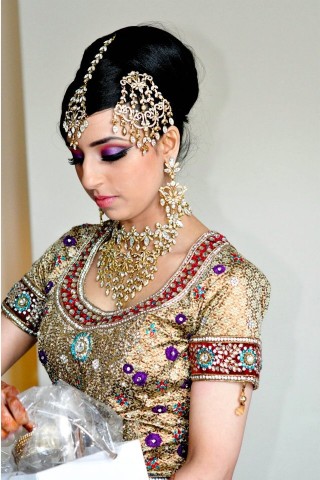 The cute bun hairstyles are also preferred by the beautiful Indian brides too. It can be shaped into a messy yet special style or an ultra-sleek one. In both cases, you will definitely look stunning with the fantastic and mysterious Indian wedding hairstyles.