5 Fashion Rules Every Fashionista Should Know by Heart
The term "fashionista" is often used by many people to describe an individual who wears eye-catching clothes. Thus, in seeking to be one, we often mistakenly believe that we need to be on top of the hottest trends and to buy only designer clothing.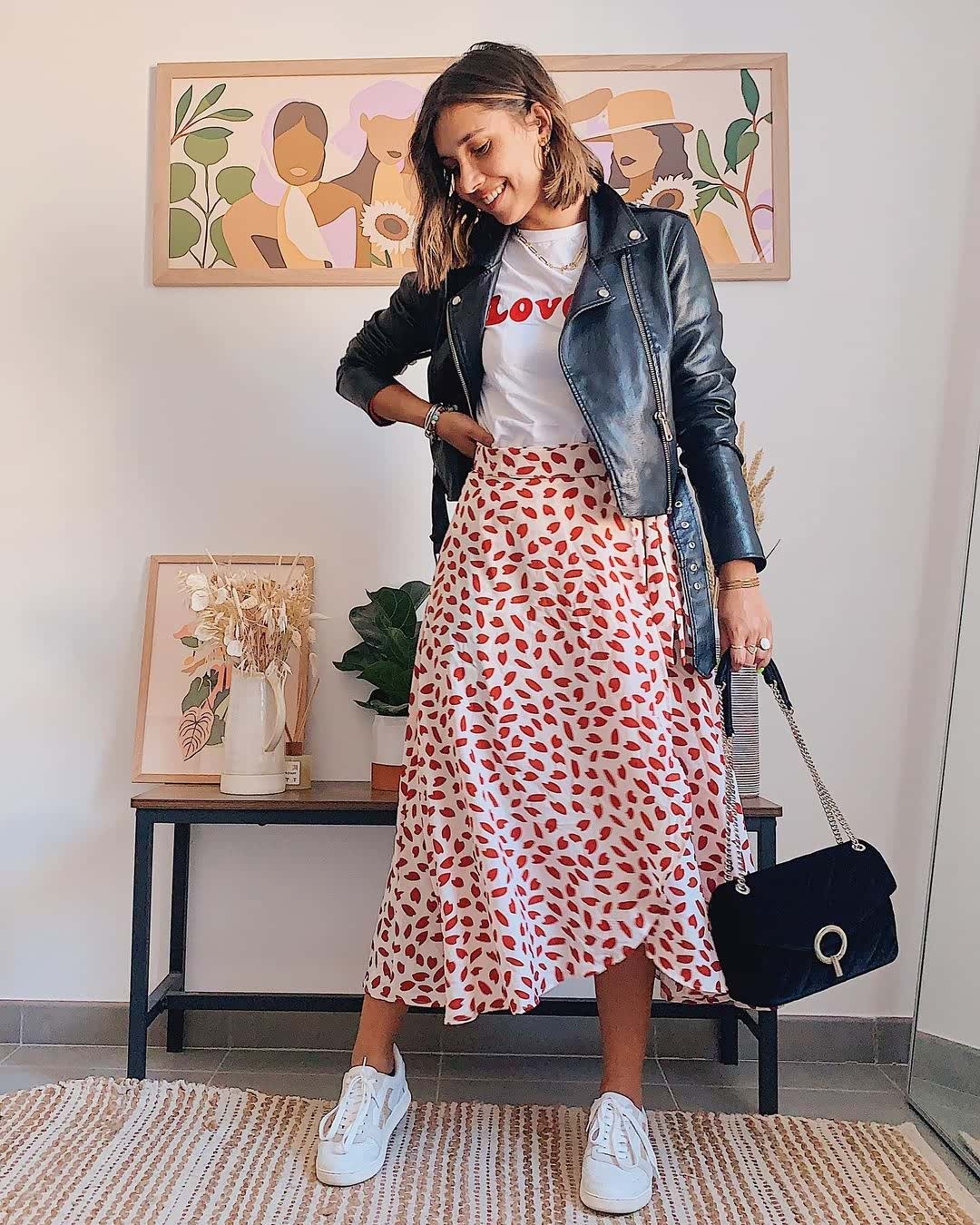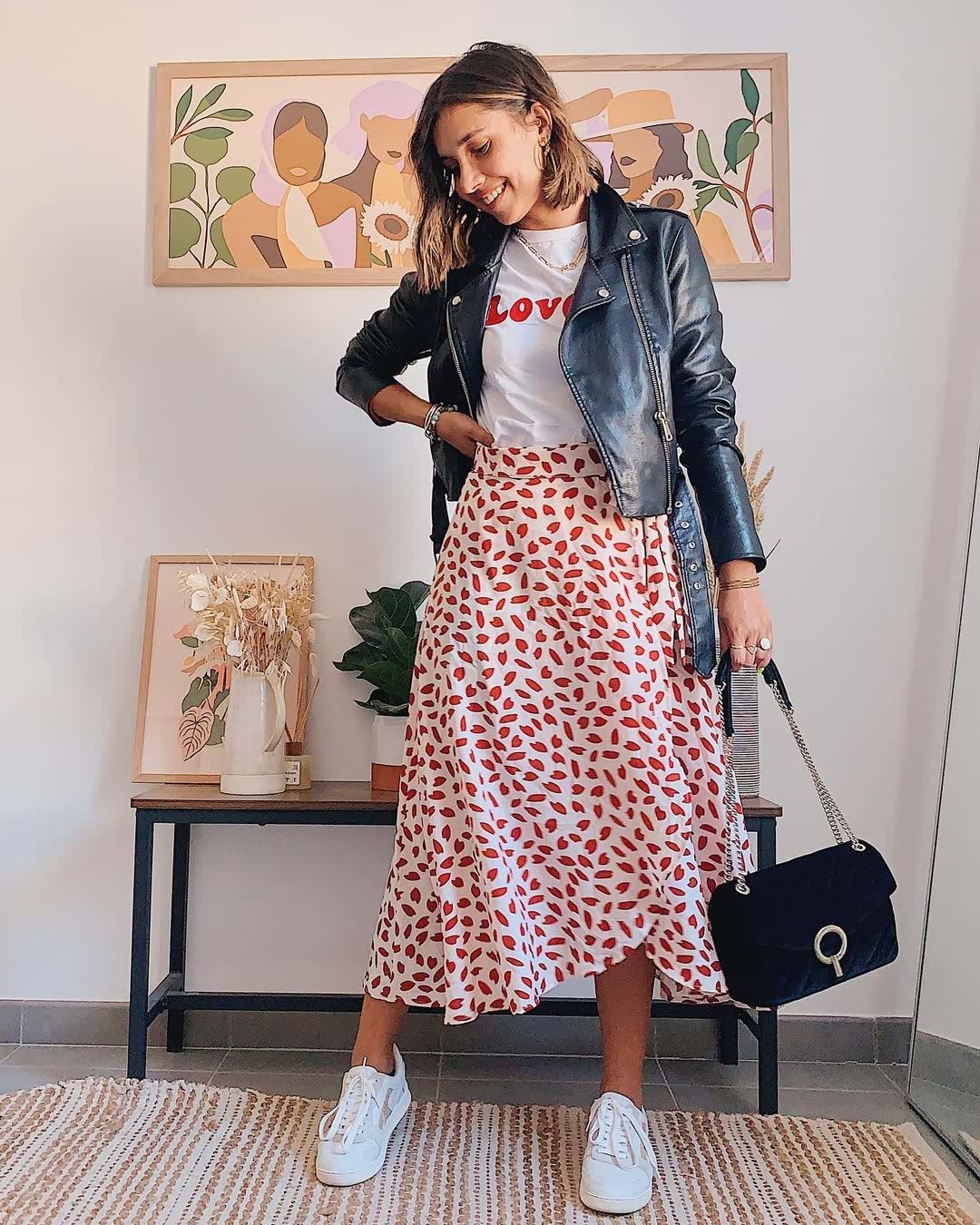 The truth is that developing your own personal style is the foundation of having fun with fashion—perhaps that, if any at all, would be a more accurate and meaningful definition of being a fashionista. You definitely don't need to burn a hole in your pocket or to have a closet as large as a small house to do so. Instead, here are some basic rules that you can take to heart and follow.
Stick to Staples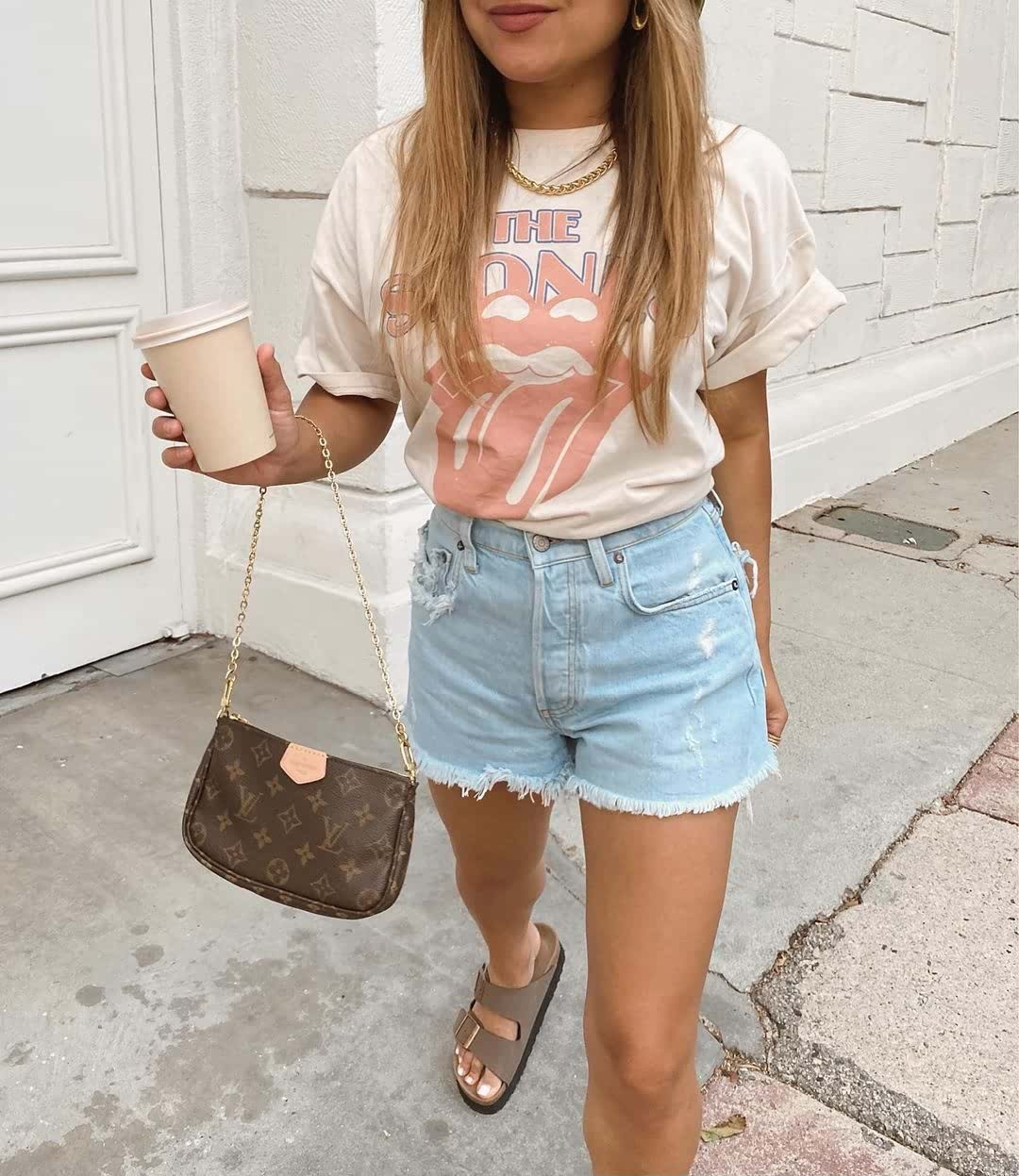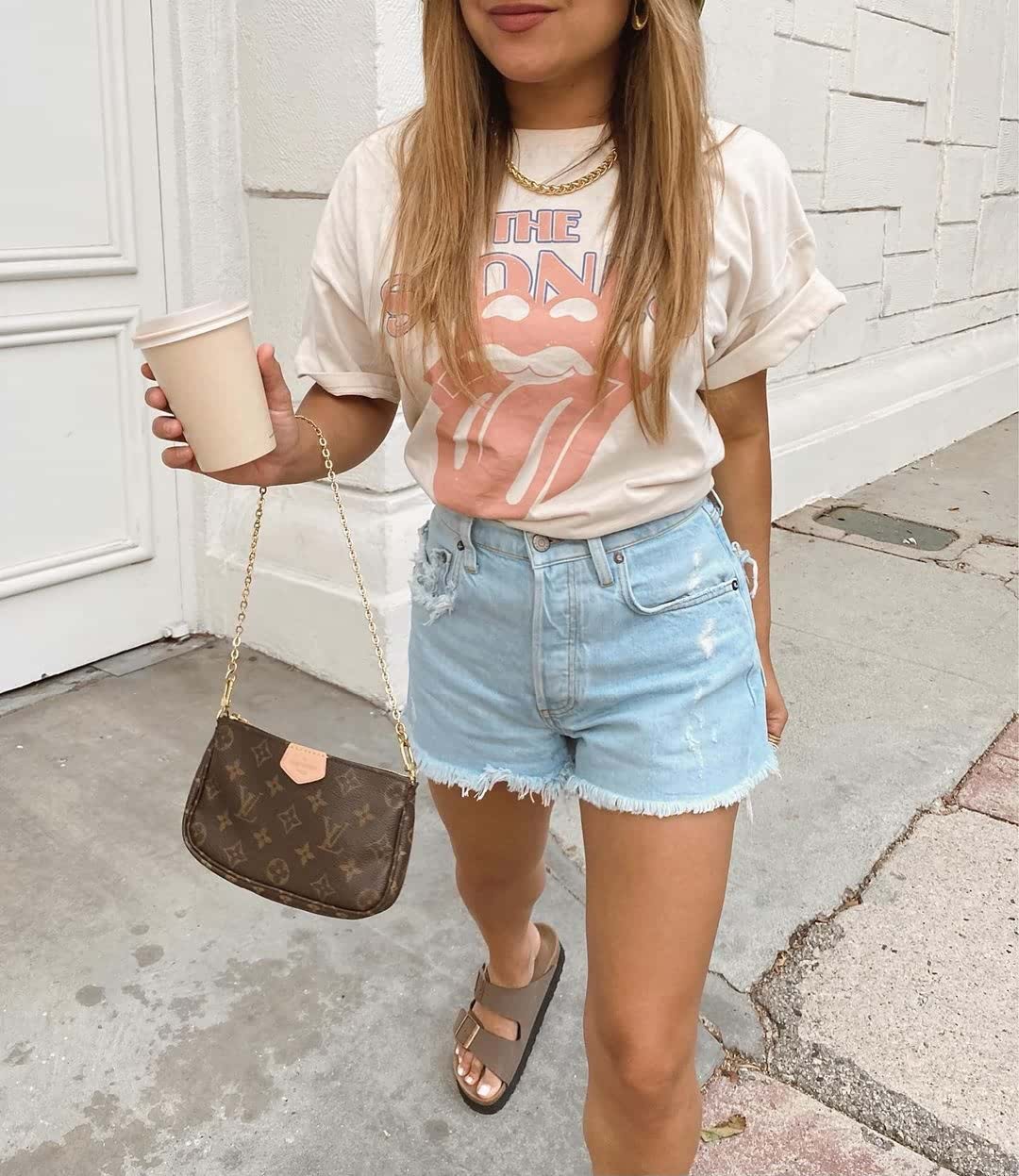 A wise fashionista knows that trends may come and go, but there are basic articles of clothing that a woman can wear throughout her lifetime. These are staples that you should definitely have in your closet and that you can invest a pretty penny on. They will serve you a long time and will give you your money's worth in the long run.
Garments and footwear that belong in this category include practical items such as a pair of perfectly fitting jeans, a crisp button-down shirt, a tailored suit, a rich cashmere sweater, a pair of elegant high-heeled shoes, a sturdy pair of ankle boots, and an autumn trench coat, just to name a few. There are also staple-type accessories, such as a pair of stud earrings, a discreet pearl necklace, a good solid wristwatch, and other personal effects. Last but not the least, high-quality underwear will also help you feel good and will greatly enhance your confidence whatever apparel you are wearing. They can also serve as a foundation upon which you can build your ensemble upon—think of intimate apparel as the architectural underpinnings of a beautiful building. A breathtaking look requires innerwear that is comfortable and well-structured.
Staple garments also include pieces of clothing such as leggings. There are many different types of leggings, but you should always have fundamental pieces such as those made of cotton because they are versatile enough to wear in any season. Buying cotton leggings and other such apparel is easy, especially these days when they are available online aside from your favorite brick-and-mortar clothing stores and boutiques.
Be Safe with Color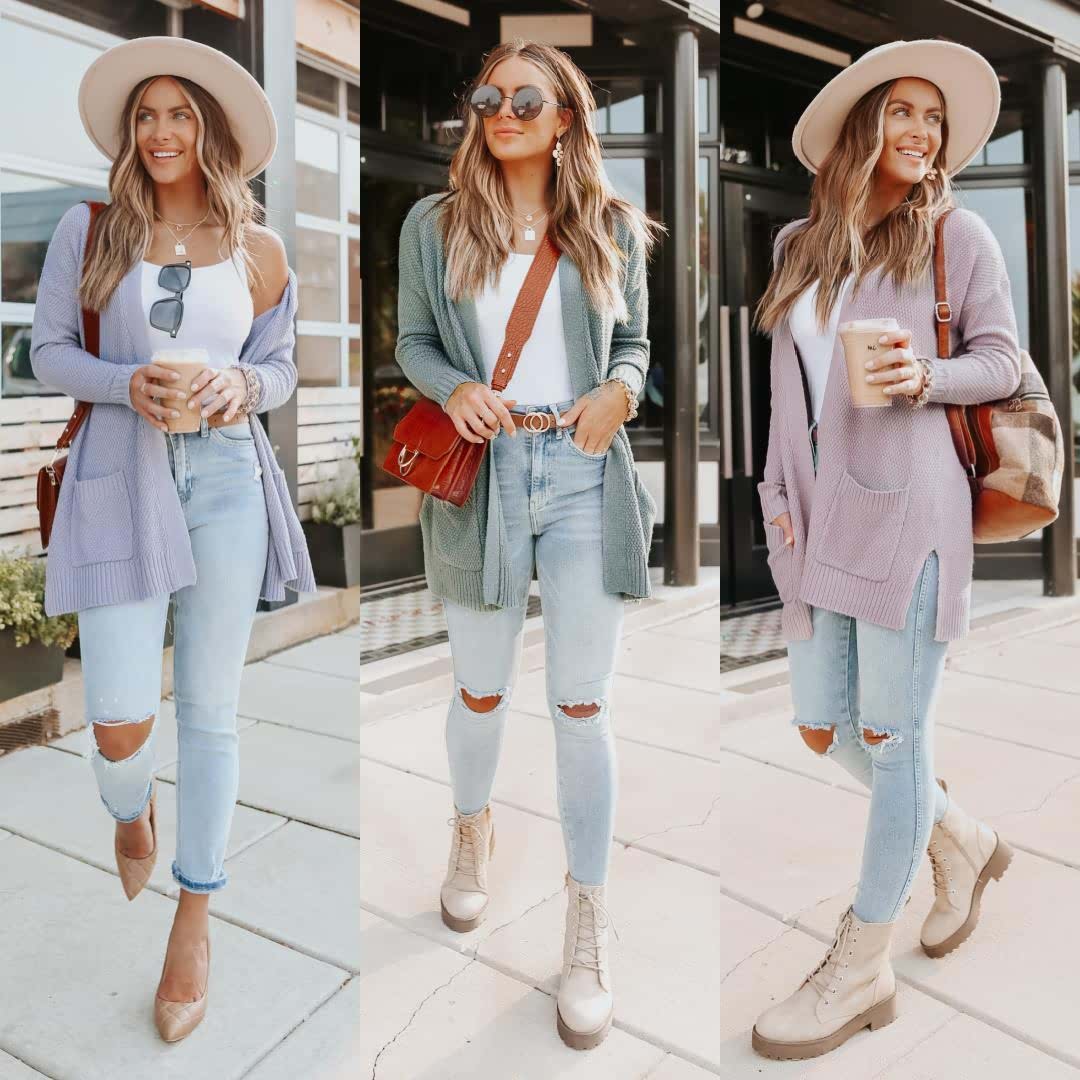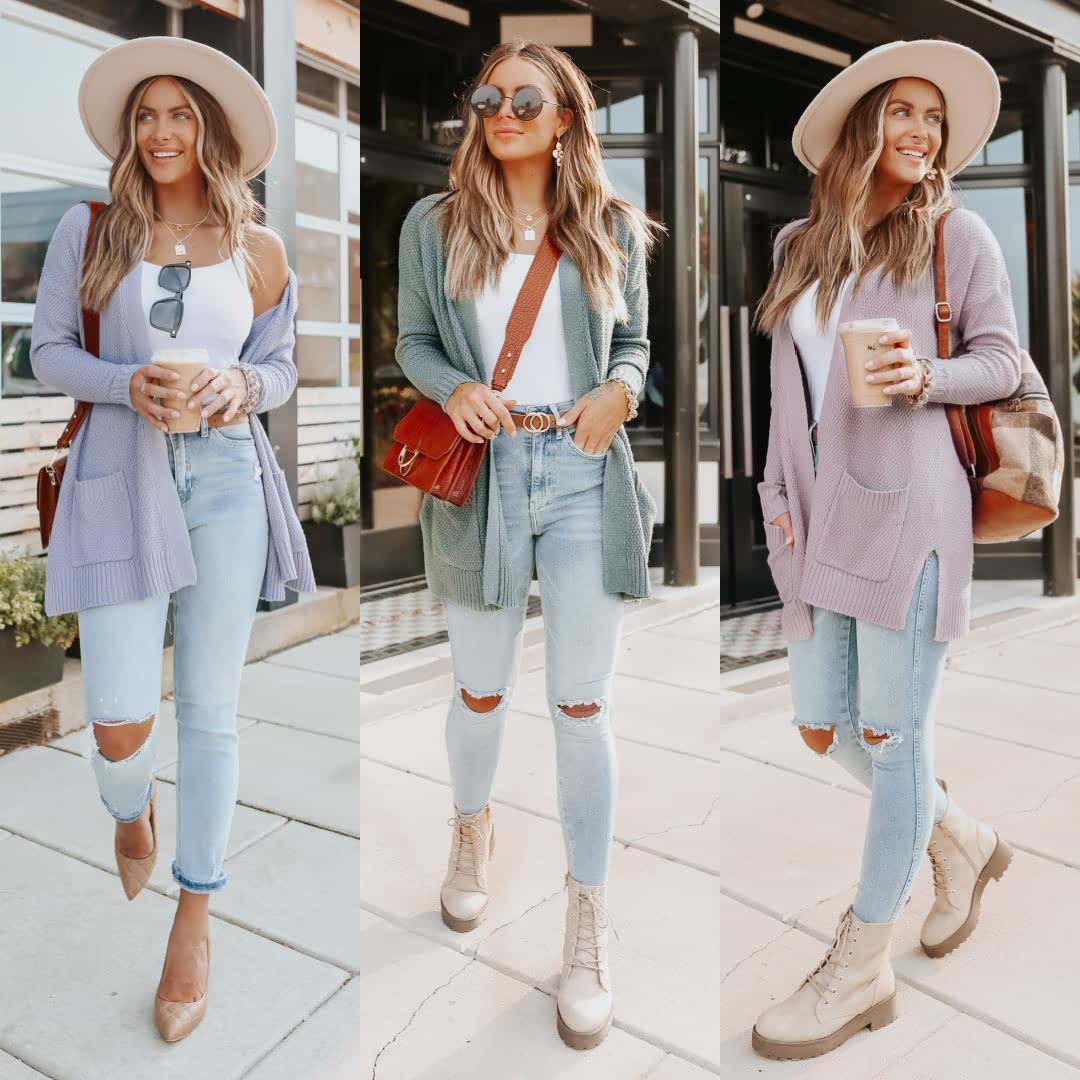 Having said that, staples should also come in basic and classic colors. Make sure you build your wardrobe with pieces of clothing in black, white, and grey. These are timeless and will last you a lifetime, whatever the season or trend. You can extend your color palette to neutrals such as earth colors like beige, taupe, and different shades or hues of white such as ivory or cream. You can easily mix and match your clothes as long as they are in these basic colors.
You can also inject a pop of bold color by way of some key strategic fashion pieces, which are usually accessories. For example, it would be good to have a classic handbag in red or a pair of stilettos in shiny silver. You can also buy and keep some tops in a shocking neon color. Again, you can mix and match these with your basic pieces in solid, basic colors with no problem at all. If you must buy into a trend such as a bold or crazy print, reserve it for a couple of pieces of clothing only, such as a blouse, perhaps, or a blazer. You can make the most of it by wearing it against a neutral backdrop of classic clothing and accessories.
Ride Trends Wisely
Speaking of trends, a true-blue fashionista knows that there are usually no new ideas or concepts in fashion; only recycled ones. Trends come and go in a cyclical manner. What was hot a couple of decades ago can easily resurface today. Thus, keeping that in mind, sharpen your eye for key pieces of clothing that you can hang on to and resurrect when the time comes. These could be designer pieces that you can splurge on and treat as a long-term investment. This is also true for accessories such as jewelry, handbags, and shoes.
Moreover, you don't need to own each and every item in a runway collection. Just pick key articles of clothing or accessories that can be representative of a designer's landmark look or collection. This way, you can still be on point when it comes to trends, but you won't break the bank trying hard to be relevant. Scan the collection and pick an item or two that speaks to you in terms of color, design, or usefulness. Make sure to get the most mileage out of these pieces by taking good care of them and treating them just like an investment piece.
Know What Looks Good on You
To avoid being a fashion victim, have an intimate knowledge of your own body type so that you know which clothing enhances your assets and, on the other hand, hides your flaws. The first step you need to take is to be honest with yourself. The biggest mistake you can make is to jump on a fashion bandwagon by comparing yourself constantly to others. Developing your own personal style takes time, and a big part of it is being aware of your body.
Next, don't be afraid to ask the advice of professionals or well-meaning friends as you try out different styles. Every expert fashionista started out as a newbie, and that means making a fashion faux pas once in a while is to be expected. Don't get discouraged by criticism or negative comments; instead, take them into consideration and evaluate them if they make sense or not. You can take inputs constructively by acknowledging them and finding ways to improve your appearance and look.
Conversely, you will also be able to sharpen your fashion sense and make shopping for clothes more efficient and pleasant. Knowing what doesn't work for you strengthens your confidence to weed out trends and to stick to styles that will always make you look and feel your best. That's the most important thing about being a fashionista than anything else.
Read Up and Be Aware
Aside from trial and error, stocking up on knowledge about fashion is another way to know what's good for you. Read up on fashion history so you can make intelligent choices when it comes to choosing staples and going for trendy items once in a while. You can also gain a wealth of inspiration seeing how other fashionistas such as celebrities express their own personal style. Just remember not to resort to copying looks as this screams "fashion victim" more than "fashionista."
The good news is that these days, it's so easy to be immersed in the world of fashion not only through magazines and books but also through video and content on social media and the Internet. There are tons of resources that you can check out to educate yourself on brands, designers, trends, types of clothing, and so much more. There has never been a more fun time to be a fashionista than now, so embrace it! With these basic tips, you're well on your way to being a fashionista at heart.