22 Lovely Polka Dot Nail Designs
Girls always want to look pretty and lovely in front of people. You can wear perfect makeup, hairstyles and beautiful dresses. Also, your nails will play an important part for your beauty. Painting your nails can be quite interesting and fun and one of the most popular nail designs for girls is the polka dot themed nails. Check out 22 lovely polka dot nail designs in this post and be ready to get inspired!
You can choose any nail polish color as the base color for your polka dot nail design. Make sure the base coat get totally dry before you move to the next step. A lot of tools like toothpicks, pencils and cotton tips will help you to paint the cute polka dots on your nails. As the last step, you should top your nails with a clear polish to keep your design last longer.
Blue Polka Dot Nail Design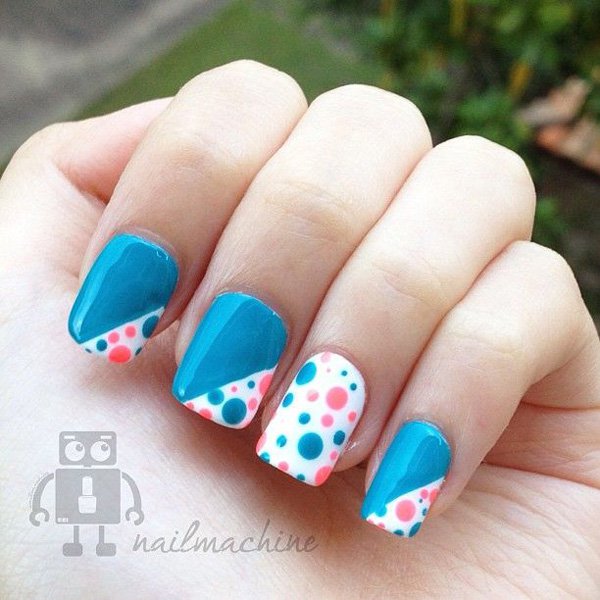 Black and White Polka Dot Nail Design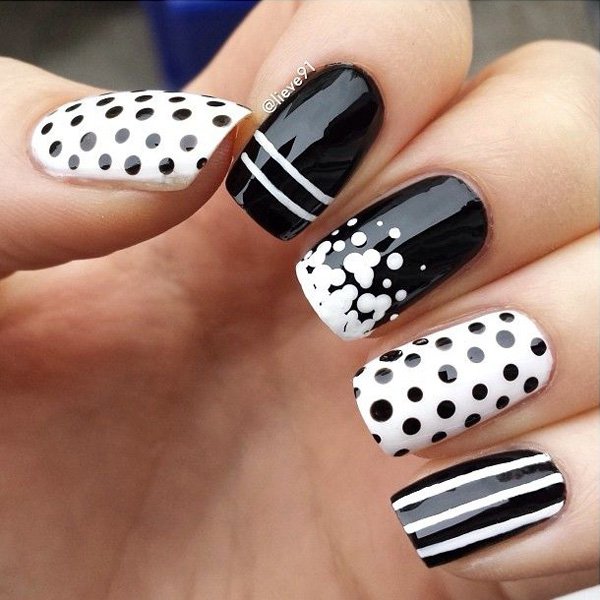 Clear Polka Dot Nail Design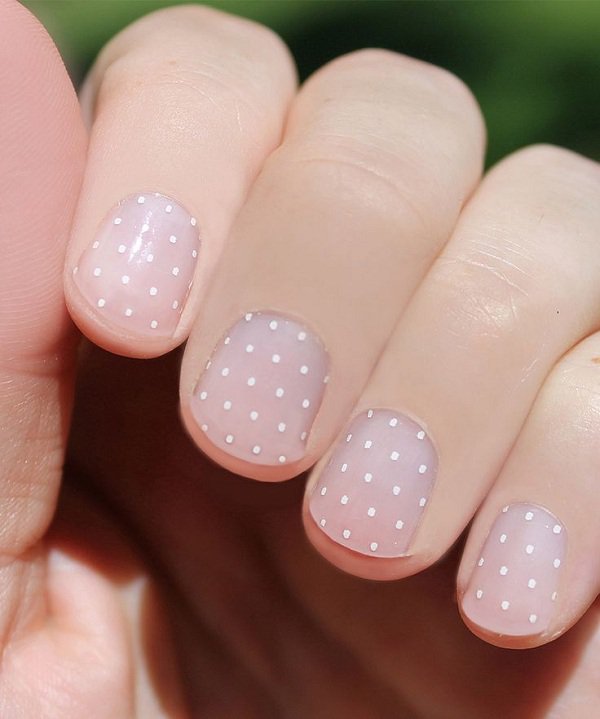 Colorful Polka Dot Nail Design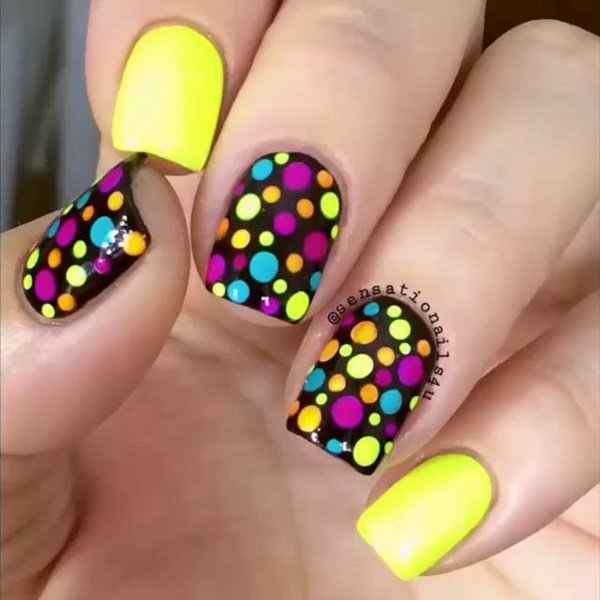 Black Lace Polka Dot Nail Design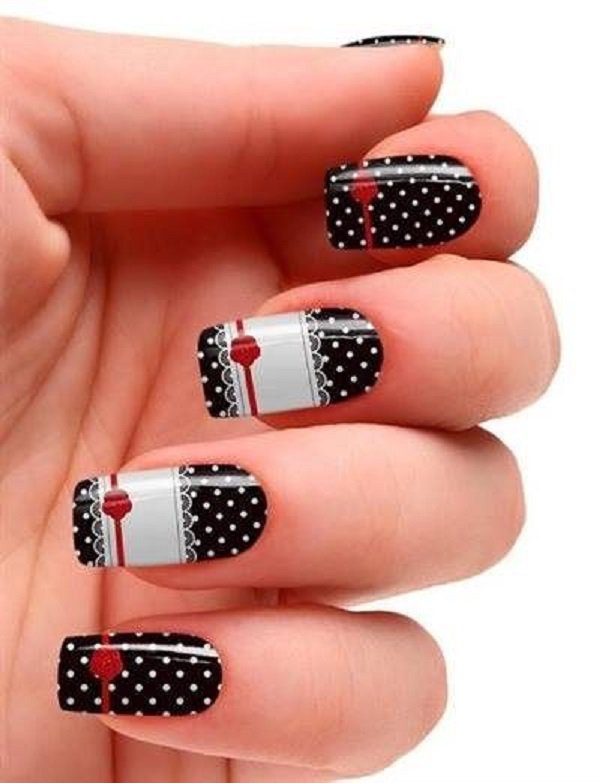 Blue Anchore Polka Dot Nail Design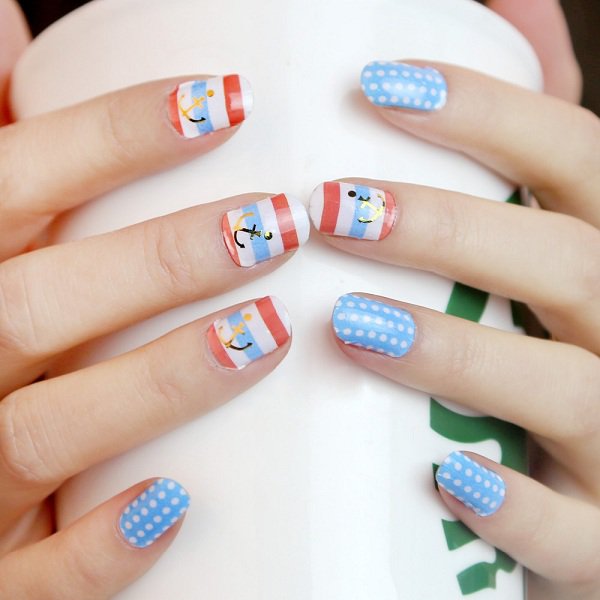 Pink and White Polka Dot Nail Design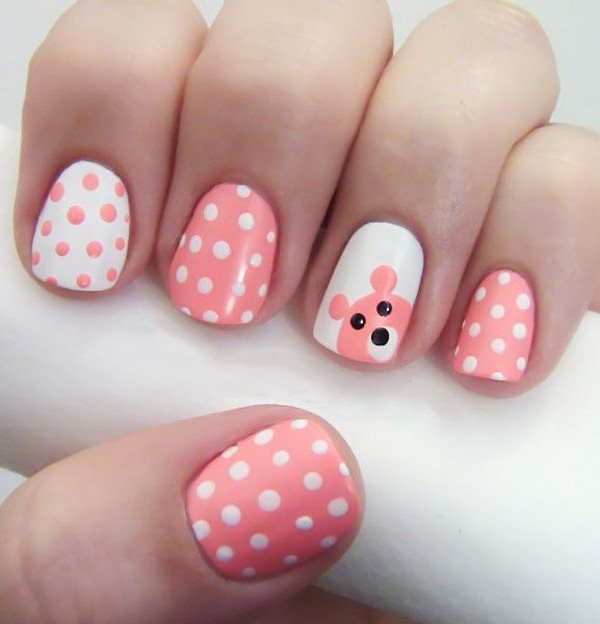 French Tip Polka Dot Nail Design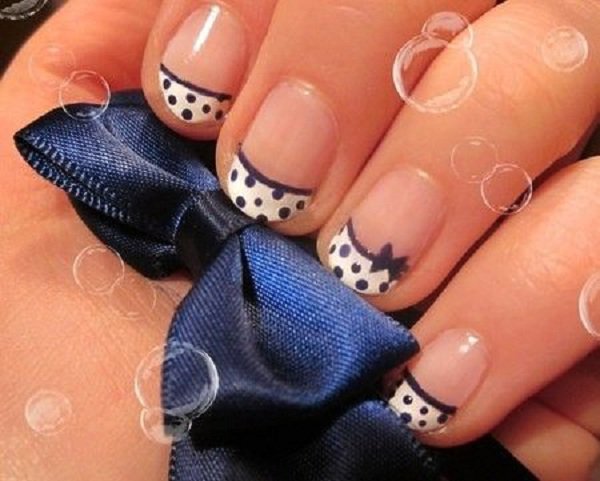 Gold Glitter Polka Dot Nail Design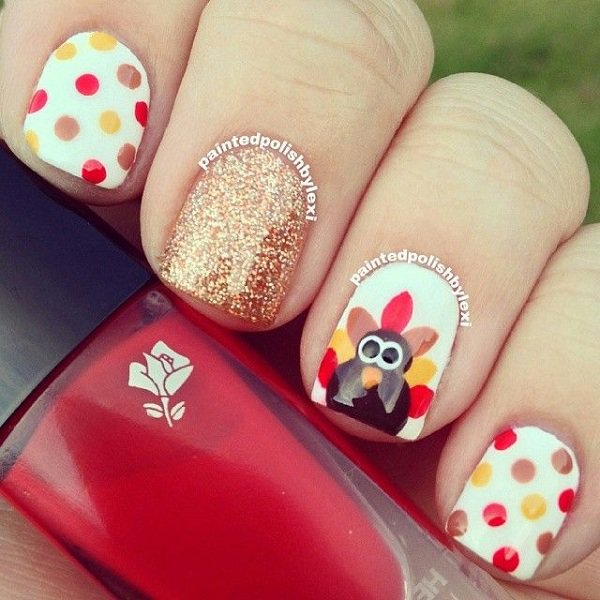 Cute Pink Polka Dot Nail Design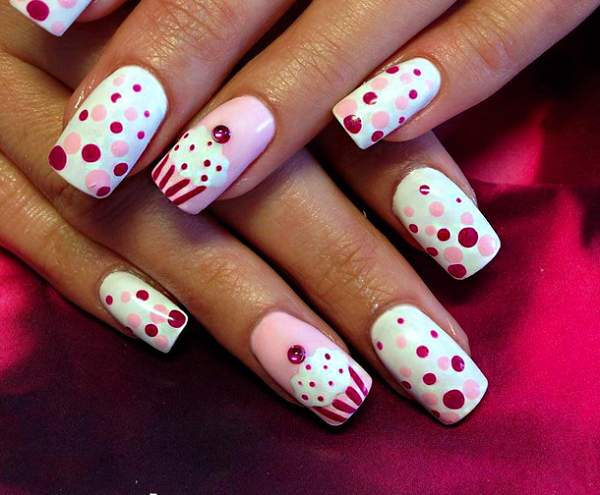 Green and Blue Polka Dot Nail Design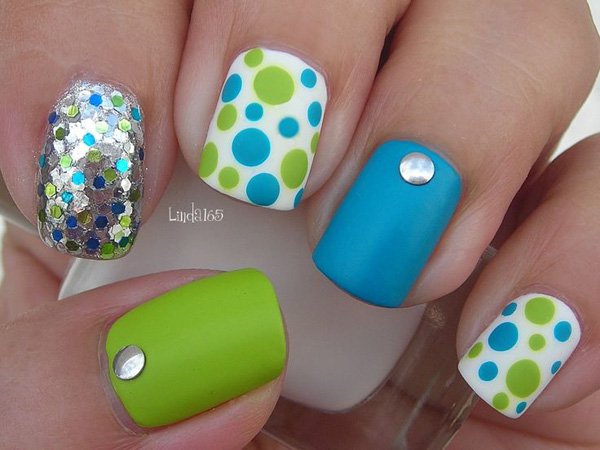 Green and Pink Polka Dot Nail Design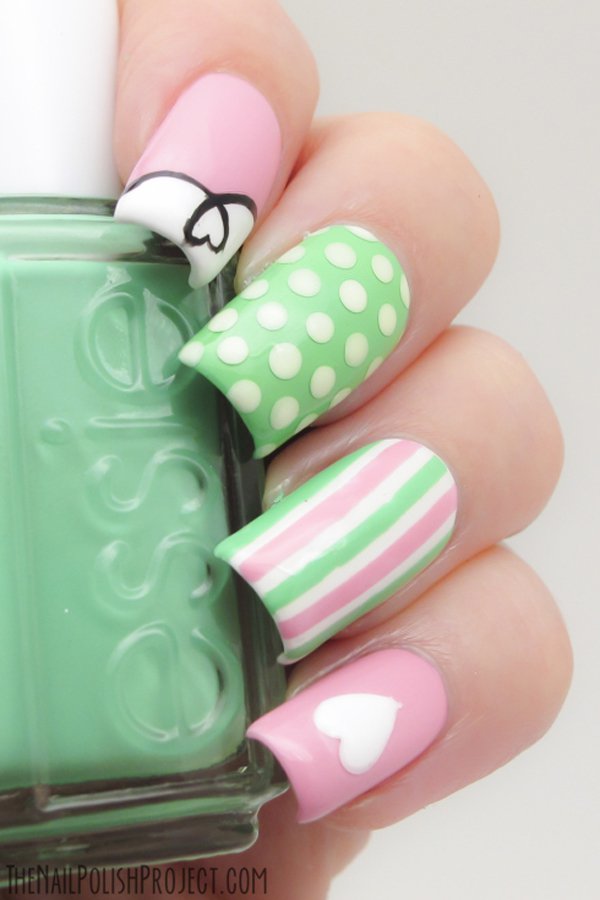 Blue Flower Polka Dot Nail Design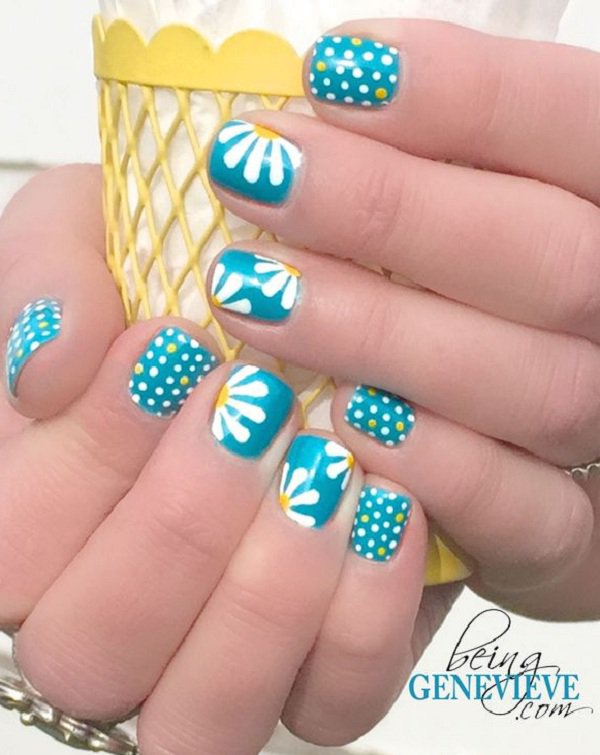 Nude Lace Polka Dot Nail Design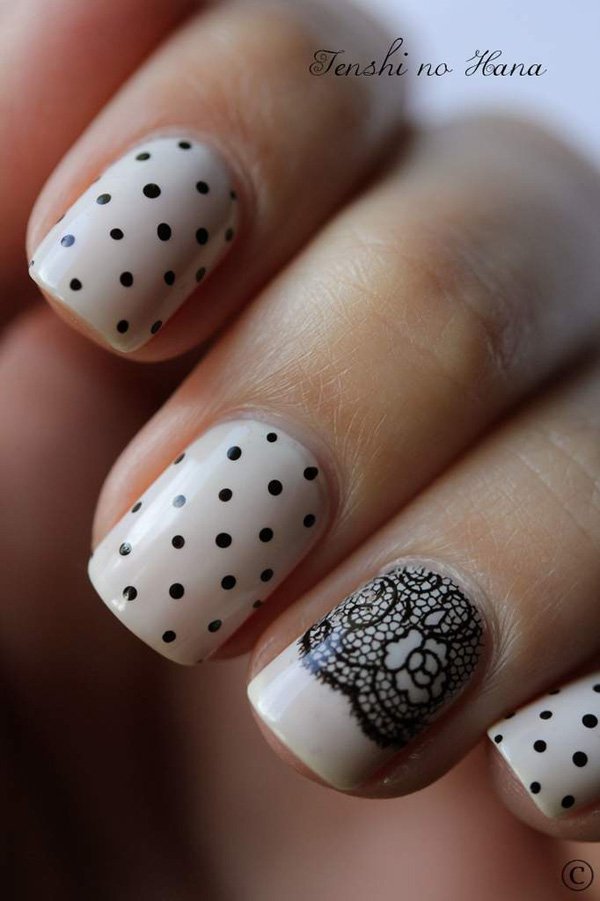 Nude Polka Dot Nail Design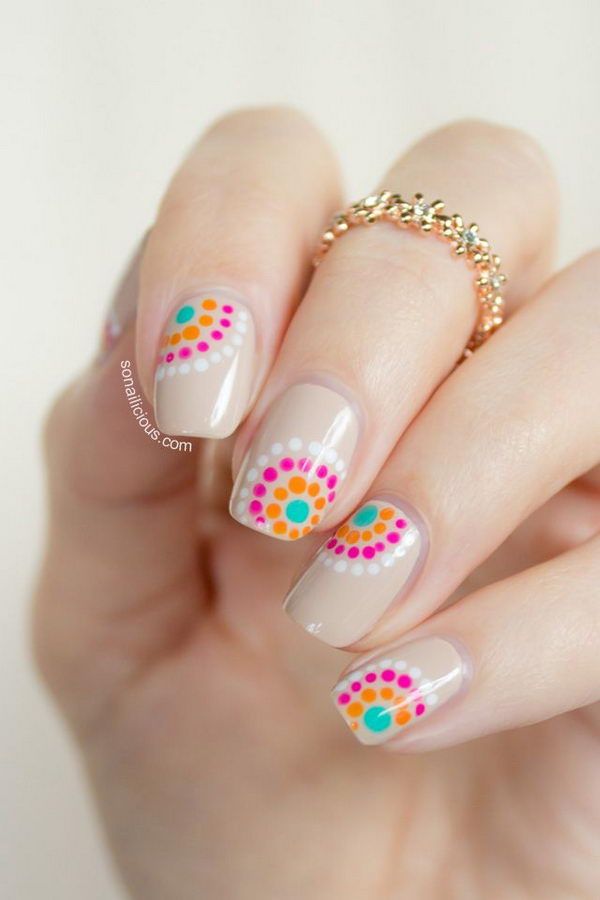 Orange and Blue Polka Dot Nail Design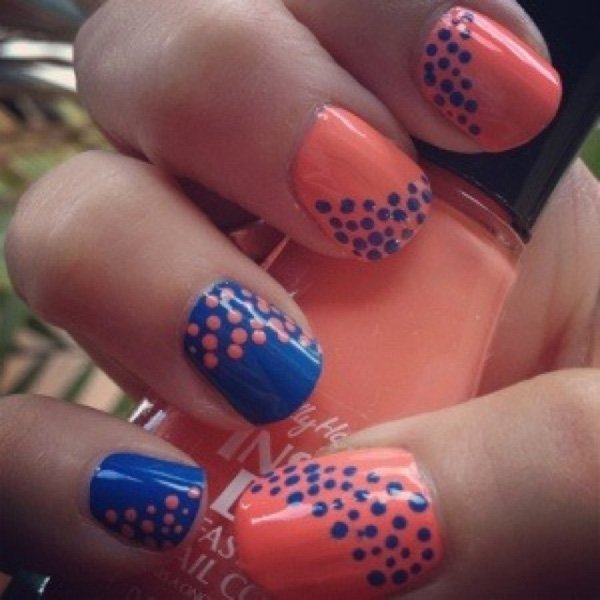 Grey Polka Dot Nail Design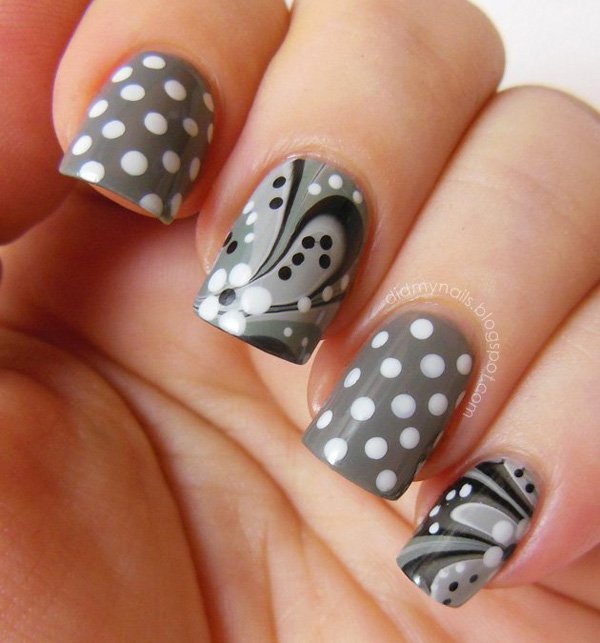 Pink Polka Dot Nail Design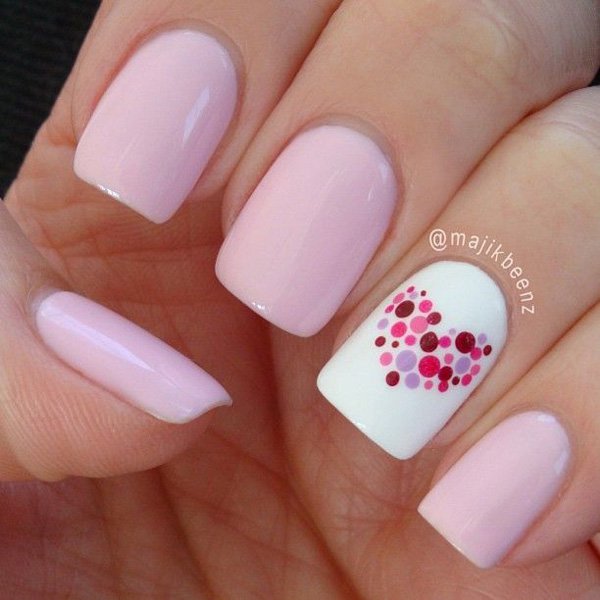 Purple Polka Dot Nail Design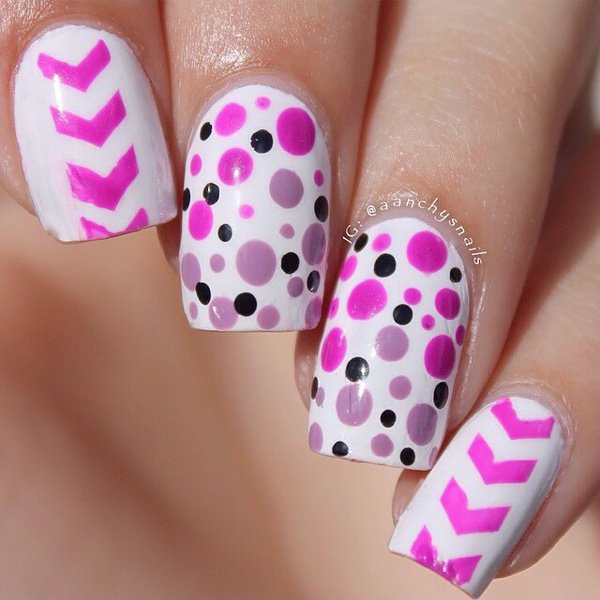 Purple Glitter Polka Dot Nail Design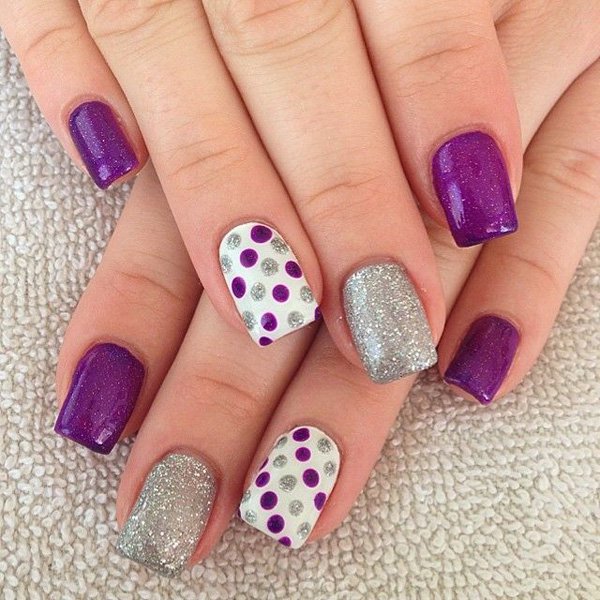 Purple Polka Dot Nail Design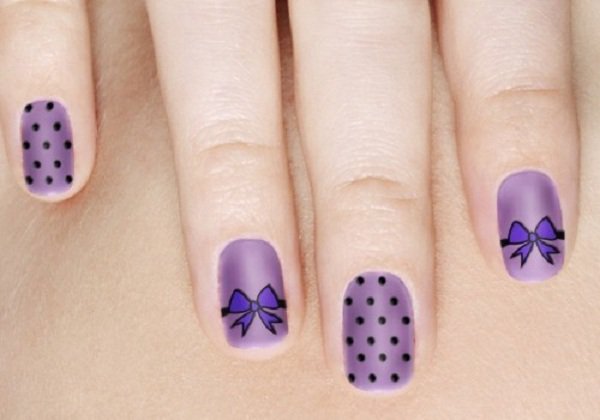 French Tip Polka Dot Nail Design for Wedding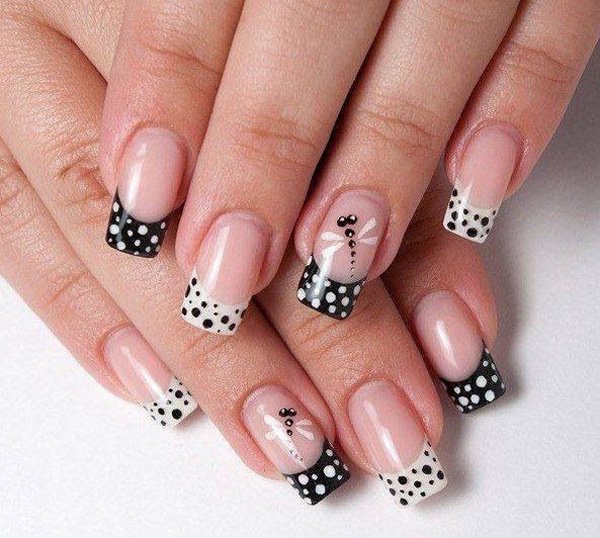 You can find more (polka dot nail designs) on prettydesigns.com