5 Pretty Hairstyles for Schoolgirls
Do you want to look as fresh as a schoolgirl? It's not hard at all. Go for a simple yet still pretty hairstyle same with the young girls!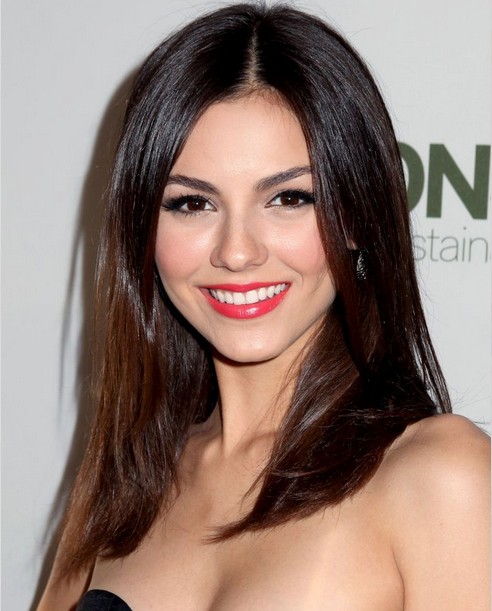 Firstly, the classic straight center parted hairstyles are an absolutely go-to choice to get a fresh and swift look. The modest center parting allows you showing off your smooth forehead as well as your vibrant and youthful flair. It can also make your sparkling eyes and cherry pink cheekbones the center of attention.
Besides, its well-groomed ends enable you to uplift your style game in any occasion especially when attending an important evening. You can also use some styling products to make your hair look more luscious.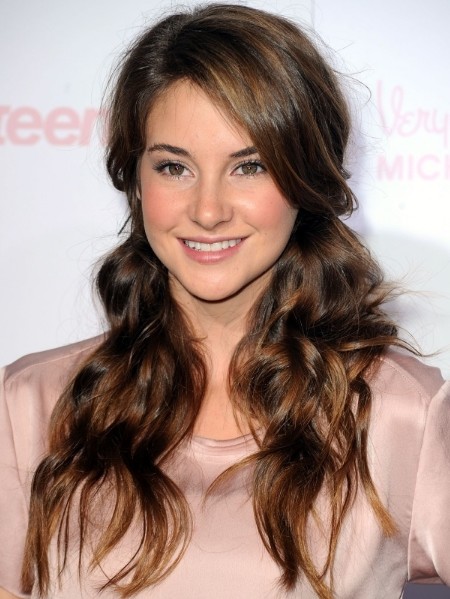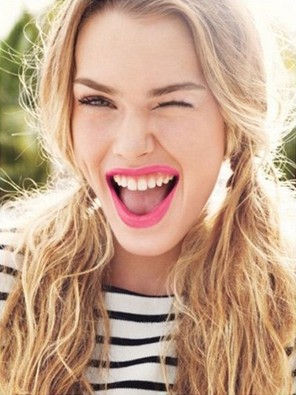 Then it's the sweet side ponytails. Whether it's you are having straight hair or curly hair, the side ponytail will make a super fresh look for you just like when you have been back to the school age. Those lovely strands that fall over your shoulders will be much more glamorous than in the back. They will also create a totally adorable yet stylish fell for your entire style.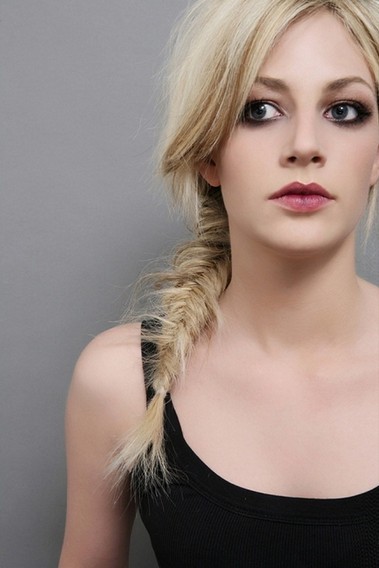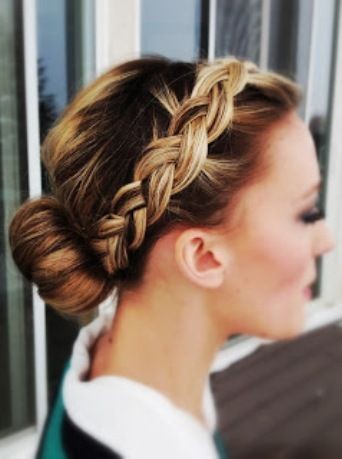 All girls love the beautiful braids. What's being lucky is that it's not difficult to make a braided hairstyle for girls at all. You can just braid your ponytail at the nape of your neck or wrap the braid around your head to get a headband effect.
Moreover, there're different styles of braid for your choice like English braid, Dutch braid and Herringbone braid. To be what kind of style, it's all up to you!