7 Dainty Vintage Updo Hairstyles
Are you a big fan of the vintage updo hairstyles? So am I!!! I believe nobody can resist its glamorous and charm. Today, we are going to provide you a gallery of dainty vintage updo hairstyles to bring you back into the tasteful 70s image.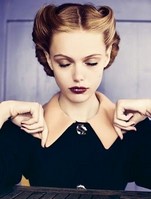 When used for the wedding hair, the vintage updo always make the brides or bridesmaid look totally stunning and breath-taking. They are so popular and welcomed for being able to make a timeless and impeccable look for the wearer.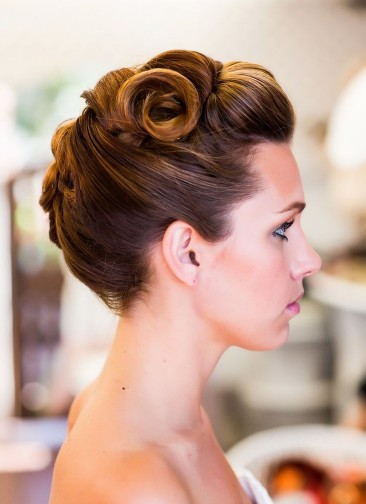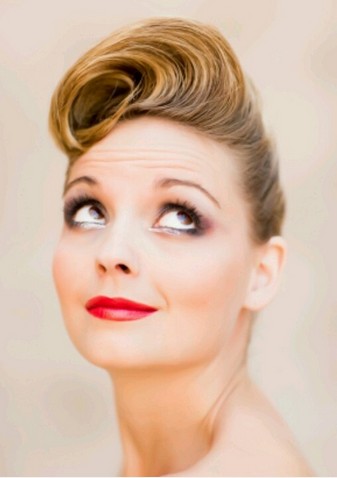 Apart from the help of many Bobbie pins and clips, most of vintage updos need many styling products for hold and shine for their complicated shape and structure. But these hard features cannot resist their popularity among elegant ladies. Besides, you can also make the your hair look more perfect and divine by adding a delicate diamond clip over the adorable bun.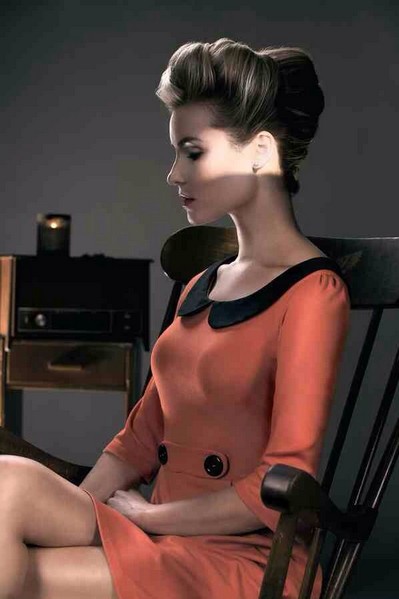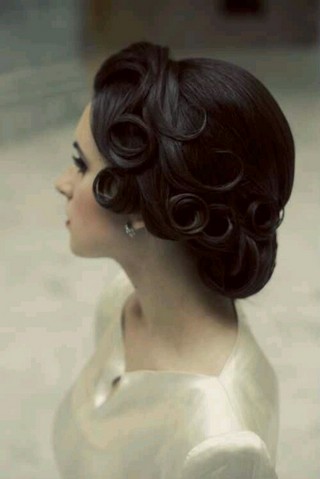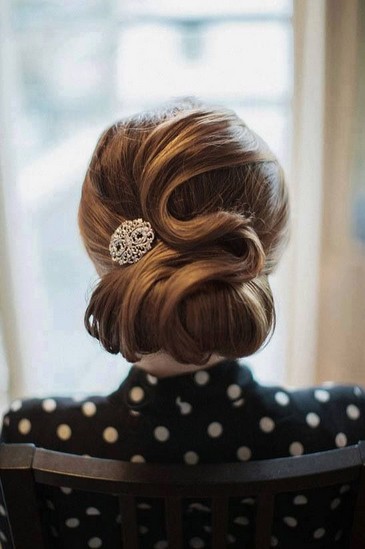 Generally, the elegant vintage updos are always seen in the formal affairs like weddings, evenings and all kind of parties. Most of them are made of stunning bouffant and curves that created by gently curled tresses. Those stunning and gorgeous curves can polish your silhouette to its perfection. They are also able to make an impeccable portrait image just like from the famous classic movies at the same time.