55 Best Rose Tattoos Designs – Best Tattoos for Women
Tattoos can pass a lot of passage, such as your religious and spiritual devotion fashion sense and pledges of love. Besides, you can use them as fun amulets and talismans. Thus, tattoo art becomes increasingly popular and you can find a tattooed person in almost all corners of the world.
Although there are a lot of wonderful tattoos, the fabulous rose tattoos which looks beautiful, smell great, and they have special sharp prickles and thorns are always listed as one of the most popular tattoos designs.
Rose full back tattoo /Source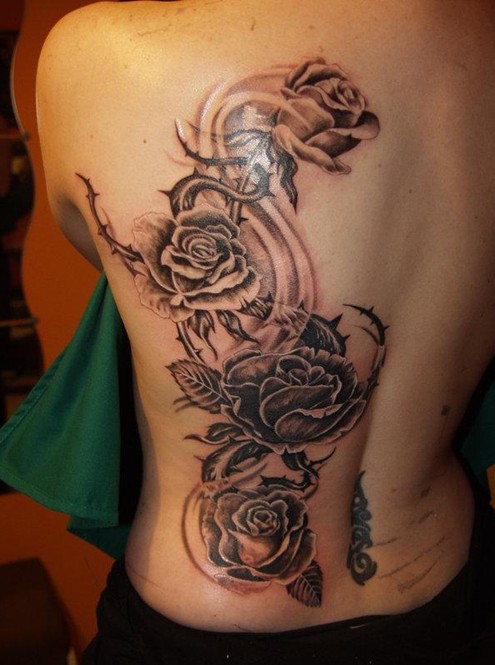 Roses have a variety of colors and various colors have various meanings. People often associate red roses with romance and love. A white one symbolizes purity. A black one represents death. The orange one means desire. Thus, rose tattoos have a good deal of symbolism. It is better to know the detailed meaning and symbolism of each color of the rose before you make up your decision to create one on your body.
Rose tattoos on shoulder – rose tattoo for women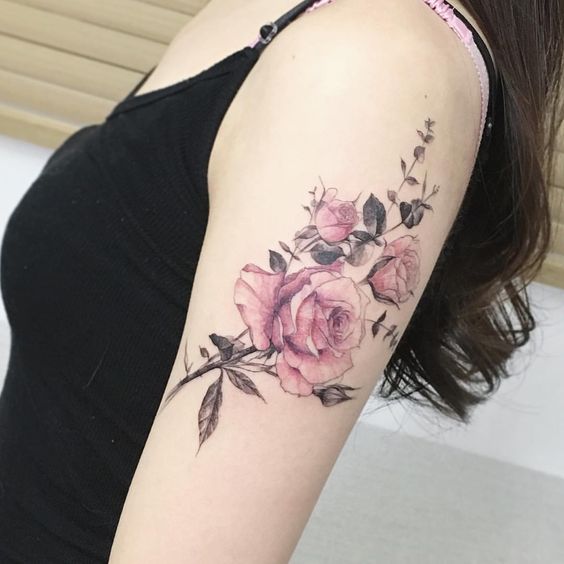 If you think a rose tattoo is boring, you can mix it with other subjects, such as numbers, stars, cross, lettering. If you hold the view that a single rose flower is quite feminine, you can add some thrones and leaves to stand out your masculinity.
Cute small flower tattoos for women – blue rose tattoo design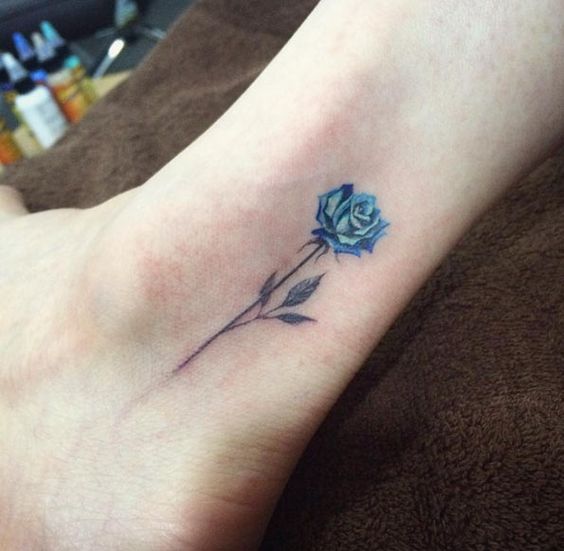 Choose the suitable size and your favorite color to make the rose tattoos customize your emotion and personality.
Beautiful Rose Tattoo Ideas on Shoulder /Source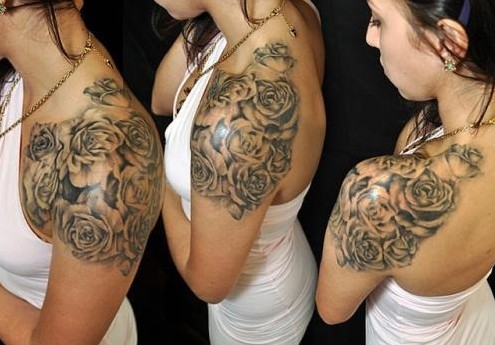 Roses Tattoo for Girl on Shoulder /Source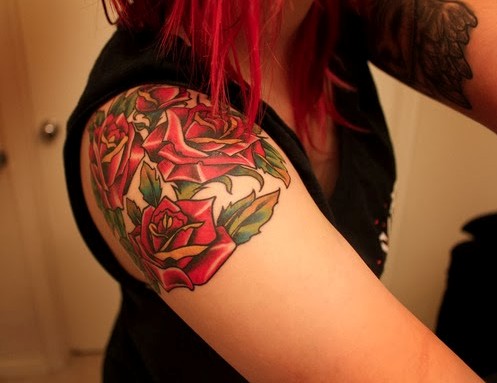 3D red rose tattoo /Source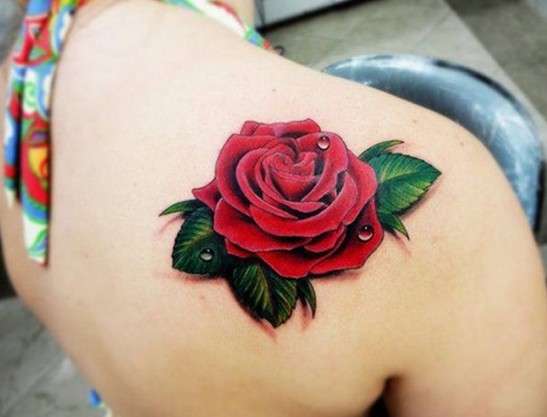 Red Roses Tattoo on Arm /Source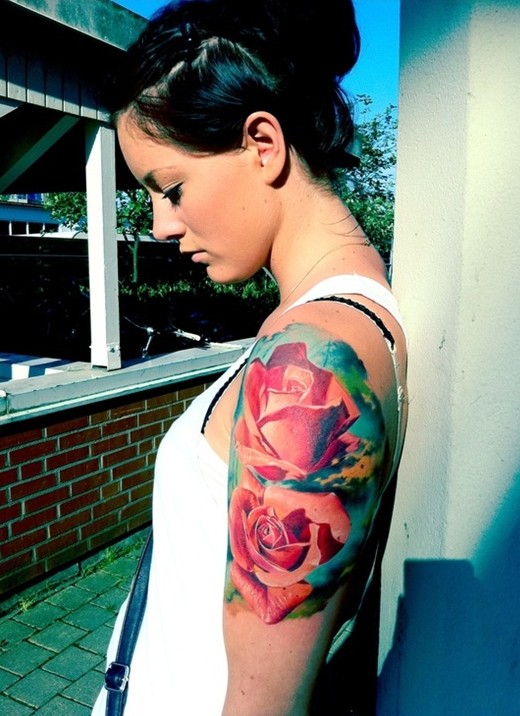 Rose tattoos on hip /Source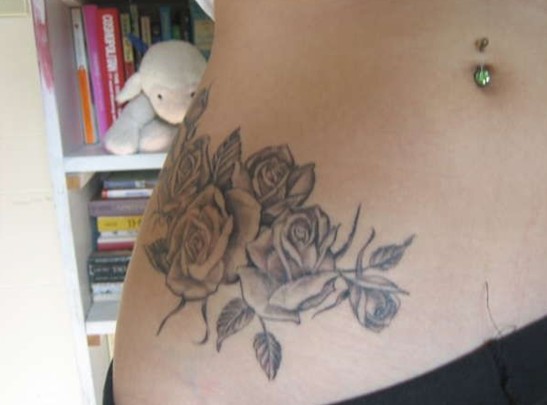 Rose tattoos on wrist /Source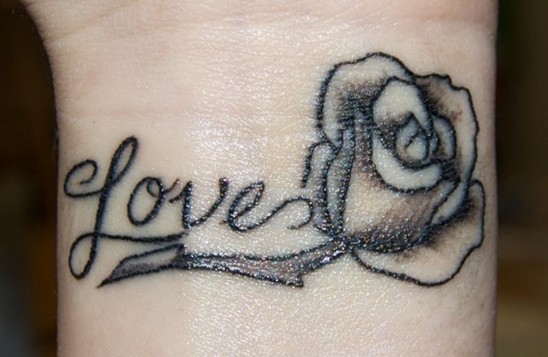 Rose tattoos on thigh /Source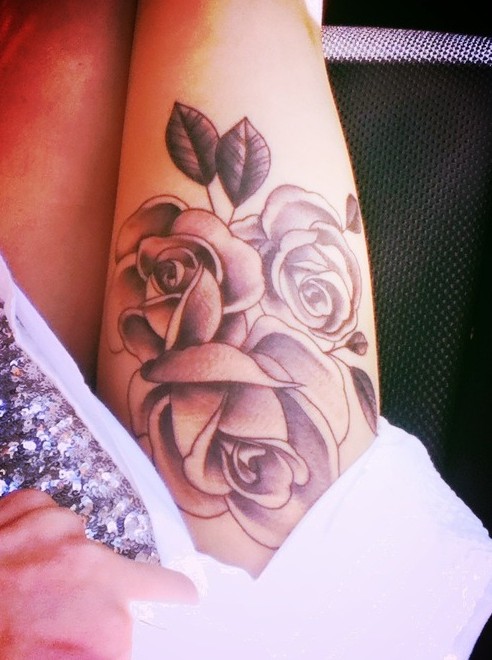 Cool Rose Tattoo on Thigh /Source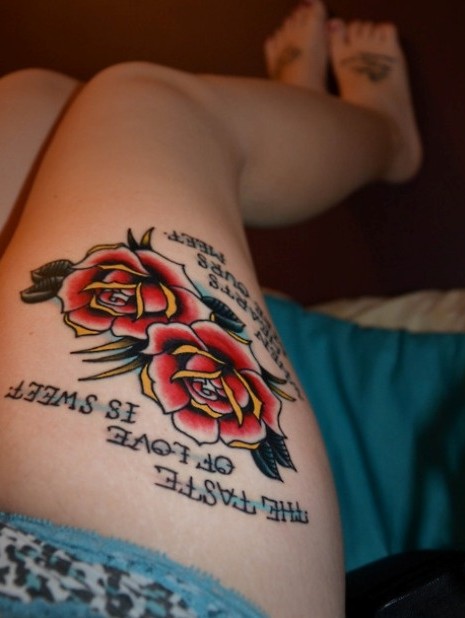 Rose tattoo on hand: Women tattoos /Source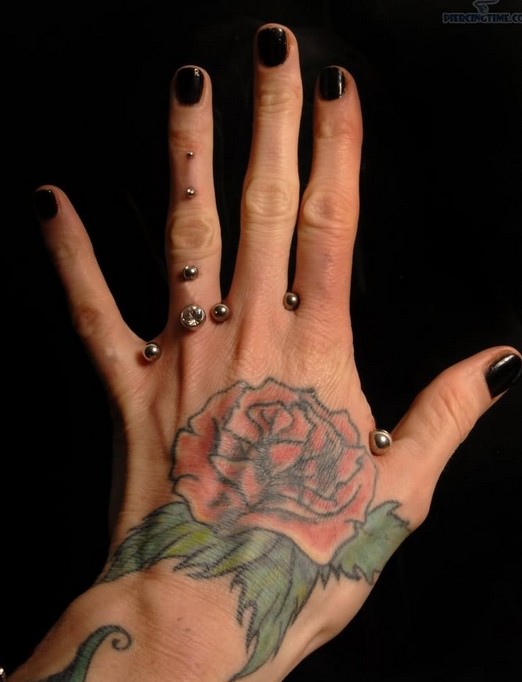 Cute little rose tattoos designs /Source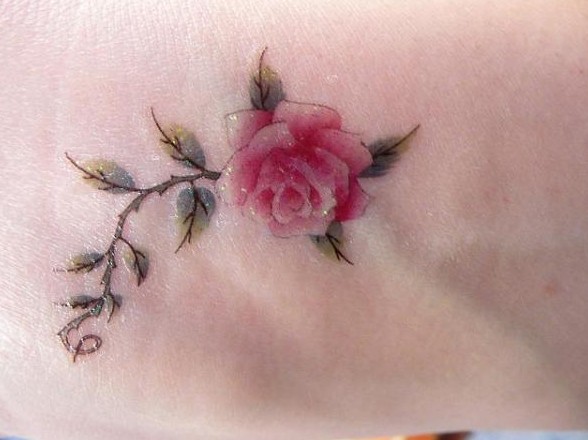 Roses Tattoo for Girl: Shoulder Tattoos /Source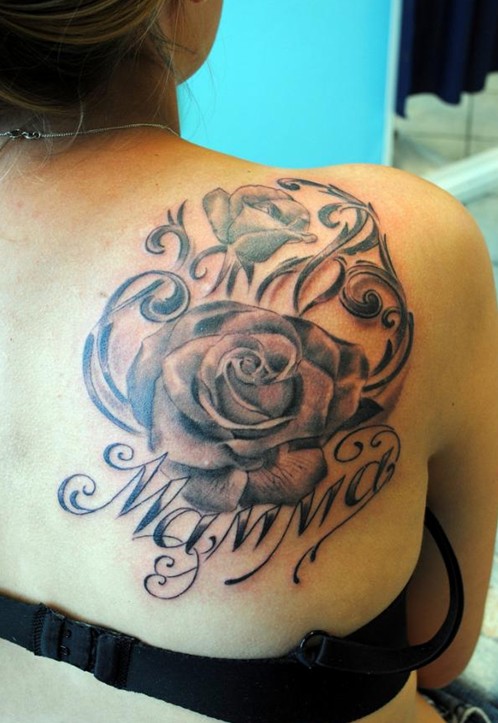 Rose and rosary tattoos /Source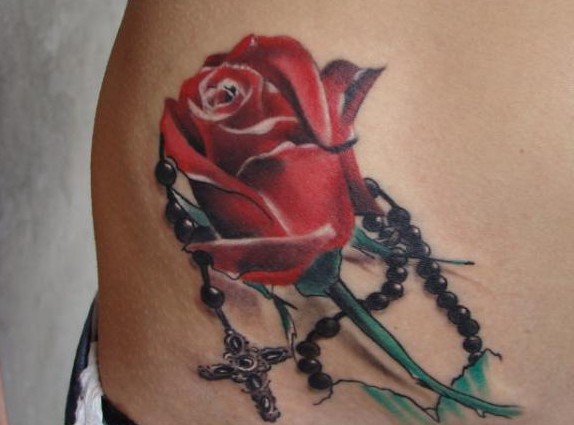 Rose Tattoo Designs /Source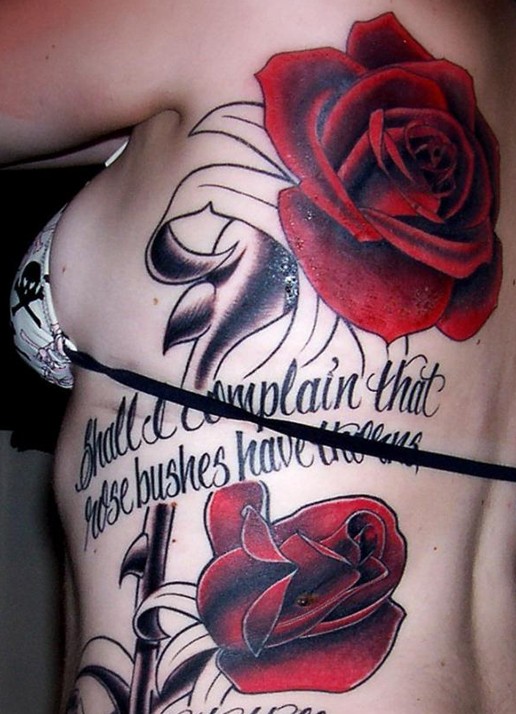 Rose Tattoo on Leg /Source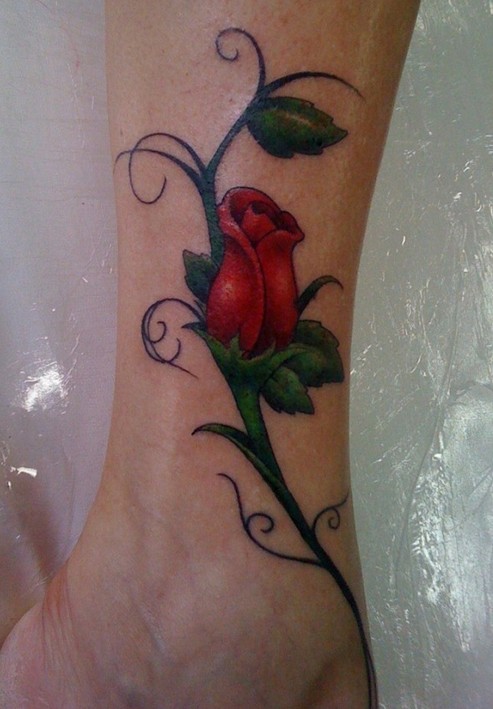 Black Rose Tattoo /Source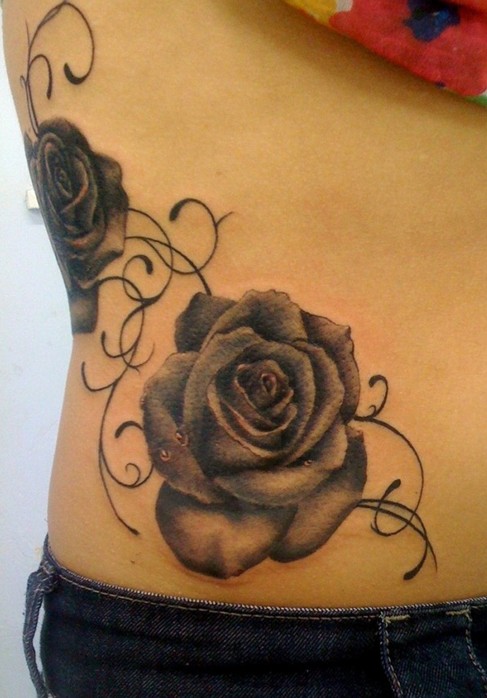 Cool Rose Tattoo on Wrist /Source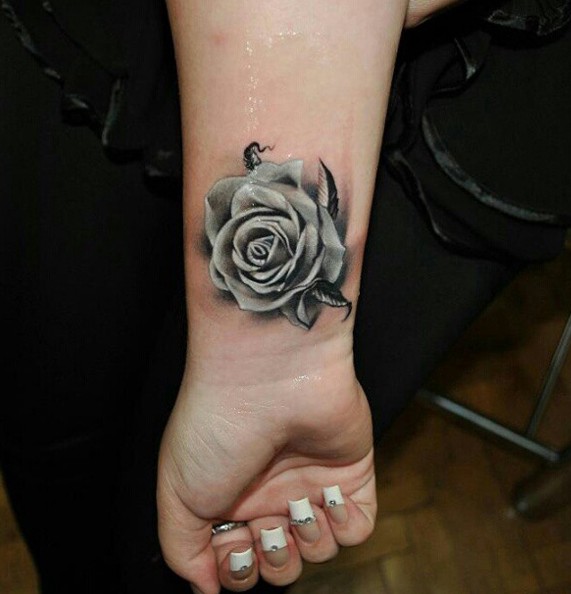 Rose tattoo on side of body /Source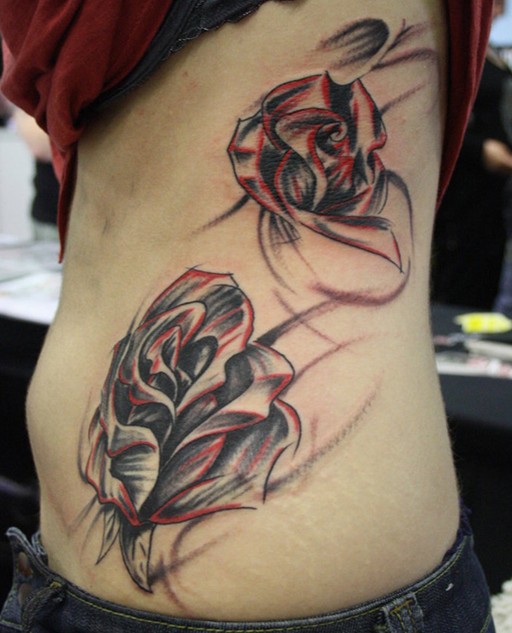 Clock and rose tattoo /Source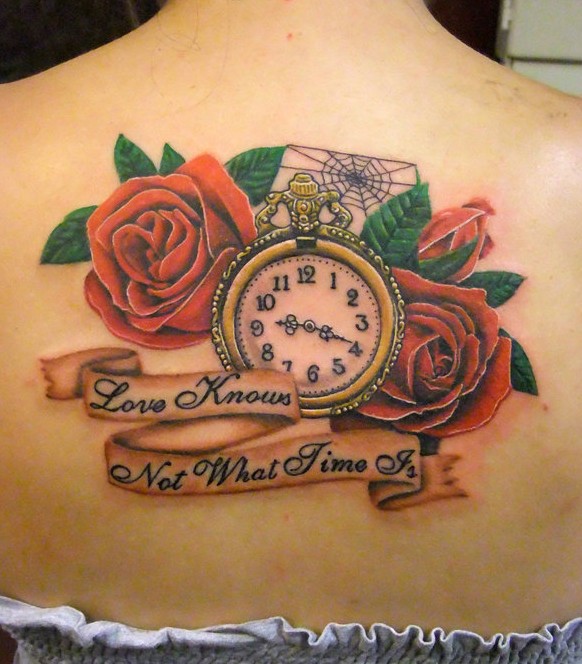 Rose tattoo: Full back tattoo /Source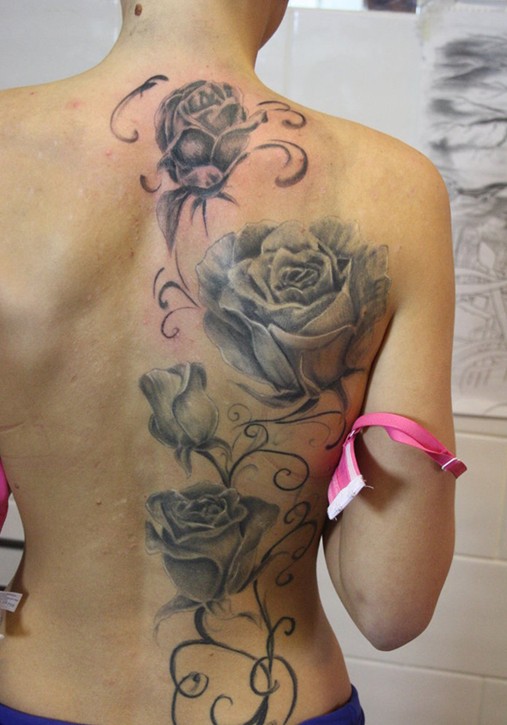 Rose tattoo on foot: Women tattoos /Source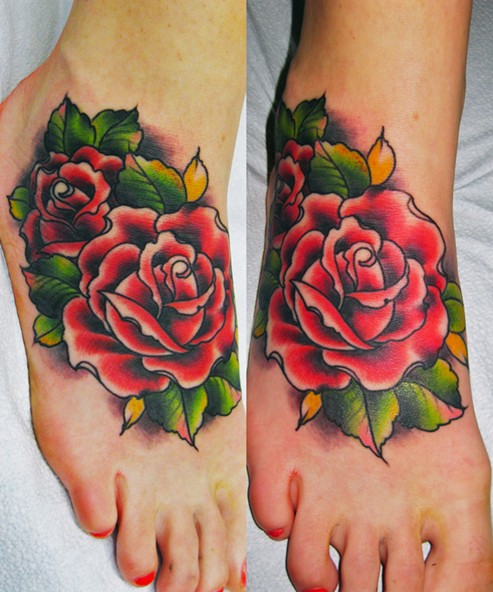 Women tattoos: Rose tattoo on side of body /Source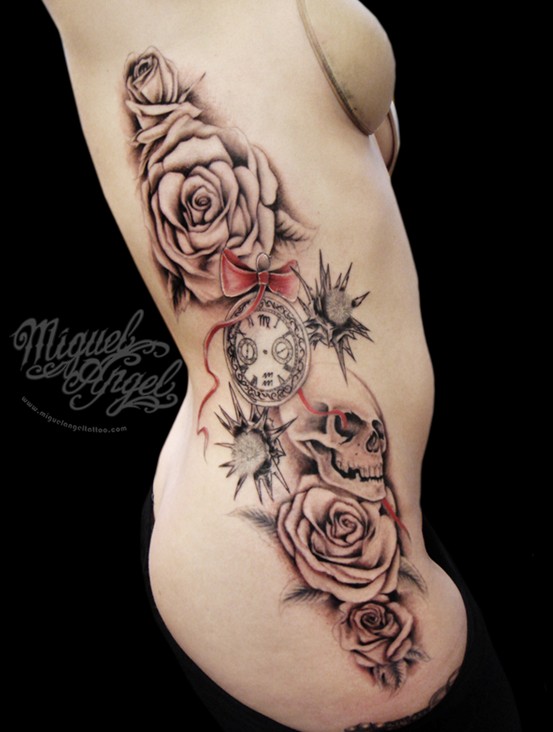 Rose tattoo on foot /Source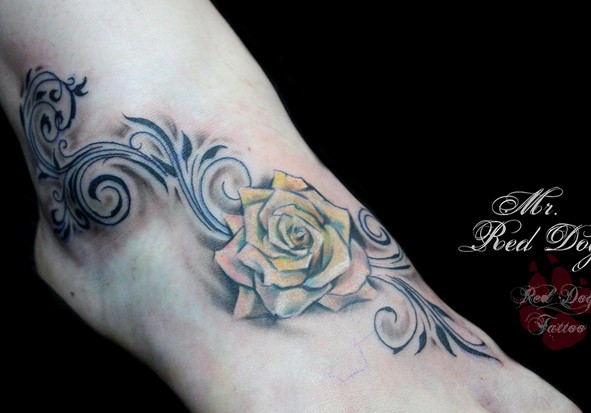 Guns n roses tattoo /Source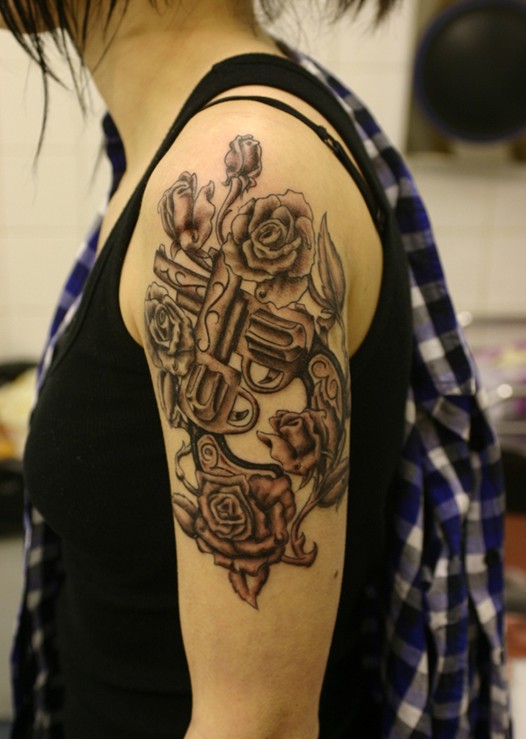 Coloured rose tattoo: Little tattoos /Source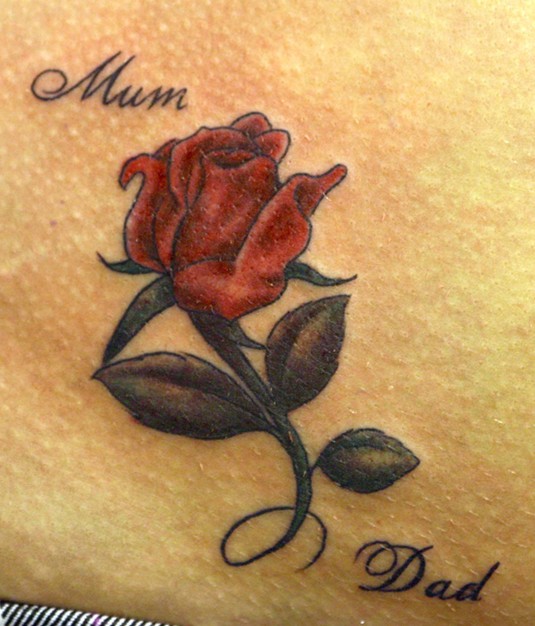 Shaded roses tattoo /Source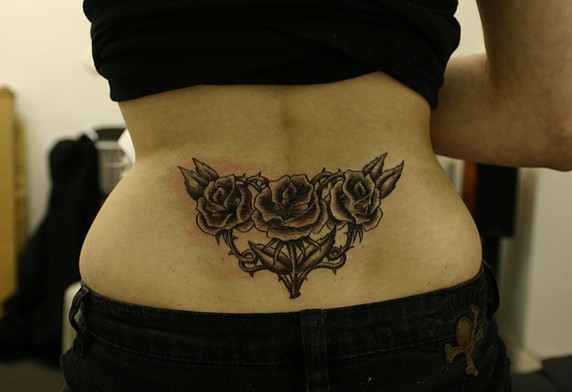 Awesome Rose Tattoo /Source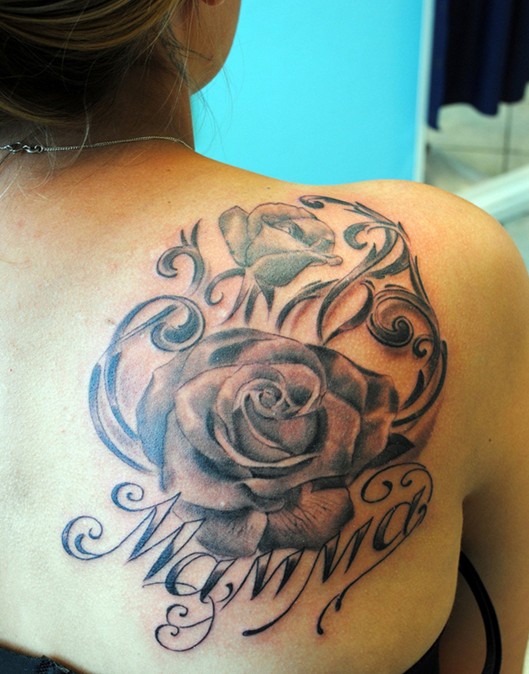 Rose Tattoo: black and grey Thigh /Source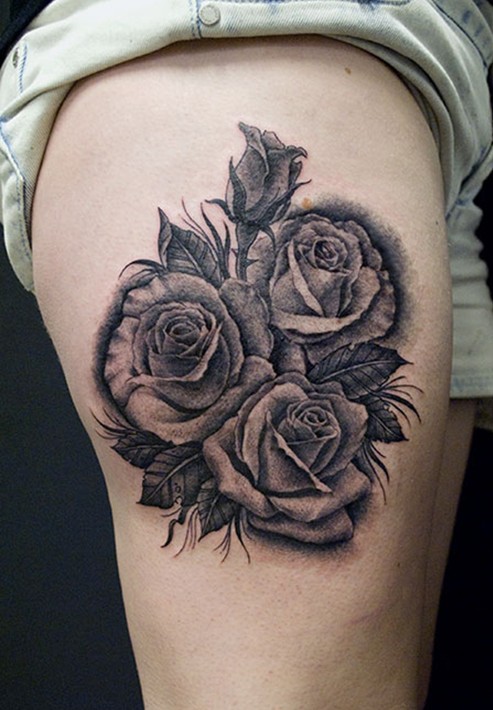 Cute Healed Roses Tattoo /Source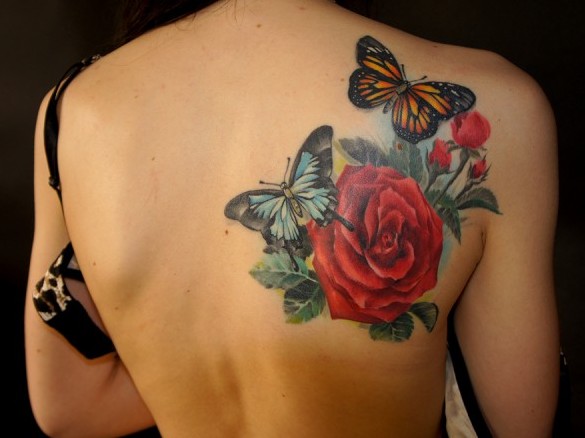 Rose flower with ornaments /Source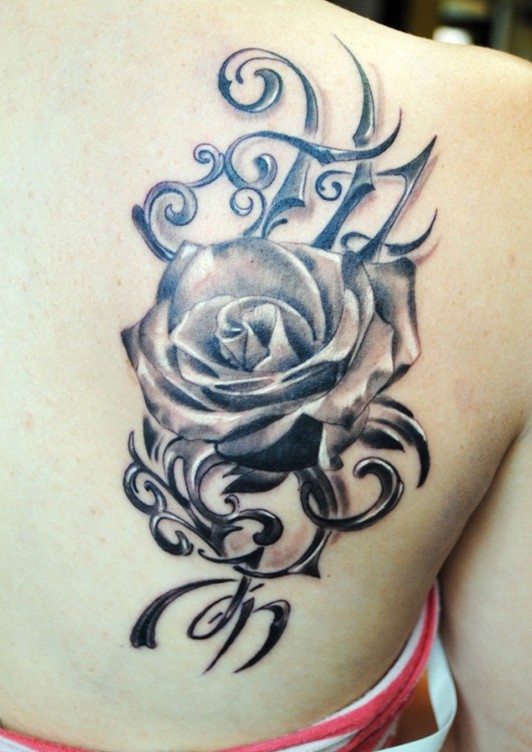 Rose tattoo: Japanese tattoos /Source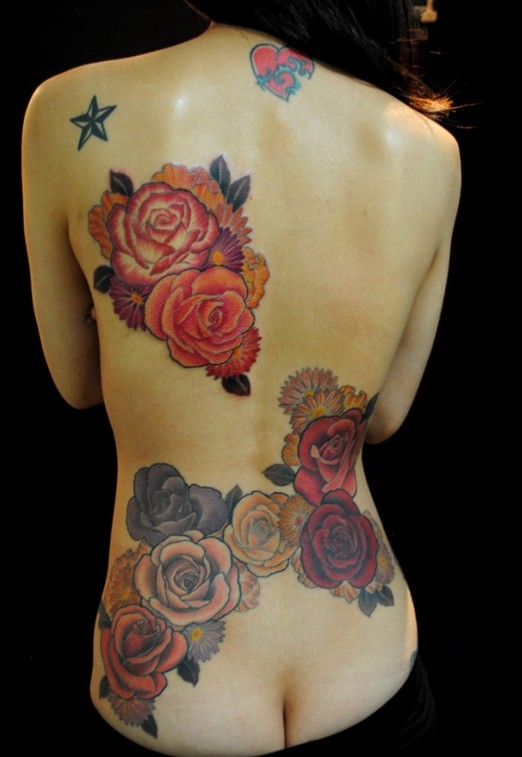 Blue Rose Tattoo on Arm: Girls Tattoos /Source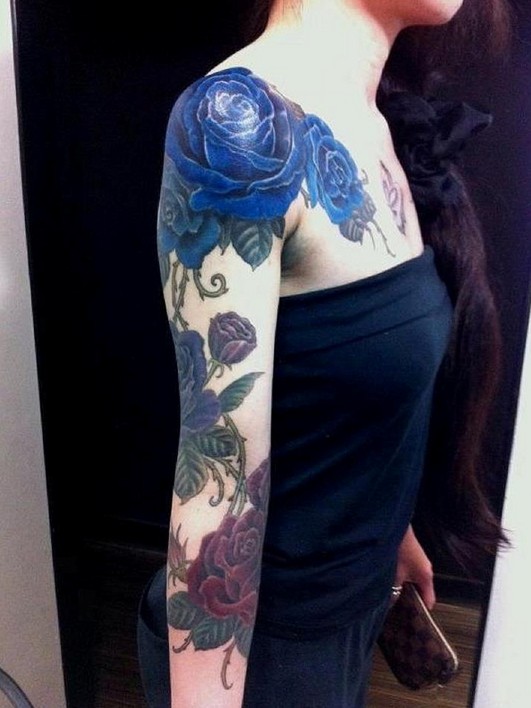 Rose Tattoo /Source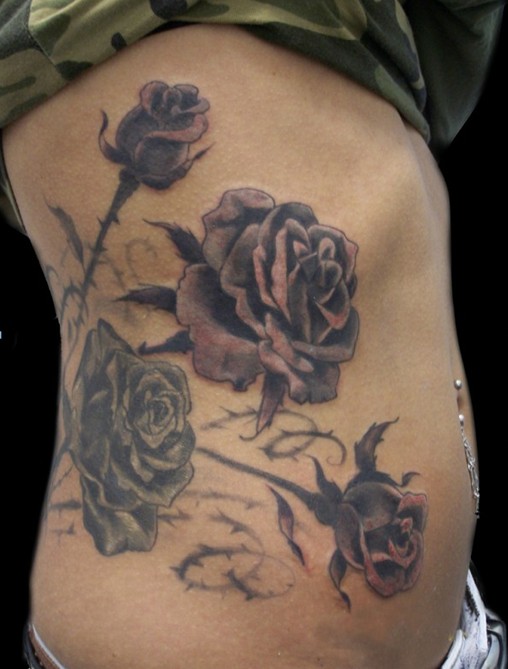 Rose Tattoo on Upper Arm /Source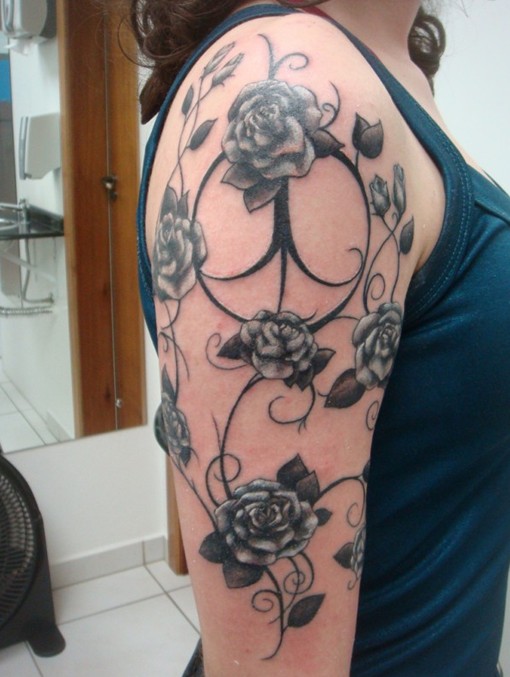 Different roses tattoo /Source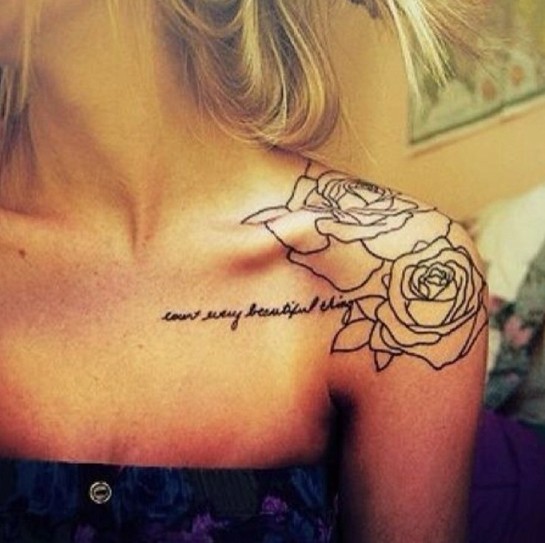 Women tattoos: Rose tattoo on foot /Source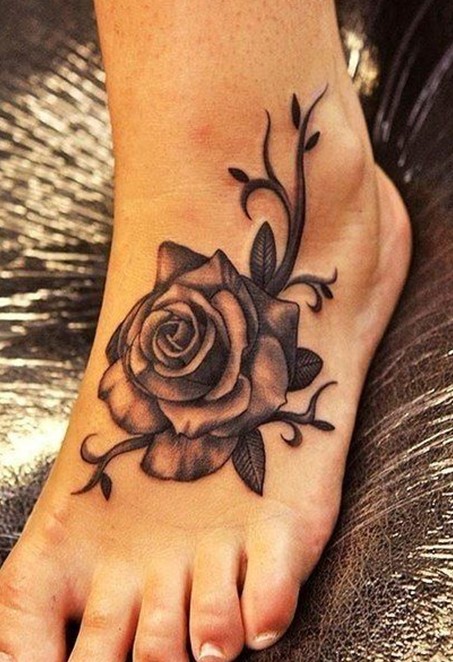 Coloured rose tattoo: Foot tattoos for girls /Source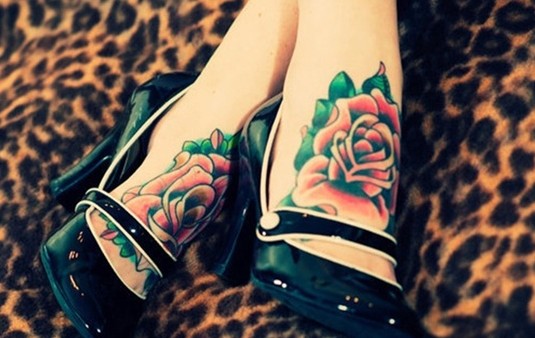 Black Rose tattoo on foot /Source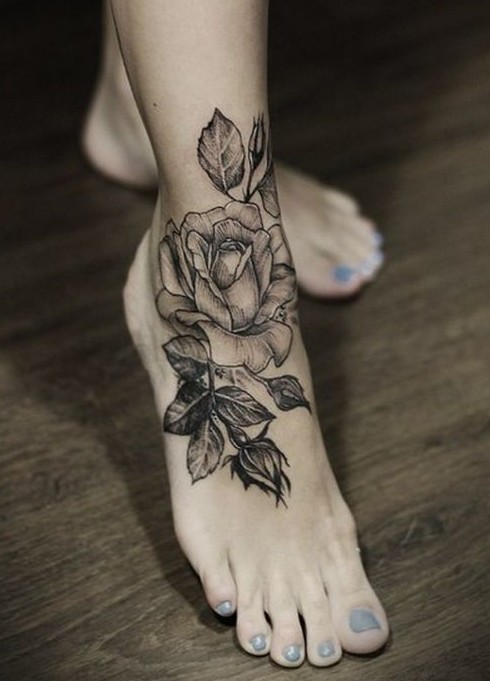 Rose tattoo no outline /Source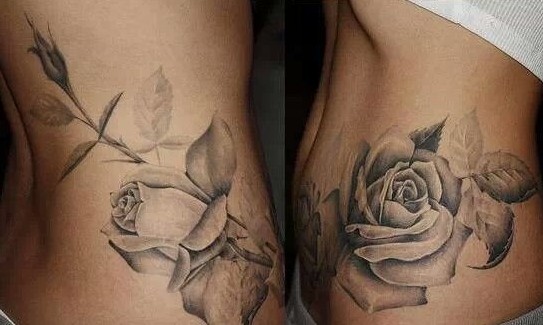 Shoulder flower tattoos for women: Rose tattoo /Source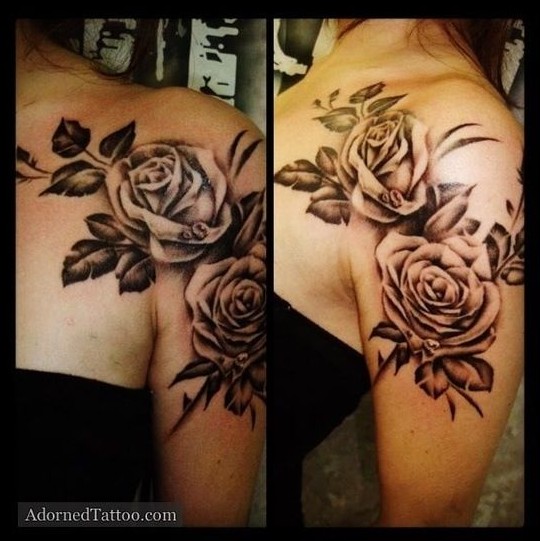 Sexy Rose Tattoo Designs /Source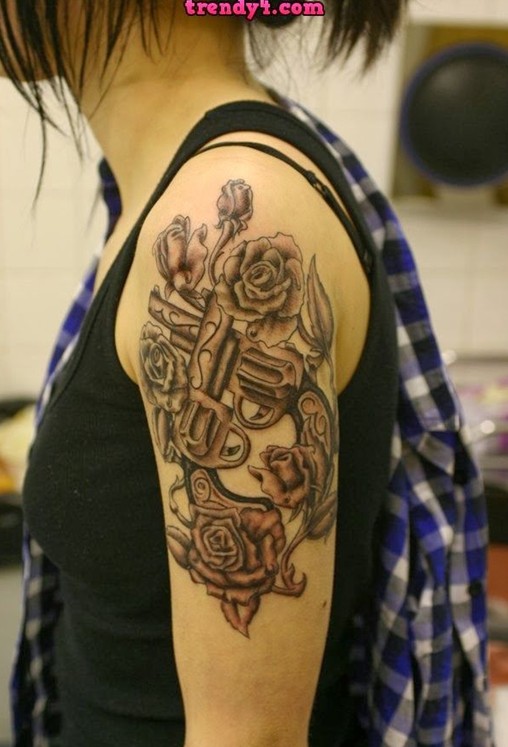 3D Rose Tattoo Designs /Source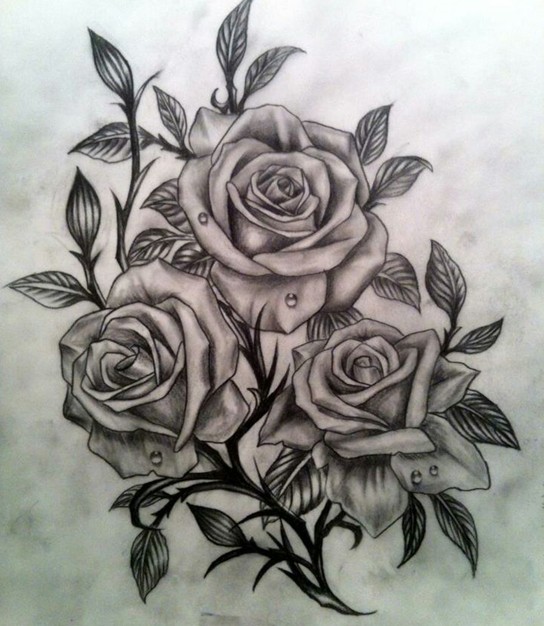 Simple rose tattoos /Source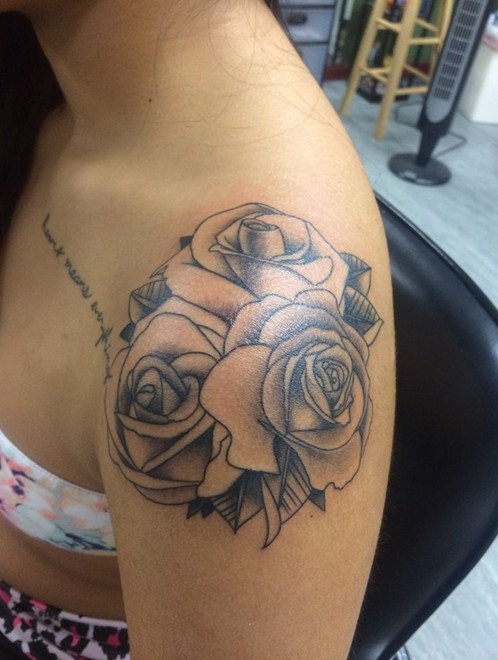 Rose tattoos: Behind ear /Source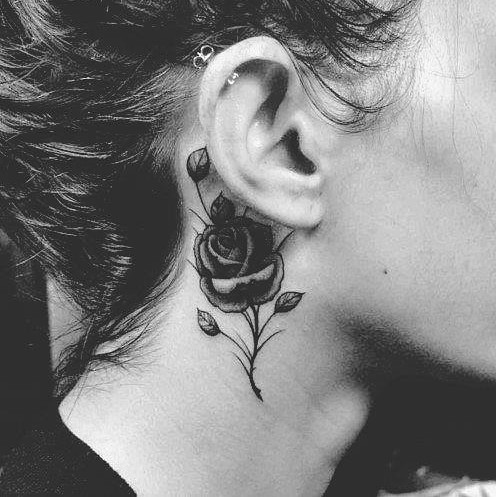 Rose tattoo on the arm /Source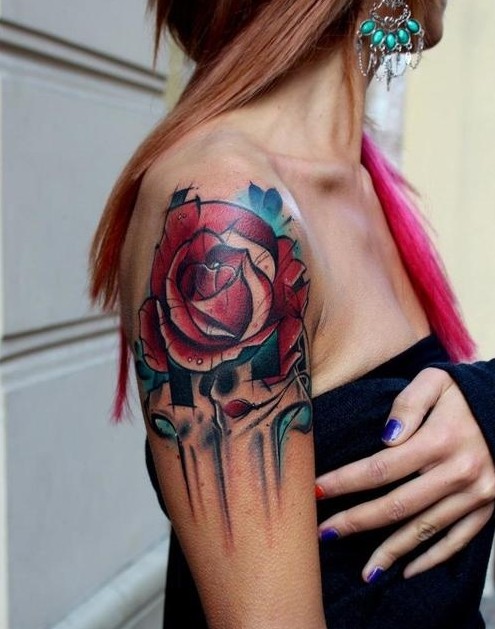 Beauty and the Beast watercolor rose tattoo /Source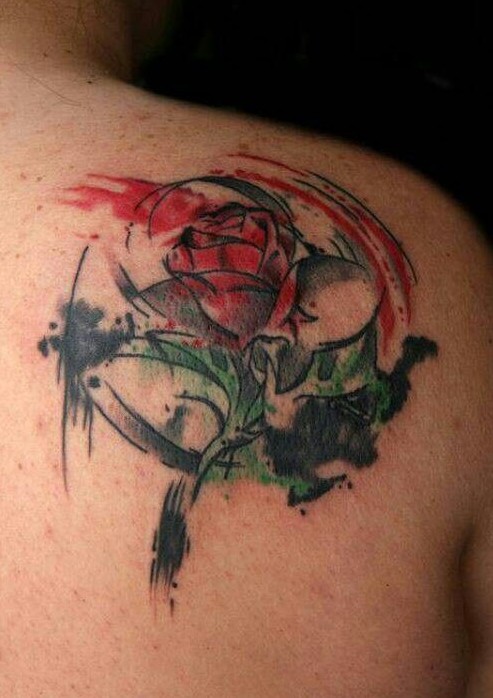 Skull and Rose tattoo on side of body /Source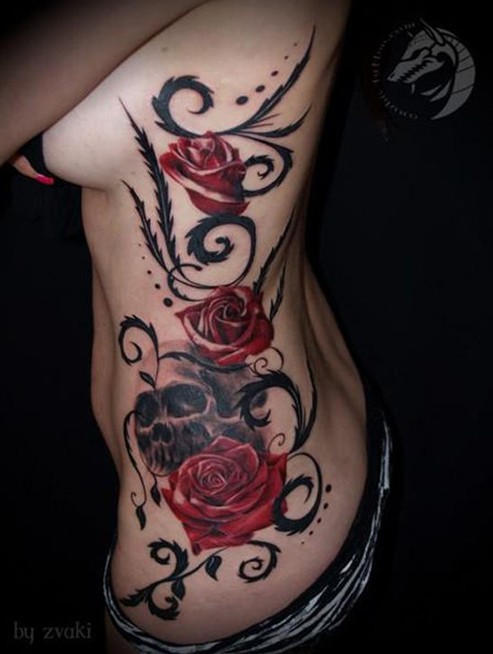 Rose tattoos: Girls tattoo /Source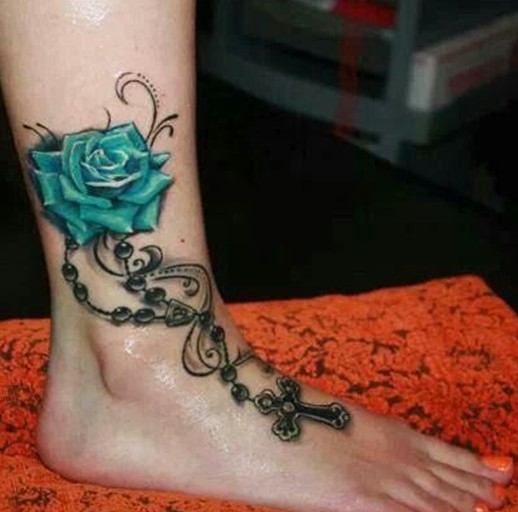 Beautiful red roses tattoo /Source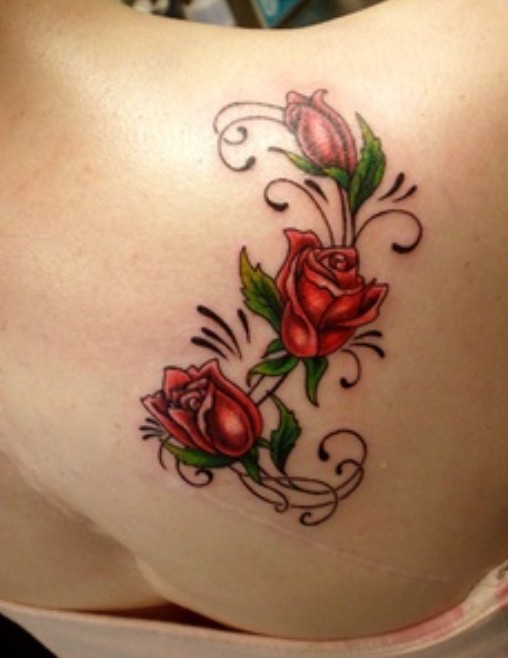 Small Rose Tattoo for Neck: Cute Tattoos /Source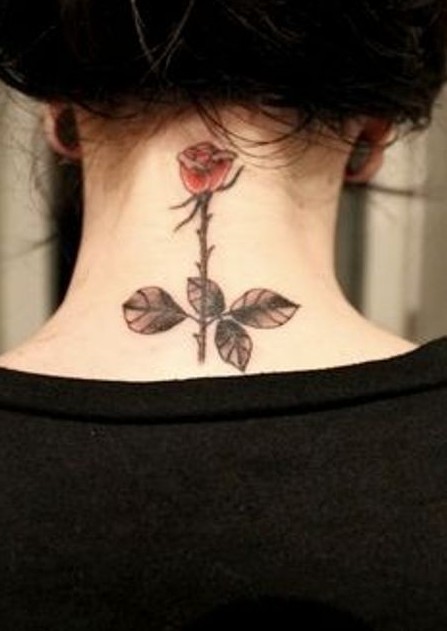 Simple foot tattoos /Source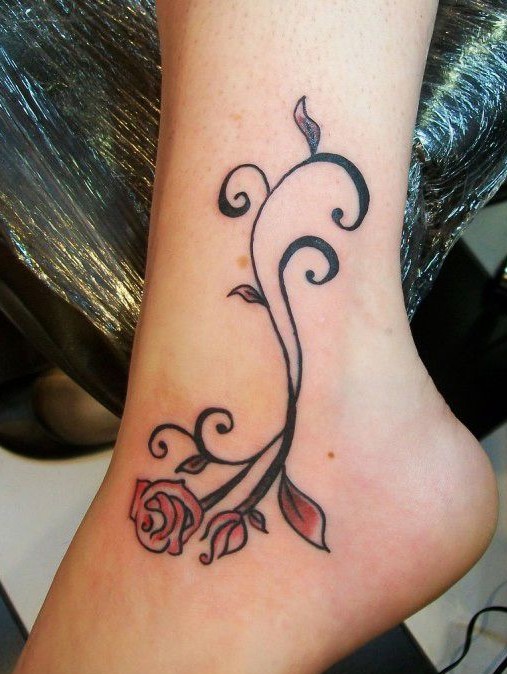 Love this location for a small tattoo /Source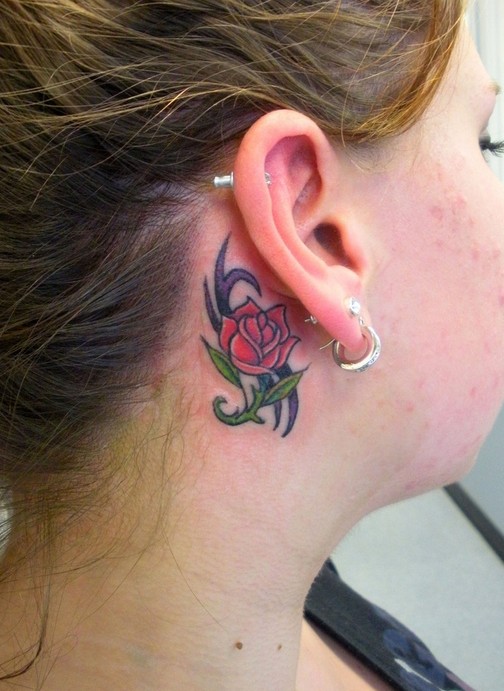 Forearm tattoos /Source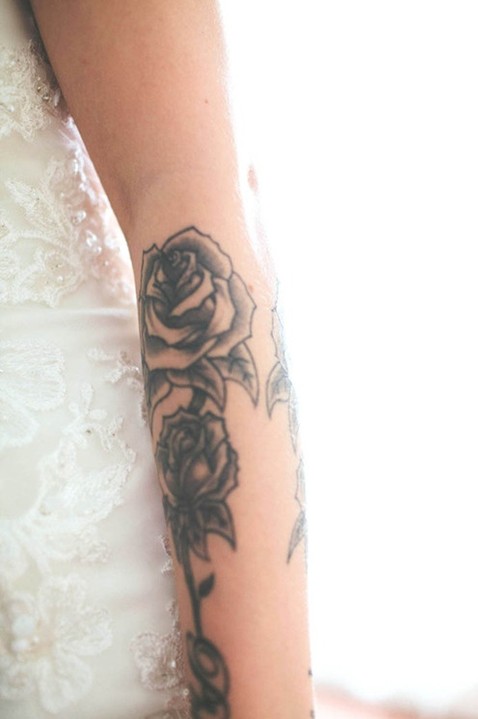 Arm Tattoos for Girls /Source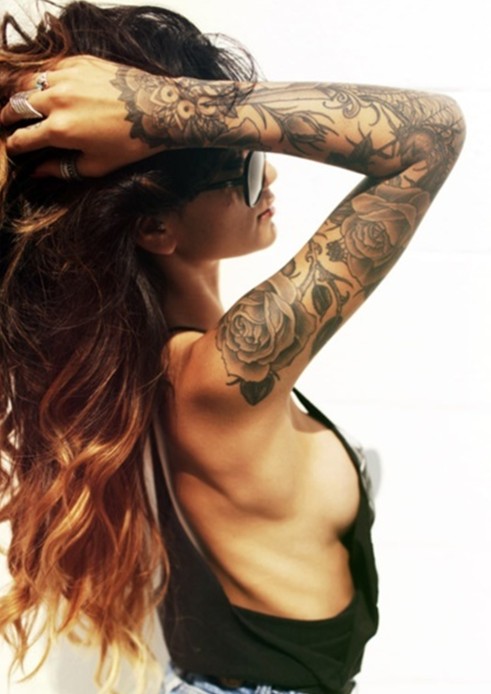 Rose tattoo on back shoulder /Source