6 Celebrity See-through Ankle Boots
See-through bags are prevalent whether it is rainy or sunny. How about the shoes? There are still see-through shoes. They are not only jelly shoes, but also shoes in different styles. Actually see-through shoes frequently appear in our lives. The kind of shoes becomes more and more popular. They will be trendy for the season. They are so stylish that you can't wait to flaunt.
Here we introduce you some see-through ankle boots worn by celebrities. We find that some of celebrities are big fans of the see-through shoes, especially of see-through ankle boots.
Comparing with the boot which is over knee, the ankle boots are neat enough for everyone to step out. They are colorful and stylish. Plus, it's amazing that see-through panels are added into ankle boots. The combination can make a big hit.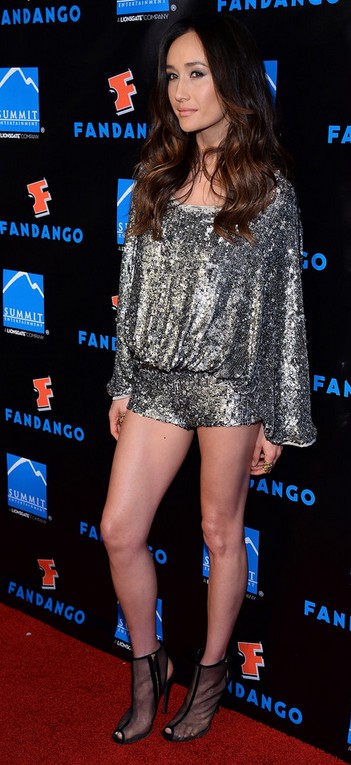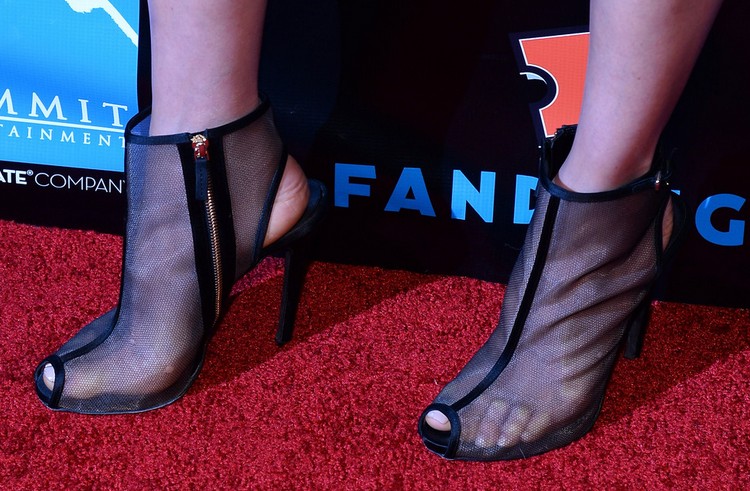 Maggie Q is so edgy in her sequined romper pairing with a pair of peep toe boots which are covered by see-through material. They are gorgeous shoes with open backs and zip-up embellishments. They are modern and chic.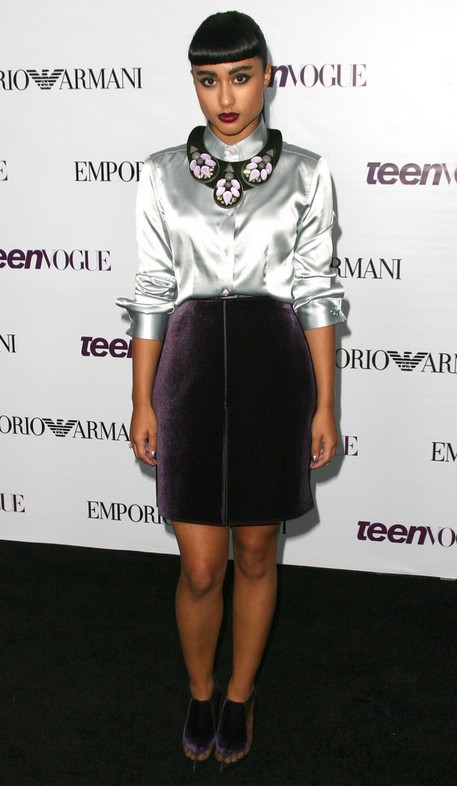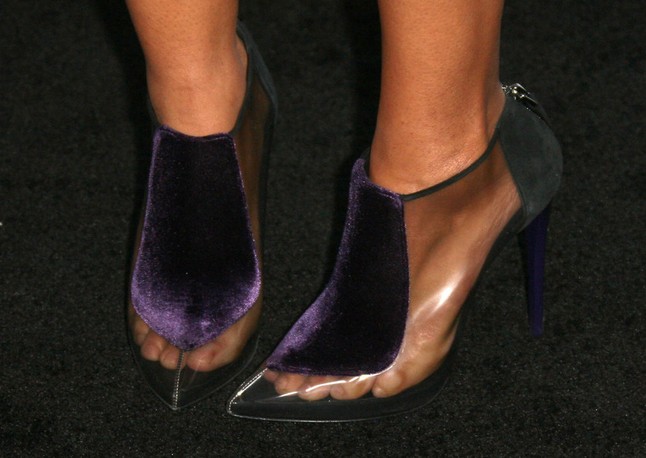 Natalia Kills keeps it gloss in her outfit with a pair of jelly shoes. The shoes are not entire jelly ones. They are purple ankle boots with back zips. They are clear but modern. Her ankle boots match her purple dress and make-up very well.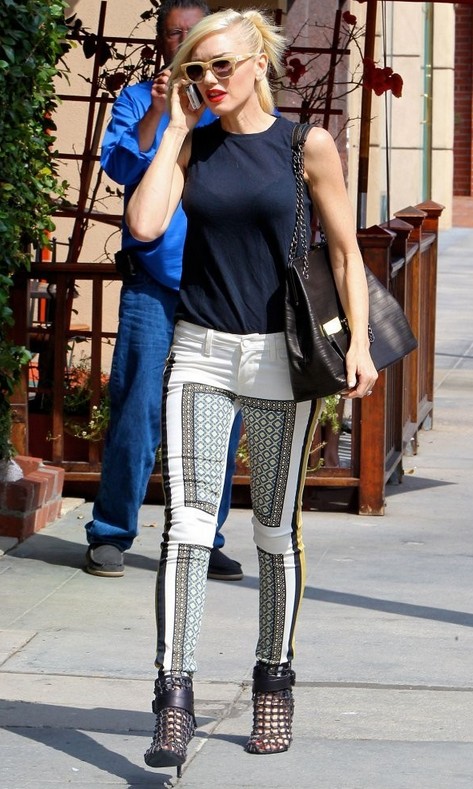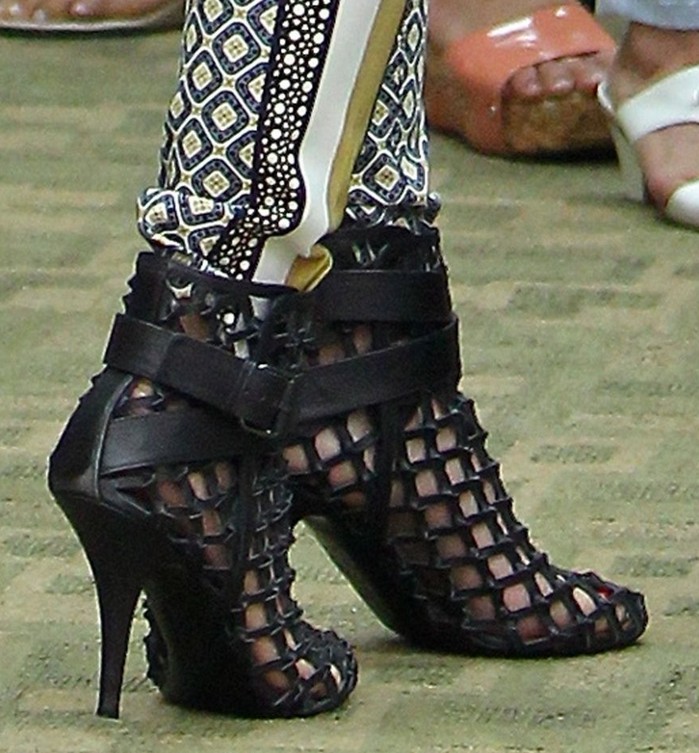 Gwen Stefani pairs her baroque-print tights with a pair of black mesh ankle boots by Givenchy. She looks oh-so-cool in her see-through shoes with ankle straps. The shoes are like cages but reveal her natural beauty.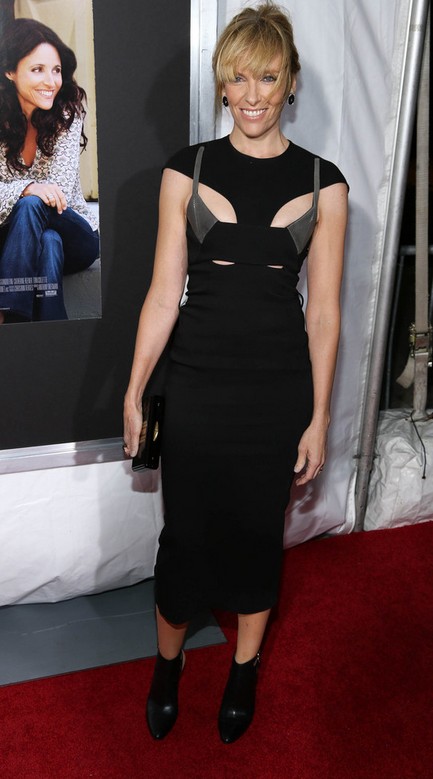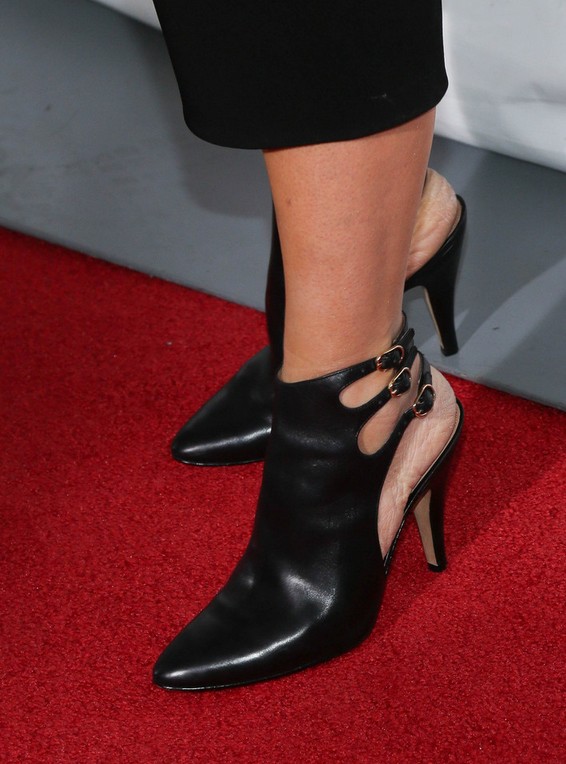 Toni Collette wears a pair of black ankle shoes for her red carpet look. You may say that there is nothing to do with the see-through shoes, but you can look at the back of the shoes first. They are embellished by several straps and reveal her ankles entirely. They are chic see-through ankle boots and pair her black dress well.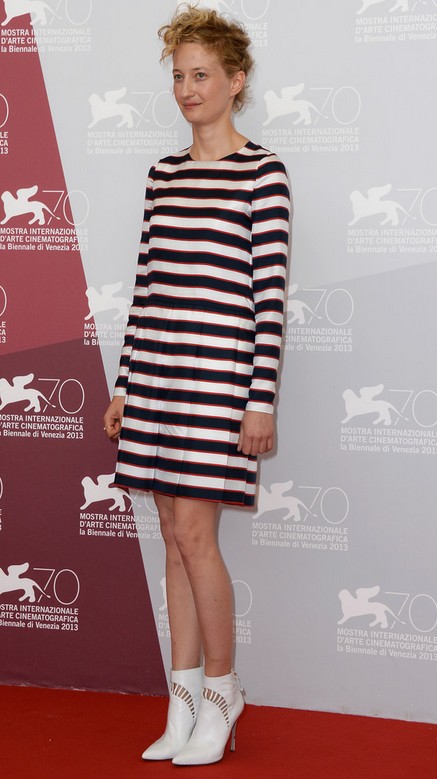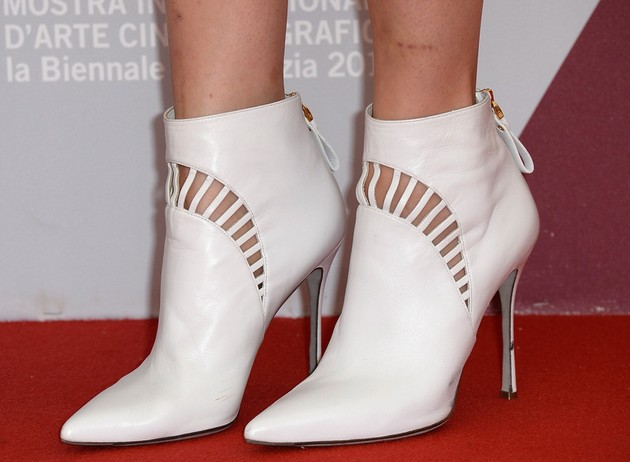 It is appropriate for you to pair your strappy dress with a pair of white ankle boots with zip-ups. They are not exact see-through shoes, but the cut-outs let some parts of skin out. Though they are monochromatic, they are sassy.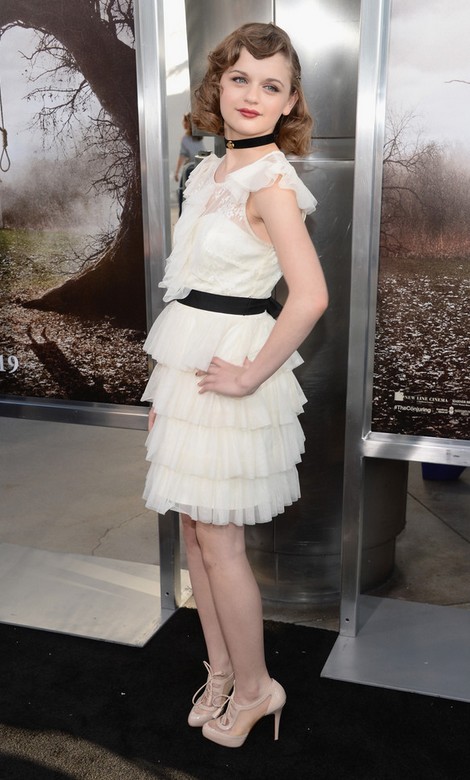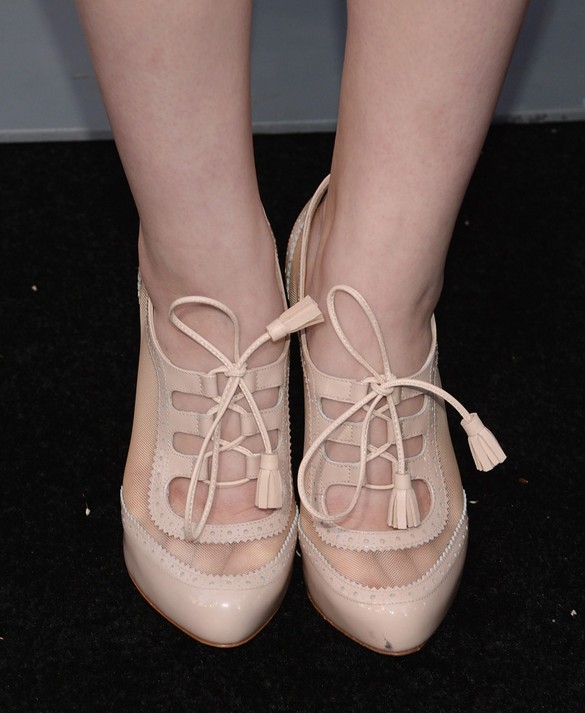 Joey King opts for a pair of nude ankle boots by Christian Louboutin for her look. The shoes are so cute and stylish. They are see-through shoes with creative straps and embellished eyelets. It is a good way to make a flapper-girl look with the kind of shoes.
Do you love these beautiful boots??