8 Knit Slouchy Boots for Holidays
Before it's getting colder, it's necessary for us to prepare something warm to fight with the chilly weather. Scarfs, boots and coats are the must-haves in your closet. Have you ever thought that boots need scarfs? OK. The shoes are called knit boots. They have cotton-knit panels. They are the cutest boots. They can bring you back to the childhood, but they come in different styles and colors.
The knit boots are best for your holidays because of the styles. They are cozy and warm. They have enough fur insoles to prevent the feet from cold air. Also, the knit boots create a slouchy life. When you are on holidays,you can step out in the shoes to show off your oversized sweaters and colorful skinnies. They are so comfortable that you can go shopping all day long or enjoy the snow.
If you opt for a pair of knit slouchy boots, you can wear your sweaters and tights or jackets and leggings. The shoes can pair the long shirt dress and colorful coats as well.
Check out the knit boots and have no hesitation to have one.
Are they cute? They are cotton-knit boots with hand-stitched star and fold-over cuff. They are so stylish.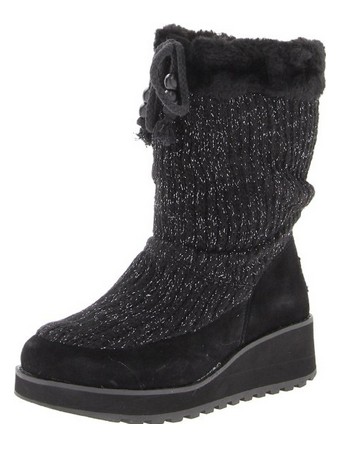 The shoes are black boots with wedge soles. They have upper fur and laces. They will shine sparkly on your feet.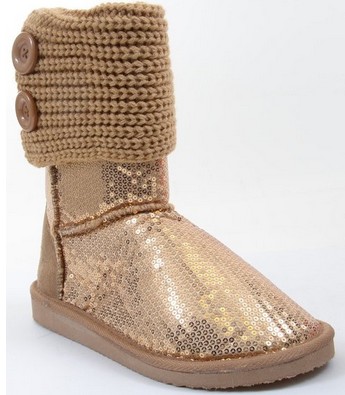 They are the golden boots with knit upper and buttoning-up style. The sequins make a metallic vibe.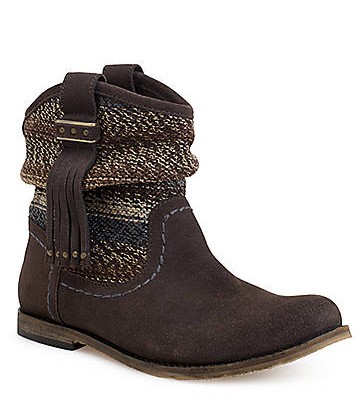 The shoes are so chic. They feature the stitched knit upper and the stylish fringes which are studded. The boots have low and chunky heels.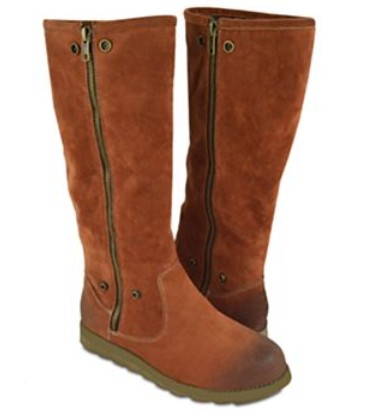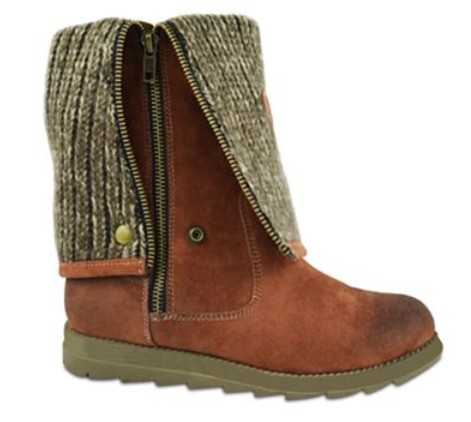 They are the fold-over boots with side zips. You can convert the knee-high shoes into the calf-knee boots.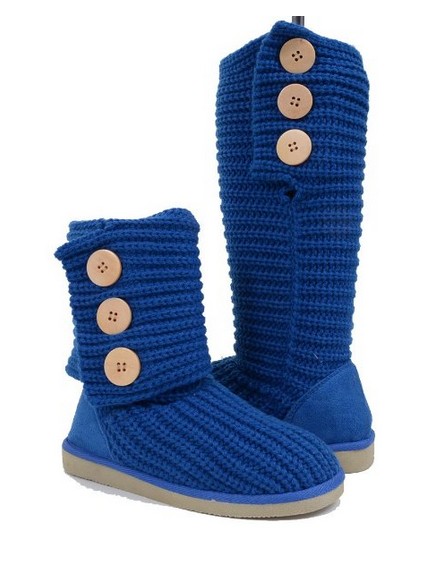 They are the calf-high boot and the knee-high boots. They have blue knit panels.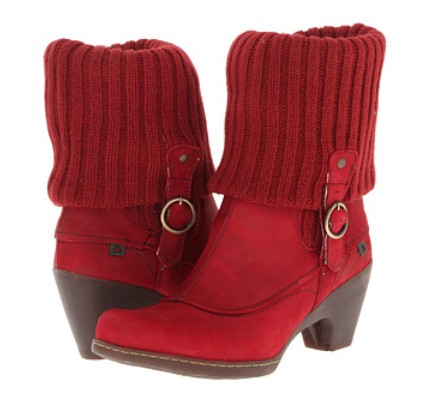 They are gorgeous in red. They are the knit boots with chunky heels and side buckles.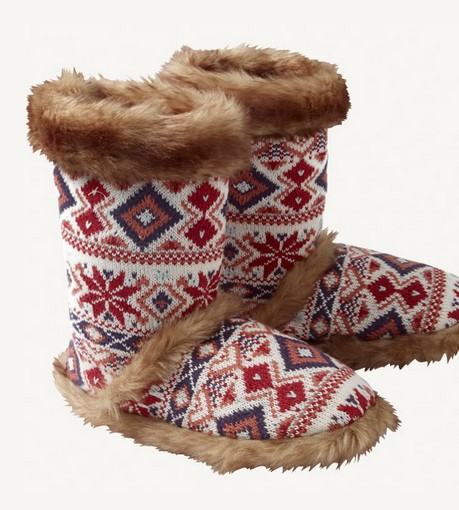 The shoes have amazing embroidery. They are the calf-high boots with comfy linings and fluffy upper trim.