8 Ways to Wear Classic Black Skirt in Spring/Summer
Give your little black dress a rest and try out the stylish black instead in the new season! You can wear it for any occasion from the party to business functions with its classic simplicity. Besides, the modest black color will enhance your very mature sense for your whole style.
If for the cold weather, you can also mix it up with cool black leather jacket and ankle boots to make a super trendy look. There's nothing being more fun than matching a cute black skirt. When there's a big party to take part in, just go for some colorful or festive tops. You will get the fabulous effect you want.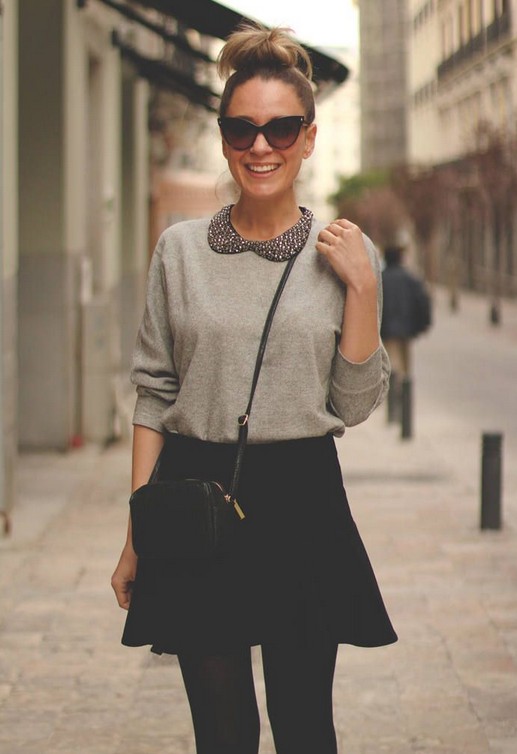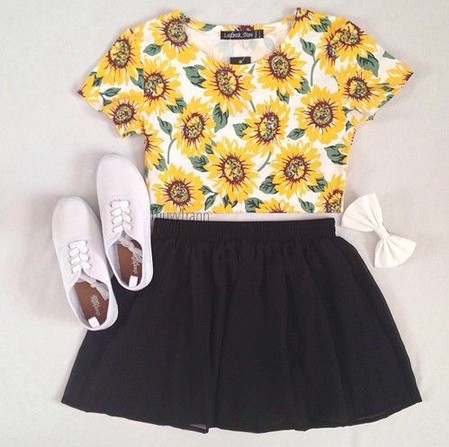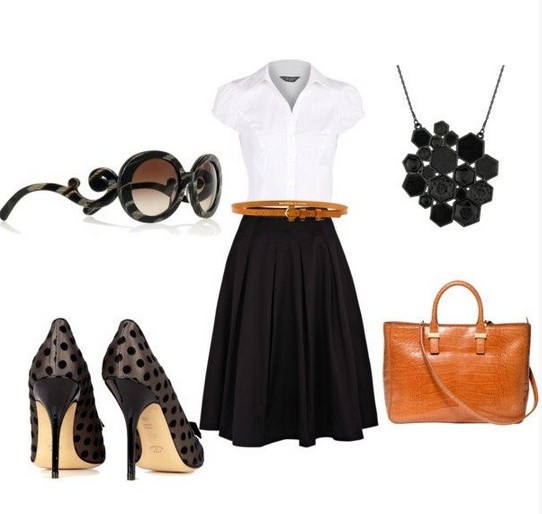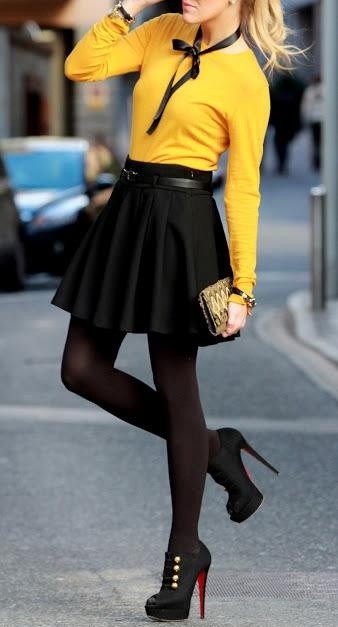 Classic black skirt outfit idea for spring ,Black Skirt, Yellow Top, Black Tights