9 Best Blue Peep Toe Pumps
Everyone wants to go to the long beach after work because of the blue sea. Or when you are tired, you may raise your head and look at the blue sky. It seems that the blue sea and the blue sky will clean our mind. We feel clam if we see the blue things. Blue brings harmony, calmness and confidence.
With the development of art, blue is divided into different sorts. They are blue, turquoise blue, cobalt blue, navy blue and aquamarine blue. Every color has its charm and character, so every kind of blue plays an important role in the nature or society. Designers introduce blue into the fashion, like shoes. They make beautiful shoes by blue. The blue shoes are destined to shine.
Blue peep toe pumps are celebrities' favorite staples. Here are 9 blue peep toe pumps from those celebrities.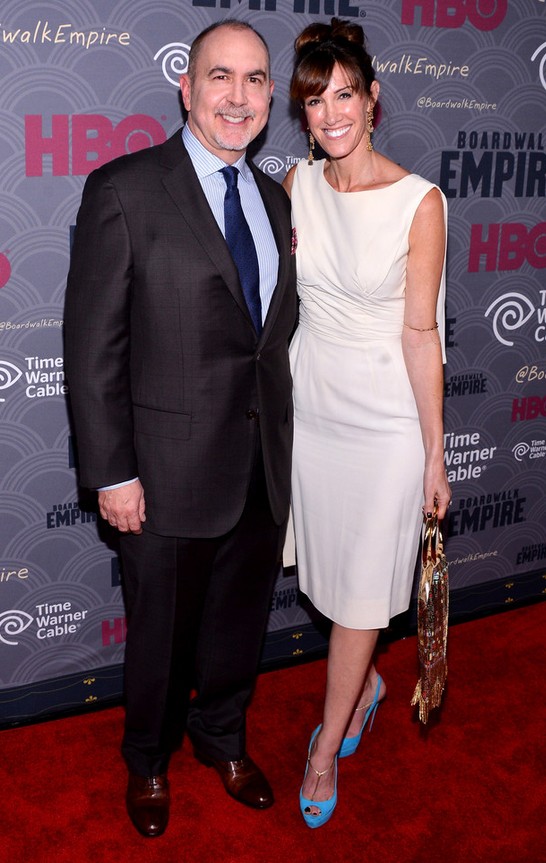 Rachel Winter steps out in a pair of bright blue peep toe pumps with sling back by Christian Louboutin. Her shoes are matching her white dress well.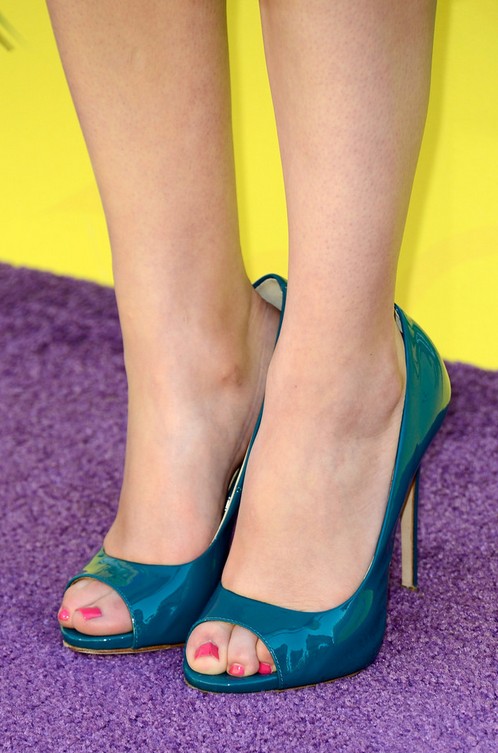 Miranda Cosgrove opts for a peep toe pumps by Giuseppe Zanotti to her look. The shoes are navy blue. Her red nails are great contrast to her blue pumps, but they are sexy.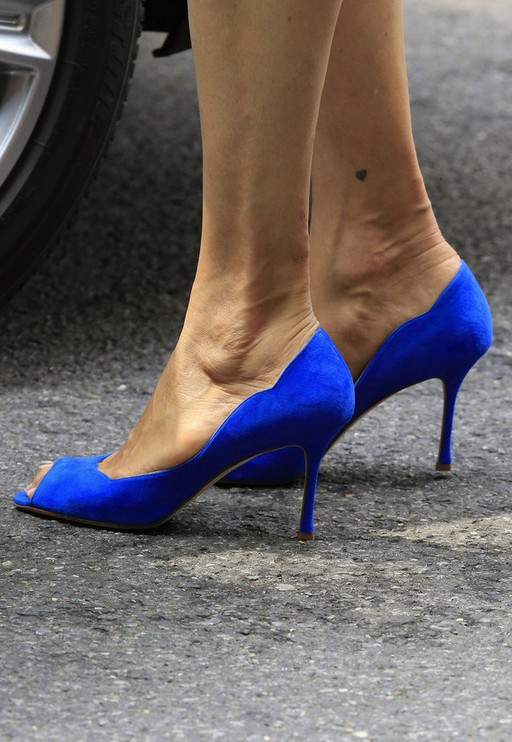 Famke Janssen chooses peep toe pumps by Manolo Blahnik for her look. They are the not oval shape, but the floral shape. They are so gorgeous.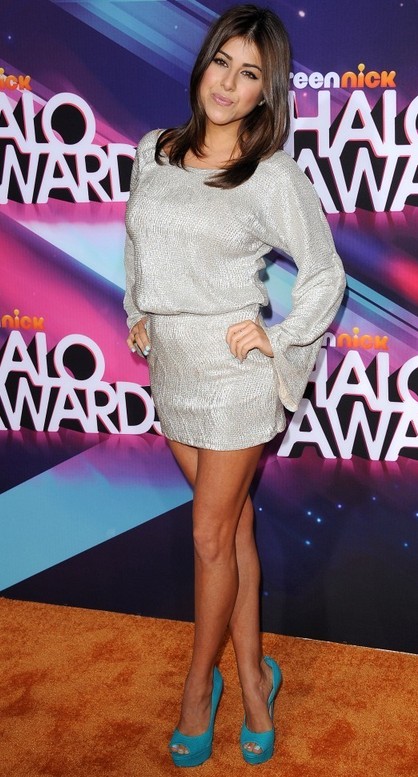 Daniella Monet pairs her beautiful dress with a pair of peep toe pumps when she attends the TeenNick HALO Awards. The shoes are cobalt blue.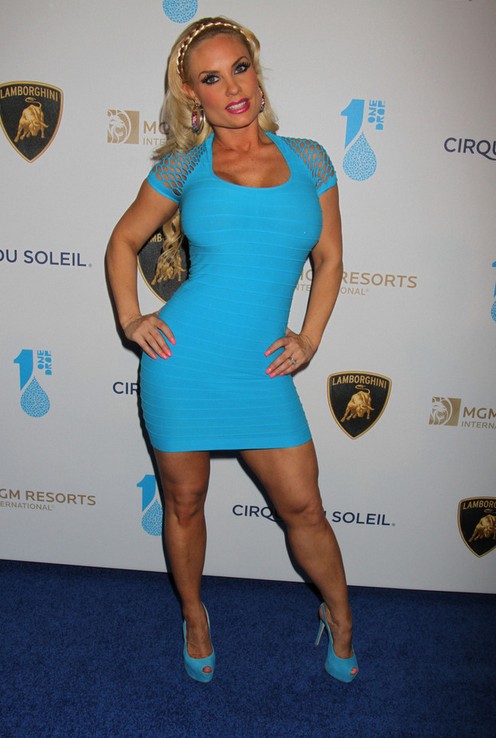 Coco teams her blue dress with a pair of blue peep toe pumps when she attends the One Night for One Drop event. She is amazing in an all-blue set.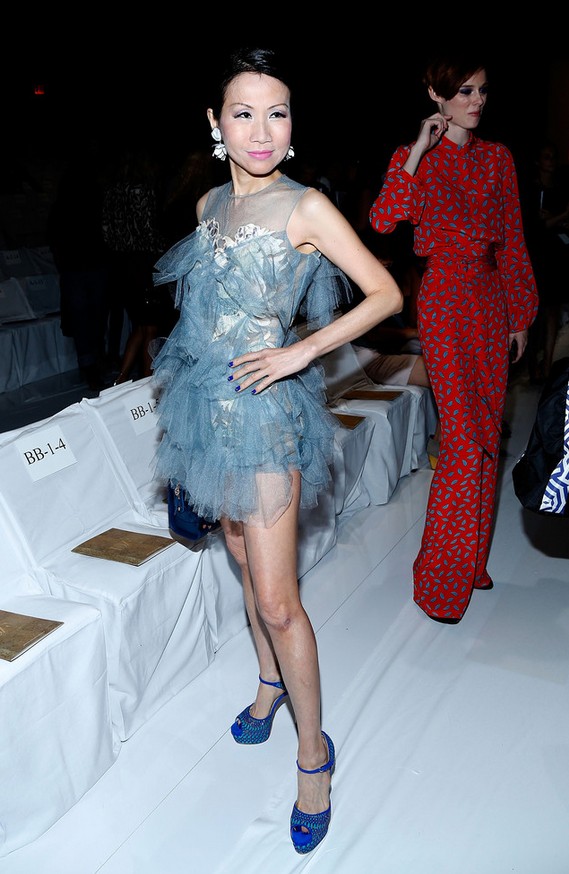 Chiu-Ti Jansen chooses an all-blue set at the Diane Von Furstenberg fashion show. She looks so confident in her blue peep toe pumps.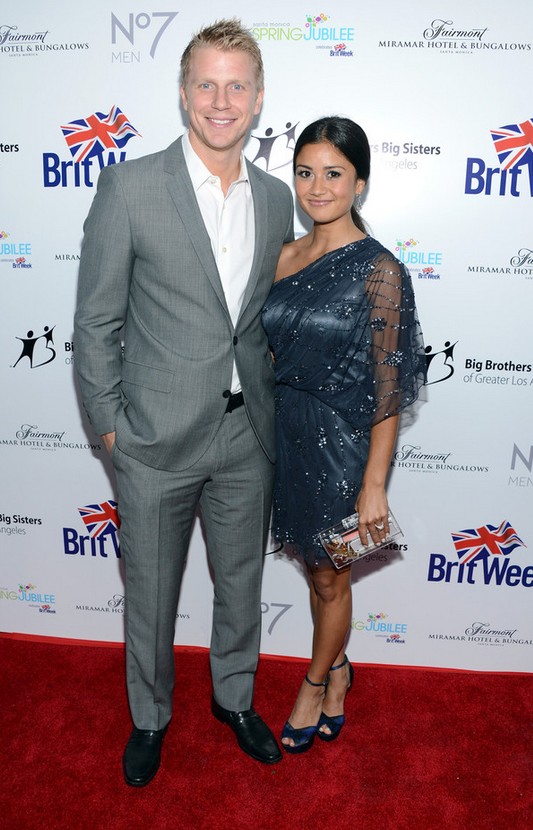 Catherine Giudici shows off her satin blue peep toe pumps when she attends BritWeek Celebrates Downton Abbey at The Fairmont Miramar Hotel.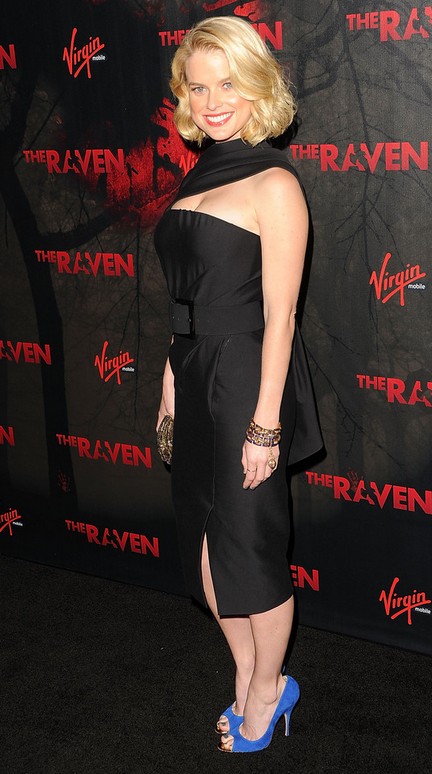 Alice Eve glams up her with a black dress and a pair of blue peep toe pumps for her red carpet look. The shoes are bright.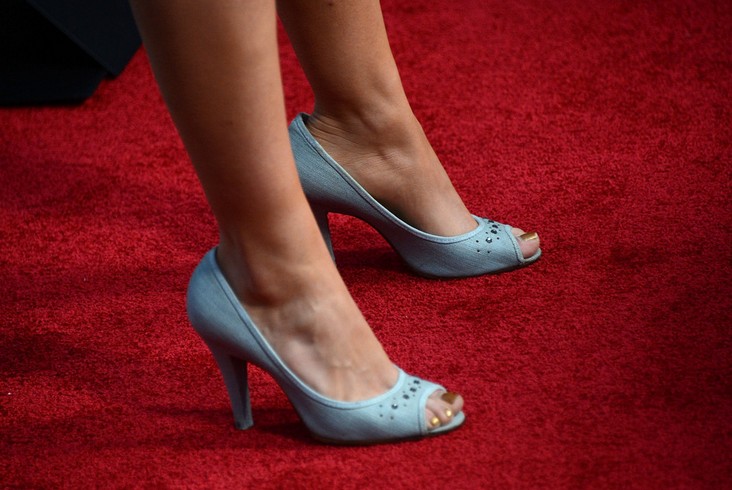 Alia Shawkat chooses light blue peep toe pumps. The shoes are embellished by some articles. The shoes are stylish and fresh.
Why not have a blue peep toe pumps in your wardrobe as soon as possible for the season!