Pink & Red! A Collection of Cute Bags & Shoes!
Pink is a popular color with almost every woman.Pink is just like the color of our blood, and it has different symbolic meanings in different countries. Pink has a lot of graduations, from light to dark. Young ladies always like pink or rosy, while mature women usually choose burgundy or crimson instead.
Red is also a timeless color that is always favored by plenty of designers. Products in red look more feminine and they are brisk-chic. Here is a great collection of red fashion for you to enjoy.
All women should have at least one pair of shoes in red. Once you are dressed in red, you will be more adorable, just like a naive girl. A pair of red shoes makes your whole image younger and modern.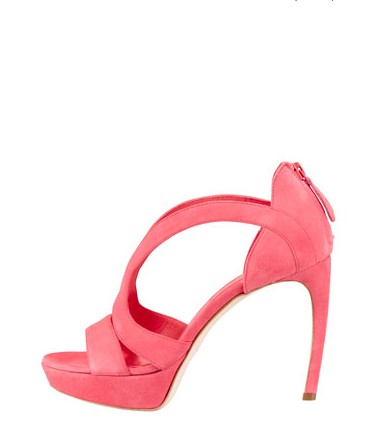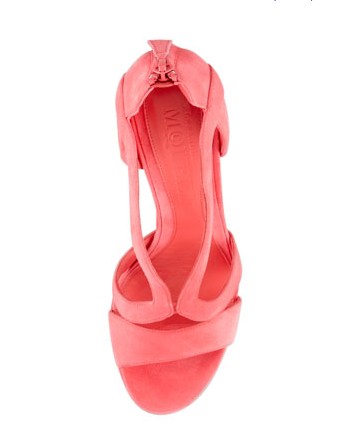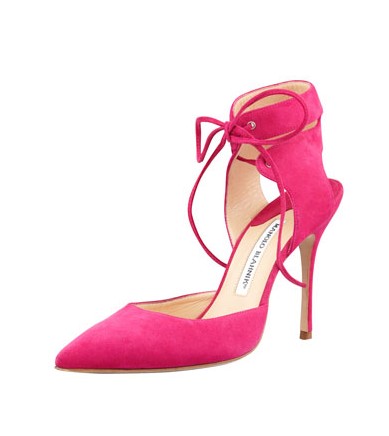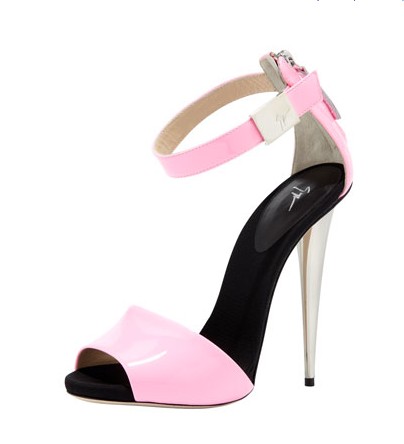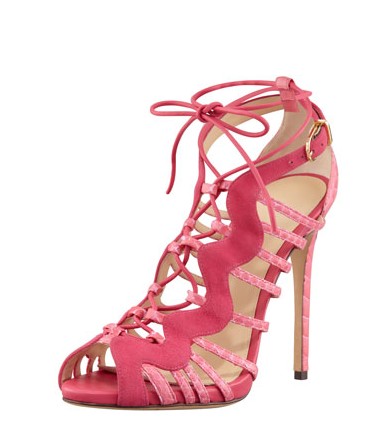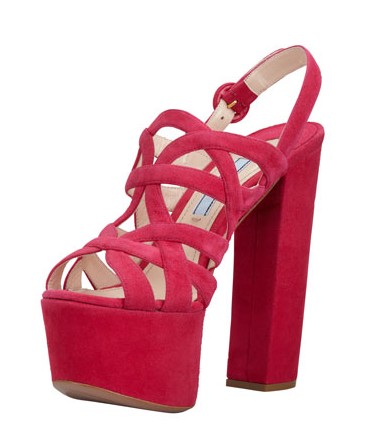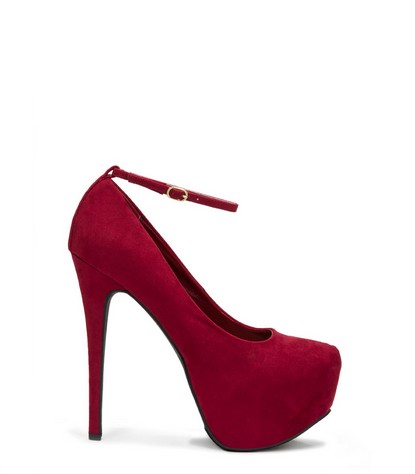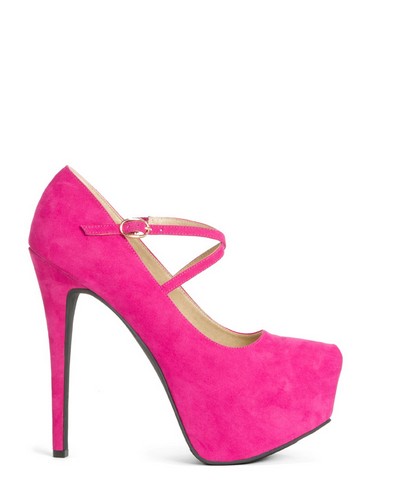 When you are wearing some dark clothes, a red bag is just there to brighten you up. Most of the time, red bags are ideal accessories for people to adorn themselves. Sometimes, it can make a fierce contrast with the color of the clothes, which is quite popular nowadays.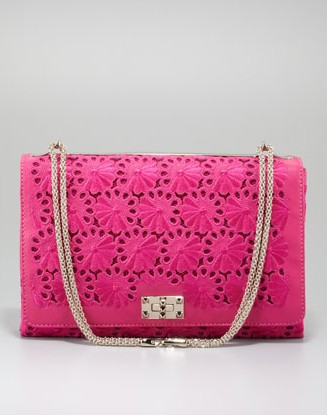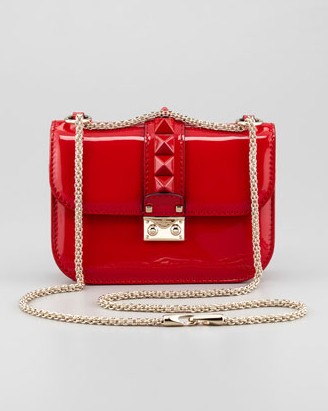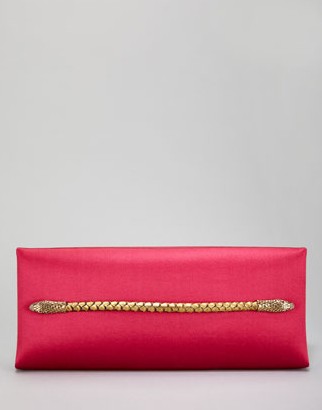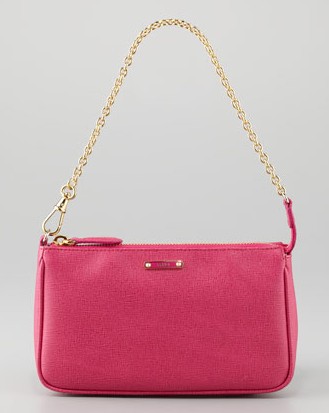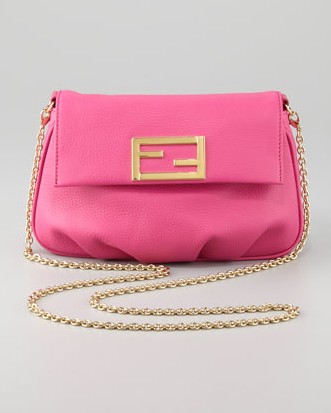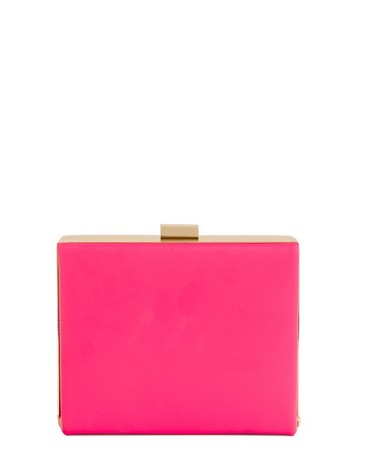 Everything in red is a magic seduction to those witching women. Every woman can harness the color of red. If you like them, why not buy you a red bag or a pair of red shoes? Trust me! You will be more attractive with them!