How To Apply a Fairy Makeup Look
With Halloween right around the corner, you might be starting to think up ideas for makeup looks to go with your costume. Many beauty lovers choose to dress up like fairies for Halloween. Fairies are beautiful and glamorous; plus, there are many awesome ways to do your makeup to create a fairy look. If youŕe thinking about dressing up like a fairy for Halloween (or any other time of the year) and are interested in makeup ideas for that costume, keep reading to learn how to apply a fairy makeup look.
1. Decide Which Kind of Fairy You Want to Be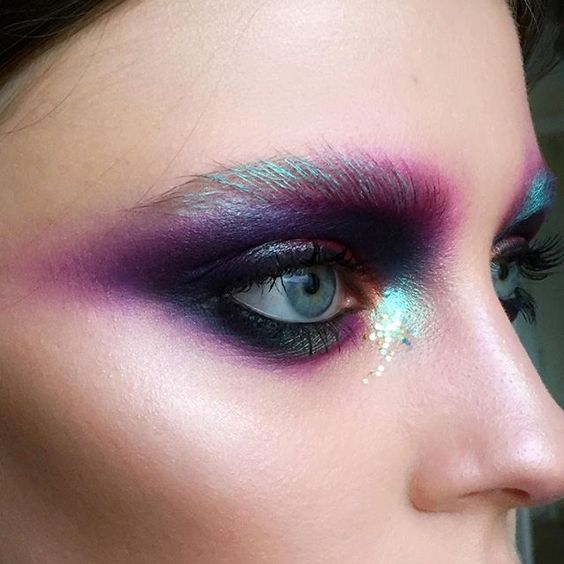 Fairy is actually not a very clear term. There are many different types and styles of fairies and various fairy makeup looks you can create. If you want to be a dark fairy with a bit of an evil look, you need to use much darker colors like purple or black. On the other hand, if you want to go with the classic, sweet pixie look, choose a lighter, pinky color scheme.
2. Incorporate the Rainbow of Nature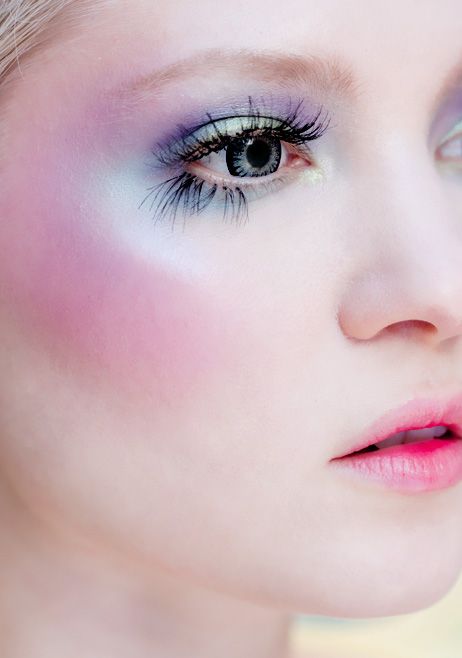 Fairies live in nature. In most classic fairytales, they are portrayed as woodland creatures who reside in the woods or the forest. To create a fairy makeup look, it´s important to incorporate the colors of nature into your look.
A great way to achieve this is by adding green makeup accents to imitate the green hues threaded throughout nature within leaves, trees, and flower stems. Add a touch of green eyeliner or green eyeshadow to incorporate a bit of green without overpowering your whole look.
3. Add Shimmer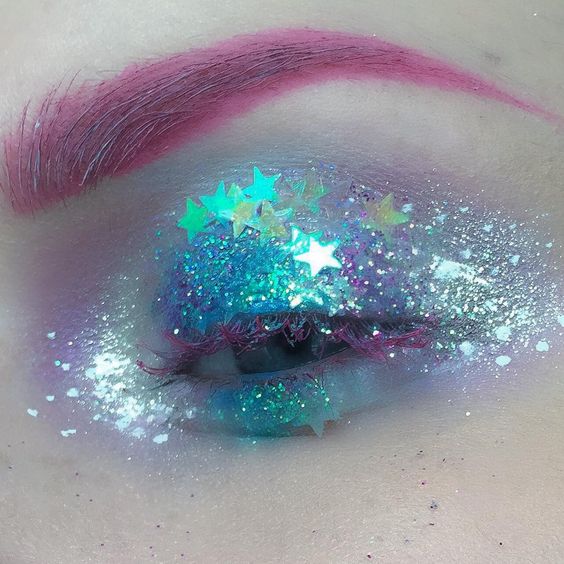 When you think of a fairy, you probably also think of fairy dust. You need to add some sparkle and shimmer to your fairy makeup look in order to create a magical, shimmering fairy dust finish. Dust body glitter over your neck and chest and sprinkle shimmering powder over your eye makeup and cheeks.
4. Use Stencils

A great way to add more interest to a fairy makeup look is to use a stencil on your face to create a swirly shape or a flower design. You can use any flexible stencils you find in craft stores to add a magical design to your look.
5.  Add White Accents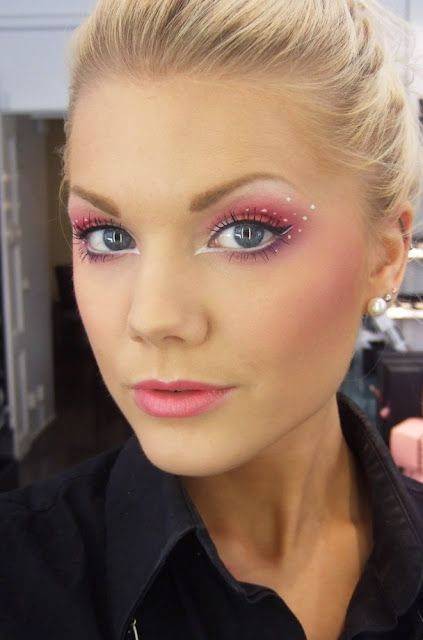 Adding white accents to your fairy makeup look can help create a more magical, soft finish to the look. Use a white eyeliner pencil to line your upper and lower inner rims of your eyes and sweep pearlescent white highlighter across your cheekbones and down your nose to add a luminescent finish to your makeup.
6. Wear Pastels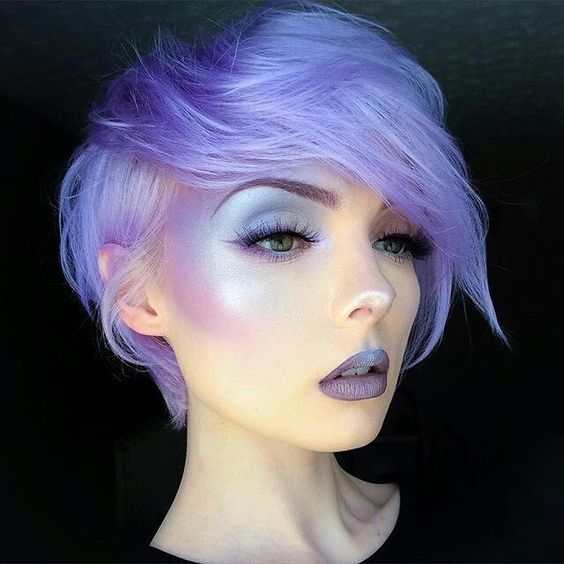 If you're at a loss for which colors to use in your fairy makeup look, start with pastel colors. Lighter pastel colors like mint green, lavender, and baby pink and blue help create a softer look reminiscent of nature and fantasy.
7. Use Lip Gloss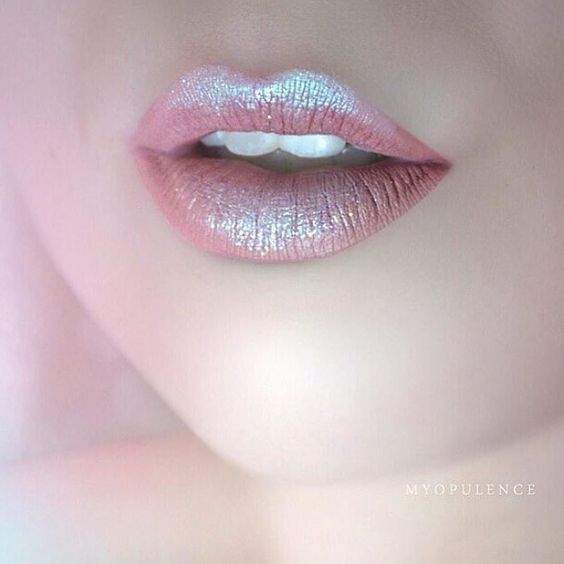 It can be difficult to decide how to apply makeup to your lips for your fairy makeup look. It might be tempting to use a bright-colored lipstick like hot pink or purple. However, it's usually better to go more subtle when it comes to your lips.
Try applying a coat of sheer lip gloss with a touch of shimmer to create a soft, feminine finish. If you want to add some extra definition to your lips, line them with a soft shade of lip liner.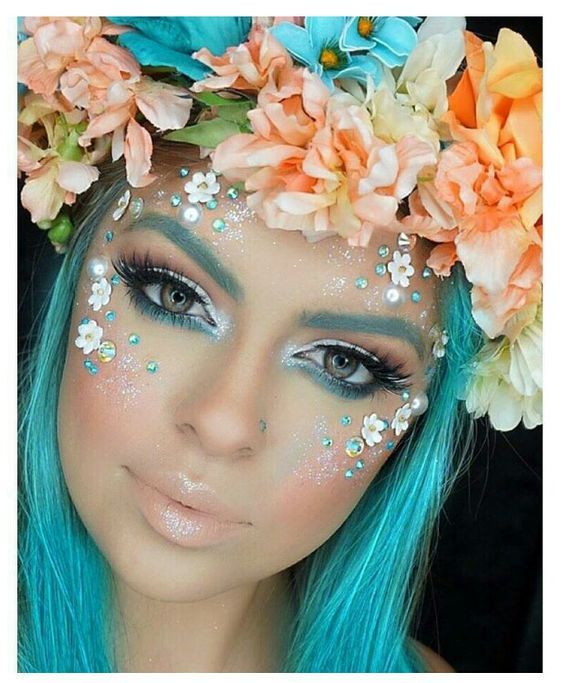 via
Creating a beautiful fairy makeup look doesn't have to be incredibly difficult or require an extreme amount of skill. Use the tips in this post to learn how to apply a fairy makeup look to easily transform your face into a fantastical woodland creature.