Beginners Guide to Eye Contouring: Eye Contouring 101
The best models have not just perfectly contoured faces, but also perfectly contoured eyes. But whether you're new to eye shadow or if you've always worn shadow on the lid, but never the crease, learning how to contour the eye can be a big change of pace. Here is a 101 beginners guide to eye contouring to get you started!
Suggestion: Before jumping to the steps below, prep your lids with a primer to enhance the long-lasting power of your shadows. We love theBalm's Put a Lid on It.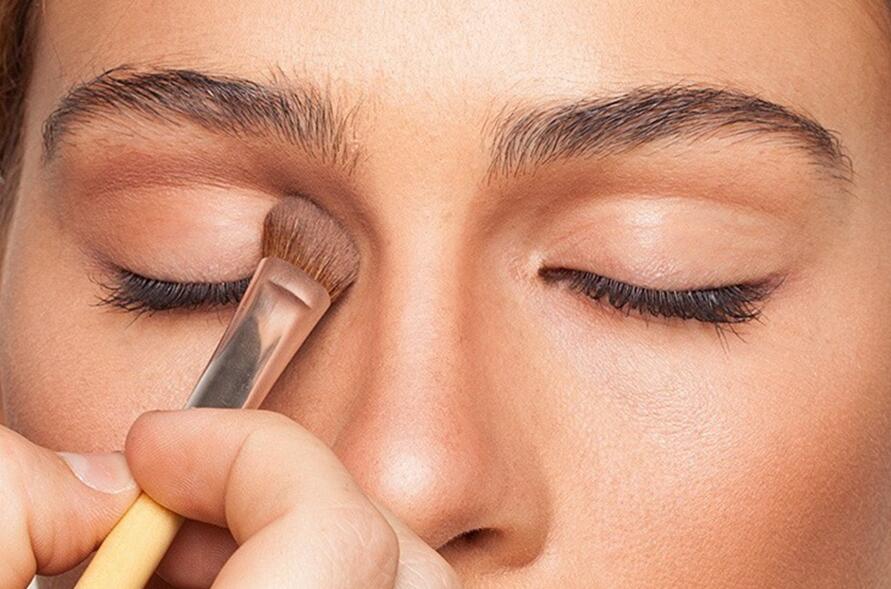 1. Pick an eye shadow that is about a half shade darker than your natural eyelid color.
What we're going for here is contouring to create depth and definition, so the more in line with you own skin tone this first shadow is, the better. Using a fluff brush, apply the first color to your entire eyelid, from lid to brow.
Product suggestion: theBalm NUDE 'tude Naughty Eyeshadow Palette
Brush to use: theBalm Give Crease a Chance Double-Ended Shadow/Crease Brush
2. To really add some emphasis, go with some liquid liner.
Liquid liner gives you careful control over subtle strokes and bold lines. Look for a matte finish liner that won't smudge or take forever to dry. theBalm's Schwing liquid liner is a new take on the old liquid eyeliner due to its tapered applicator, which leaves you with flake-free, precise lines.
Product suggestion: theBalm Schwing Black Liquid Eyeliner
3. Pick a color that is 1.5 shades darker than the color you used on your lid.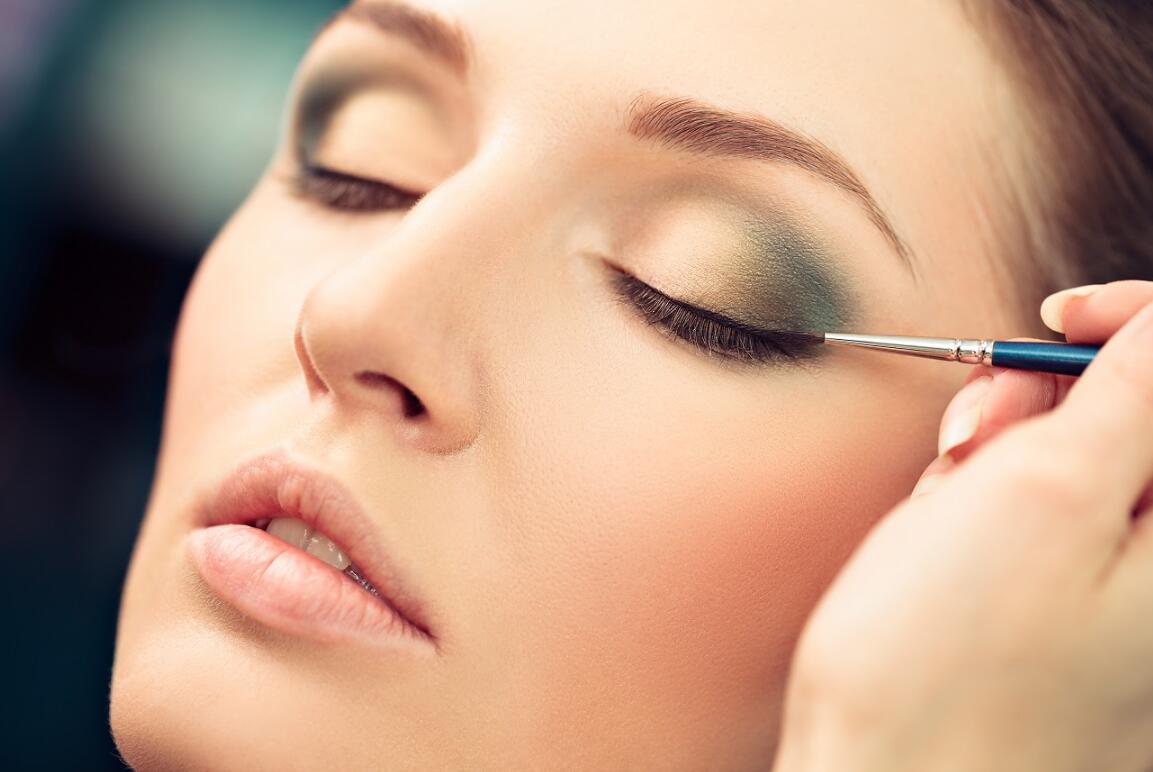 This color will be used to give your eyes depth. The aim is to get to a shade slightly darker than your natural skin tone so that you can manipulate the light by creating the appearance of more definition to the crease of the eye. Place a crease brush in the crease of your eye over the pupil, leaving your eye open, and then drag it toward the outer corner of your eye and back to the middle again until you get enough coverage to contrast with the lid color and to create some extra dimension. Our objective here is to make the eyes look a bit deeper-set and pronounced.
Product suggestion: Spark, from theBalm Smoke Balm Smokey Eye Palette
Brush to use: theBalm Give Crease a Chance Double-Ended Shadow/Crease Brush
4. The final step is going to be your mascara!
What's Your Type? Bodybuilder Mascara lengthens and strengthens your lashes while building incredible volume.
That's it! What you should be left with is a subtly contoured look that works for both day and night. If it isn't perfect at first, don't worry about it; nothing is ever perfect the first time! Keep practicing, and you'll get it in no time.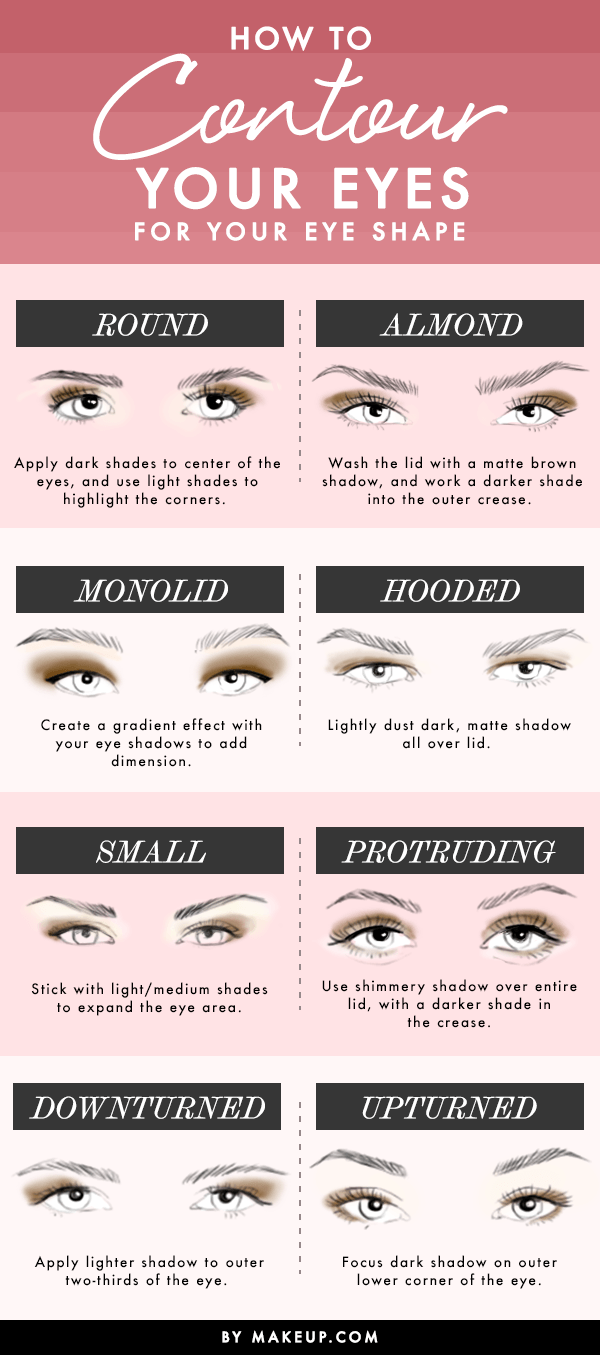 Read more:  Face Contouring 101