9 Best Ideas for Hair Salon Posters
The decoration of any beauty or hair salon needs special attention from its owner. While choosing the décor, a salon owner doesn't only need to take into account his or her personal tastes but it's also necessary to think about the clients' comfort. If you have made up your mind to decorate your hair salon with posters, but don't know what exactly to choose, have a look at the following nine ideas for hair salon posters.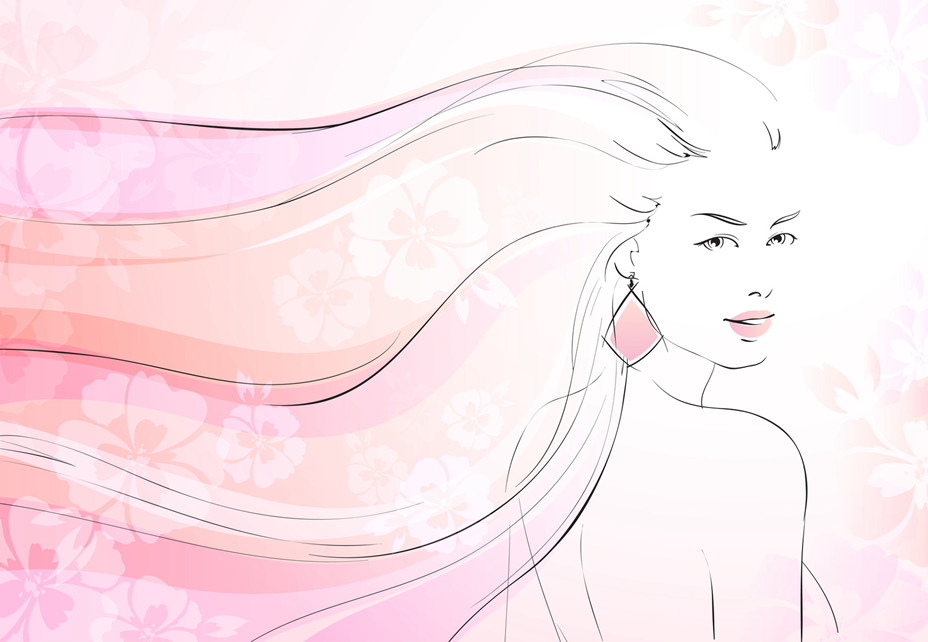 Haircut Posters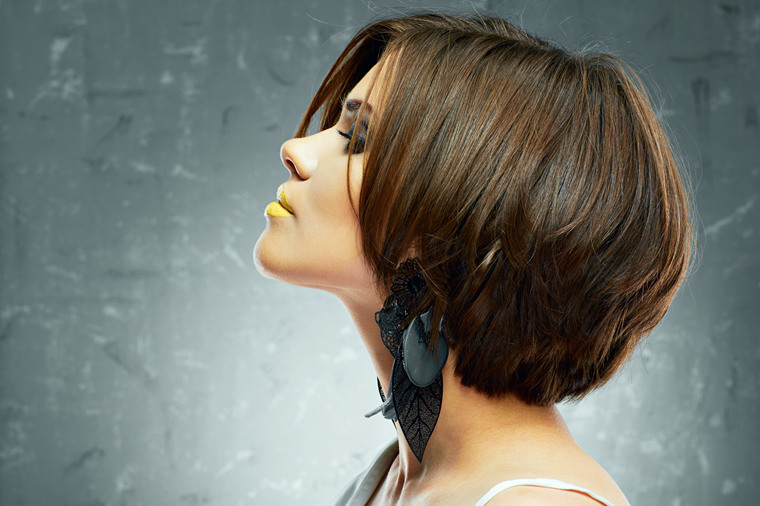 The posters depicting various types of haircuts for men and women are the first thing, which comes to mind when talking about hair salon wall décor. There can be random photos of nice haircuts or a whole chart, dedicated to various types of haircuts and what face shapes they suit. You are also free to make photos of your masters' works and turn them into posters.
Hairstyle Posters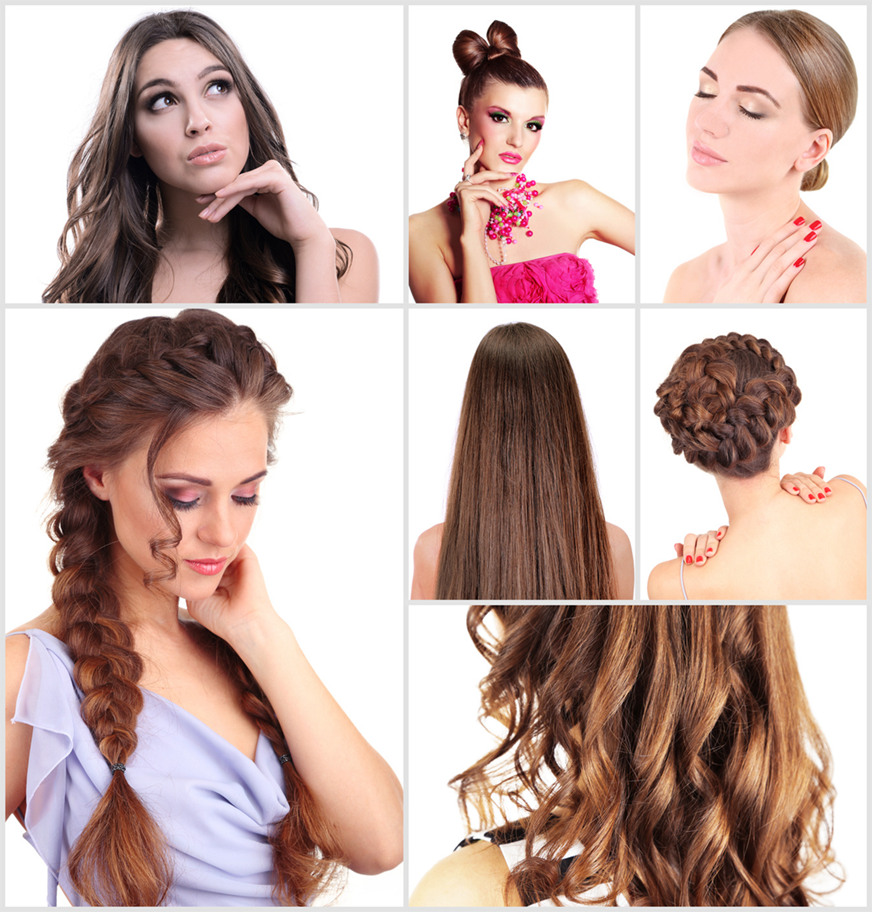 Hairstyle posters for salons are almost a must-have. You can place the photos of your hairdressers' works, celebrity images or just pictures, showing interesting hairstyle ideas. Such posters will be highly appreciated by brides or the girls, who need to have their hair done for a special occasion. Moreover, hairstyles posters will be also useful for hairdressers.
Hair Posters for Salon, Showing Hair Colors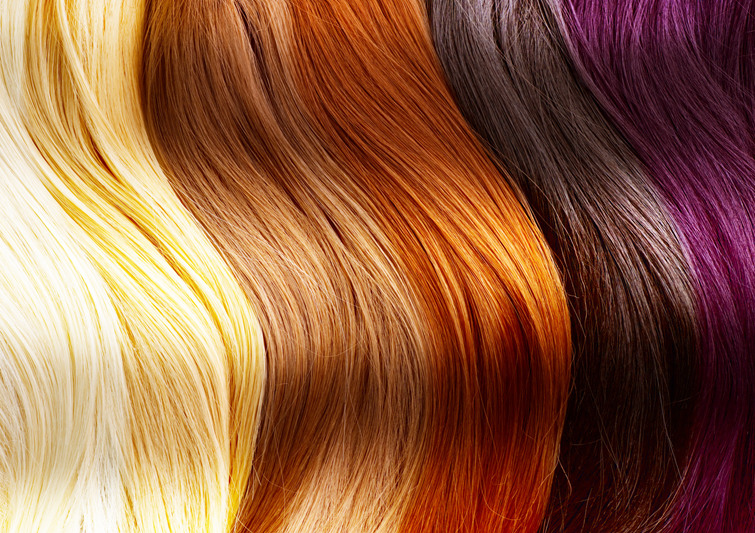 Blonde, red and black hair salon posters are among the most widespread among the images, featuring hair colors. More creative owners of hair salons prefer to use the pictures with more original hair colors, even the multicolored ones. A palette of all possible hair colors is also a good choice for a hair salon. Sometimes, you can get them for free from hair dye producing companies or you are free to use a great number of other ones, which will suit the interior design of your salon better.
Posters, Depicting Interesting Techniques of Hair Coloring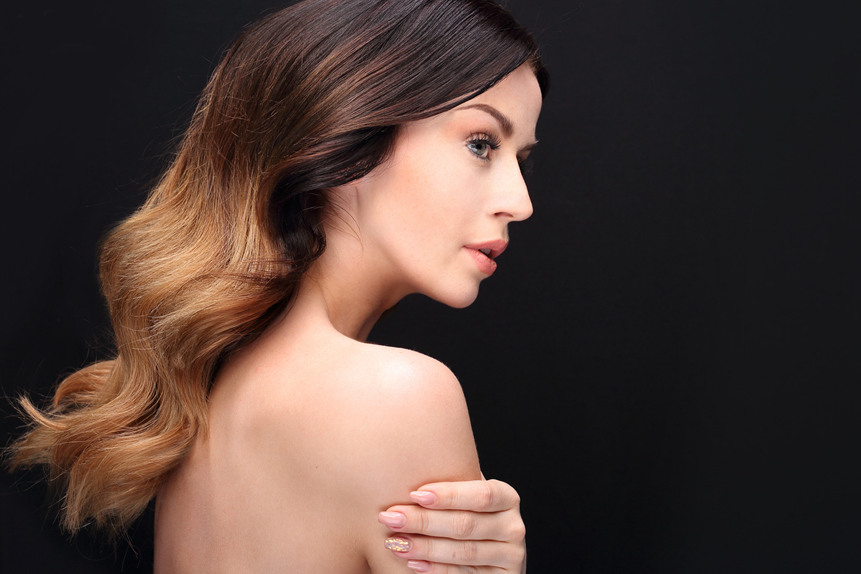 Nowadays, there are many interesting ways of how to dye hair. It's hardly possible that your clients know all of them. Very often, a client comes and doesn't know what she or he wants. In order to make the visitors of your salon more competent, the posters, showing various methods and techniques of hair coloring from a light ombre effect to bright highlights, can be used. Such images may also contain the information about the trendiest ways of hair dyeing or the combination of what colors looks great.
Beard and Mustache Styles Posters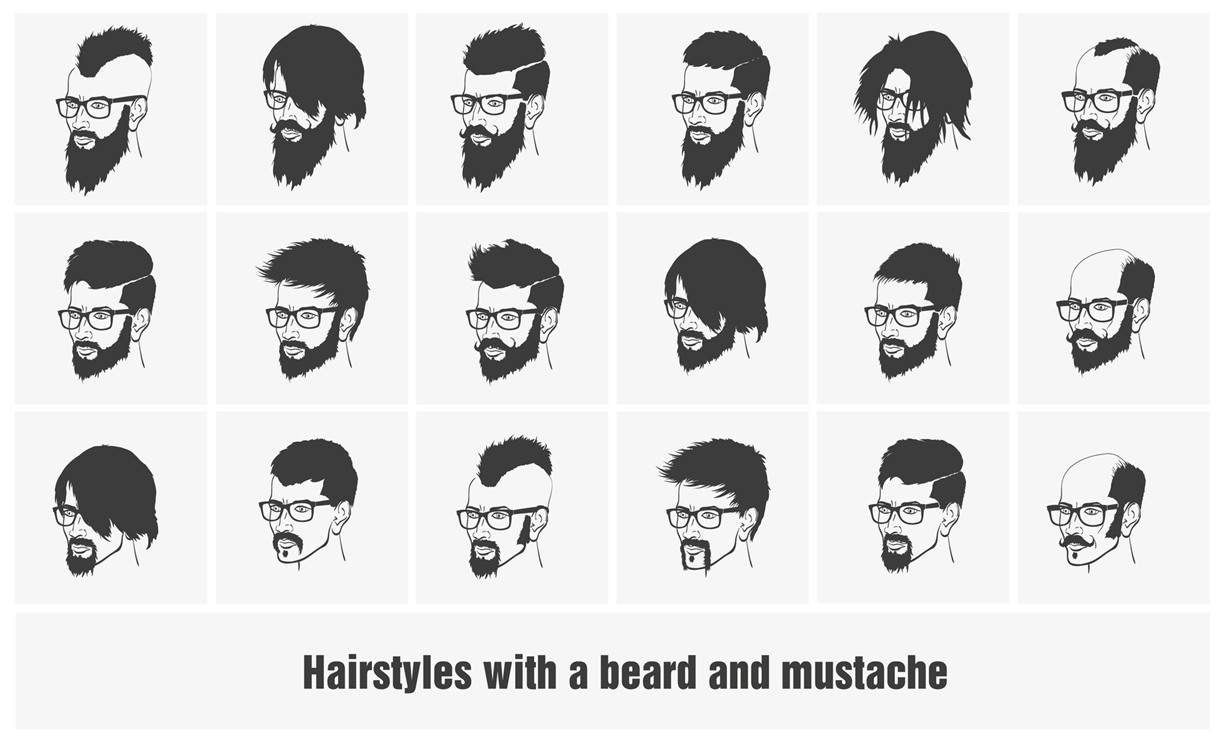 As a rule, men are less frequent visitors of hair salons than women and, of course, they spend less time there. However, it doesn't mean that all the posters must be aimed at women only. You need to have, at least, one poster for male clientele. For example, you can print a poster, containing information about various types of men haircuts or the ones with mustache and beard styles. Both photos and graphical images are used for such posters.
Vintage Hair Posters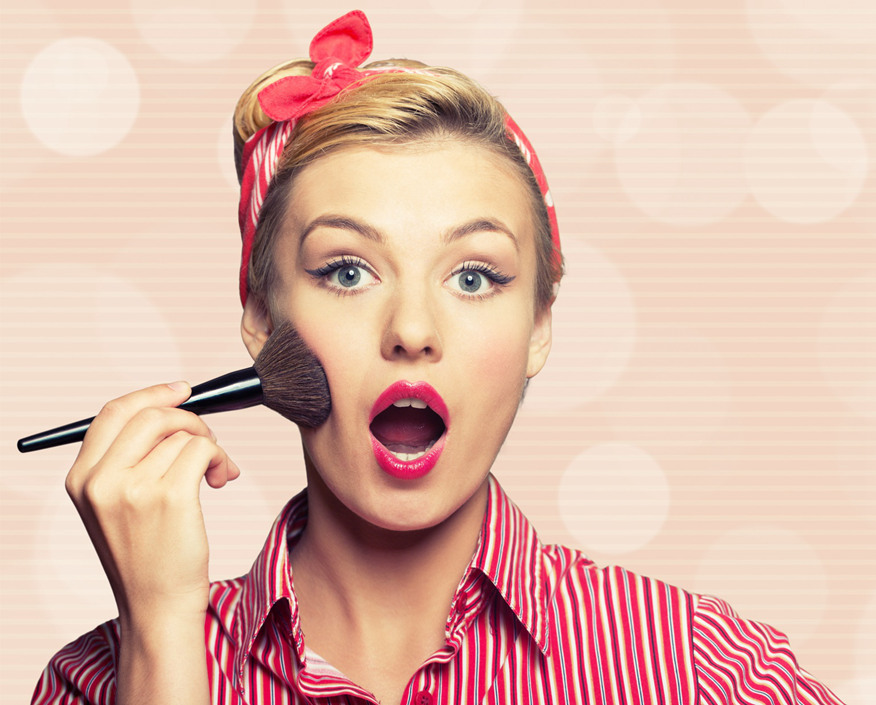 Vintage posters suit a wide range of interior design styles and that's why they are quite often used for the salon wall decor. They are usually very bright and can enliven the interior décor even if they are the only decorative pieces in the room. The number of real vintage hair salon posters for sale isn't very big and the prices are rather high. Instead, you may order an absolutely new poster, designed and printed in retro style. It's cheaper and demands no extra efforts from you.
Hair Care Posters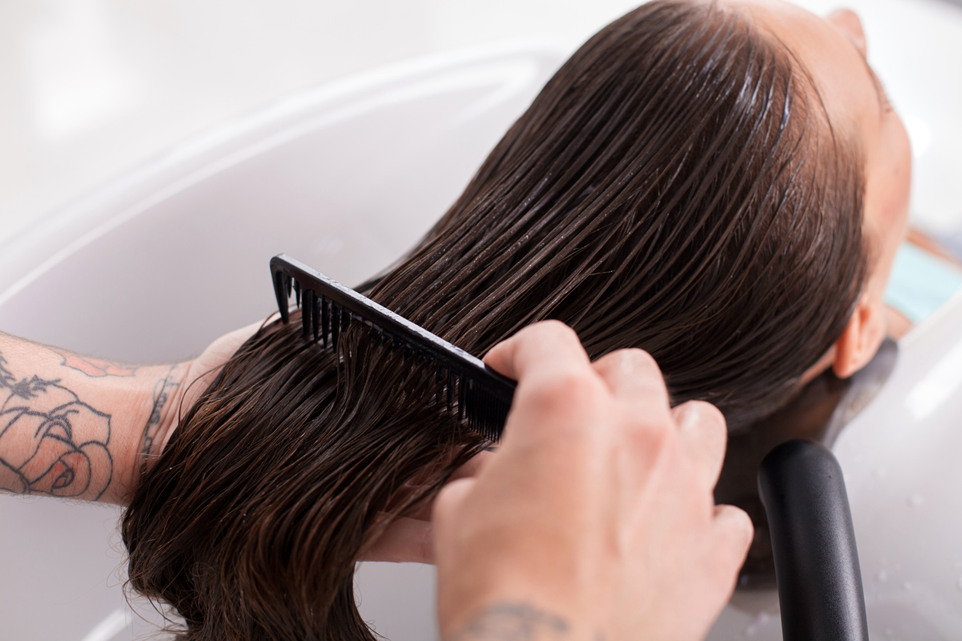 The images, depicting various hair care procedures, can also be a good decoration for a hair salon. Thus, your clients will have an idea of what they are going to pass through by just looking at a picture on the wall. In addition, you may place some helpful information for your clients. For example, the posters which will help them to discover some secrets of how to take care of hair at home, how to comb it correctly or how to choose the right hairstyle for their face shape.
Funny Hair Posters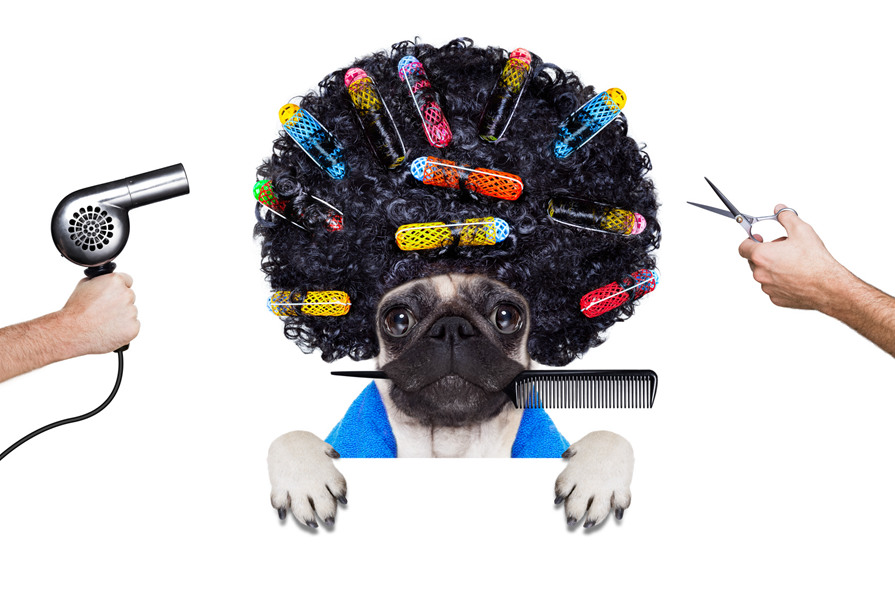 Humor is a good way to relieve the tension and make everyone feel at ease. So, it's a good idea to find a funny image, which is dedicated to hair care and hairdressers. It can be funny hair style posters, cartoon pictures, the images of animals, having hair procedures, jokes about hairdressers etc.
Inspirational Posters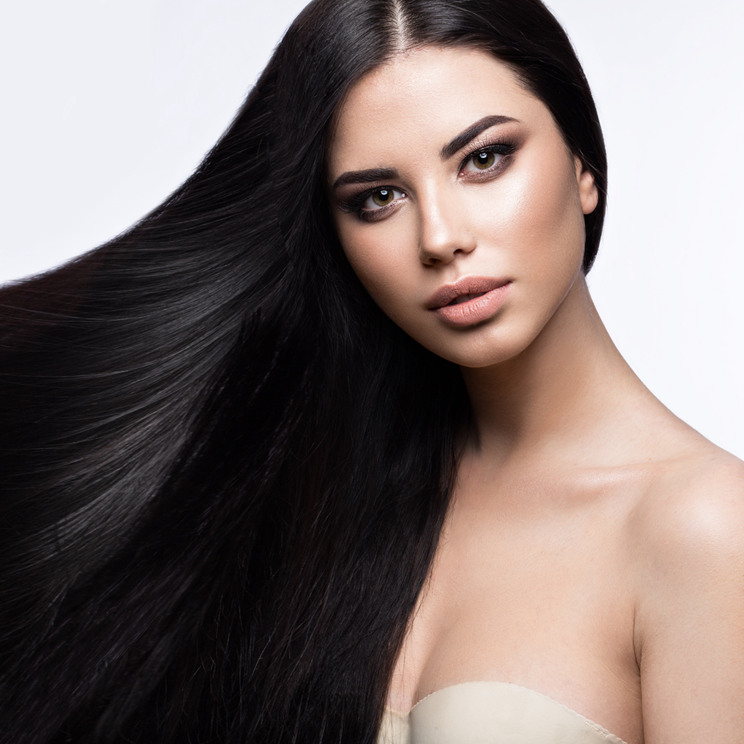 Some inspirational décor will also look harmonically in the hair salon interior. The theme may be directly connected with the hair issues. For example, you can hang a poster, depicting beautiful hair, which will inspire your clients to take more care of themselves and become more frequent visitors of your salon. Or, you may use the inspirational pictures, which aren't directly connected with hair, but can make your clients feel more comfortable in your salon, for example, a landscape. The posters with inspirational quotes are also used in barbershops. Usually, they contain phrases about beauty or motivational quotes by famous people.
So, we hope that our pieces of advice were of use for you and now, you know how to decorate the walls of your salon. We wish you inspiration in this uneasy, but exciting process.