Top 4 Andrew Marc Coats Every Women Should Own
Andrew Marc is a designer brand that produces top-quality outerwear. They design trendy and timeless outerwear pieces for every season using luxury leather, fur, down, and wool that always look classic and can last in your closet for many years without going out of style. The outerwear pieces at Andrew Marc are flawlessly designed and constructed using high-quality materials and creative, innovative designs. If you're looking for high-end outerwear to add to your closet, try one of these top four pieces from the Andrew Marc.
1. Eva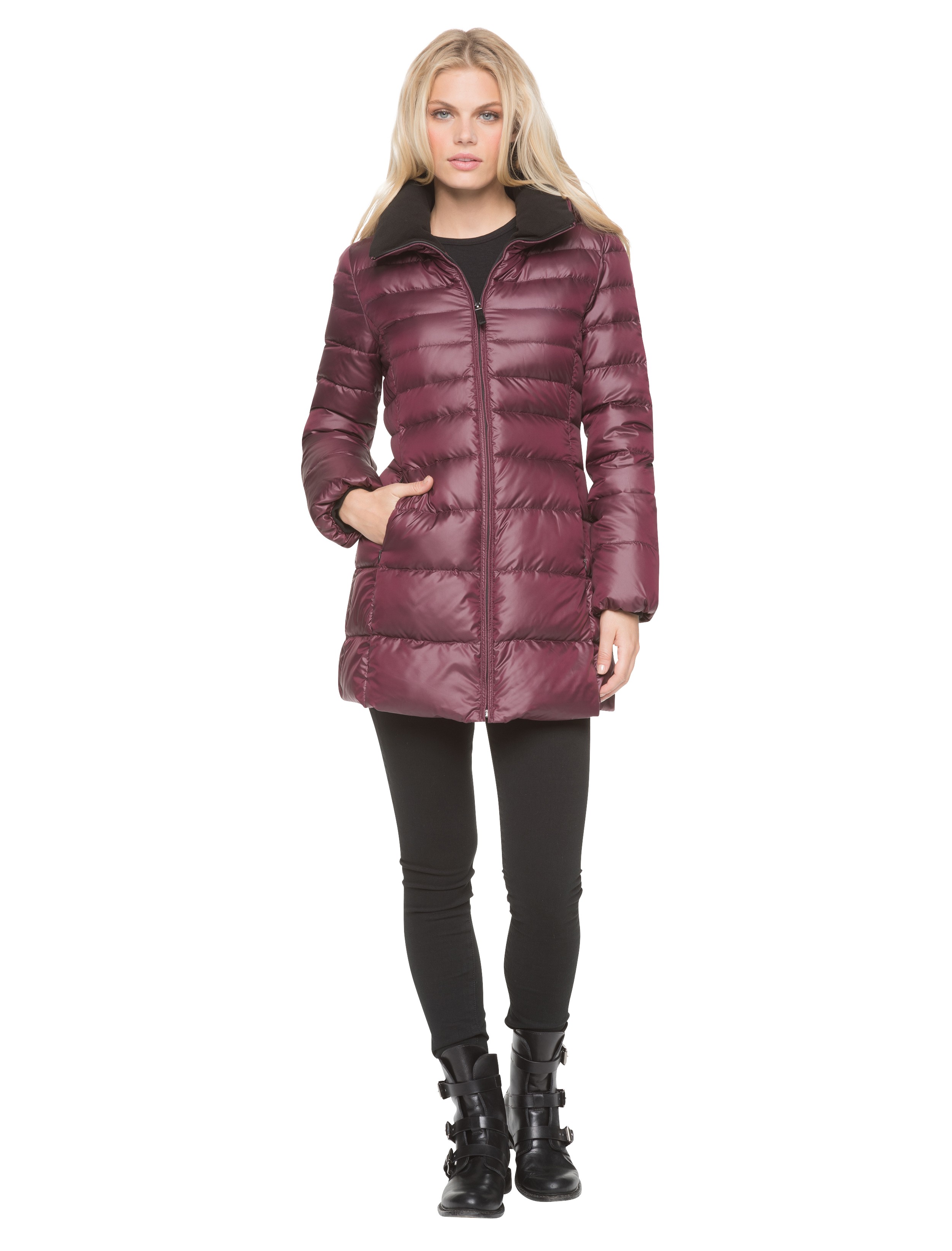 This piece is a coat that can be worn during any season. It is a lightweight piece but is crafted with ninety percent down fill and ten percent feather fill to keep you warm in temperatures that dip down to five degrees below zero degrees Fahrenheit.
The neck of this coat is lined with fleece and it has a hood that can be hidden away for versatile wear in warmer weather. Despite the warmth of this coat, it does not look bulky; the seams of the coat are body-skimming in order to accentuate your natural curves and shape while you wear it.
2. George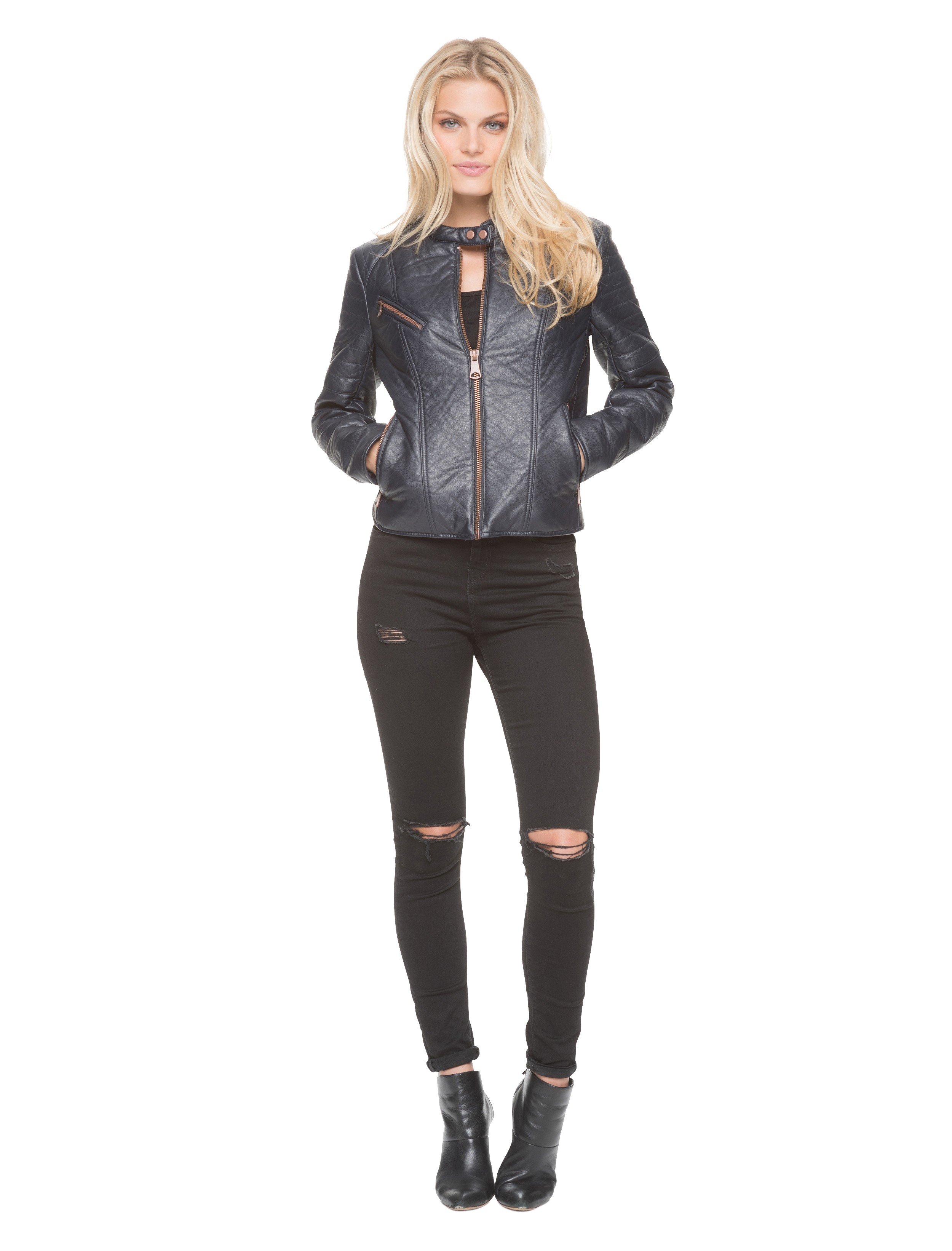 This jacket is a cruelty-free piece that has a shell crafted entirely from faux leather and a polyester lining. If you don't want to wear real leather but are in the market for a jacket that looks the part, this piece is perfect for you.
The jacket is crafted with unique texture in order to make it look as though it is made from authentic leather. It is also adorned with rose gold hardware that spices up the look and modernity of the jacket.
3. Elyse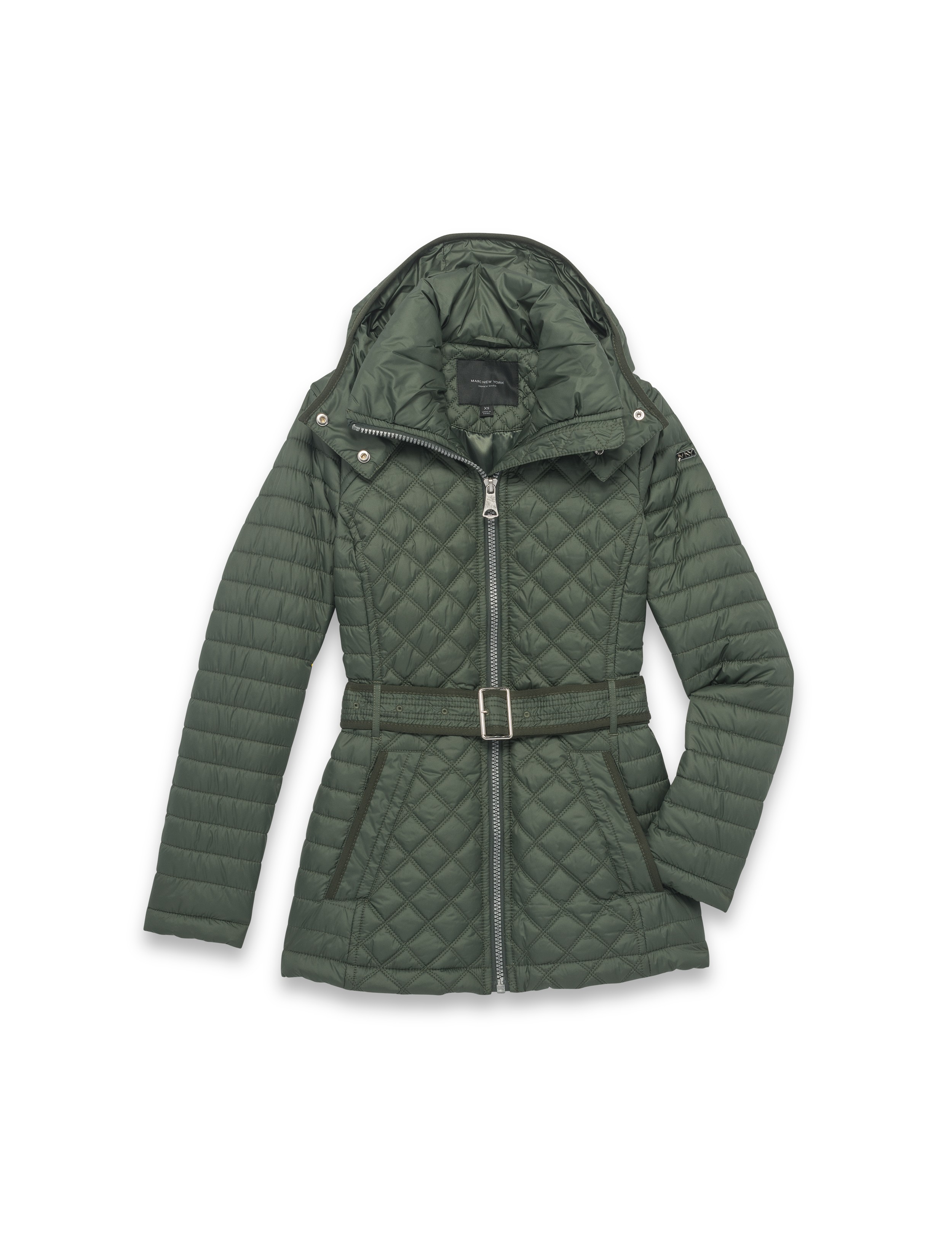 This coat is a mid-length piece that features the beloved classic features of Andrew Marc coats, including a unique pillow collar for added warmth and comfort. The shell of the jacket is quilted in a diamond pattern for texture and the coat features a long waist belt that provides versatile style opportunities.
The jacket is a versatile piece that is designed for spring but can be worn during the colder, rainy winter months as well. It features a hood with a protective storm lip that can be detached depending on the weather.
4. Ellis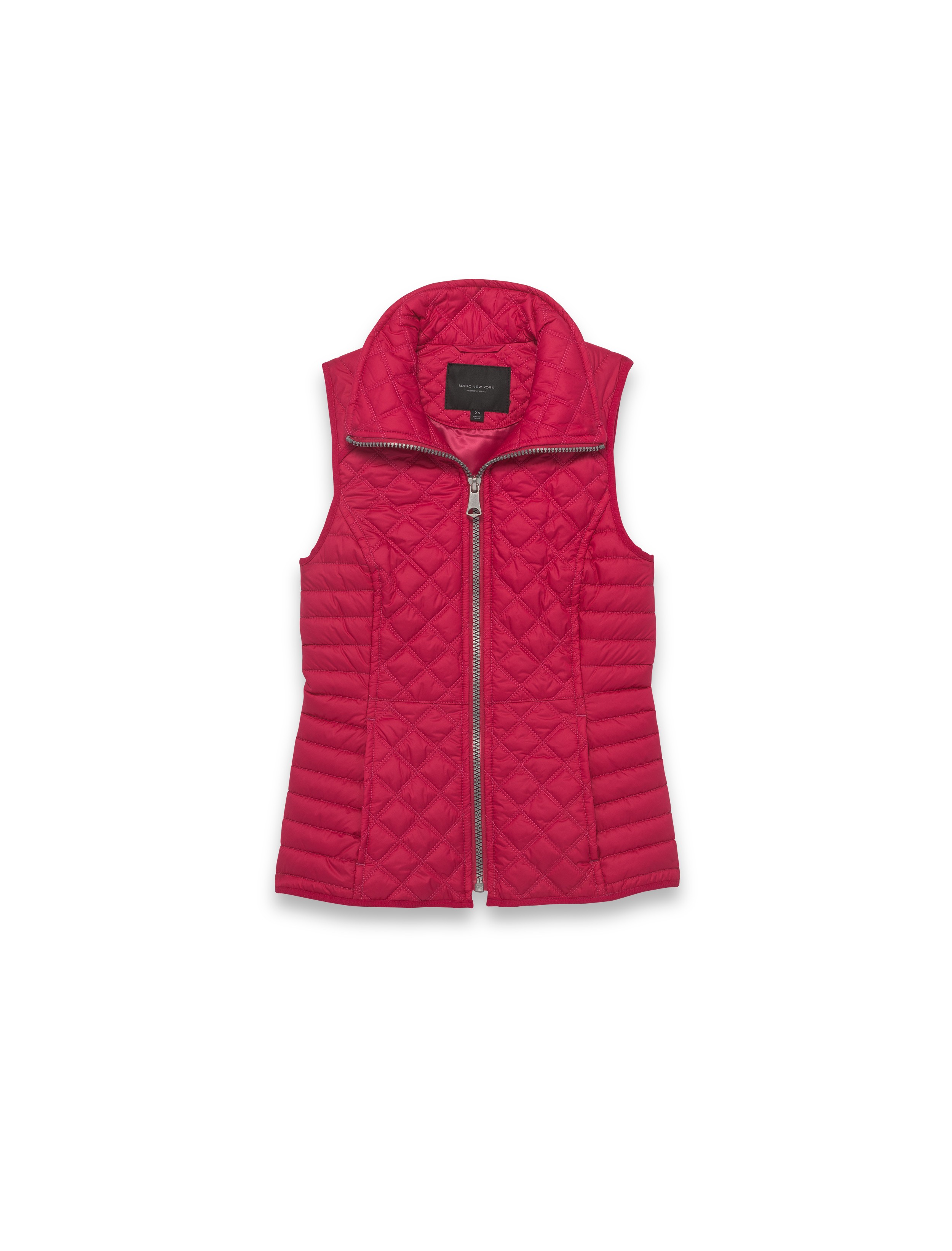 This sleeveless, quilted vest is the perfect addition to your spring wardrobe. It features a polyester shell, lining, and fill that keeps you warm and comfortable on breezy days without smothering you.
The quilting of the vest is stitched in a diamond and channel pattern that creates a modern and streamlined look. The vest also features back adjustable waist tabs in order to offer a clear shape and cling to your natural curves.
Andrew Marc is a very high-end designer brand that offers pieces of only the best quality within its line. If you purchase outerwear pieces from this brand, you will be treated to versatile warmth, comfort, and trendy style. Take a look at our favorite top four pieces from the Andrew Marc line that are described above to find a style that works for you.