Top 10 Best Shampoos for Oily Hair
You can go out without wearing makeup, but you don't want to go with your greasy hair right? Greasy hair can always drive women crazy before they hang out with friends outside. Some of them can't wait to have a hair wash immediately. However, sometimes women are too lazy to wash their hair. Then the essential shampoo will help you out. Here is the list to check out.
10.
Art Naturals Daily Organic Argan Oil Shampoo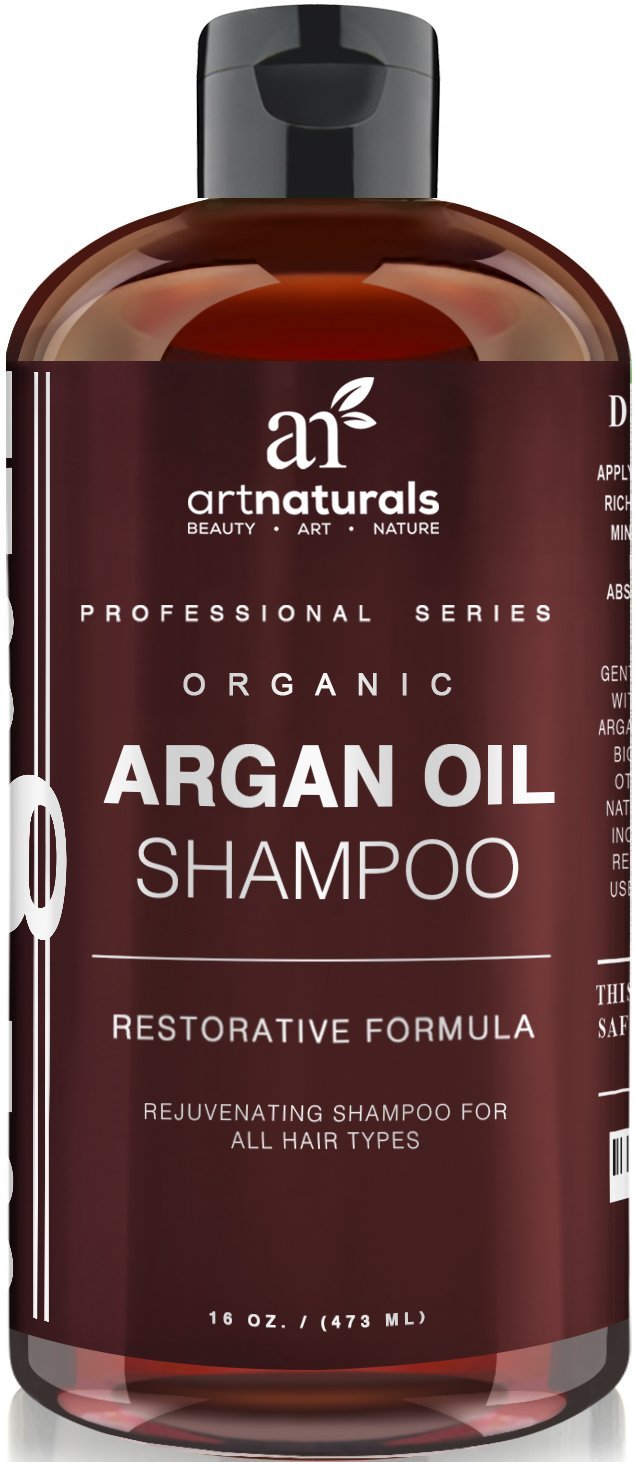 ArtNaturals provides your hair with a high quality shampoo. The brand always devotes to produce shampoo with high satisfaction. This satisfaction guaranteed shampoo is so natural that it can fit all hair type. It will protect your scalp and help grow your hair.
The useful ingredients will benefit your hair and give your hair a great look all the time. The argan oil can help tame your hair and smooth your hair well. Apply the argan oil shampoo regularly in order to get great hair.
9. Shampoo for Oily, Itchy and Greasy Hair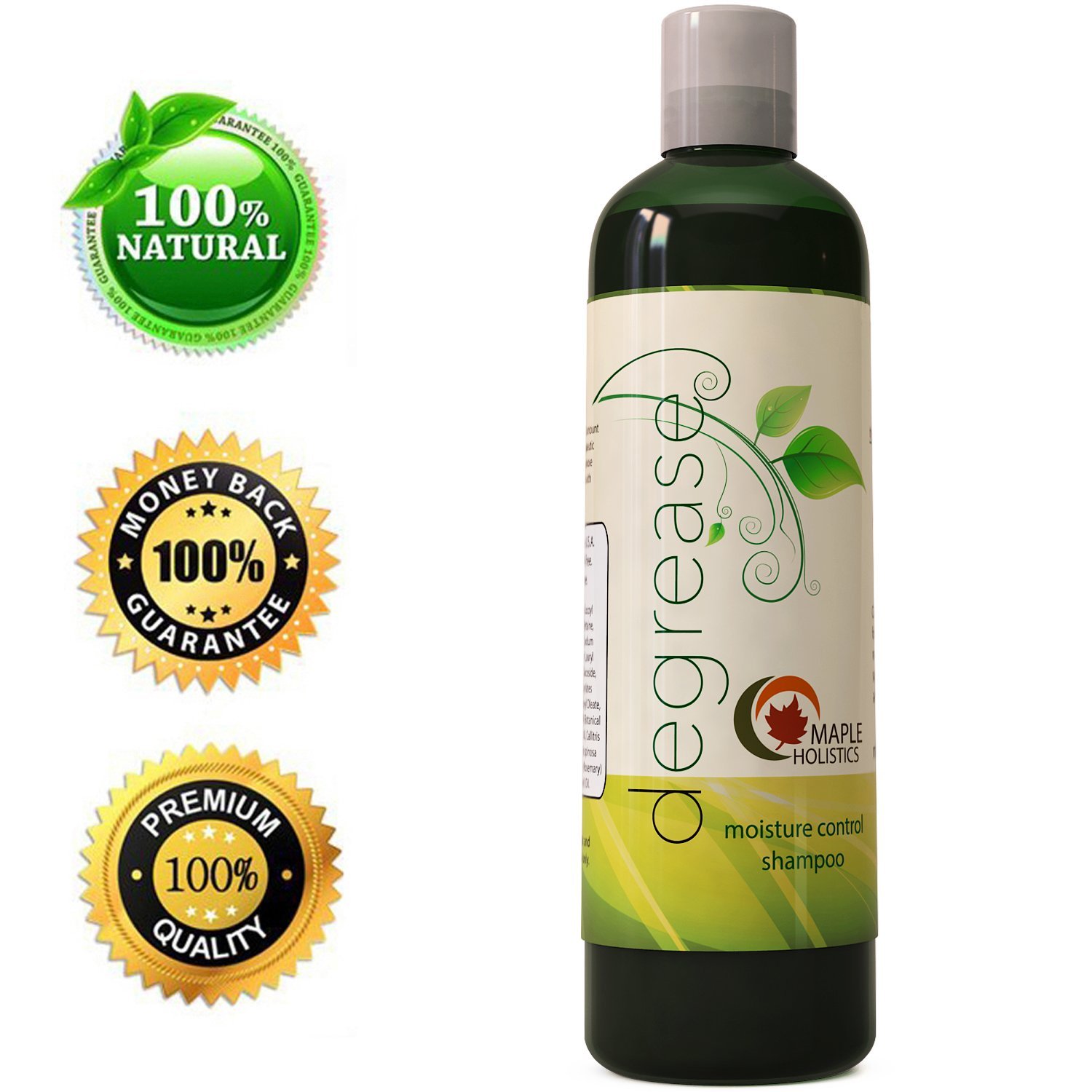 Maple Holistics provides a shampoo for oily, itchy and greasy hair. It offers a solution to solve your hair problems with organic rosemary, peach kernel and jojoba. The product can not only bring great hair look, but also help grow your hair.
Try to apply this shampoo to your hair when you wash your hair. It is fragrance-free, paraben-free and phtalates-free shampoo product. If you have oily hair, you can go for this band. It can benefit the better scalp and hair.
8.
Best Natural Oily Hair, Dandruff Shampoo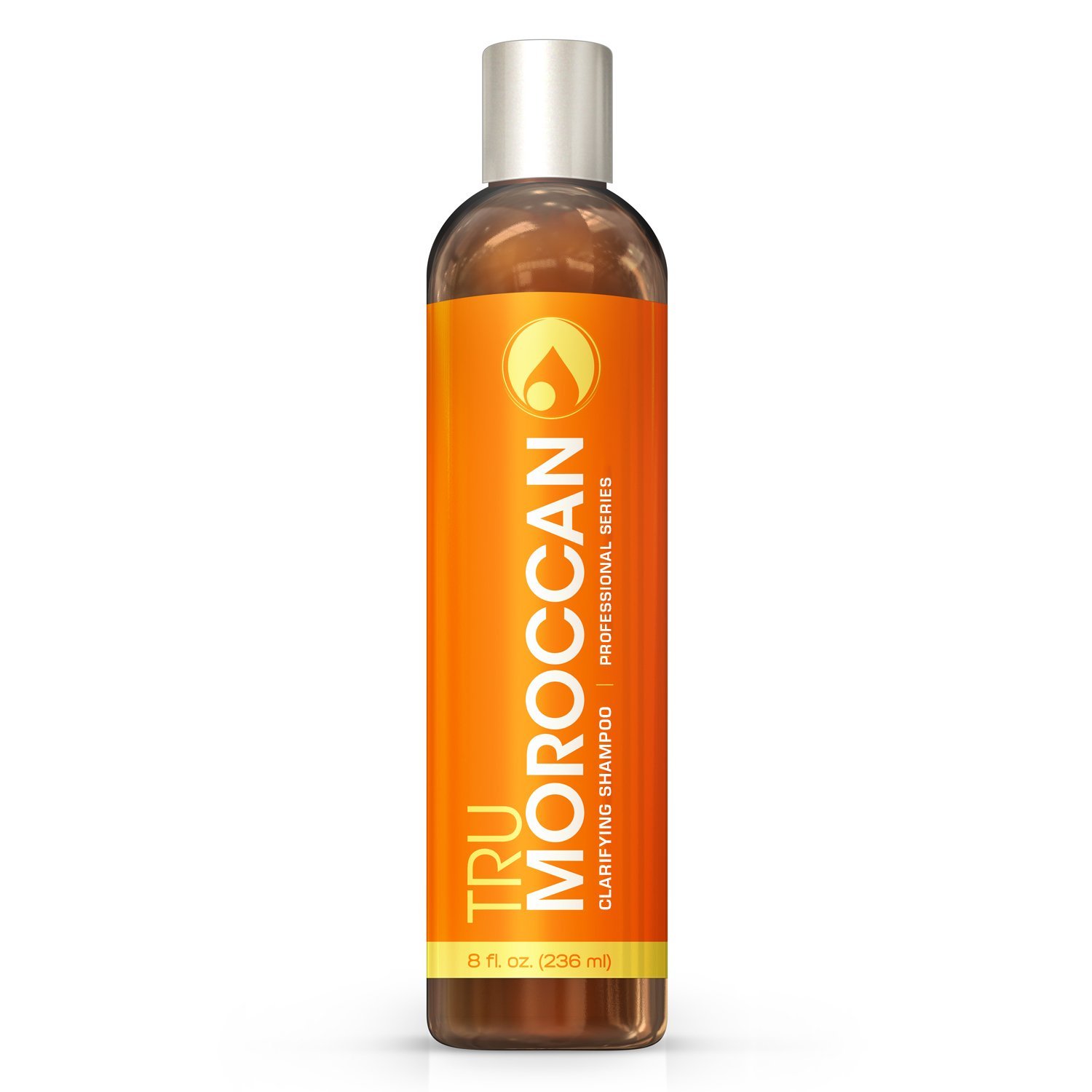 It is another shampoo for oil hair from Tru Mroccan. The cover is bright orange. In the nice bottle, there is a useful formula to aid your greasy hair. This natural shampoo can fit for oily hair, greasy hair and itchy scalp. It will remove the sebum effective in order to create a fresh look.
The product can be used for saving colored hair as well. It helps improve the damaged hair which is treated by the heat iron or the color processing. Cleaning your hair with the product can do your hair routine as well as control the oily hair.
7.
Biolage ColorLast Shampoo and Conditioner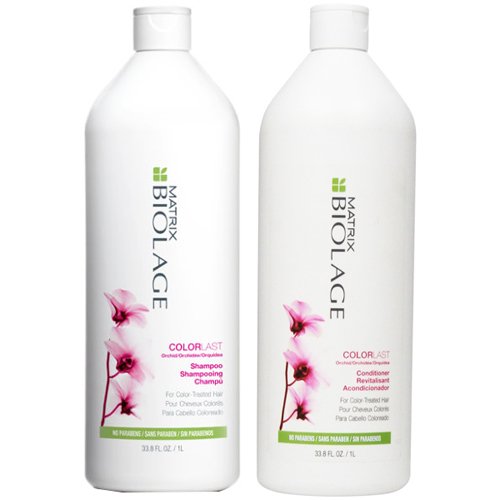 You have your hair dyed recently? You are afraid of washing hair to keep the color? Don't worry. Biolage provides you with a Color Last Shampoo. The shampoo contains essential ingredients to keep the hair color last long. Even after you wash your hair, you can still get shiny and smooth hair.
The shampoo smells good. The result will not fail you at last. If you apply the shampoo with Biolage conditioner regularly, you will get better result for hair.
6.
Pureology Hydrate Shampoo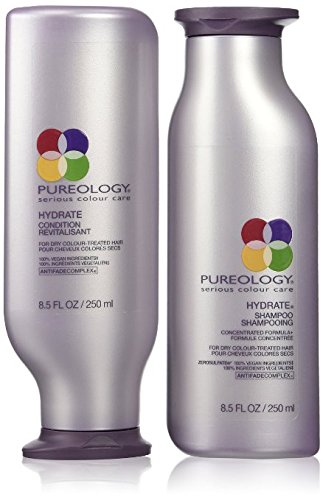 A hydrate shampoo is ranked No.6. It is from Pureology. The product can help keep your hair maintain shiny, silky and smooth. It contains key ingredients to lock the color and protect the colored hair as well.
Use Pureology hydrate shampoo and its conditioner for hair care. The combination will perform well on your hair and bring you a healthy hair look.
5.
Batiste Dry Shampoo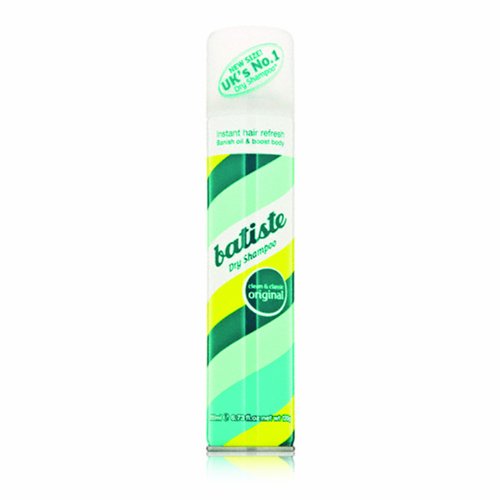 Have you ever tried dry shampoo? Batiste dry shampoo gives a different experience for hair care. The product can make your hair vivid again and help improve the oily hair immediately. It can be applied without water. When you find your hair a little greasy as well as lifeless, you can use the shampoo to refresh the look. Your hair will re-gain clean look and shine again.
4.
Clairol Shimmer Lights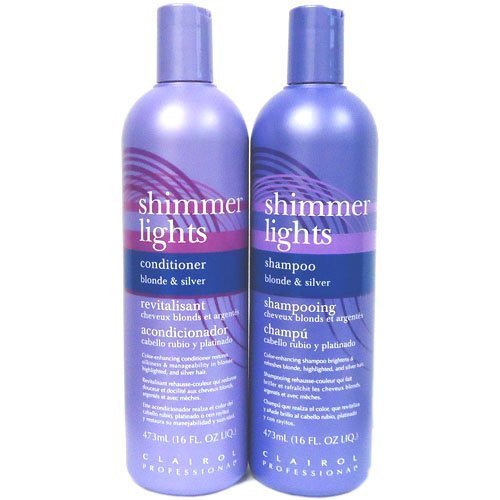 Clairol Shimmer Lights provides you a set with a shampoo and a conditioner for you. These bottles are great for the hair routine and the hair care. The product can not only brighten up your hair, but also enhance your hair color.
In addition, the shampoo and the conditioner will make strengthen and shimmering hair. They can refresh your hair look every time.
3.
Head & Shoulders Classic Clean Dandruff Shampoo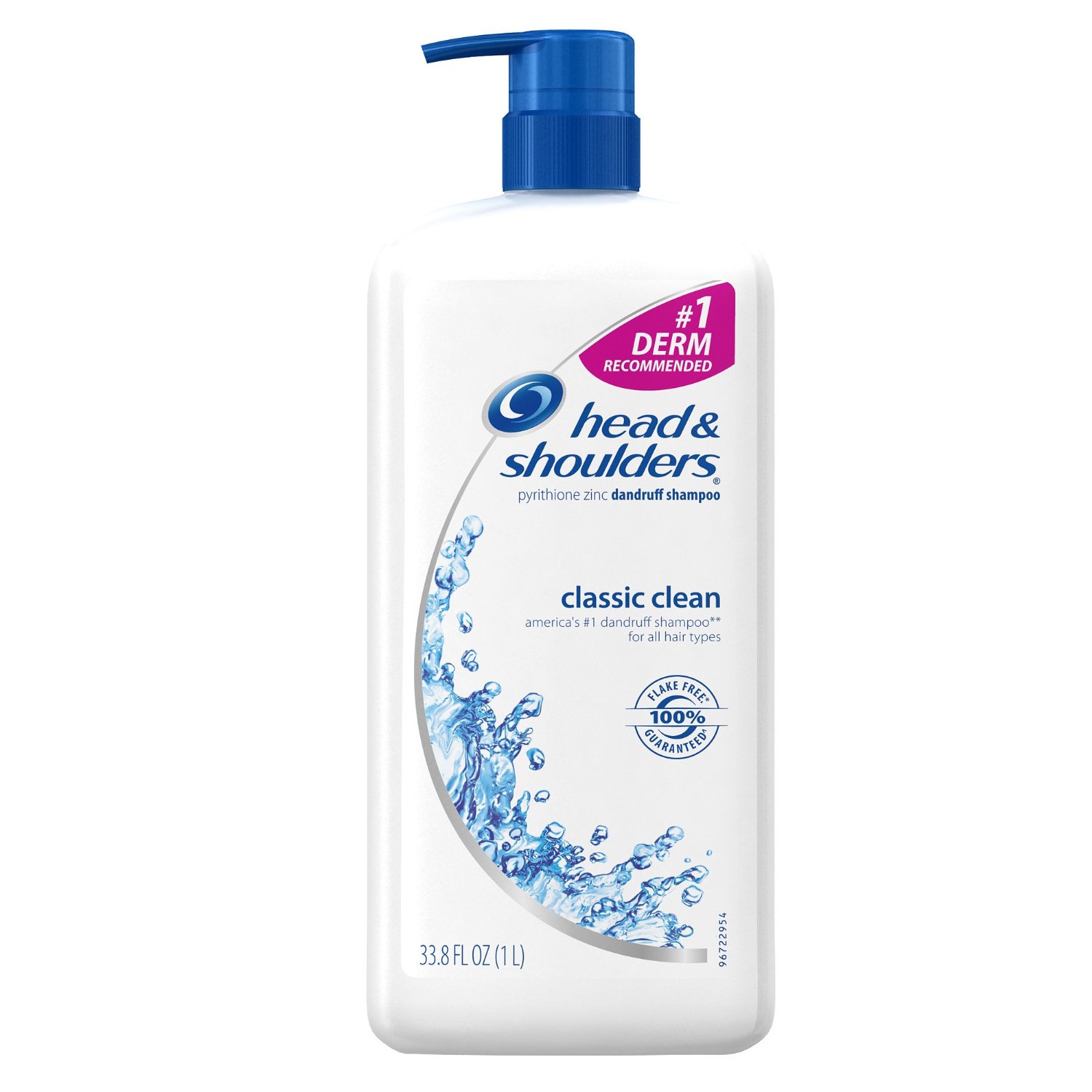 Here comes Head & Shoulders' product. You have trouble dealing with the dandruff? Don't worry. You will find Head & Shoulders classic clean dandruff shampoo. This useful shampoo will help you out and bring solution to your dandruff problems.
It is easy for you to refresh and clean your hair with the shampoo. The ingredients of the shampoo are great for the dry scalp and itchy scalp. You will gain soft, clean and smooth hair again.
2.
Neutrogena T/Gel Therapeutic Shampoo


The T/Gel Therapeutic Shampoo is from Neutrogena. It is an effective shampoo which can control intense itching and help get rid of the dandruff. Also, the formula will make you soft and smooth hair after application.
1.
Pantene Daily Moisture Renewal Shampoo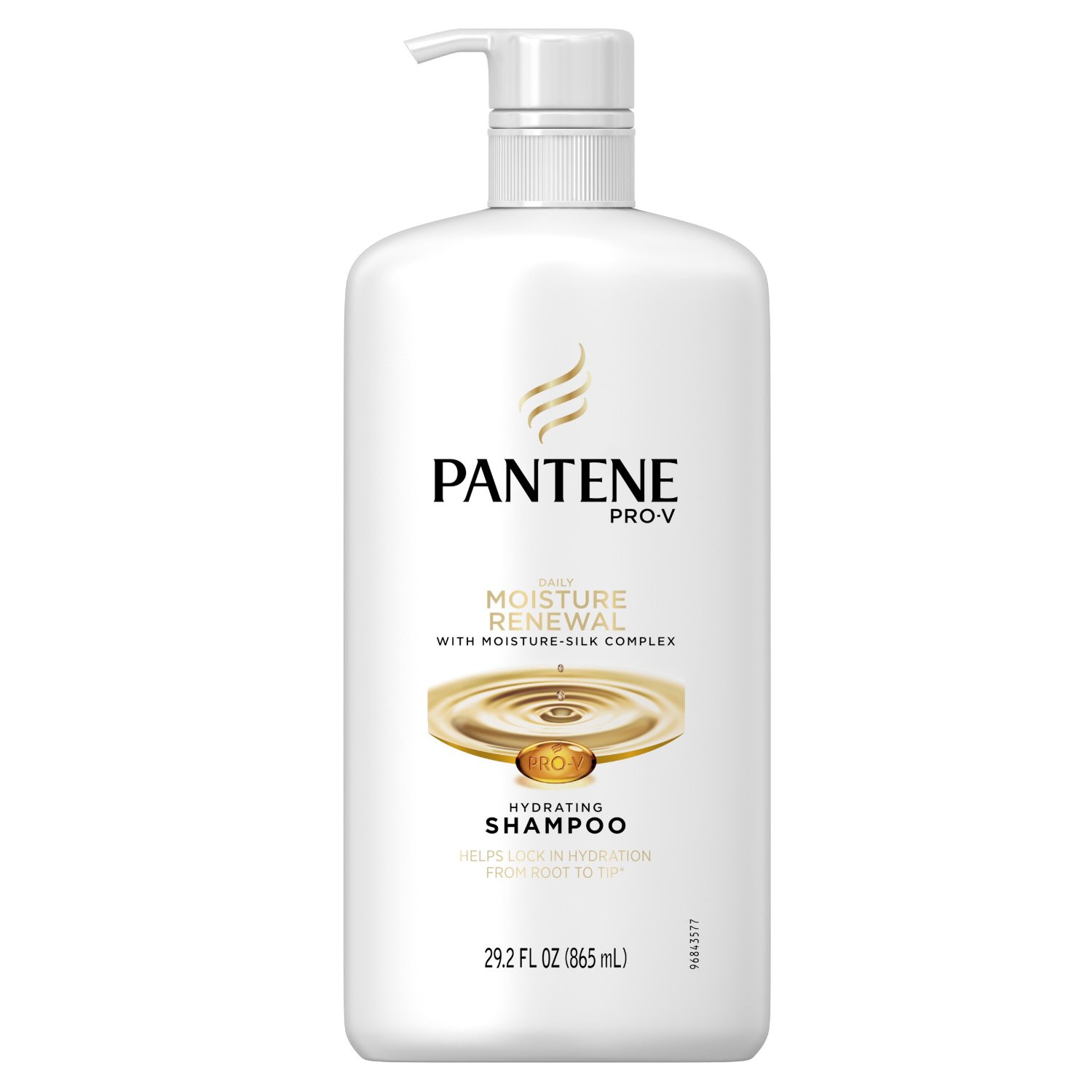 You can't stand the lifeless hair any more? You can check this shampoo out. It is a moisturizing shampoo from Pantene. Add this item to your hair routine in order to have daily use. The shampoo can moisturize your hair every time. It will improve the damaged hair as well and help renew the hair.
When using the shampoo with the Pantene's conditioner, you will get better result. The combo will bring you ultra-soft and vital hair all the time.
The shampoos can provide the oily hair with useful solutions. They can satisfy you with their high performance. Choose the one which will fit you and have a fresh hair look all the time.