7 Biggest Nail Trends of Summer 2024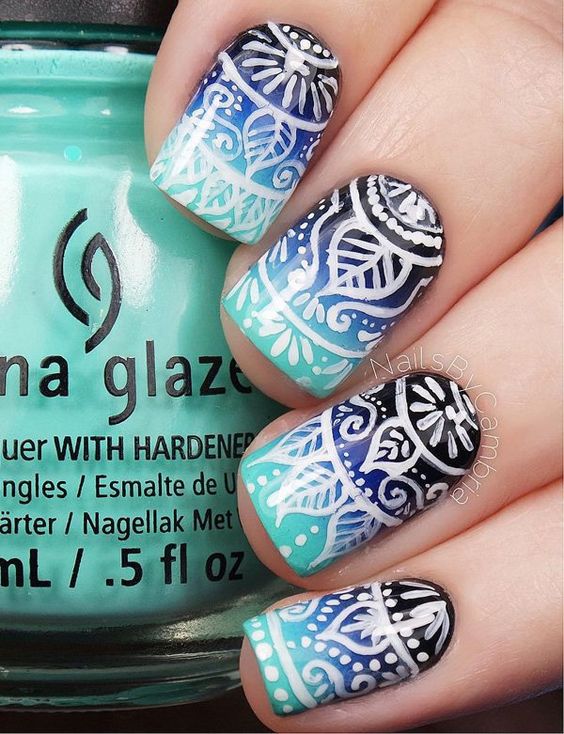 With August in full swing, summer is quickly disappearing through our fingers. Before September comes and autumn begins, you need to take advantage of the current nail trends for your upcoming manicures and pedicures. Keep reading to discover the biggest nail trends of summer that you should know.
1. No Color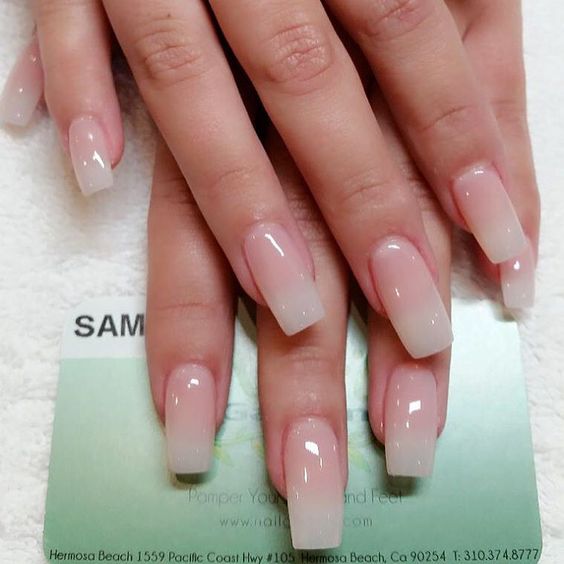 Surprisingly, one of the biggest manicure trends that has gained increasing popularity this summer is completely bare, neutral nails. Achieving this trend is extremely easy. Just trim your nails short, clean and polish them, and apply two coats of clear nail polish for a shiny, natural finish.
2. Earth Tones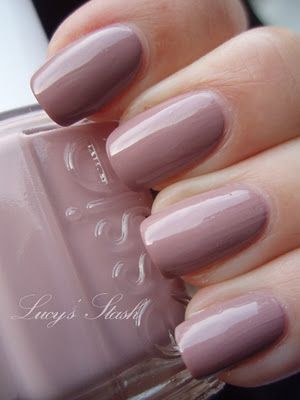 Embrace the natural beauty of the earth with the current nail trend that incorporates earth-toned nail polish colors. The great thing about this trend is that it works for everyone because earth tones, which range from light tan to dark green, come in such a wide variety that they complement any skin tone.
3. Paint The Other Side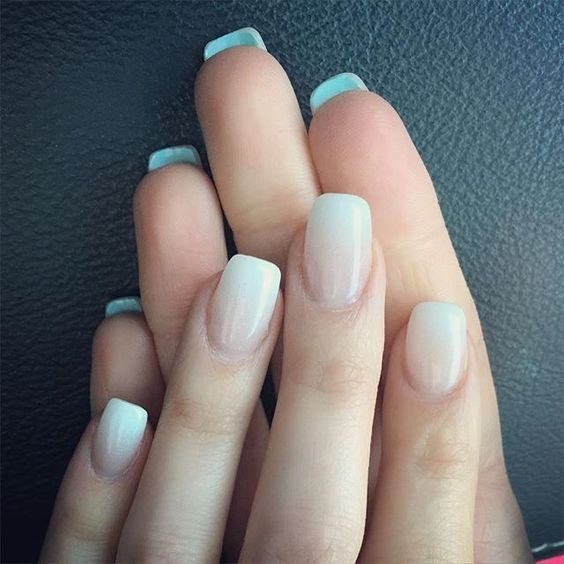 A whimsical nail trend that has become more mainstream during summer 2016 is painting the other side of your nail. For example, you can paint your nails white and then paint the underside of them a bright pink hue.
This nail trend is a bit strange, but it has a fun and playful vibe that allows you to live out the best of both worlds with a neutral and bright polish color at the same time. Just don't paint the underside of your nails too dark to prevent them from looking dirty. Also, you need to make sure to grow your nails out before attempting this trend so the polish on the underside of your nails will be sufficiently visible.
4. Chrome Polish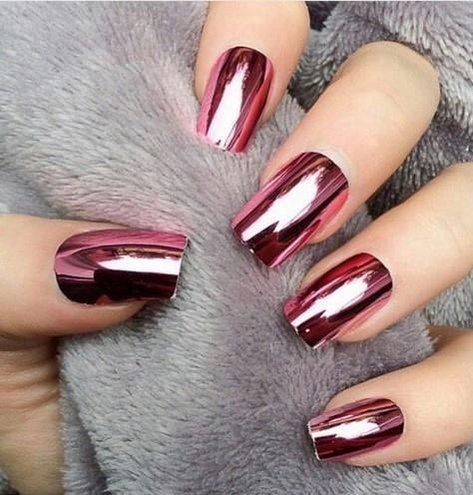 Nail polish with a metallic, chrome finish is extremely popular this summer. These metallic manicures are very eye-catching and add a unique, modern, shiny finish to your nails effortlessly.
5. Ombré Nails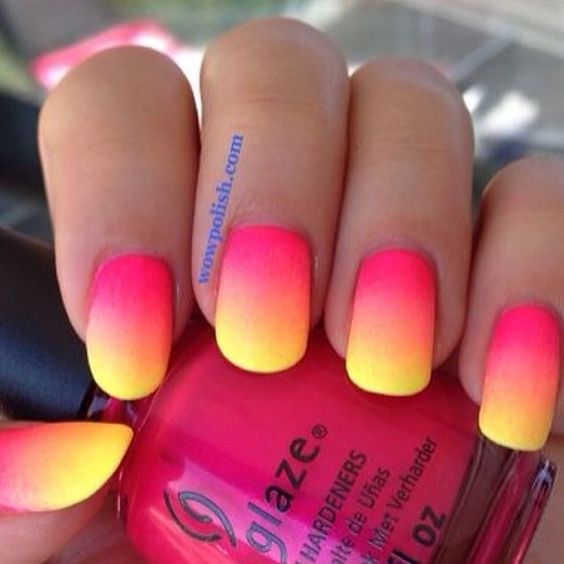 Ombré nails require a bit of nail art skills that go beyond simply painting your nails a solid color, but they are fairly easy to achieve and look great if you do them right.
To create ombré nails, start by choosing two to three polish colors in both light and dark hues. You might want to try choosing three shades of the same color. Paint your entire nails with the darkest color. Then, use a makeup sponge to dab the lighter colors only on the top of your nail to achieve an ombré look. Finish with a clear coat to seal in the polish.
6. Try Blue Nails
Blue might not be a color that you would normally request for your regular manicure. However, a light, bright, or navy blue, depending on your skin tone, looks beautiful during the summertime, as it blends in with the blue water and sky.
7. Vertical Stripes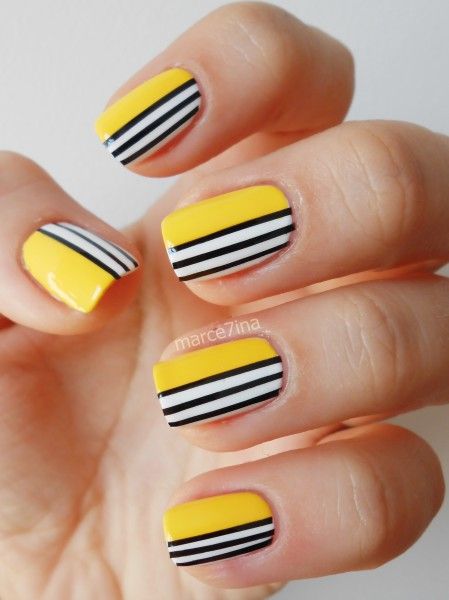 Vertical stripes are a big nail trend this summer. To achieve this trend, simply paint your nails a solid color. Then, use a toothpick or a thin brush to drag one or more vertical lines down your nails for a playful, striped finish.
Here are more nail ideas for you to choose from, enjoy.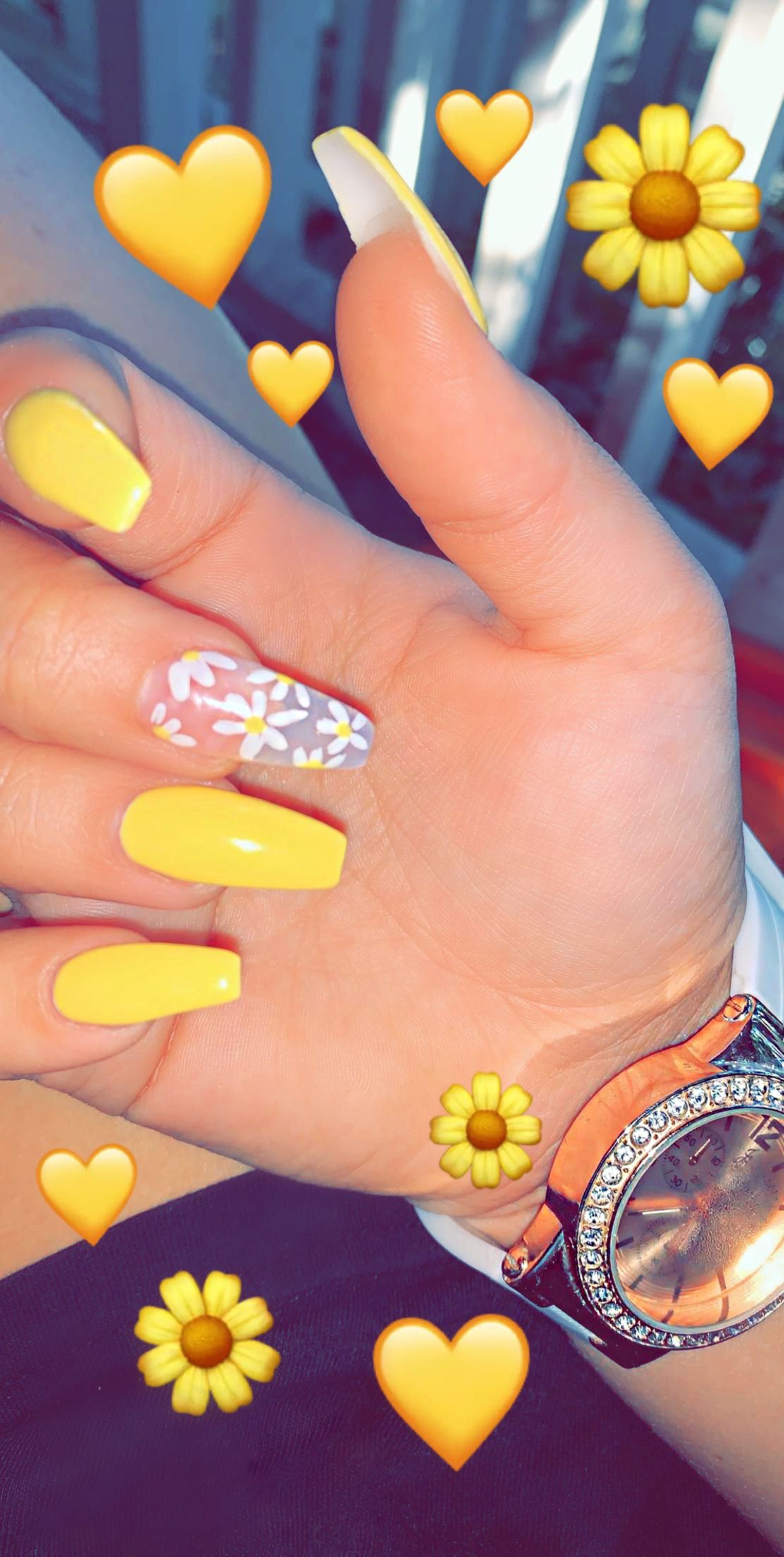 Enjoy your last few weeks under the summer sun with a beautiful manicure of pedicure. Use this post to learn about the biggest nail trends of summer to ensure that you're keeping up with the current trends before they disappear.