50 Hottest Bob Haircuts & Hairstyles for 2024 – Bob Hair Inspirations
It's a new year now, people usually feel like getting a fresh new look that will not only reinvigorate their appearance. If you want a new look this year, here are the latest most popular bob hairstyles for you to try.
Really Dark to Really Light Ombre
Bob haircuts and hairstyles really look good with ombre color effects, and the look below is no exception to that. Go from a really dark color to a really light one, for an incredible dramatic effect. And here are more ombre hair color ideas for you to choose from.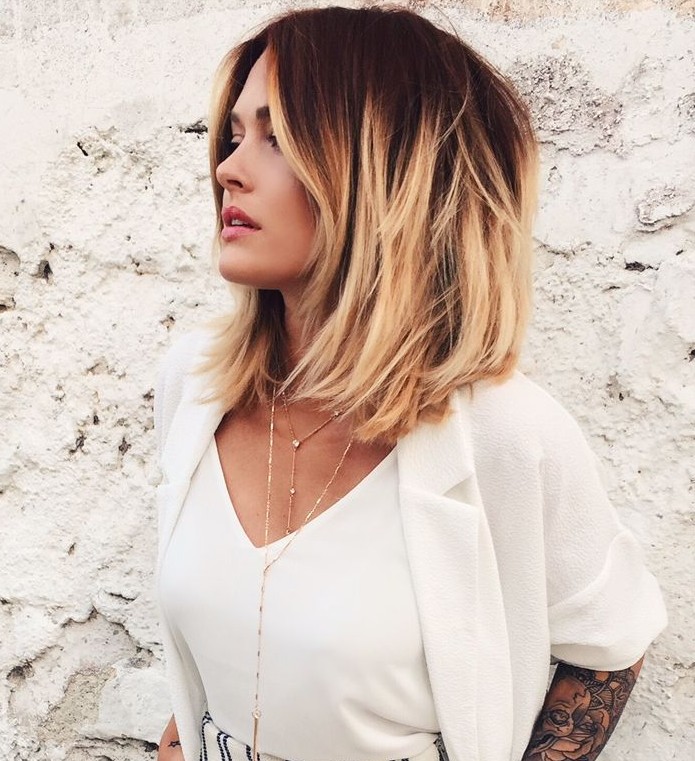 Salt and Pepper Angled Bob
Easy daily hairstyles for short hair: This look is a cross between a bob and a pixie cut, but it looks great nonetheless – especially in the salt and pepper color which is now no longer reserved for people who are growing older!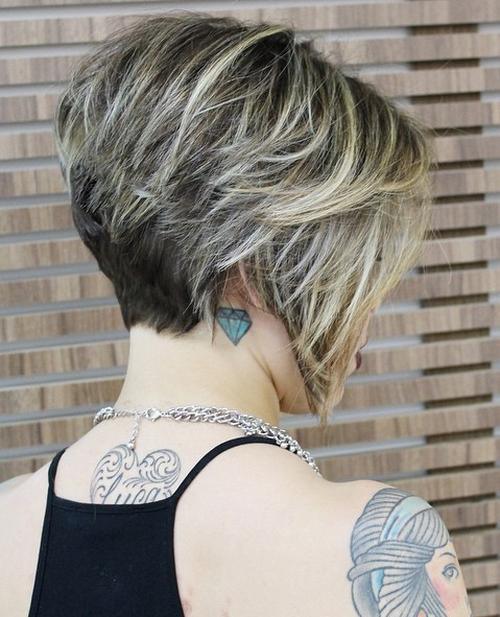 Effortless Waves
Bob hairstyles look fantastic wavy – just look at the style below. Achieve this effortlessly by going to bed with your hair wet – wake up in the morning with amazing waves.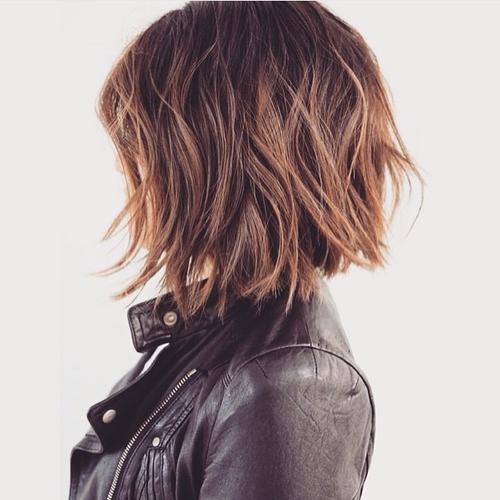 Angled Bob with Volumized Back
If you want volume with your bob haircuts, try something like the style below – everything at the front is kept normal and straight – but the back is blown dry for volume.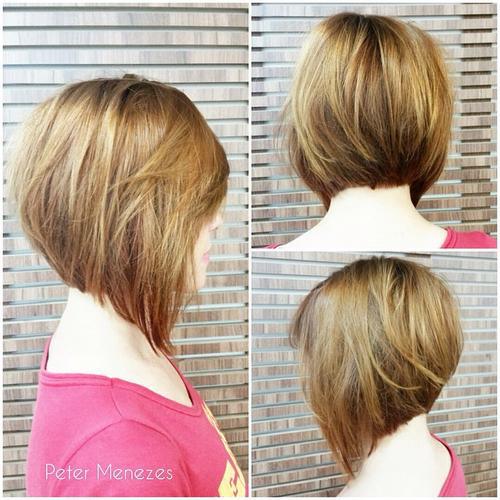 Wavy Angled Bob with Bangs
Short haircut for women: If you want a bob, but also want some bangs, don't worry because these two work quite well in a combination together! Take the below picture for example – with the highlighted ends, this look can really frame a face!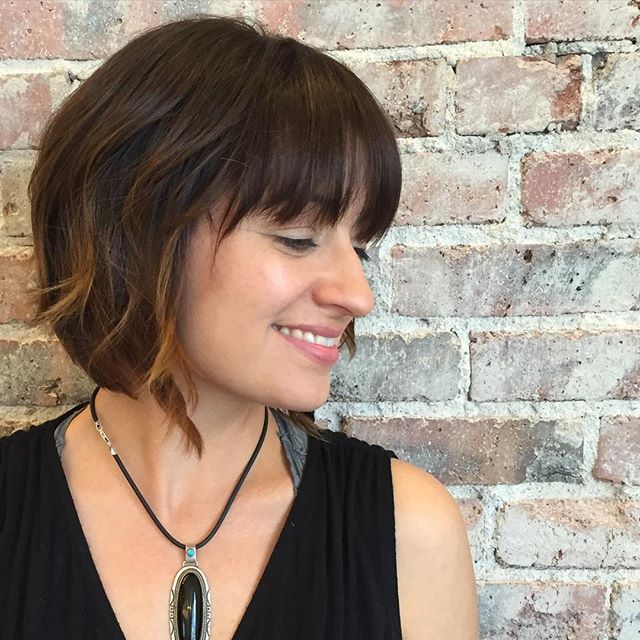 Wash and Wear Layered Bob
One of the reasons why bob haircuts and hairstyles are so popular is the fact that they are so easy to maintain. Like this wash and wear style below: so easy to just wash and let air dry!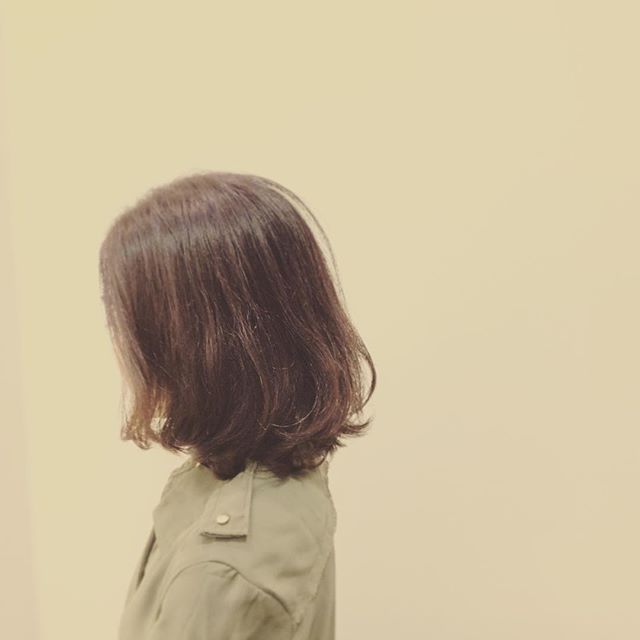 Standard Lob with Balayage
Balayage is a coloring method that has been around for some time now, but that is starting to come back to the scene more and more. The hand painted highlights can really improve your standard lob.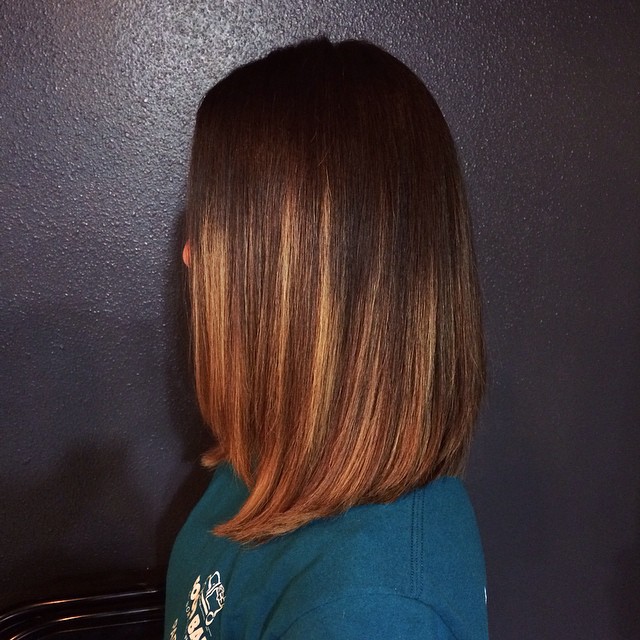 Wavy Angled Bob with Balayage
Another balayage hit, this angled bob has been enhanced with some soft waves to frame the face and make the wearer look younger and sweeter.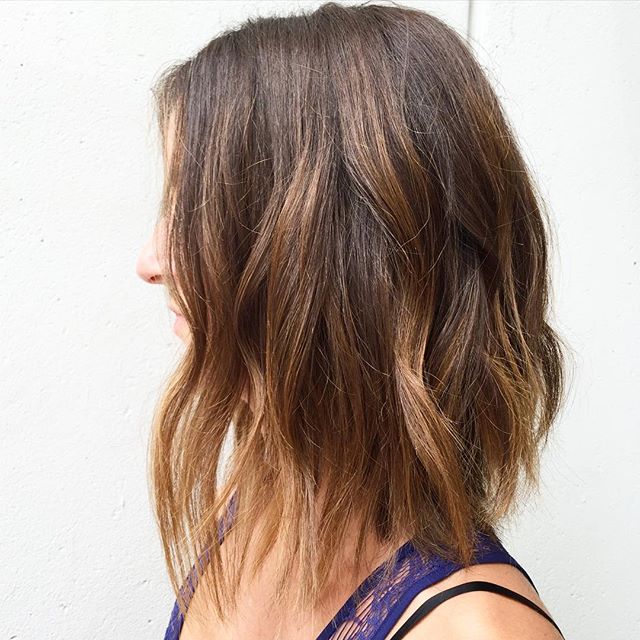 Splash of Color at the Front
If you want a hint of color in your hair but don't want to commit to getting all of your hair dyed, try something like the photo below: just get the bottom of the sides of your hair done!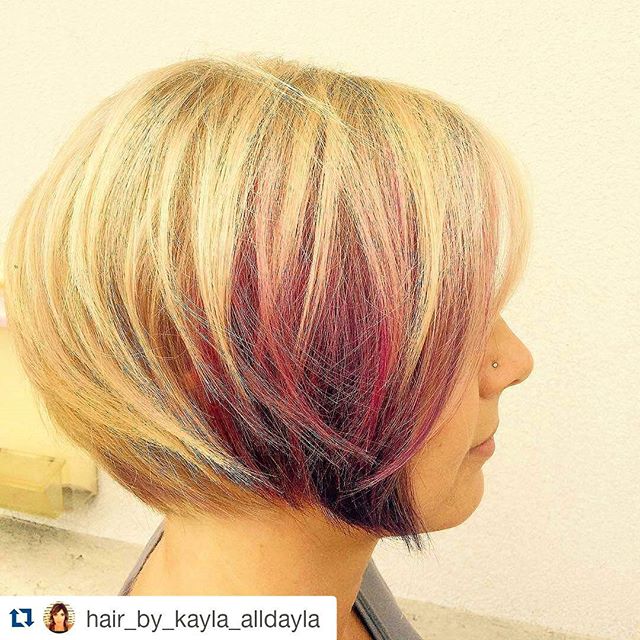 Blunt Bob with Highlights
Blunt bob haircuts and hairstyles are making a comeback, with more and more girls starting to jump onto the bandwagon. It does make you look younger, and when straightened, much fiercer!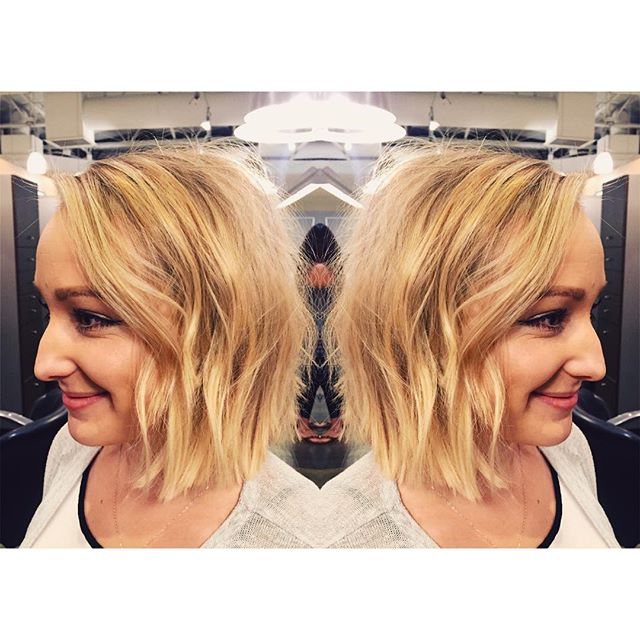 Gradient Blue Bob
This straight bob, which is almost blunt, looks great with its dark ends and roots. The gradient of blue in the center adds edge – like the girl straight out of the Scott Pilgrim movie.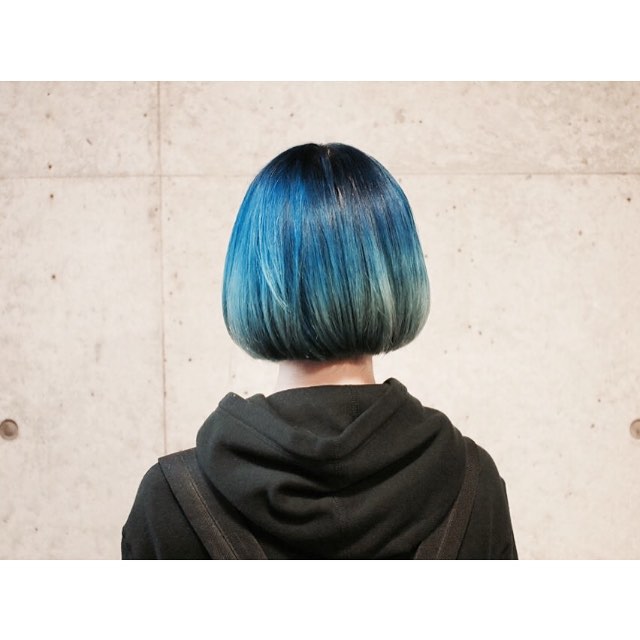 Long Blunt Bob
Feel like channeling your inner French girl? Try this long blunt bob – with a platinum blonde color no less – and get ready to have croissants in Paris. Very fashion girl!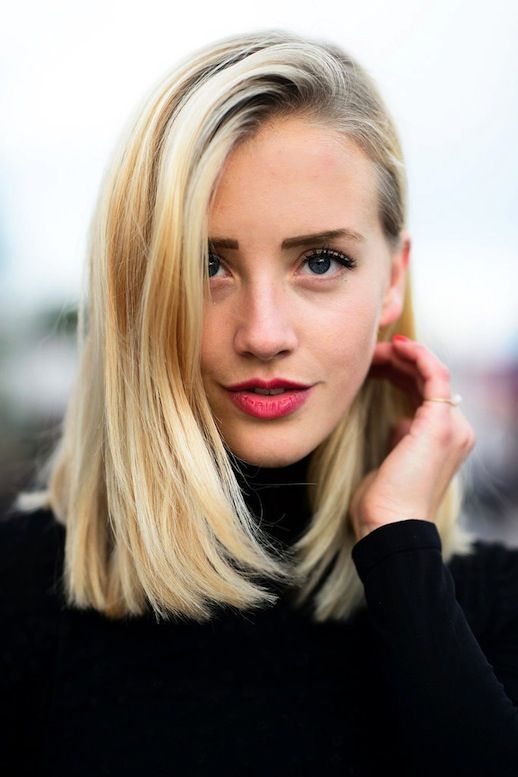 Pale Pink Curly Bob
If fun and flirty is your style, and you enjoy a bit of color, then try this pale pink curly bob – achievable with a big barreled curling iron. But remember that you need to take good care of the color or else it will fade too soon.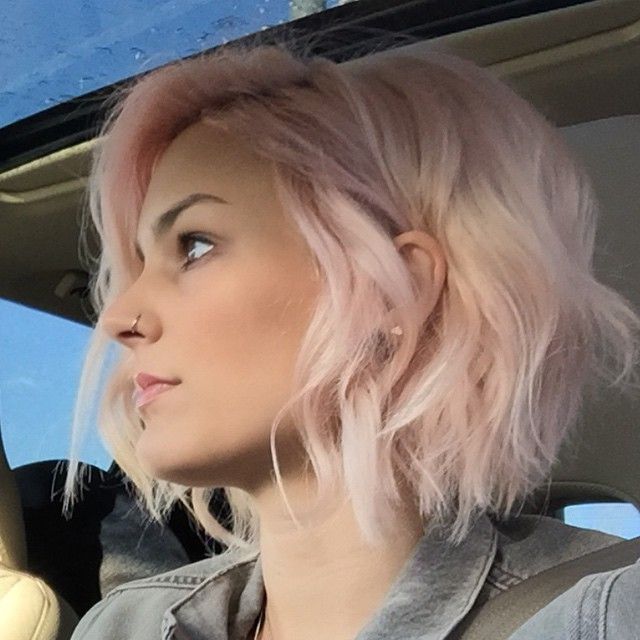 Perfect Dark to Light Ombre
Take a page from Bey's book – go for a crimp curled bob with a dark to light ombre – really dark to really light, in a very gradual fade. Be the queen just like her – and look amazing while you're at it too.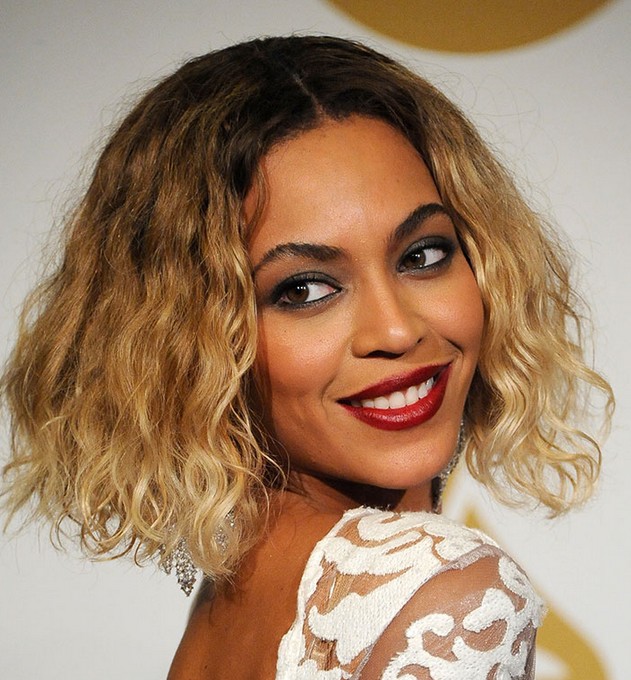 Dark Brown to Teal Blue Ombre
Wanna be like Kylie? Try this bob – in a dark brown or black color fading into a vibrant teal blue. With a little confidence you can pull this off, no problem – just remember to have fun with your hair and take care of it!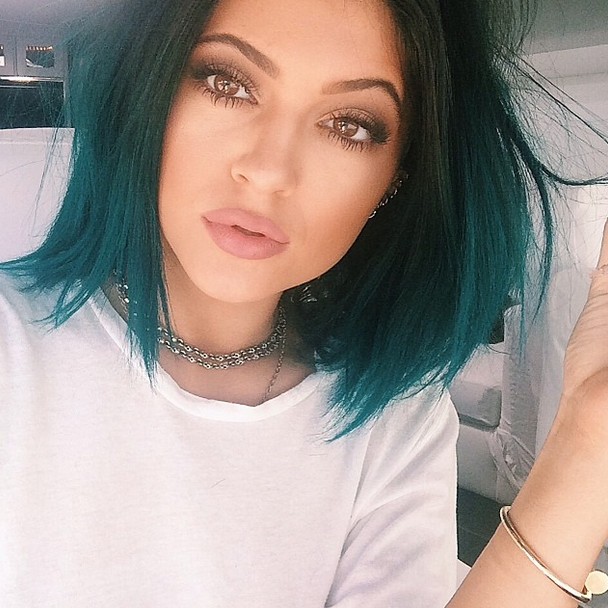 Layered Bob with Dark Roots
Dark roots are no longer a faux pas – enjoy your dark roots, especially in a wavy layered lob like below. This is one of the easier bob haircuts and hairstyles to pull off – no need to worry about whether or not you look good, because it's universal!
Wavy Ombre One-Length Bob
Bob haircuts and hairstyles with one length only don't necessarily have to be boring or plain. An ombre dye job or a really nice volume blowdry paired with a little wave sets you apart and makes you look great.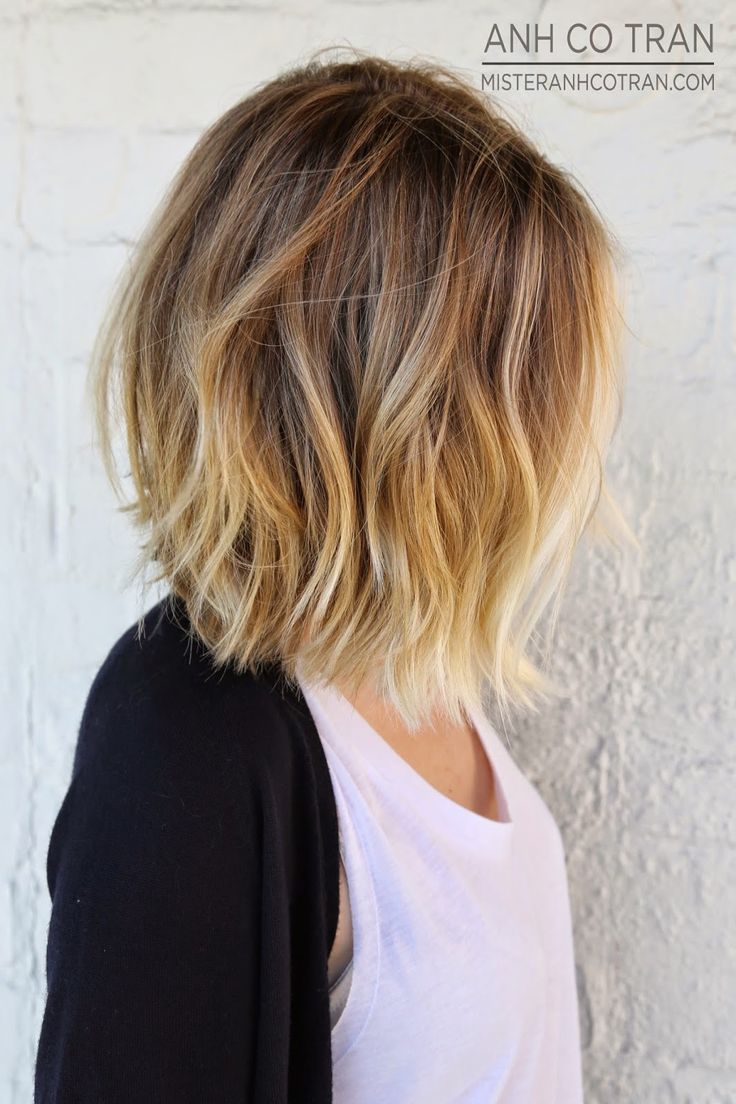 Black to Blonde Layered Bob
This ombre bob hairstyle can be quite dramatic, depending on how dark to how light you go. For a really dramatic look, go for something really dark and something really light – and then watch as jaws drop when people see you.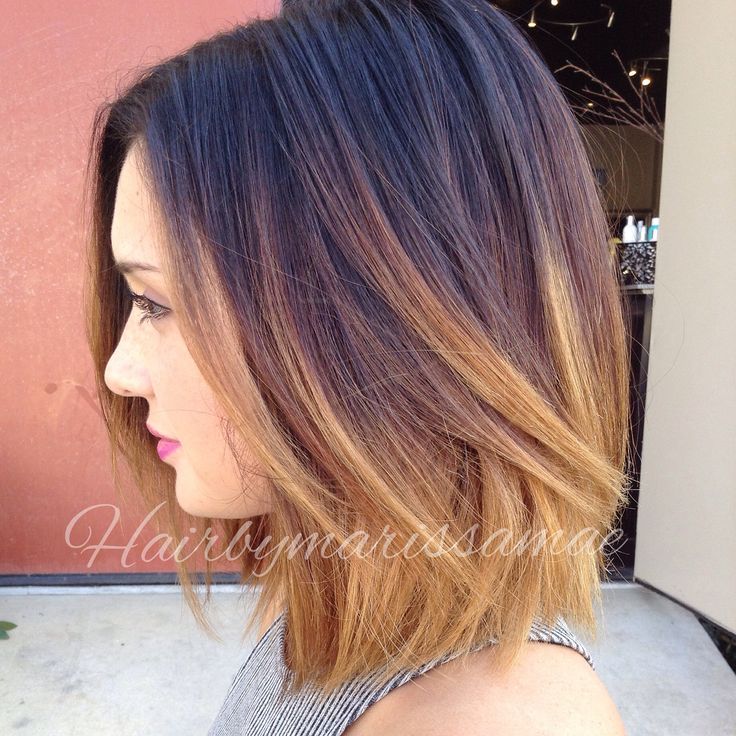 Effortless Waves with Blonde Front
This hairstyle somehow is reminiscent of Jennifer Aniston's signature hair in Friends – perfectly highlighted, with the front lighter – the only difference being it's wavy rather than straight. This style is effortless – wash and wear as they say.
Curled Balayage Bob
Balayage looks great on bob haircuts and hairstyles – especially when curled. There's no need for barrel curls – Subtle wavy curls like below work great too. With a nice gradient color too, you can't go wrong.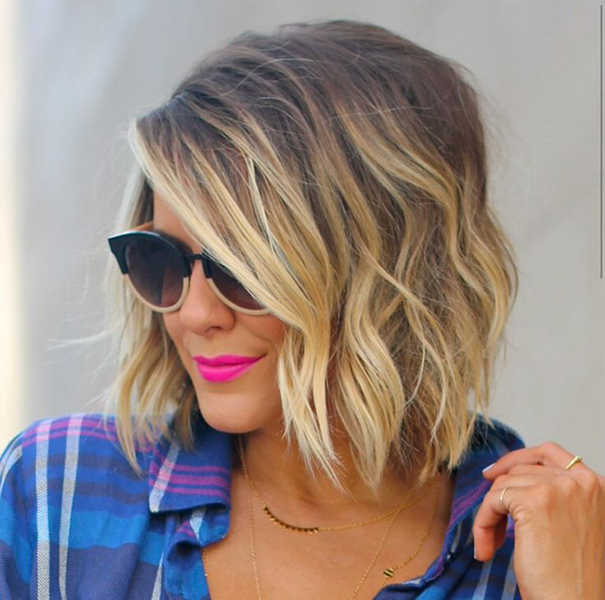 Angled Bob with Peekaboo Ends
If you want a hint of color but don't want to dye everything too obviously, then try this blonde angled bob with peekaboo brown underneath – it'll be your little secret!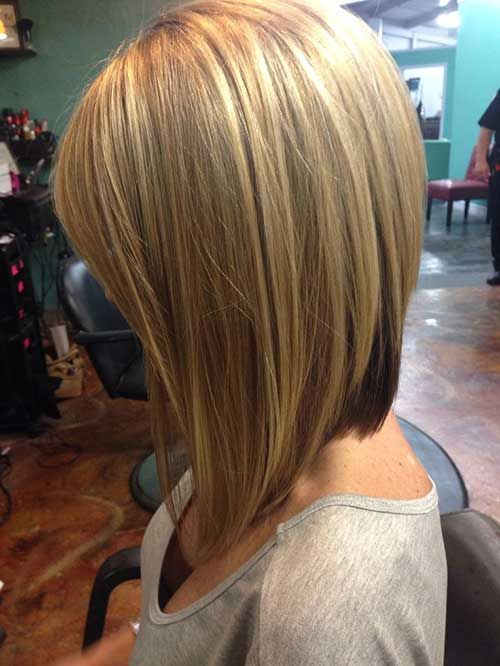 One Color Angled Bob
If you want to look sleek and pretty without going overboard – just keeping things simple – then try this one color angled long bob. Looks great – no additional effort!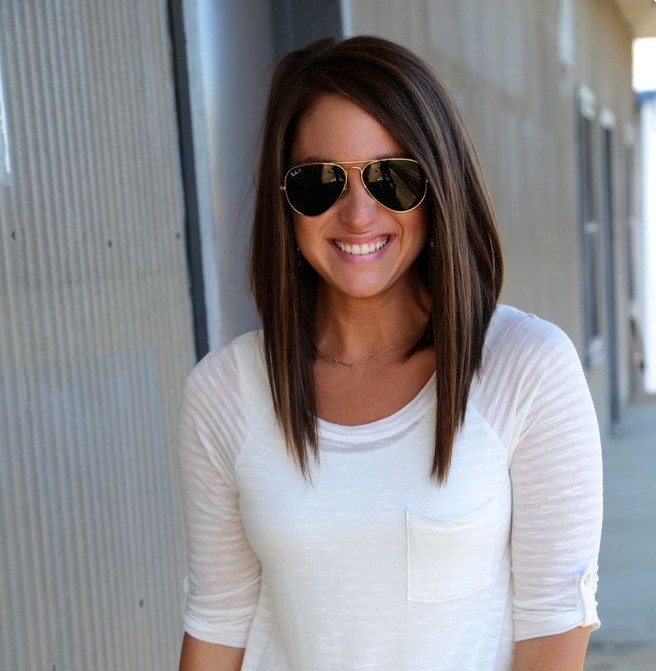 Brunde Balayage Waves
Brunde is a combination of brunette and blonde – and it looks great on waves. Check out the image below and see why – you'll surely look amazing.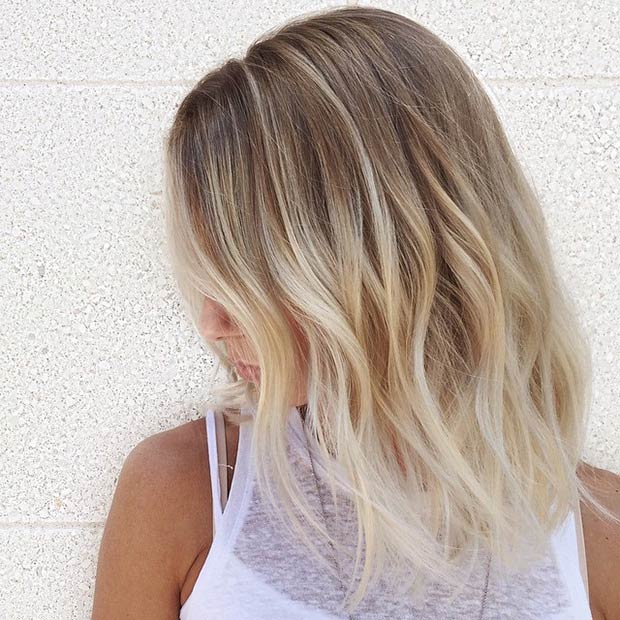 Long Blunt Ombre Bob
For a very long style try this blunt ombre bob. The color change is subtle, which is great if you are working at a place that has a strict dress code.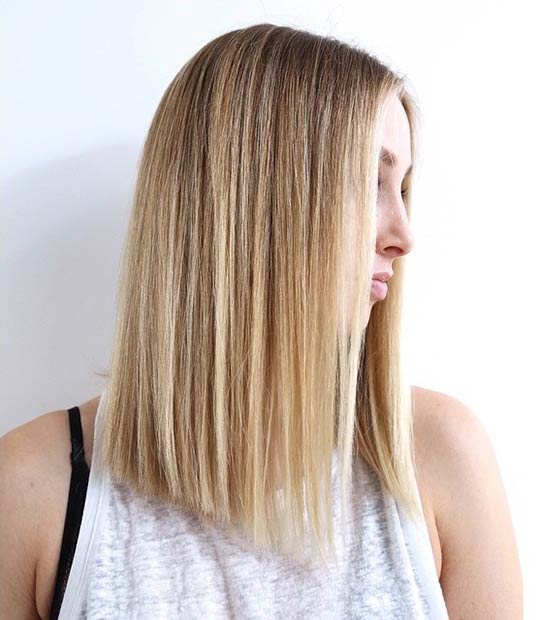 Blunt Flyaway Bob
A feathery flyaway bob like the below can make you look young and fresh. Dye the tips lighter and you'll look even more unique.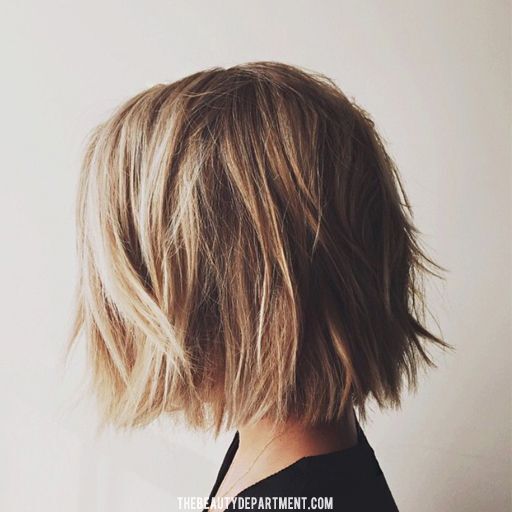 Curly Highlighted Bob
If you like angled bobs with a bit of length, then try this curly highlighted bob with highlights – and get it in a length that suits you! A fresh and invigorating look, this will carry you through the summer in style.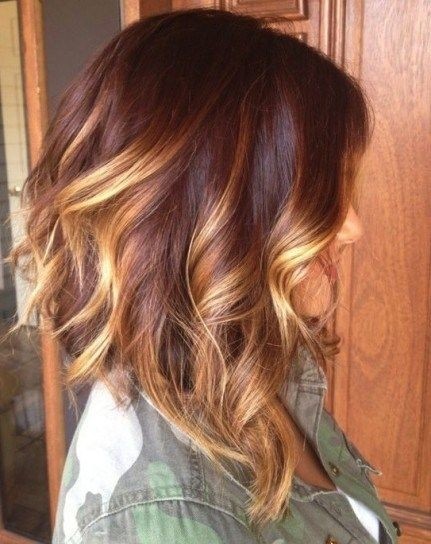 Regardless of what length or color you want, you'll look great in bob haircuts and hairstyles – you just need a little trial and error to find one that looks great on you.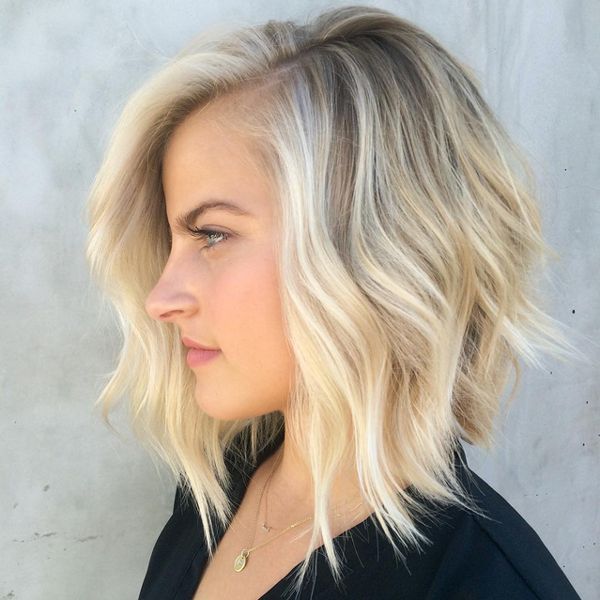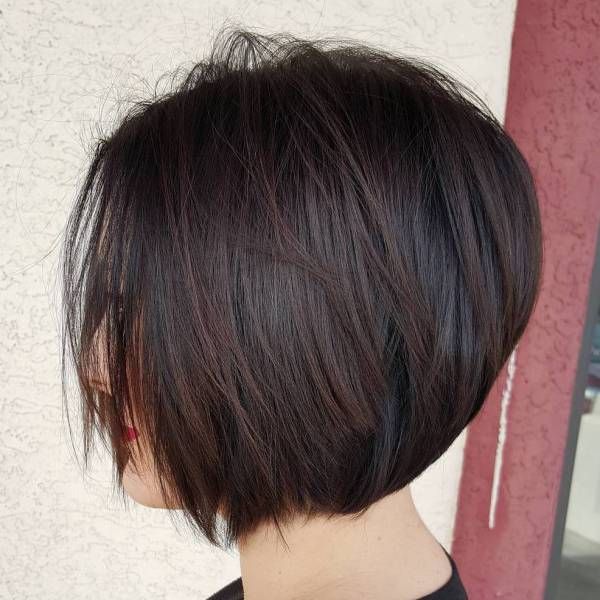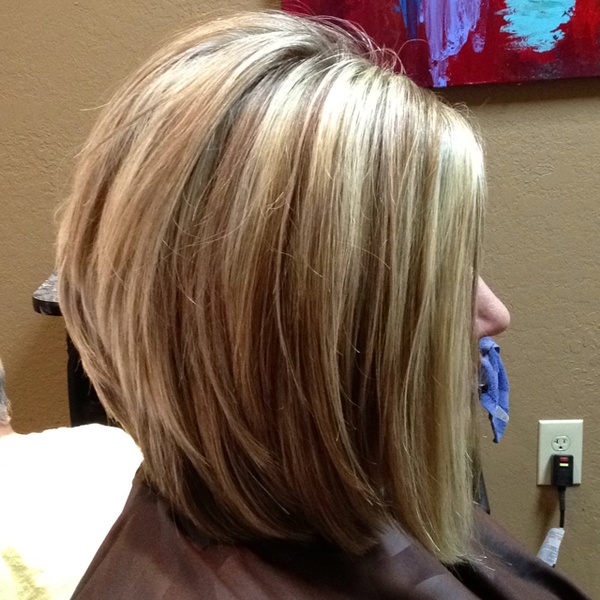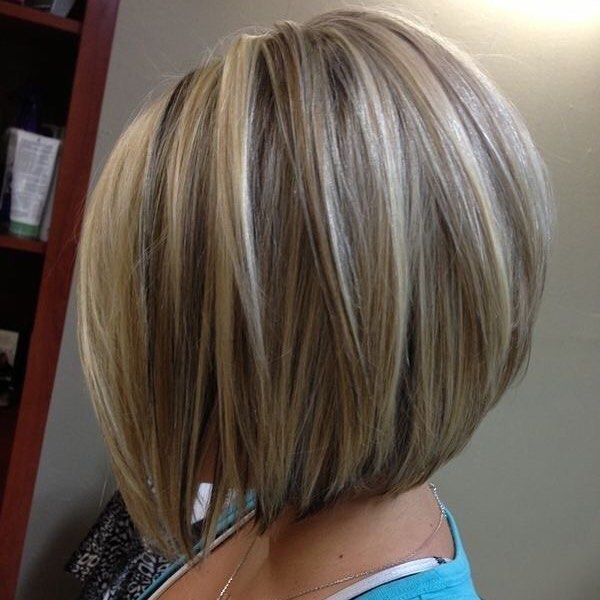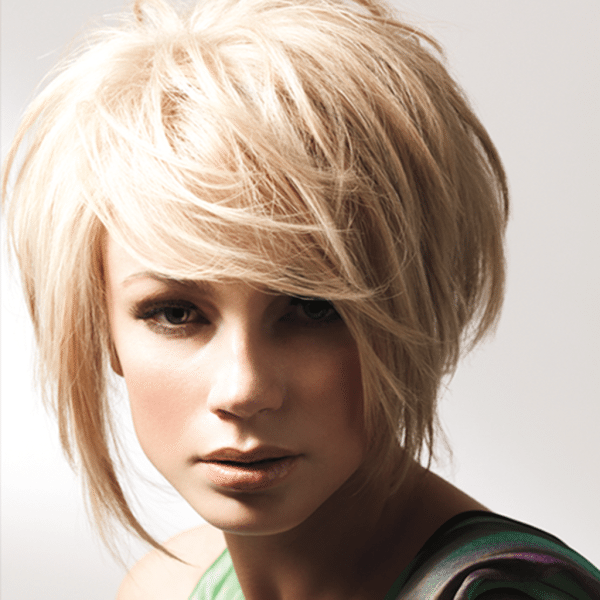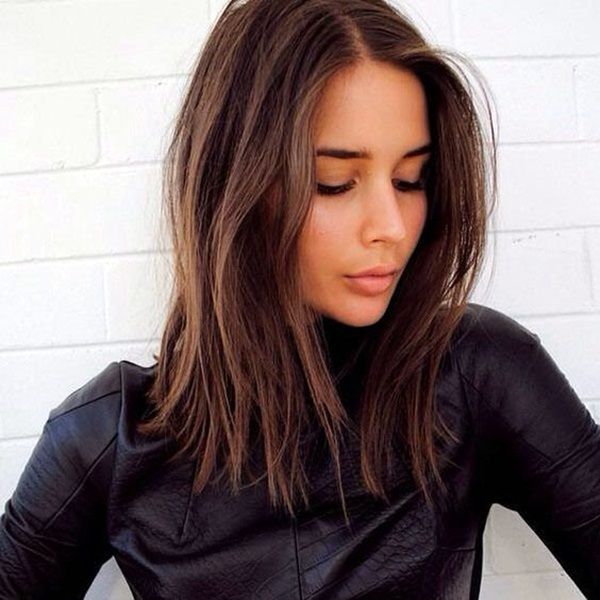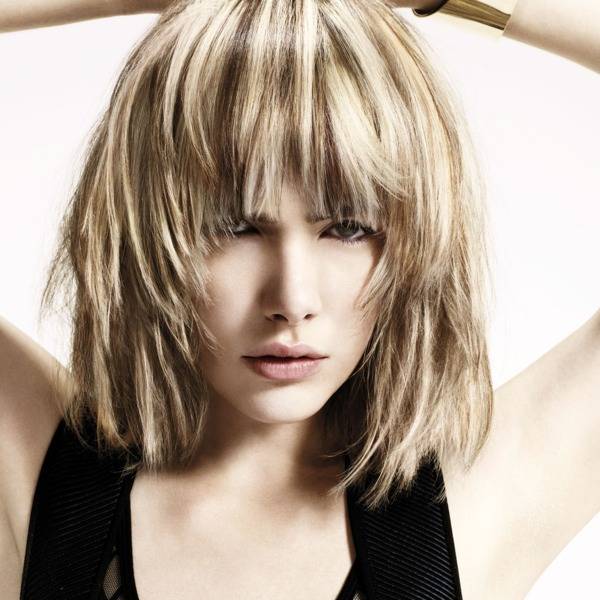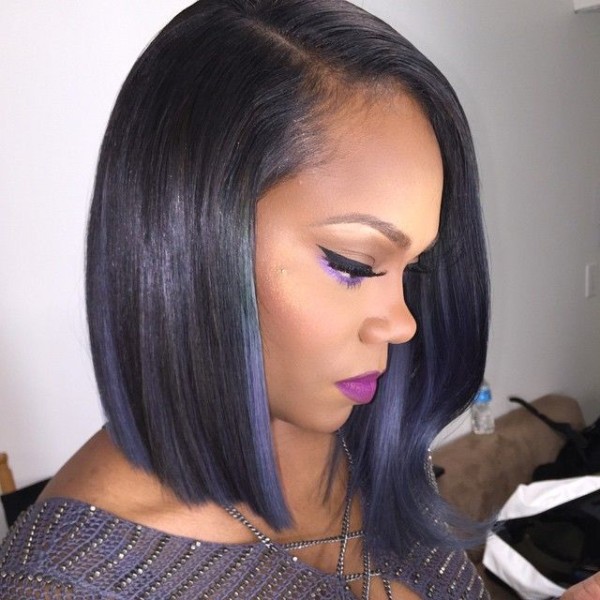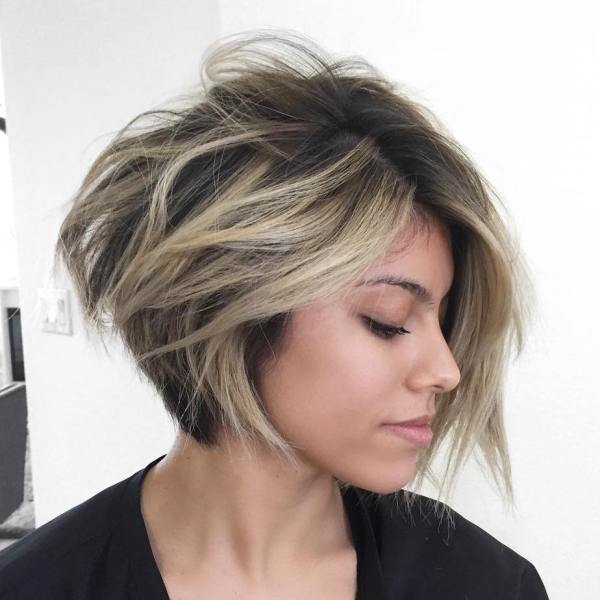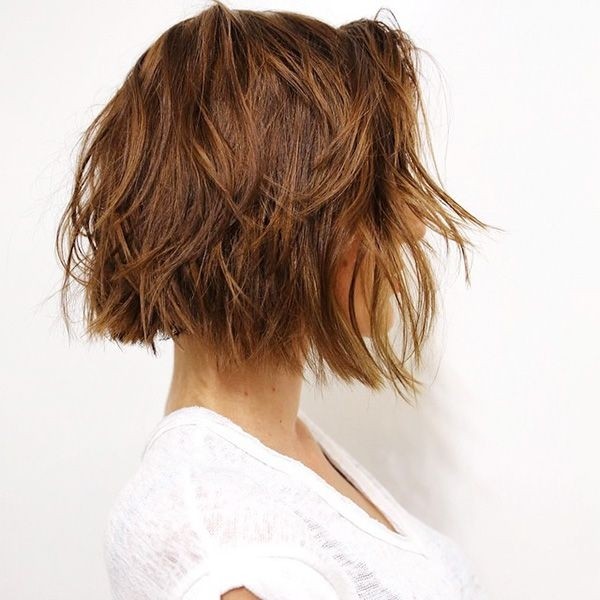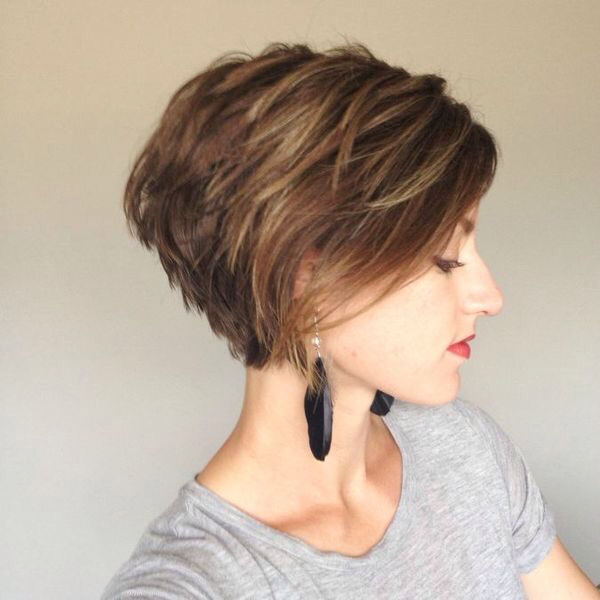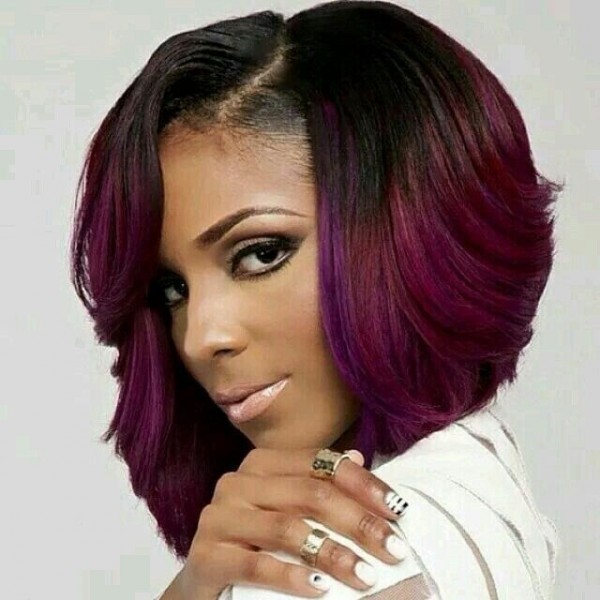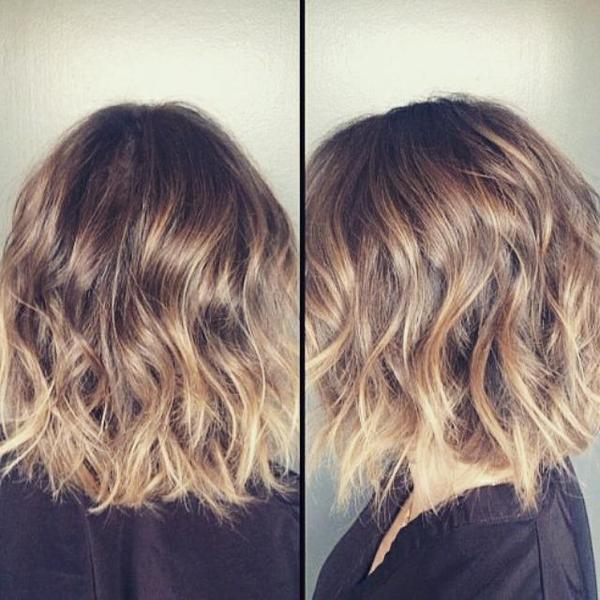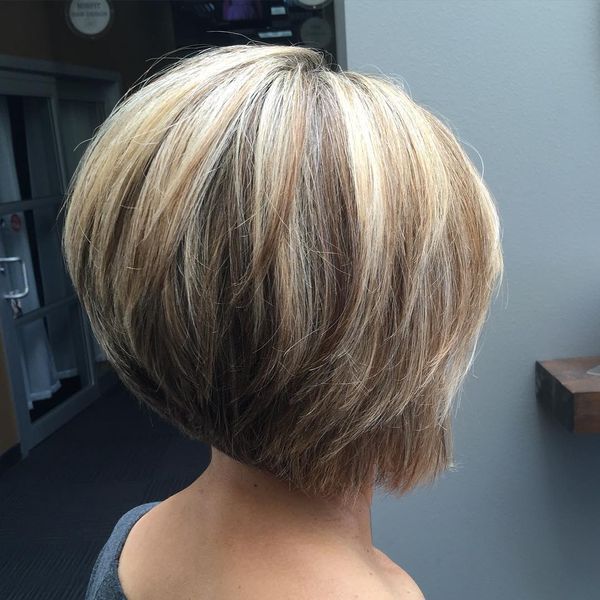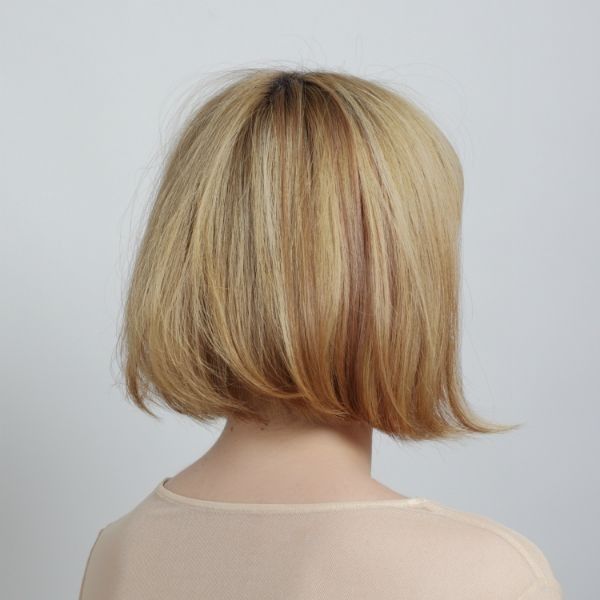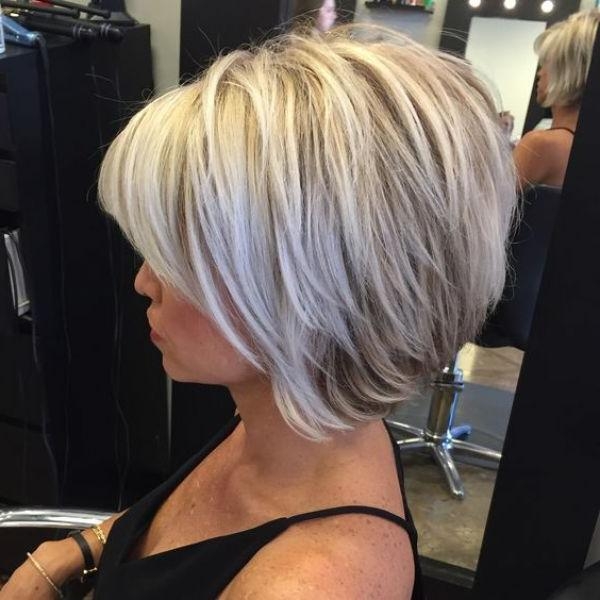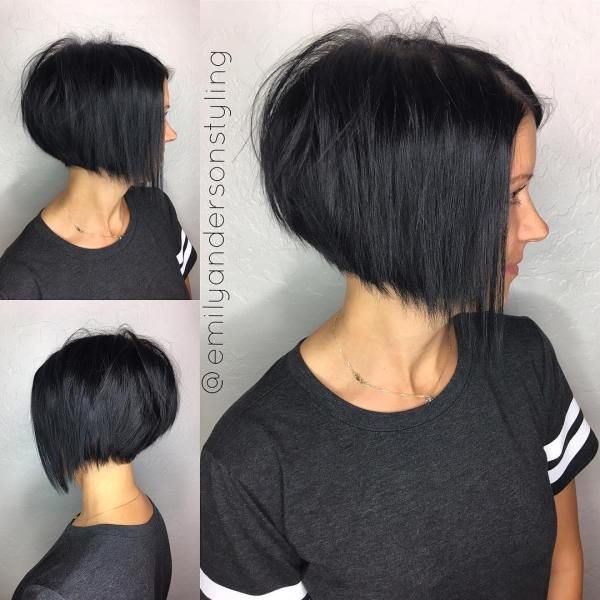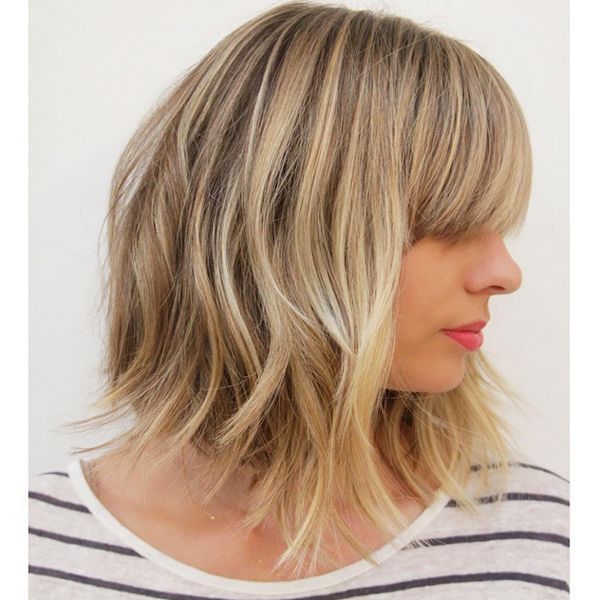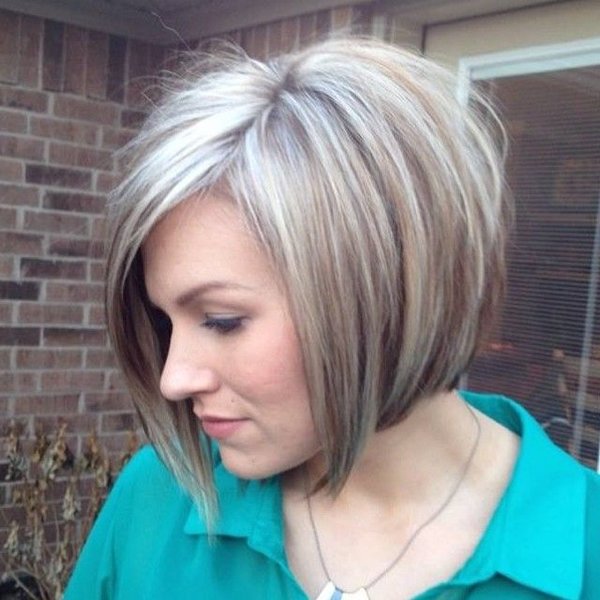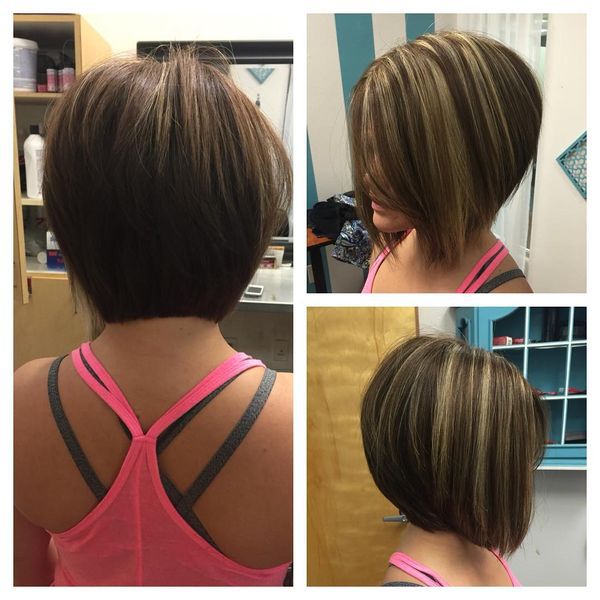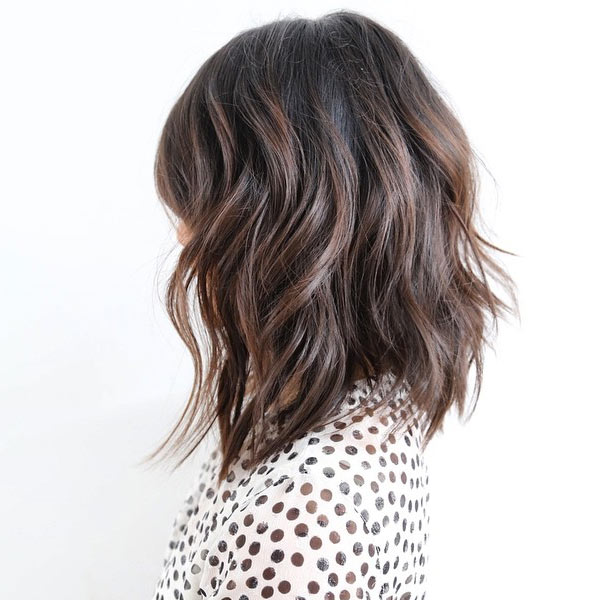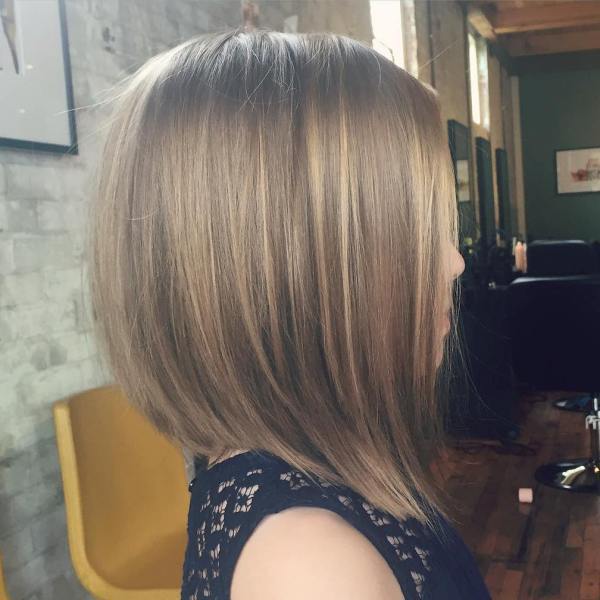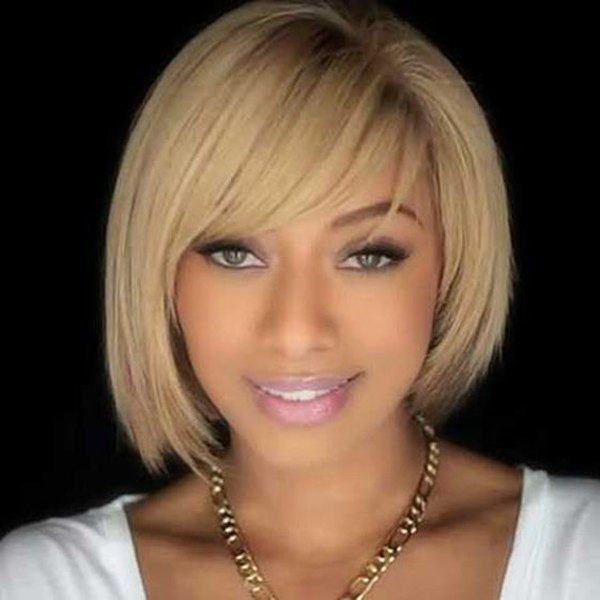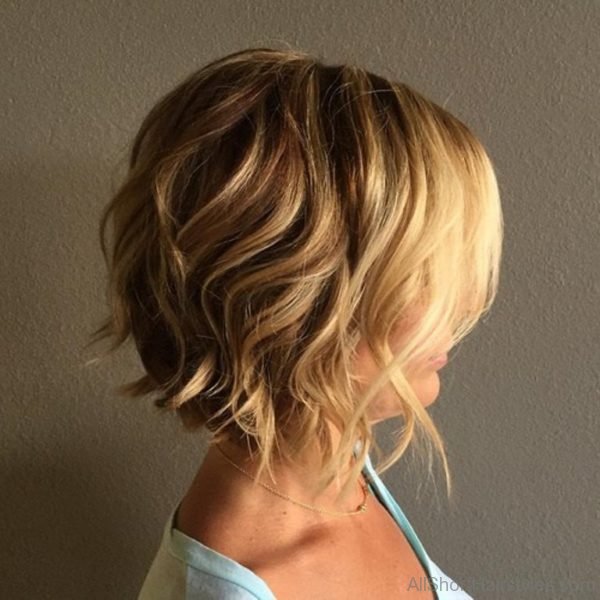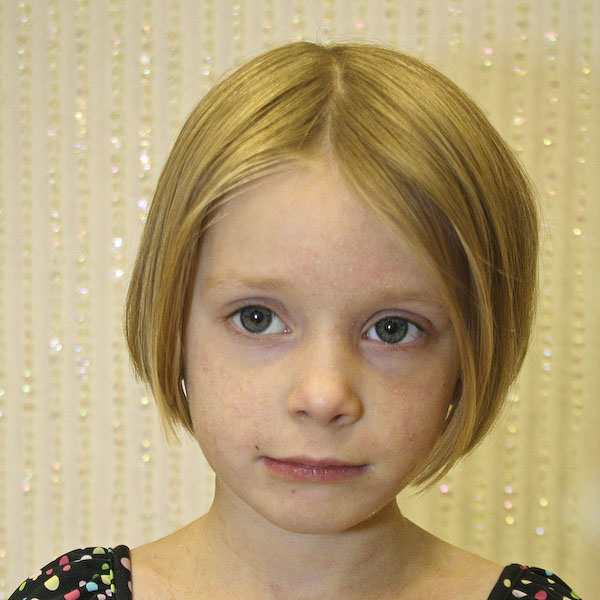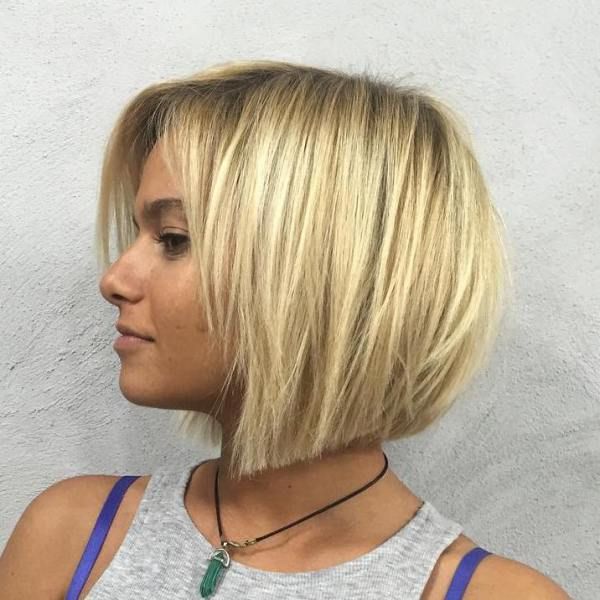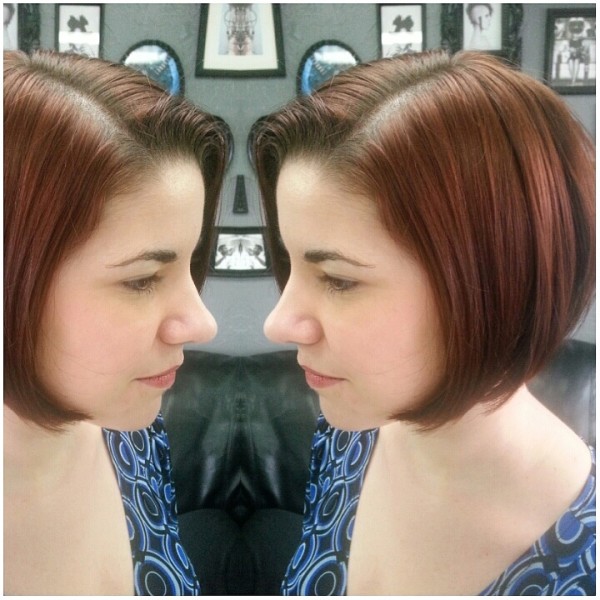 Do you love these bob cuts? Subscribe and get more fabulous hairstyles from prettydesigns.com!