Celebrities Style:Taylor Swift's 7 Pretty Oxfords
It's well known that Taylor Swift appears in sweet images for her beautiful voice. She is a cool and tall girl with long blonde waves or straight hair. We find that Taylor Swift not only sings the beautiful songs, but also loves oxfords. She often dons herself with a pair of oxfords. Whether she wears a pair of flat oxfords or high heel oxfords, she can step out confidently and ornately.
Here Taylor will tell you how to stay in 22 and create your own love stories by glam up yourselves.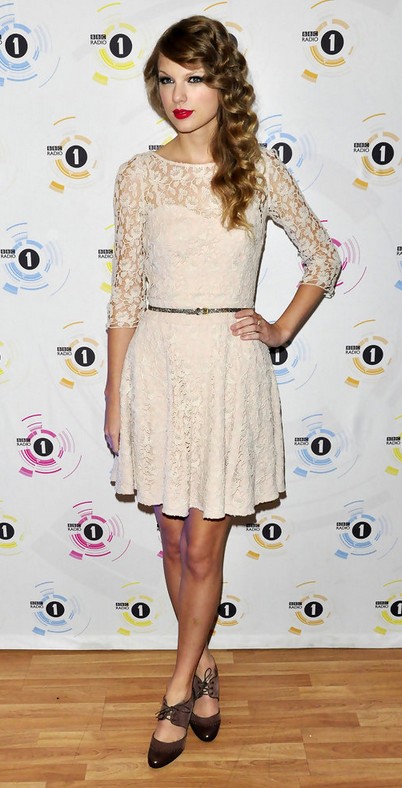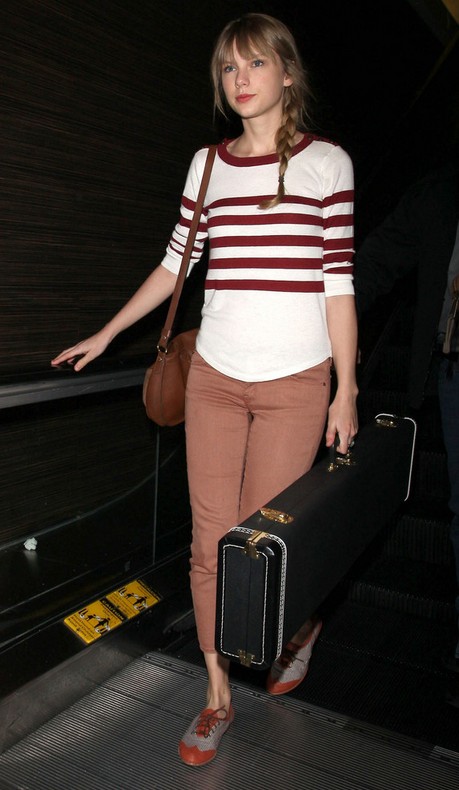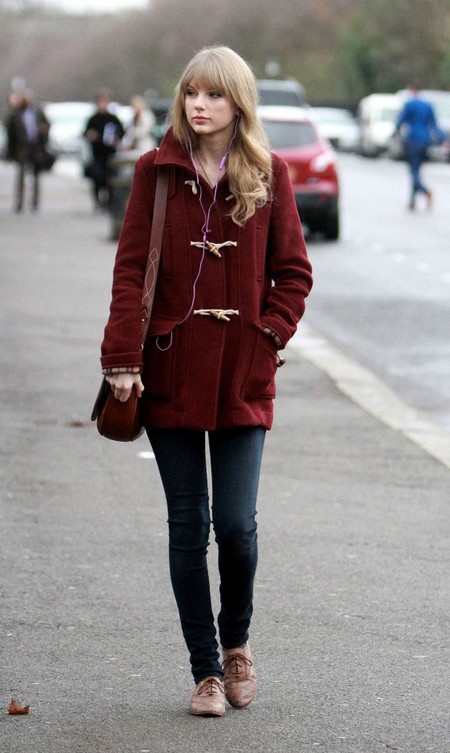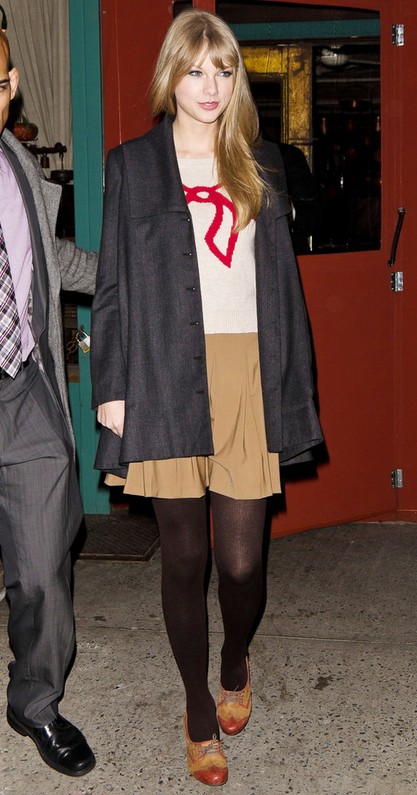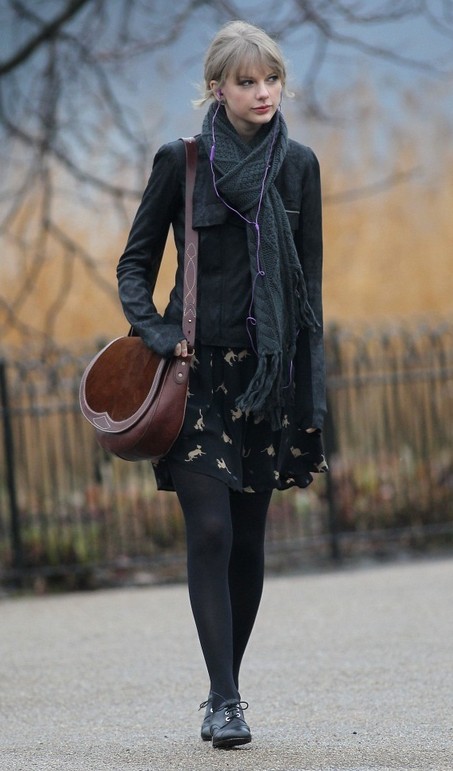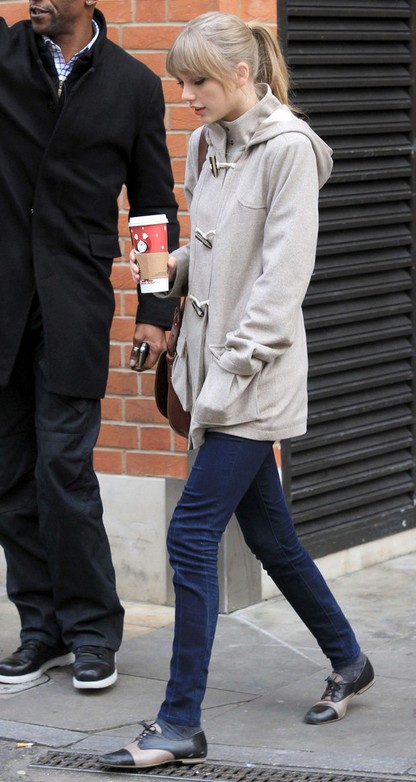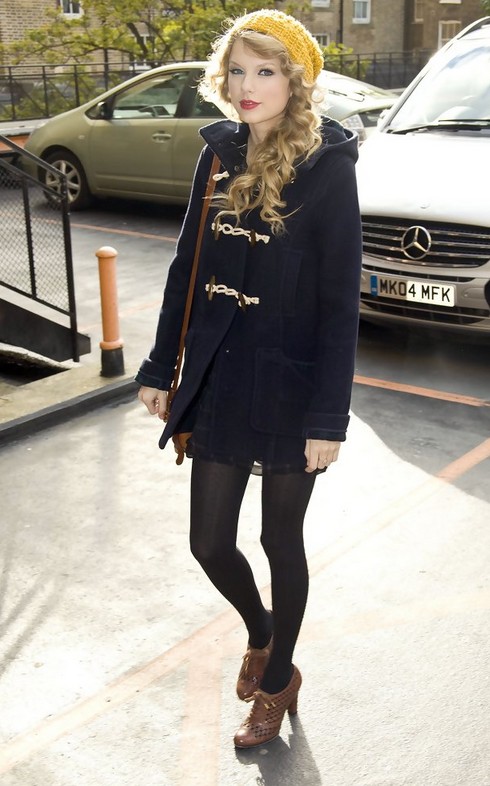 You can create your causal look by wearing a pair of oxfords like Taylor. When you opt for a red coat and skinny, you can pair them with either high heel oxfords or flat oxfords. If you want to choose a knee-high dress, it's OK for you to wear flat oxfords, but it's best to step out in high heel oxfords. Plus, you can match your pants and stockings with a pair of oxfords. After you have done your perfect oxfords' look, don't forget your totes.
Can't wait to strut on the oxfords for this winter!