How to Choose the Perfect Foundation For You
Foundation is an important element of anyone's makeup collection. It helps smooth your skin, cover imperfections, and provide an evenly colored and textured finish to your skin. Every individual's skin tone is unique and requires different foundation. Many beauty lovers struggle with selecting the right foundation for their skin tone and complexion. No matter what skin tone you have or whether you have dry skin, oily skin, acne-prone skin, sensitive skin, or aging skin, there is a foundation out there that will work for you. Read on to discover five tips on how to choose the best foundation for you.
1. Test Correctly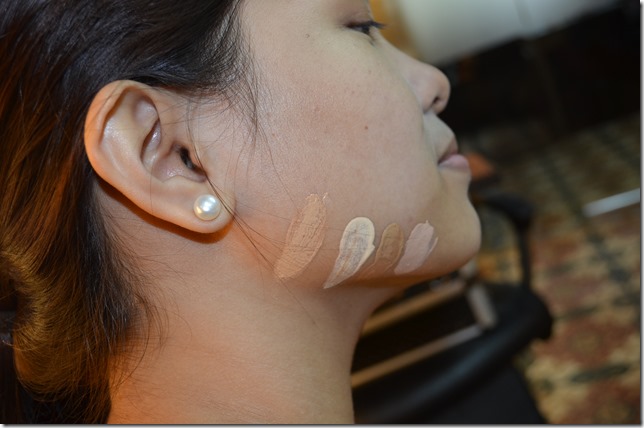 One of the biggest mistakes people make when choosing a foundation shade is testing it on their skin incorrectly. You should never try to test foundation by applying it all over your face or by smearing it across the back of your hand. If you apply a new shade of foundation all over your face, you might cover your natural skin tone enough to be fooled into thinking the foundation matches it without noticing that it really doesn't until it's too late.
To test your foundation correctly to see if it matches your skin accurately, use a Q-tip or the pad of your index finger and apply and blend the foundation into your skin on the side of your jawline. If the area to which you applied foundation still matches the rest of the skin on your face and neck, you're good to go. If the foundation application area appears darker or lighter than the rest of your skin, keep looking for your perfect shade.
2. Know Your Skin Type and Challenges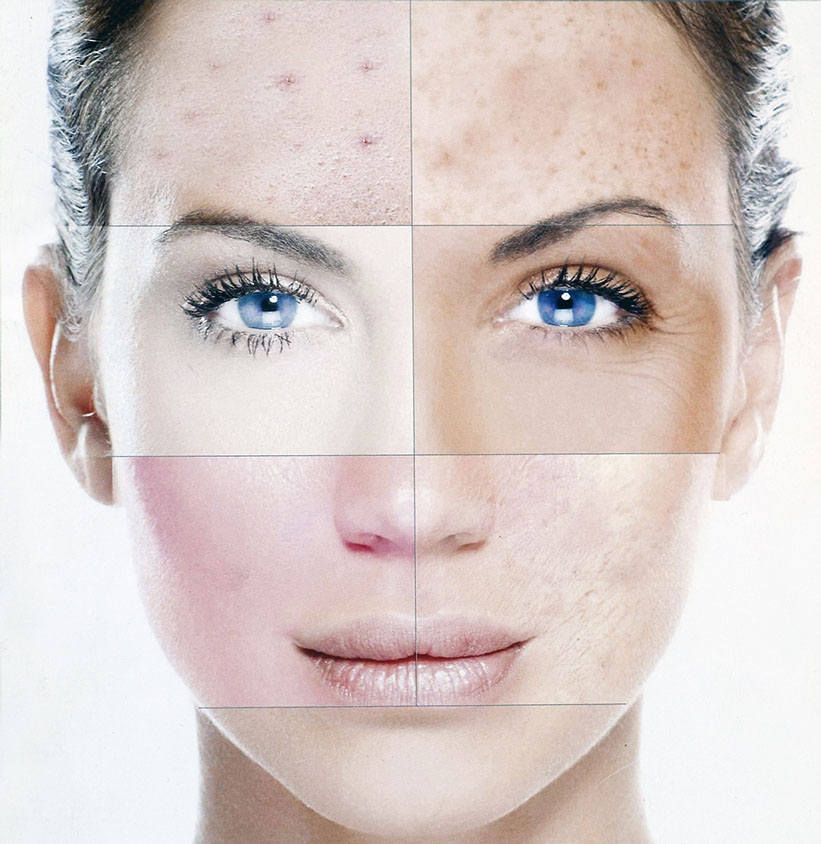 Everyone struggles with their skin from time to time. Your skin type and the skin challenges you face are both important things to know when shopping for foundation. If you notice your skin itching when you wear certain makeup, you likely have sensitive skin. If your cheeks get shiny by eleven AM, your complexion is probably oily. If you have trouble blending your foundation and notice it clinging to dry, rough patches in your skin, you likely have dry skin, and so on and so forth.
Determining what kind of complexion you have and what bothers you the most about your skin can be very helpful when it comes to selecting your foundation. This knowledge can help you decide what results and benefits you want to get out of your foundation and choose a formula that will help you achieve those results for your skin.
3. Pay Attention to Ingredients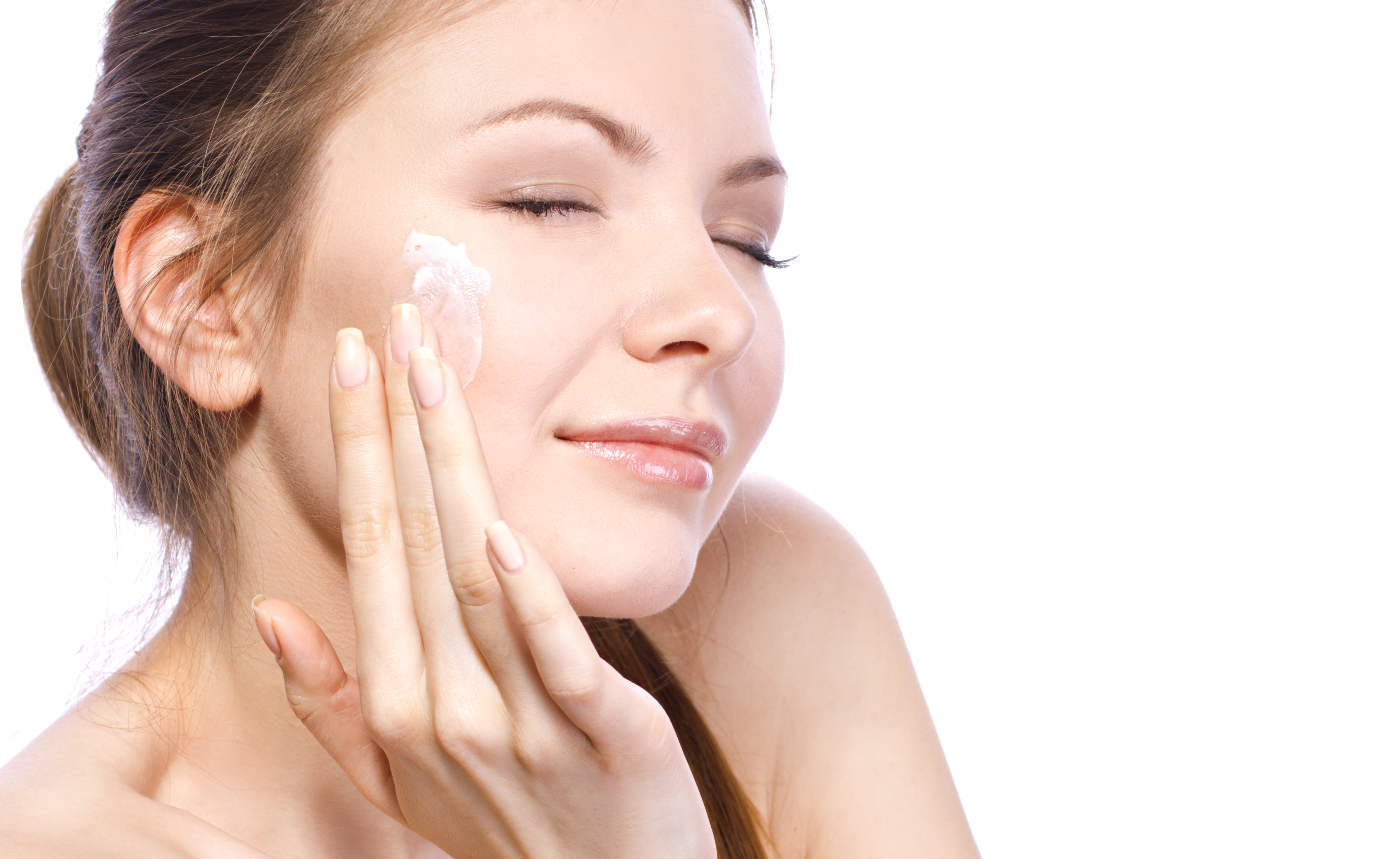 Not every foundation is formulated for all skin types. It's important to pay attention to the ingredients in foundation formulas before you purchase them.
If you have oily skin, you should never purchase a foundation that is oil-based or includes any oils at all in order to prevent contributing to your shine problem. On the other hand, you should go for a foundation with moisturizing ingredients such as glycerin if you have dry skin. If you have sensitive skin, stay away from any foundations that include parabens or synthetic fragrances, as these can irritate your skin further.
4. Pick Your Coverage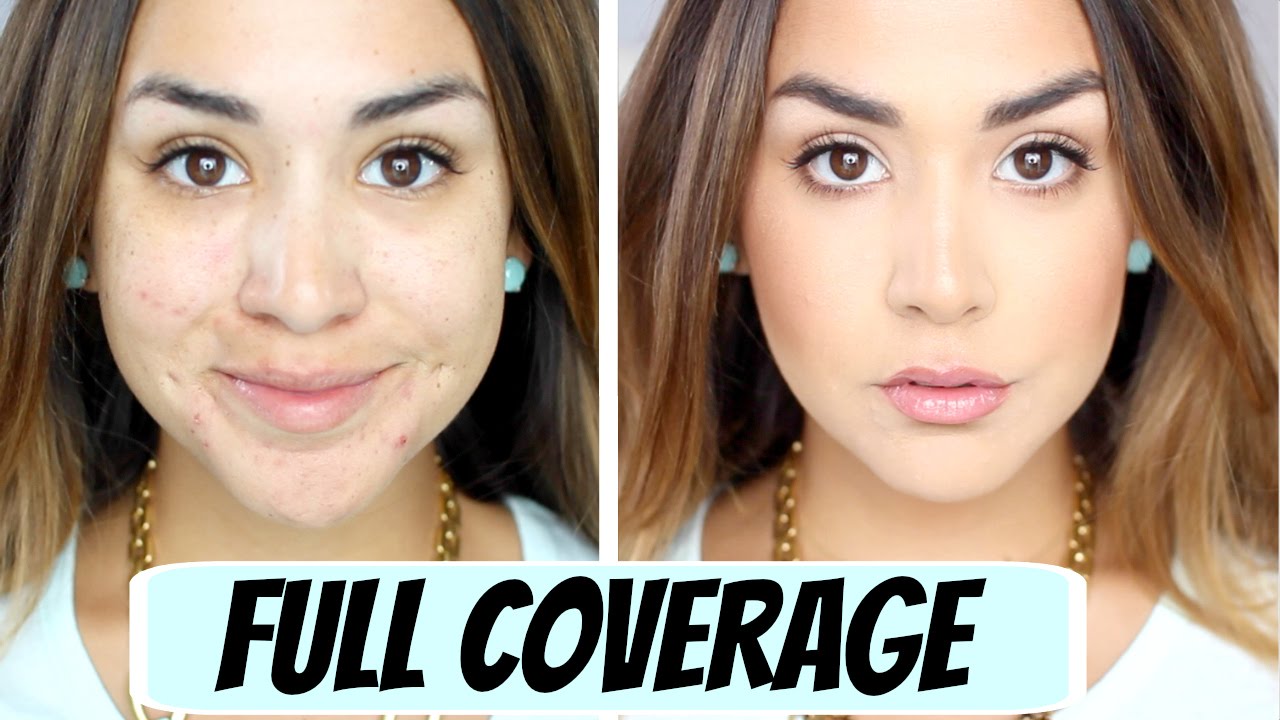 Before you buy a new foundation, determine what level of coverage you want to achieve. Different foundation formulas deliver drastically different levels of coverage to your skin.
If you're looking for full, maximum coverage for your skin to hide all imperfections, try a mousse or liquid foundation formula. If you want a breathable foundation that feels more natural on your skin without weighing it down but still evens out your complexion, go for a powder foundation formula.
5. Try Luminous Foundation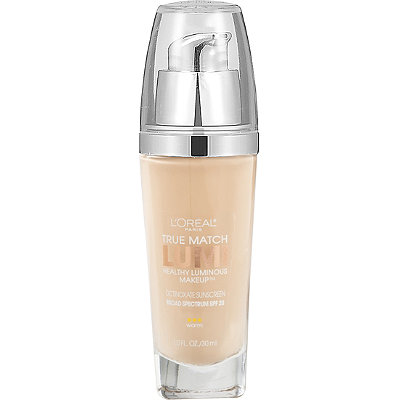 Luminous foundation is foundation that is more sheer than most other foundation formulas and includes light-reflecting particles. If you are struggling to find a foundation shade that works for your skin tone and complexion, luminous foundation might just be your life-saver.
Luminous foundation is much more forgiving than traditional foundation. It is a more lightweight formula that blends more easily into your skin and automatically brightens and lightens it up to hide imperfections and unevenness with light coverage. While you still need to pay attention to shades, formulas, and ingredients, luminous foundation can help you achieve the coverage and smooth finish you desire without the challenges you face with traditional foundation.
If you're looking for a luminous foundation to try, a great place to start is with the L'Oreal Paris True Match Lumi Helathy Luminous Makeup ($13.00). This liquid foundation formula provides flawless, dewy coverage for your skin in a bright and luminescent formula.
Every beauty lover deserves to be more than satisfied with their foundation. If you feel discouraged in your quest for the ultimate foundation for your skin, use the tips in this article to learn more about how to choose the perfect foundation for you and your skin.