A Wonderful Collection of Jimmy Choo For H&M
What a surprise for all H&M fans! There's a wonderful cooporation between Jimmy Choo and H&M recently to bring you more fantastic items. And they are all available on the official website of H&M now!
Apart from its cool black-sequined zip jacket and one-shouldered leather dress, there're also plenty of sexy party sandals, cool studded gladiators, and exotic ankle-strap grommet Claudia sandals. No matter what kind of style you are, there's always one pair of shoes to surprise you. I believe all of them are being able to complement your any outfit to its perfection in this new season.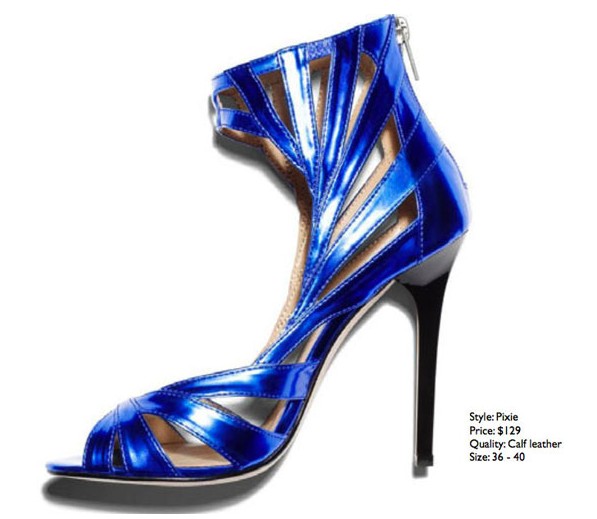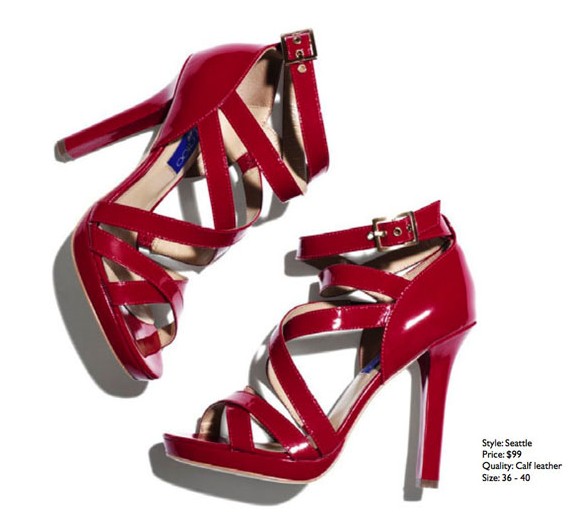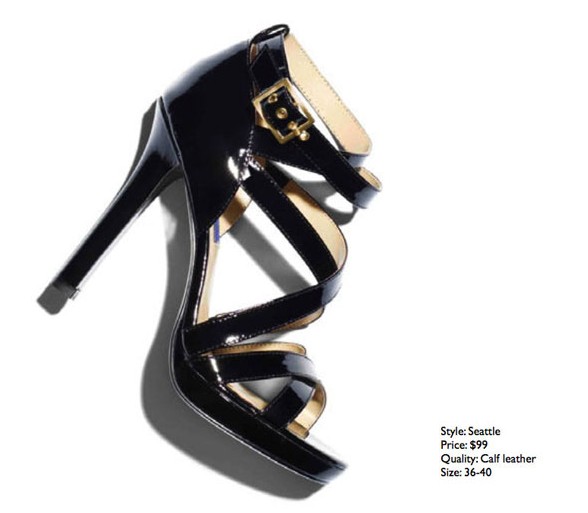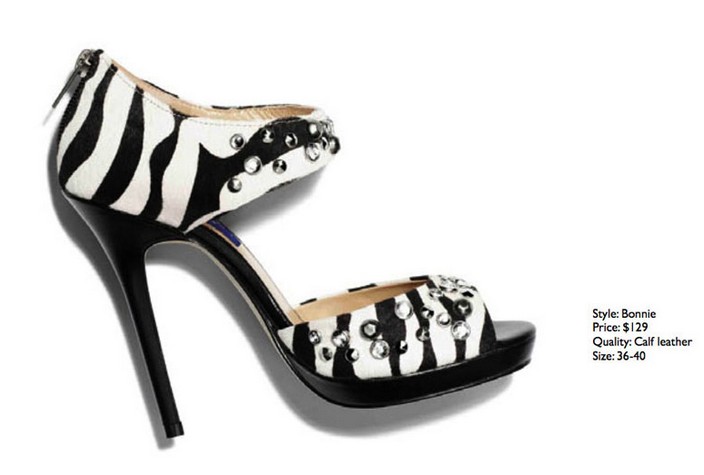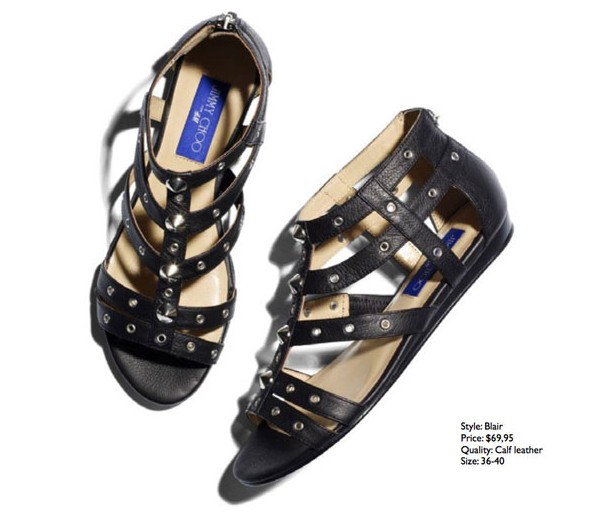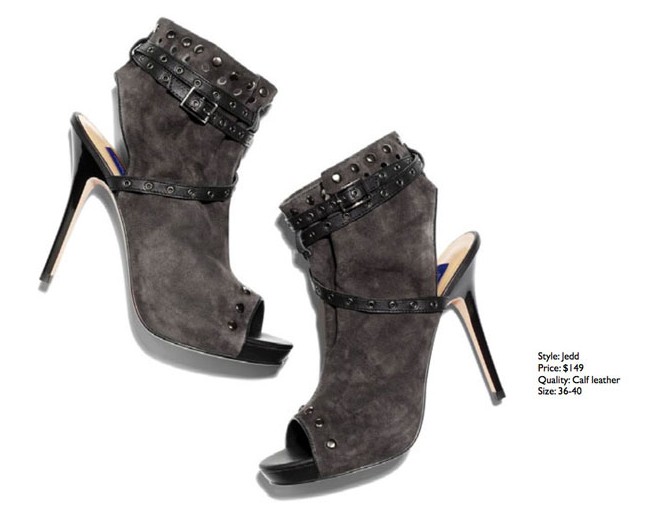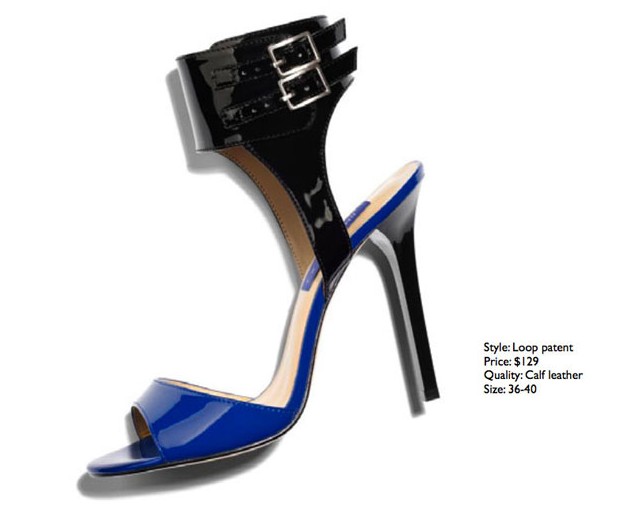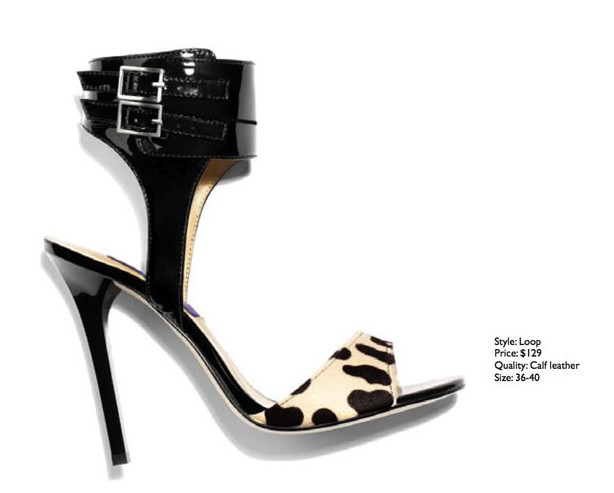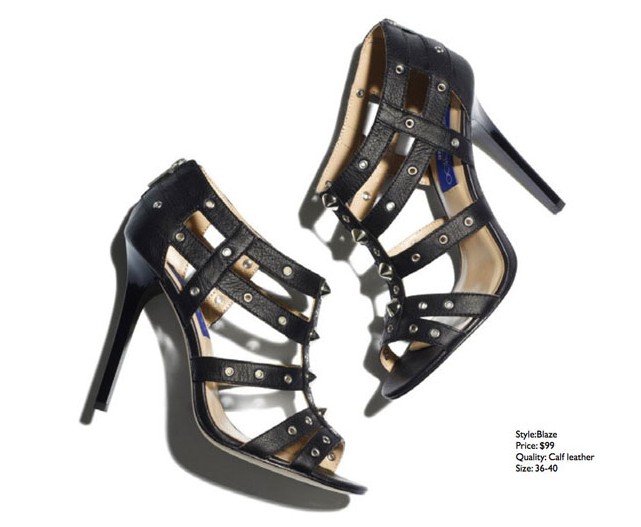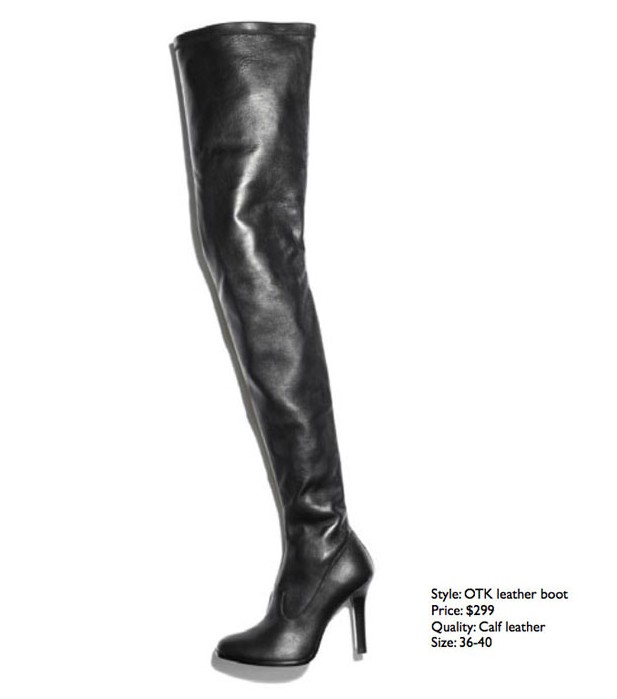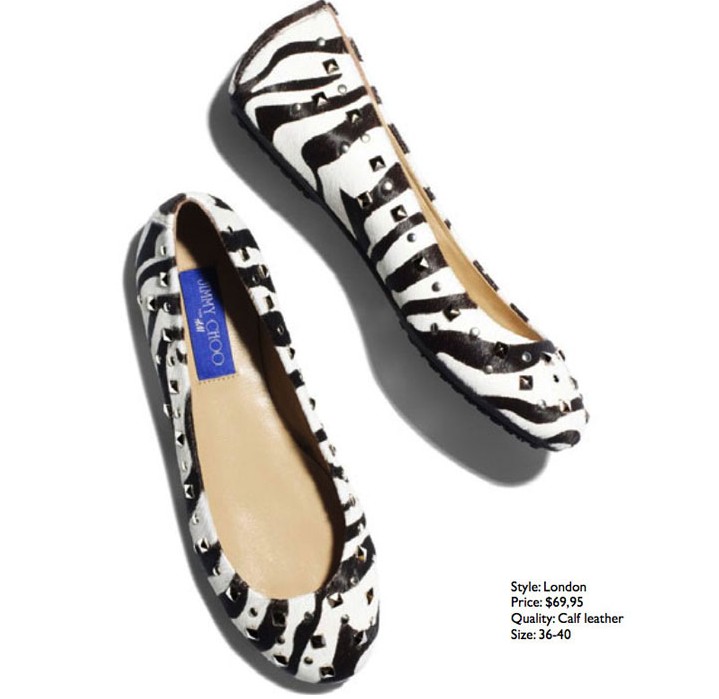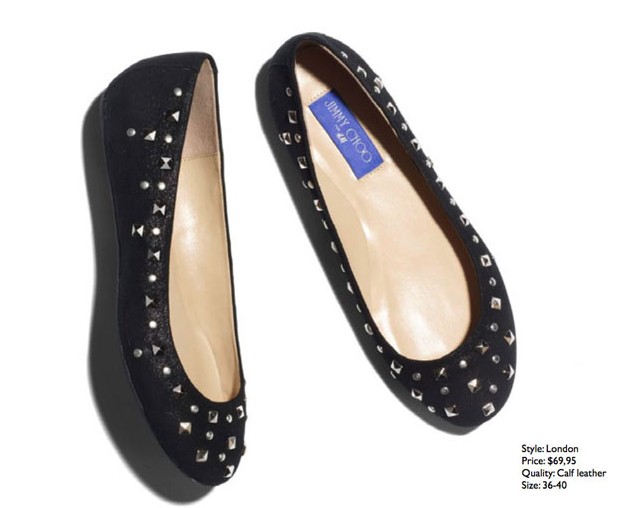 ho