25 Cute Pink Nail Designs for Girls
Do you love pink nails? They look so pretty and cute for girls. You will have a lot of different ways to have pink nails. Most of the time, we'd consider the pink color as a sign of being girly and feminine. But now, women chose pink to showcase their independence for life. Today, let's take a look at 25 cute pink nail designs  in this post and hope you will find one to copy!
As we all know, the nail polish color should go well with the skin tone at the mean time. You can never choose one which goes against with your complexion. Pink nails would look better on pale skin. It doesn't mean that dark skin cannot have pink nails. If you have darker skin tone, you can opt for the warm rosy beige color to lighten up your complexition. By the way, the light pink shade will also make you look healthy and vibrant.
Beautiful White and Pink Nail Design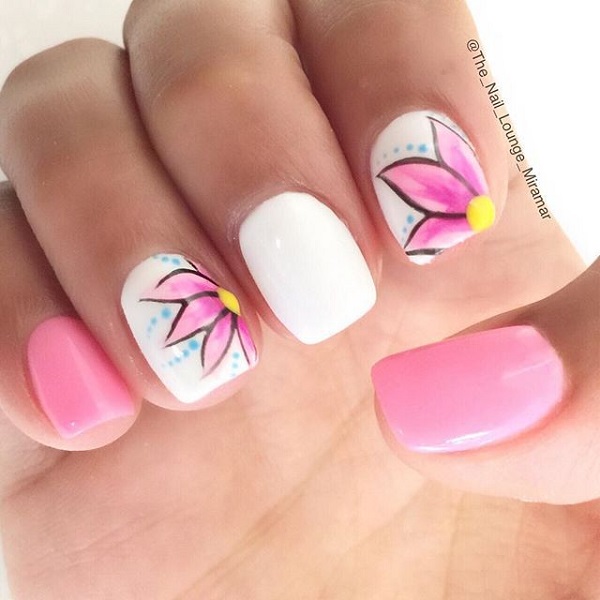 Classy Matte Pink Nails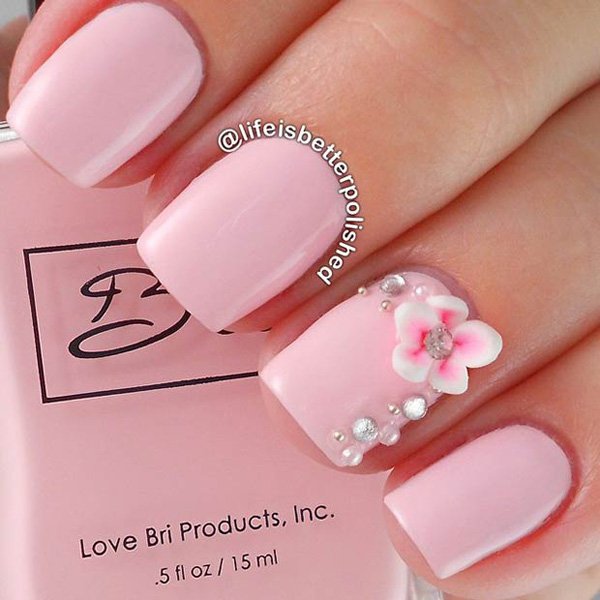 Cute Pink Nail Design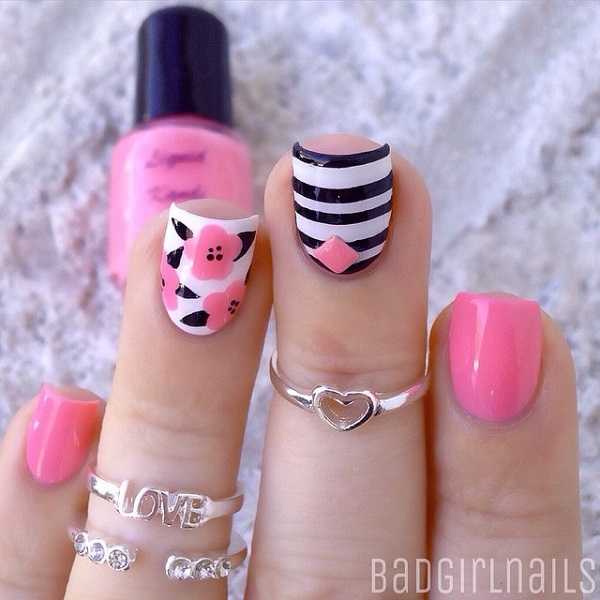 Pink Leopard Print Nail Design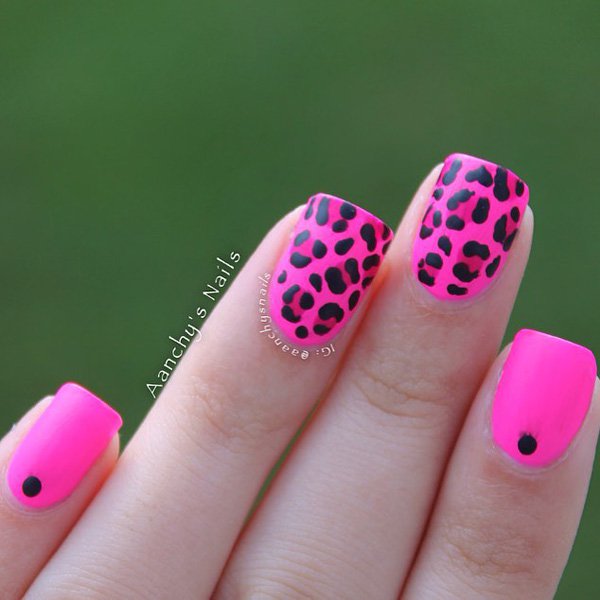 French Mani Pink Nails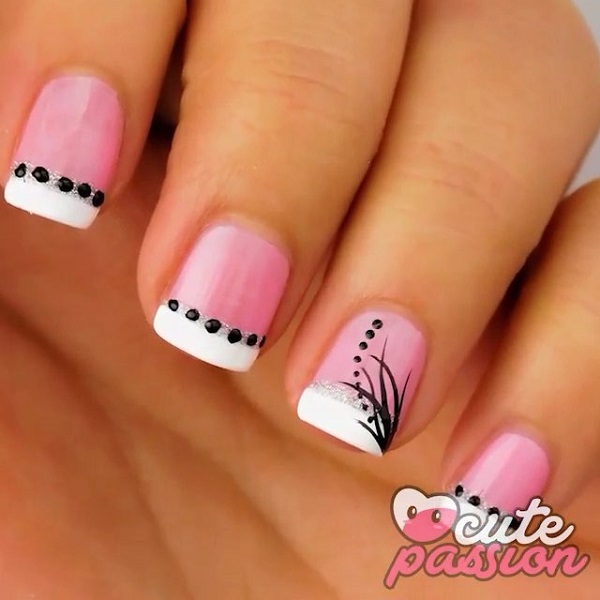 Pink Abstract Nail Design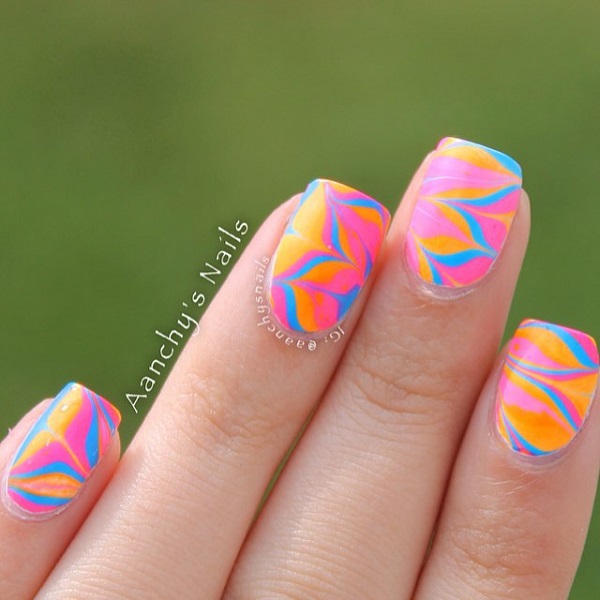 Pink and Silver Nail Design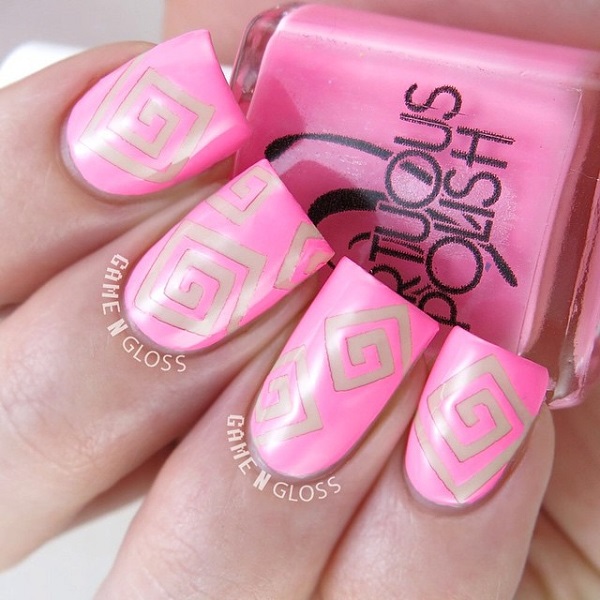 Pink Animal Print Nail Design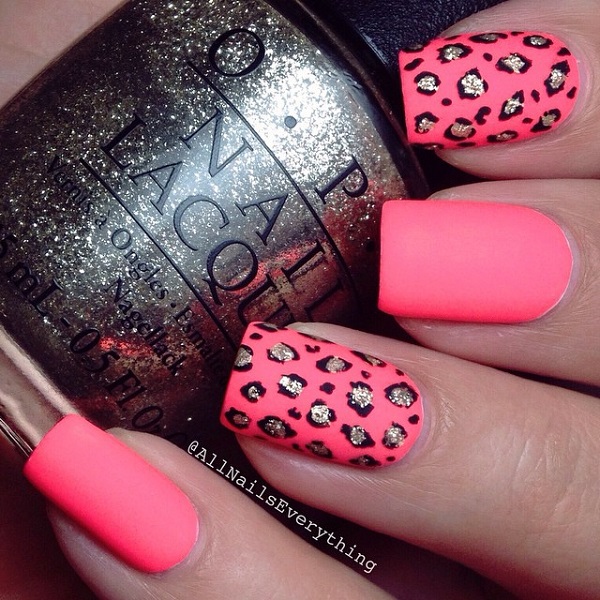 Pink Flower Nail Design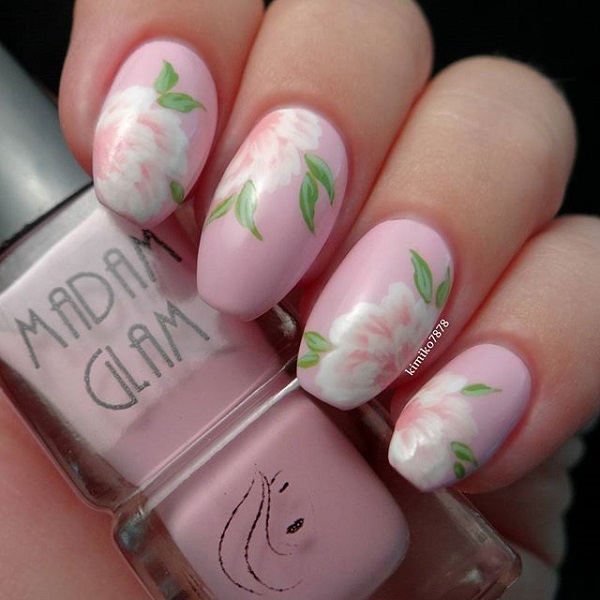 Pink Ombre Nail Design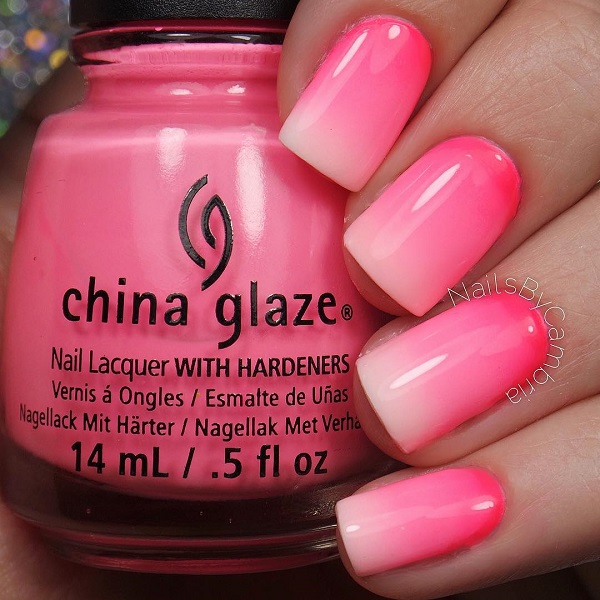 Pink Rose Nail Design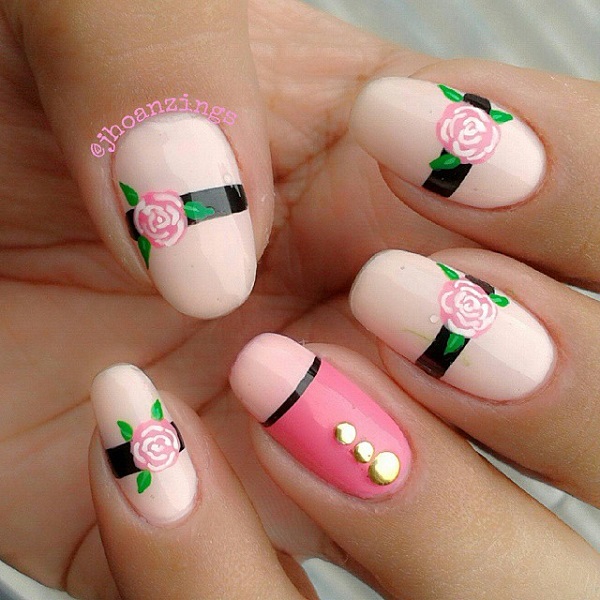 Pink V-Shape Nail Design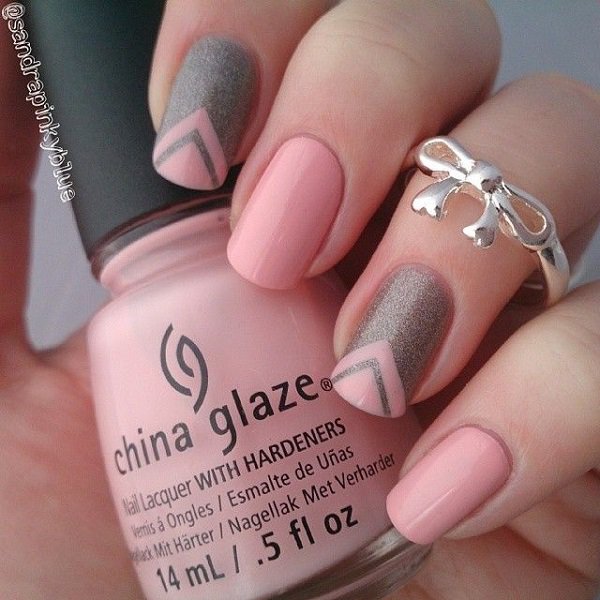 Pretty Baby Pink Nail Design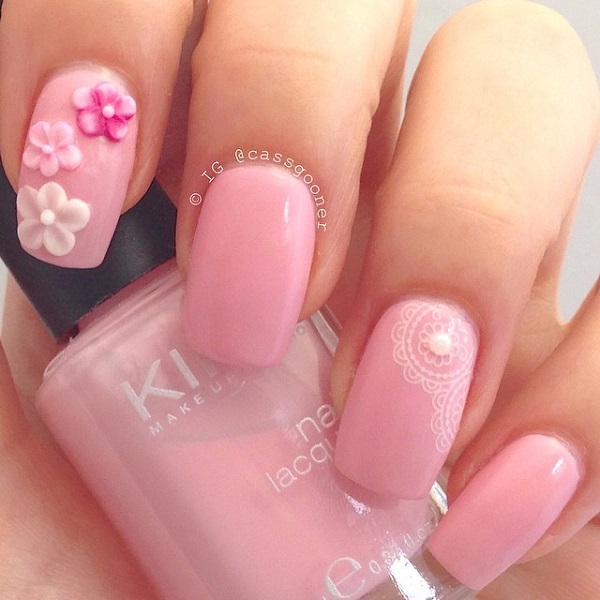 Sparkly Pink Nail Design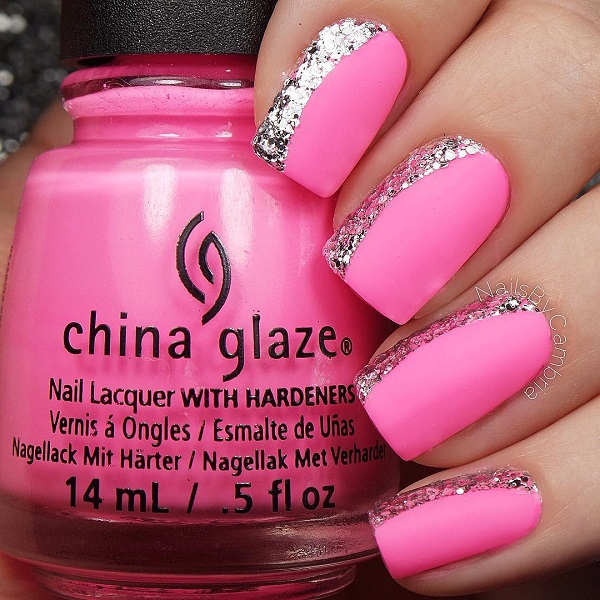 Colorful Animal Print Nail Design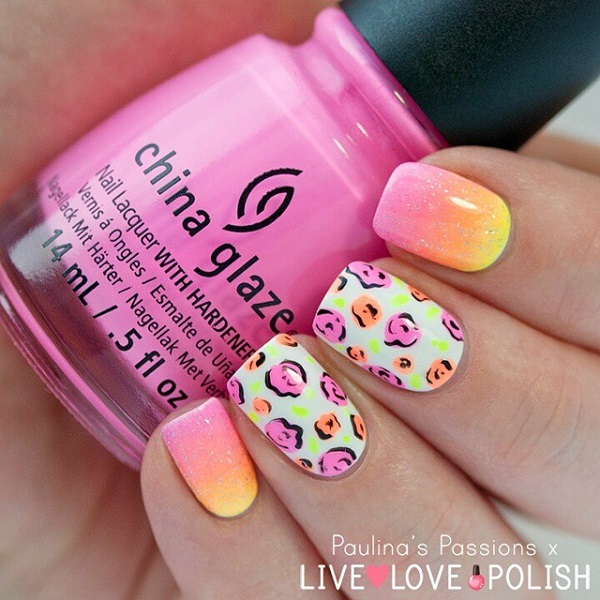 Striped Pink Nail Design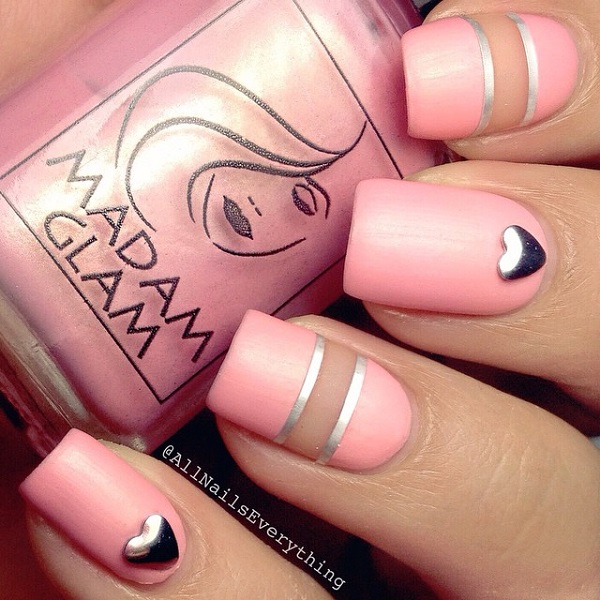 Glitter Pink Nail Design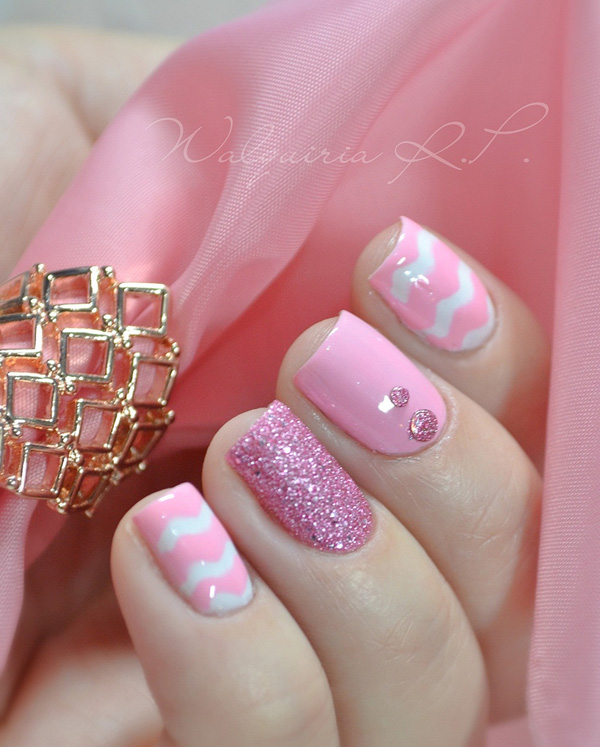 Studded Pink Nail Design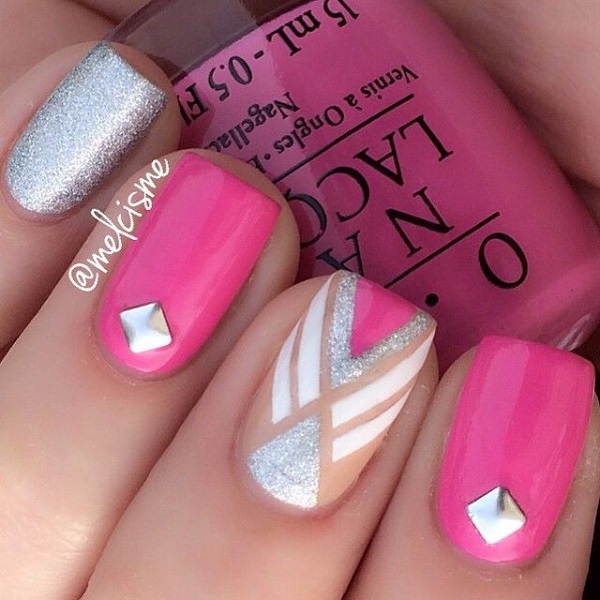 Zigzag Print Pink Nails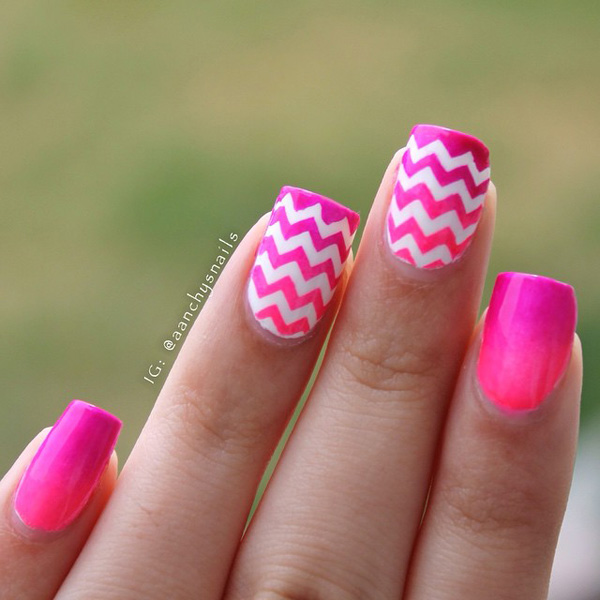 Gradiant Pink Nail Design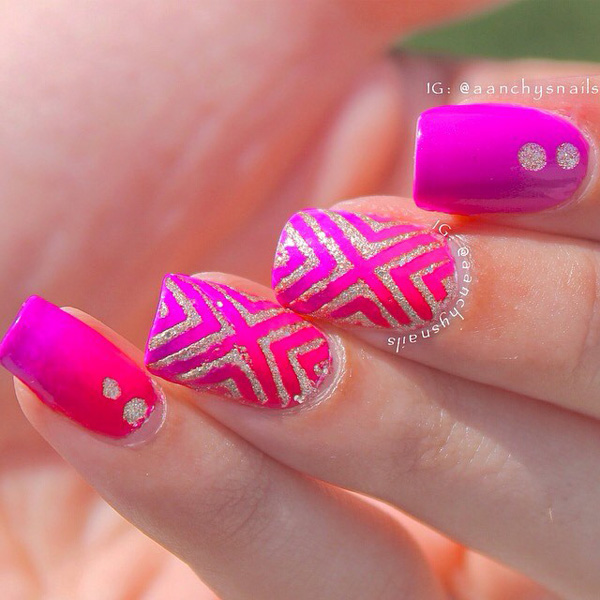 White and Pink Nail Design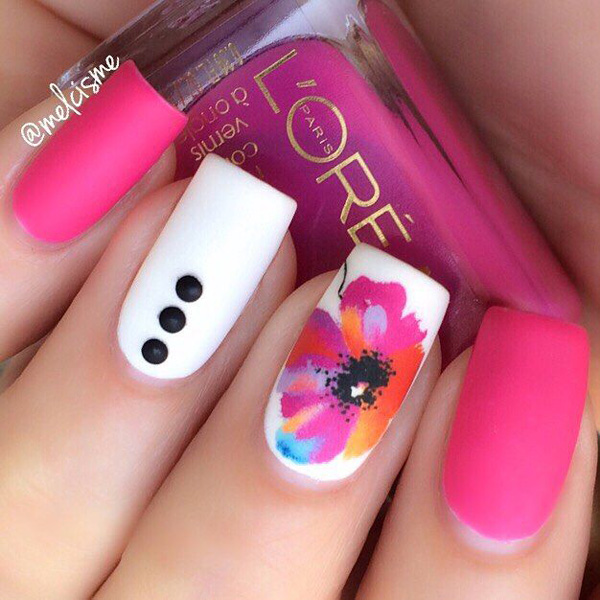 Pink and Blue Nail Design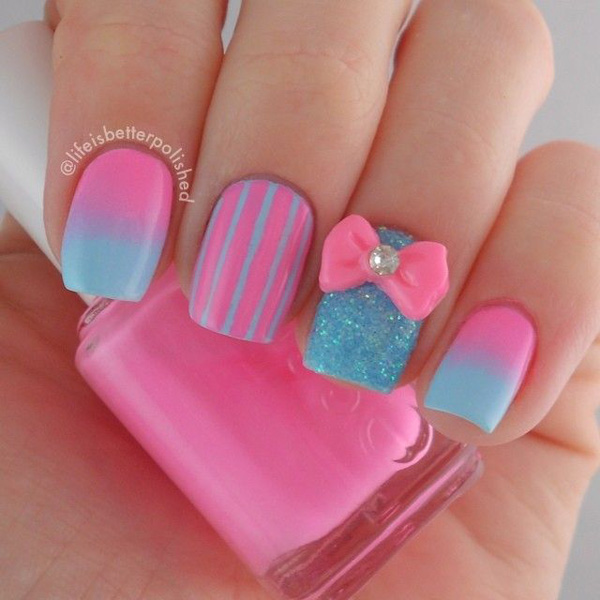 Pink Tribal Nail Design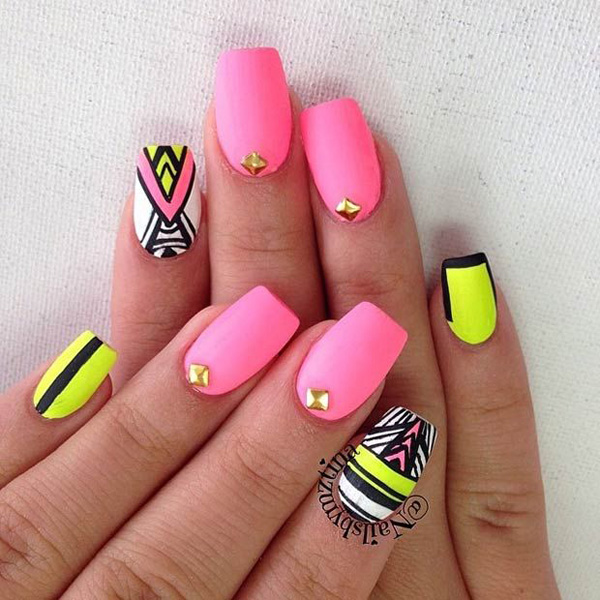 Leopard Print French Pink Nail Design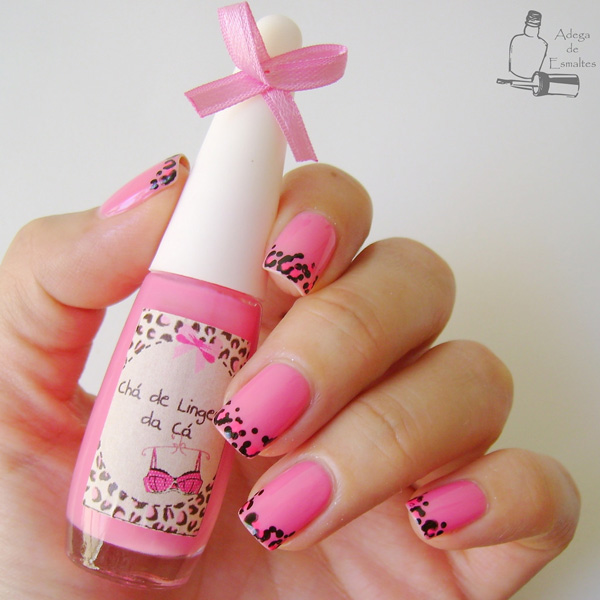 Pink Nails with Polka Dots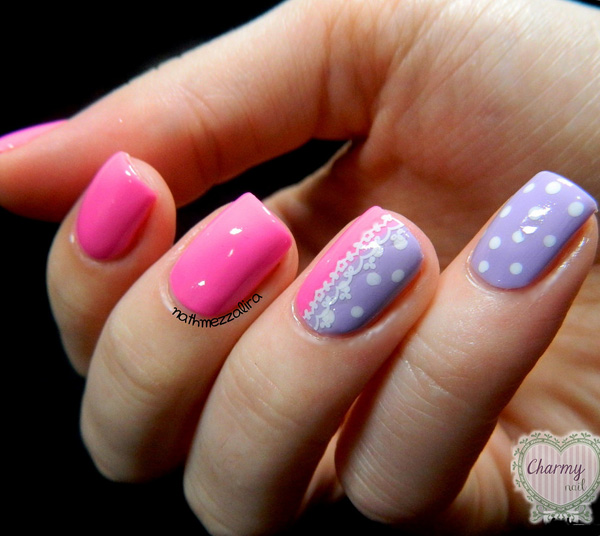 Pink and Black Nail Design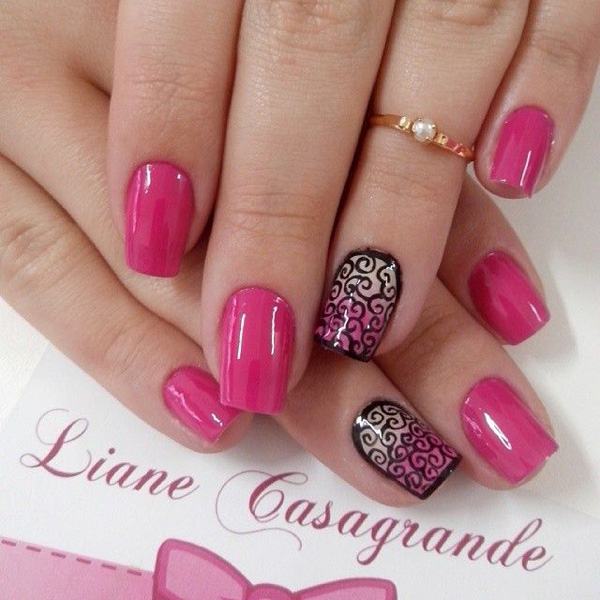 You can find more (pink nail designs) on prettydesigns.com