DIY Fashion: How to Refashion Old Shorts
Summer is approaching. Why not pull out your shorts hided in somewhere of the wardrobe and prepare for a summer look? If you find that your old shorts are not trendy any more or you don't love the styles again, you may think about the ways of spicing up them. We don't suggest that you throw the shorts away. You can just refashion and give a new look to them.
There are several ways for making the old shorts over. First, you can dye the shorts in other colors which are popular for the season. Second, you can add some stylish pattern to your shorts, like leopard pattern, stripe pattern. Third, you can spice up the shorts with cuffs of white lace. Fourth, you can change your old shorts into the cut-out ones.
Today's post is going to tell you how to renew your old shorts. Here are some useful tutorials for you. If you do want to save money, I don't think you will miss the post.
Galaxy Shorts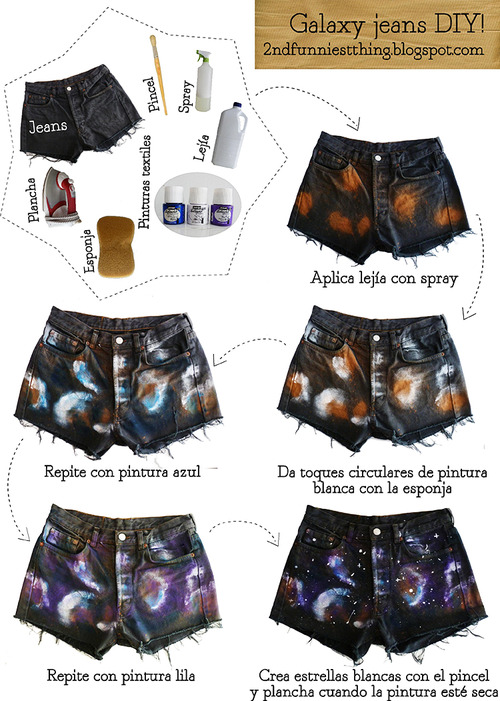 Studded Shorts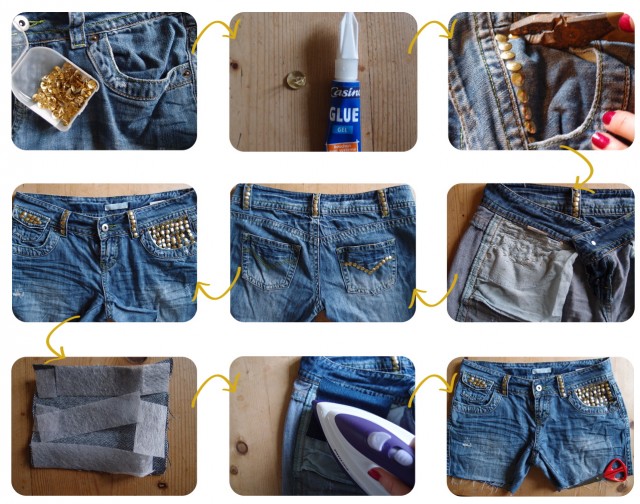 Lace Trim Shorts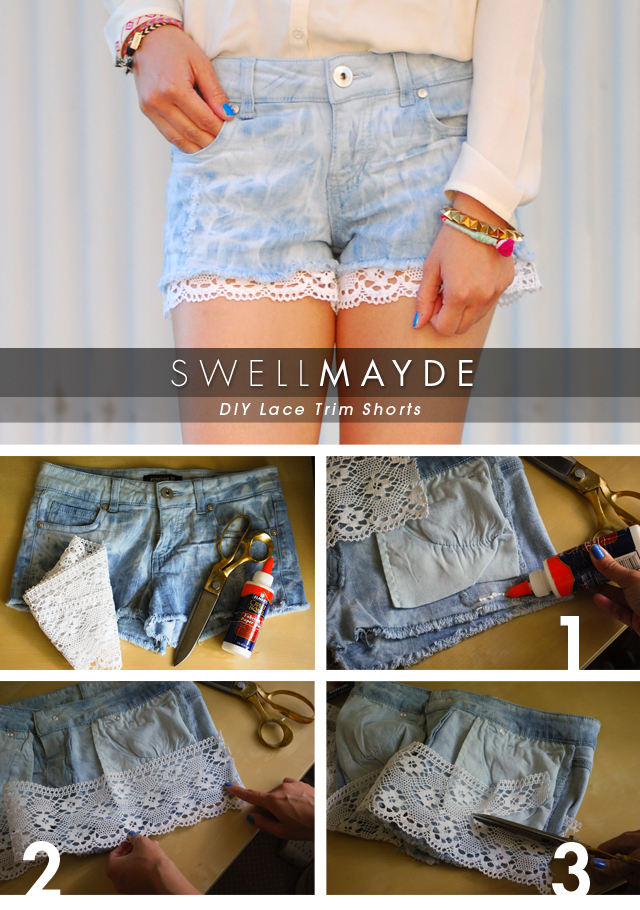 Lace Shorts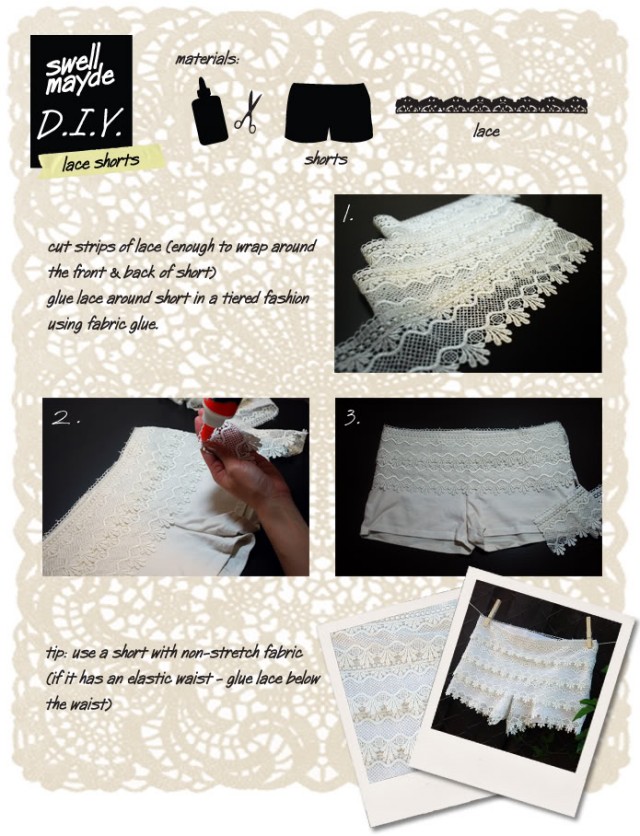 Ombre Shorts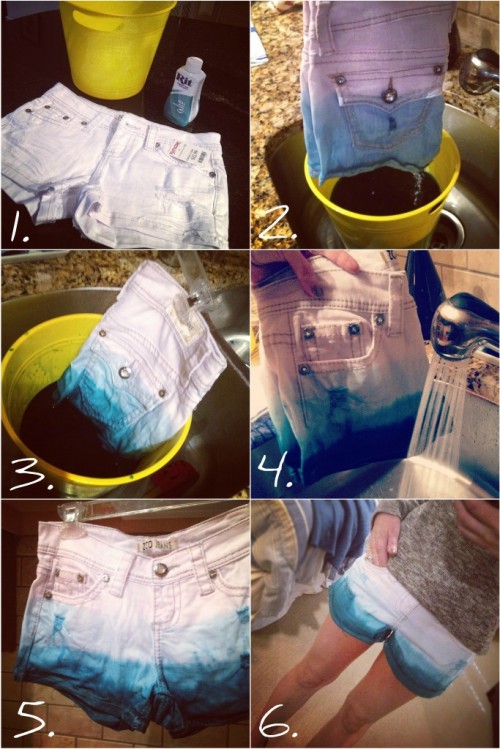 Tribal Pattern Shorts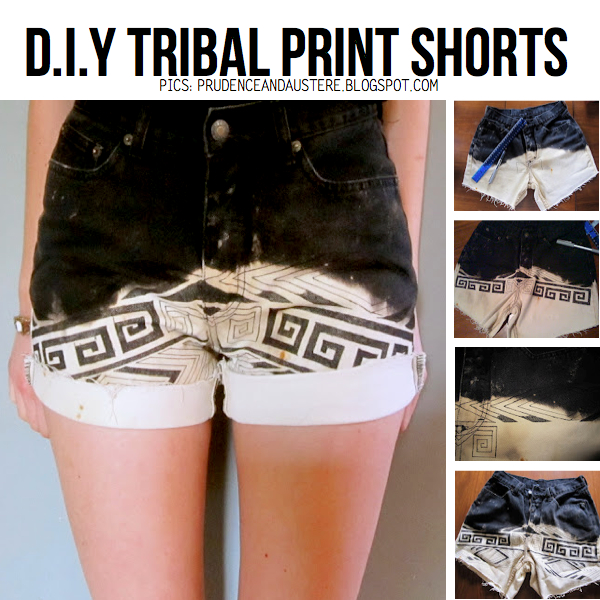 Scalloped Denim Shorts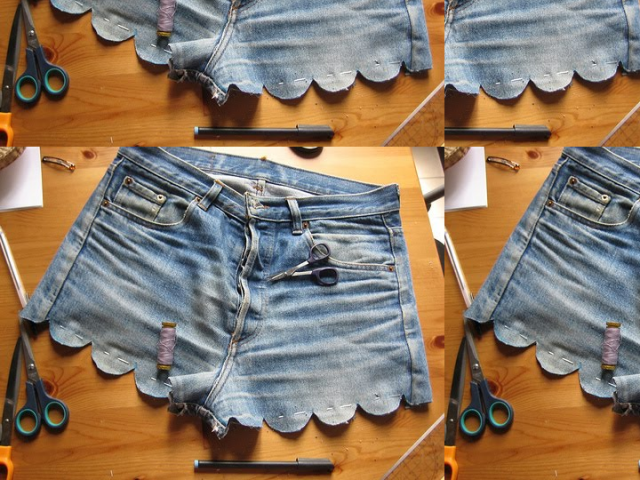 Distressed Shorts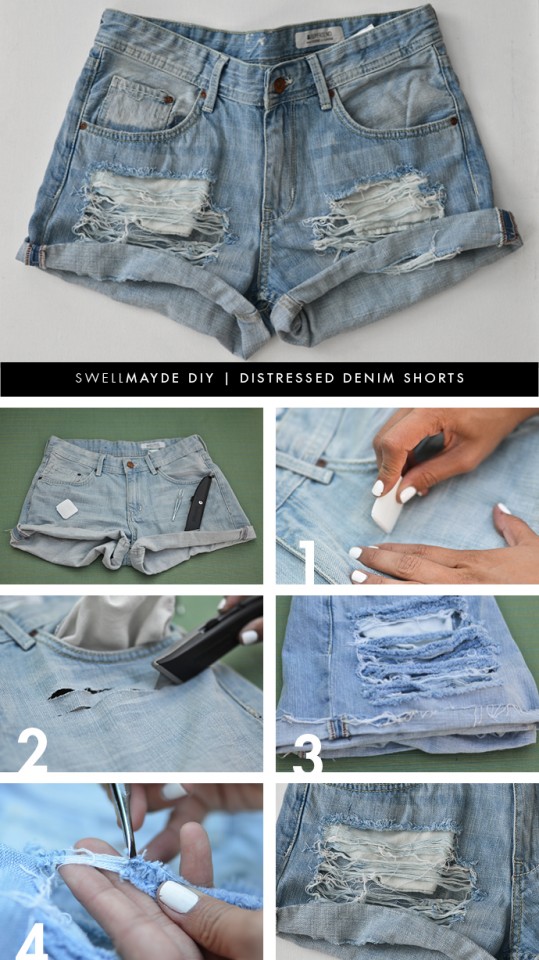 Leopard Shorts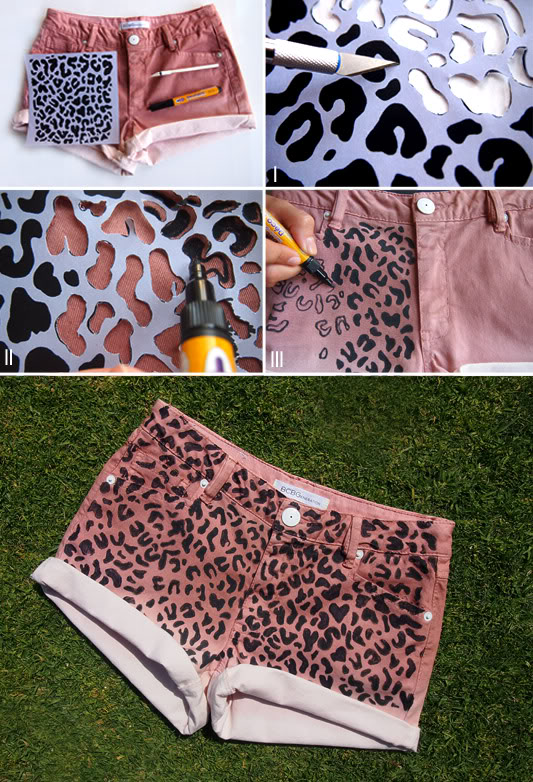 High Waist Shorts