DIY Project to Try: DIY Skirt Tutorials for the Season
How won't you pull out your skirts for the warm season? In such a warm season, it's best for girls to glam a skirt look. Skirts are like flowers and give girls a sweet and fresh look. They can pair tank tops, t-shirts or chiffon. No matter what tops skirts pair, they bring an ultra-pretty look to girls.
If you begin spring with a maxi long skirt, you will welcome summer with a mini skirt. However, sometimes buying new clothing may be out of your budget. Then we suggest that you make skirts at home in order to save money. Today's post is exact for those girls who want to have beautiful skirts but don't want to spend much money.
The post will offer you many useful DIY skirt tutorials. You can get inspiration of making long skirts, knee-high skirts or mini skirts. We are sure that the DIY skirt tutorials can satisfy you for spring and summer. Have no hesitation to get your hands busy and make a chic skirt for the season.
DIY Miu Miu Skirt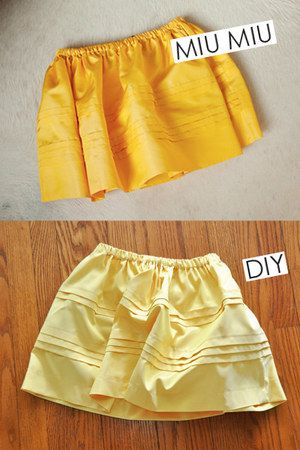 Skirt with a Bow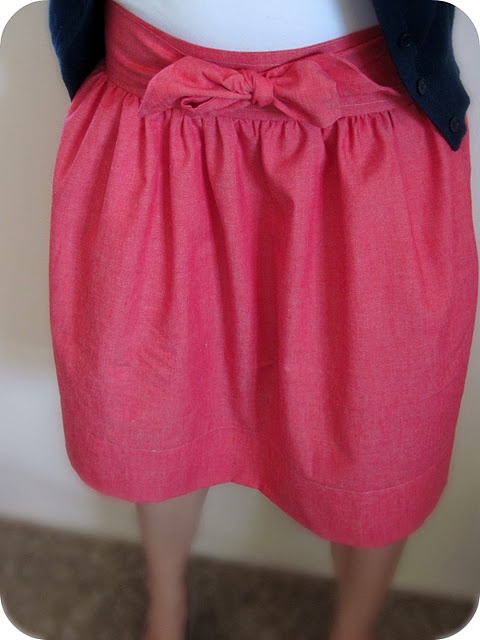 Color Block Skirt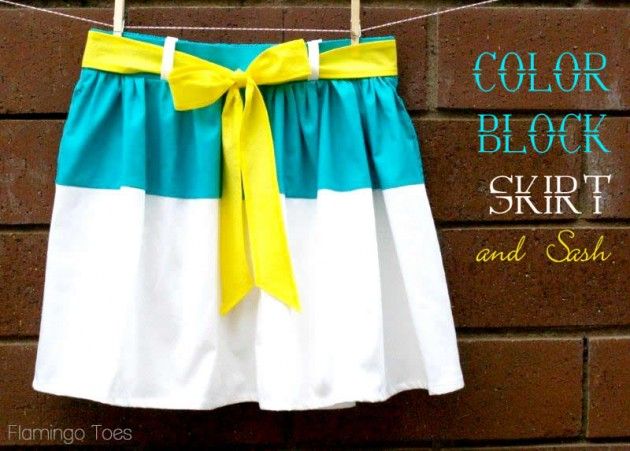 Simple Pencil Skirt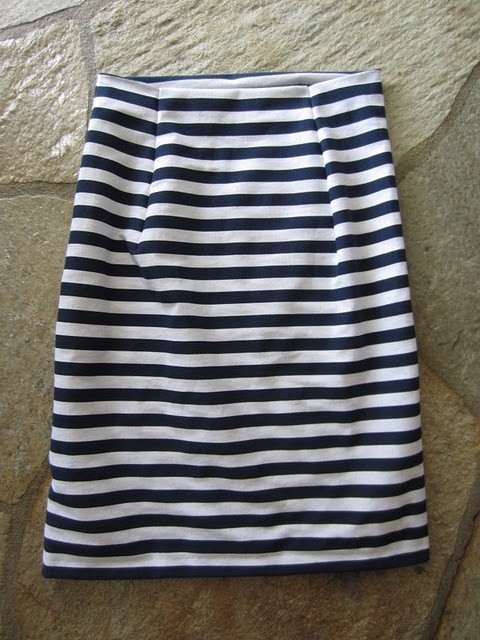 Lace Skirt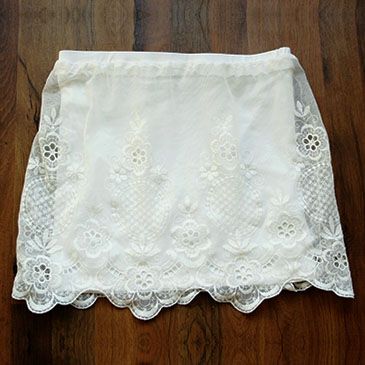 Knee-high Skirt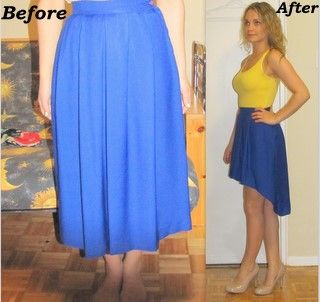 Hilo-skirt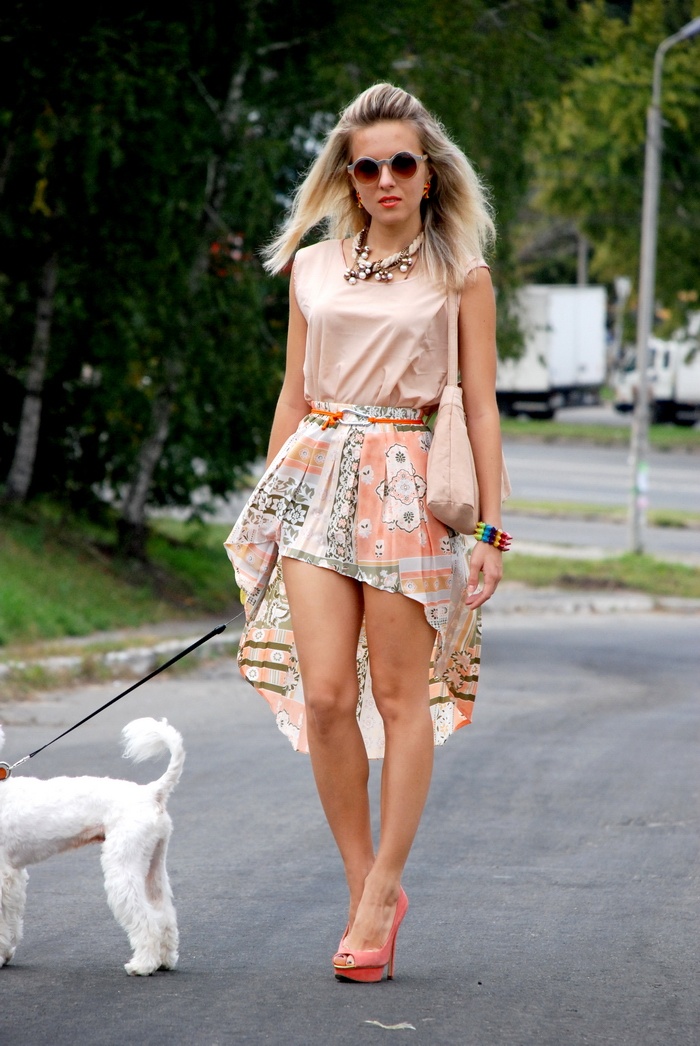 Black Hilo-skirt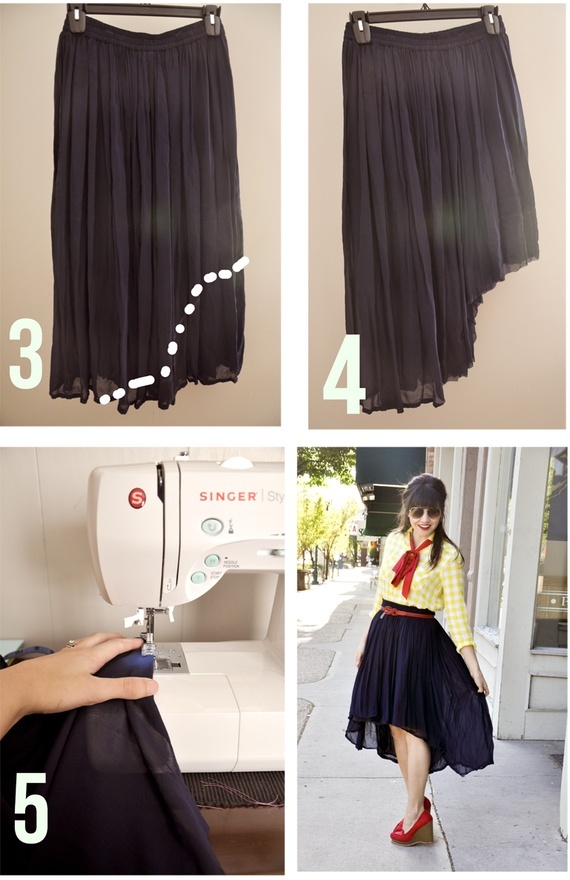 Pretty Skirt

Fringe Skirt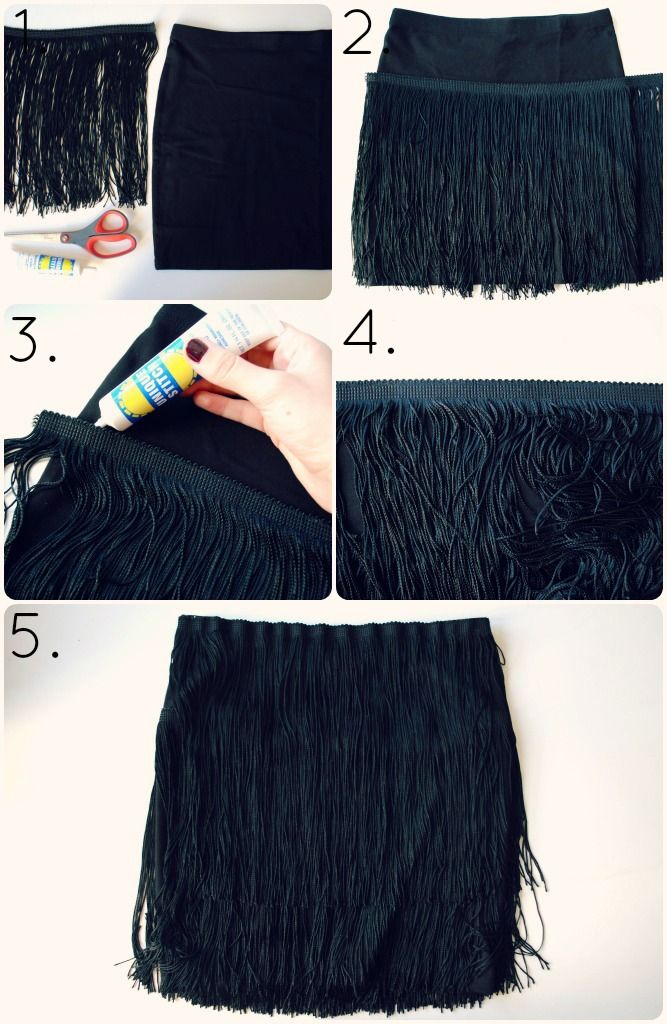 Skirt with Stripes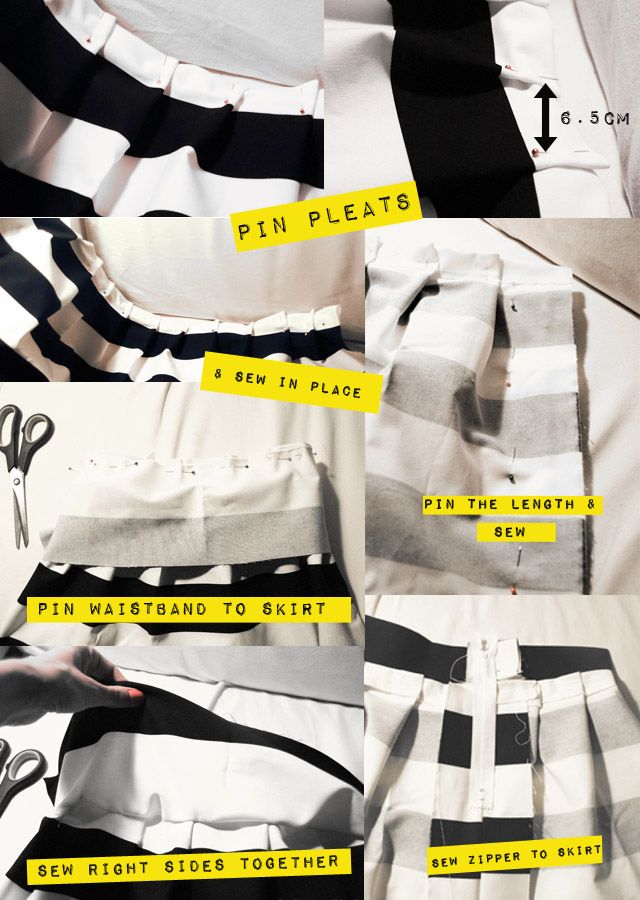 Skirt

Skirt from Shirt