DIY Projects for Handmade Gifts
When it comes to some particular festivals, friends' birthdays or anniversaries, it's necessary for you to prepare gifts to your friend or your family remembers. However, sometimes you may feel embarrassed because you don't have extra money to buy a good present. Why not use some DIY projects and make gifts on your own?
The post will give you some DIY projects for handmade gifts. They can not only save your money, but also help you make some perfect gifts. They can provide you with creative ideas when you don't know what to give as a gift for some special occasions.
Have no hesitation to check the post out. Try to have a handmade gift for your friends or family members.
Chocolate Spoons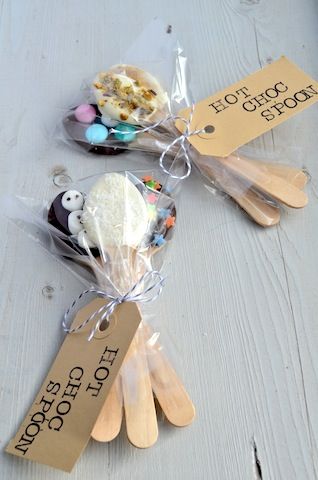 Gift Idea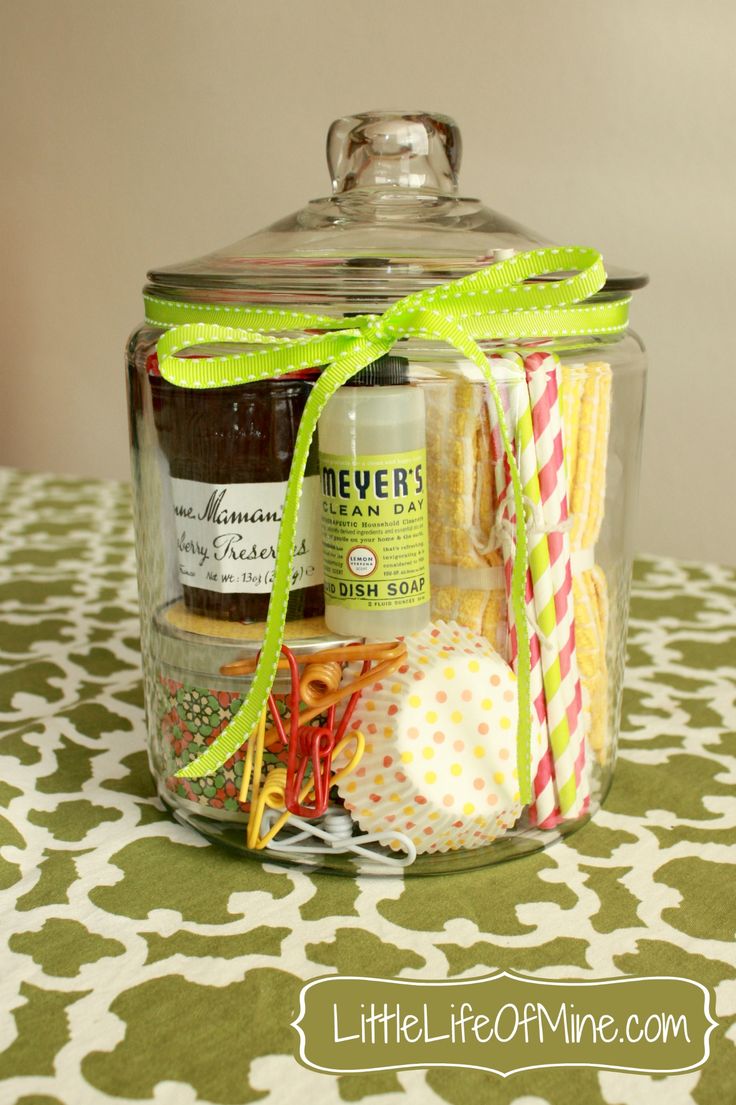 Handmade Gift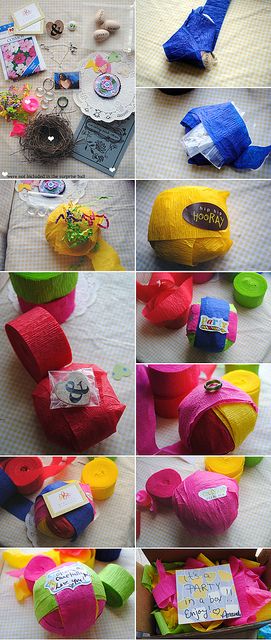 Photo Display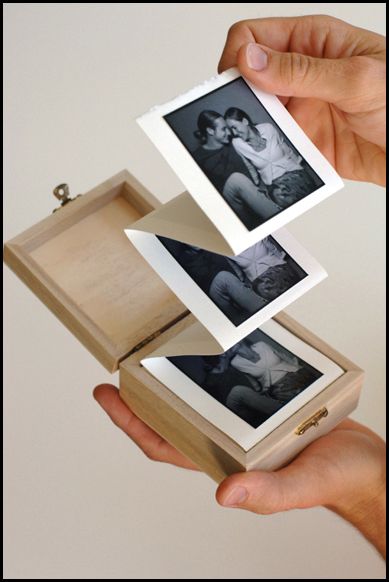 Christmas Gift Idea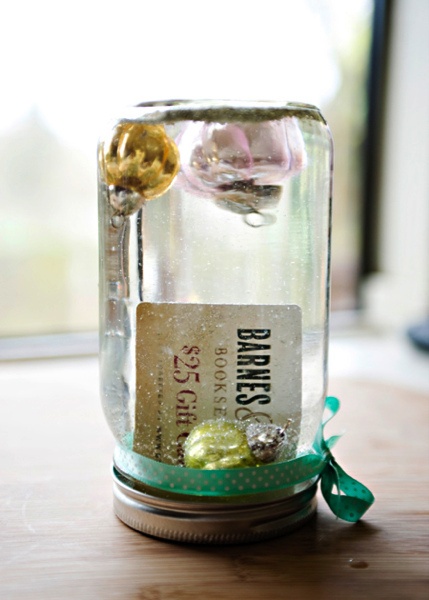 Children Gift Idea
Healthy Gift Idea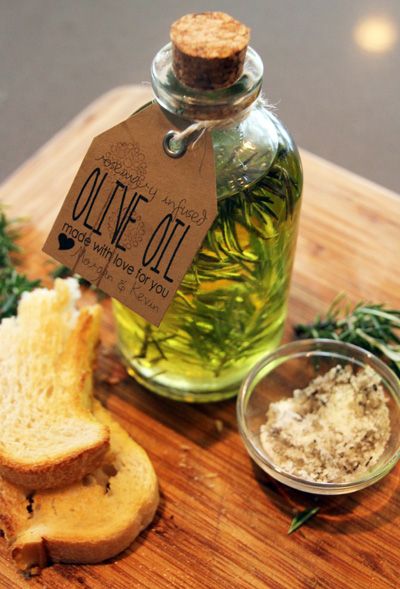 Easy Gift Tags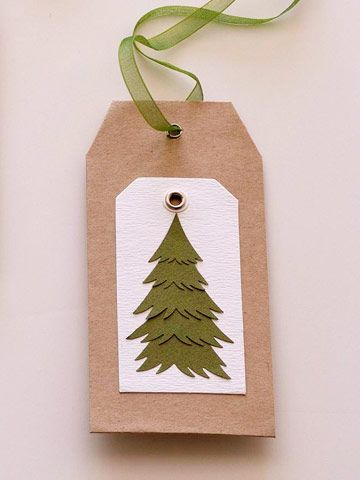 Cookies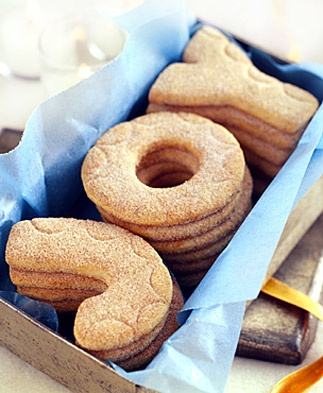 Wall Art