DIY Table Decorations
Tables play an important part in your house. It's necessary for everyone to make some decoration to the tables. Decorating the tables in some appropriate ways, you can give a happy and harmony vibe to your family as well as your guests.
Actually you don't need to buy the decorations in the shops. You can do it yourself and style them in your own way. You can collect some old household items and use them to make the table decorations.
There are some DIY projects of table decorations here. You can find what you want and get your hands busy to get the perfect decorations.
Rustic Servers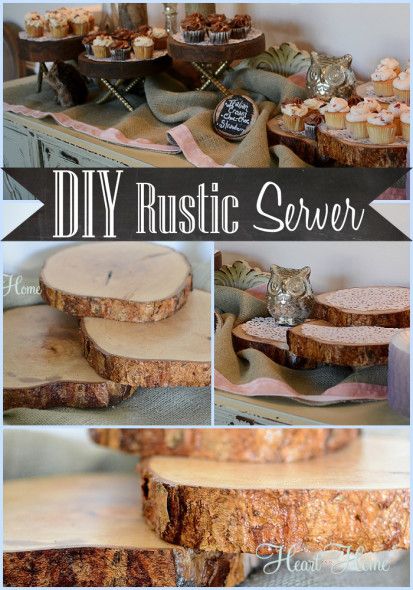 Pretty Table Decoration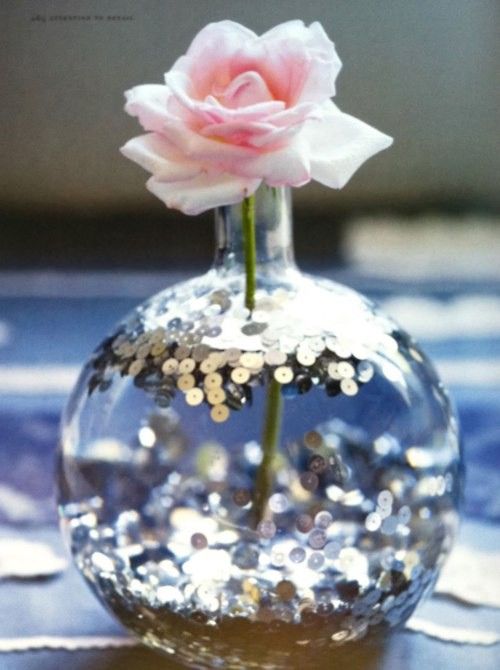 Simple Table Decoration Idea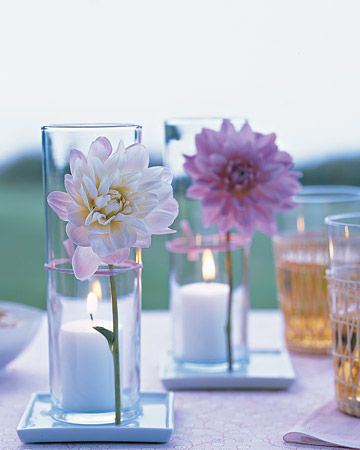 Flower Decoration Idea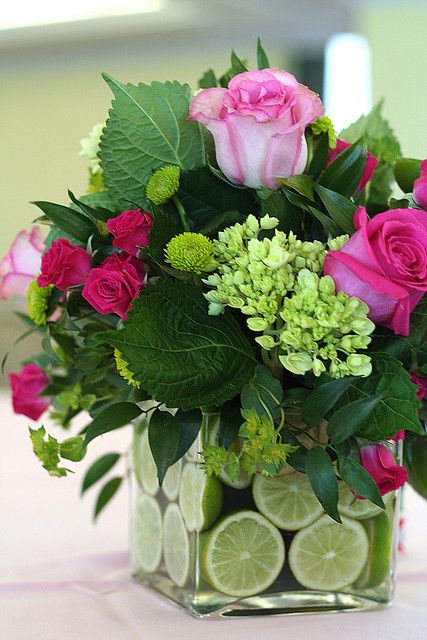 Sequin Art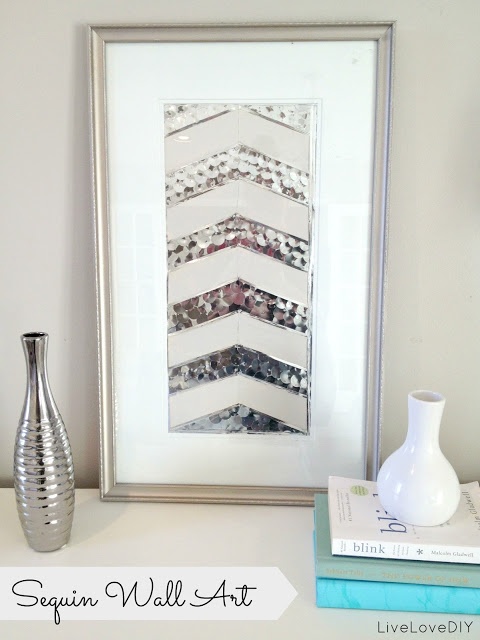 Recycled Jars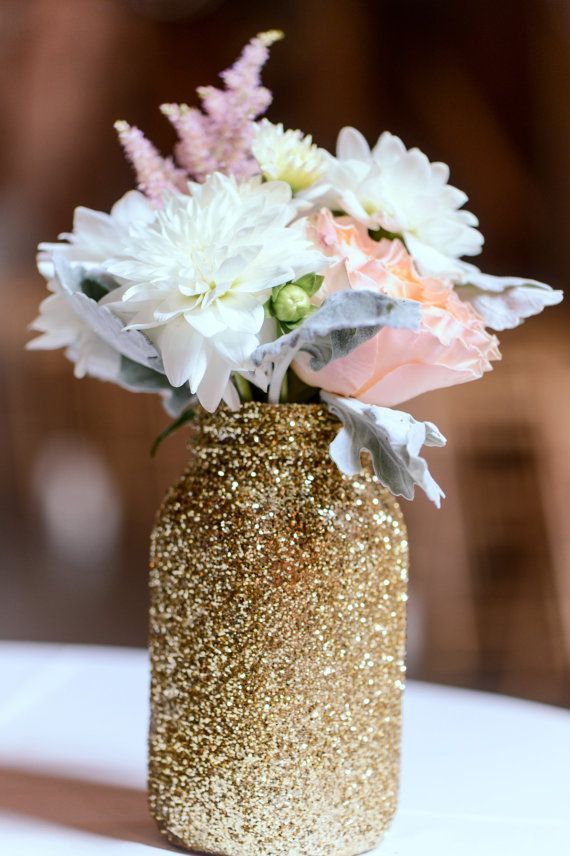 Decoration for Kids Table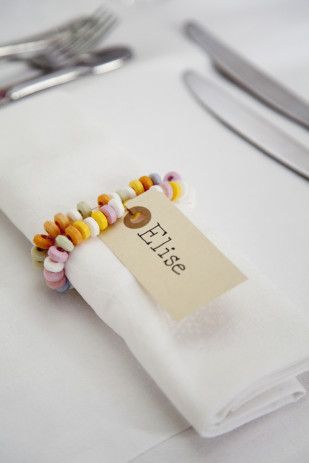 Photo Holders for Table Decoration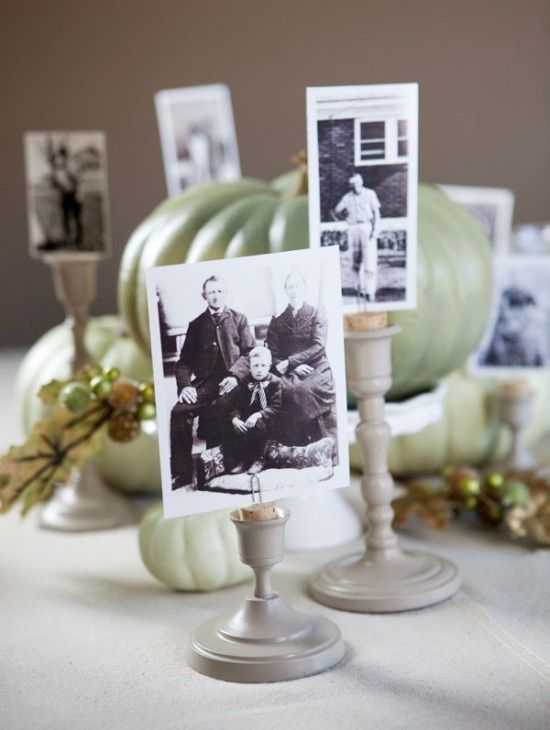 DIY Table Decoration Idea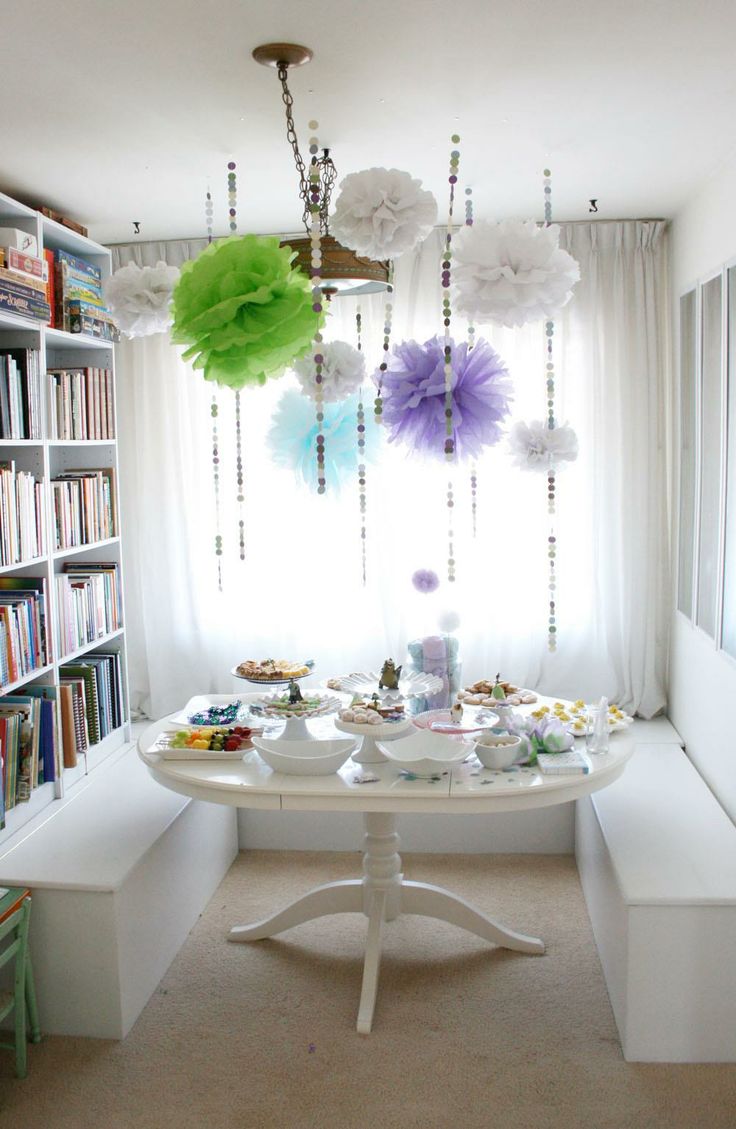 Seashell Decoration for Table