DIY Projects to Try: DIY Fashion to Spice up Your Wardrobe
Hello, girls! You want to spice up your wardrobe but you don't have enough money? Don't worry. DIY projects can solve your problems. Whether your accessories collection or your clothing needs updating, they can be renewed by useful DIY projects. DIY projects can not only save your money, but also give an opportunity for you to create fashion stuff at home.
Here are some DIY fashion tutorials for you to check out. They don't cost much time but require your patience and imagination. We are sure that you can have fun with the tutorials and get benefit from them.
Just crab the tools and your used fashion stuff! Add glitter to your flats and make over your shorts with lace. Your wardrobe will be spiced up soon.

Flower Necklace
Lace Shorts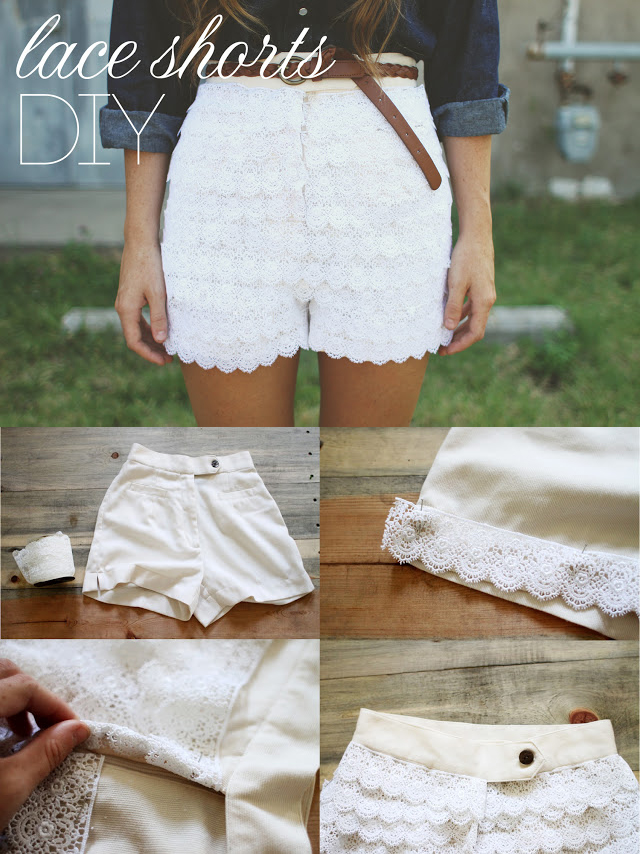 Pretty Earring

Chain Shoulder Pads

Embellished Flats

Fringe Skirt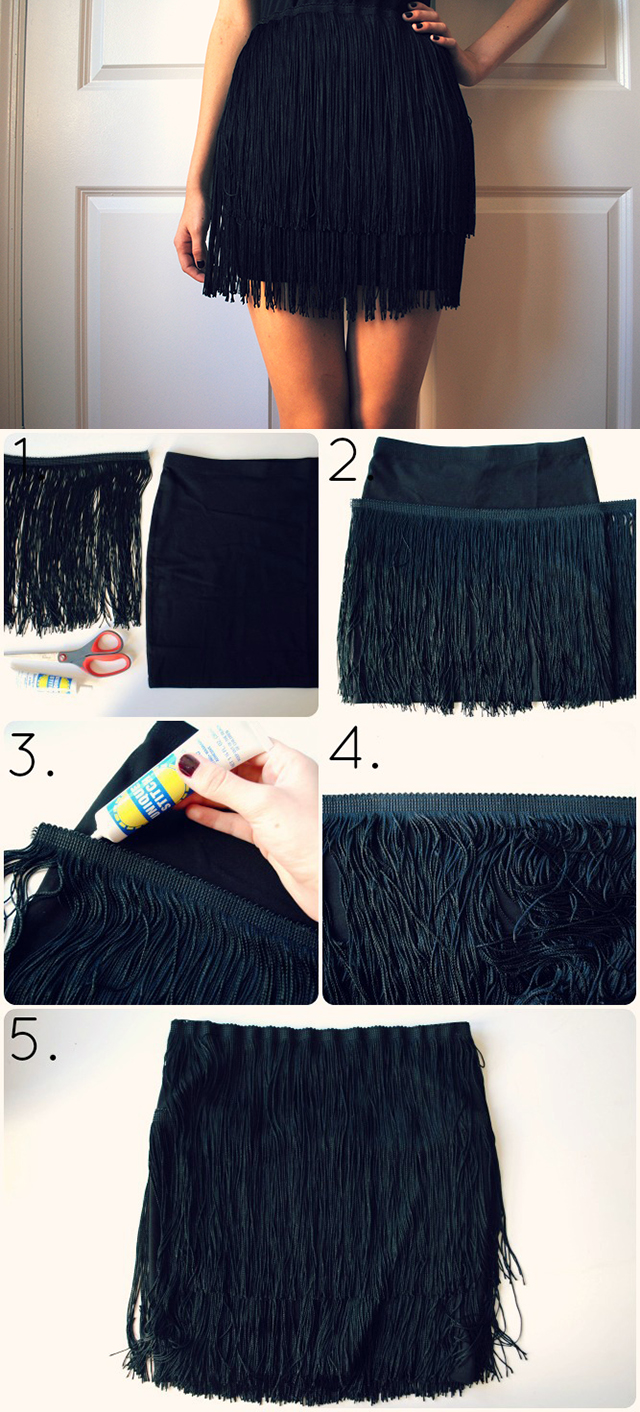 Bracelet

Stella Tee Shirt

Slippers

Pullover