DIY Skirts to Try: Fringe Skirt Tutorials
When the days become hotter and hotter, they call for something cool to rock the looks. It would be better for you to wear fringe skirts to spice up your looks. If you glam a fringe skirt, you will look sassy and pretty anytime.
You don't have a fringe skirt? Don't worry. Today's post is exact for those who want to have a fringe skirt or those who want to save money for the clothing. In the post, there are some DIY skirt tutorials for every girl to make her homemade crafts. The tutorials are going to tell you how to sew a stylish fringe skirt. After learning the tutorials, you can make fringe skirts in different colors and in different shapes.
Now let's have a look at the post. It won't fail you for sure. Get your hands busy and prepare for a summer look by sewing a fringe skirt.
Feather Skirt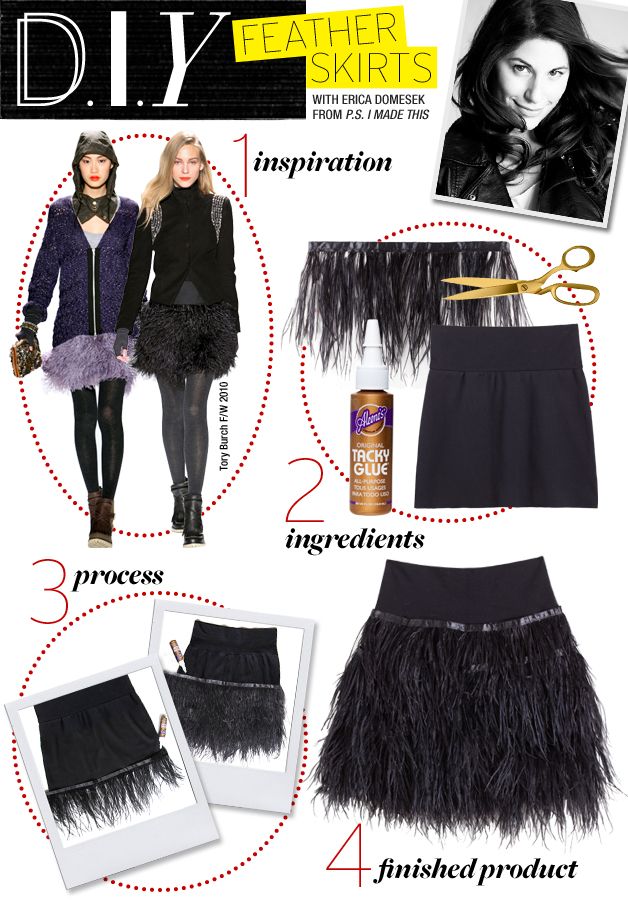 DIY Long Fringe Skirt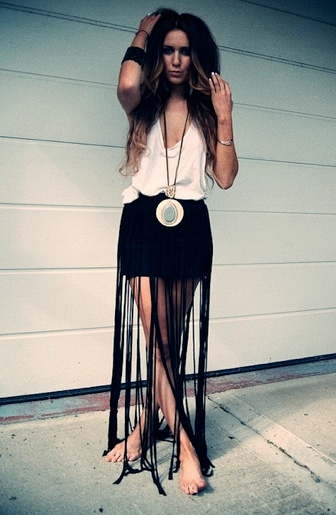 Fringe Skirt Makeover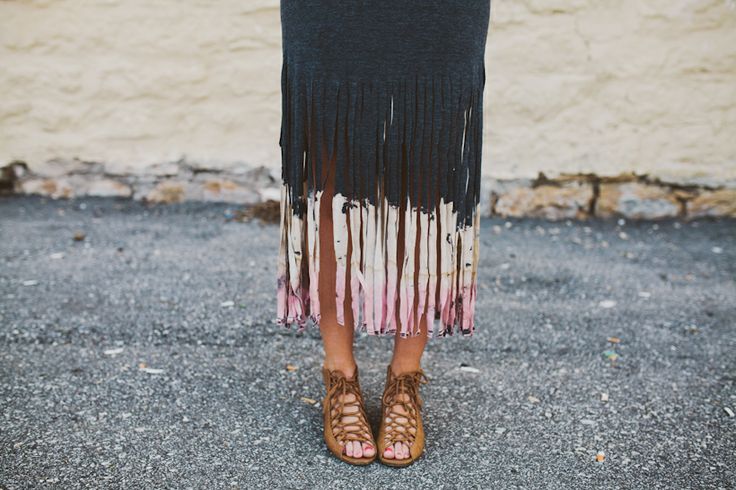 DIY Fringe Skirt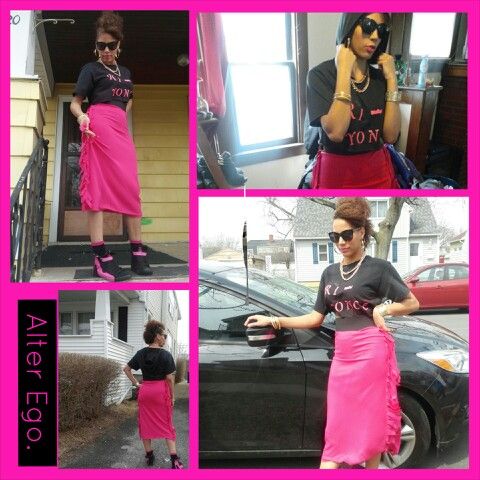 Fringe Short Skirt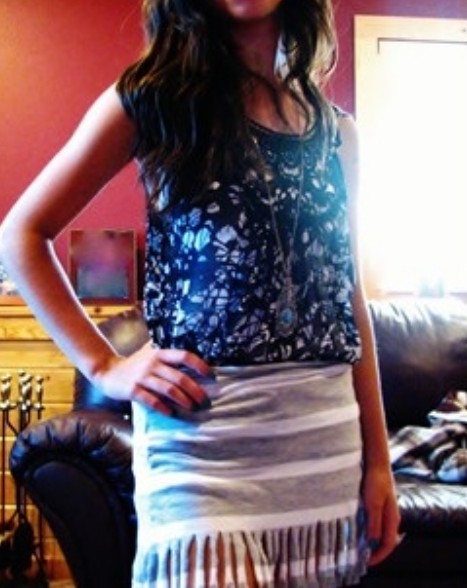 Add Fringe to a Skirt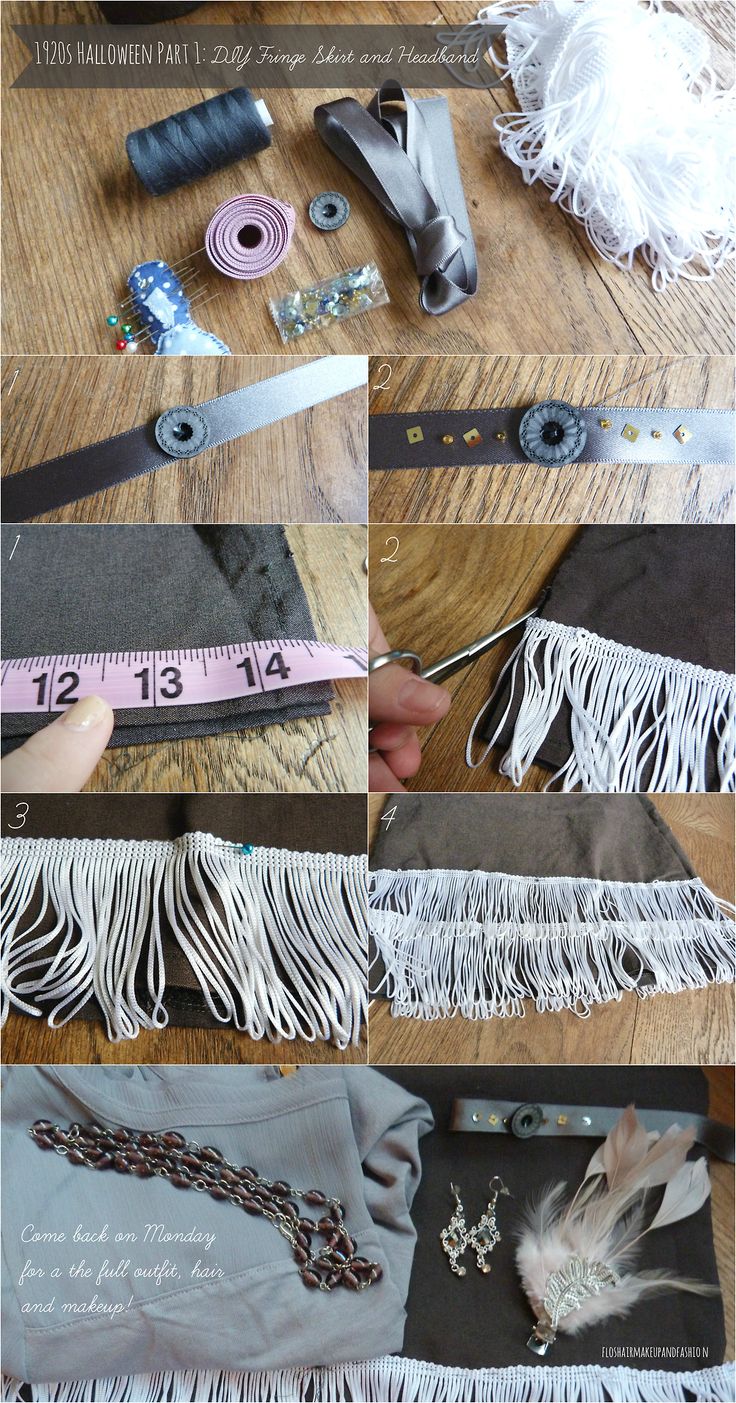 Flapper Fringe Skirt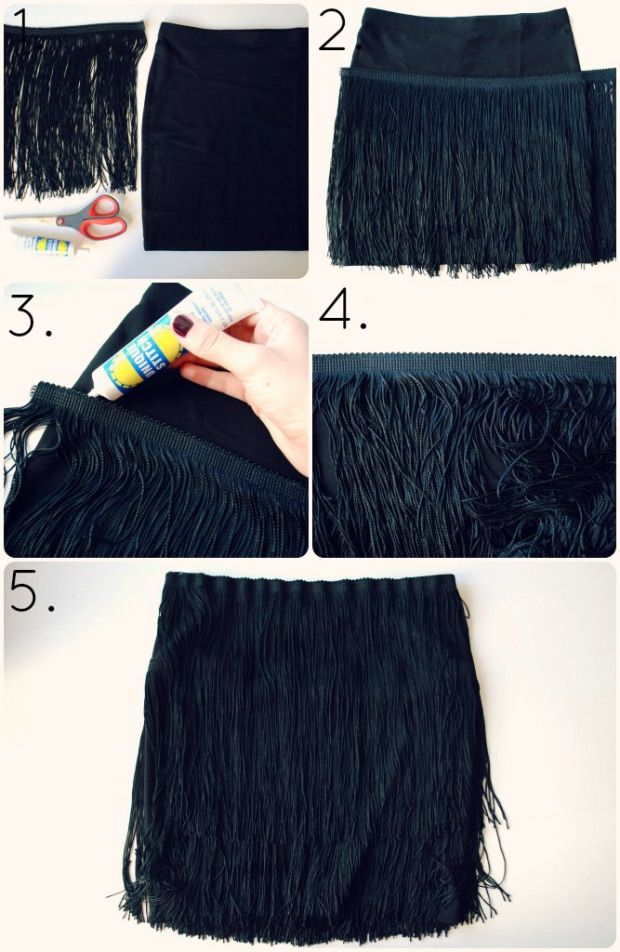 Pretty Fringe Skirt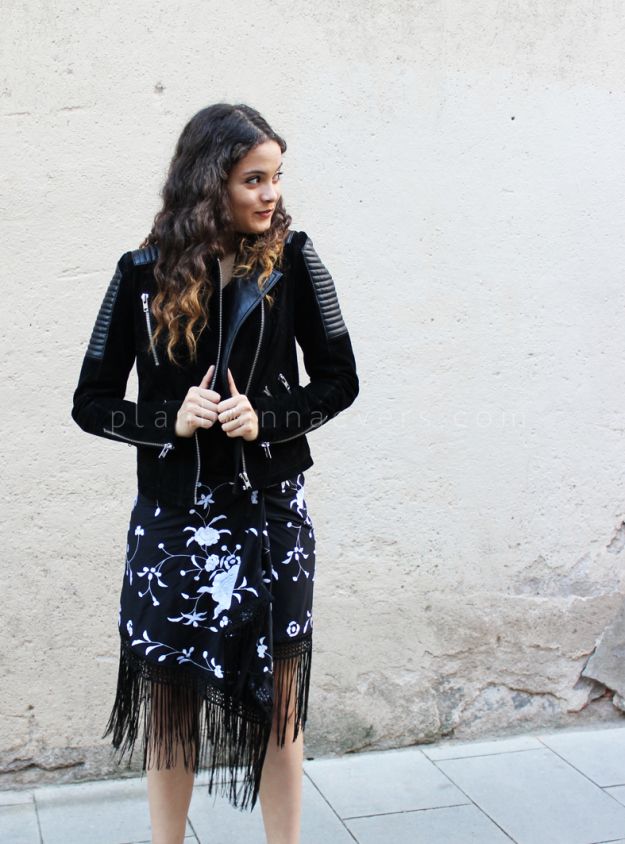 T-shirt to Fringe Skirt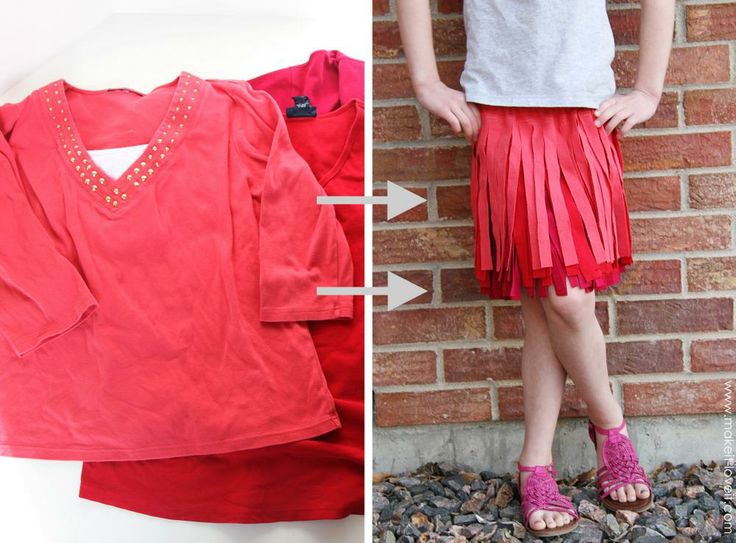 Sassy Fringe Skirt

Crochet Fringe Jean Skirt