Gorgeous DIY Halter Dresses You Must Love
Have you ever made a halter dress for summer? If your answer is 'no', why not get your hands busy with today's post. In the post, you will find some useful ways to DIY halter dresses and you can save money from the DIY projects.
These DIY projects are going to give you ideas to recycle the old clothing. Just pull out the over-sized t-shirts and change them into halter dresses. Actually, you can makeover all the t-shirts that you are about to throw them out. You can leave them and make some stylish halter dresses to spice up your summer wardrobe. What's more, you can get help from the post to refashion your old halter dresses. So we don't think you will miss today's post.
To glam your summer look, sew a pretty halter dresses right away with the tutorials. All you need is your time and patience. Enjoy the DIY projects!
Yellow Halter Dress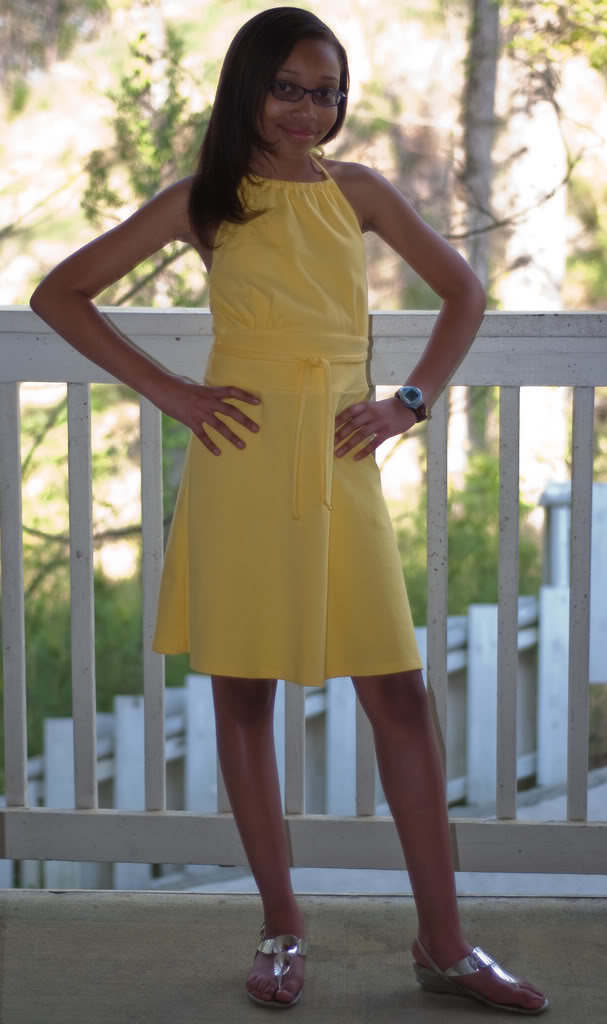 Stylish Halter Dress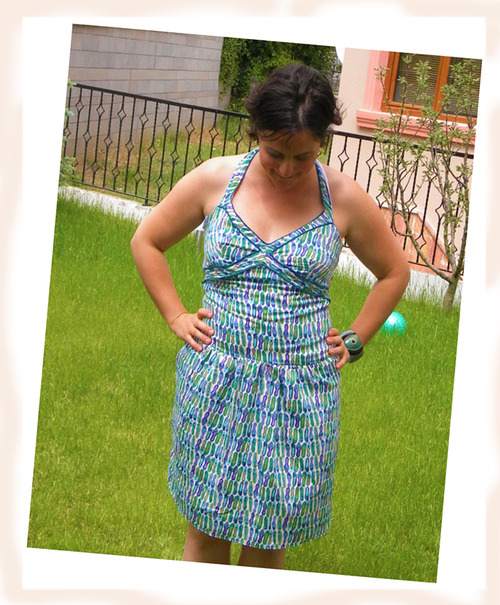 Sundress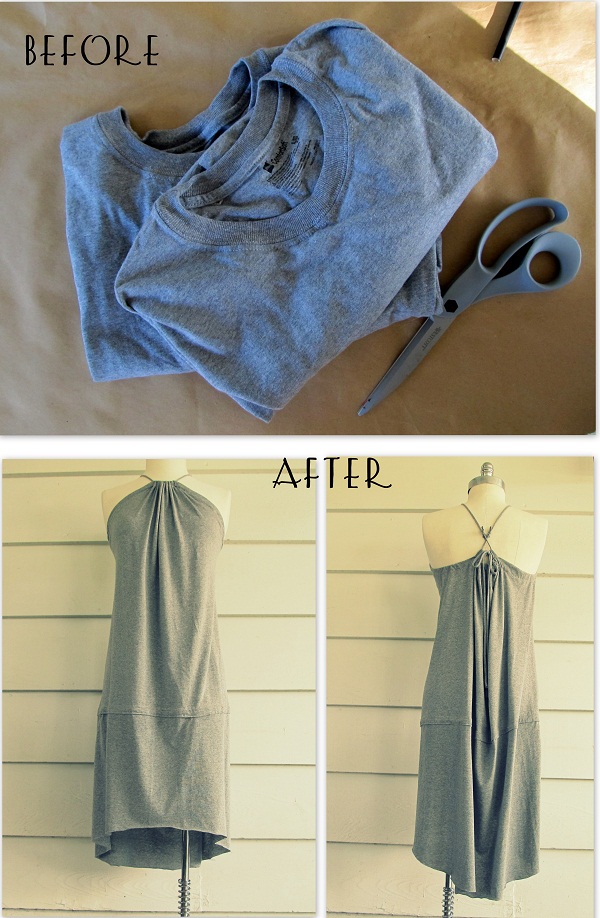 Convertible Dress

Swim Suit Cover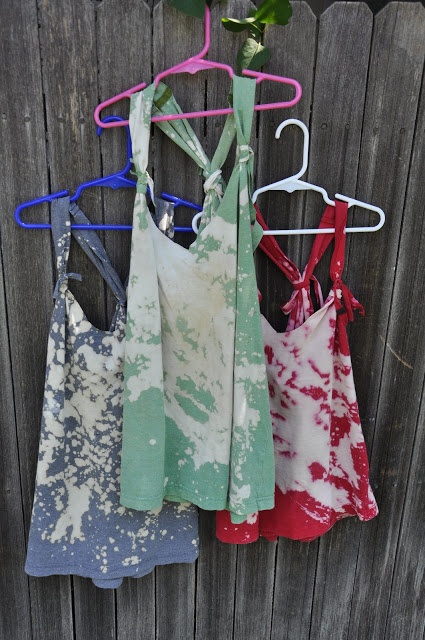 No Sew Tied Halter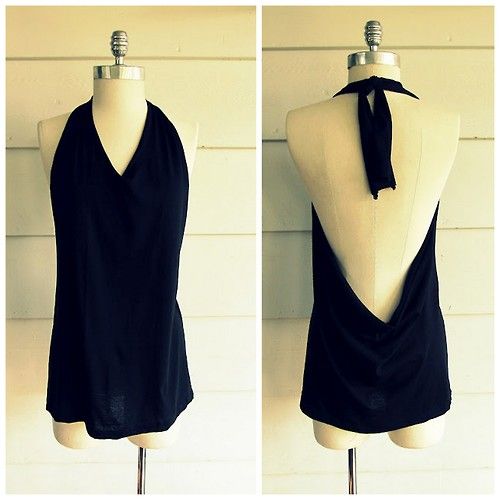 Blue Halter Dress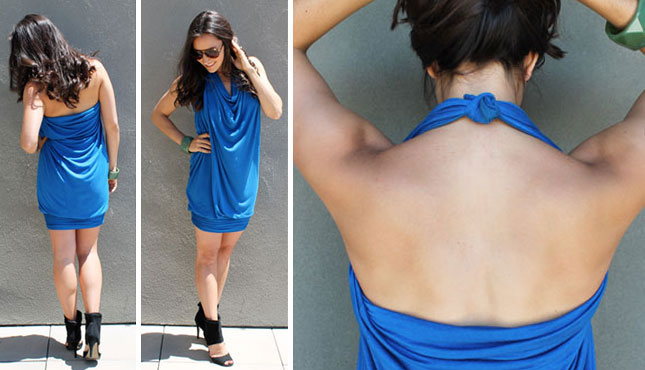 Pretty Halter Dress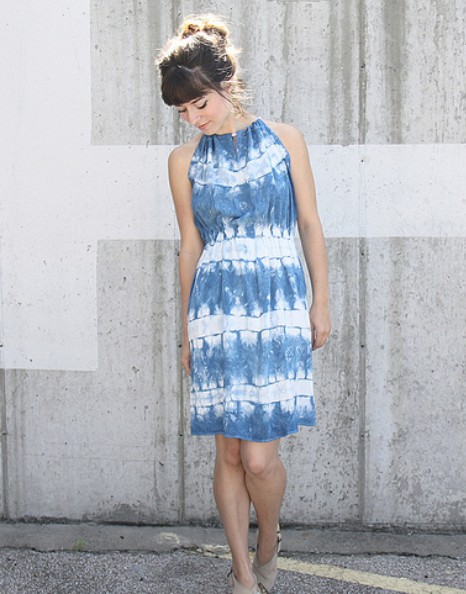 Beautiful Halter Dress