DIY Tutorials: How to Renew the Old Clothes
Hello, friends! The post will make you love your old clothes again by playing some tricks on them. All the tricks can help bring new looks to the old clothes which are hidden by you. They don't need too much time and you can have  brand new clothes. Why not pull the old things out and give them new lives?
You can add pockets or the lace to your old tops and shorts in order to update the styles. If you want to renew an over-size T-shirt, you can just trim it and change it into a shoulder-less dress.
Through some smart DIY ideas, the old clothes can be refashioned and they turn new again. What's more, it's cheap and useful for you to renew the old clothes.
Have no hesitation to check out the DIY post and make your old clothes become sassy and useful.
Polka Dot Bow Tie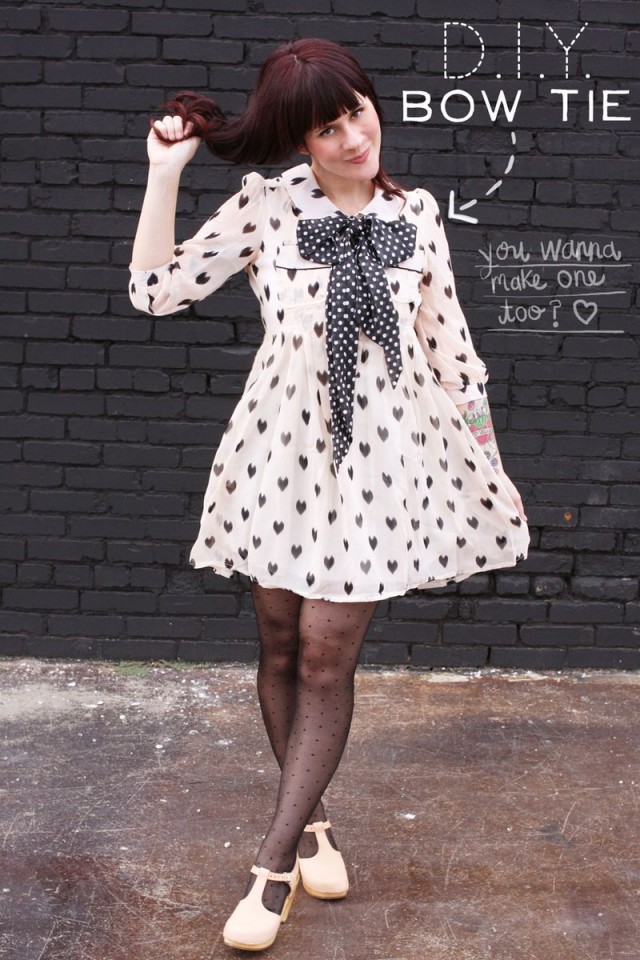 Funny Collar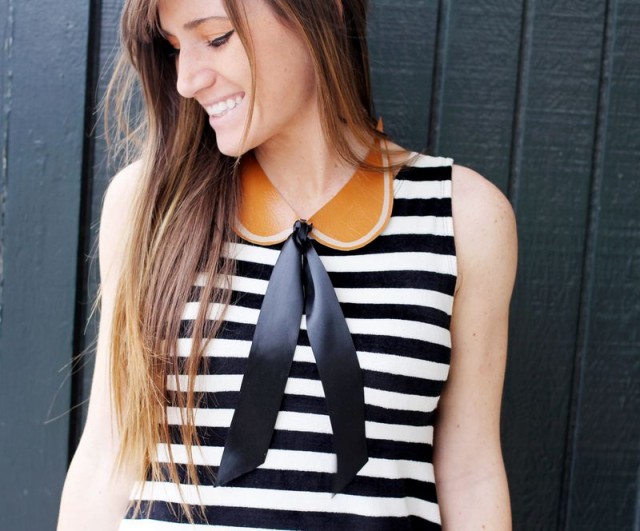 Wool Poncho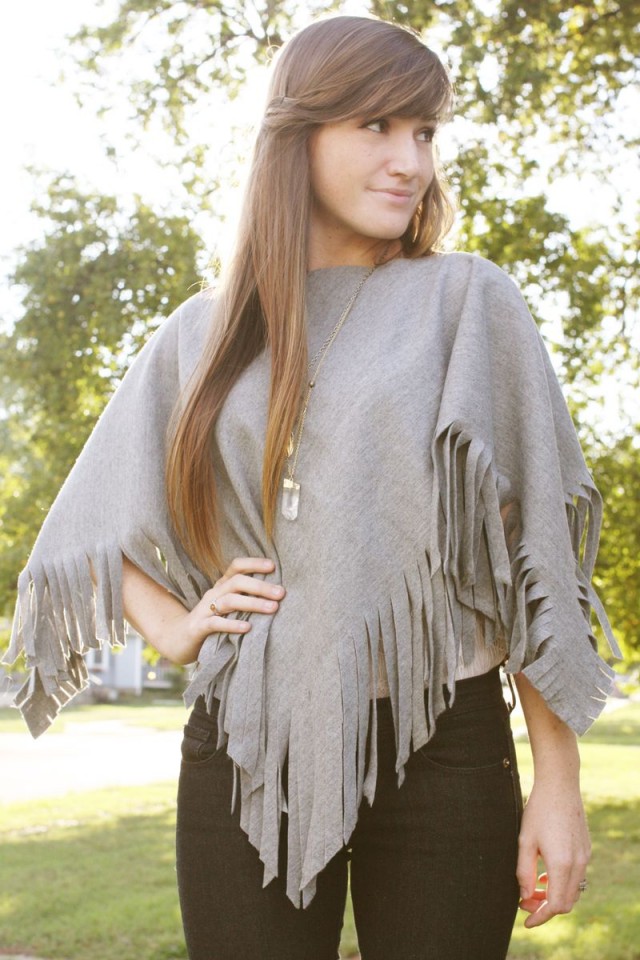 Add Pocket to the Clothes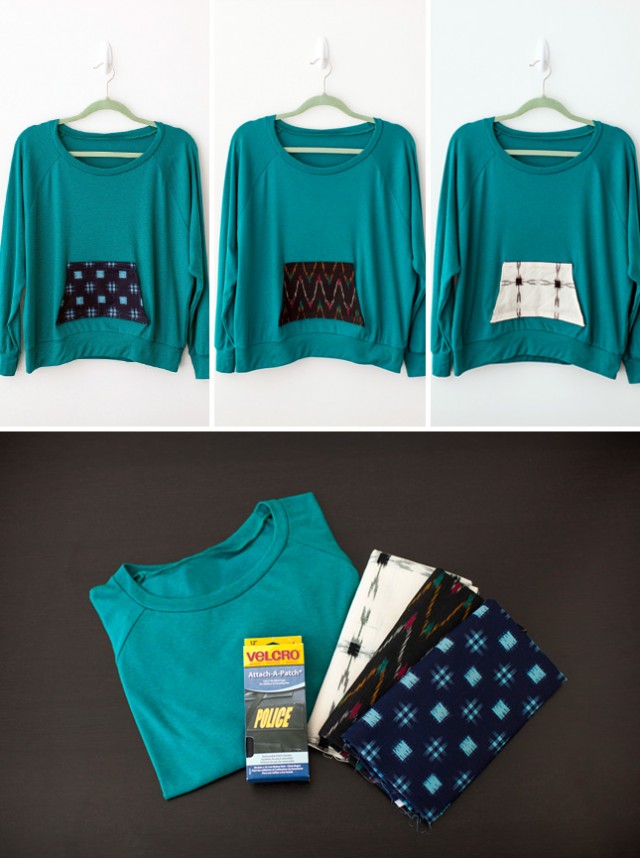 A New Dress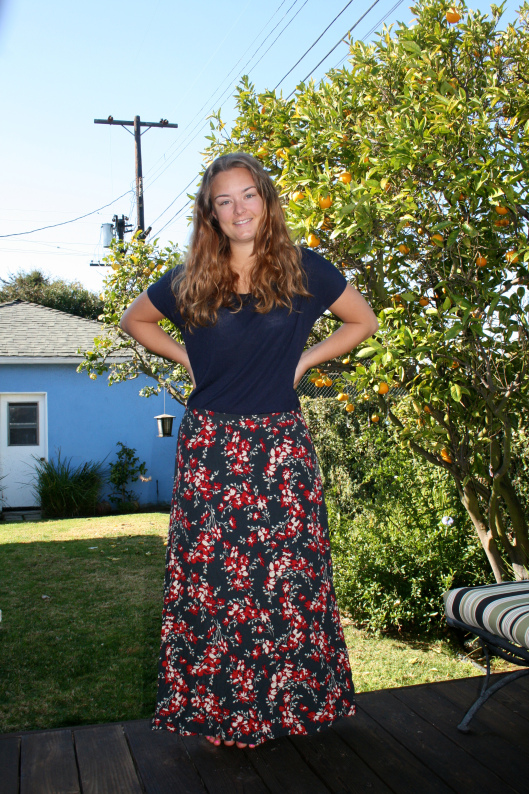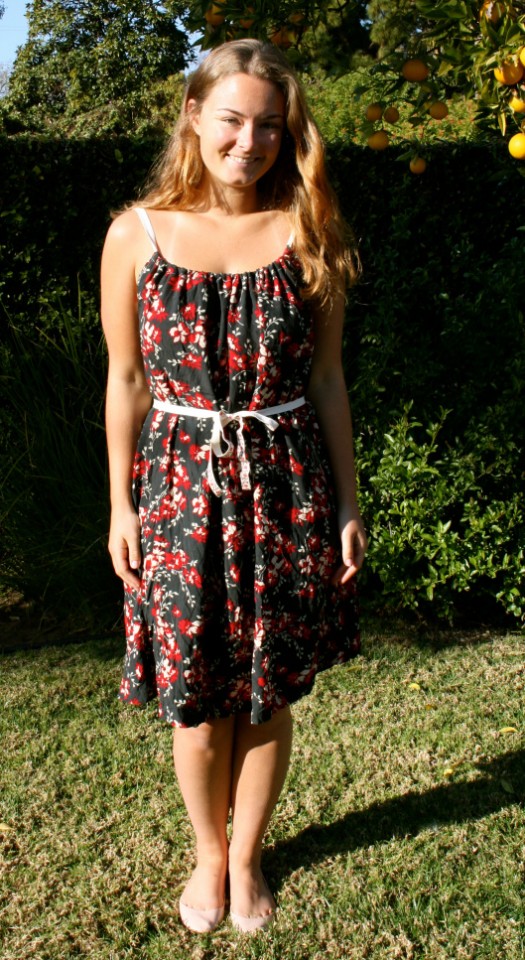 Add Pockets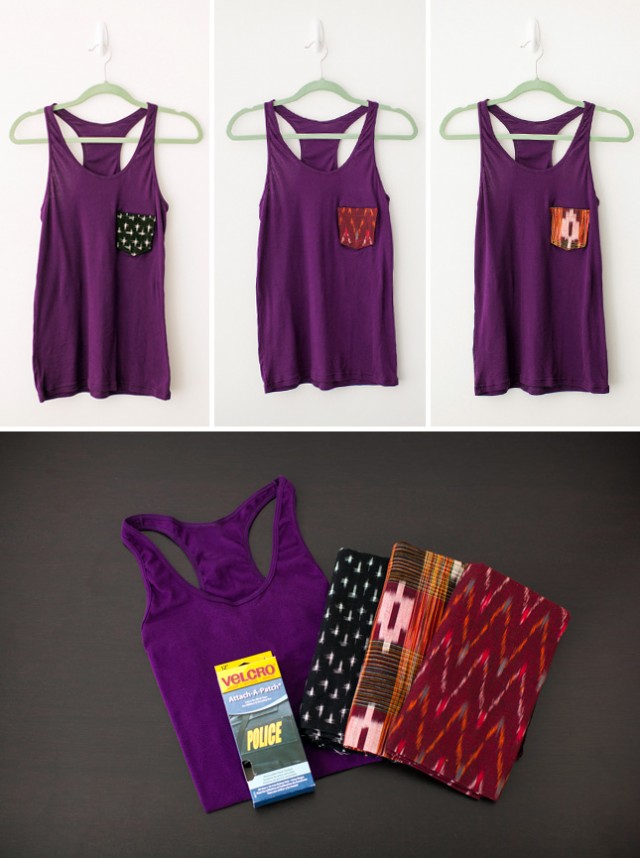 Distressed Bright Jean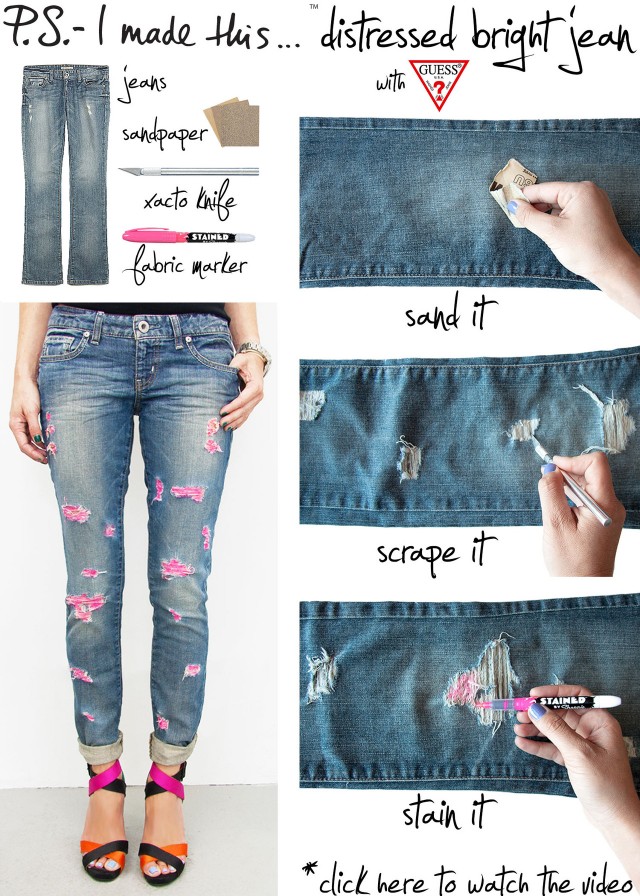 Join the old top and the old gown together
Change an Over-size T-shirt into a Dress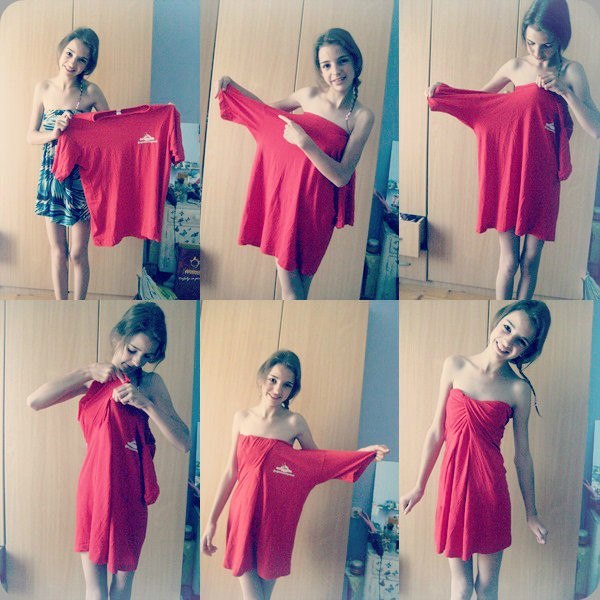 Lace Trim Short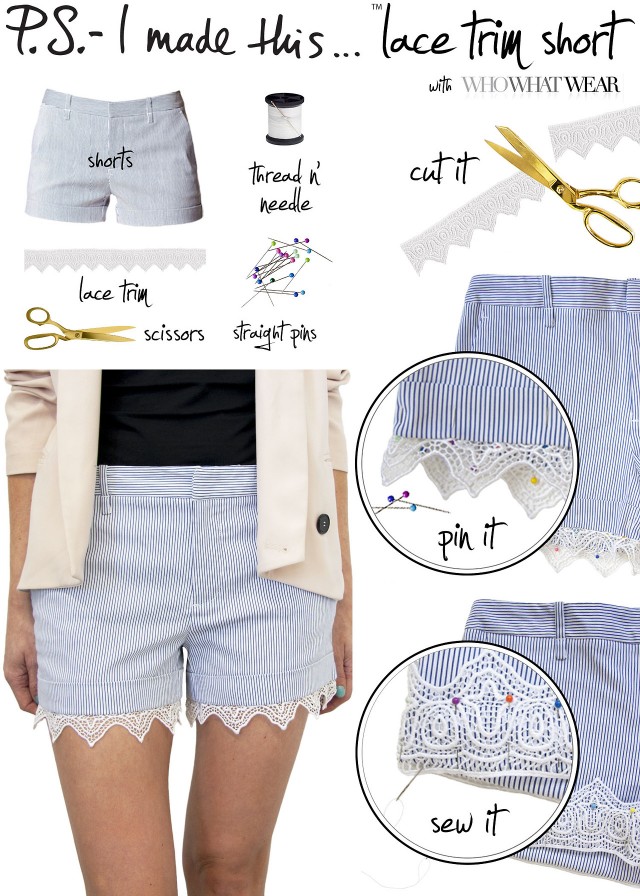 Lace Embellished Skirt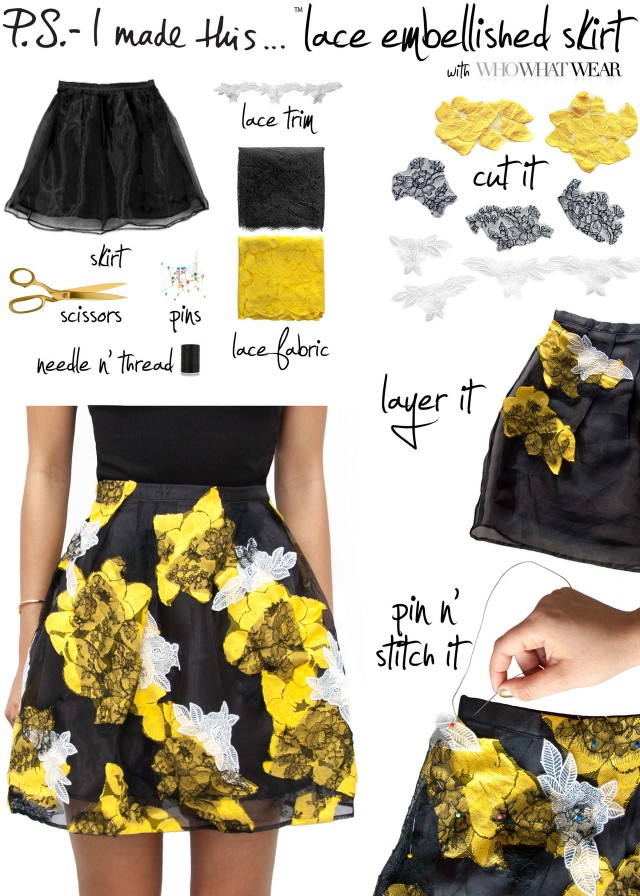 Shoulder-less Shirt Dress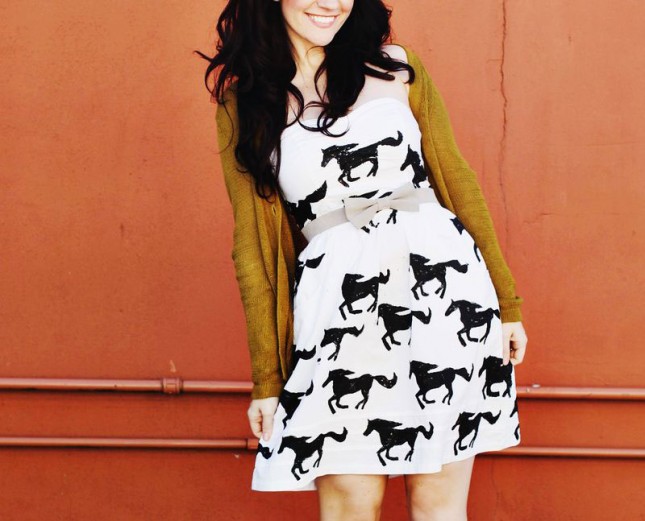 Hooded Poncho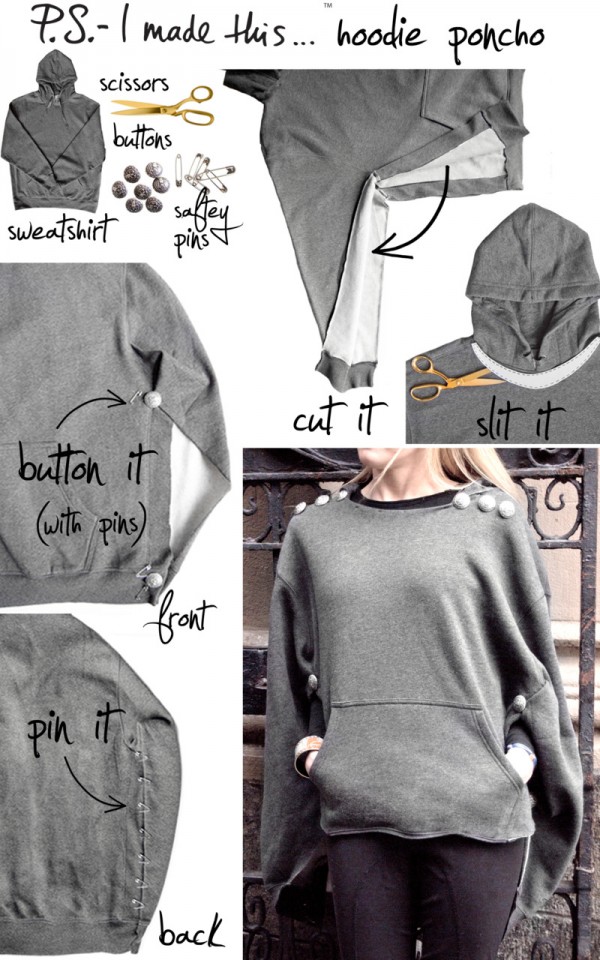 Ombre Short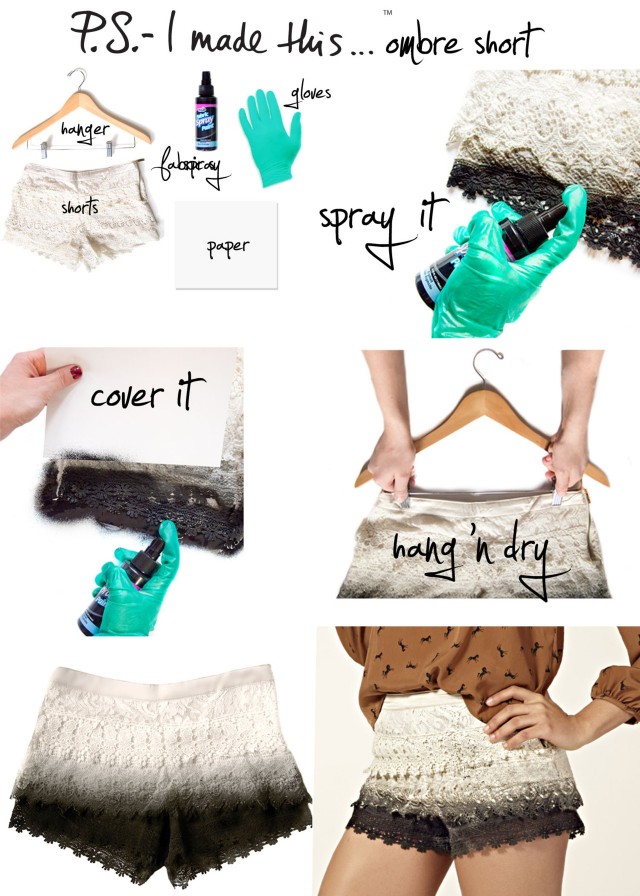 A Yellow Dress with Dots