The Downton Abbey Season 3 Costume Fashion Style Inspiration for Women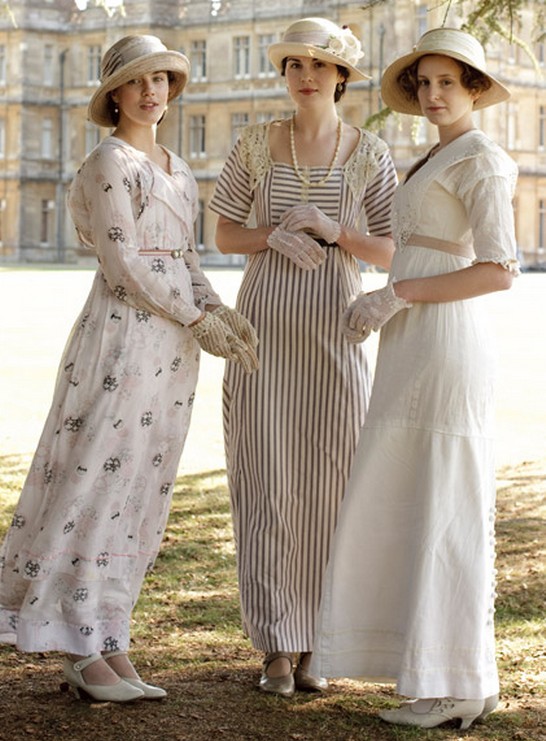 Speaking of the Downton Abbey season 3, what we are most expected should be its promised sumptuous costumes. It reminds us of the traditional lavish period fashion of British countryside. We still remember its premiere in 2010, which is themed by Ralph Lauren. Recently, it has announced its new sponsorship of Masterpiece.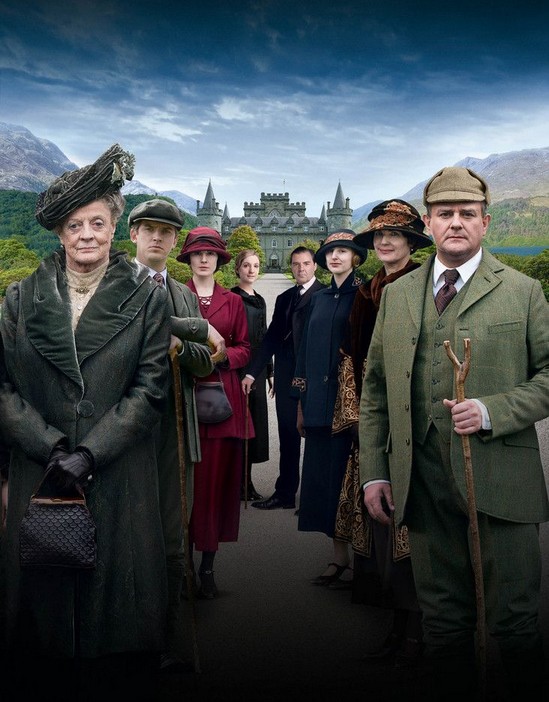 As the World War I has ended at the finale of season 2, there will be a lot of change to be happening in the upcoming season 3, as well as the costume style. Men's suits have slimmer waists and wider legs; dresses are shorter and less fussy than those of the Edwardian period. You can also tell this from the three young daughters of the house—Mary.
For more details, follow with the fantastic episodes of Downton Abbey season 3!