How to Dress Like Your Favorite TV Characters
Let's be honest. There's nothing better than occasionally putting your feet up and binging on your favorite TV show. Perhaps, like us, you've even been guilty of planning to watch one episode of the latest drama on Netflix and then, before you know it, a whole day and an entire season of the show have disappeared. If this sounds like you, then don't worry, you're not alone! When the time does come, however, when you have to put down the remote and leave the house, why not take a little bit of your favorite character with you? Wardrobe design for film and TV is bigger business than ever and there are countless amounts of stylish stars gracing our screens every week without fail. Here are 10 of the most iconic outfits from the most beloved on-screen girls.
Sex and the City
It would be impossible to make a list about fashion and TV shows without mentioning Sex and the City or its heroine, Carrie Bradshaw. The New York fashionista helped to set the style stakes in the nineties with her unique and uber cool dress sense. You don't need to hail a Manhattan cab in impossibly high heels or long golden beach waves to get your Carrie on. Add a few of these nineties-esque accessories to any outfit and you're sure to feel like the feisty columnist herself.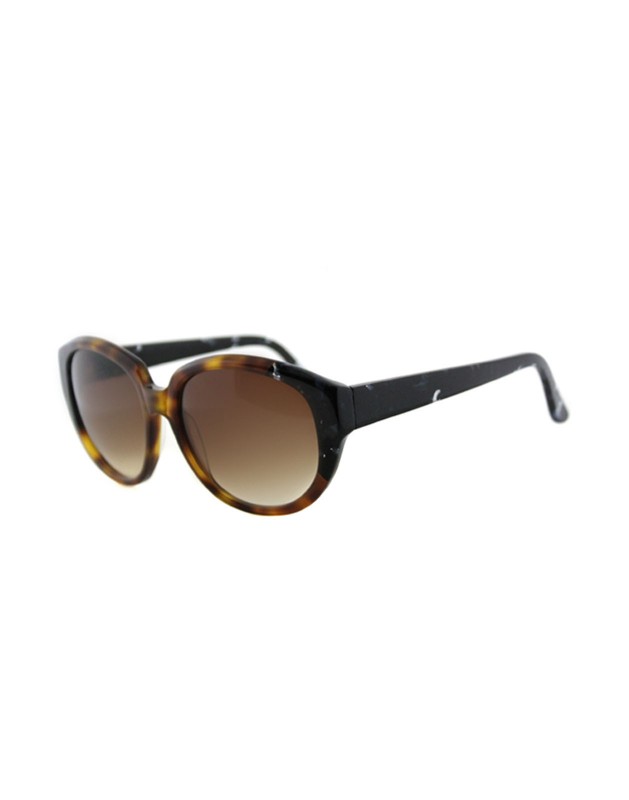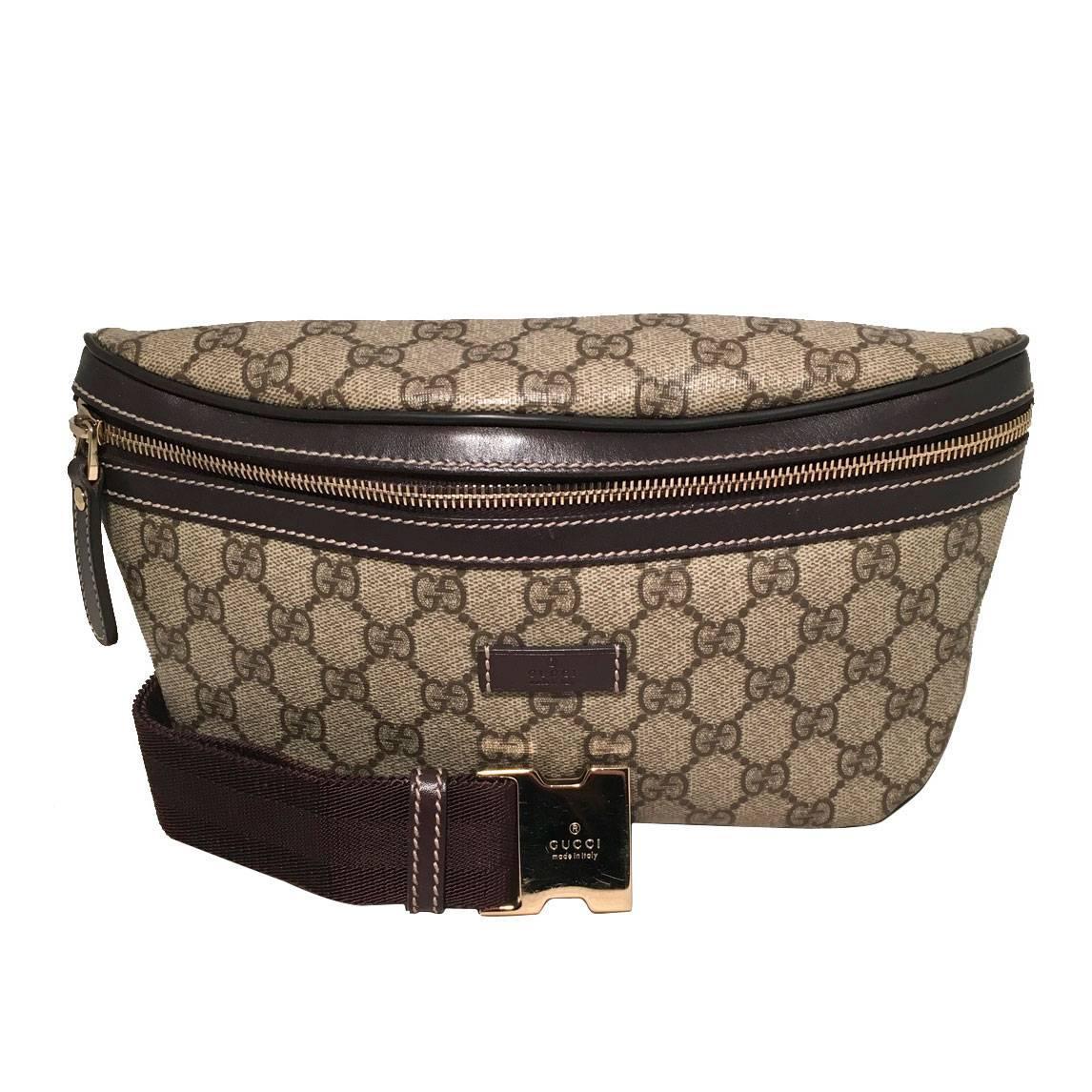 Game of Thrones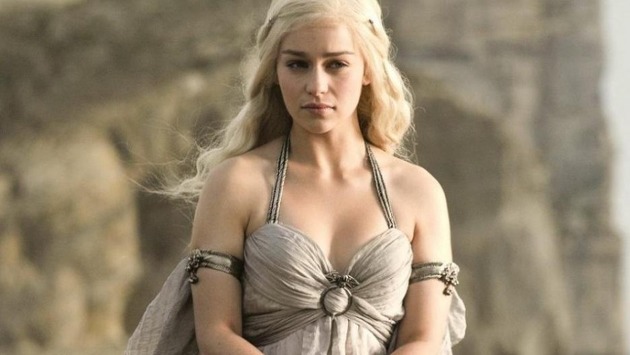 An epic drama which is famous for its gruesomely bloody battle scenes, set in a fantasy version of medieval Europe might not immediately spring to mind when you're thinking of fashion inspiration. However, we have to give credit to the team behind the incredible wardrobe and make-up on Game of Thrones, especially when it comes to the stunning leading women on the show. Add a few fantasy inspired touches to your outfit and you'll soon be feeling like the queen of your own magical realm.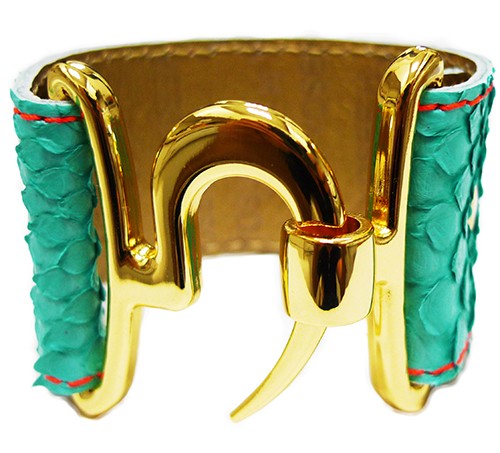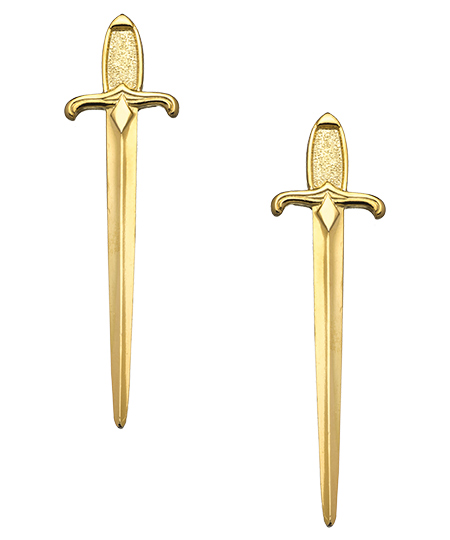 Mad Men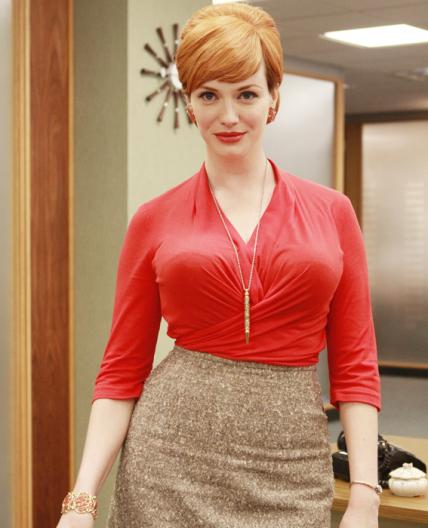 The incredible fashion moments of cult drama, Mad Men have become almost as iconic as the witty writing and dramatic moments of the show itself. Considering this is one of the most popular shows of all time, it's highly likely that you've caught at least an episode or two of Mad Men. If so, you've probably drooled with envy over the vintage outfits worn by Betty Draper and Joan Holloway. Head back to the late fifties/early sixties with these classic and always chic styles.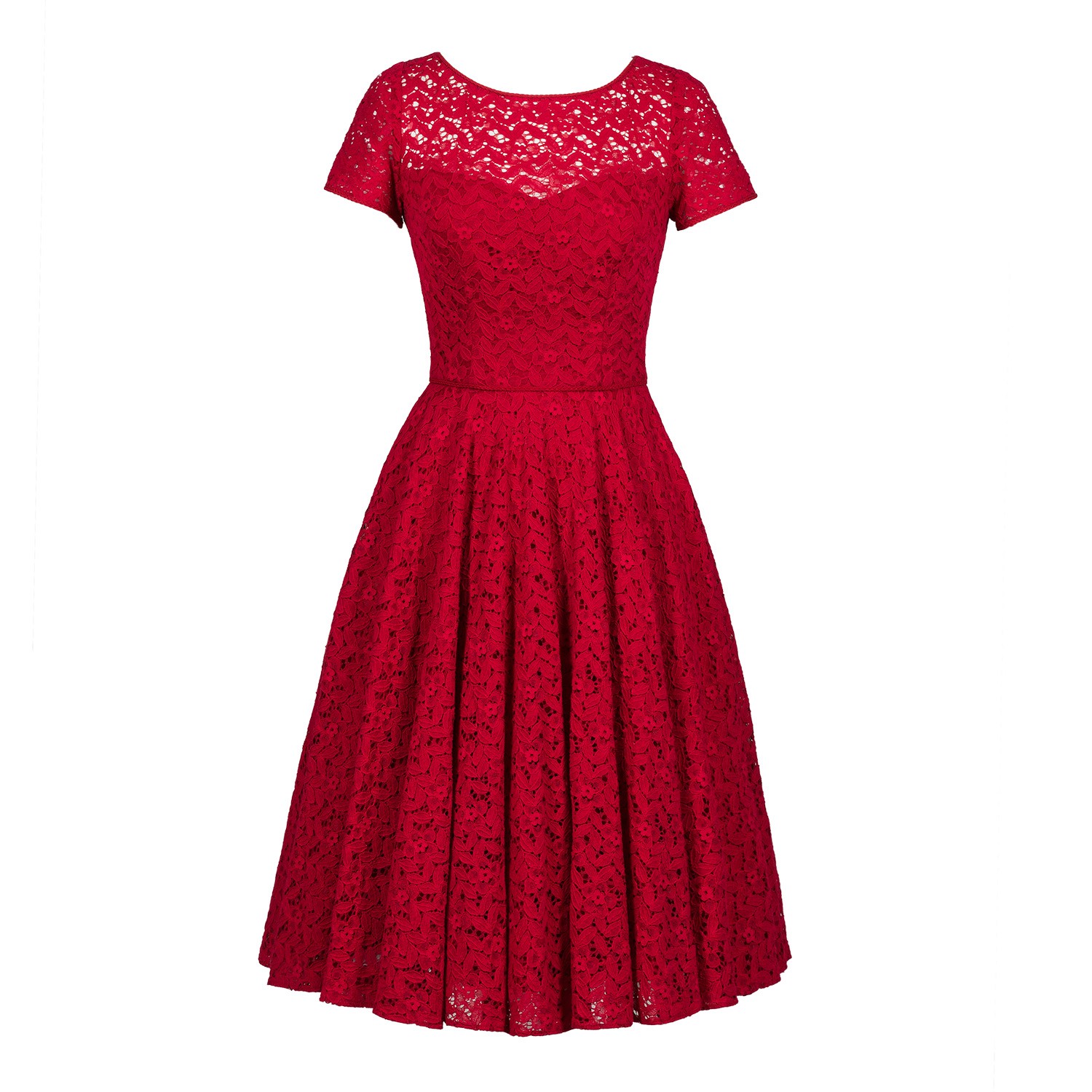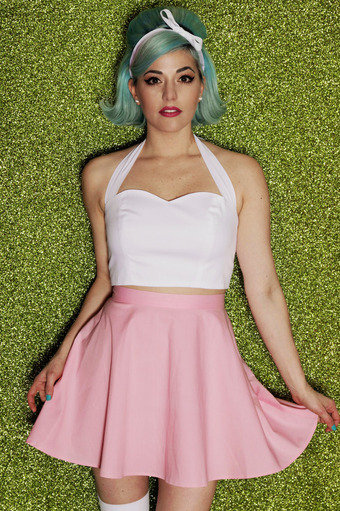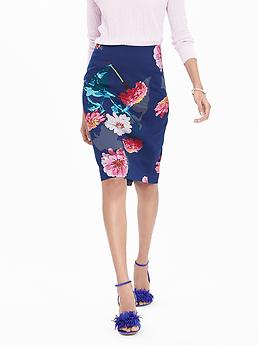 The Simpsons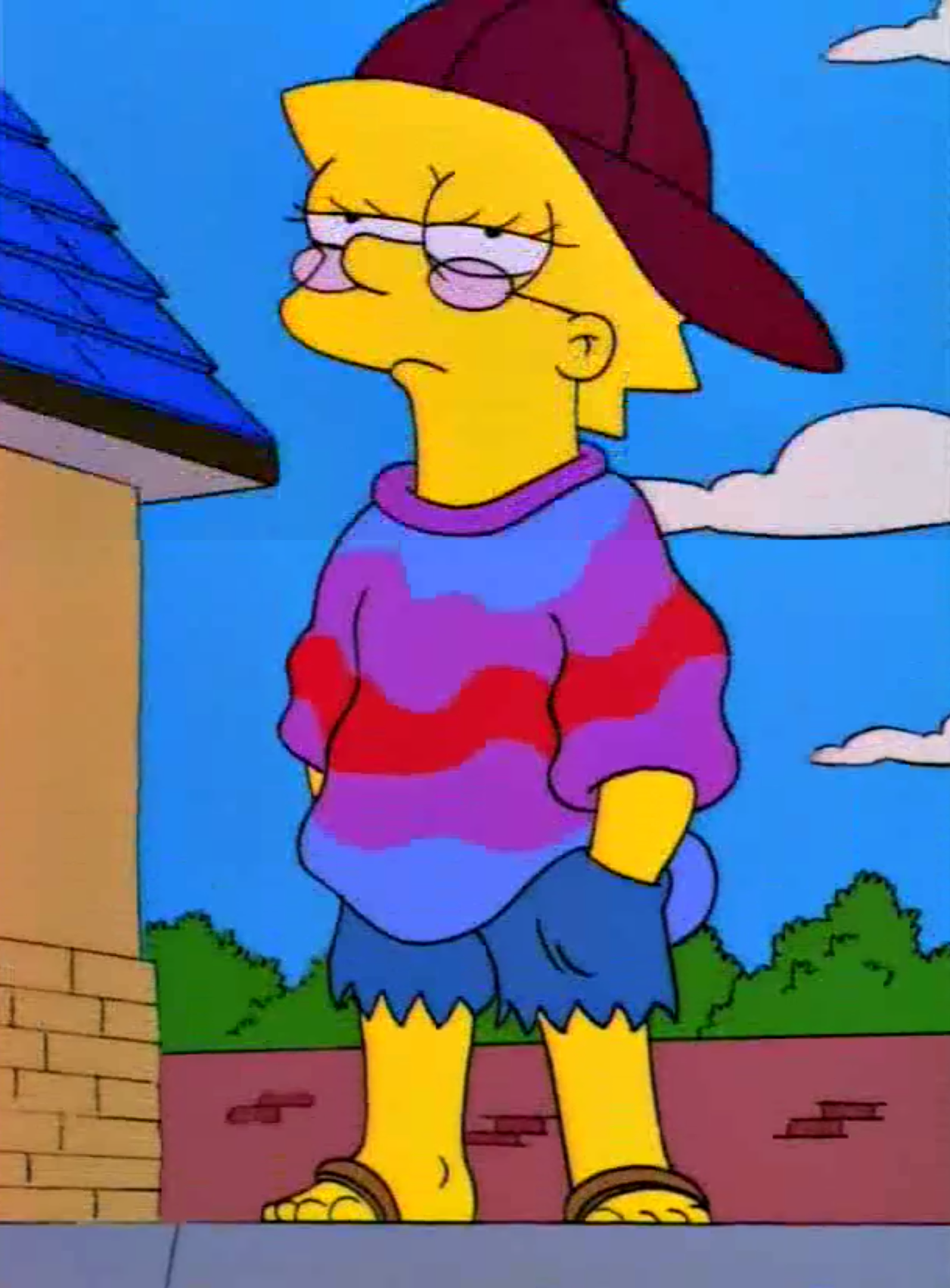 You might think we're crazy for this one, but we think there is plenty of style inspiration to be found in The Simpsons. Everyone's favorite bright yellow family can help you to find the fun and funky side of fashion and enjoy some bold outfit looks.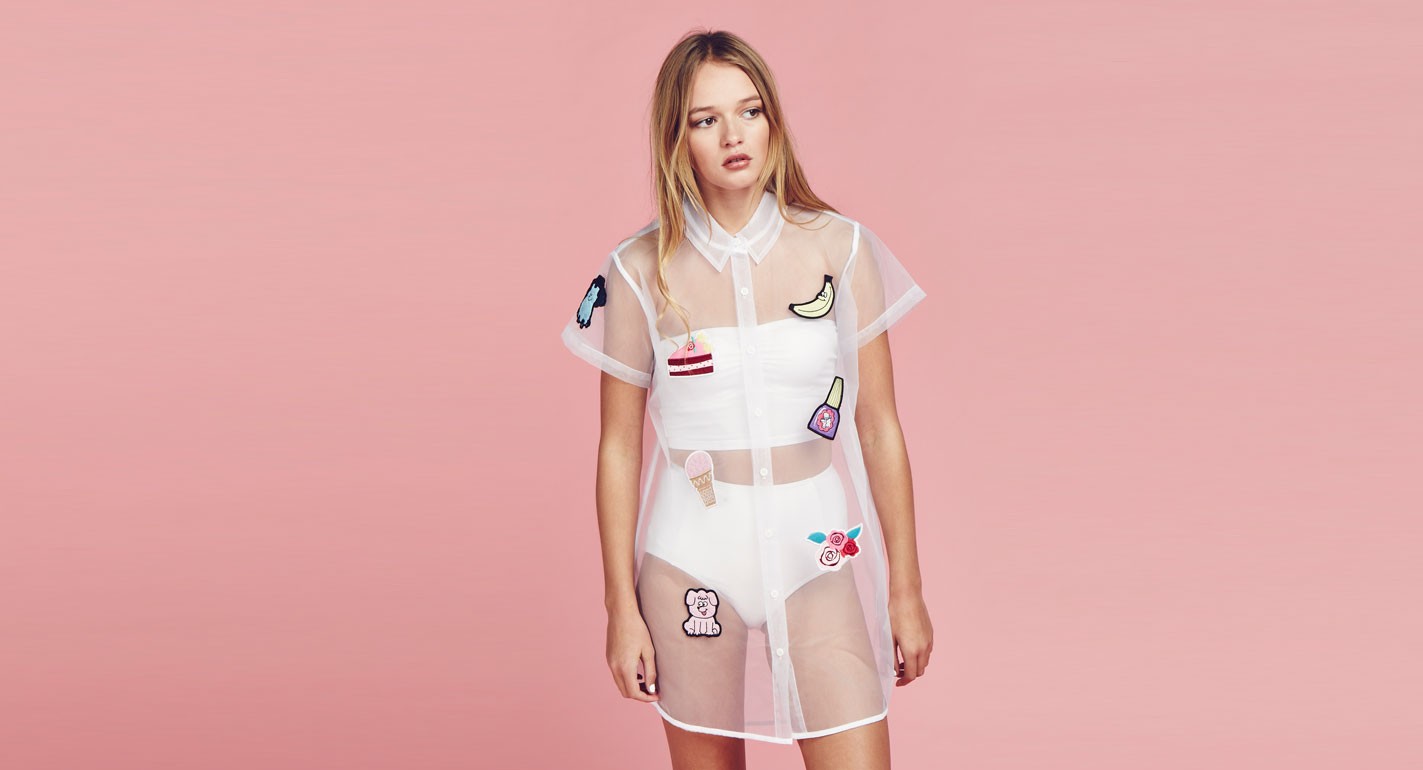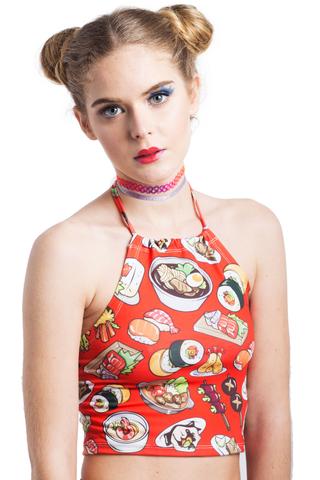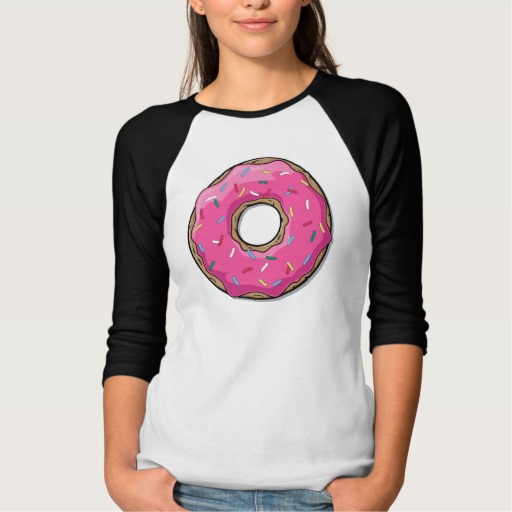 Friends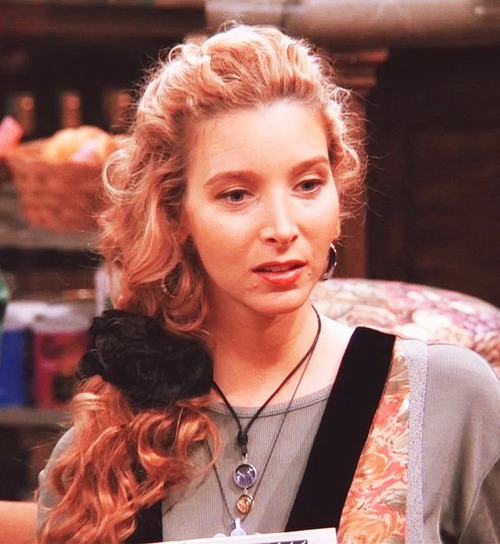 It's back to nineties New York yet again, this time around for loveable hippy, Phoebe Buffay. You might think that Jennifer Anniston as Rachel is the most obvious choice for fashion inspiration in Friends. However, Phoebe's often overlooked bohemian wardrobe is totally gorgeous, so bring out the inner Phoebe in you with these outfit options.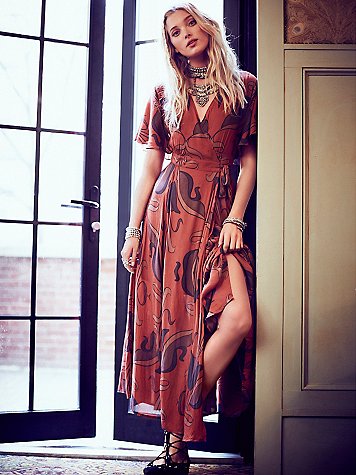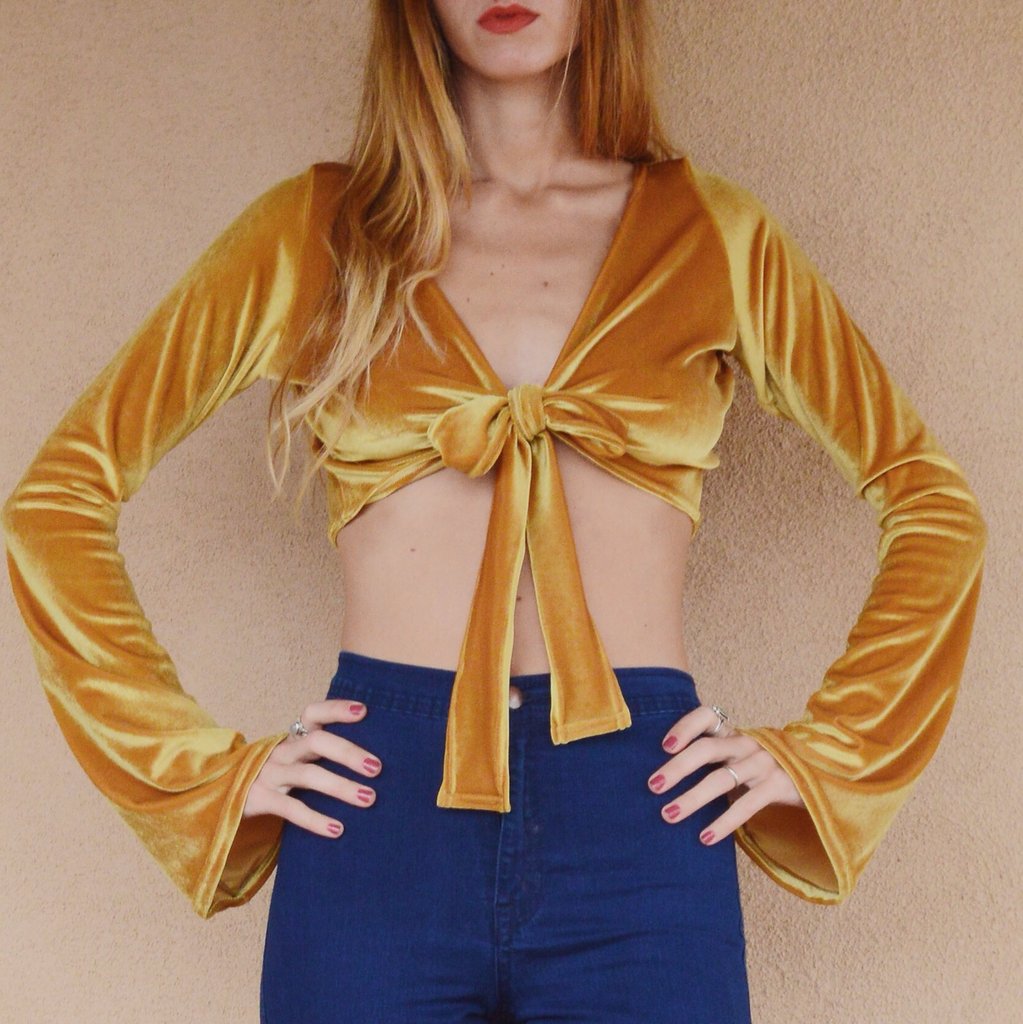 Scandal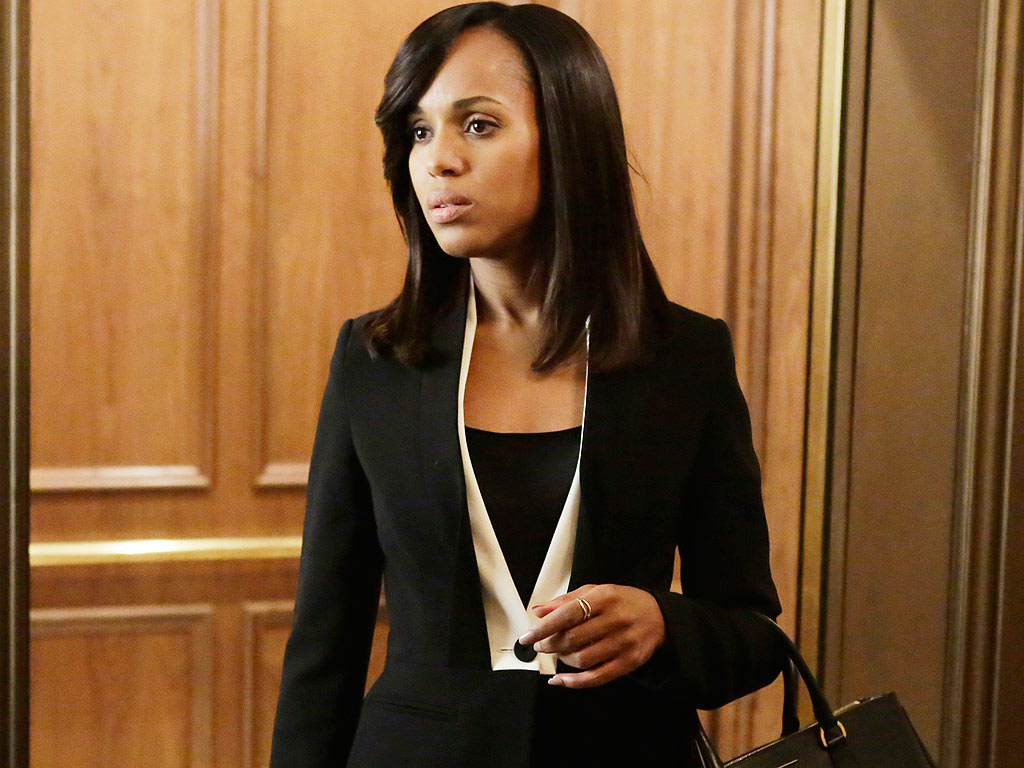 Firm fans of the hit political drama, Scandal, know that when main character Olivia Pope isn't running Washington DC from behind the scenes as a presidential crisis manager, she's busy running the fashion game and looking generally perfect. Played by Kerry Washington, Olivia Pope is all about statement jackets and capes. Here are some ideas for you to get her look.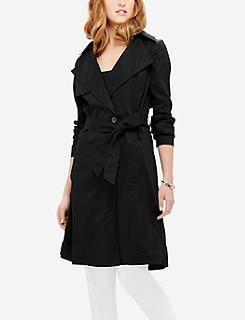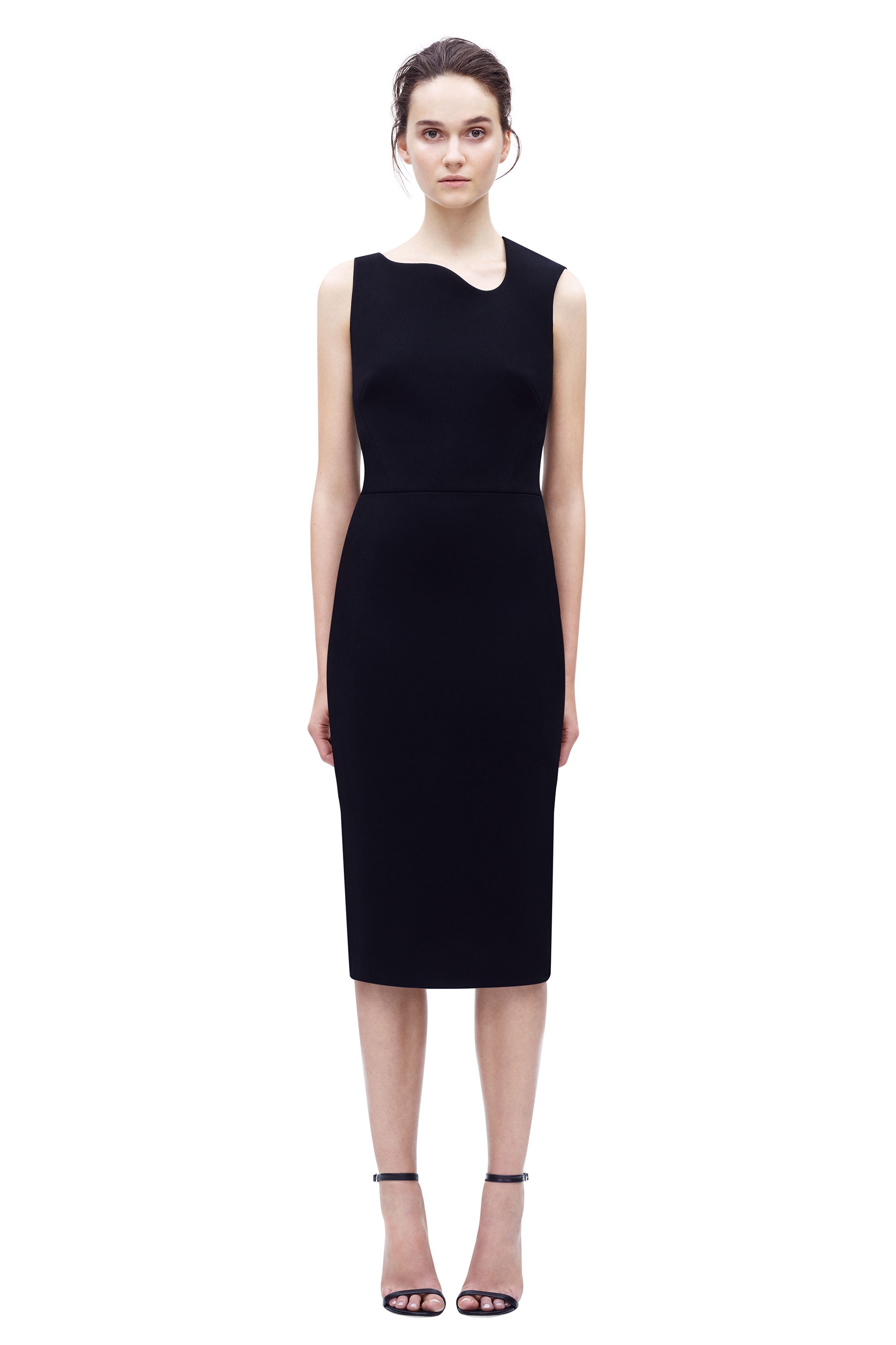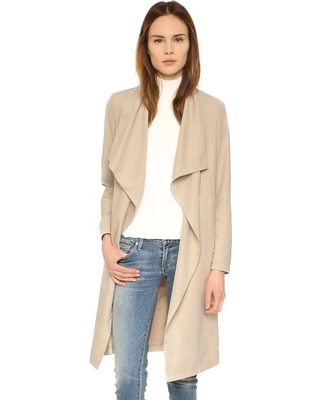 Downton Abbey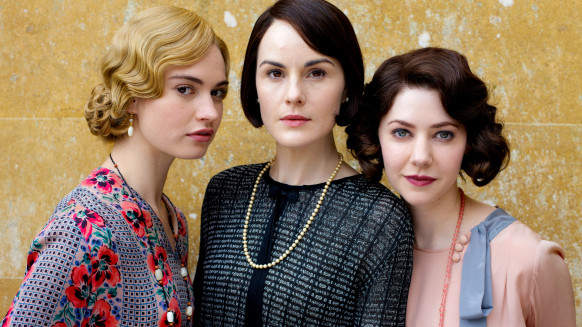 Take a trip back in time to the early 20th century with some Downton Abbey inspired formalwear. This is one of the ultimate binge watch shows, not least for the lavish outfits the aristocratic ladies dress in while taking tea in their exquisitely decorated mansions. You might not be living the high life of an Edwardian British aristocrat just yet but you sure can dress like one, just by adding a few refined touches to your outfit.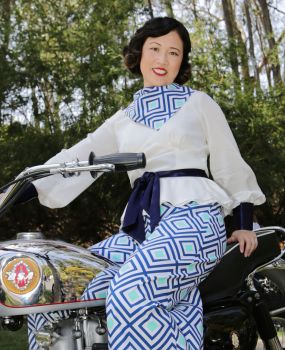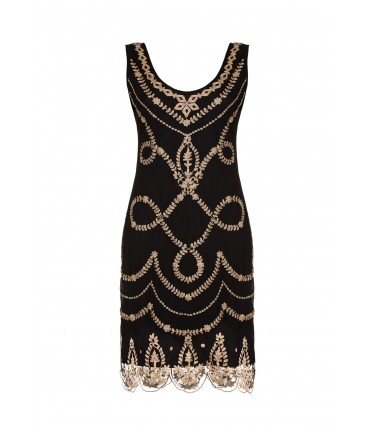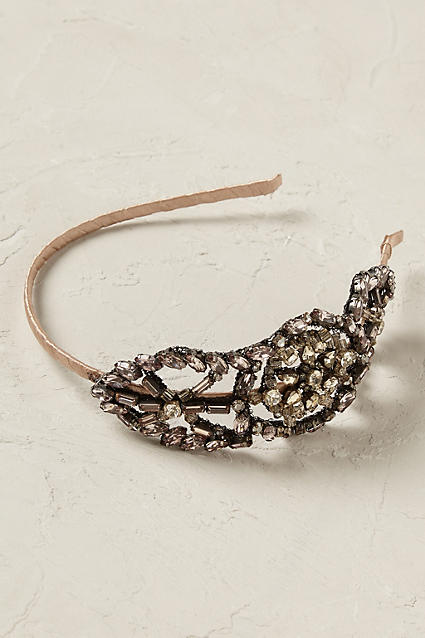 Ugly Betty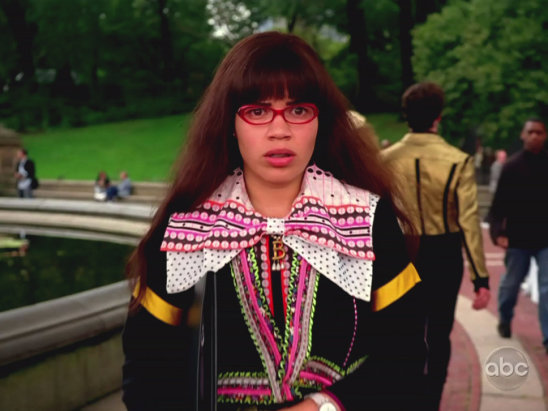 The fashion moguls at Mode magazine might have mocked Betty Suarez's quirky dress sense throughout the four seasons of Ugly Betty, but we loved it! She opted for bright colors, cute, nerdy outfits and who could forget her iconic Guadalajara poncho?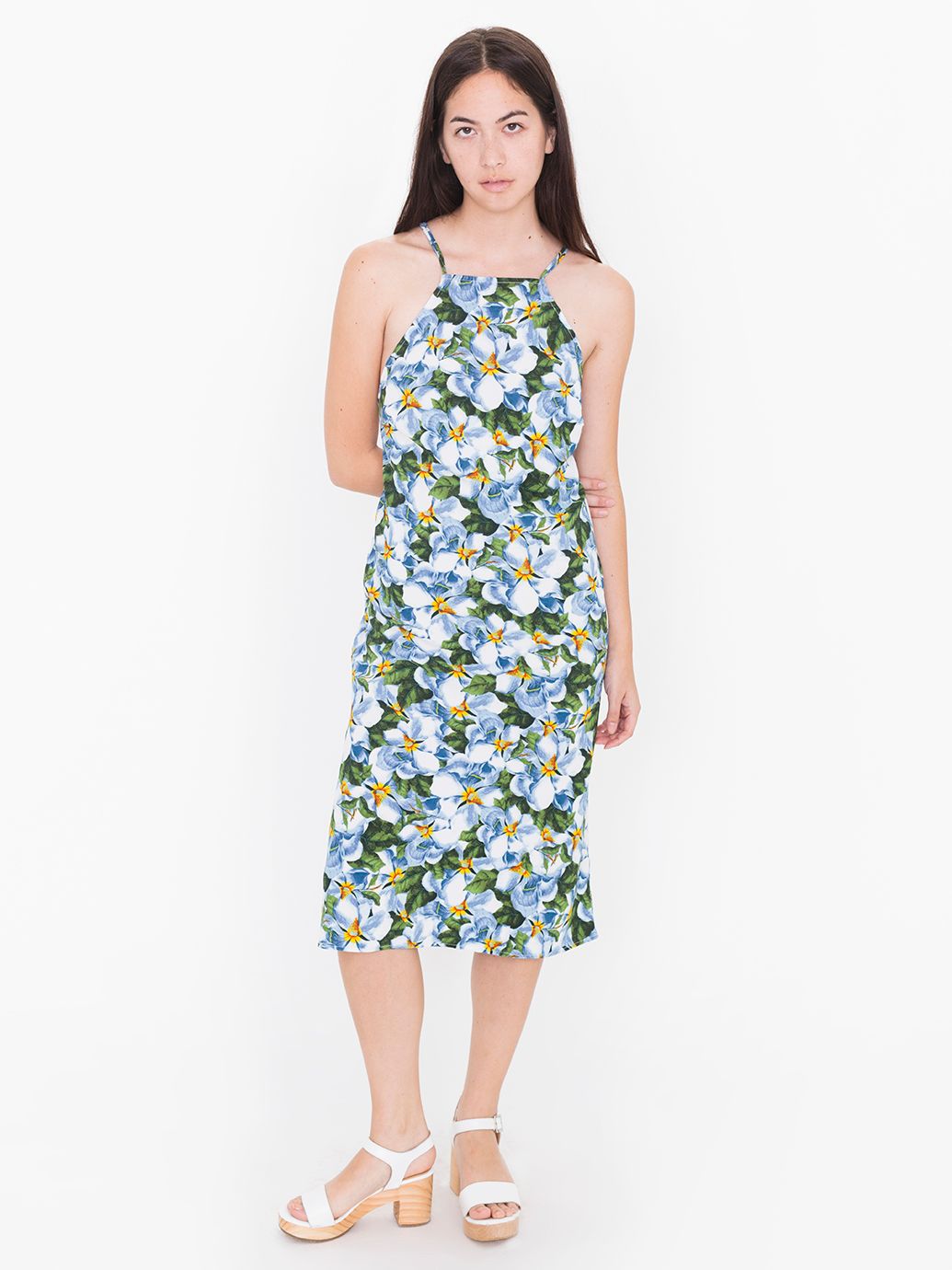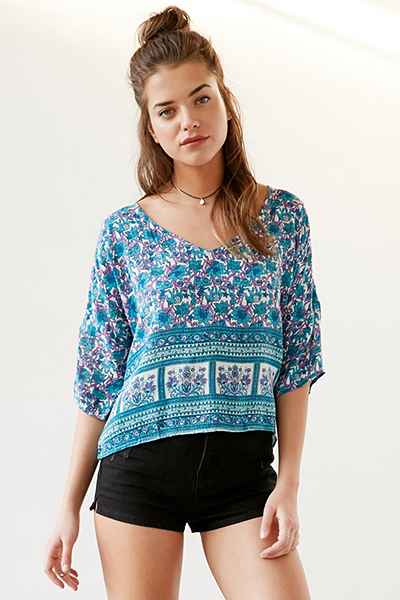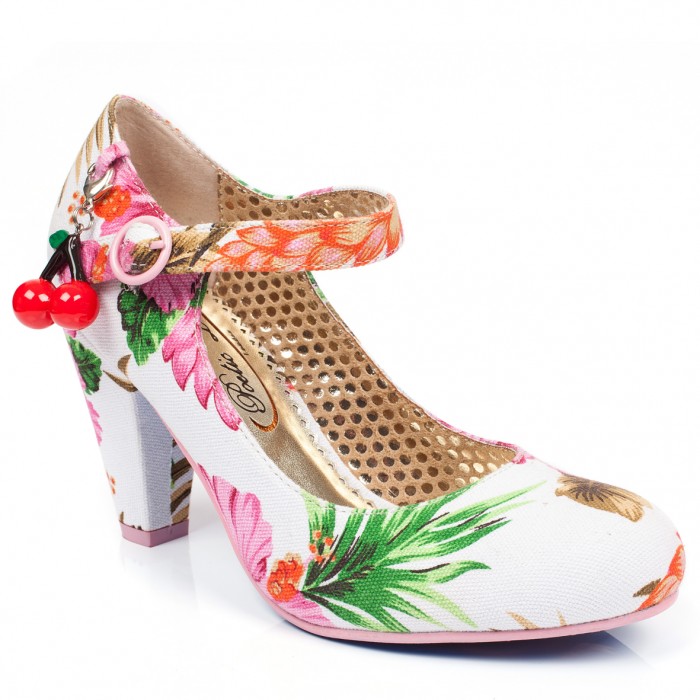 Orange is the New Black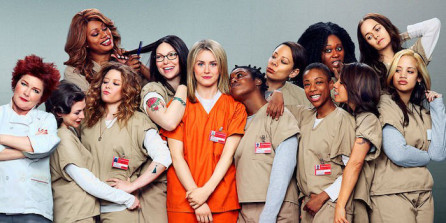 Break out of the prison that is boring clothes and add a touch of rebel attitude to your everyday outfits. Whether you add some criminally stylish handcuff jewelry, classic black and white stripes or a flash of orange (it is, after all, the new black), these OITNB inspired looks will release your inner bad girl.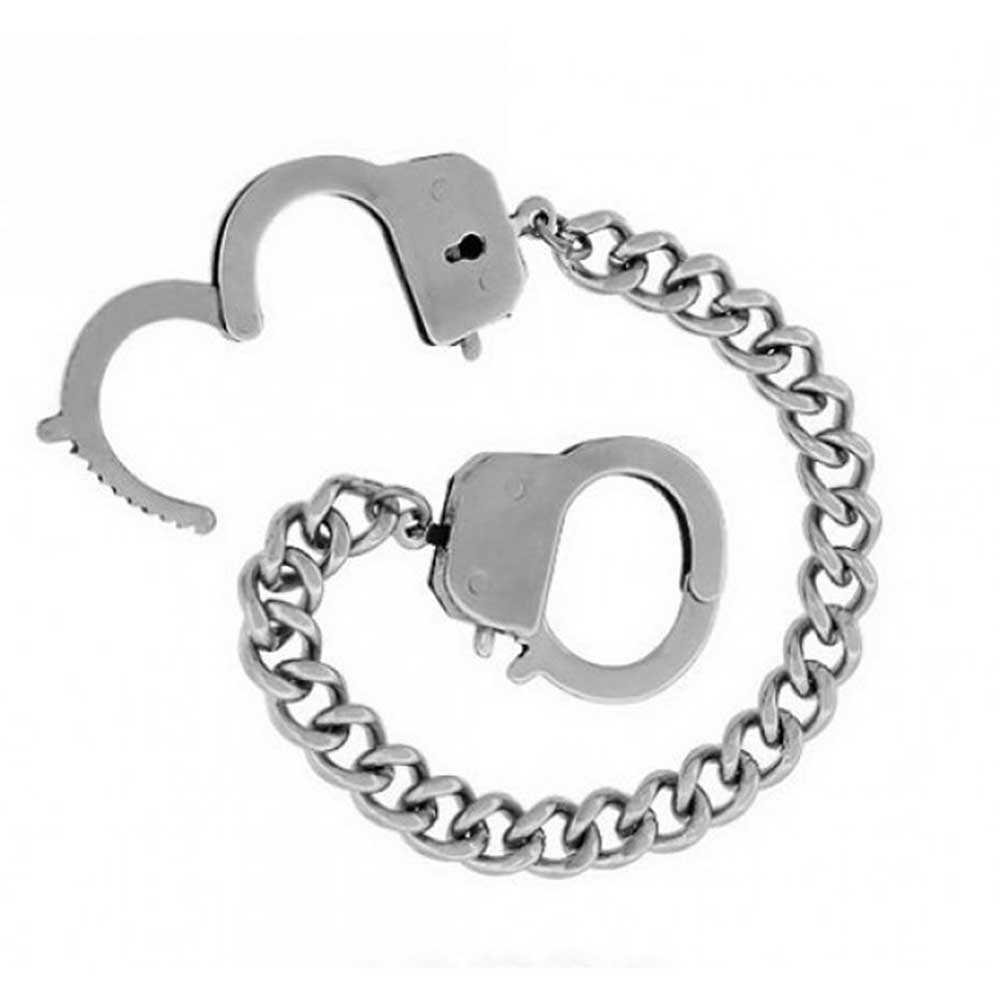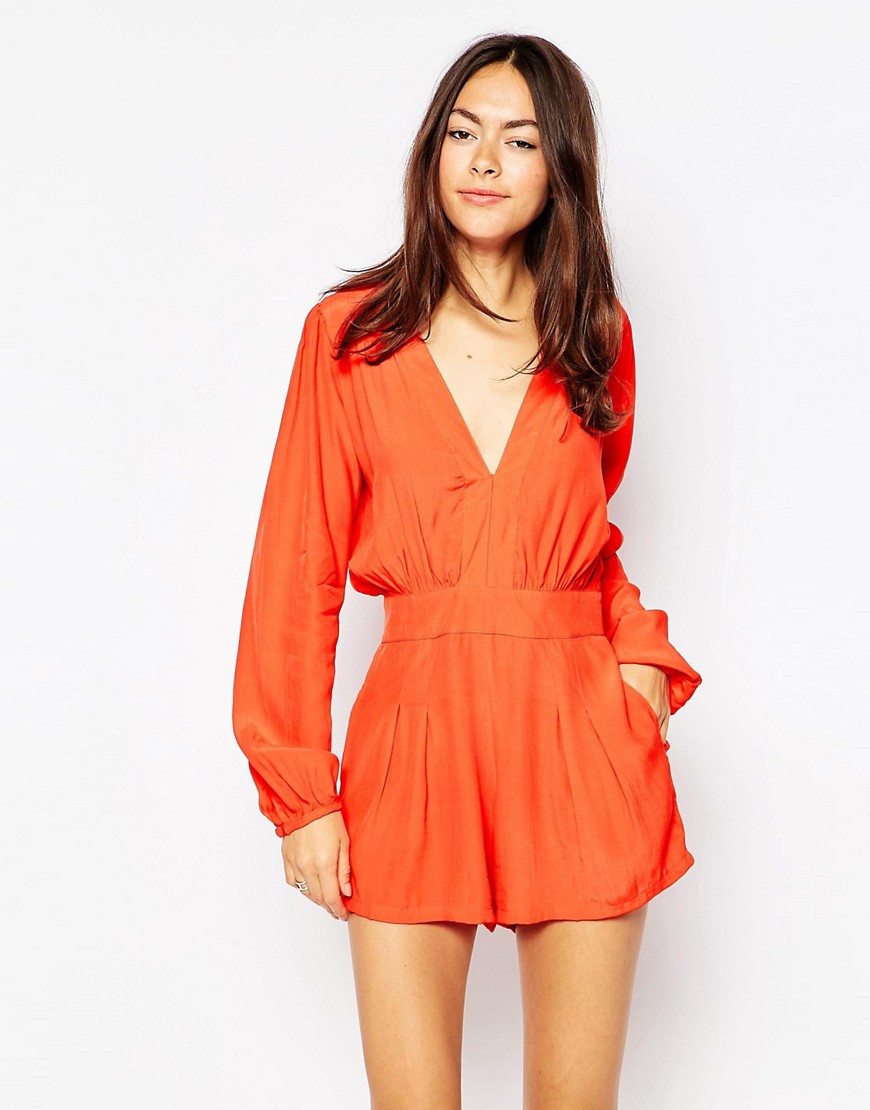 Girls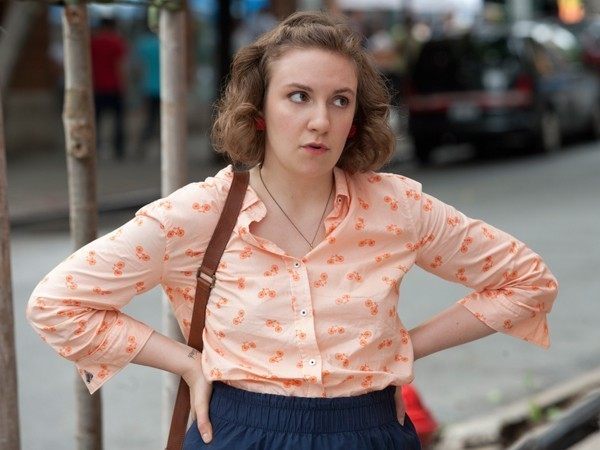 The girls of HBO's Girls are famous for being realistic, down to earth and relatable, much like their fashion styles. Unlike Carrie, Miranda, Charlotte and Samantha before them, Lena Dunham and co don't have time to get too glamorously dressed up in their busy Brooklyn lives. Instead, they opt for an super cool and laid back look which is super easy to emulate.