DIY Candle Holder Tutorials
After clean up the house, you may think that something must be put to decorate the house? Have you thought of changing the old candle holders into the new ones? You don't need to buy the new candle holders in the shop, but make them on your own. Today's post is still about the DIY project.
Before you go through the projects, you can find out the used containers that are considered to be holders in the house. The DIY ideas can help you recycle the old stuff as well as make some decoration to the house. Recollect the used bottles and create some stylish candle holders with the tutorials here.
Get your hands busy and spice up your house in no time. You will be satisfied with what you DIY after you follow the ideas below.
Glass Container
Candles in Jars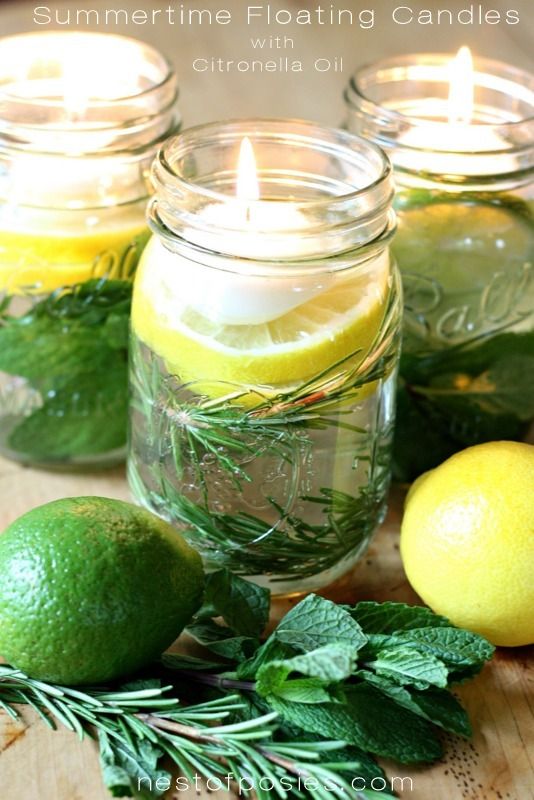 Bottle Holders

Cute Candle Holders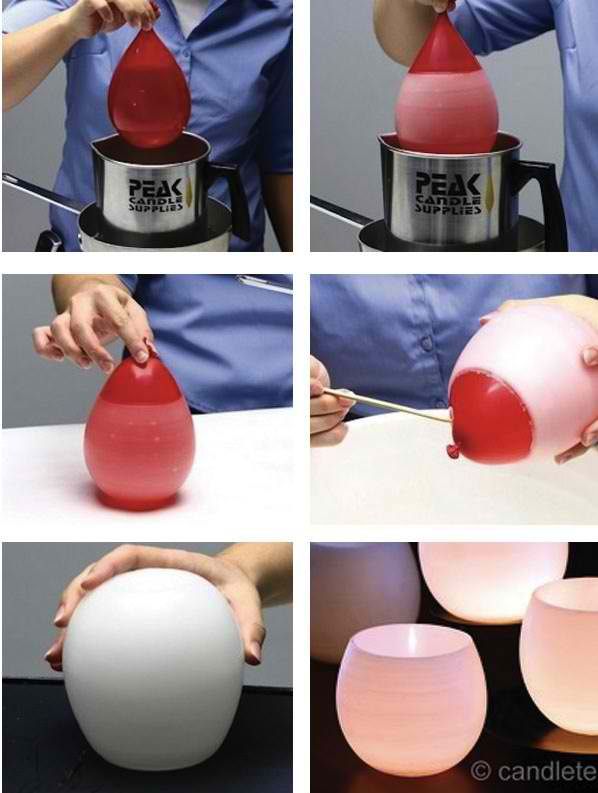 Creative Candle Holders
Candle Holders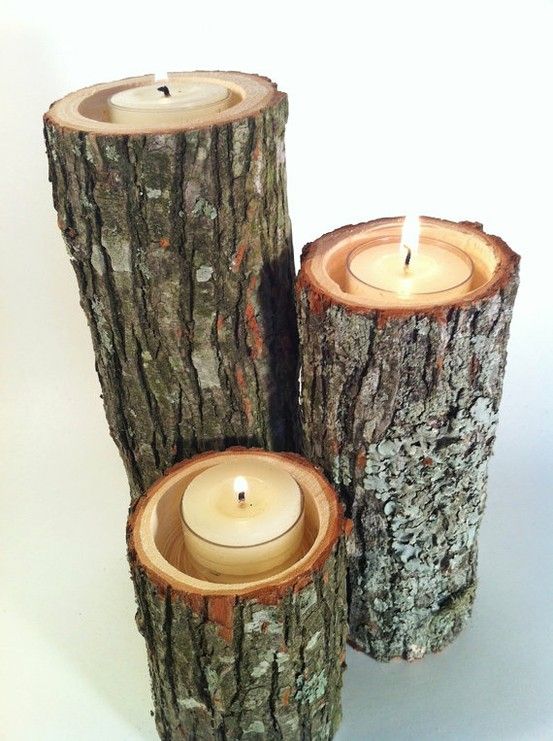 Painted Candle Holders

Wine Bottles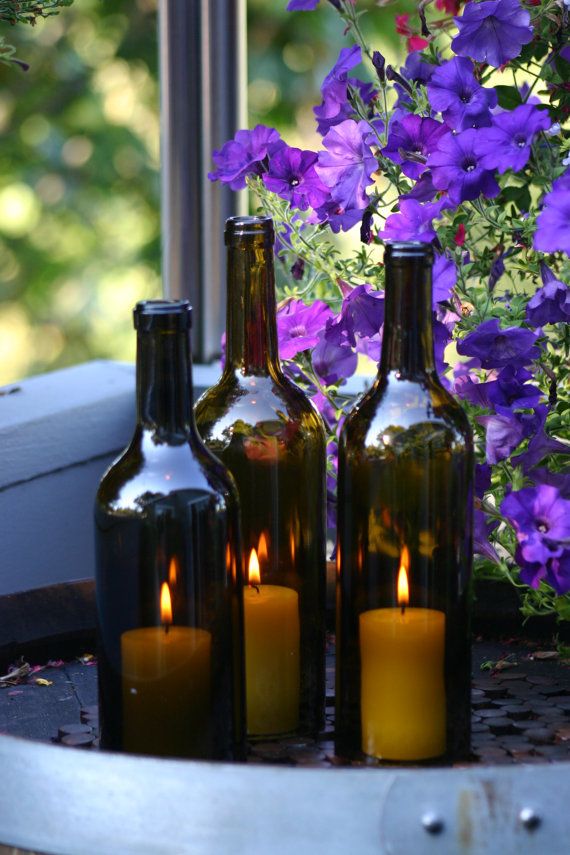 Simple Candle Holders
Pretty Candle Holders