Fantastic Japaneses Tattoo Designs to Appreciate
Hey, fashionistas! Today I present you a post about the Japanese tattoos. In the gallery below, you are going to see some stunning Japanese tattoo designs which I think are quite cool and unique because of the cultural elements contained in the tattoo.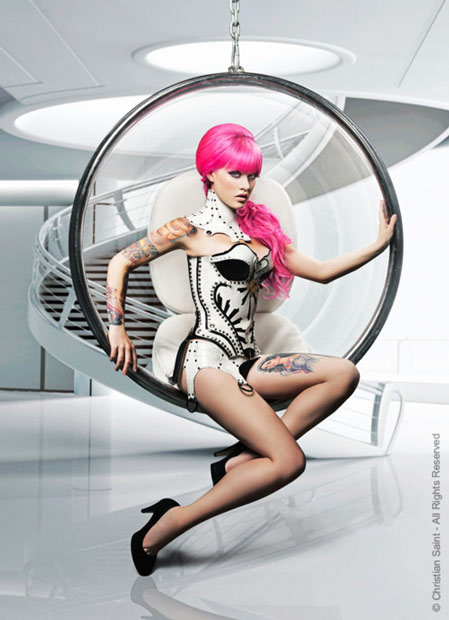 There seems to be some feelings beyond the words the moment you see these tattoos.The red-face girl on the back, the fat carp surrounded by the blossoming cherry blossoms and the horrible purple skull… Both men and women are suitable for this kind of tattoo. You will be amazed at these tattoo designs. If you'd like to try something special and you are fond of the Japanese culture, you may have a try. Just check out the tattoo designs below and enjoy!