Pretty Full Skirts for The Newest Fashion Week Star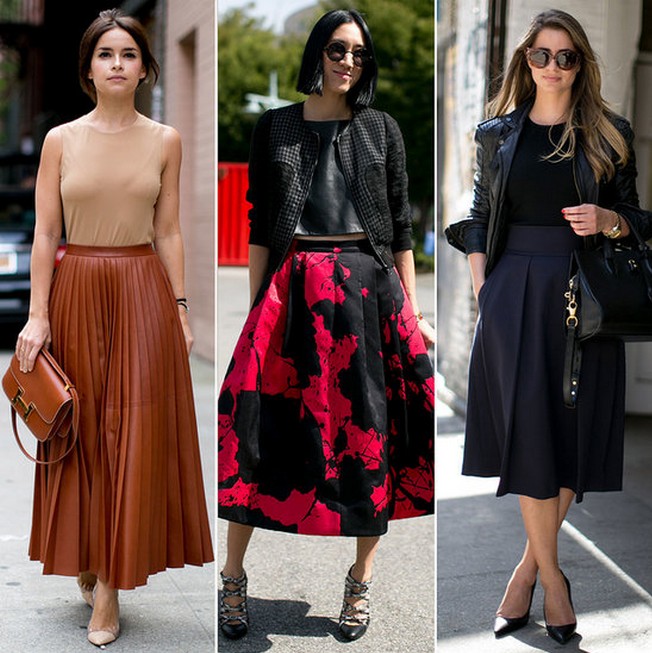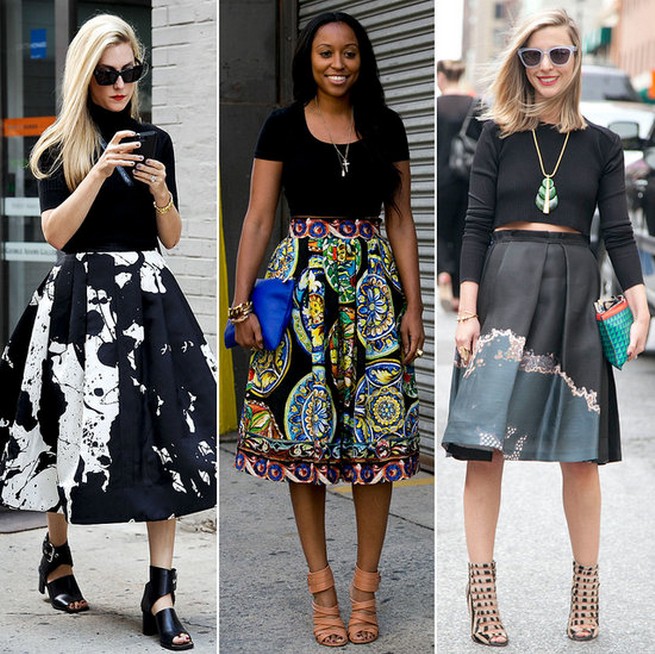 Depending on my experience, some of the biggest fashion trends are not led by the models on runways during the fashion week. Maybe you've got the answer now. Most of them are shown on the streets. Today, we're gonna show you one of this season's major trends with our ladylike full skirts.
It's time for you to take the full skirt for a spin on the street and you'll soon become the star in the crowd. You'll find that even our fashion insiders chose the pretty full skirts as their dressing up items when watching the show. Its feminine silhouette can hug the tiniest part of your waist and you can easily pair it with t-shirts, leather jackets, killer heels, even the fresh crop tops.