How to Buy Golden Globe Style – Olivia Wilde's Sylphlike Emerald Green Gown by Gucci
Are you still enjoying the Golden Globes red carpet video? Wanna wear the glamorous Golden Globes style? Follow us with the latest fashion trend with these stunning evening dresses and shop your own decent style for 2014!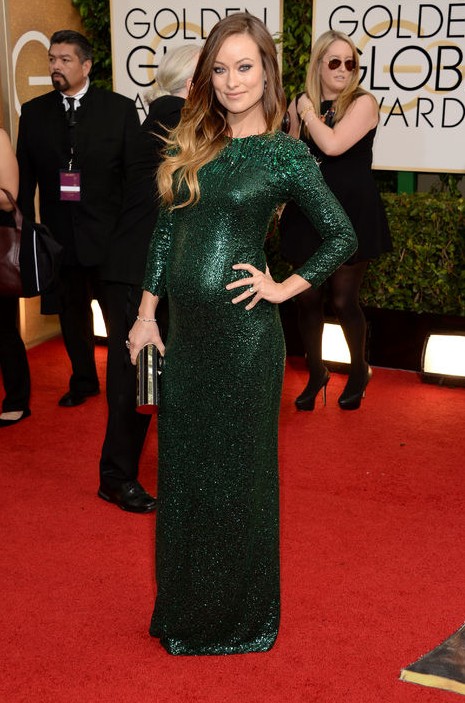 The most welcomed actress Olivia Wilde showed us the other side of her character with a sylphlike emerald green gown by Gucci. To counterbalance the flashy sparkles and exaggerating body-con silhouette, this amazing evening dress is cut with sheer long sleeves and sculptural high-neck to enhance the demure sense for its wearer.
If you want to spice up your new look in spring 2014, why not try this sylphlike emerald green color like Olivia Wilde!