How and When to Wear a Turban
The turban headband is unquestionably this summer's must-have hair accessory.  We've seen it making appearances on the runway, in magazines, and on the Hollywood stars.  But sometimes it is a little over done and exaggerated, so how do you really wear this headband in everyday life?   Well, be it at your best friend's wedding or a lazy day on the couch – this hair piece is 100% appropriate, and its practicality will win you over instantly!  Here's how to wear it:
Professional Turban for women: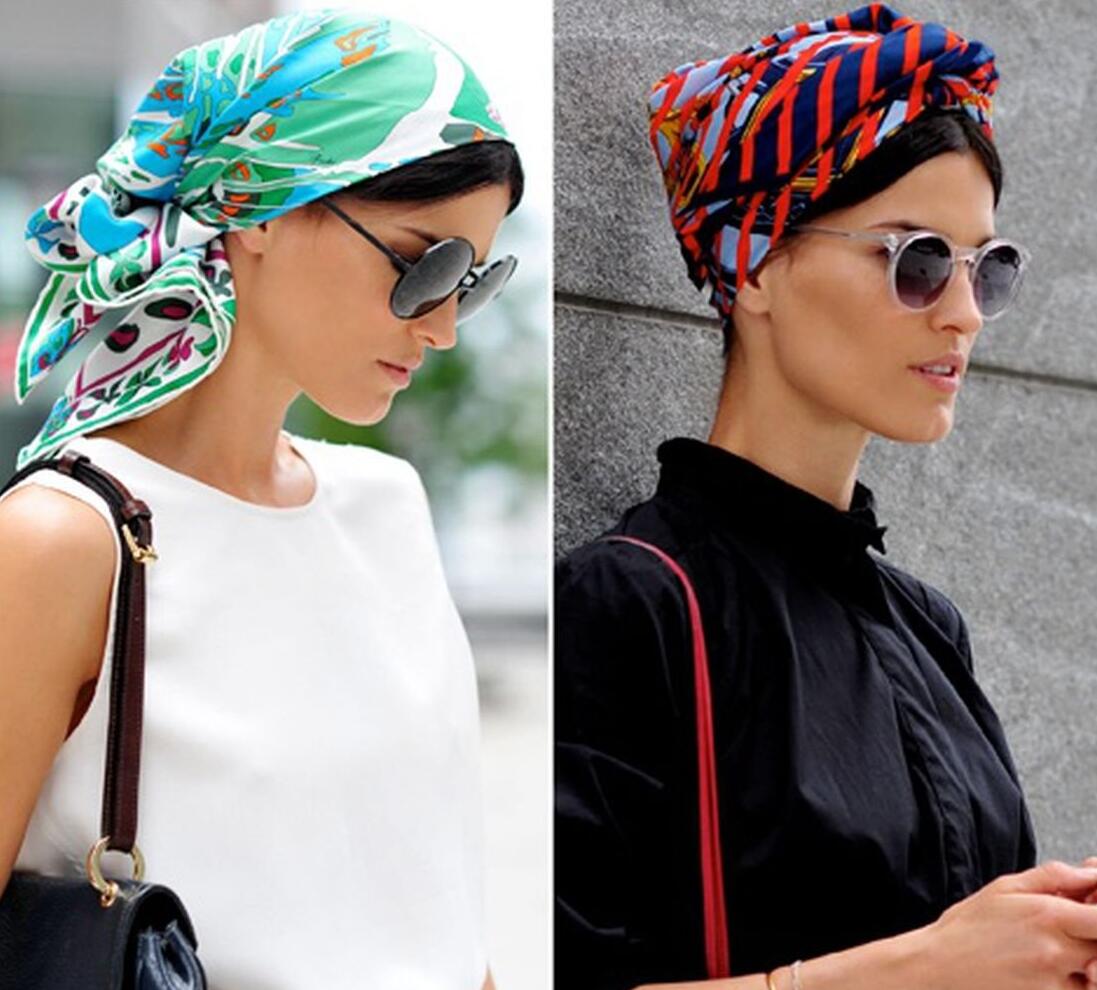 Work attire doesn't have to be boring and bland; in fact a little flare might do the office some good!  Spice up the office with a more simply patterned turban.  This will add a little extra character to an outfit while maintaining an appropriate level of professionalism.
Girl's Night Out Turban for girls: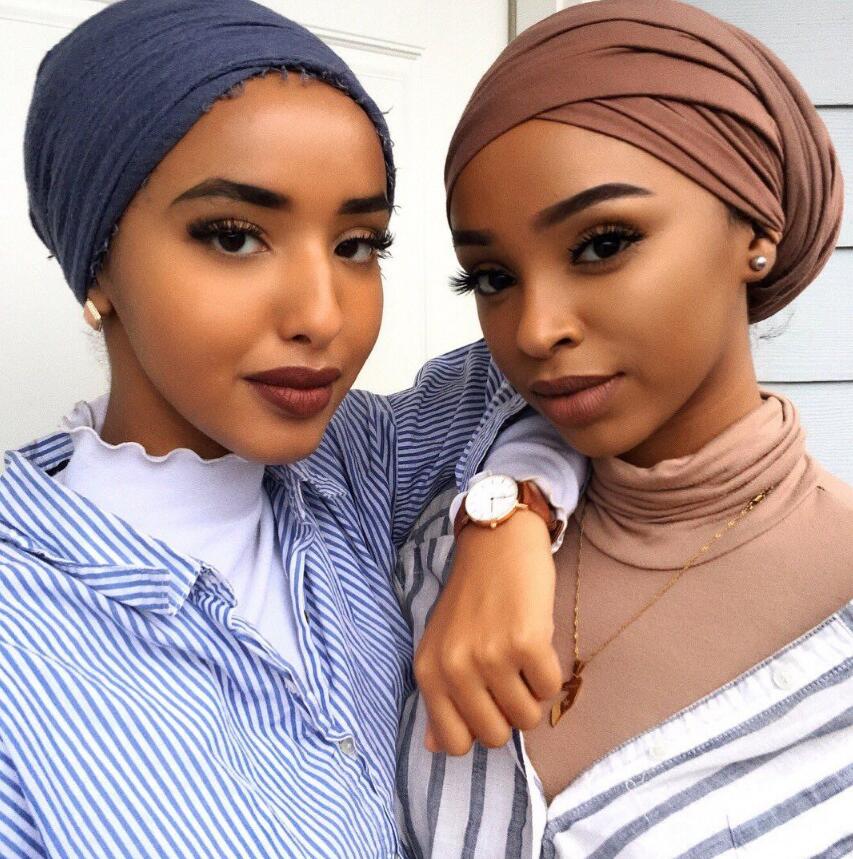 Keep it fierce and classy tonight with an edgy turban.  With your hair out of the way and your best babes by your side, you are ready to take on the town and turn eyes with that turban!
Turban for Fancy Occasion: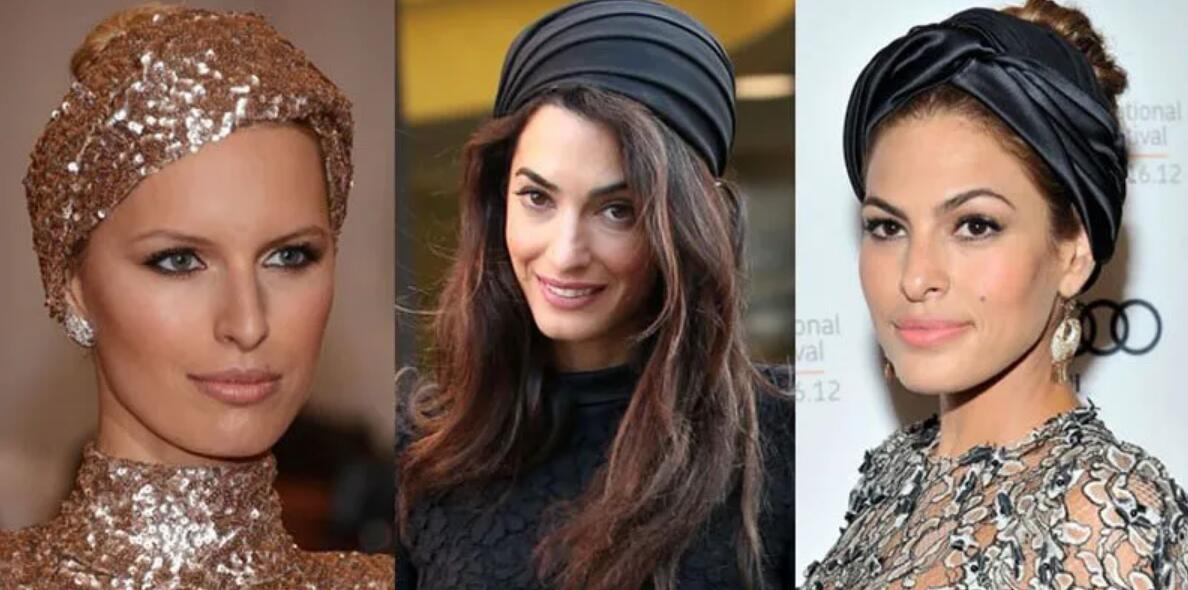 Feel a little extra fancy with an accented turban at your next formal occasion.  Add a hairpiece, flower, or brooch to the turban to transform this headband and create a little extra sparkle!
Flare for your everyday 'do with Turban: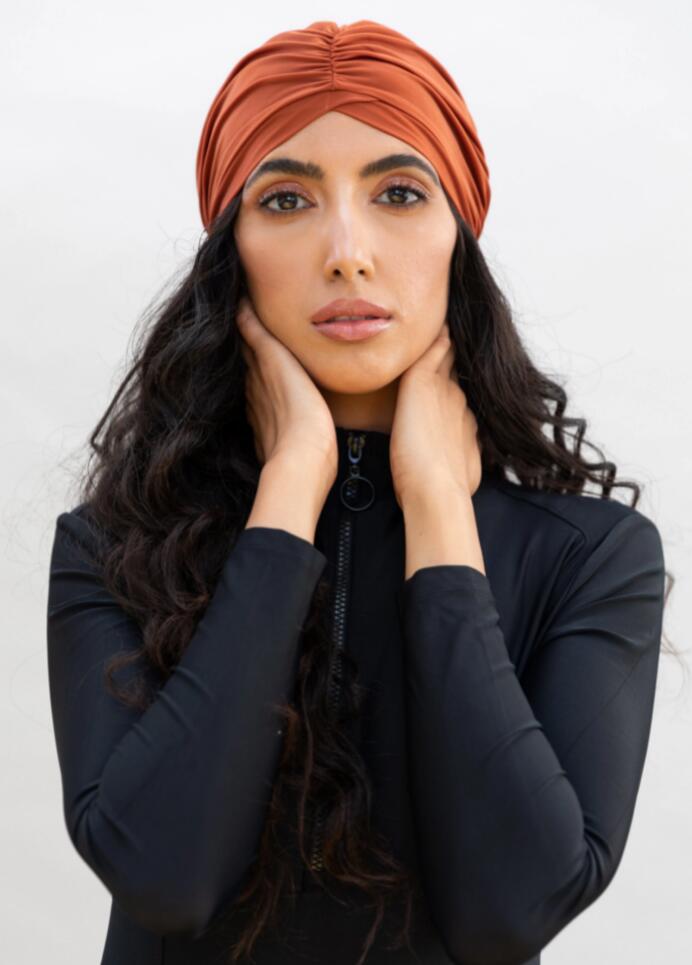 Bring character to your daily 'do with a turban too!  The simplicity of styling a turban makes it an incredibly practical summer go-to hair piece.  Trendy and easy, it will prepare your hair for wherever the day may find you.
Catching some rays: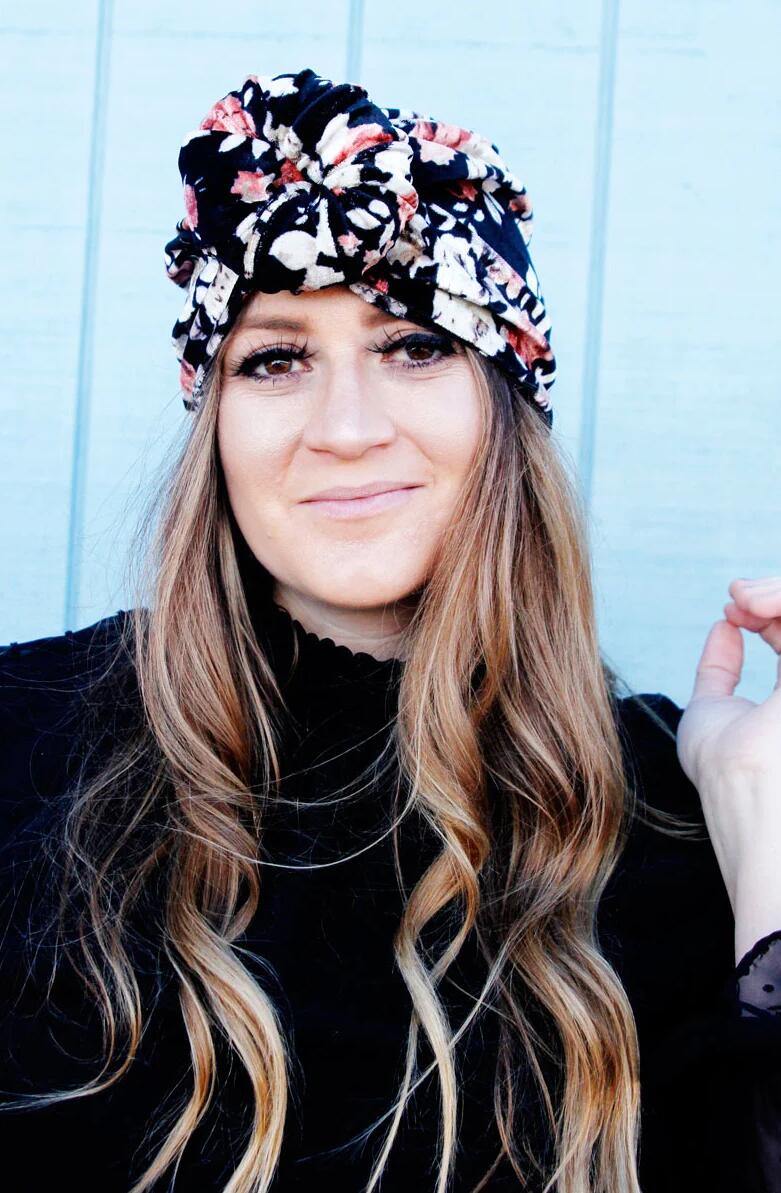 Lying on the beach or just hanging out in the sun – a turban is perfect!  Use it to hold hair back to prevent annoying bang tan lines, and cover the delicate skin on the tops of your ears to avoid burning.
Posted up on the couch:
Enjoy a little lounging with all of that hair pushed out of the way.  Tie it off with a turban and treat yourself to some well-deserved you time!
Workin hard in the yard or around the house with Turban: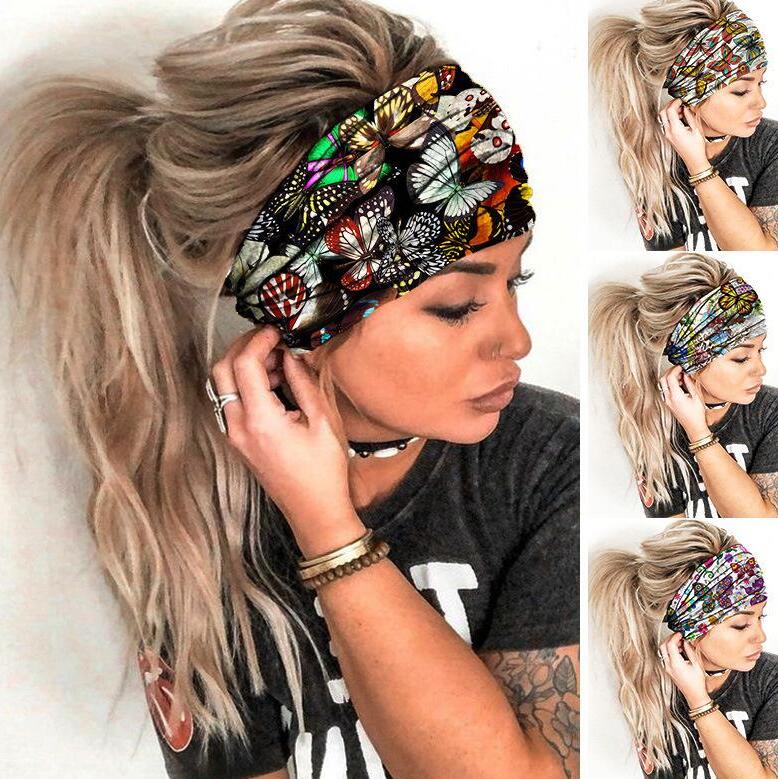 Why waste time and effort styling your hair on chore day?  Grab a turban to hold your hair back and a ponytail to hold it up and out of the way.  It is time to get to work!
Turban At the gym:
Get hair out of your face and held in place during your workouts at the gym.  The last thing you need is wild hair flying around and distracting you.  Also, turbans make for amazing and discrete sweat bands – so don't be afraid to get after it and sweat a little at the gym!
Turban Headband – Make your own: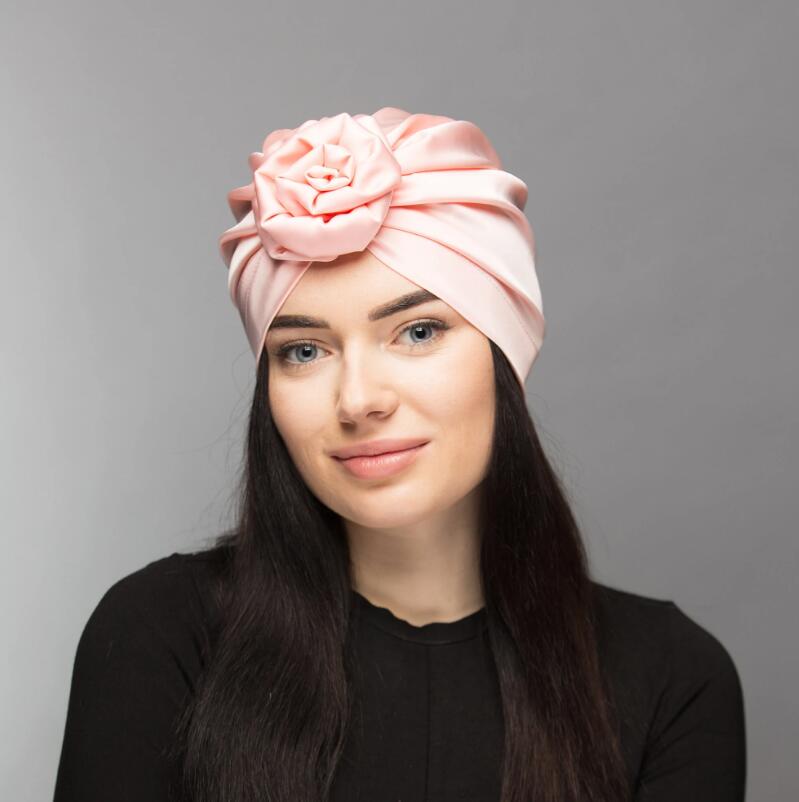 Turbans are incredibly easy to make yourself if you don't want to buy one or haven't quite found one with the right pattern.  Just stroll on in to the nearest fabric store, pick out your favorite pattern, and slice off a long, slim piece.  Begin by placing the middle of the length of fabric on the back of your head.  Bring the ends forward and crisscross them twice on your forehead to create the knotted look.  Pull the ends around back and tie off.  Leave them hanging or tuck the ends in – whichever you prefer!
So versatile and practical – once you start using a turban headband you will never know how you used to survive without it!  Get ready to take on the world and start "turban" eyes with that headband.